Living room wall units offer a wide variety of design solutions that allow us to make maximum use of every inch of space. While most of these are centered around the television, the My Space Day System redefines that concept by creating a gorgeous wall unit that has been crafted to serve the needs of the book lover. The entire collection features a wide range of designs in which the bookcase becomes the showstopper and the center of daily life! Perfect for the living room, home study and even the expansive home library, these stunning wall units from the Alf Group allow you to display your vast and valuable book collection in sizzling style!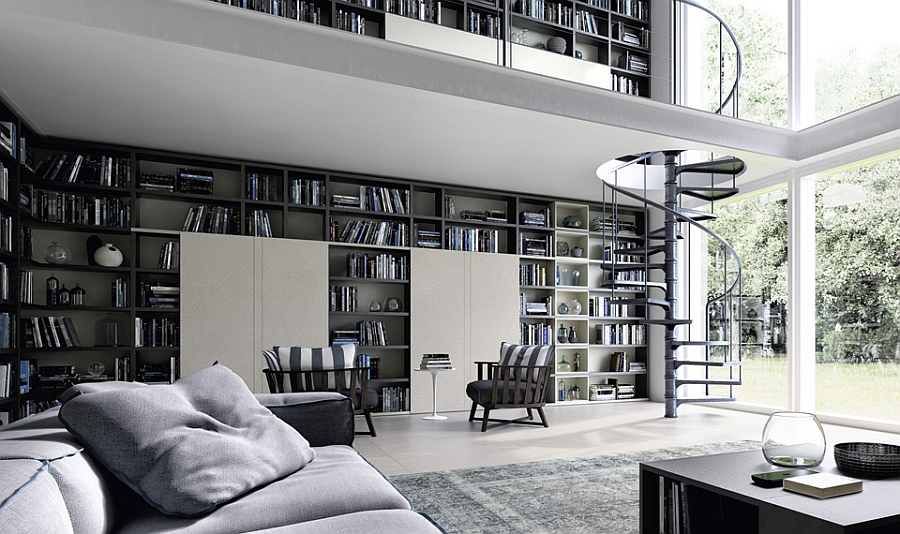 When it comes to living room decor, the television is often the king and determines the orientation of the couch and the chairs in most homes. Contemporary wall unit designs also take a similar approach and put it front and center. But My Space offers a breath of fresh air with innovative and versatile design that combines a wide array of wall-mounted shelves and cabinets to transform the ambiance of your home. A diverse range of finishes, colors and materials ensures that you can alter the composition and style of these wall units with ease and custom-craft them for your own particular needs.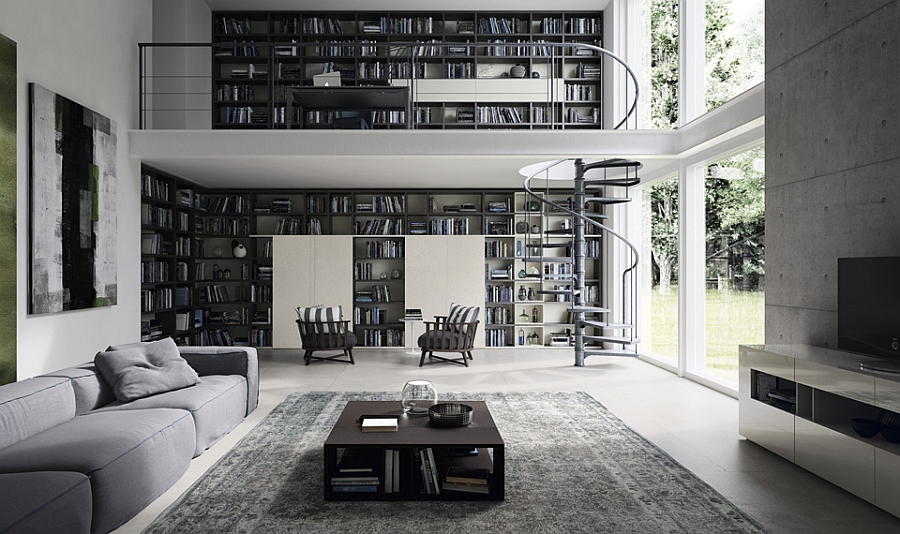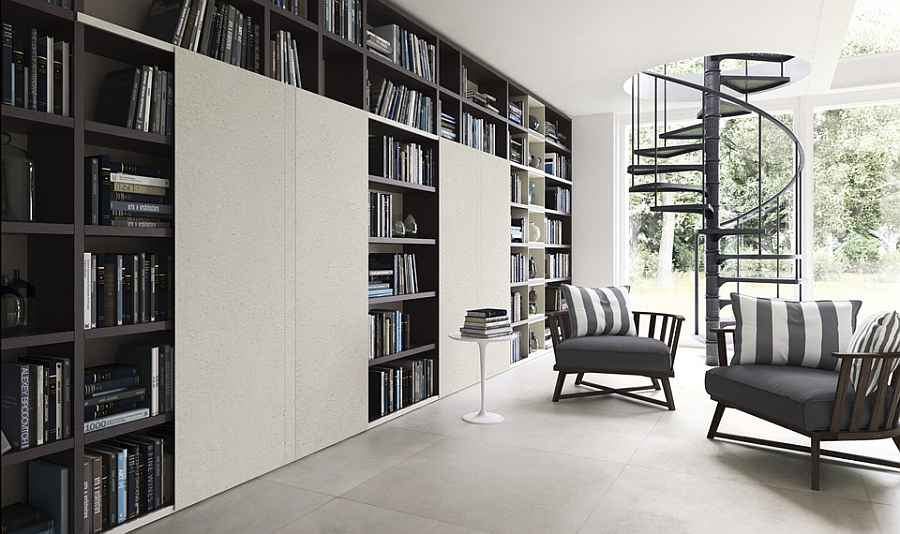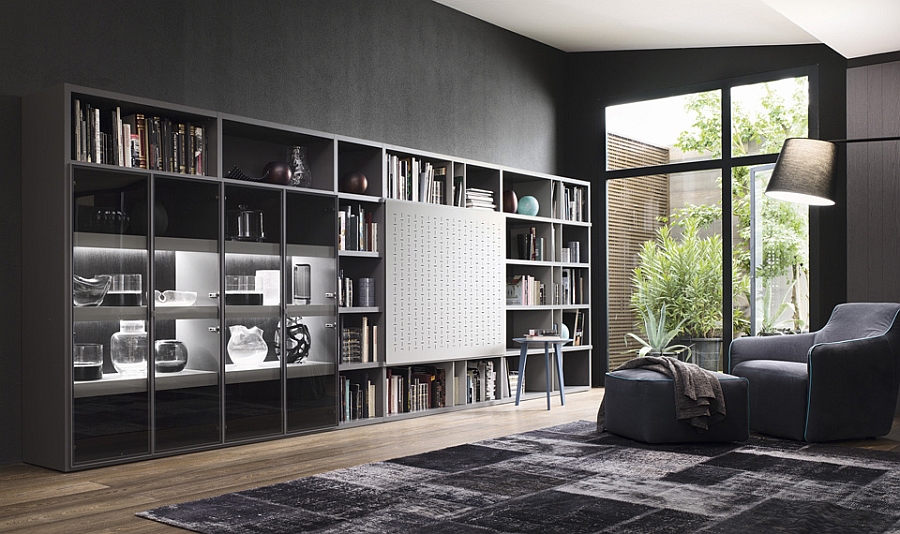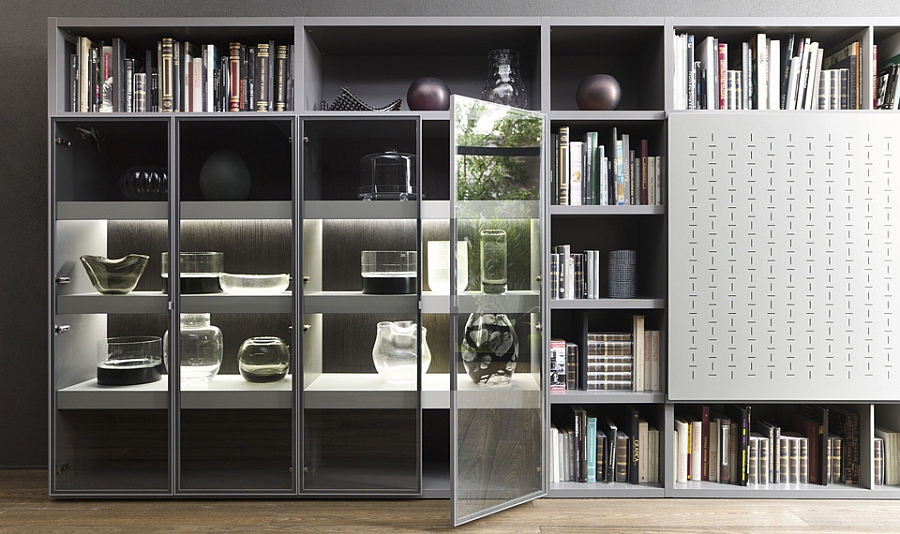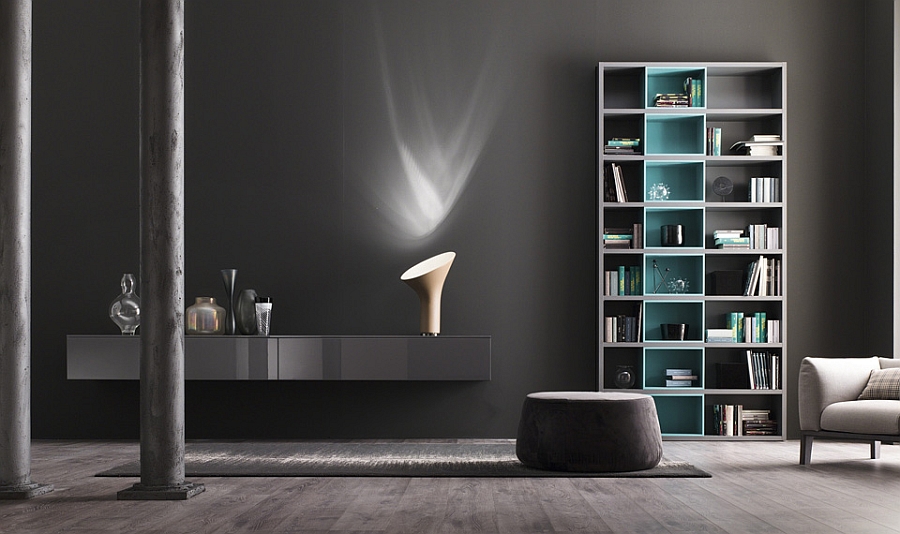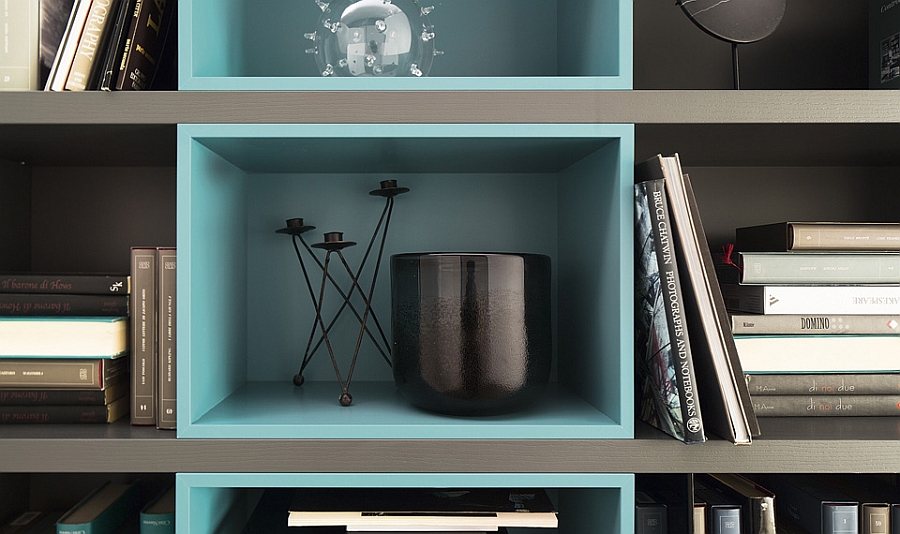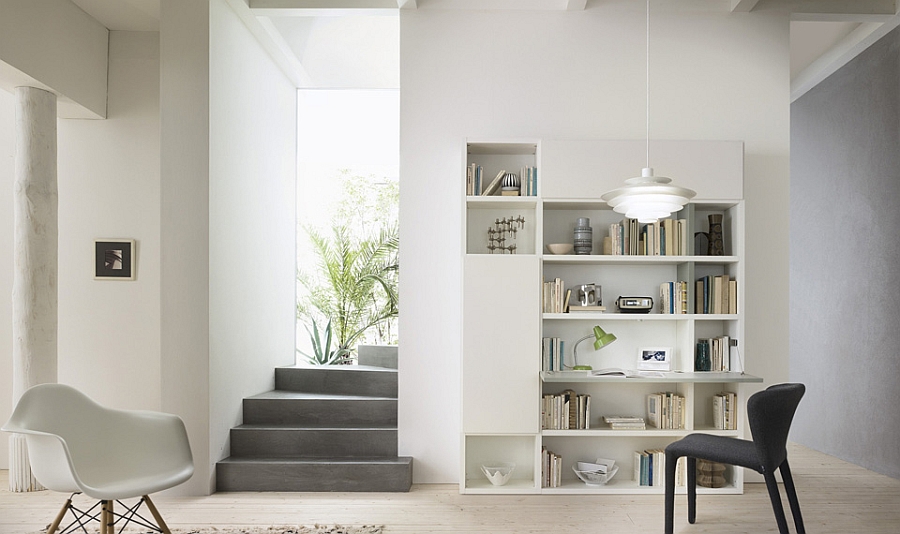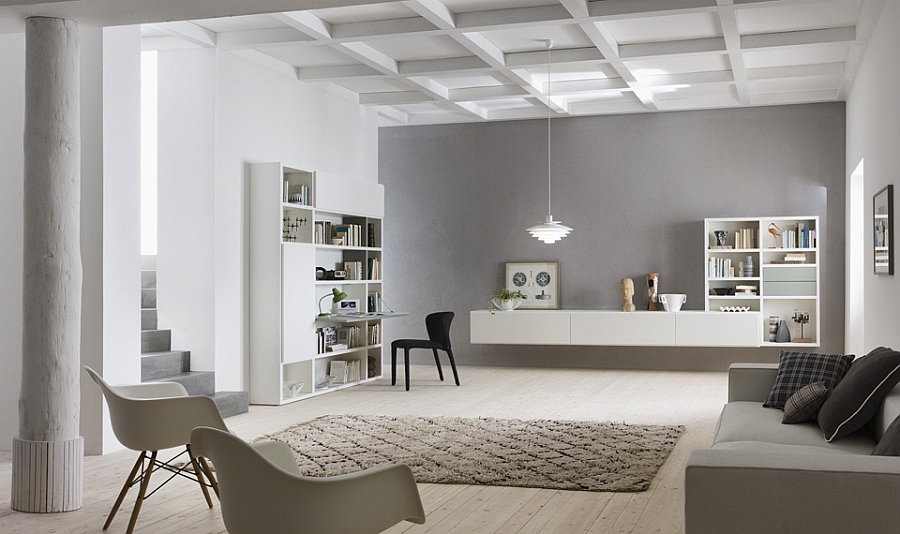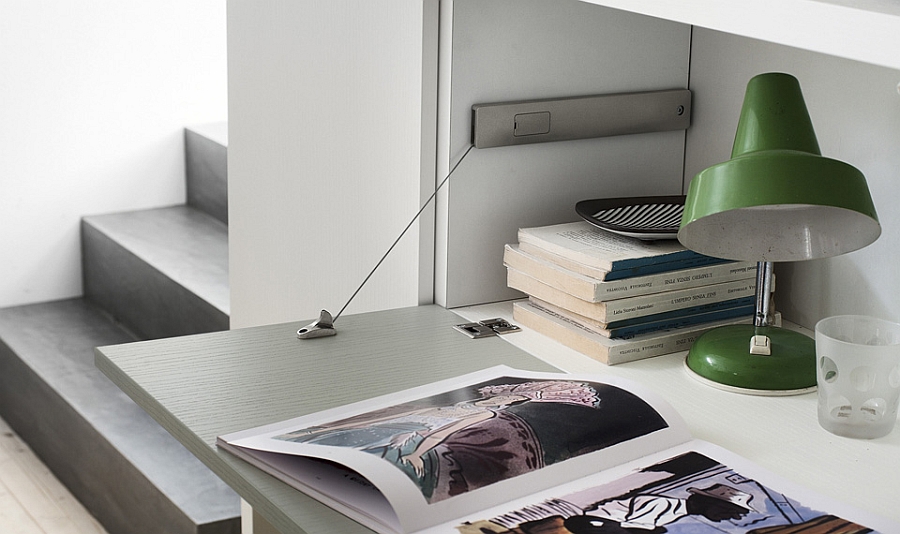 The shelves of My Space have obviously been designed with books in mind, and they blend visual sleekness with a sturdy form to offer the best in terms of functionality and aesthetics. For those who still want a flat screen TV to be a part of it all, there are plenty of compositions that incorporate it with ease, along with all the other electronic gadgets and accessories that come along. Glass front cabinets, small workstations and sliding doors complete this elegant and exquisite wall unit that lets you decorate with books.