The name Philippe Starck is something that even the most casual design aficionado is familiar with. We stumble across many of his creations on a daily basis as we look at design inspiration from across the globe and constantly marvel at the brilliance of this tireless French master! Having already showcased some of his more famous creations like the trendy Masters chair, the chic Mademoiselle Chair and the Louis Ghost Chair, today we look at some of the colorful and playful furnishings crafted by Starck.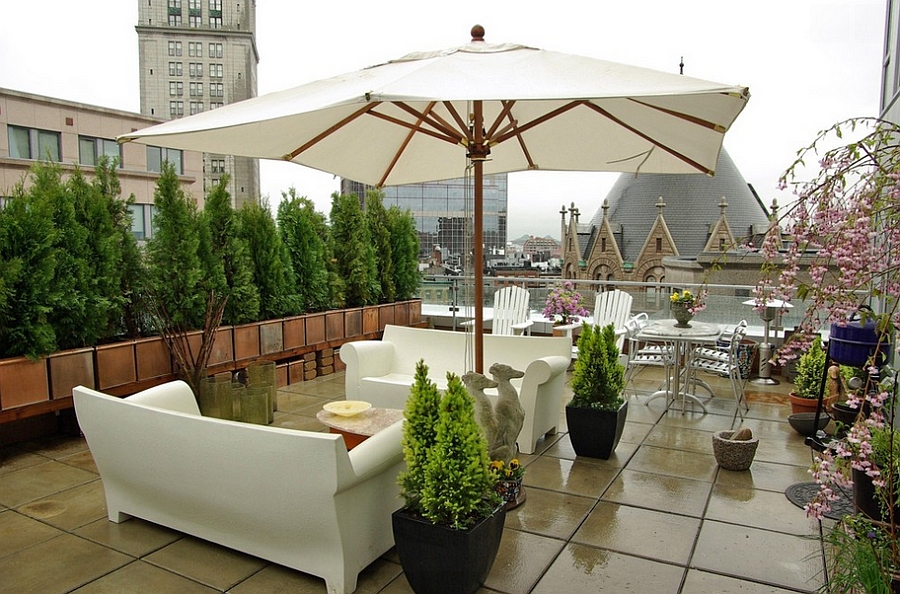 Constantly innovating and unleashing one amazing creation after another, Starck offers unparalleled design. For example, the trio on display today is undeniably comprised of modern icons that promise to stand the test of time. Adding vibrant elegance to your home along with a dash of color, these lovely Philippe Starck creations tell you that design and decorating is not all 'serious business' and there is ample room for loads of fun!
A Modern Icon in the Making
If you are a fan of Boston Legal, then the Bubble Club Chair from Philippe Starck needs little introduction. The ending of each episode with both Denny and Alan conversing about life and the world as they look out at the Boston skyline from the balcony with cigar and drinks in hand has become an iconic image of "bromance" in the television world! The comfy, yet stylish chairs that they dig into during these musings is the Bubble Club Chair, and its unique polyethylene silhouette is indeed unmistakable. Not only does the Bubble Club Armchair have a playful look, it's also super-comfy and is an ideal choice for those looking to decorate their patio or poolside deck with contemporary elegance.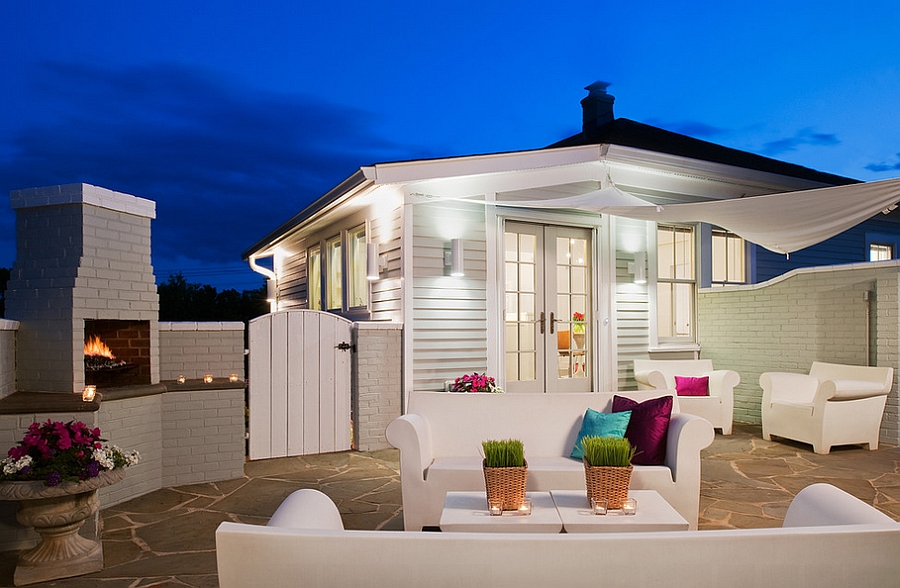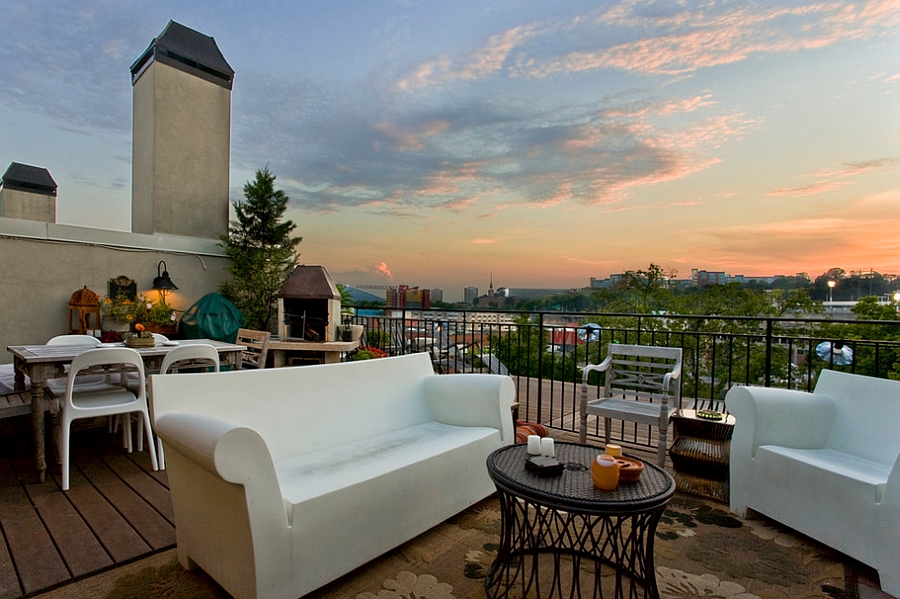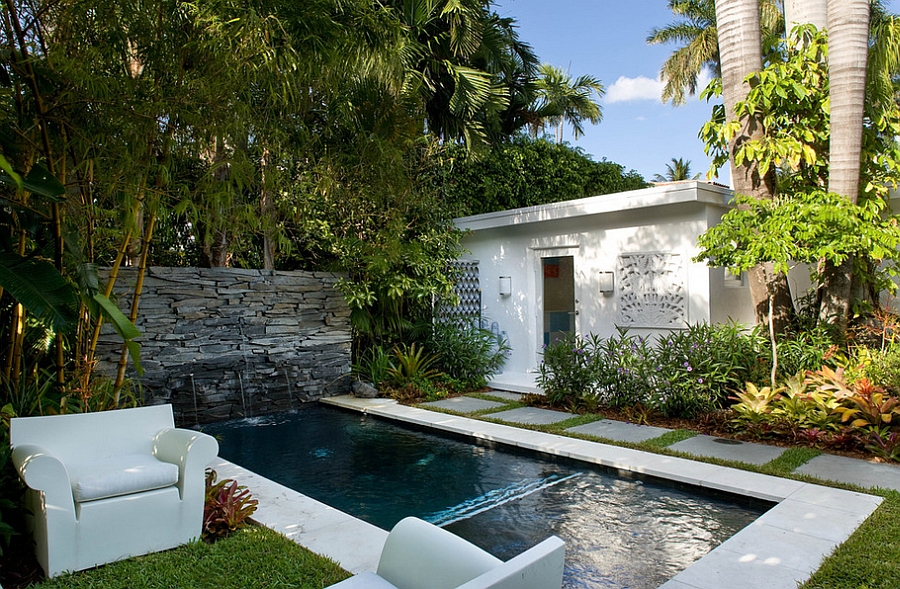 The super-sleek image of the Bubble Club Chair and Sofa ensures that it gives even an eclectic or traditional outdoor space an instant modern look. Sturdy and innovative, it combines the traditional rolled-arm look with contemporary material and finish to give any space it adorns a refreshing, cheerful appeal. Available in a variety of colors, white seems to be the most popular choice among homeowners.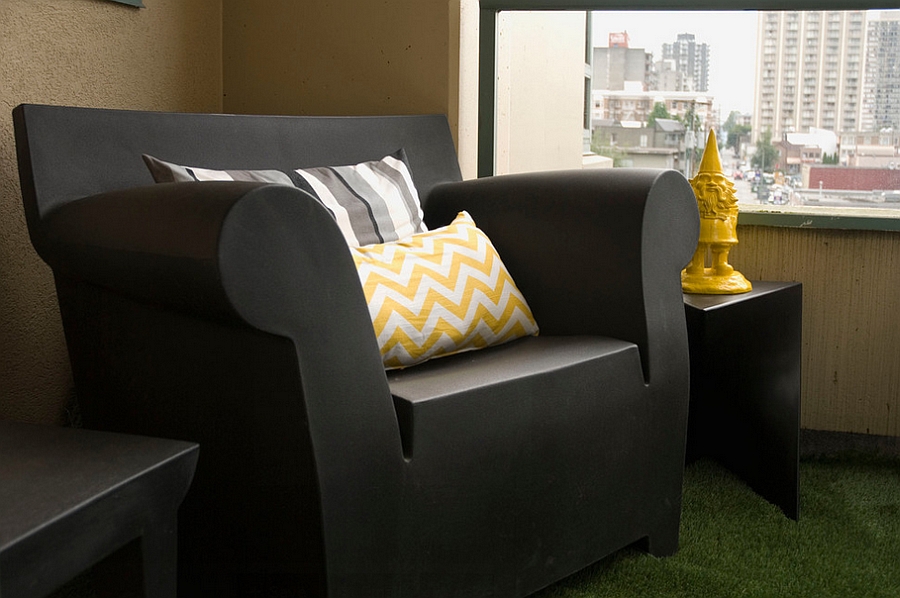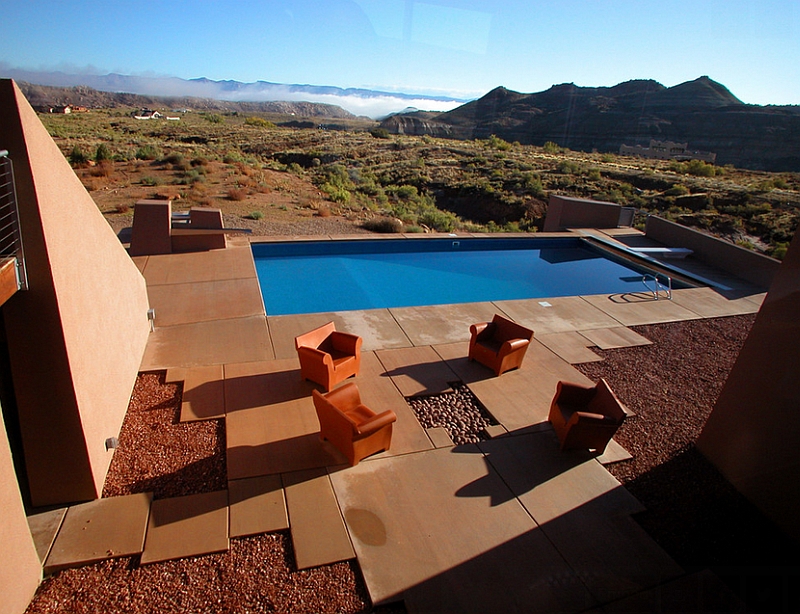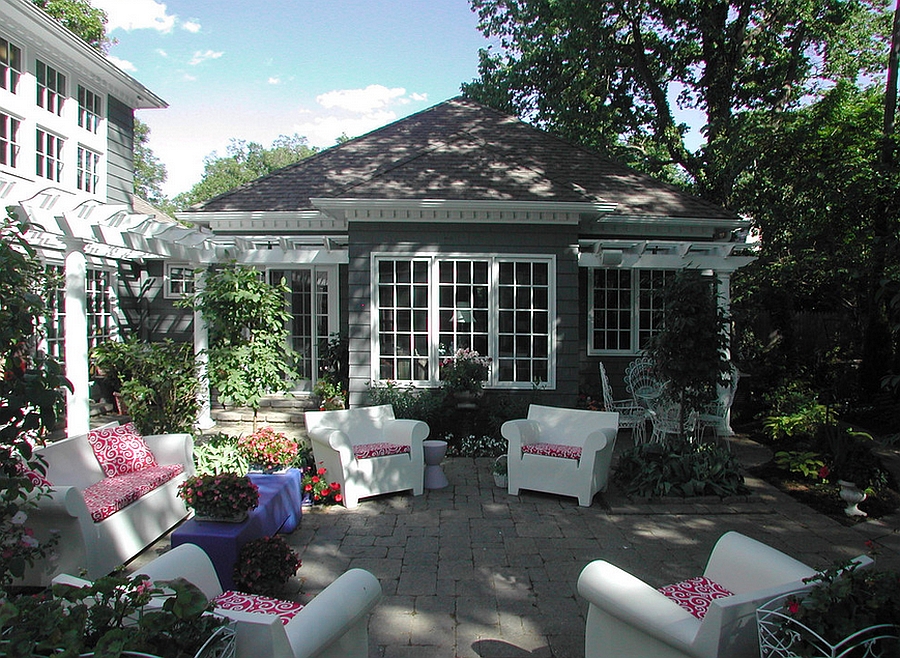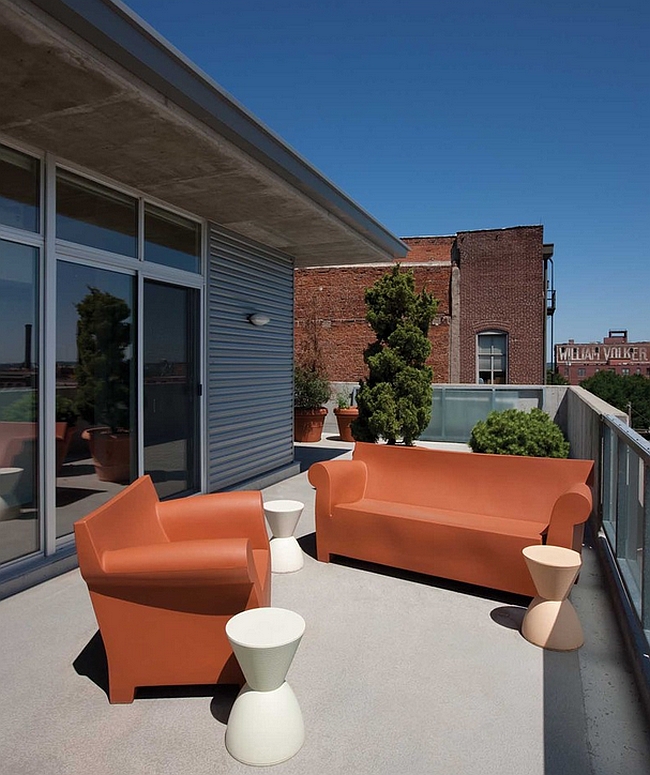 Vibrant and Timeless EroS
With midcentury modern style holding sway currently, homeowners are looking for smart and affordable options that allow them to embrace this style with ease. Designed by Starck in 1998 for Kartell, the EroS Chair blends creativity and color with timeless midcentury flair. The shell of the EroS is mounted on top of a variety of bases that range from those that swivel to an Eiffel base version seemingly inspired by the Eames Shell Chair. Much like other Starck creations, there is undeniable child-like exuberance that comes along with the EroS, and its many colorful versions allow you to add pops of color to a contemporary interior with ease.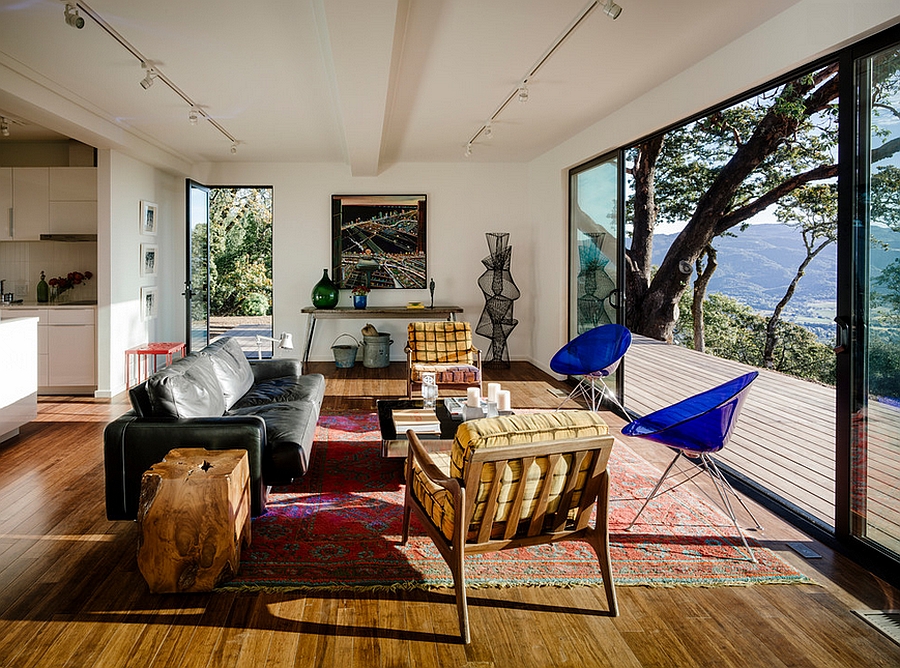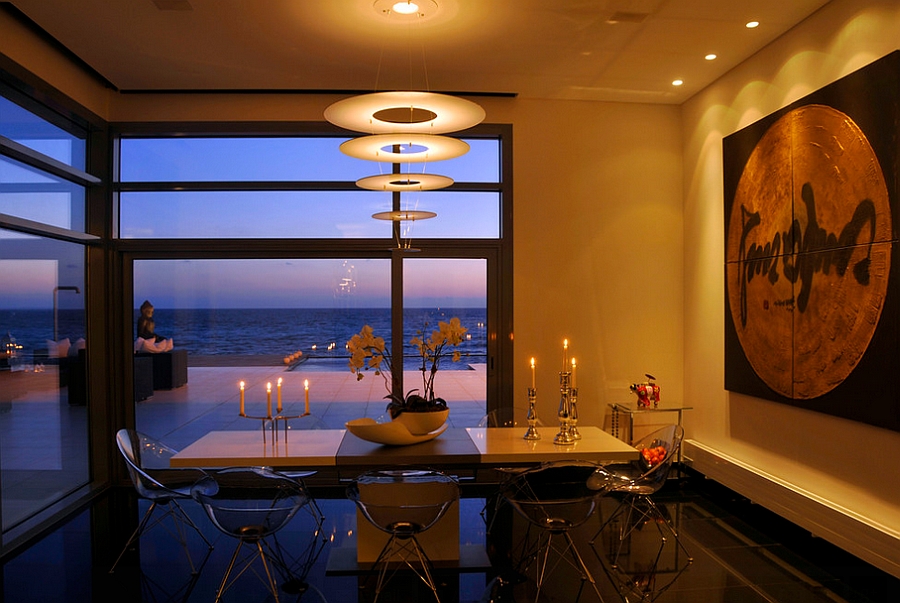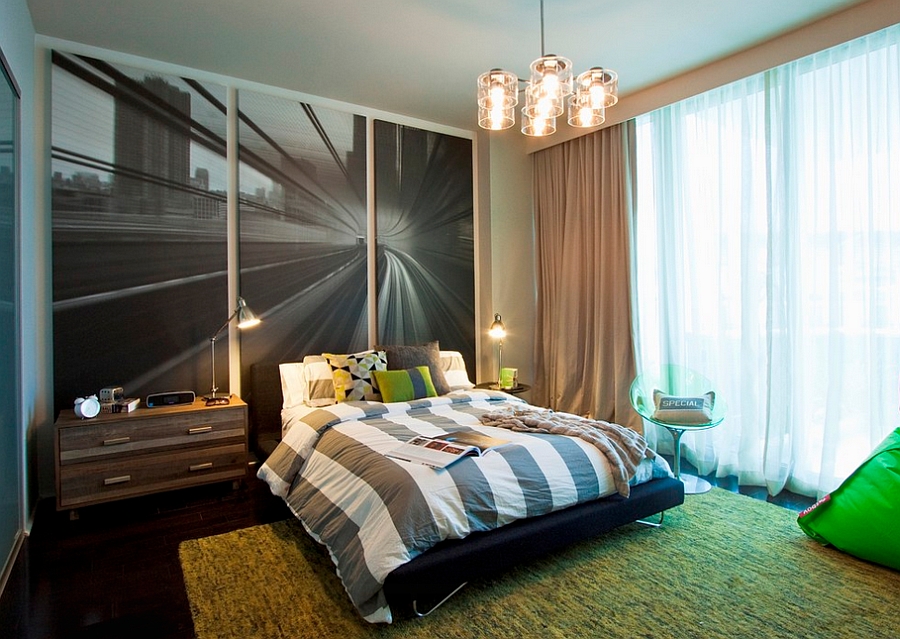 The best everyday example of relativity, the finest symptom of human intelligence, is humor. Design without humor is not human. The word 'beautiful' does not mean anything. Only coherence counts. An object, design or not, is primarily an object that meets the parameters of human intelligence, which reconciles opposites. The complete lack of humor is vulgarity.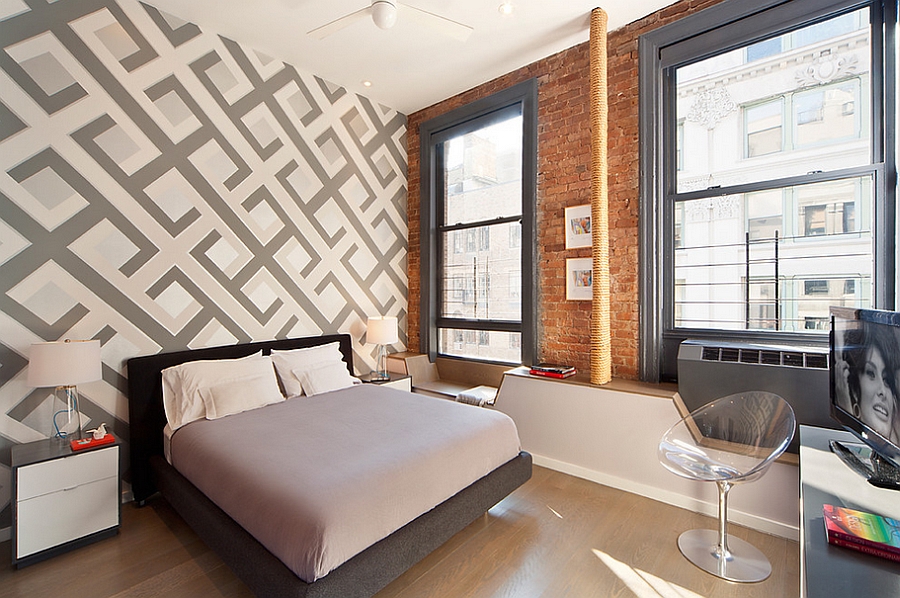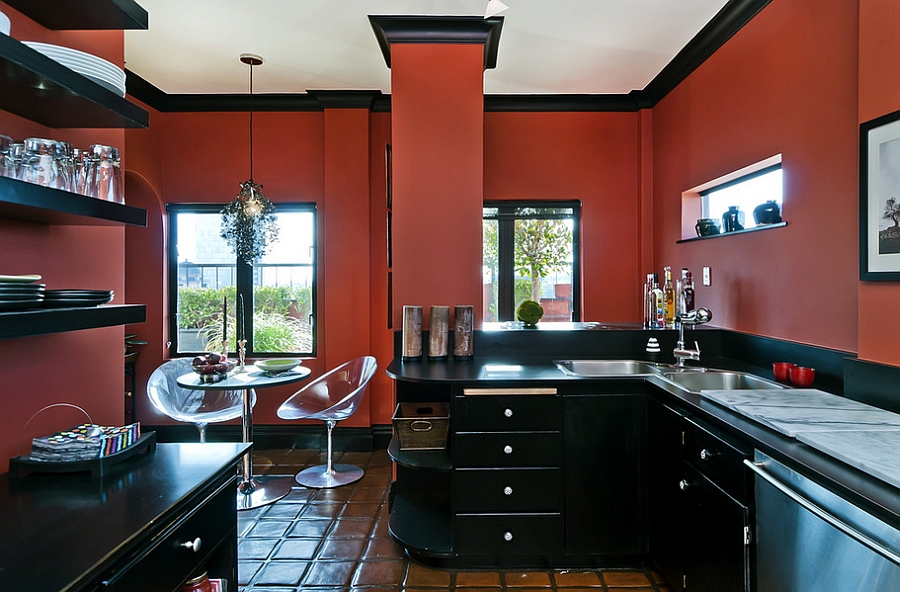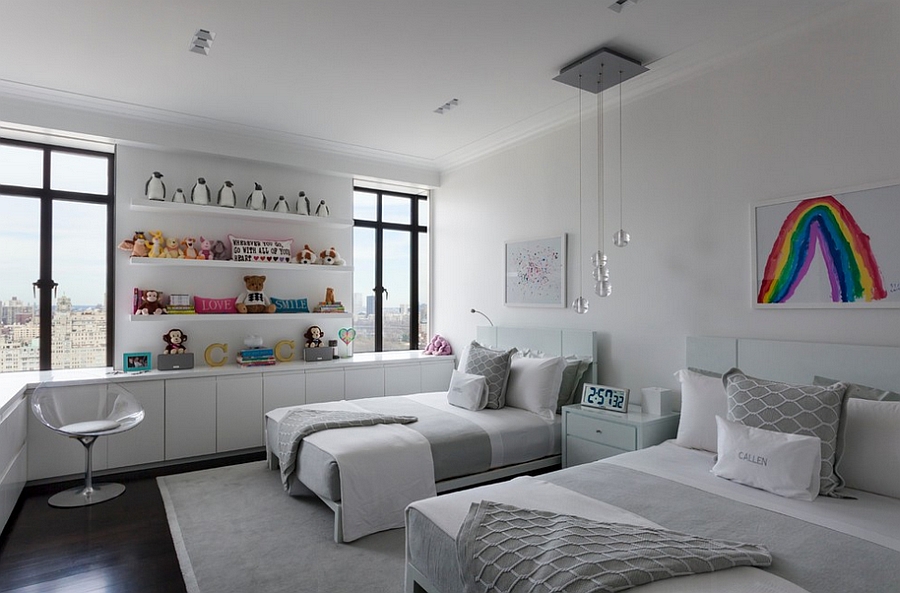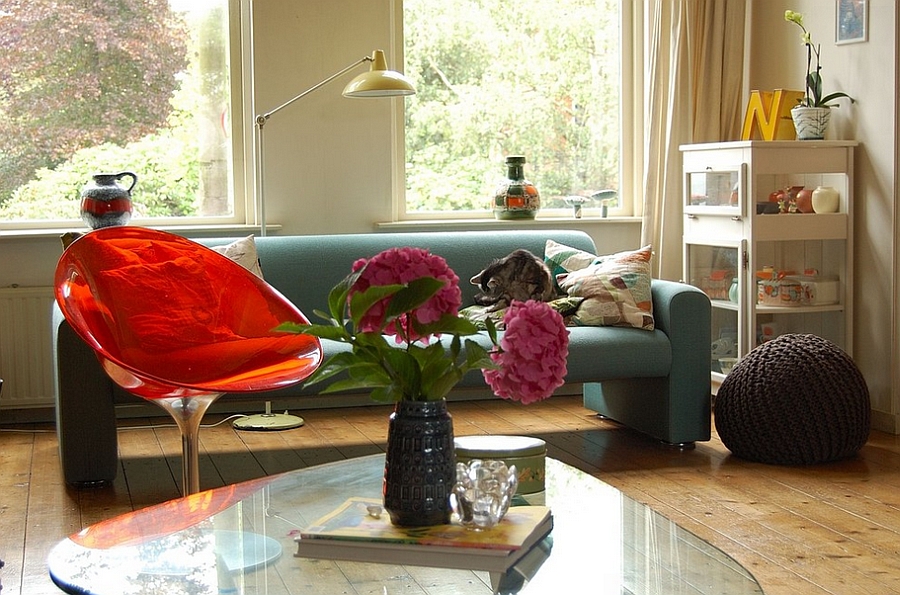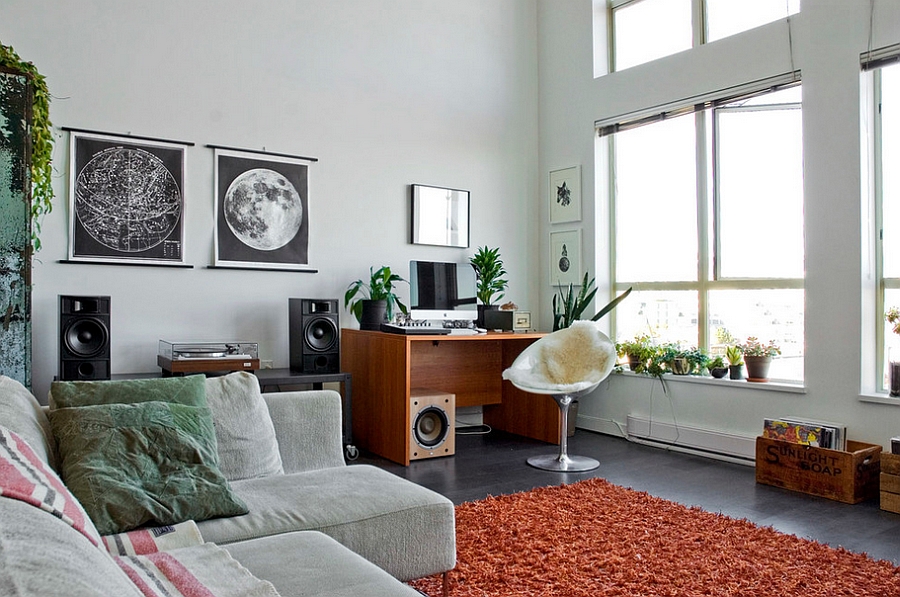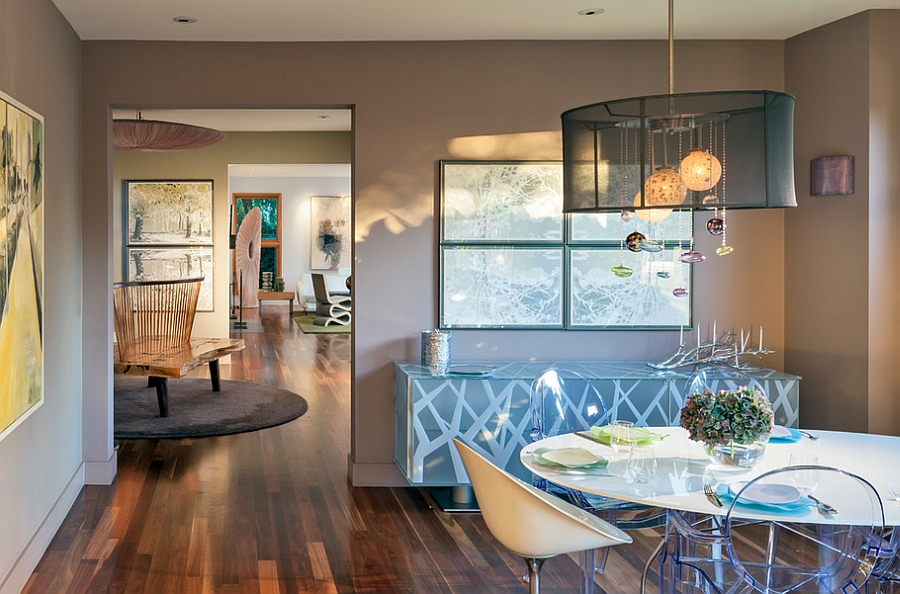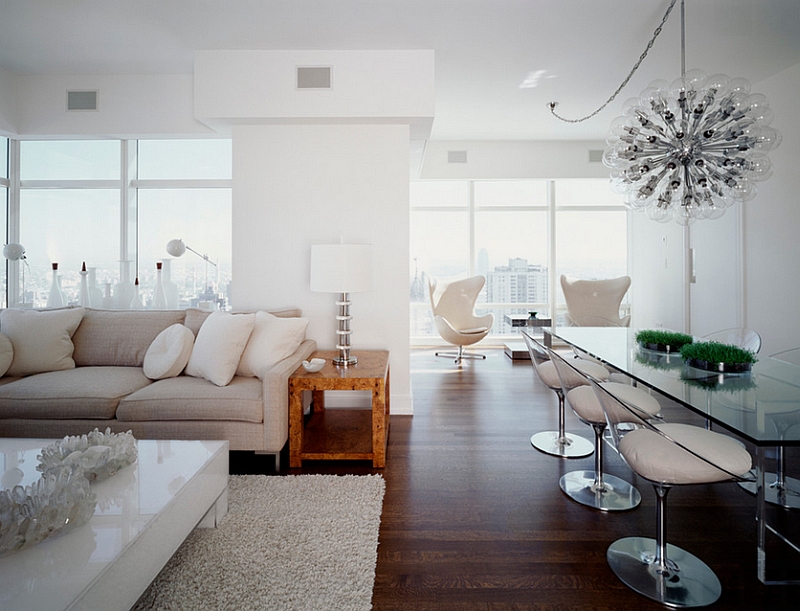 Your Friendly Neighborhood Gnome!
You would not find many leading designers across the globe turn a fun-loving garden gnome into a cool stool that brings the excitement indoors! But then Philippe Starck is no ordinary designer and has always had a cheeky flair to his design style, and the cheerful collection of gnomes designed for Kartell epitomizes this approach. Dubbed as Attila and Napoleon, these table stools complete your living room, bedroom or outdoor patio with charismatic and unexpected panache, and you can even bring home the limited edition versions in black and gold!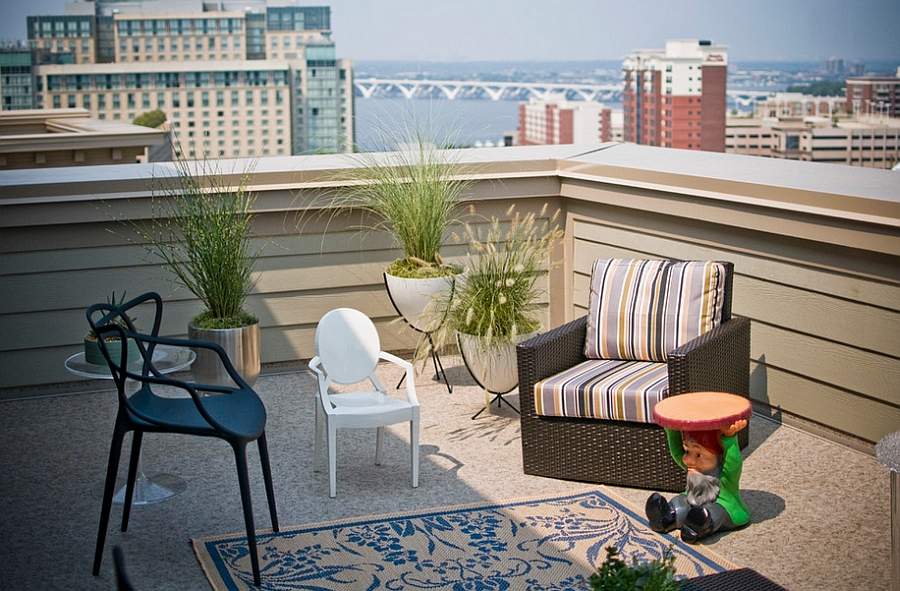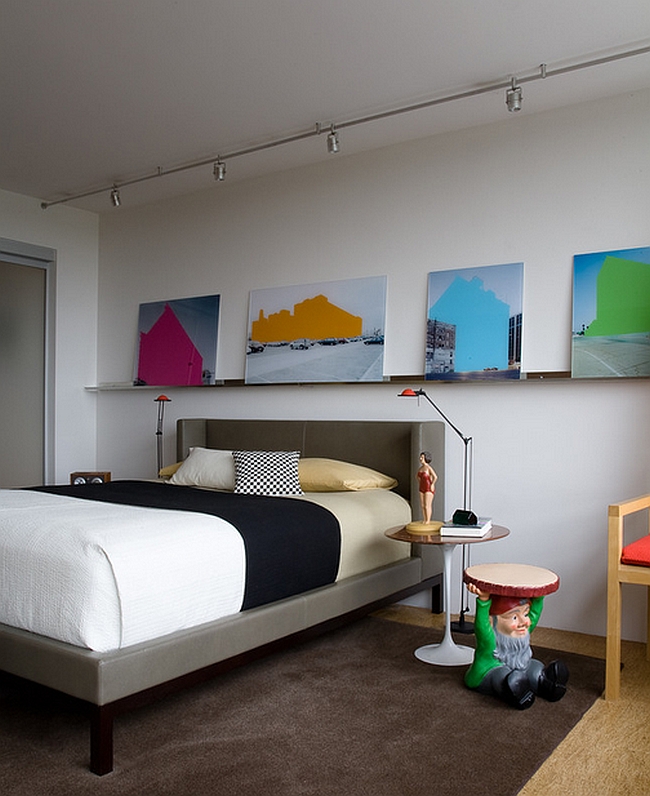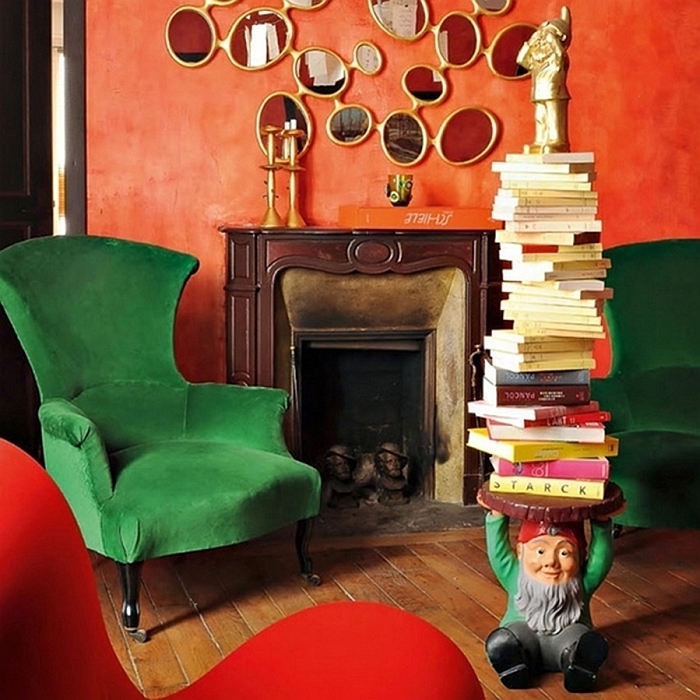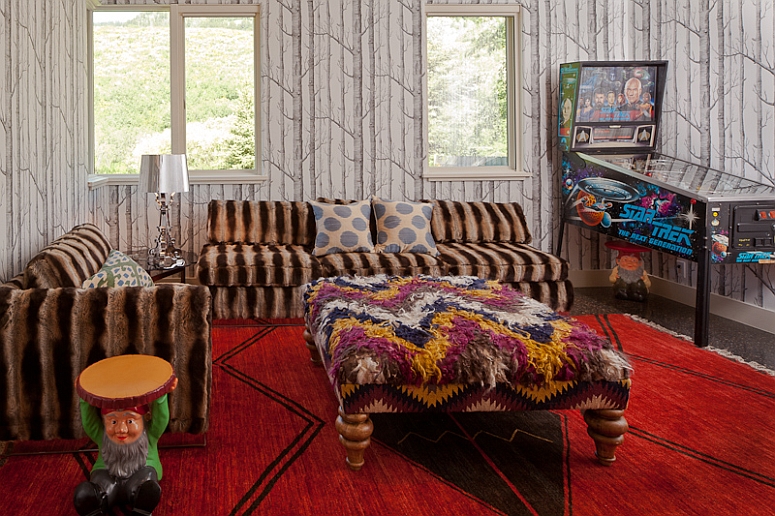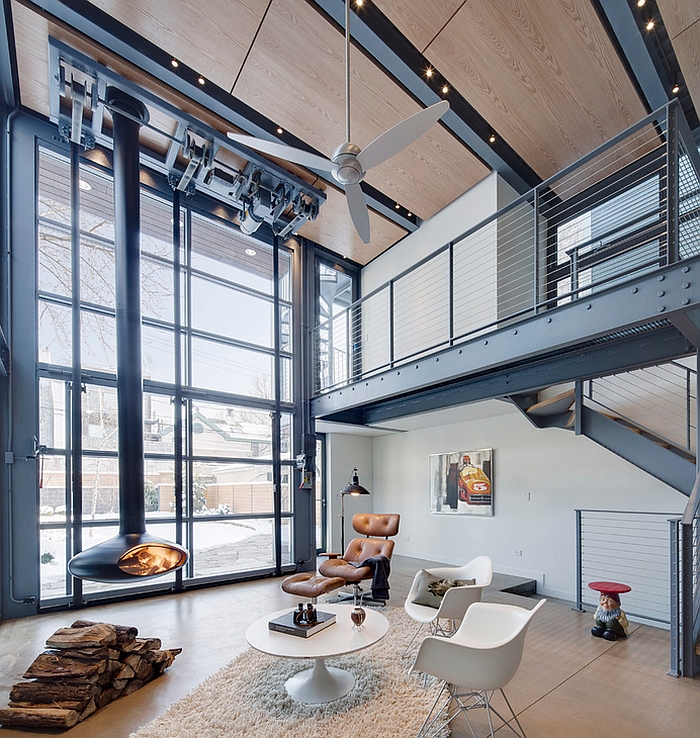 They're vivacious, energetic and inimitable. Which of these Philippe Starck creations do you love best?