Nothing adds glamour and elegance to a living room quite like a trendy coffee table that brings visual and textural intrigue to the setting. The coffee table is often the pivotal focal point of the living space, and it has the power to define the style and theme of the space. So why not do away with mundane square and rectangular coffee tables and turn towards some stunning curves to enliven your living room? Coming from Italian decor giant Jesse, the trio of coffee tables that we are showcasing today fuses form with functionality in a truly captivating pattern.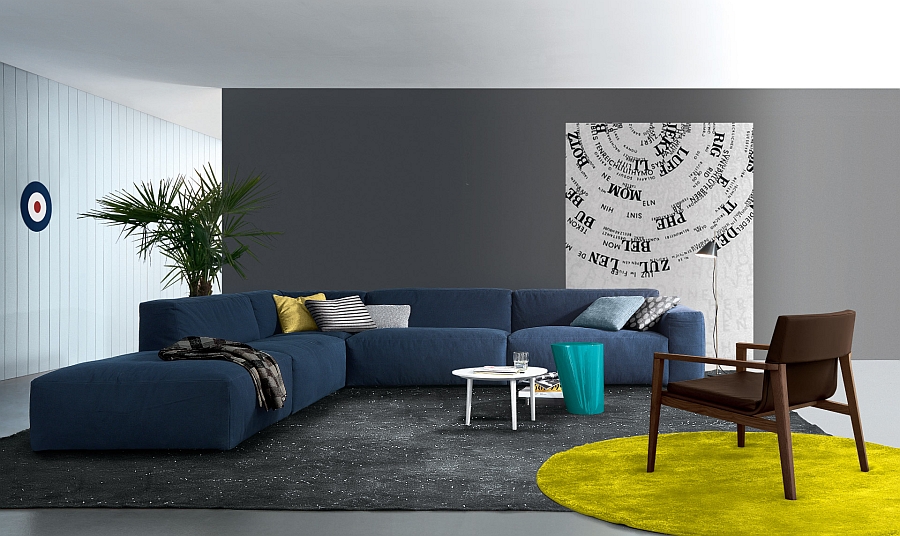 The refreshing lineup of the latest coffee tables from Jesse promises to give your living room a stylish makeover with their understated class. Leading the pack is the beautiful Pond coffee and side table designed by Francesc Rifè, which reminds us of the iconic Isamu Noguchi coffee table. Its sleek and curvy silhouette offers cool geometric contrast, as most contemporary homes are dominated by simple, straight lines. Coming in a lovely solid wood top and a wide range of finishes, the classy table seems to have been inspired by the timeless trend of Midcentury modern!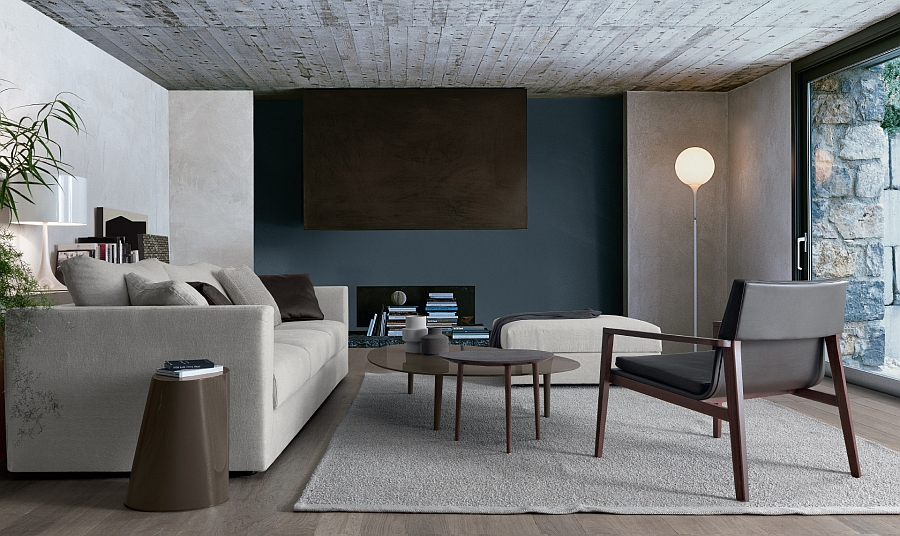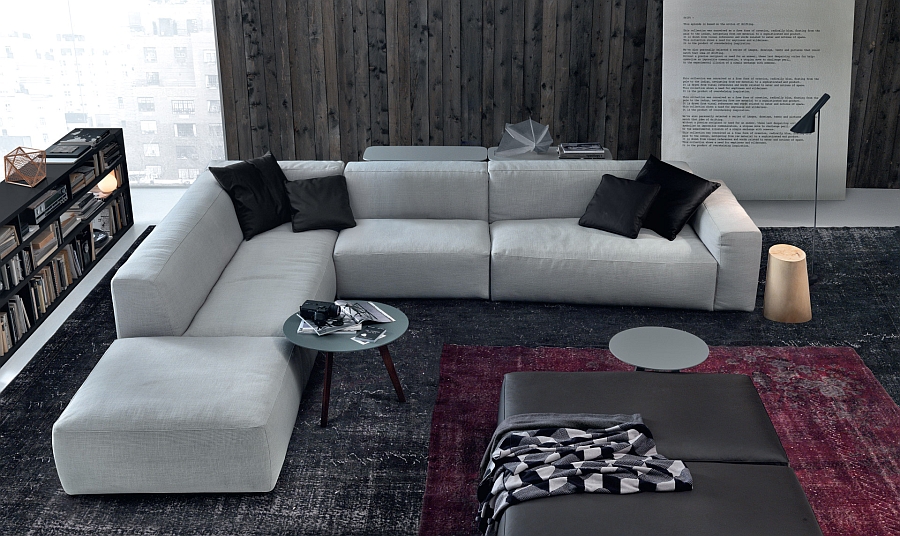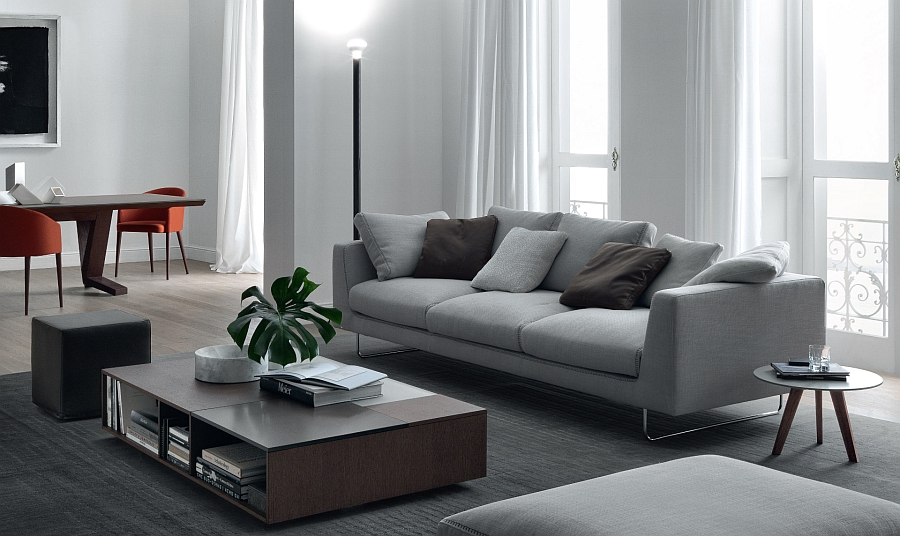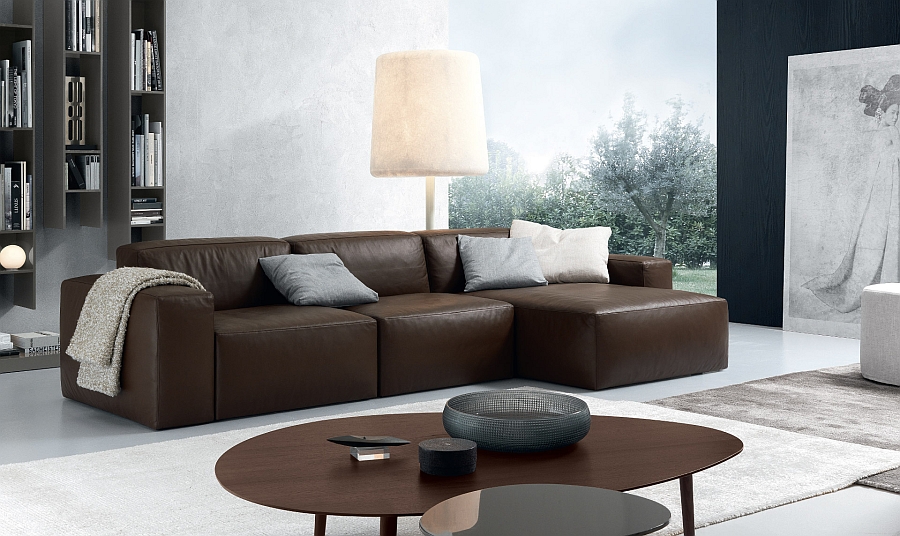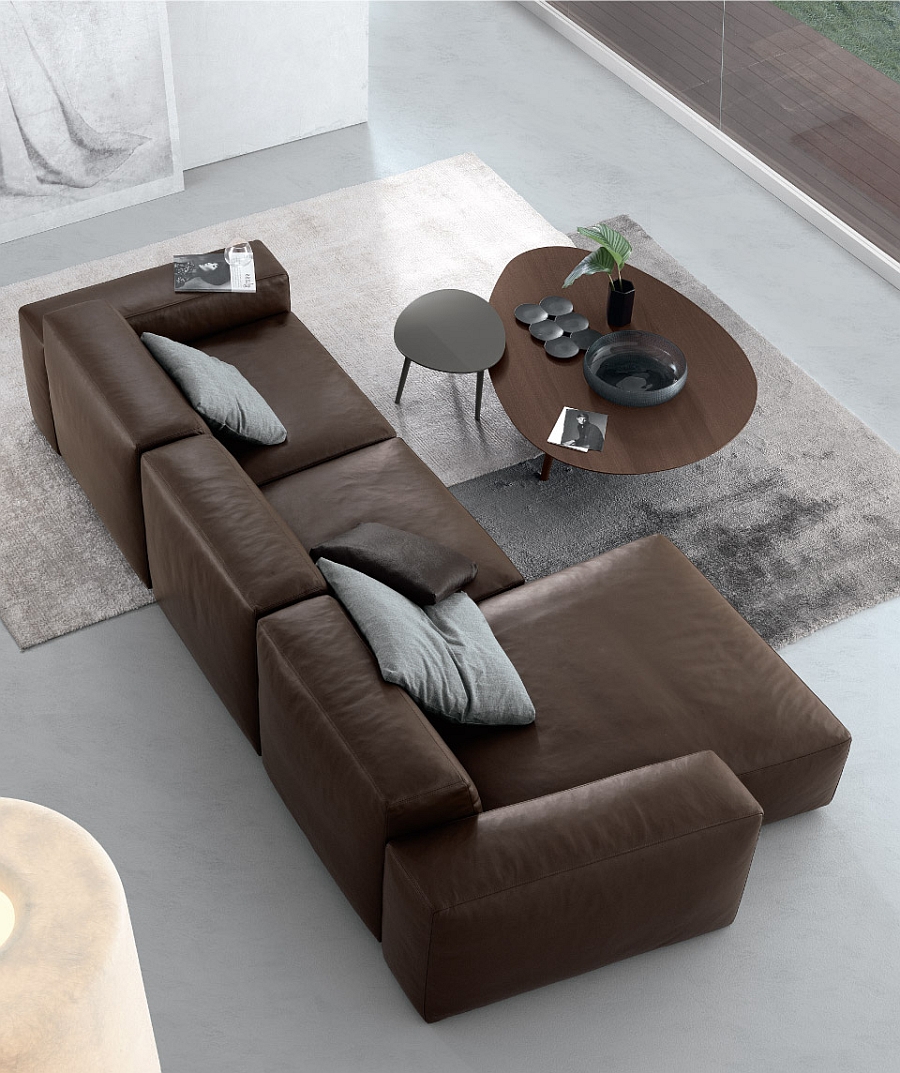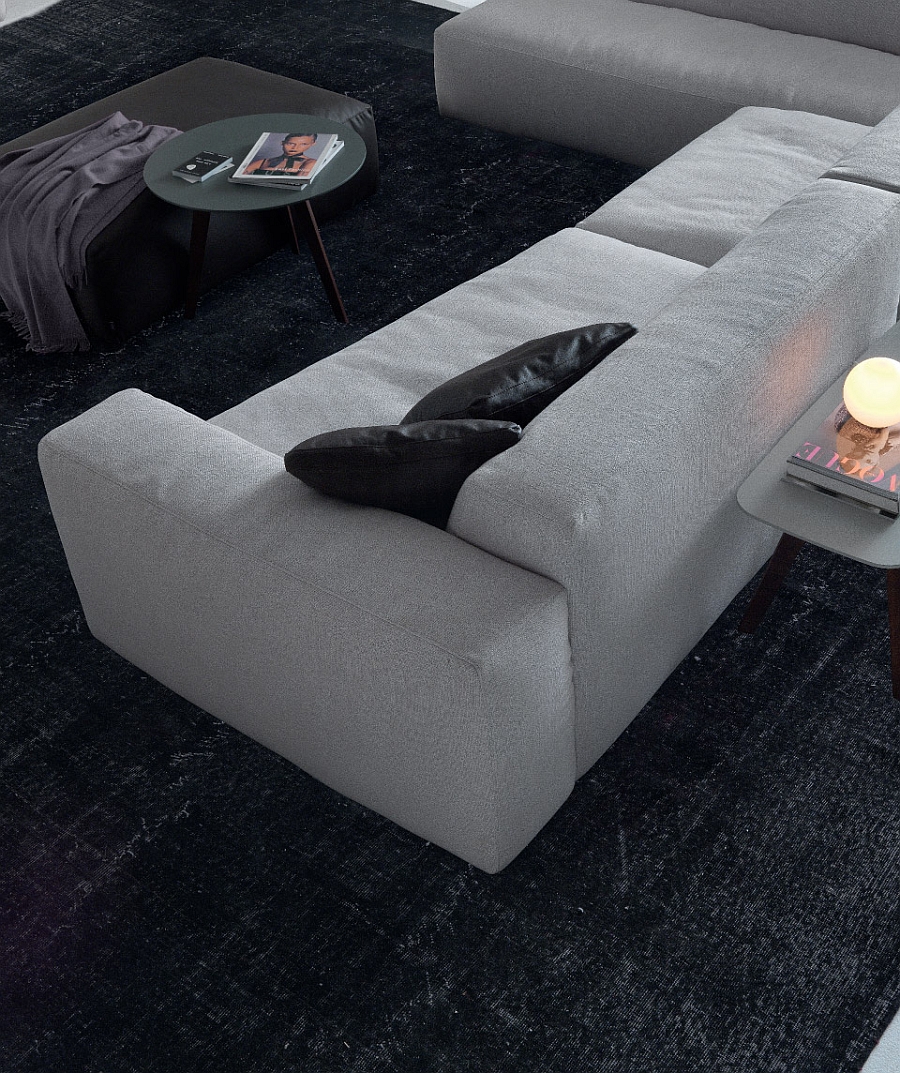 If you are not too happy about the oval top of Pond, then Charlie, with its circular wood top in matte or glossy finish, is the ideal alternative. Bringing in the warmth of wood with its tripod-style legs, this ergonomic and space-conscious coffee table can also be easily used as a smart end table or a bedside nightstand. Reminding us of another decor icon is Scott, which ushers in a bit of metallic magic into your home.
This round coffee table comes with a metal chrome structure and a central dish in white, black or bronze-tinted glass. Seemingly inspired by the Eileen Gray side table, it is another coffee table that easily works as a brilliant side table in large living rooms.