Transforming old, historical structures and heritage homes into beautiful modern residences is a trend that that we have stumbled upon a lot in the last few years. Obviously both homeowners and architects are starting to realize the many benefits of adaptive reuse and have found the integration of the old and the new to be aesthetically charming. Another perfect example of this 'old world meets contemporary comfort' is the Tower Suite by Luigi Fragola Architects in the heart of Florence's historic neighborhood. Originally a renaissance watchtower, the renovated structure now is home to a luxurious and exclusive modern apartment.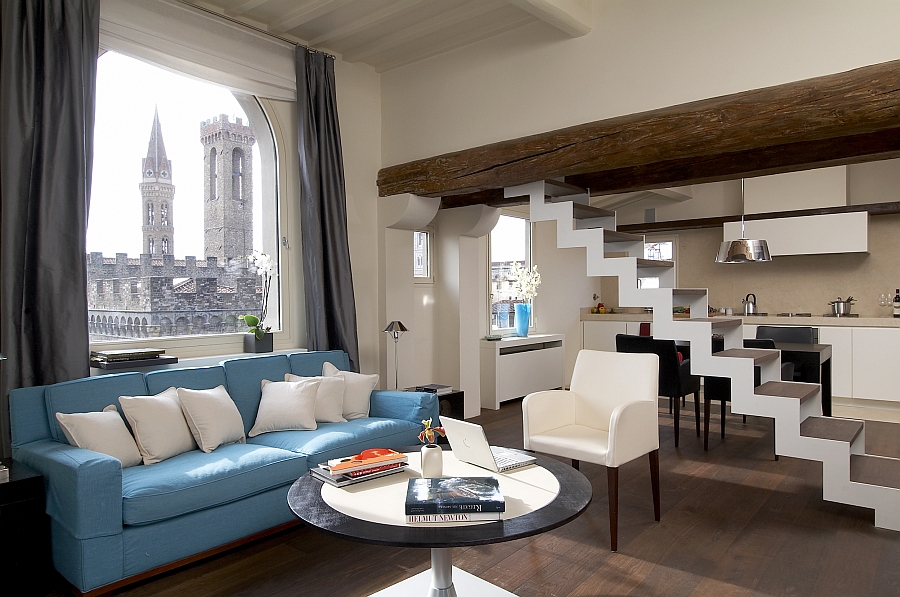 The apartment is not lavish in terms of space, as it offers just 65 square meters of living space across two different levels. Offering amazing views of Florence from a gorgeous vantage point that stands smack in the middle of the town, the watchtower was originally constructed in the Renaissance period. The slender silhouette of the tower and its storied past forced the architects to come up with smart, space-saving solutions that maximized the available room. While the exterior of the tower is left largely untouched, the interior embraces a neutral color scheme and sleek decor.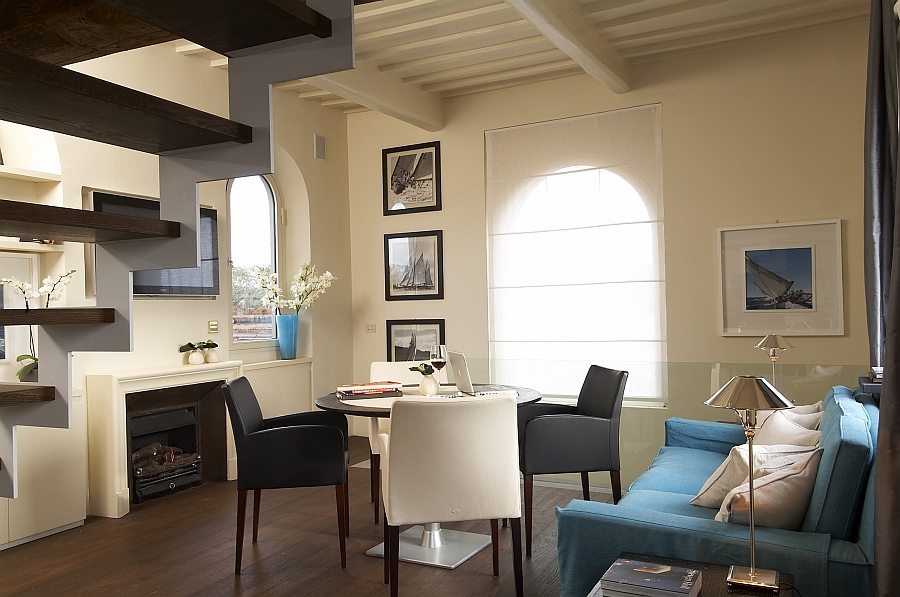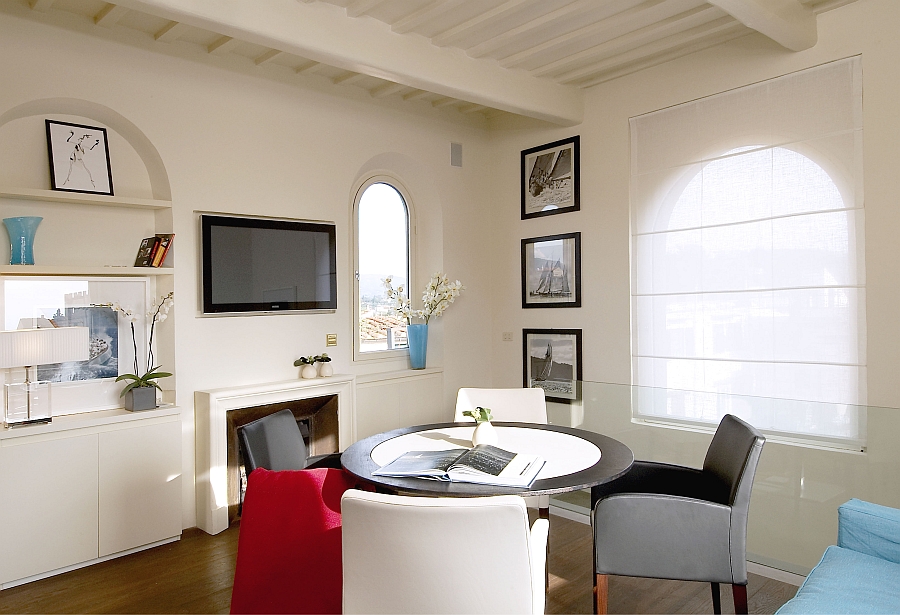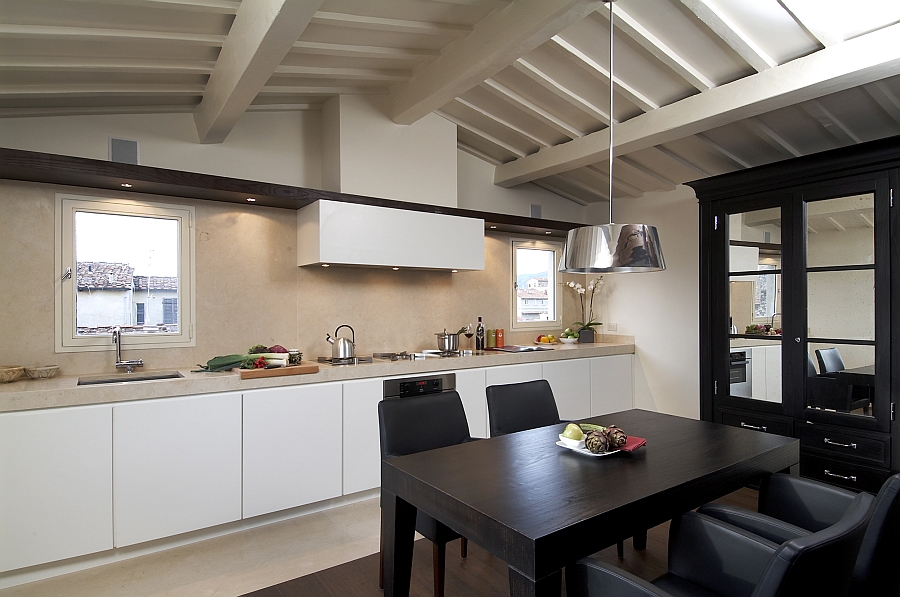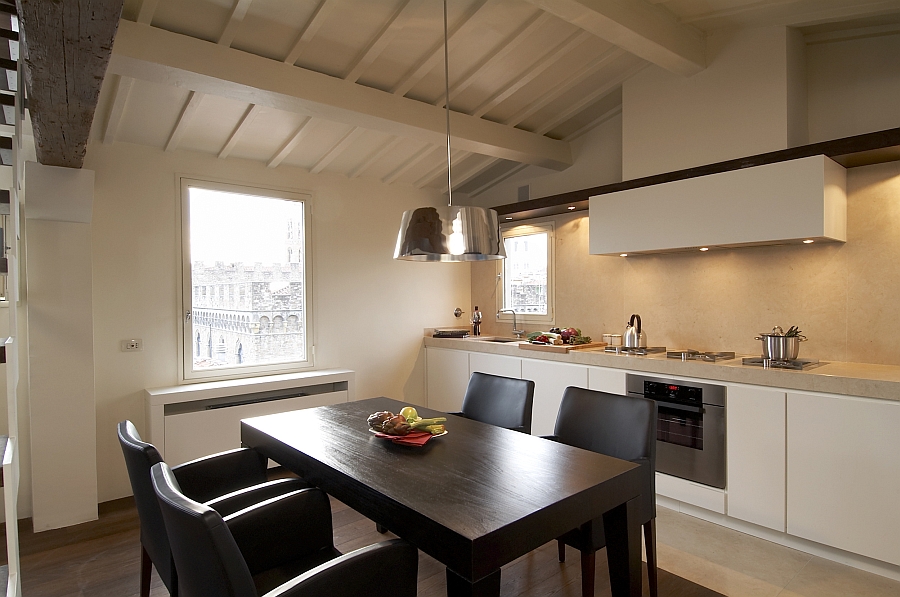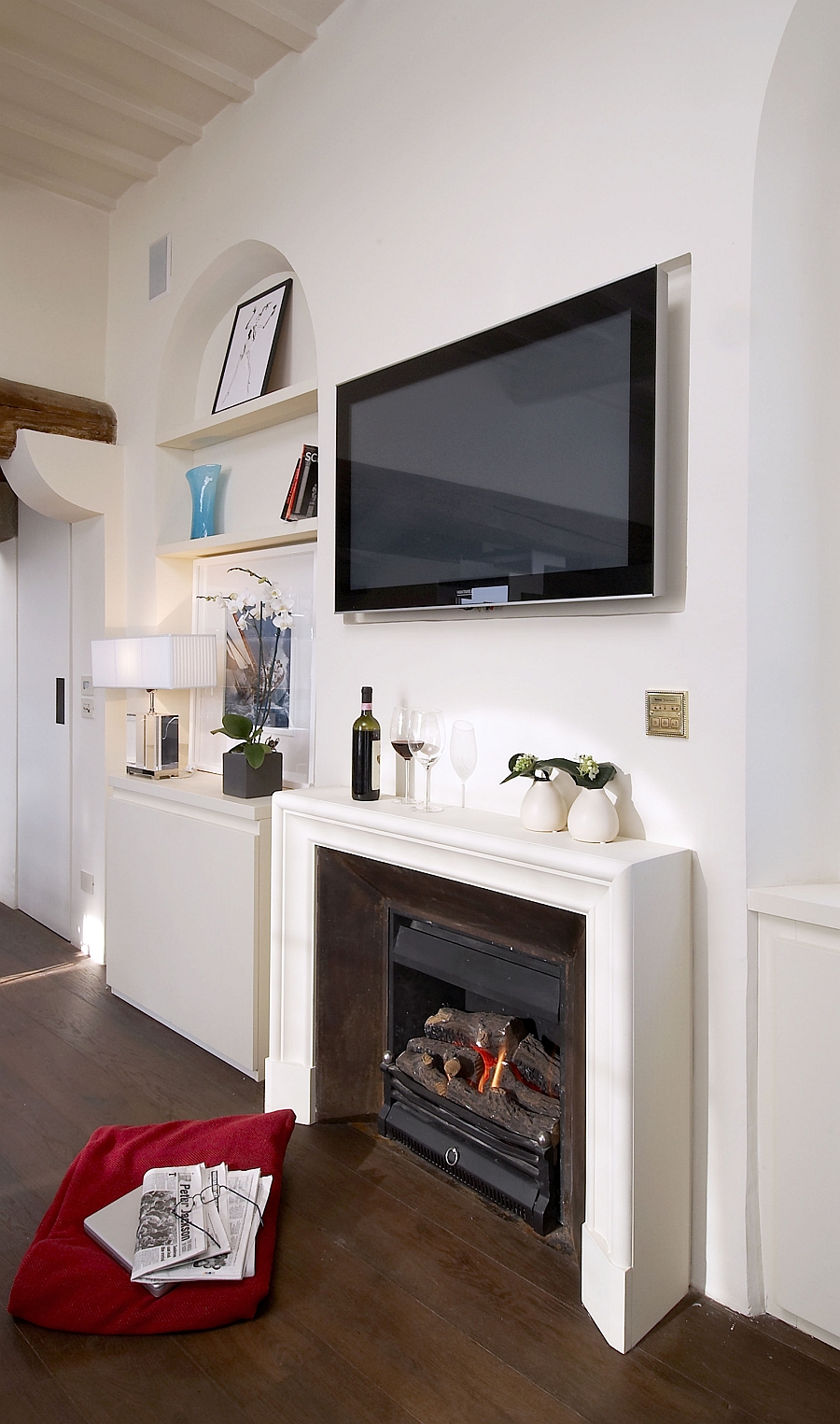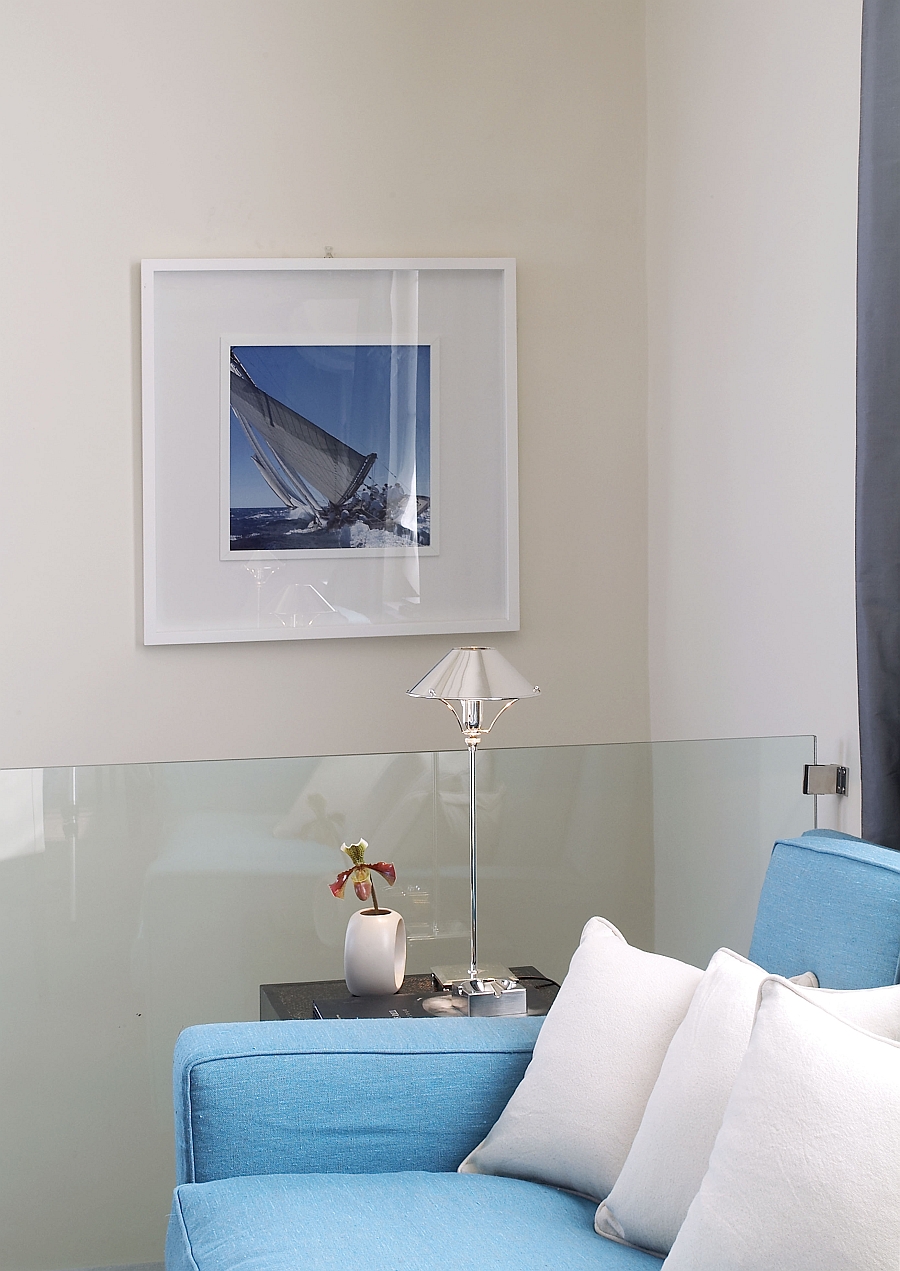 Dark, wooden floors, exposed beams in the living room and the sculptural metallic staircase connecting various levels add textural contrast to the apartment. The presence of large windows ensures that there is no lack of natural ventilation, while the fabulous terrace lounge extends the living area outdoors. With the first of the two levels holding the living, dining and kitchen space and the second floor housing the bedroom and the bath, this unique apartment is indeed the perfect home for a young family!