The modern kitchen is much more than a space to cook, and with homeowners embracing the concept of a social kitchen, it is also the ideal gathering spot for the entire family. While this does turn the kitchen into a far more exciting and innovative space, it also places a lot more demand on the functionality of your kitchen. One of the finest in Italian home design, Pedini has showcased some fabulous kitchen compositions at this year's Milan International Design Week. Keeping in line with their theme of innovative contemporary kitchens is Magika, which charms you with its efficient simplicity and understated elegance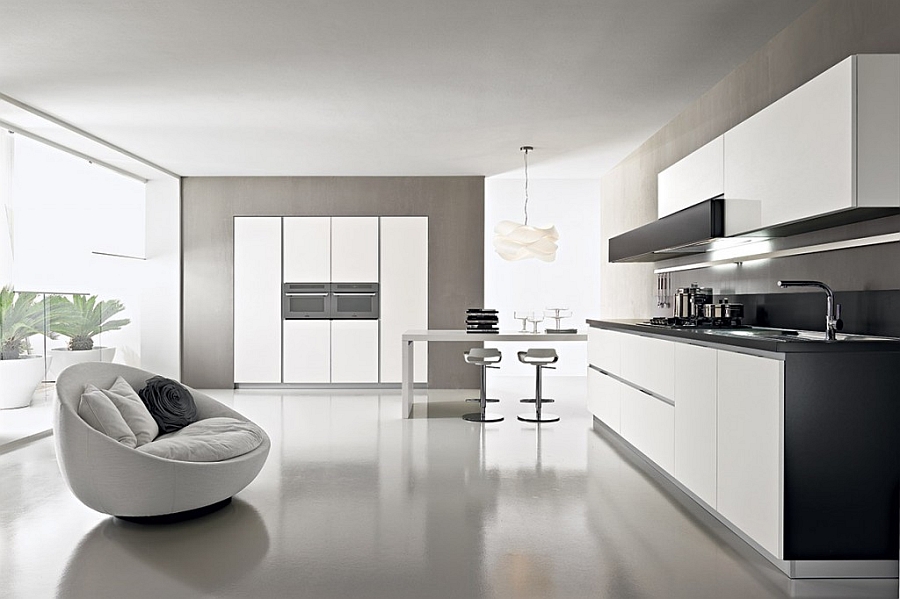 Semi-minimal aesthetics and practicality are the key factors that determine the overall design of various Magika compositions. Each of these kitchens is custom-crafted to suit the specific needs of your own home and the space conundrums that one needs to overcome. Uniting space-saving cabinets, shelves that disappear when not in use and elegant kitchen islands that also serve as an efficient prep zone and serving area, Magika offers a host of features that promise to make your life a lot easier.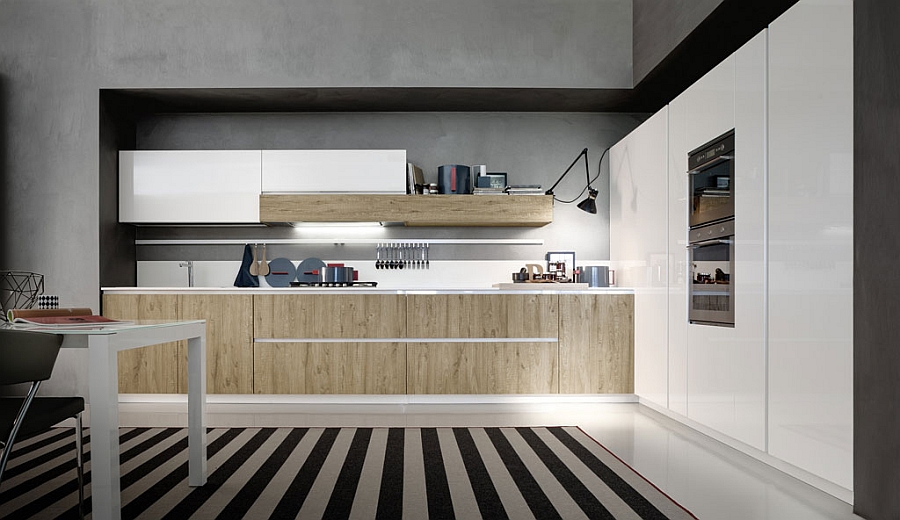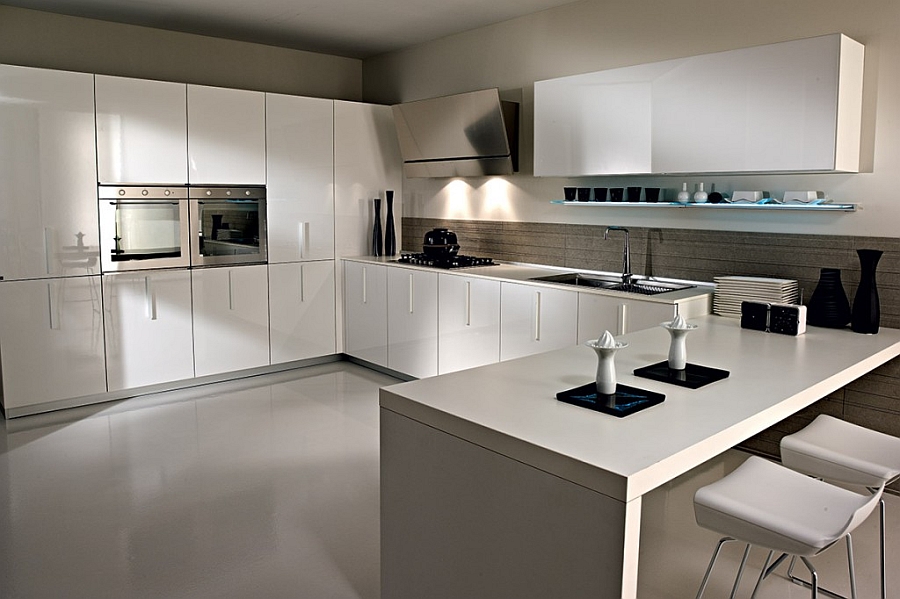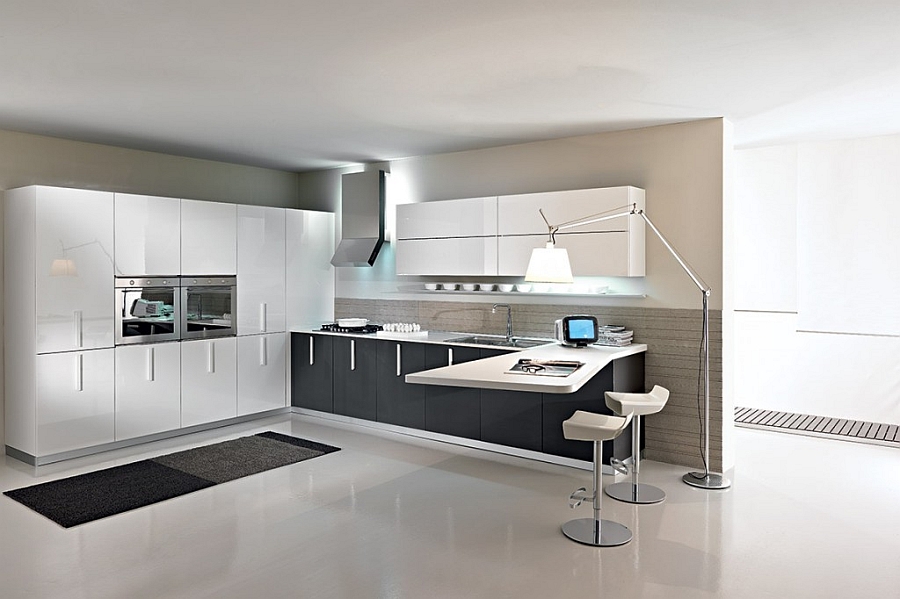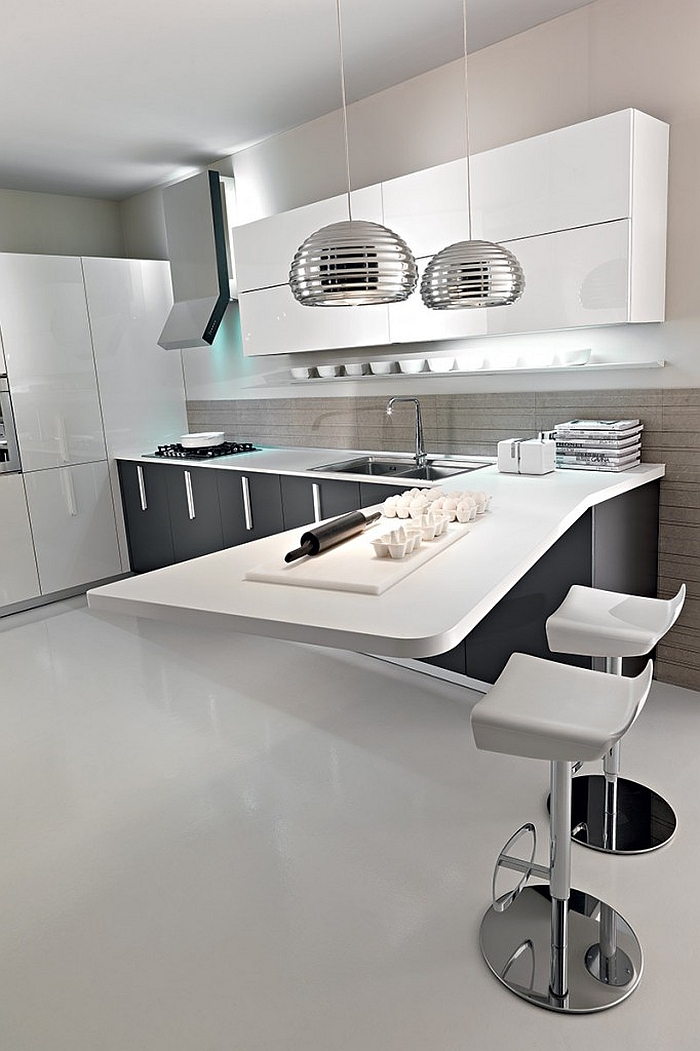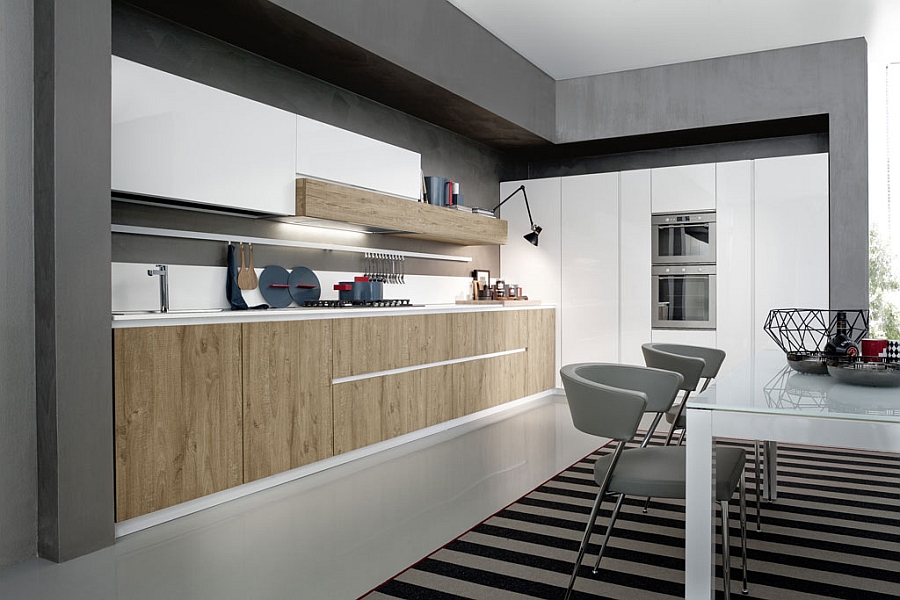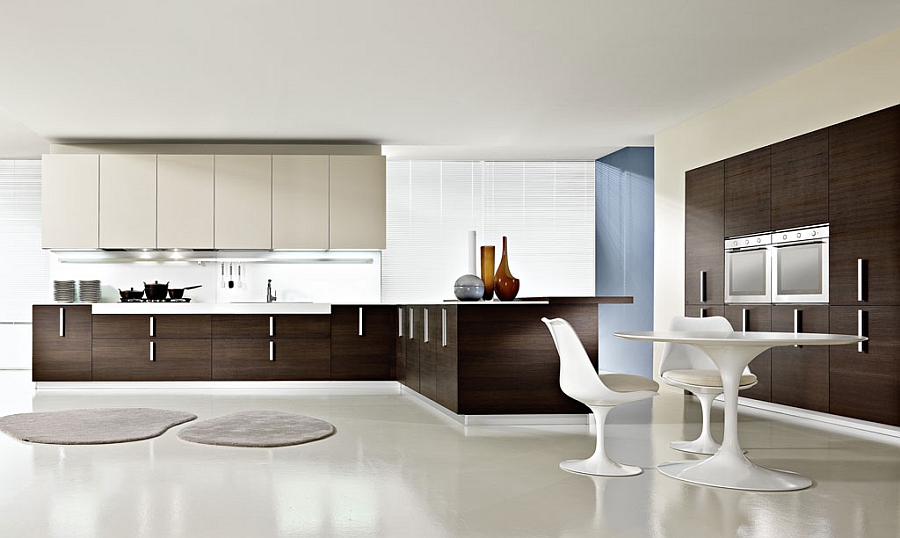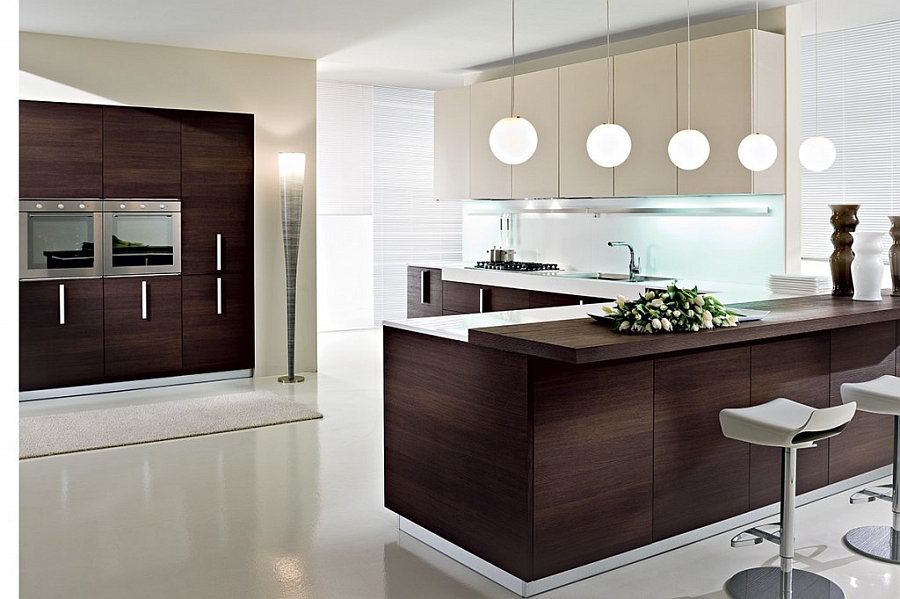 Each kitchen unit can be altered by combining various modular units, giving you an opportunity to plan for a dynamic kitchen that grows along with the needs of your family. Available in a multitude of colors, this kitchen design concept allows you to pick from lacquered finishes, quartz or marble worktops and a range of laminate finishes. Another beautiful kitchen range that is all about sensible, uncomplicated design!