The idea of decor that seems to precariously hang in midair is both appealing and something that turns an ordinary room into an amazing one. While we have seen several floating bed designs before, the all-new AIR Collection from Lago takes this concept to a whole new level. Suspended on sheets of clear and extra-clear glass that give the impression of decor levitating without any support, the AIR Series goes far beyond the trendy floating bed. Designed by Daniele Lago, the entire series consists of a sofa, coffee table, dining table and an armchair that provide a stunning blend of the modern and the minimal!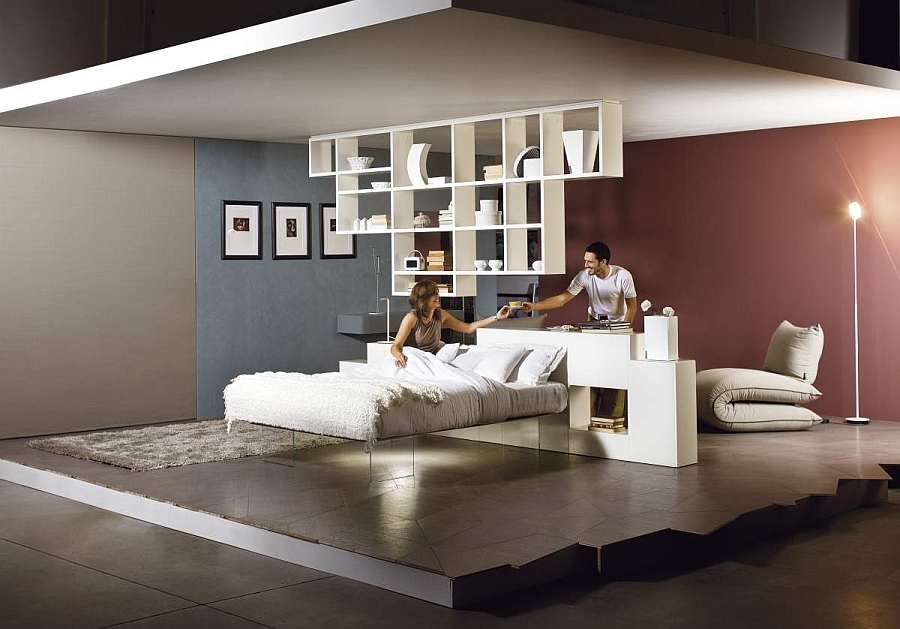 With a sturdy metal frame and an option that allows you to adjust the height of this gorgeous furnishing, the AIR bed is the showstopper of the lineup and is a perfect addition in any modern bedroom that has style and flair. The extra-clear sheets of glass ensure that the bed offers ample visual lightness and is an ideal fit for small bedrooms and trendy bachelor pads as well. Giving you the impression of 'sleeping in the clouds', AIR bed combines sleek aesthetics with plush opulence to offer the very best of both worlds.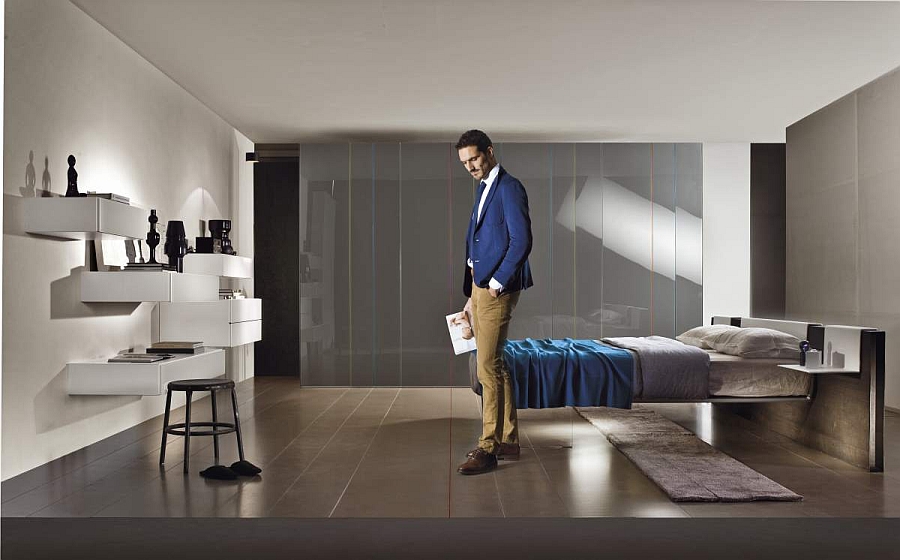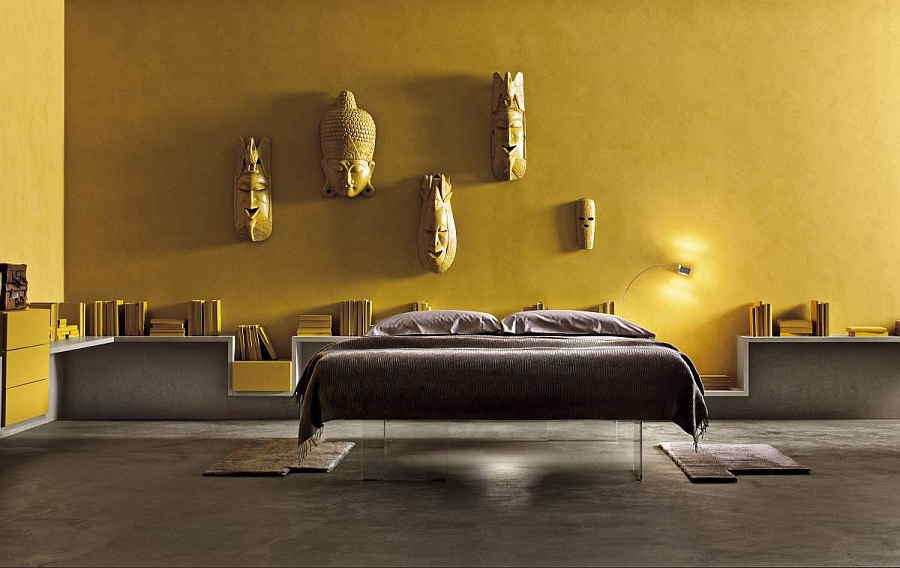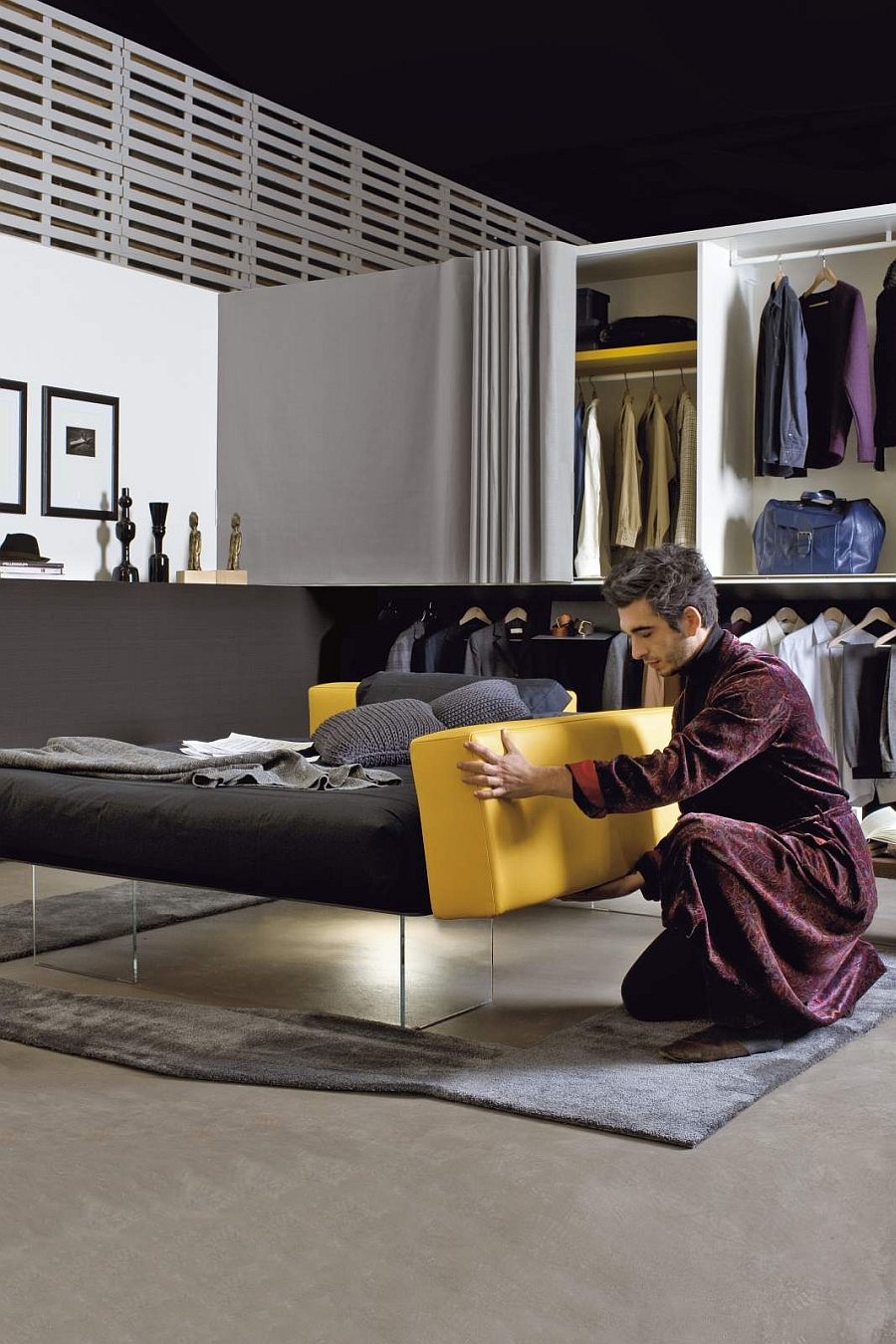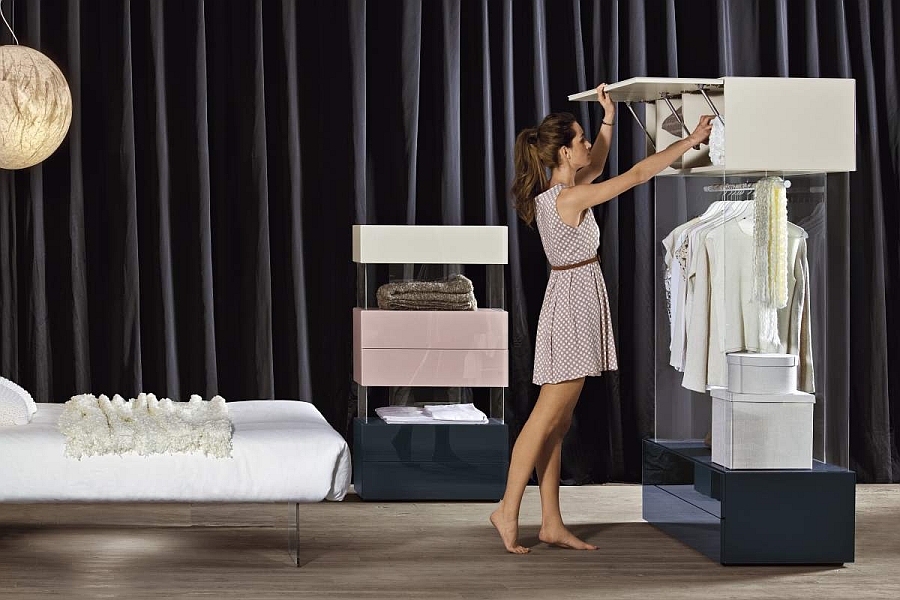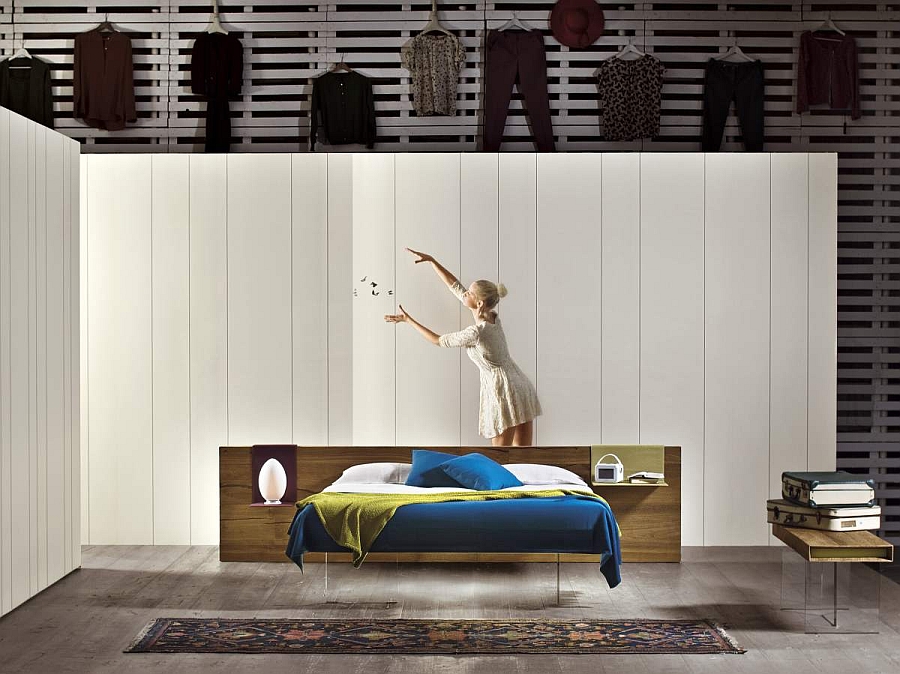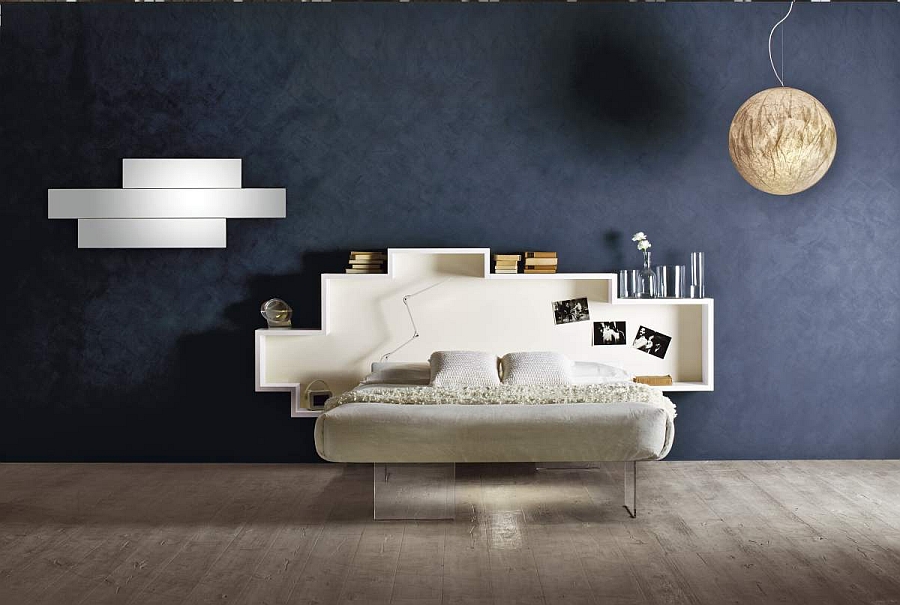 Taking this suspended magic to the living room is the AIR sofa and armchairs that come with adjustable backs, as well as seat and back cushions that can be changed with ease. Once again, it is the glass legs of these furnishings that gives them an aura of their own and ensures that they are instant conversation starters. The AIR coffee table blends a minimal low-slung top in matte white with the same trademark extra-clear glass legs to offer a perfect focal point for your chic living space.
The AIR WILDWOOD bed and dining table take this idea of visual richness a step further by bringing together the warmth of natural oak and the clean, uncomplicated design of the AIR series. The contrast between the heavy natural oak top and the delicate glass base makes these two latest entrants in the lineup even more alluring that their predecessors. Stunning, comfy and elite, this decor range offered by Anima Domus is for those who want only the very best in life!