If there are two spaces in the house that seem to constantly pose space conundrums, they are the kitchen and the bathroom. While you can simply never have enough storage in the former, the bathroom has to often make do with whatever space is left after the design of the bedroom, living space and the kitchen! Small bathrooms require smart, space-savings solutions that combine aesthetics with ergonomics in an elegant manner. Offering precisely this is the latest lineup of sanitaryware from Artceram–a collection that ensures your contemporary bathroom is both gorgeous and visually spacious.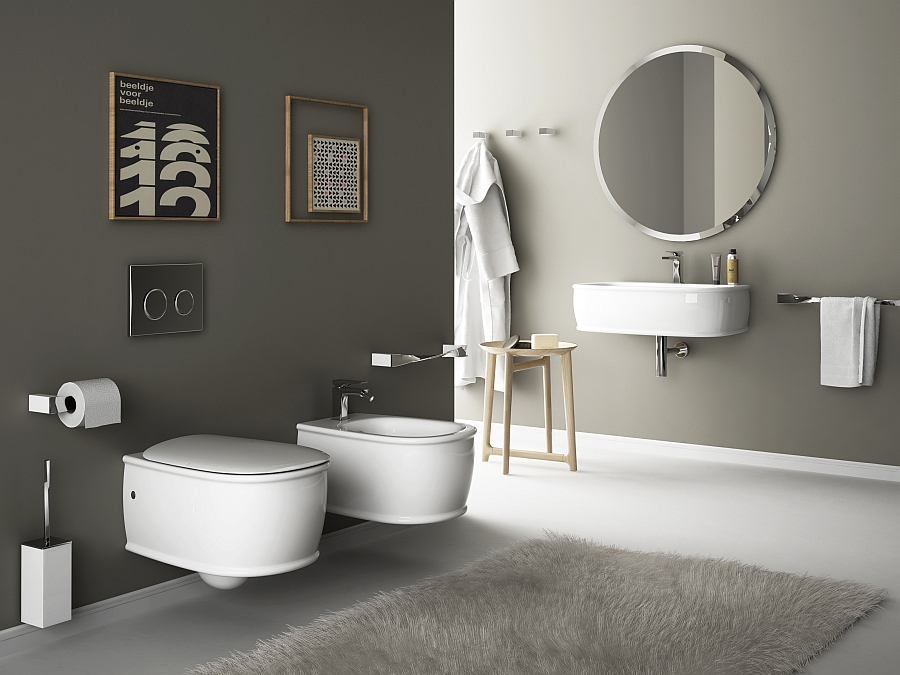 Small bathrooms are becoming more and more common in modern homes that feature a third or even a fourth bathroom to ensure that the 'early morning scuffle' is avoided! Artceram offers a snazzy series of wall-hung wc and bidet additions that lend visual lightness to the toilet while taking up very little foot space. The wide collections combine sleek modern minimalism with the classic design style of the '50s and some colorful patterns to give your bathroom a truly inimitable appeal. With smooth curves and sleek lines, the neo classical style of the sanitaryware is apparent, and all you need is a wall with a minimum depth of 12 cm to get them installed.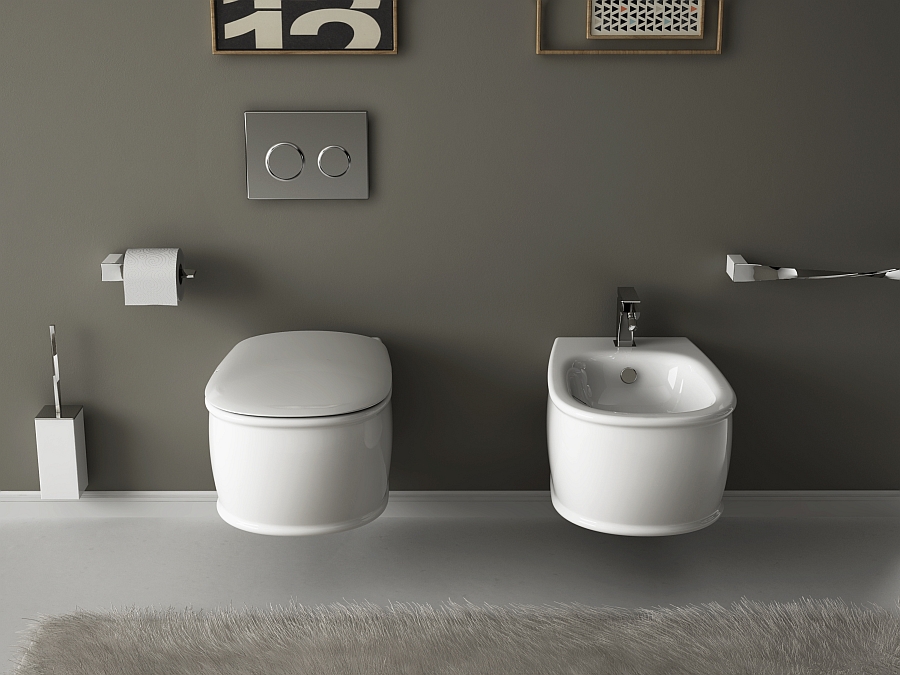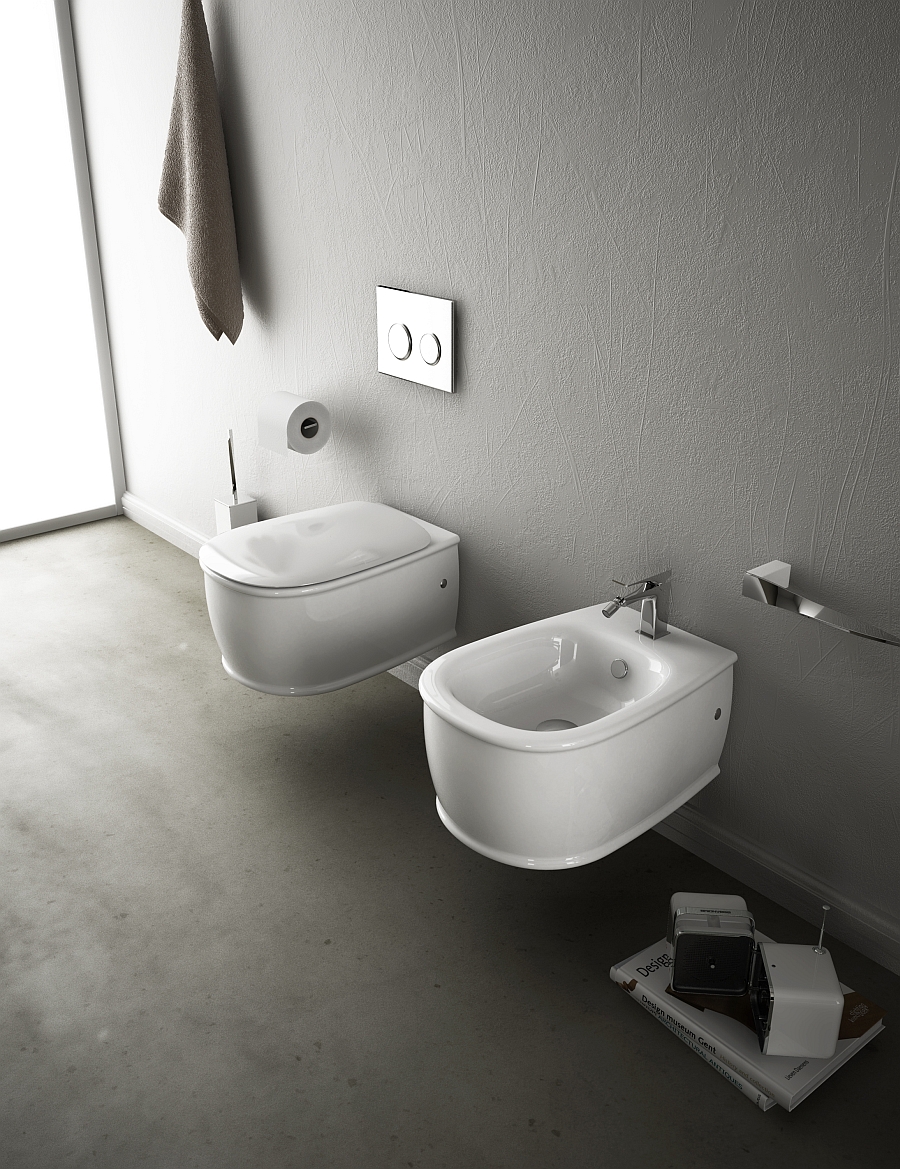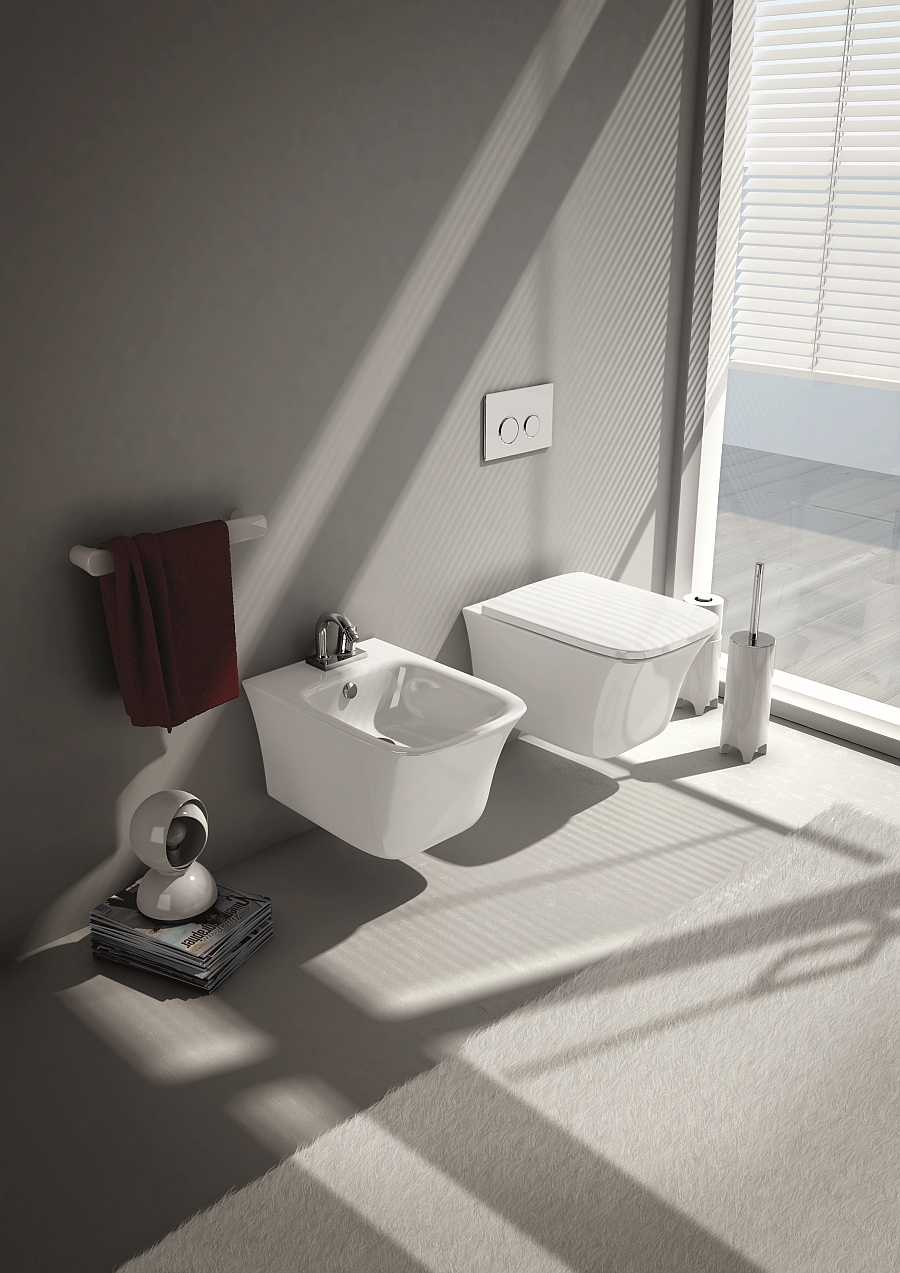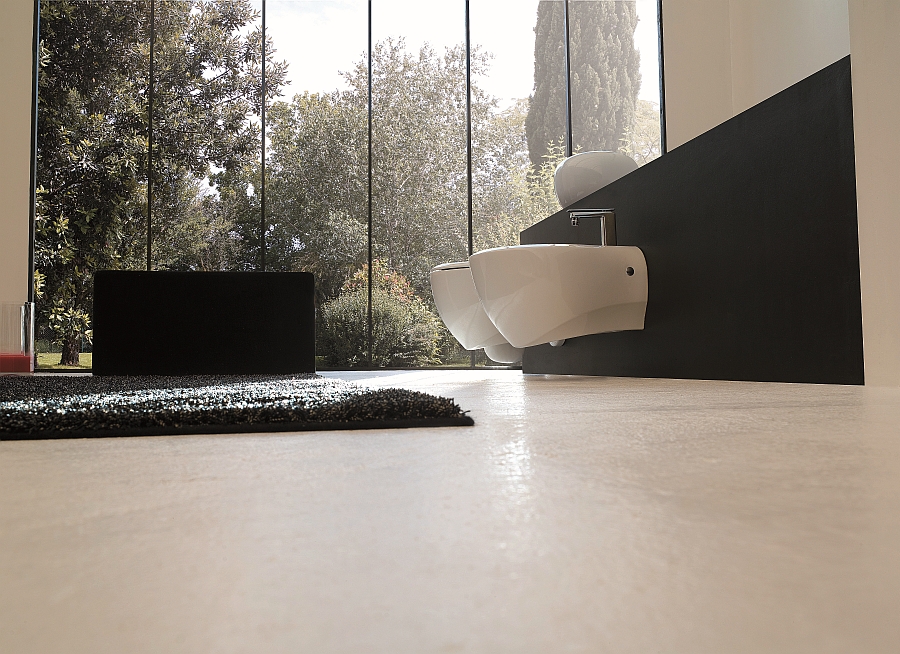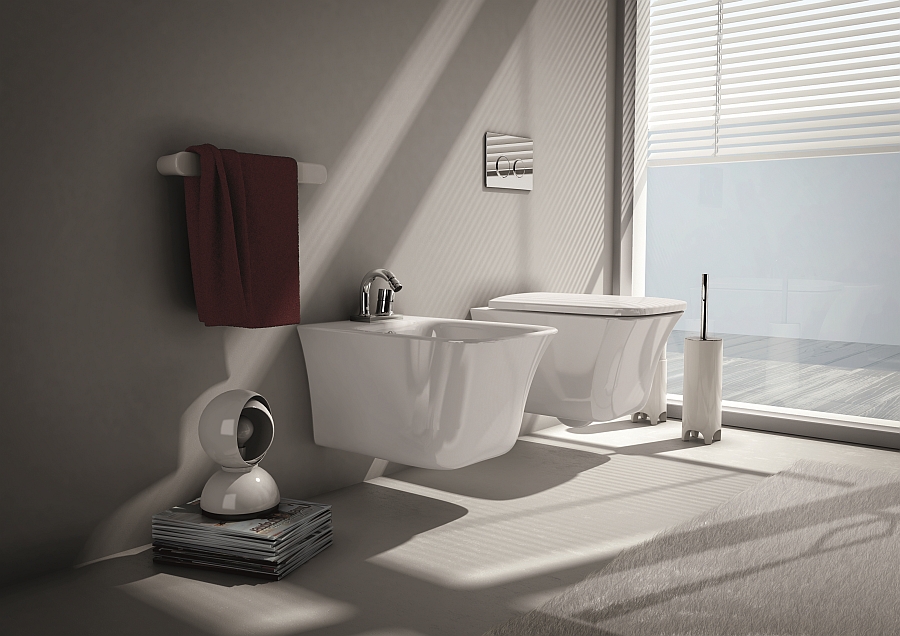 Crafted with great care and precision by Meneghello Paolelli Associati, the collection features Azuley, Jazz, Blend, Block, Cow and the flamboyant La Fontana! Decorating a small bathroom is indeed all about combing practicality and visually light sanitaryware. The trendy solutions from Artceram offer a perfect starting point toward getting this done.