Crafting a modern family home that serves the needs of every member in the house while ensuring that one area seamlessly connects with the next is indeed a difficult task. Located in the suburb of Perth, Australia, this fabulous and relaxing residence was designed by Urbane Projects after tearing down two separate smaller homes that previously occupied the lot. Welcoming its guests with a refreshing and beautiful infinity pool, the house caters to the needs of a large modern family and is designed to effortlessly serve its inhabitants for decades to come.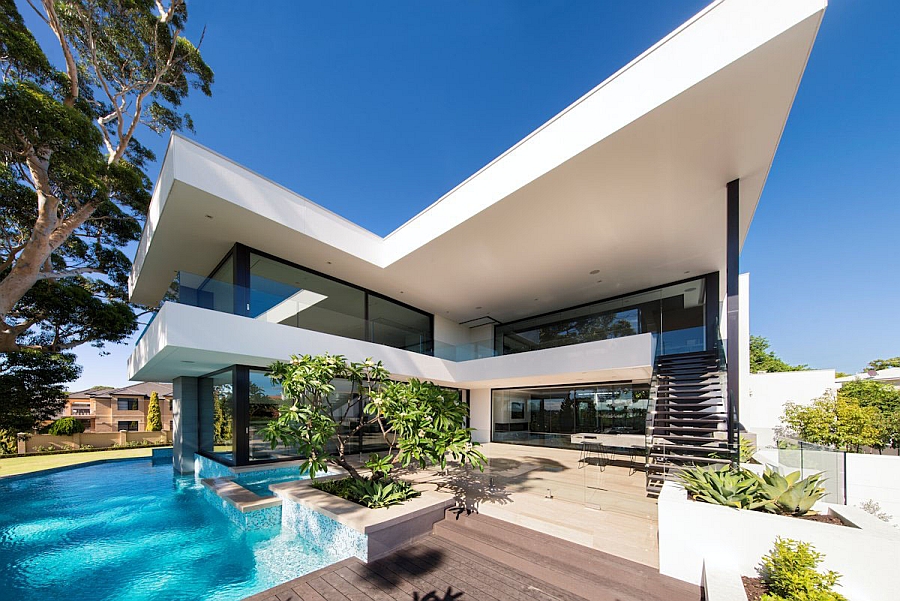 Combing luxurious and spacious interiors with smart design and lovely river views, the house has the appeal of a serene holiday retreat. The needs of every member of the house were taken into consideration while creating the various rooms spread across three levels, and additional guest quarters were incorporated to ensure that the company did not feel left out either! A neutral color scheme is used throughout the residence, with white and black dominating the space.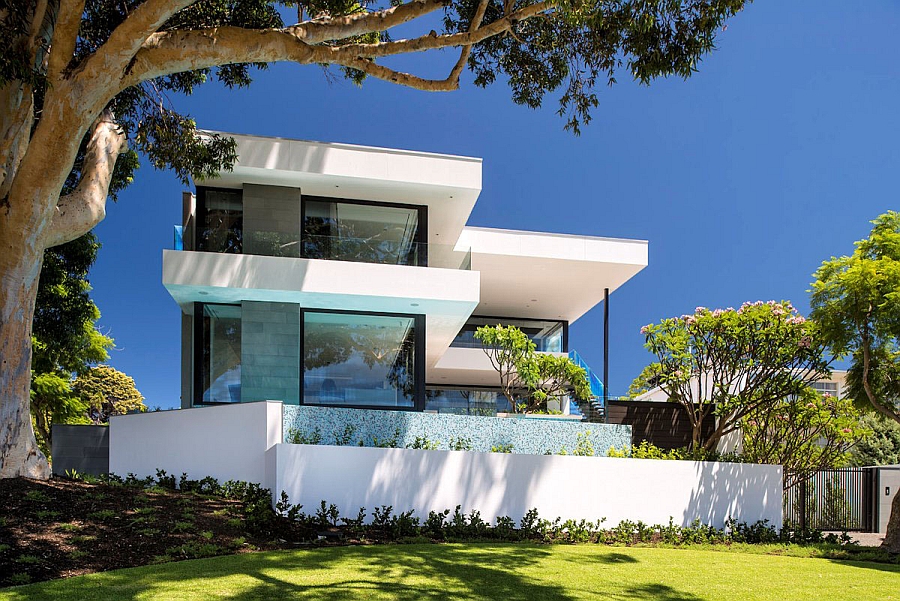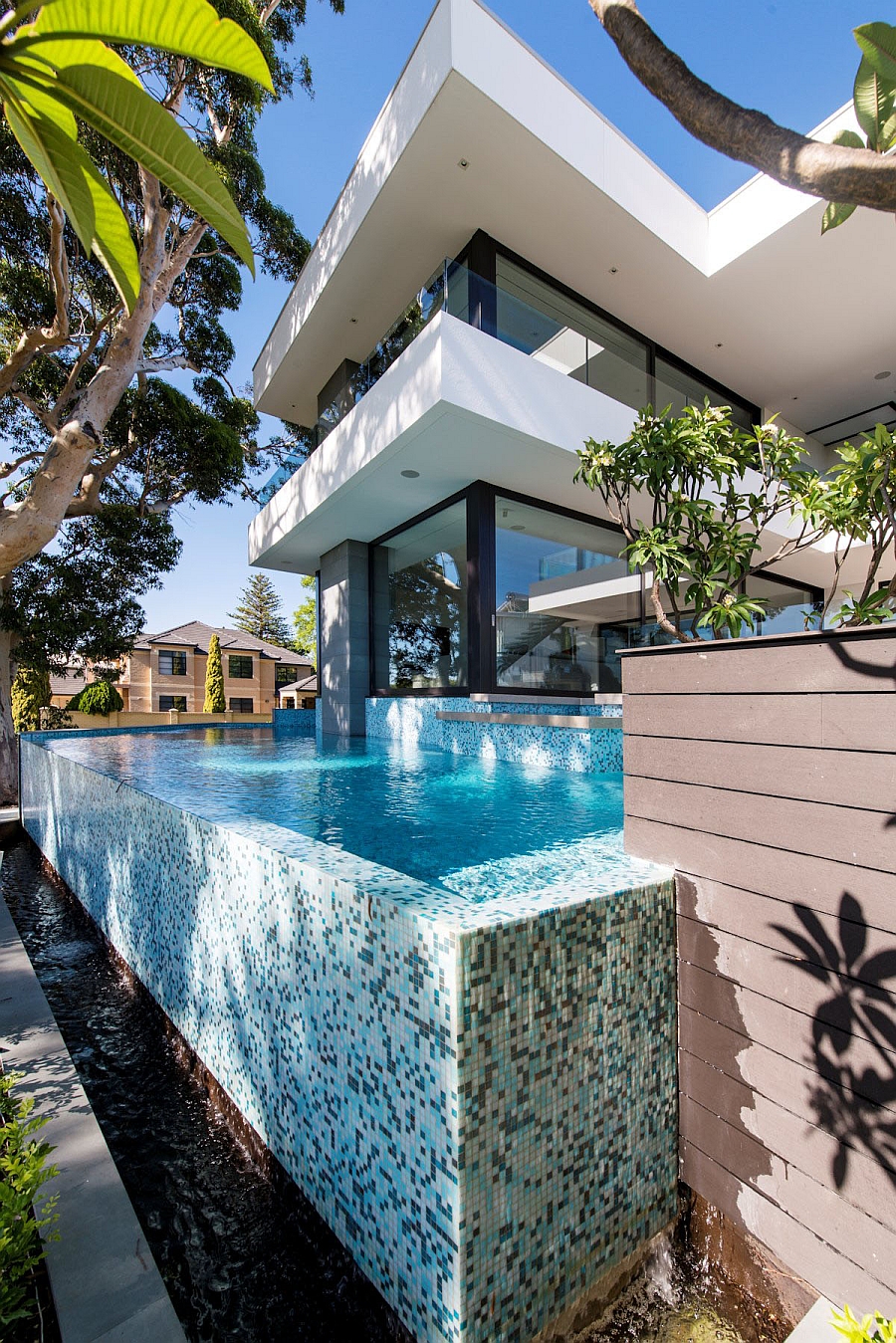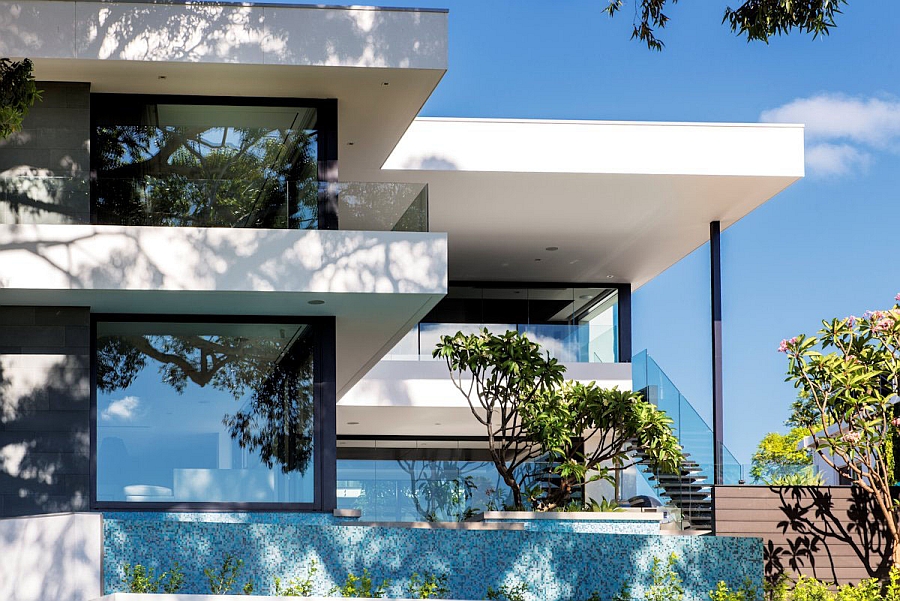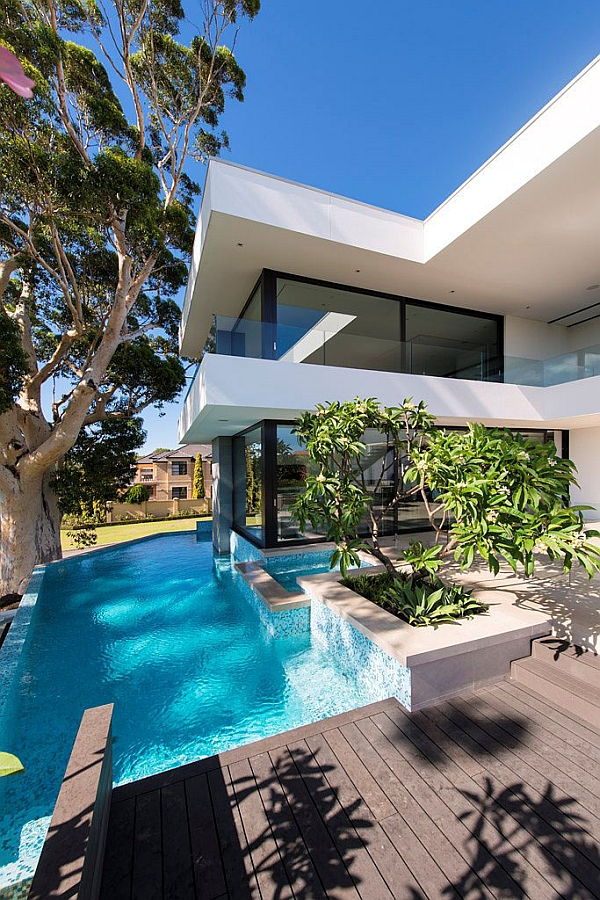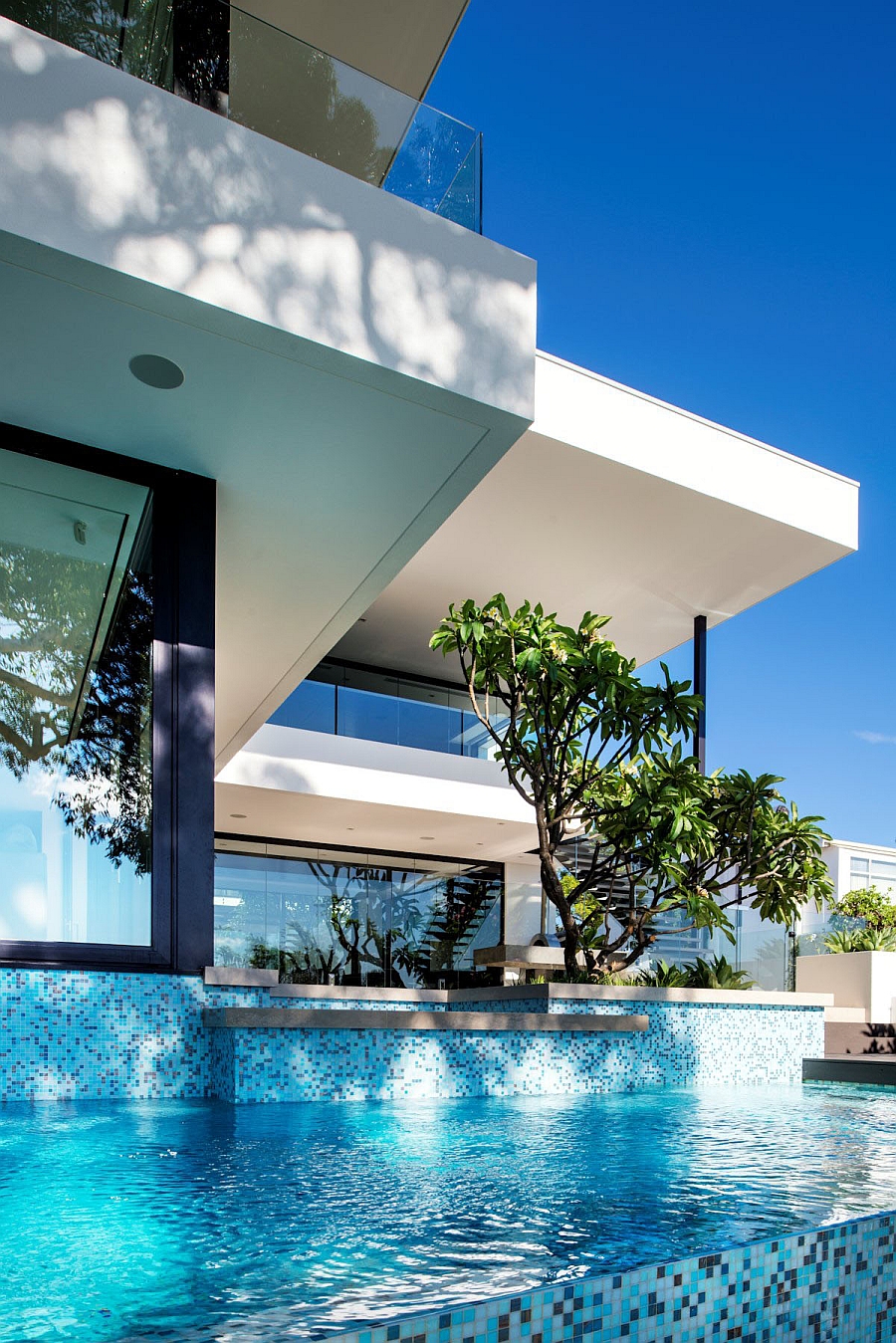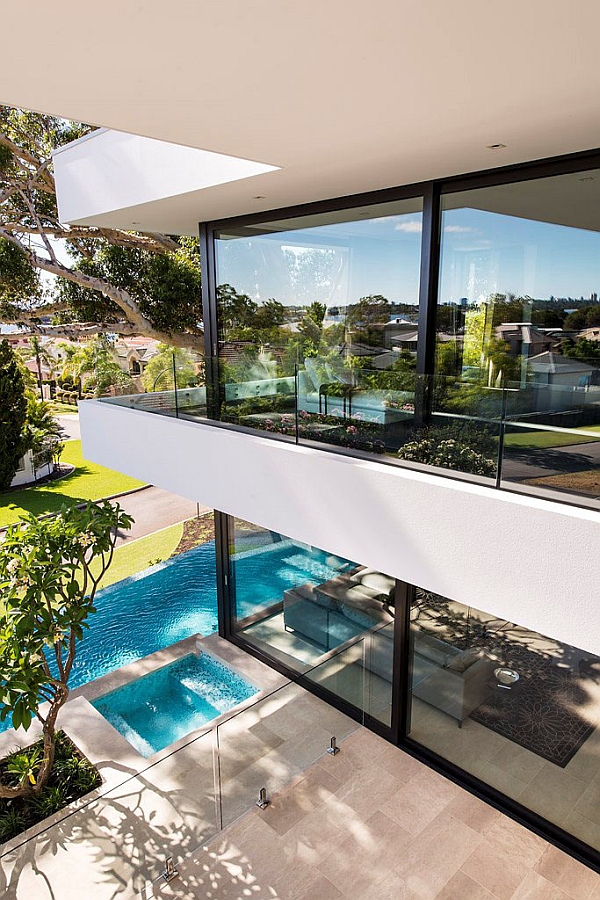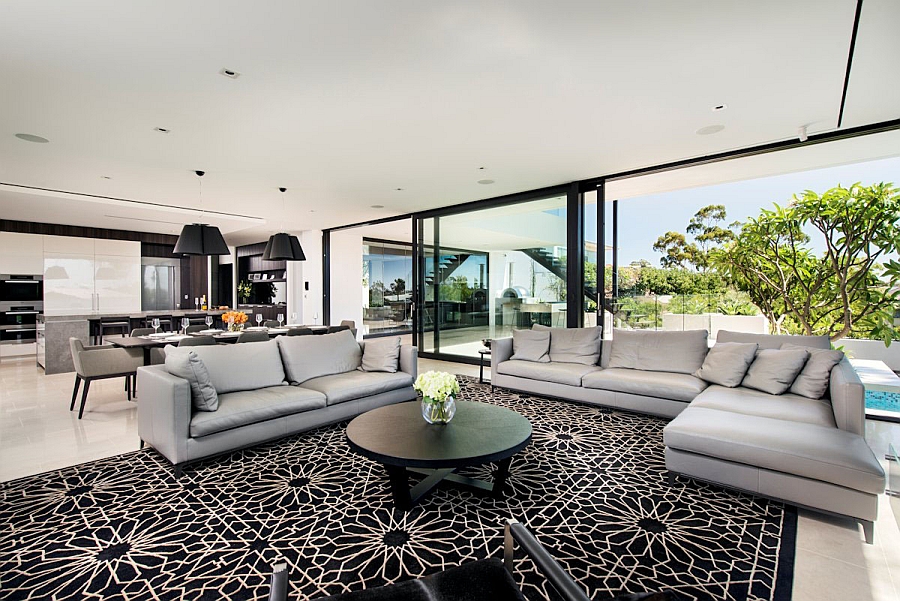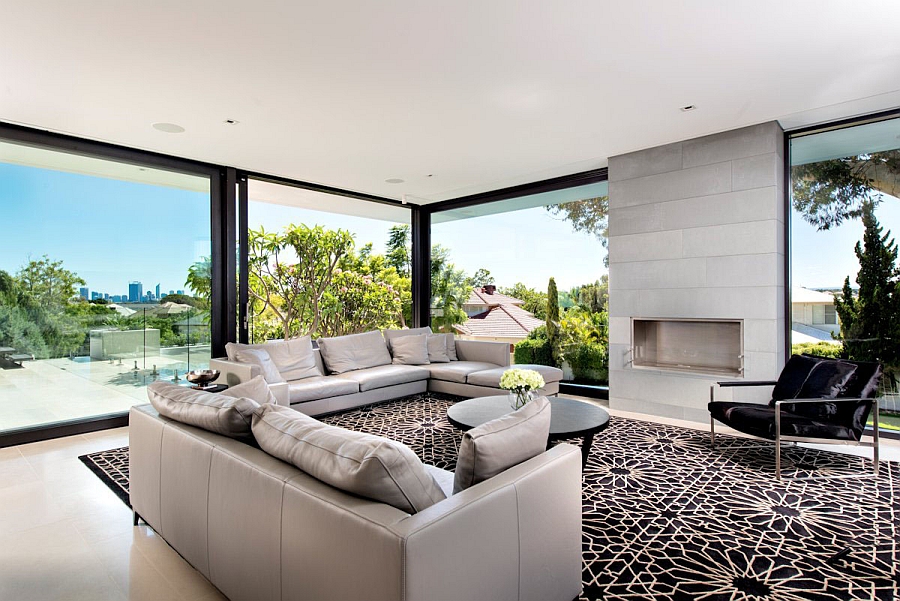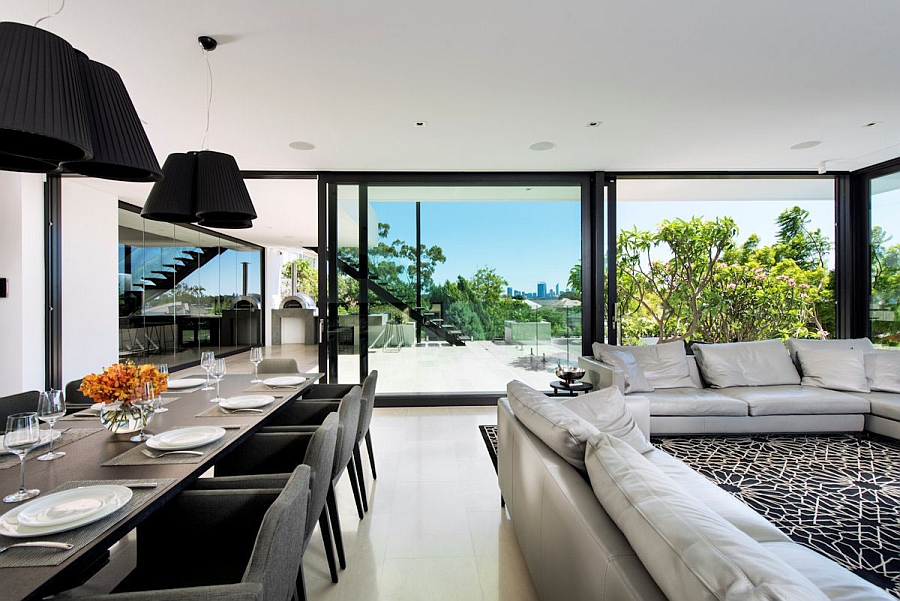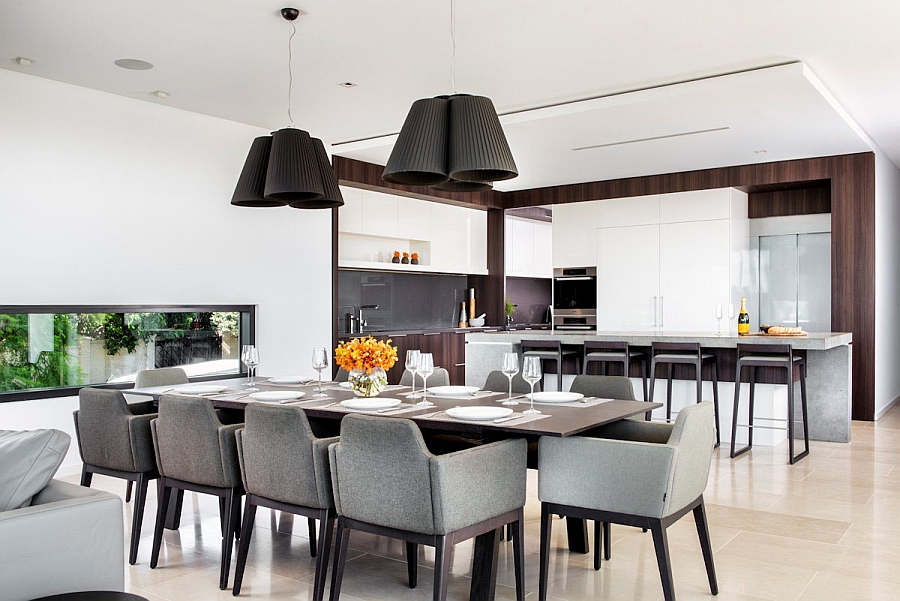 Smart wooden accents add warmth to this ravishing Aussie home, and a large wall of windows connects the interior with the reflection pond and the lovely backyard at all times. The open-plan kitchen, lounge and dining area also seem to extend outdoors, while the inviting pool deck tempts you to spend more time outside than indoors. A master bedroom, a game room, an upstairs bar and lounge, and other spaces complete this expansive home.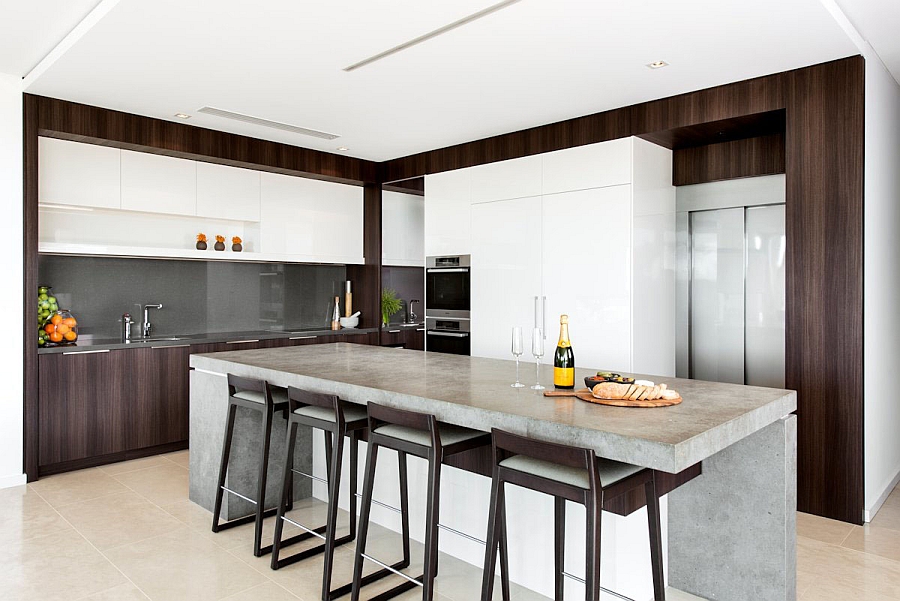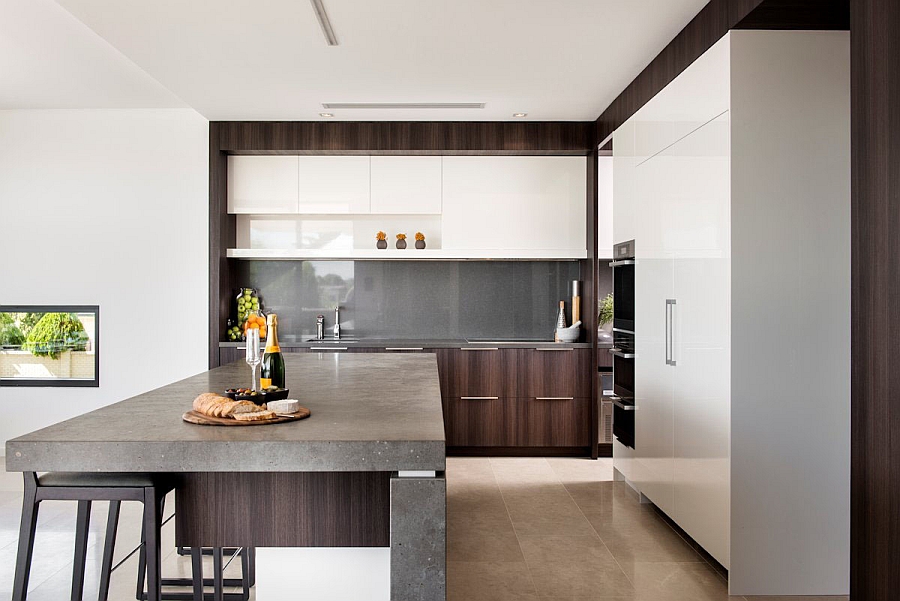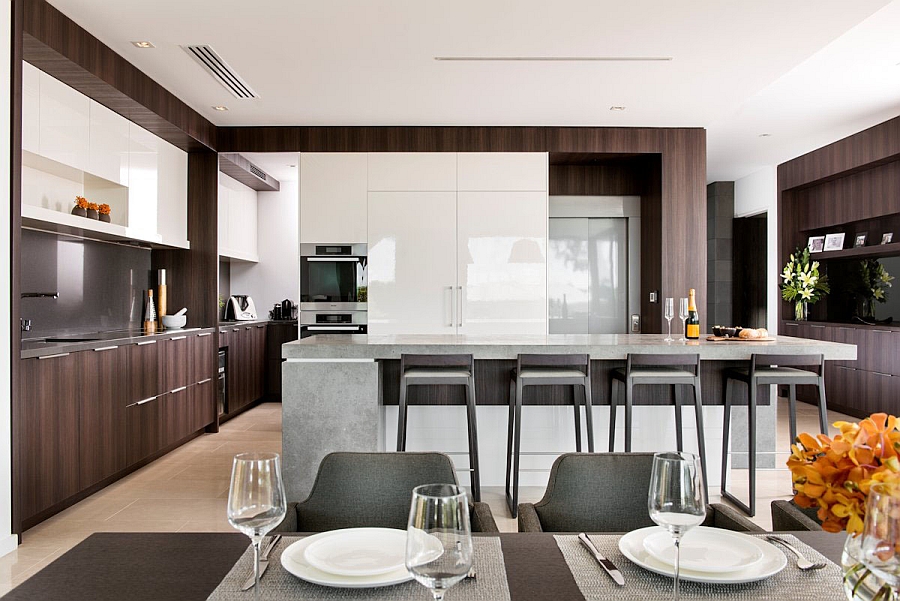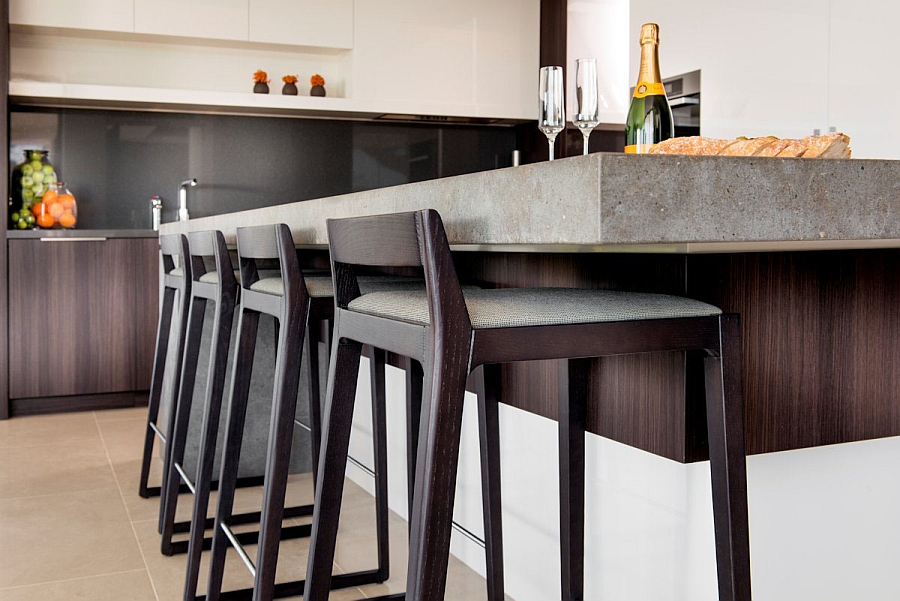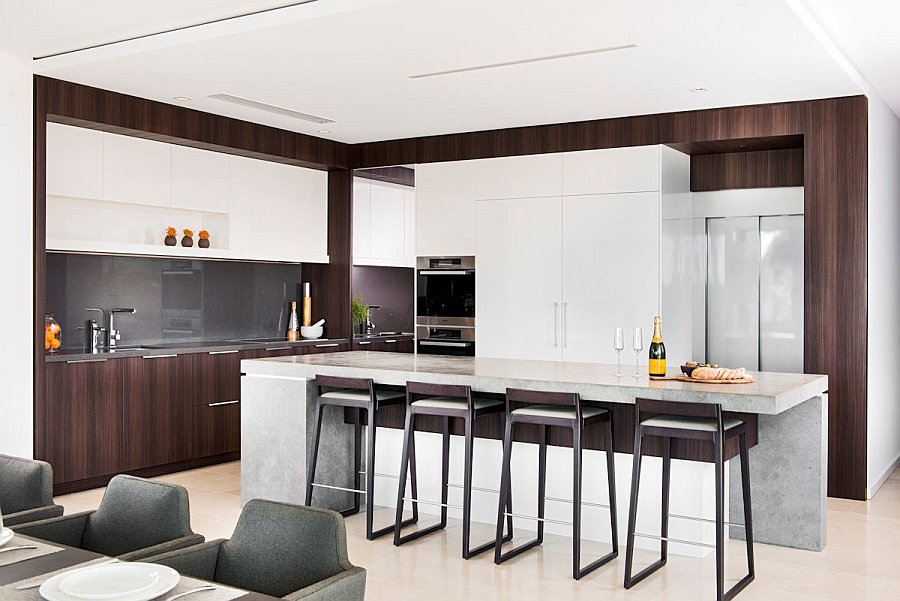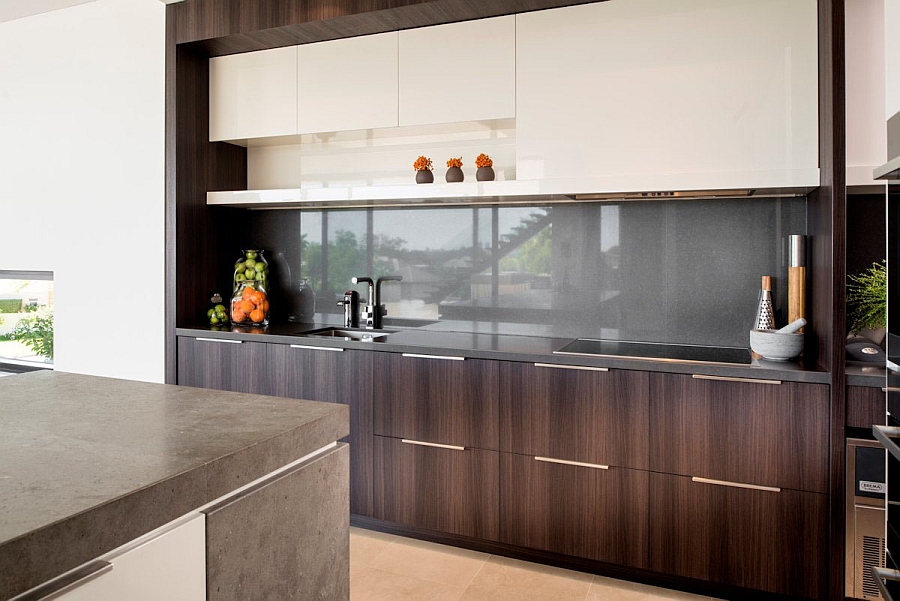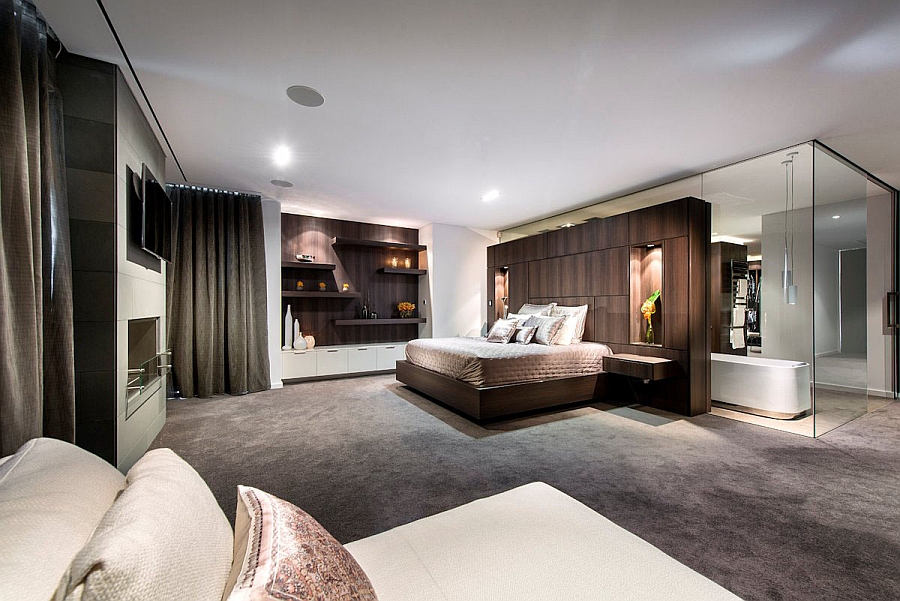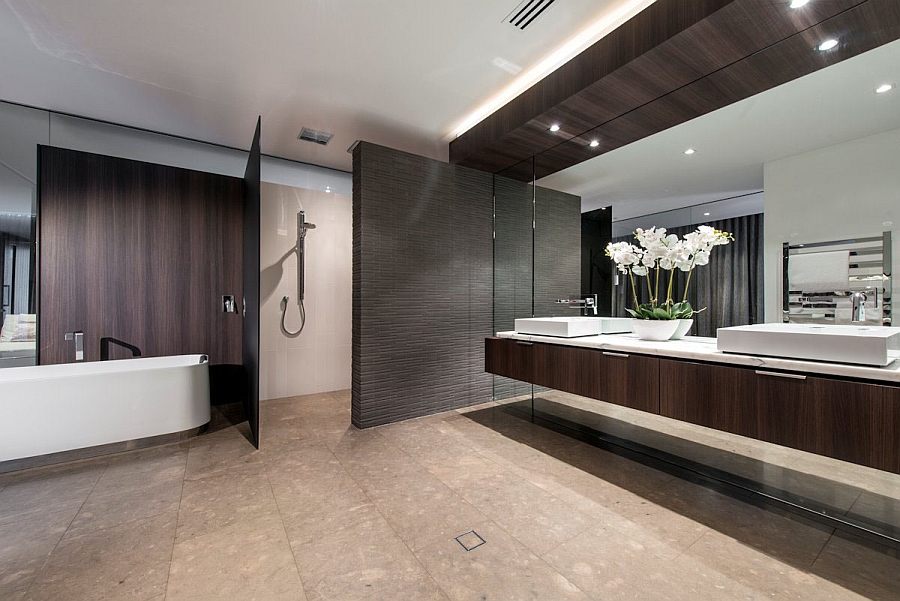 Featuring five bedrooms and seven bathrooms, the house has obviously been crafted with the growing needs of the family in mind. All set to serve as a multi-generational home in the years to come, this Perth residence on the edge of Swan River is surely a showstopper!