Sofitel Luxury Hotels and Wallpaper* magazine invited Decoist to take part in celebrating a young French designer's view on their coveted MyBed™ universe this April. There was an awe-inspiring installation surrounded by design enthusiasts – some discussing the concept, others toasting champagne to the winning design and its creator – and an overwhelming feeling of relaxation.
And then there was me, my camera and what you're about to read
This design event at Sofitel Munich Bayersport in Germany took place in the hotel's fabulous lobby, where celebrating the winner of the Sofitel and Wallpaper* international MyBed™ design competition — Clementine Pautrot — became a celebration of sleep itself.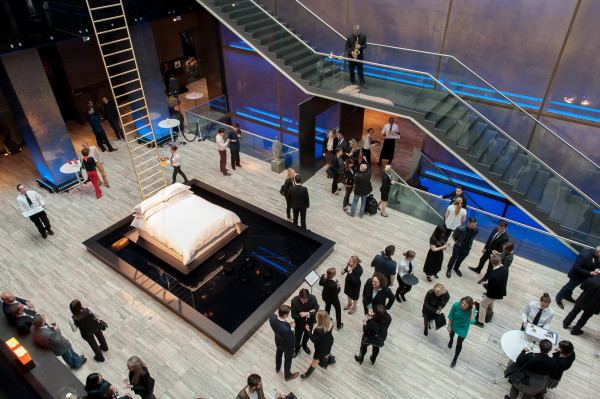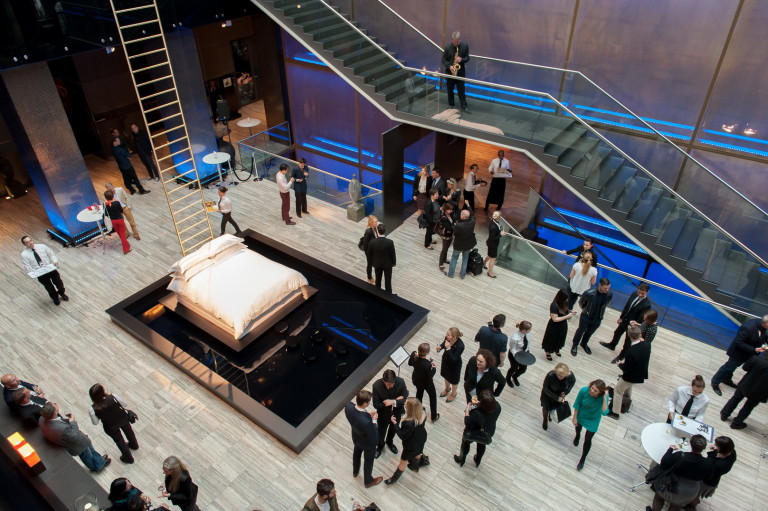 Ten Finalists, One Winner
Following a competition launched for young designers around the world to create an interpretation inspired by the Sofitel MyBed™ universe, the most imaginative and original design has been selected by a jury including representatives from Sofitel, Wallpaper* artistic director Sarah Douglas, interior designer Nicolas Adnet and French designer Hervé Van Der Straeten. Ten designers were shortlisted for the competition, only one winning the awe of everyone present in Sofitel's glamorous Munich hotel.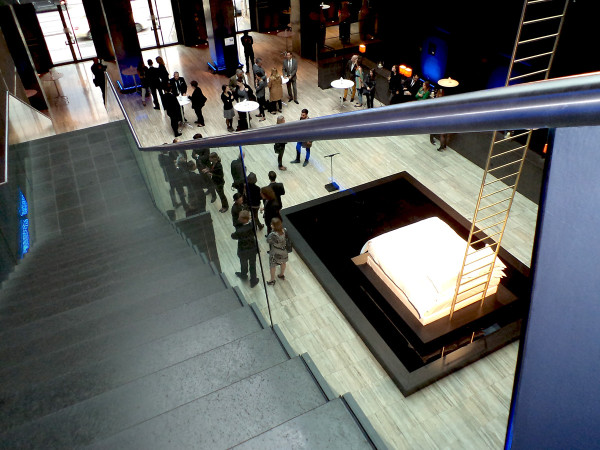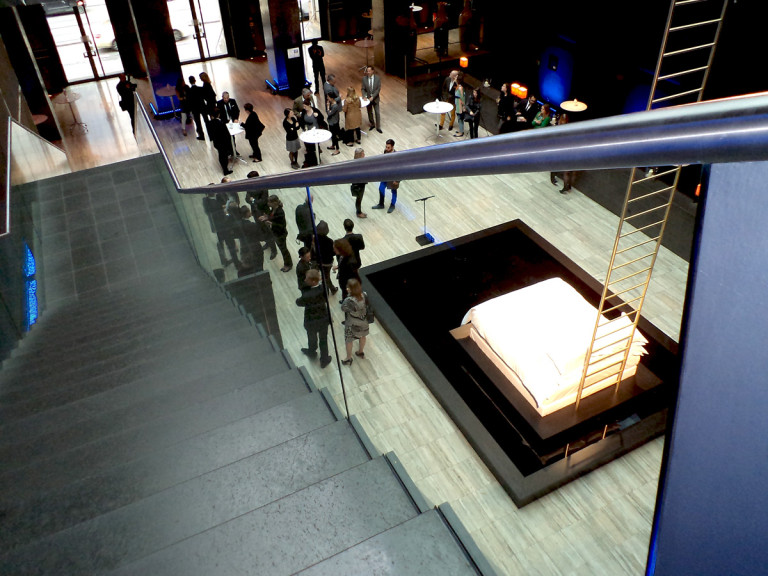 One Sleeping Concept, 10 Artistic Visions
The ten finalists – Adeline Pays, Andrew Stellitano, Aurelien Barbrey, Clementine Pautrot, Dan + Jamie, Fillipo Bombace, Geoffroy Gillant, Ian Aw, Pich Tripasai and Keiki Koide, and Siobhan Kelly – showcased their vision of the Sofitel MyBed™ softness and support. Based on a striking yet simple interpretation of Sofitel MyBed™ universe, the installation adorning Sofitel's lobby was irresistible. I heard many whispering voices wanting to jump right on the immaculate bed.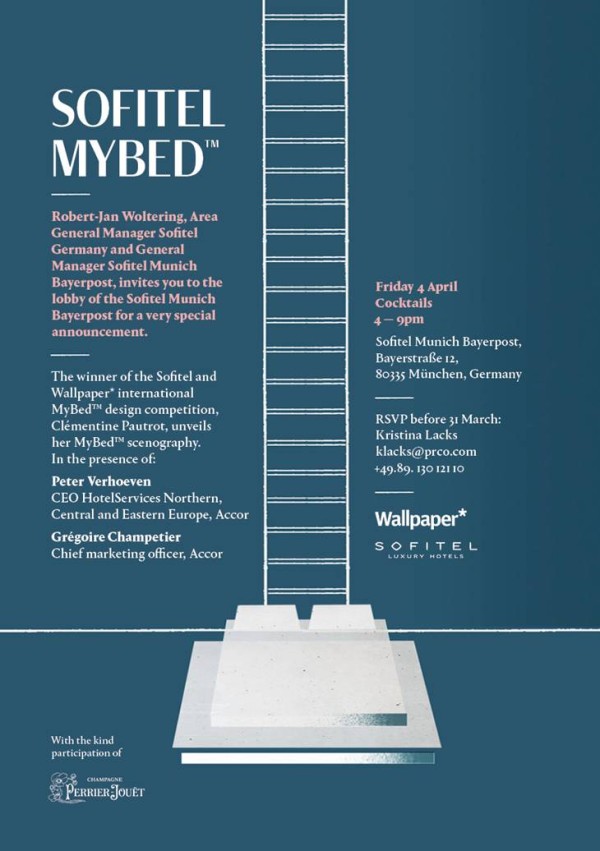 Clementine Pautrot's Inspiring Sleep Space
After finding out how Sofitel Munich Bayerpost was designed to recreate the charm of Munich's old Post Office while offering high-class modern accommodations, I stepped inside the magical world of Clementine Pautrot's Sleep Space – the design that brought her international recognition. This inspiring installation was meant to provoke a "magical daily experience" through the sleeping area, which becomes a "gateway to unconsciousness".

How It All Fell Together
Clementine explains her vision as a balanced design that places dreams on top of the sleeping hierarchy, creating the perfect background for a relaxing state of mind. This idea was meant to provoke guests to dream and materialize their dreams, to relax and indulge in this repeating state of mind. Seeing dreams as an escape, the 25-year-old French designer taps into the unconscious mind, creating a visual representation of her take on a relaxing sleep.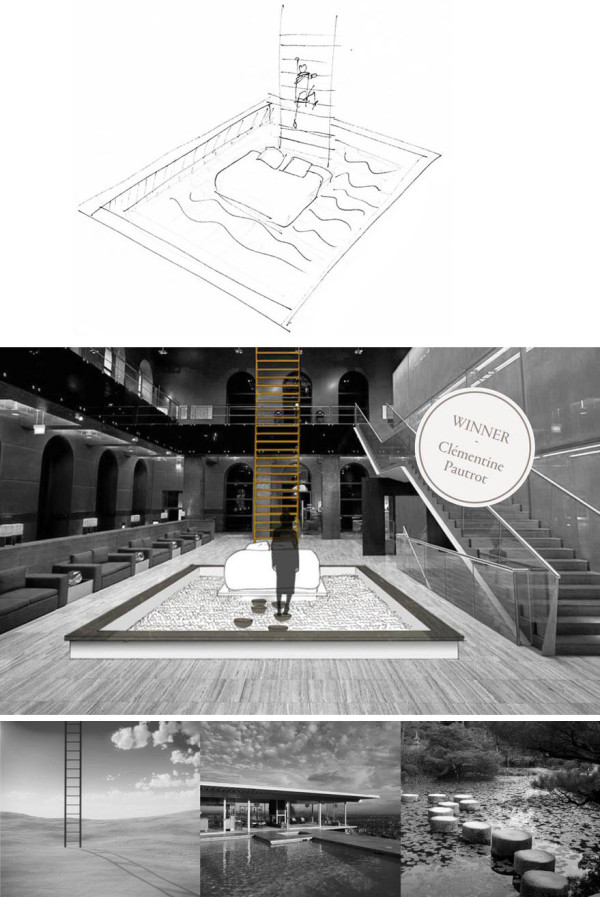 Reality Vs. Sleep
In this almost angelic realm, Clementine sees the sleeping area as the gateway to unconsciousness, a powerful link between the concrete reality and the ethereal state of sleep. This scenography has a calming effect, inducing the idea of reaching the dream state after having crossed a stone path leading to the bed. The ladder used as a headboard is the gateway to the sky, to a higher consciousness accessed through the dreaming realm. The dark reflective surface supporting the entire installation is a reflection of the contrast between night and day, proof that "dreams are a reflection of life", as Clementine explains.
I hope this fabulous installation sparks new dimensions in your sleep. Until you lay your head to rest, enjoy Clementine's vision of "the ultimate sleep space".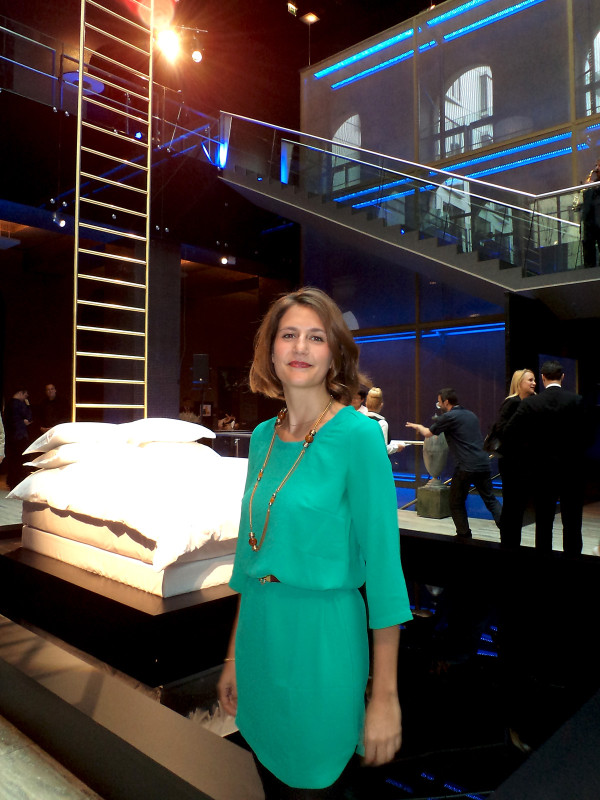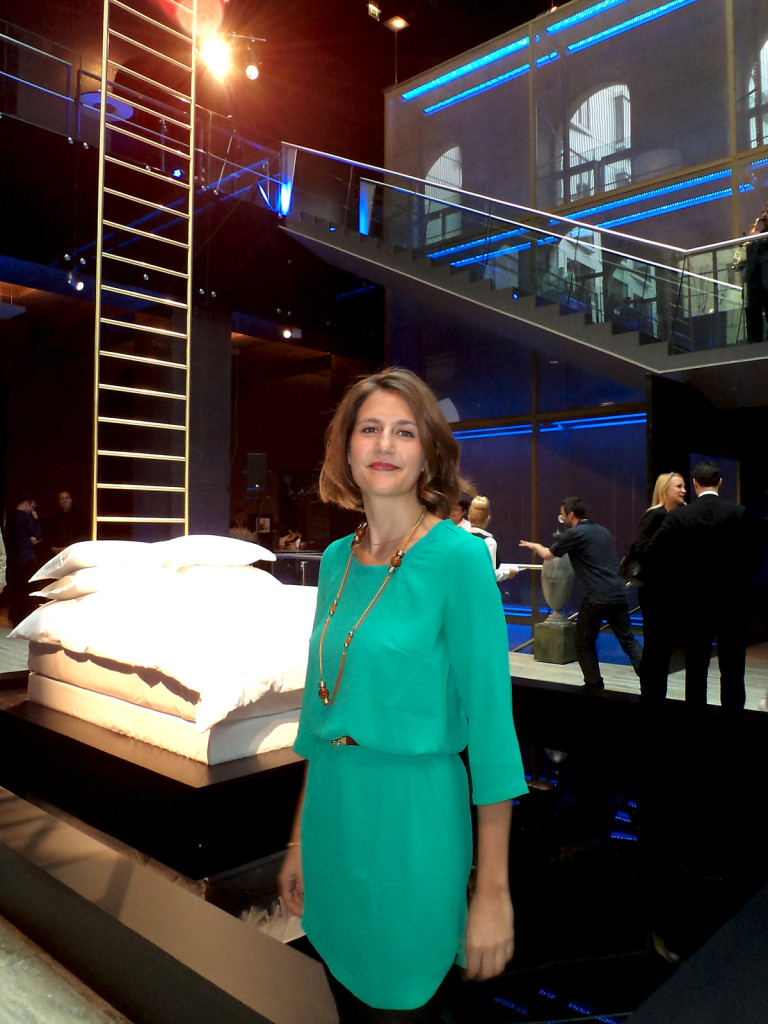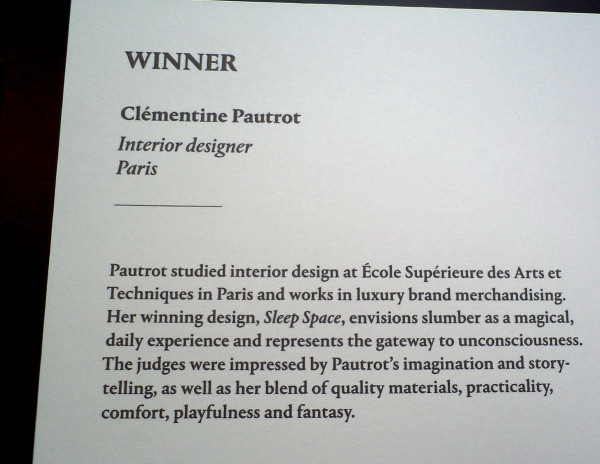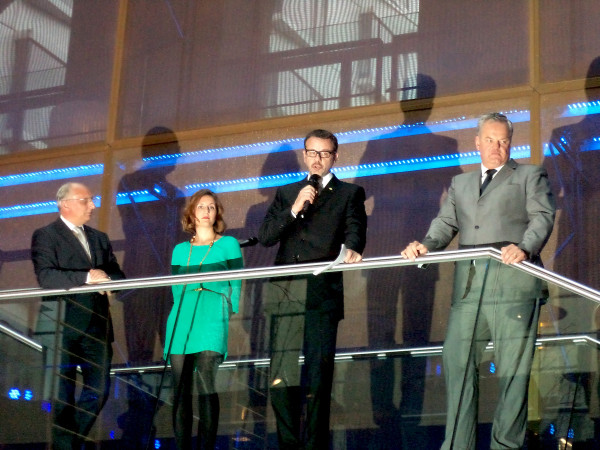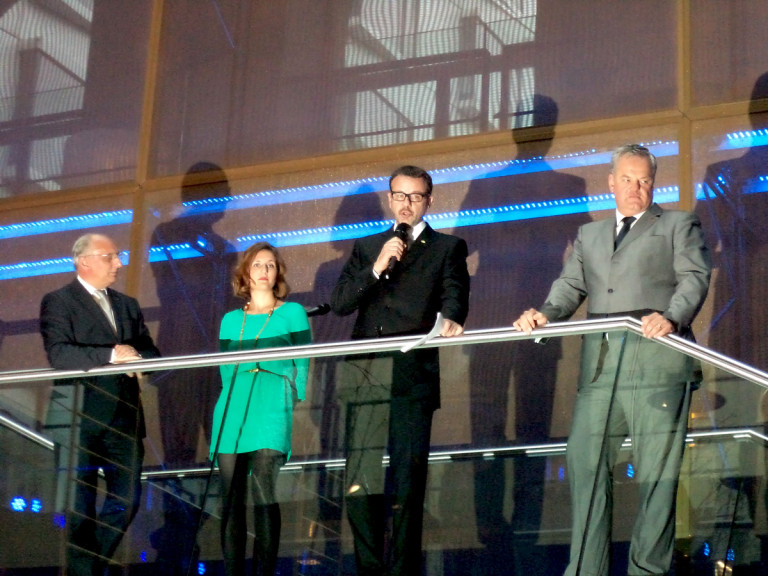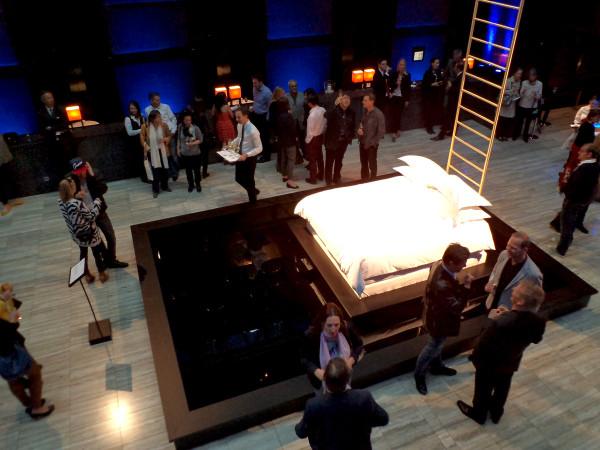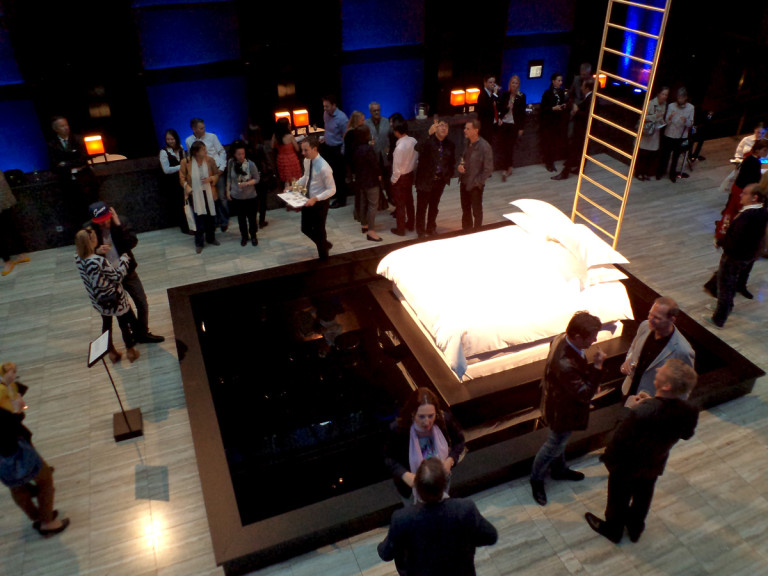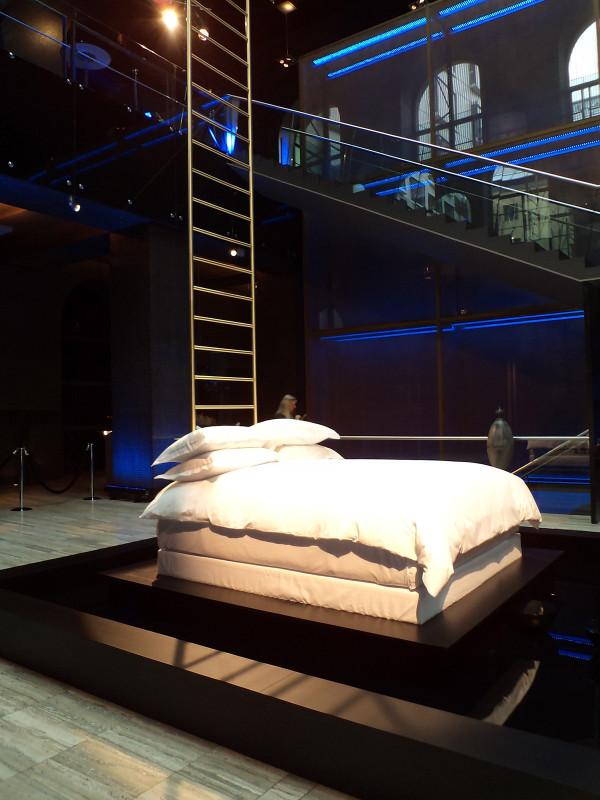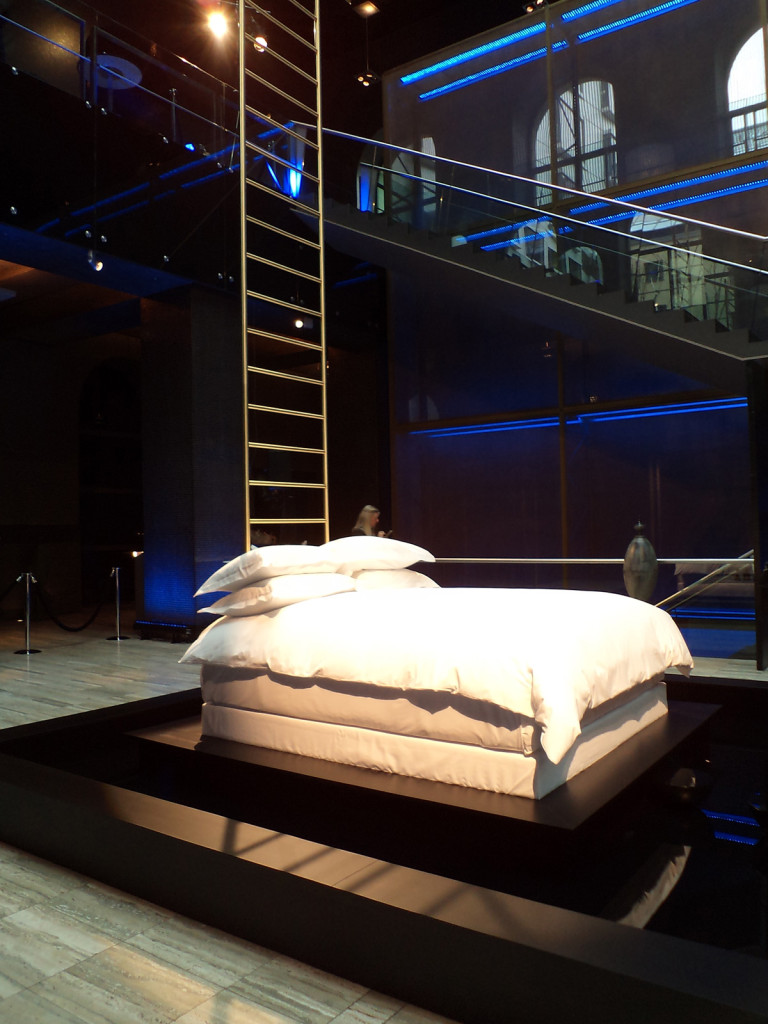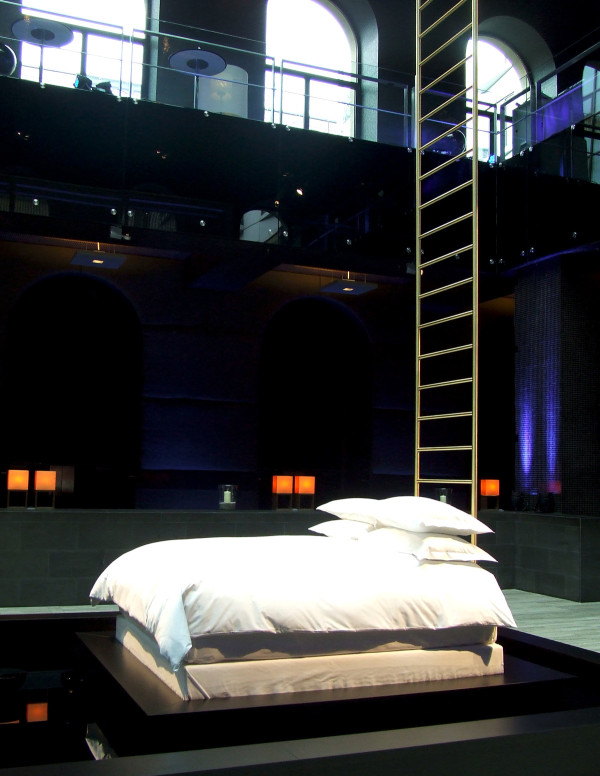 There Was No One Around and I Would Have Jumped on the Bed
Immersing myself in a fabulous Sofitel experience was unexpected and surprised the essence of relaxation in a luxurious environment. As I shared before, I had a few good hours to myself, which I used to get a complete picture of this impressive sleeping universe. As invited by Sofitel, I succumbed to the temptation and rested my pretty little head on Sofitel's exquisite pillows, then hurried to the promising dreamland from my beautiful Sofitel room.