We always talk about the use of beautiful accent colors to enliven modern interiors that are draped in cool neutral hues. This lovely three-story house in Israel is a wonderful case in the point with its stunning interiors that showcase brilliant blue and refreshing yellow accents. Even though this is a multilevel house, the entire residence barely occupies 135 square meters, and since it is spread across three different levels, each floor is compact and demands space-conscious design solutions. Owned by a young couple with two children, the space was revamped into an inviting, stylish hub by architects from Anat Stoles and Spring Harmoni.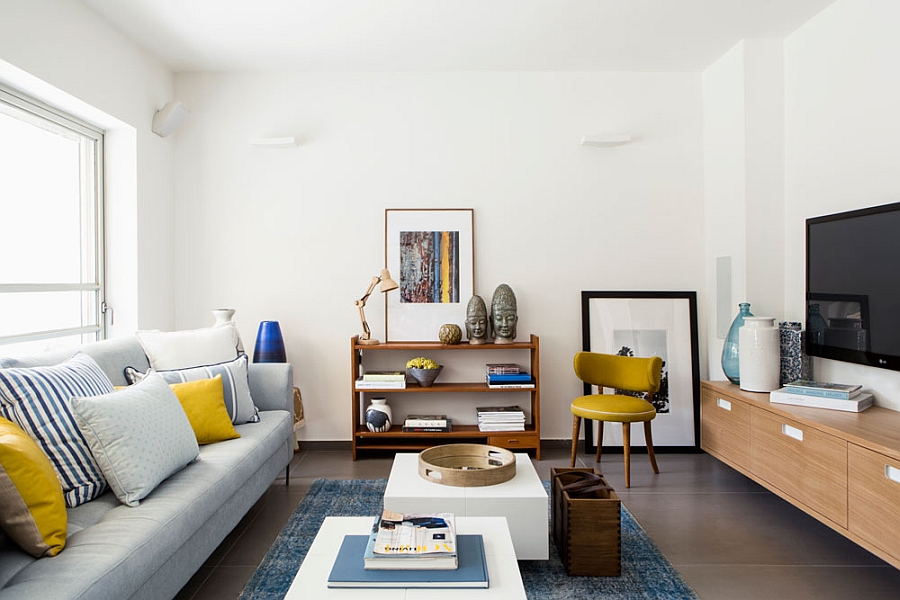 We have come across several trendy renovation projects from the Middle East of late, and this is another one that combines ergonomic design with aesthetic radiance. The entry level of the house is 55 square meters large and houses the living room, spacious kitchen in the corner and a striking dining area that is demarcated with an area rug. A soft blue couch is coupled with two floating coffee tables and a built-in bookcase in the corner. Vivacious blue dining table chairs add to the bright effervescence of the space, while bold yellow throw pillows and blue vases accentuate this cool color scheme.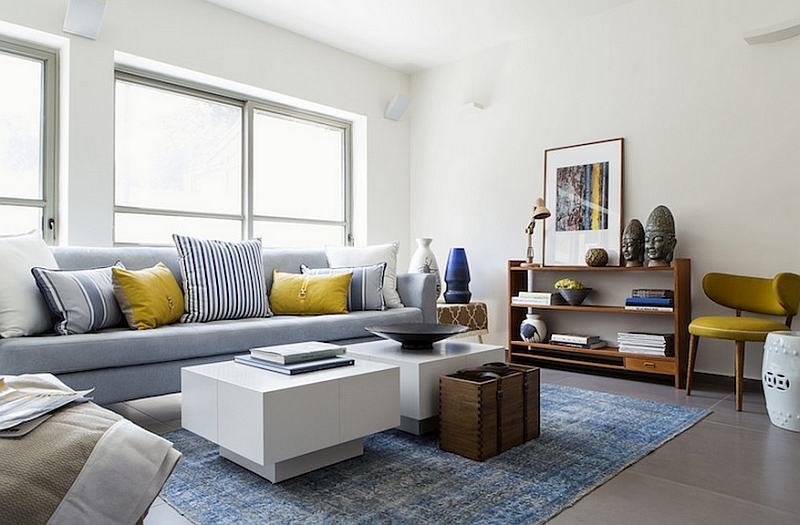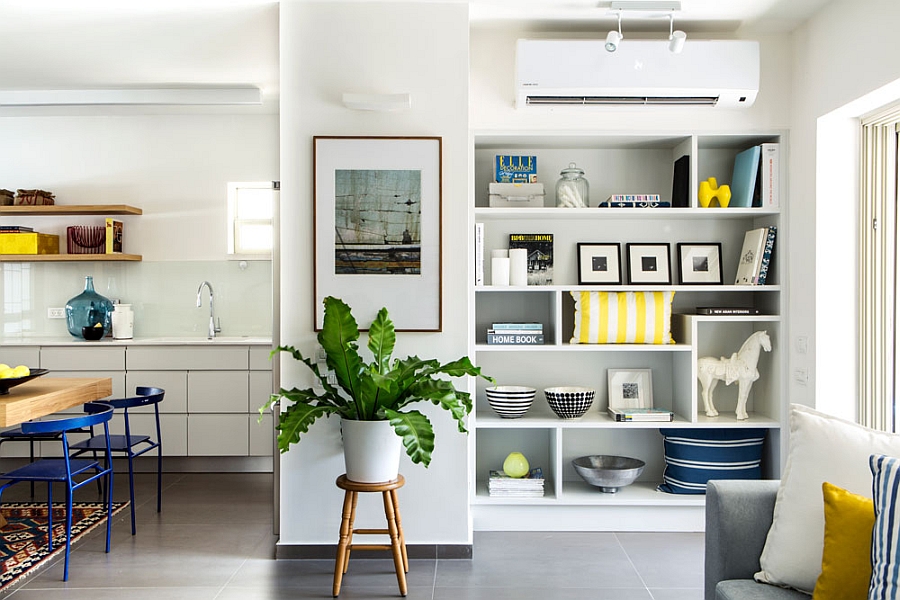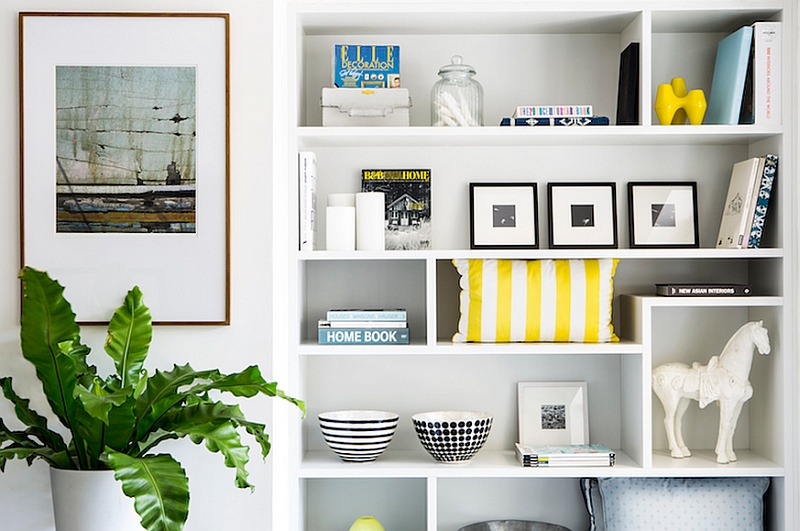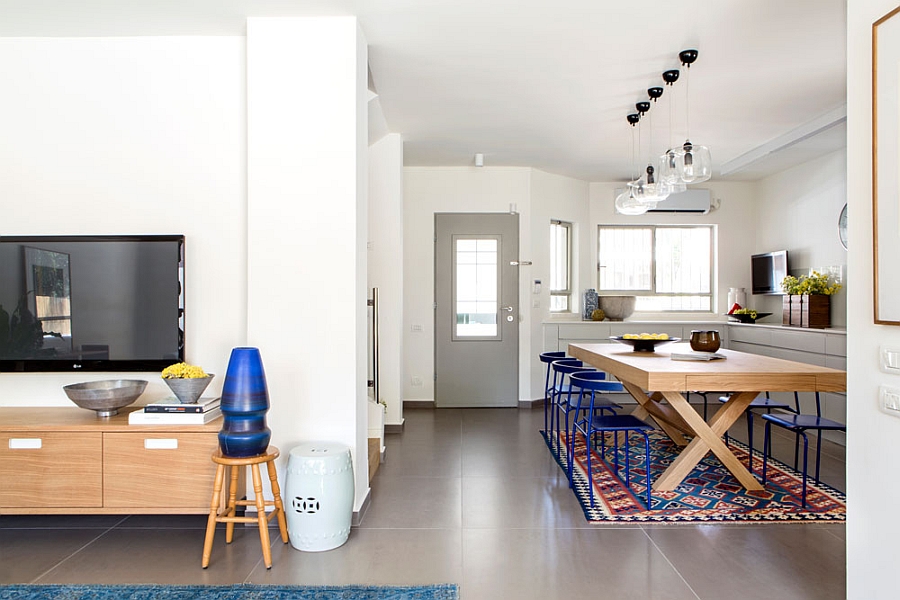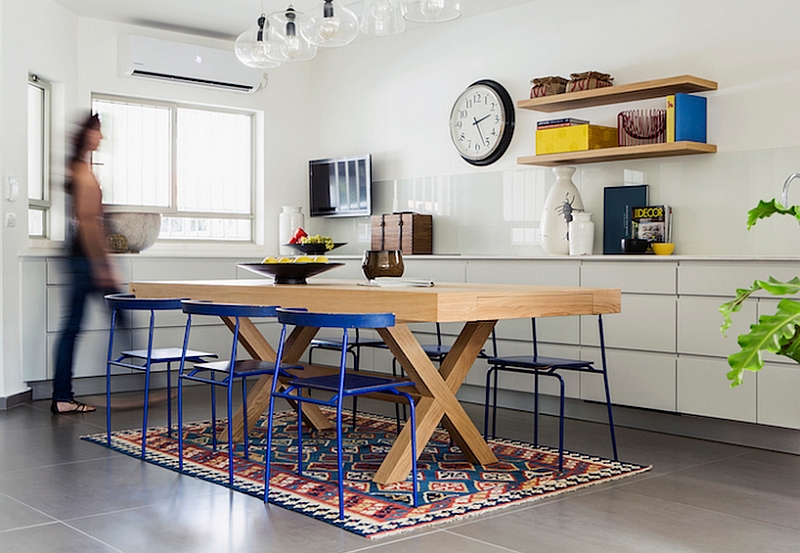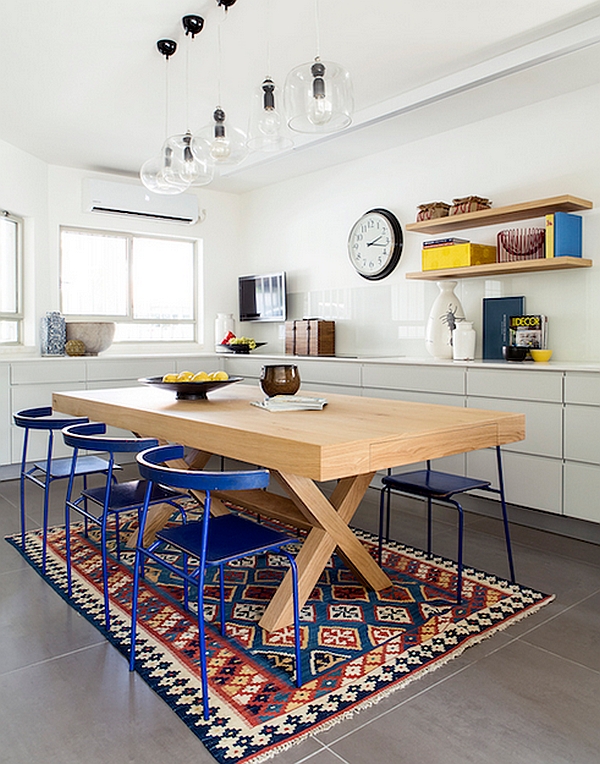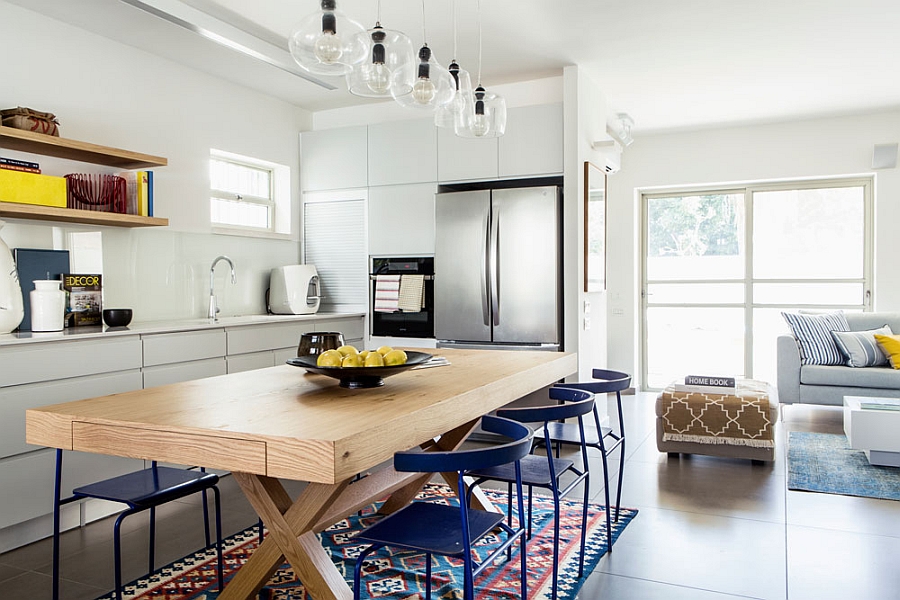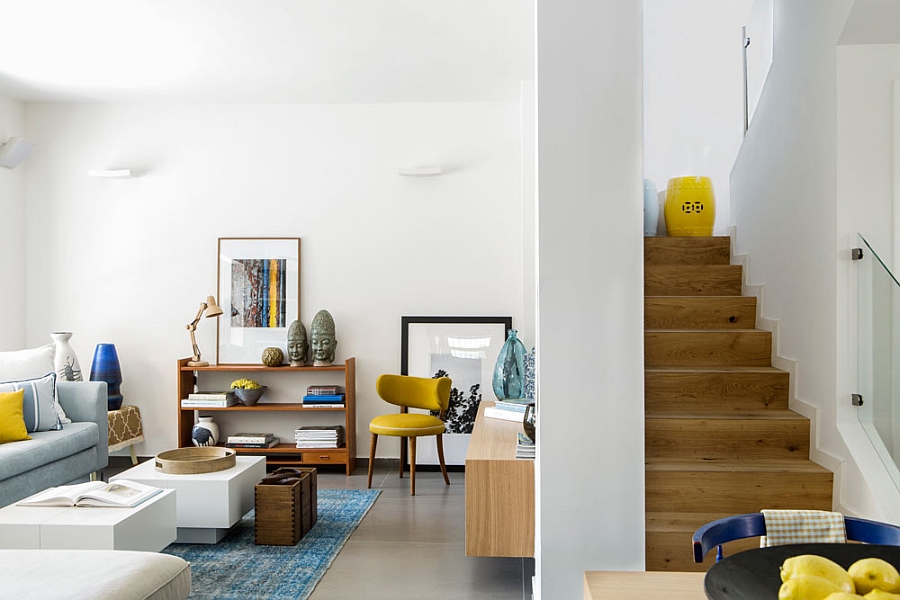 The second level features a revamped master bedroom and bath along with two bedrooms for the kids. The color scheme is kept as neutral and simple as possible to promote tranquility and relaxation. Nestled in an area of 50 square meters, renovations on this level have been kept to a bare minimum with the old decor and accessories being switched out for new ones. The top floor houses the guest room along with a bath and completes this creative residence. Smart, tasteful and cheerful at every turn…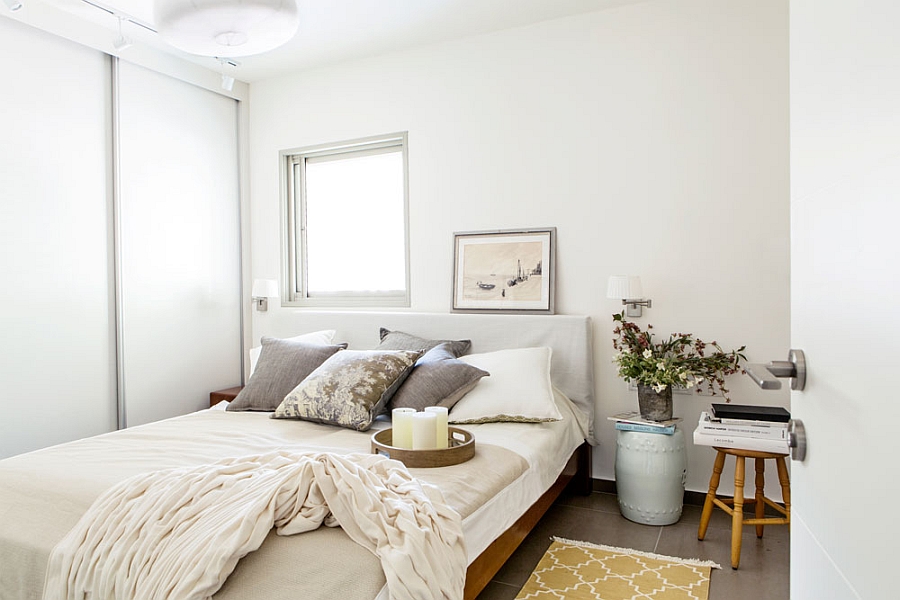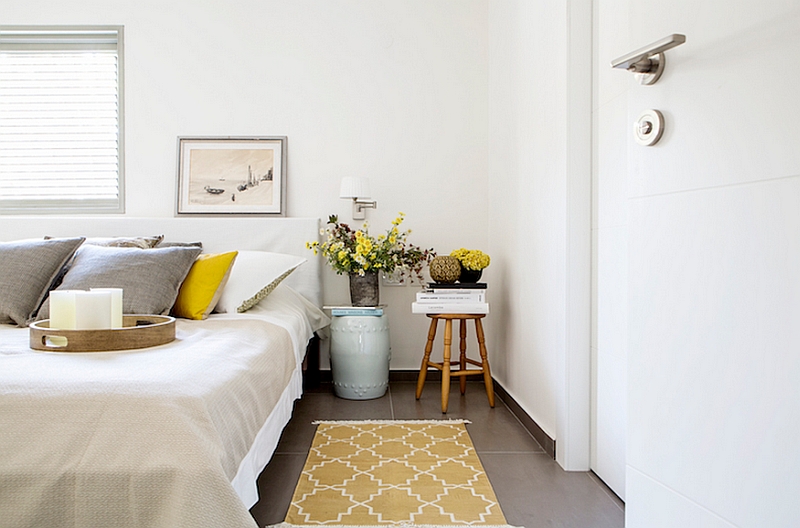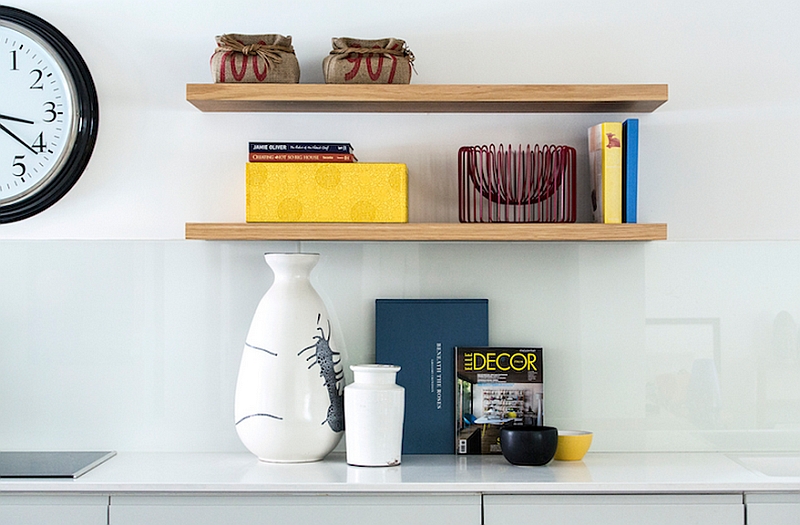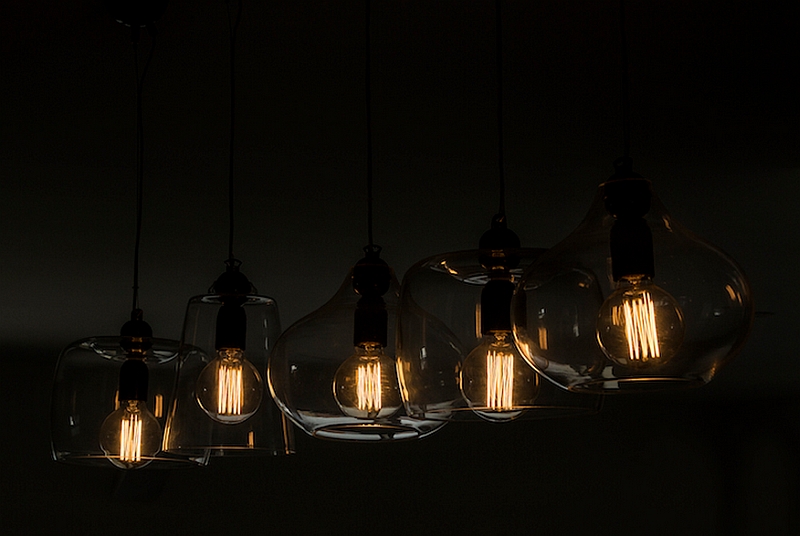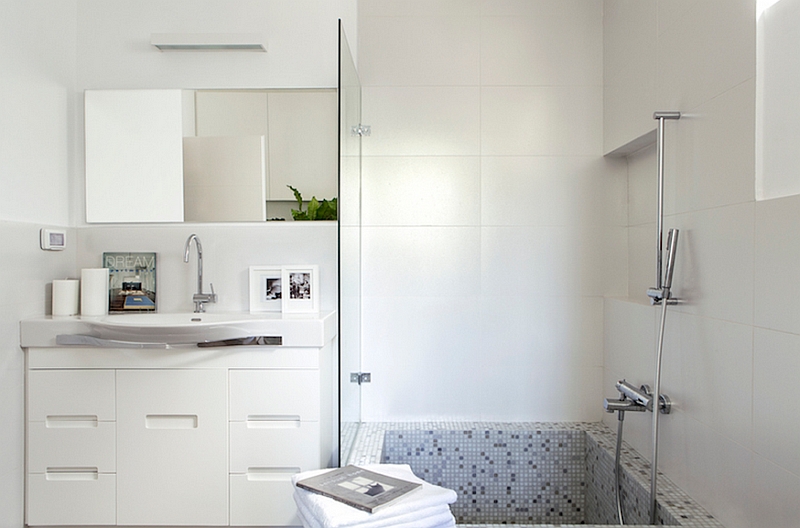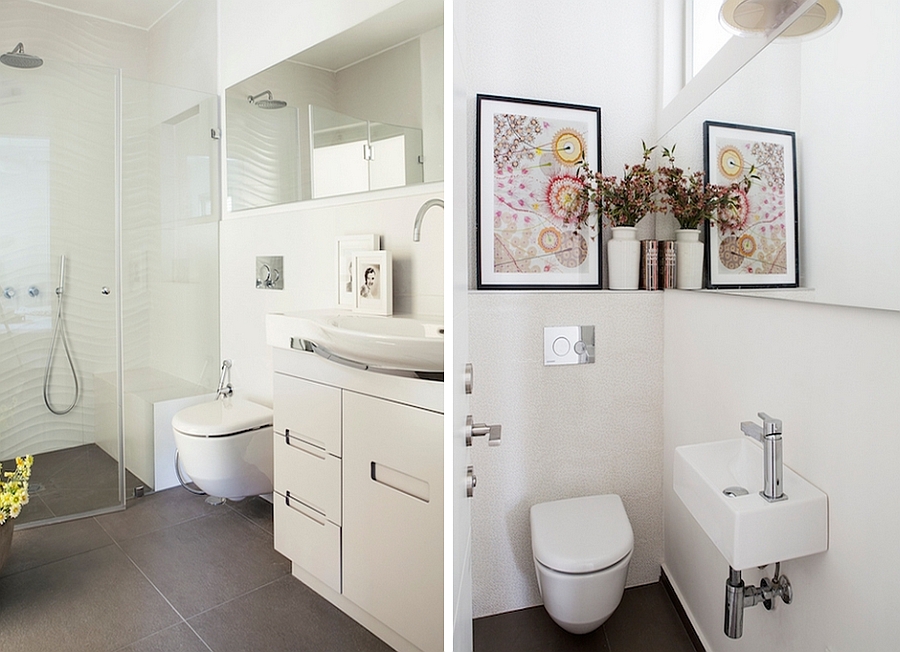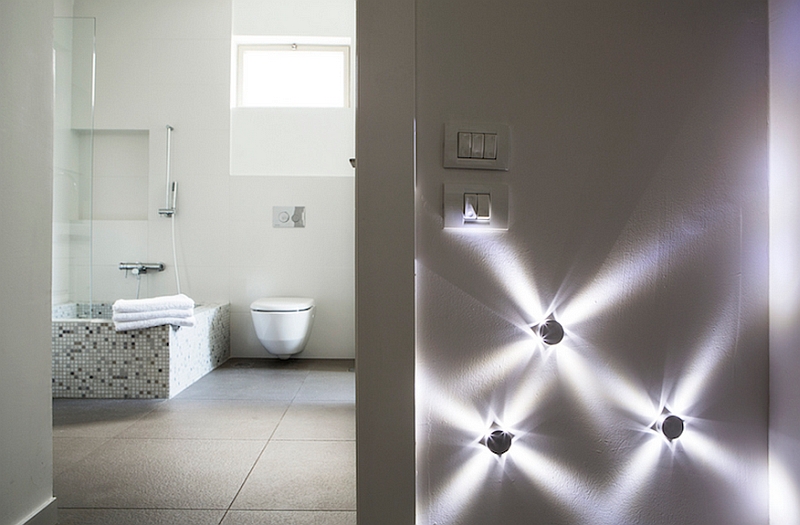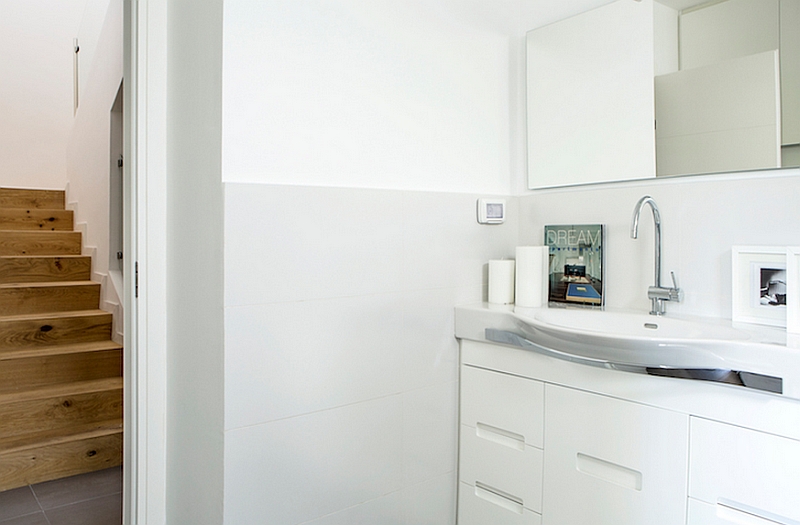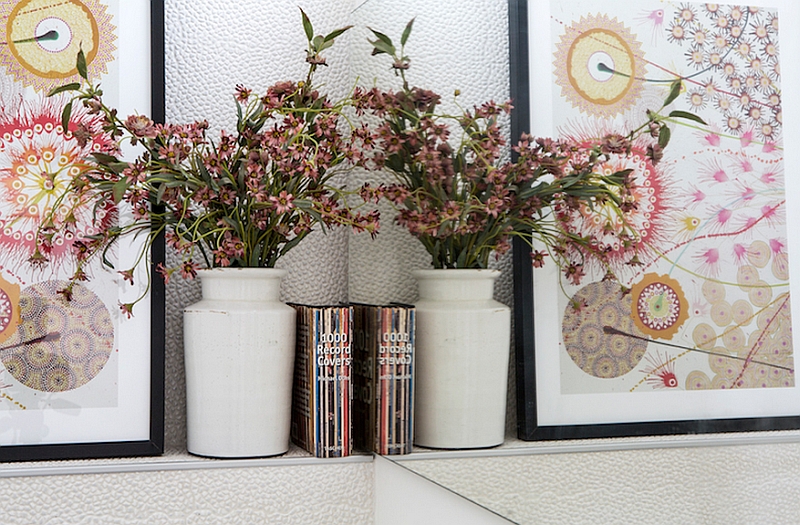 Liked the story? Share it with friends.