Many of our Decoist readers often ask us about home renovations and additions that can enhance the existing ambiance of the space (and at times, hide away an unwelcome feature or two). While each and every house has its own unique style and floor plan and requires custom solutions crafted to solve the specific design conundrum at hand, this elegant apartment in Kfar Saba, Israel offers wonderful inspiration and a few unique ideas. The couple of Lior and Manny Rosenberg wished to move into an eco-friendly apartment that was both ecologically and economically conscious. Instead of hunting down an expensive new apartment, they decided to turn an old 110-square-meter apartment into a hub of sustainable design!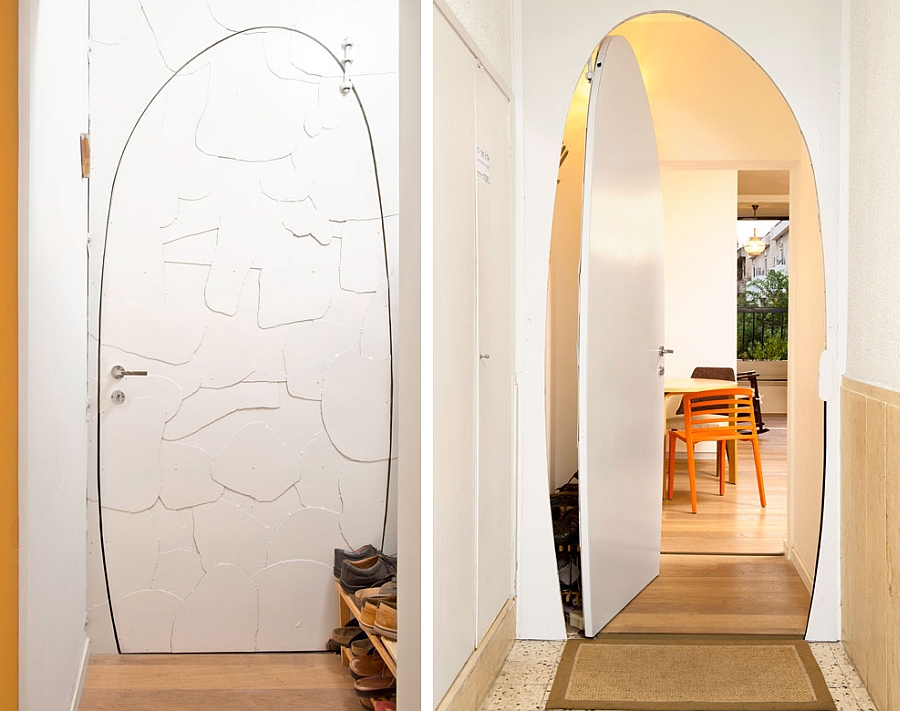 With Manny Rosenberg being an architect, the idea of revamping an old apartment into an energy-conscious and beautiful modern home was not all that daunting. The renovation started with the doing away of the unnecessary walls that opened up the house and allowed the couple to adopt an open floor plan. This not only created a brighter and far more airy atmosphere inside the home, it also ensured that the lighting and cooling costs were reduced. But the real winner here is the insulated exterior walls of the house that have been thickened by an additional 5 inches.
Apart from the walls, all the windows and sliding glass doors employ double-glazed glass and top notch sealing to ensure that the internal temperature is regulated perfectly. This has pretty much cut down on the usage of an artificial cooling system in the apartment by 80 percent and has significantly reduced the power bills.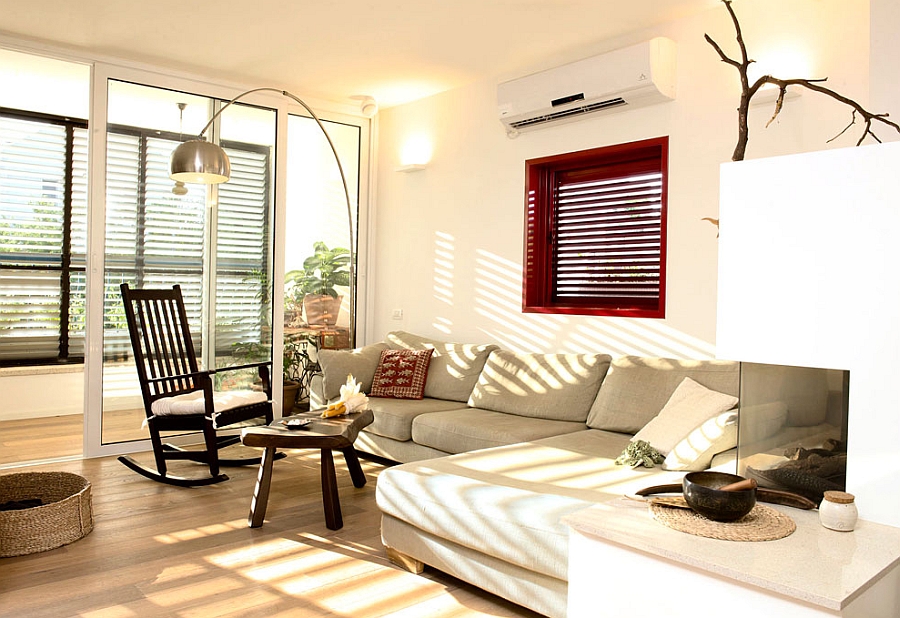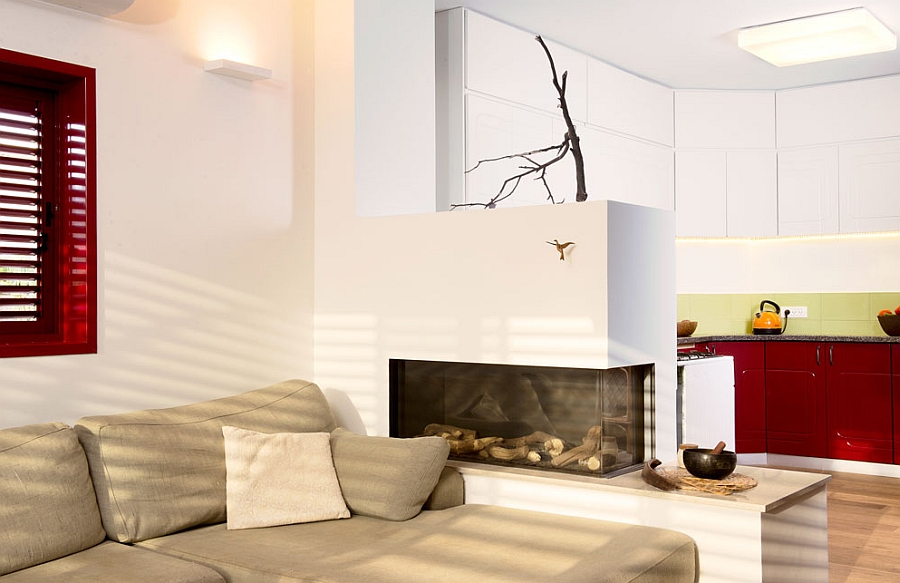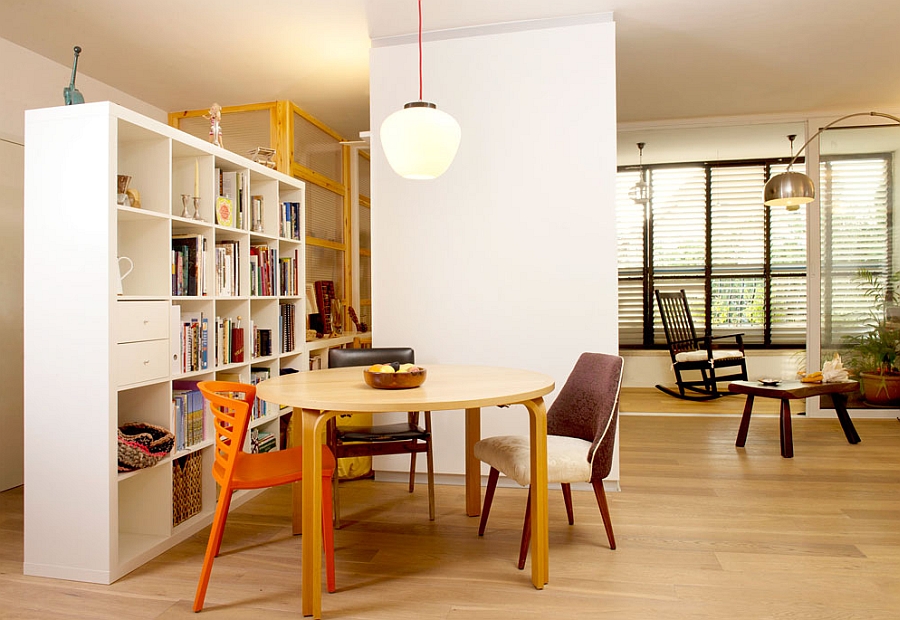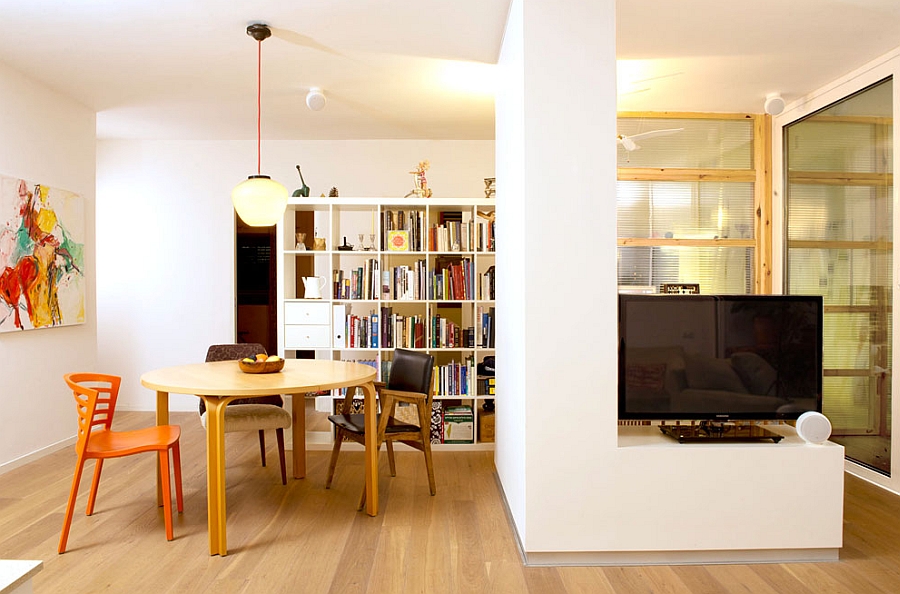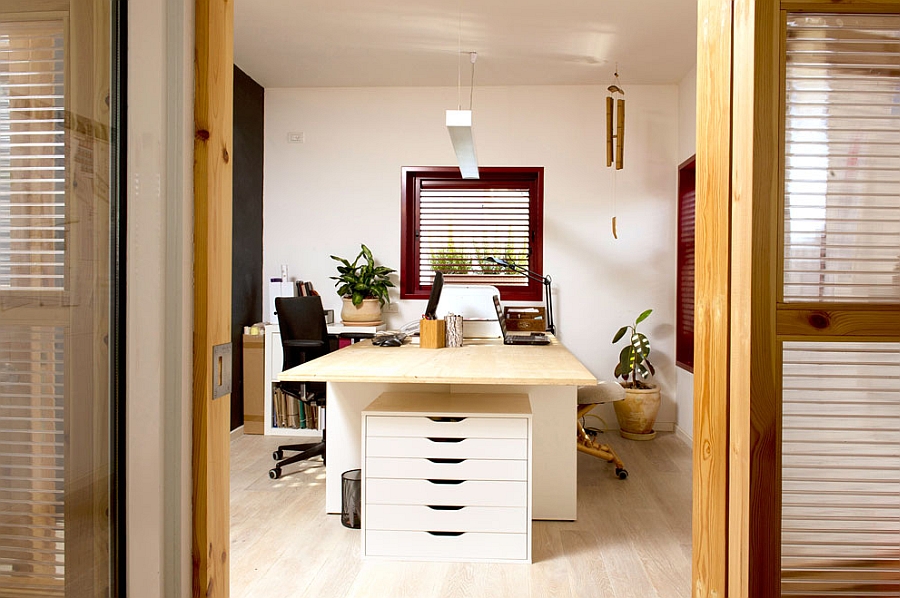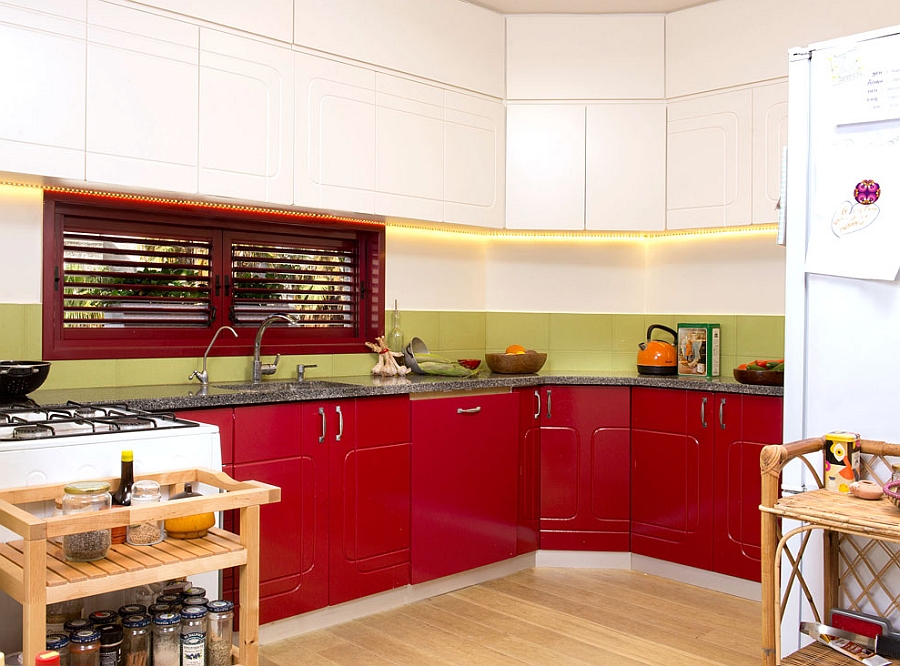 Another cost-effective decision was to keep the original kitchen intact as much as possible, and a simple paint job ensured that it acquired a fresh, revitalized look. A large metal door in white at the entrance, bathrooms that use water frugally and a lovely home office area with ample natural light add to the passive green features. Mud plaster walls in the bedroom complete this exceptional and efficient renovation that reminds us we need not splurge to bring in some sustainability!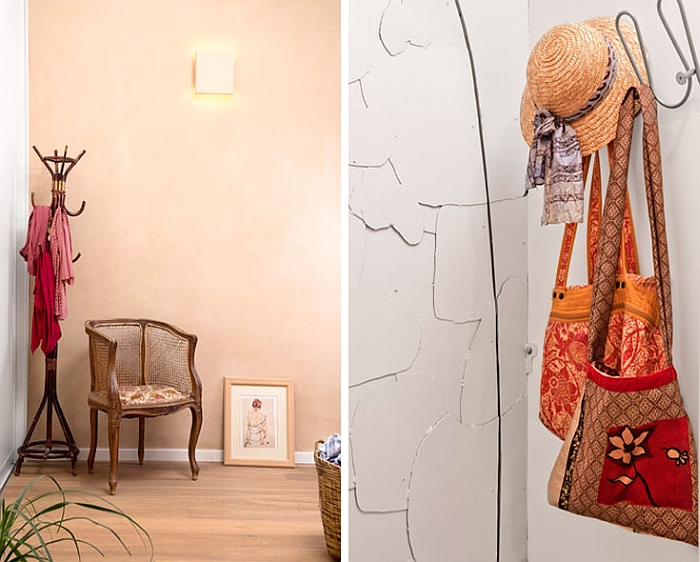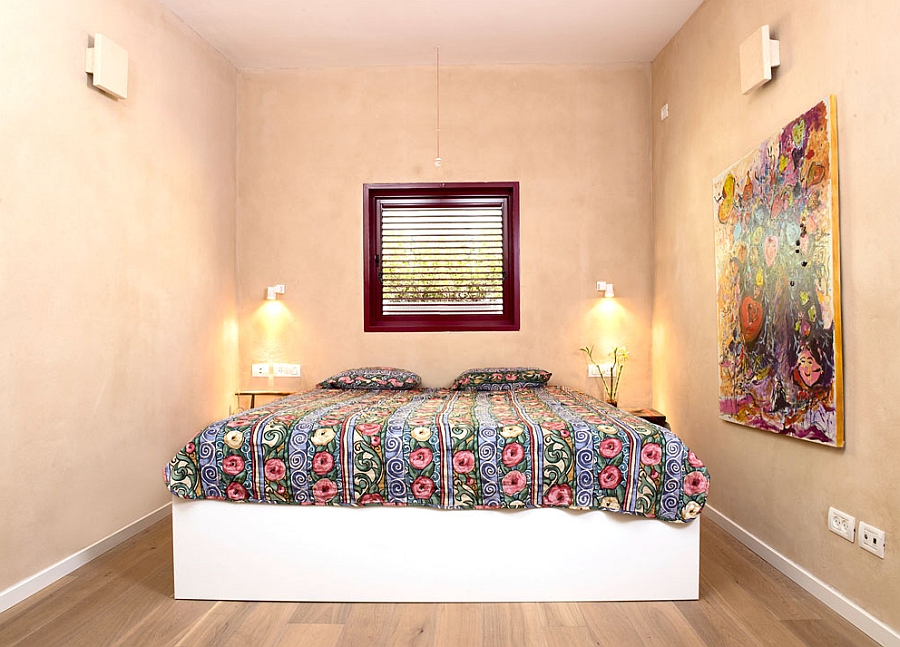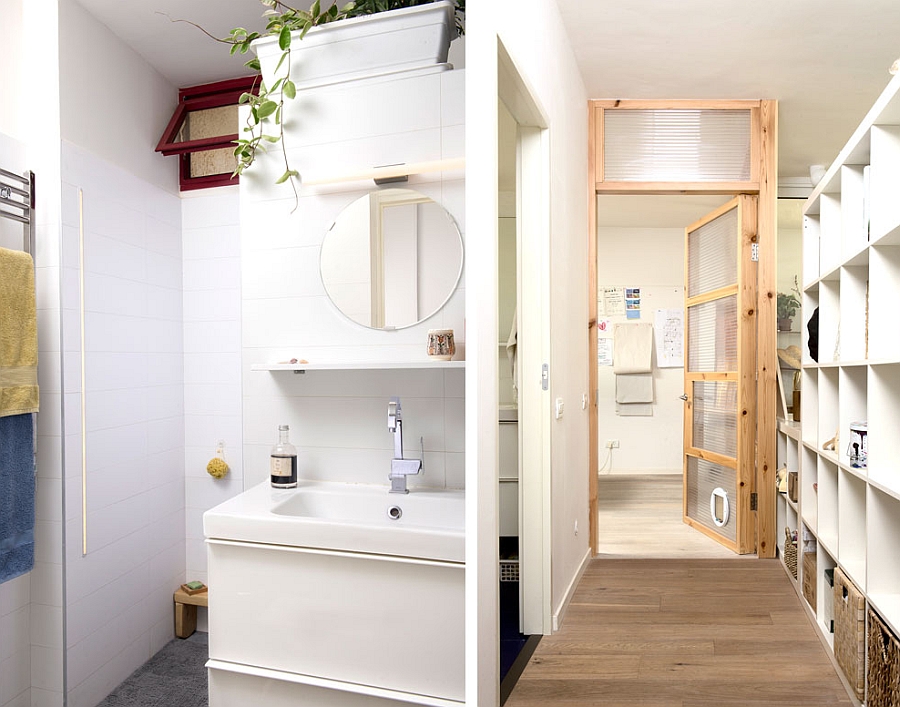 Liked the story? Share it with friends.