Why take the long trip to a busy spa on a weekend when you can bring the spa home? Modern interiors are all about customized features and cool additions that add comfort and class to your lifestyle. A spa-like bathroom at home is the perfect way to bring the opulence home, and incorporating a steam shower is the perfect start. Contemporary steam showers have come a long way in the last few decades, and the modern models bring a multitude of options that can be controlled with the simple touch of a button.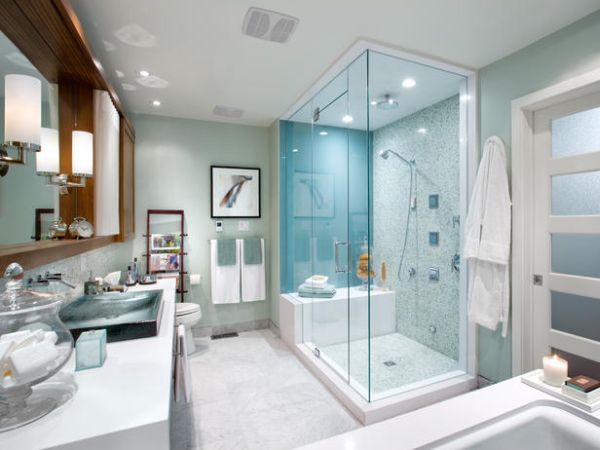 by Candice Olson
A steam shower is probably the perfect way to relax, replenish and rejuvenate after a really long and hard day's work. Here are a few fabulous inspirations that will beckon you to bring home the magical healing properties of steam! It's a temptation that is hard to resist…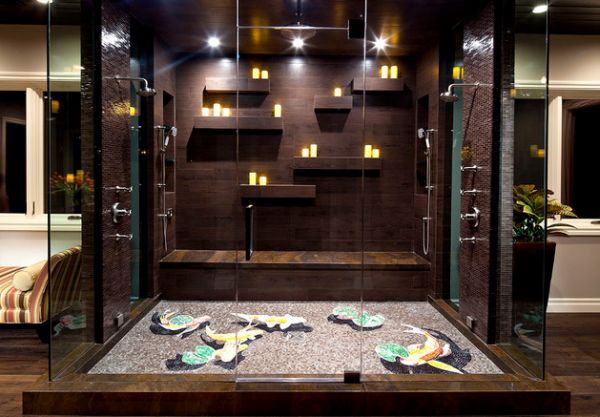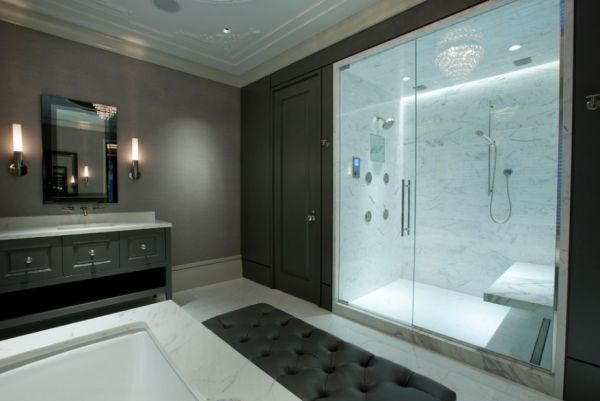 by Michael Abrams Limited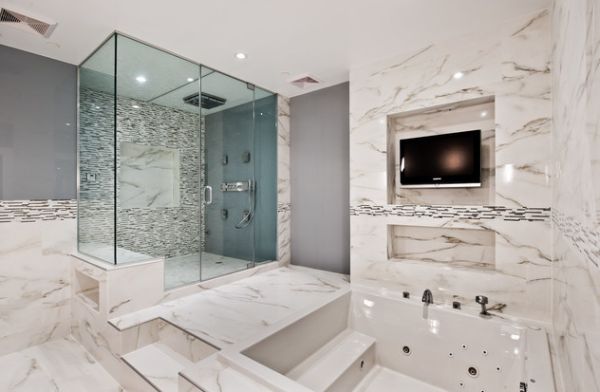 by Garfield Tile Outlet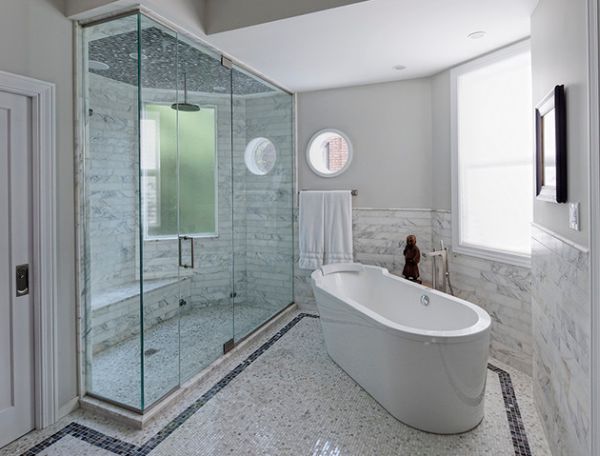 by SPACE Architects + Planners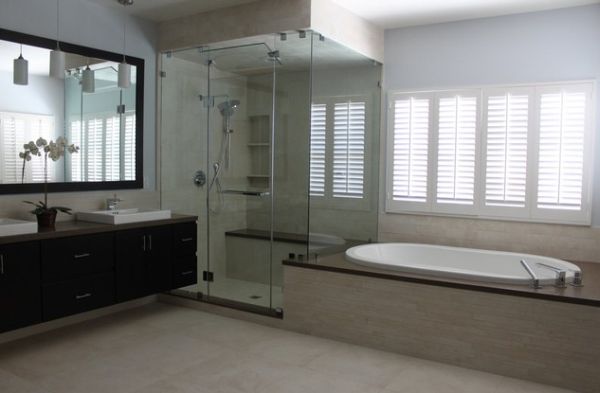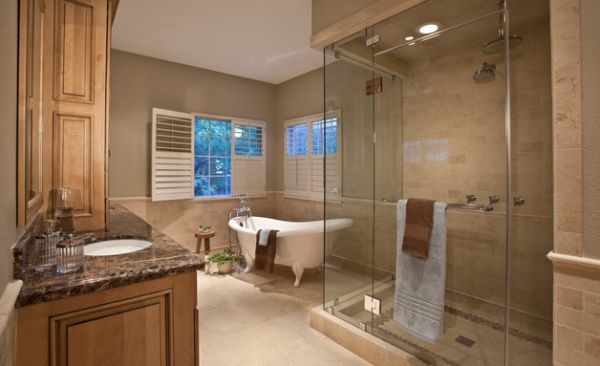 by Carriage House Design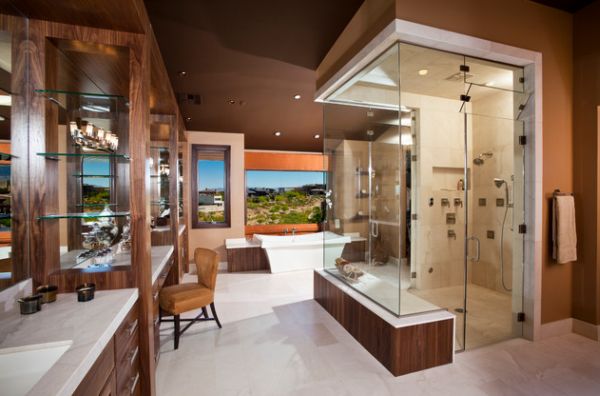 Smart Use of Space
Luxurious steam showers, saunas and home Jacuzzis are not just for bathrooms that have plenty of space on offer. Even the moderately small ones can incorporate the steam shower with ease. One of the easiest ways to add a steam shower to the small bathroom is by utilizing that forgotten corner space. Just create an elegant enclosure in the corner using glass doors for the steam shower and make use of the remainder of space by incorporating a lovely bathtub and a floating vanity with sink.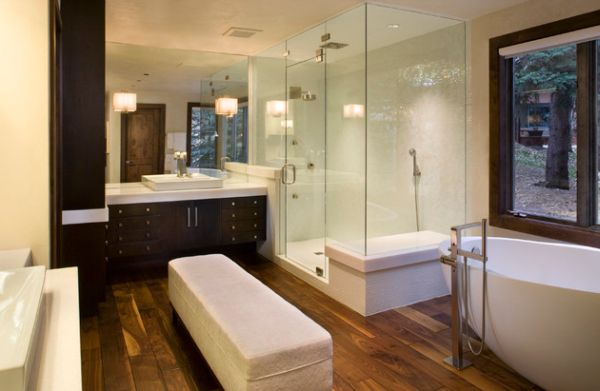 by Paxton Lockwood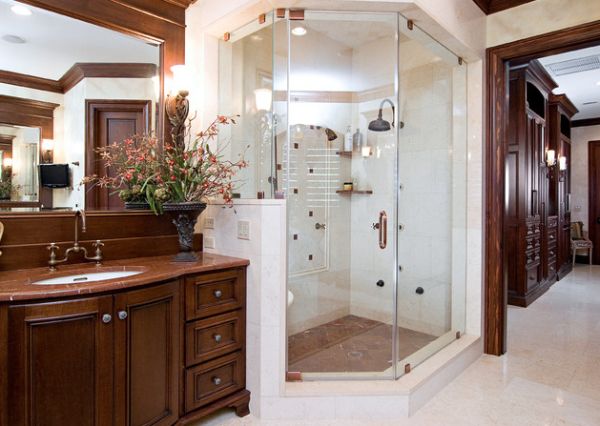 by In Detail Interiors
Glass steam shower enclosures bring a unique textural element to the contemporary bathroom. The transparent nature of glass also gives the compact bathroom an open and airy appeal. Combine this with a simple shower bench and you have a minimal design that blends form and function in an effortless manner.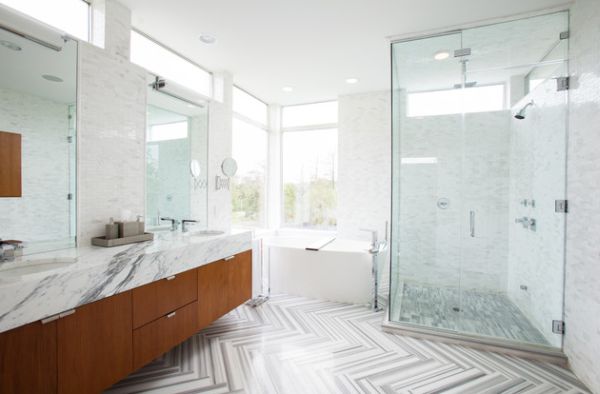 by Laura U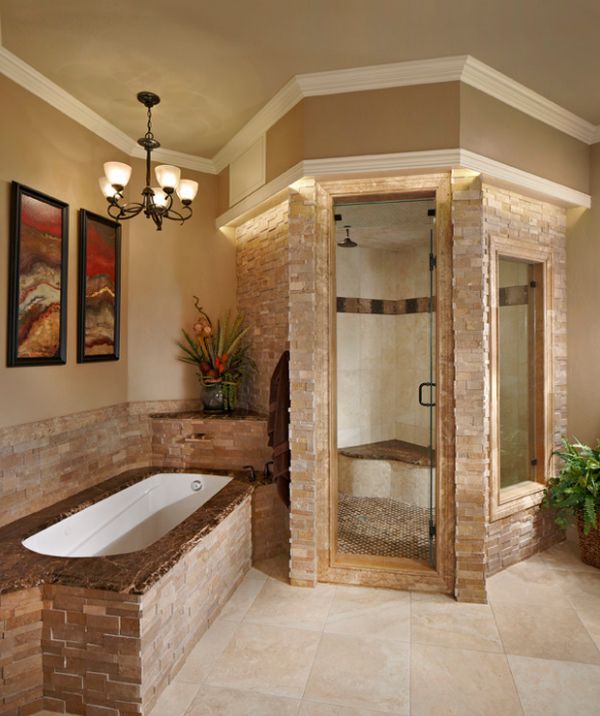 by Dallas Renovation Group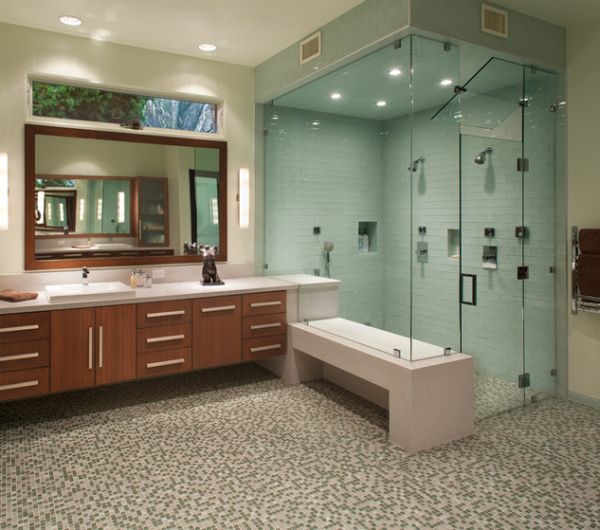 by Charco Design & Build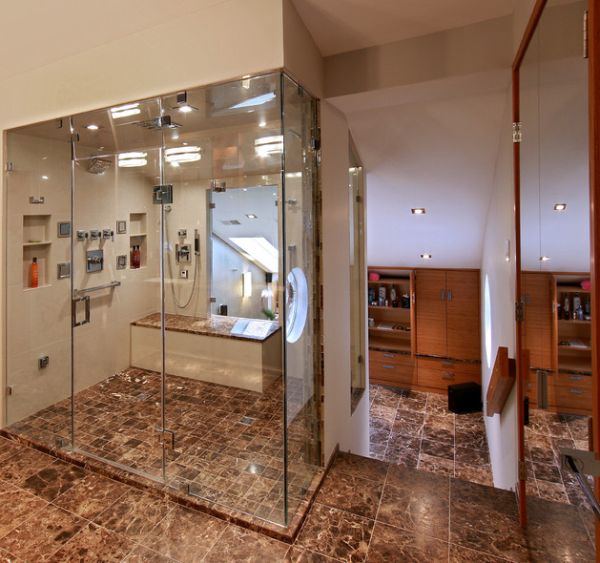 by Kingston Design Remodeling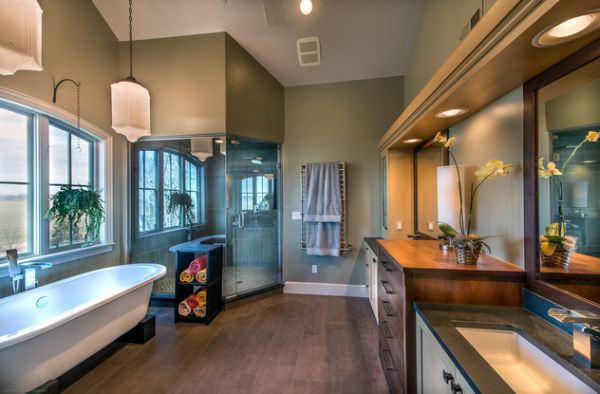 by Buckner Construction
The Compact Cabin Look!
Designing and constructing a steam shower is one task in the house that is best left to the experts. If sitting through endless choices that involve tiles, steam generators and design styles is not your cup of tea, it is best to buy a steam shower cabin that does away with all the hassles. Many of these pre-fabricated units come with an array of luxurious options and are easy to install. Cleaning and maintaining these showers is also far easier, and for the busy urbanite who has little time to spare, these enclosures are the ideal option.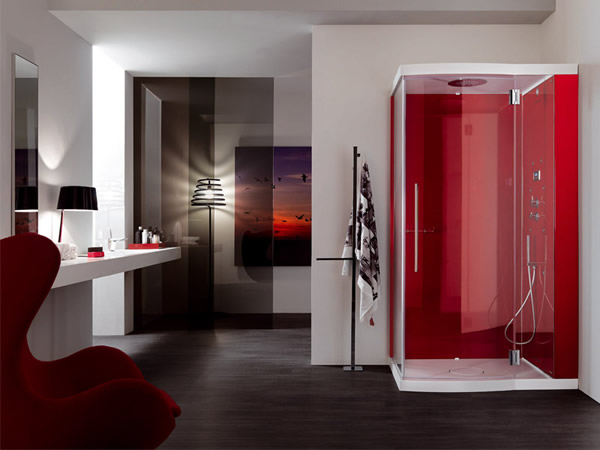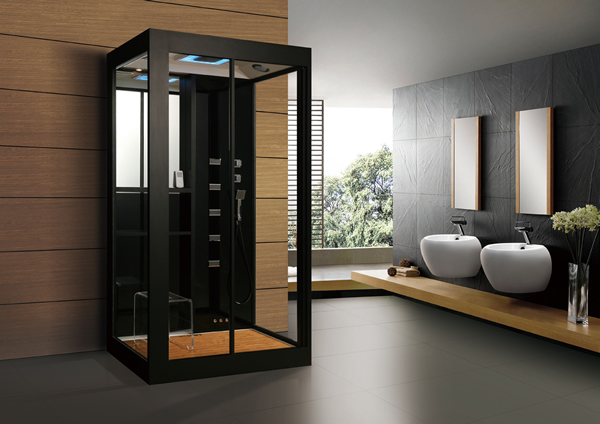 Steam showers are quickly gaining popularity not just because of the cool additional features they bring home, but also because of the ease of installation. While traditional steam shower rooms need to be built from scratch, these contemporary cabins ensure that your latest bathroom renovation is quick, easy and exquisite.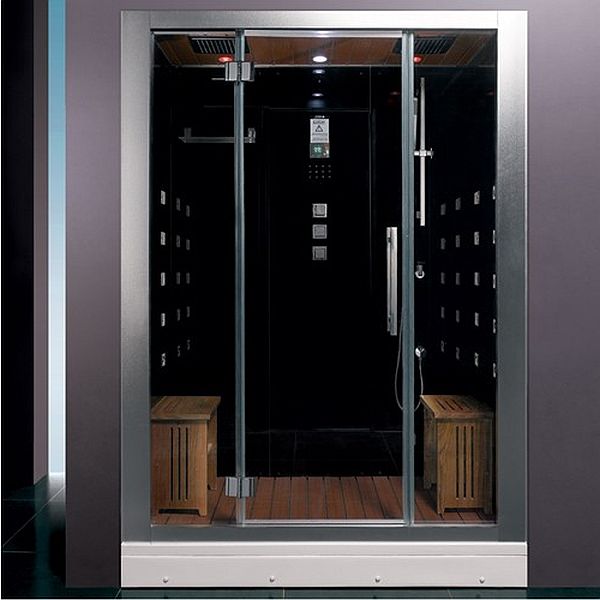 Steam shower enclosures are available in various shapes, sizes and styles and bring along with them some amazing features. For instance, the Ariel DZ972F8 Platinum Steam Shower showcased above delivers body massage jets, acupuncture massage and a dual rainfall ceiling along with a spa-styled aromatherapy. And going by the collection of amazing steam shower cabins at Westside Wholesale, that's just the tip of the iceberg!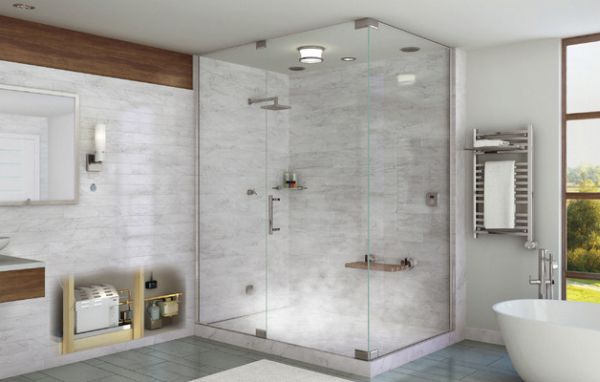 by PlumbersCrib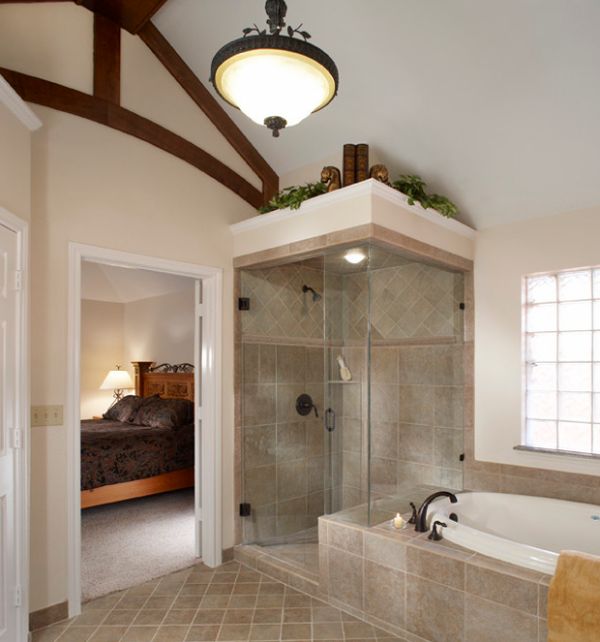 by USI Design & Remodeling
Soothing Style and Relaxed Ambiance
While modern steam showers are pretty easy to handle, adding a steam shower to your existing bathroom takes a bit of planning and care. One of the first elements to explore is the use of tiles in your shower space. Since hot steam is far more invasive than water, make sure the tiling that you have in your bathroom is right. Apart from the tiles, also pay attention to what lies behind those walls. The best steam showers need top-notch insulation and waterproofing. Better insulation not only helps in warming up the shower space quickly, it also helps reduce those soaring energy bills.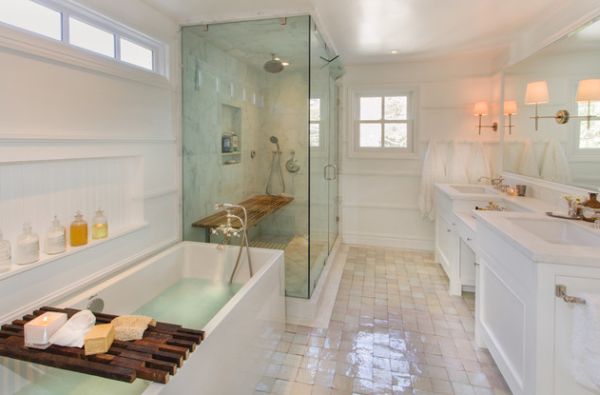 by Thea home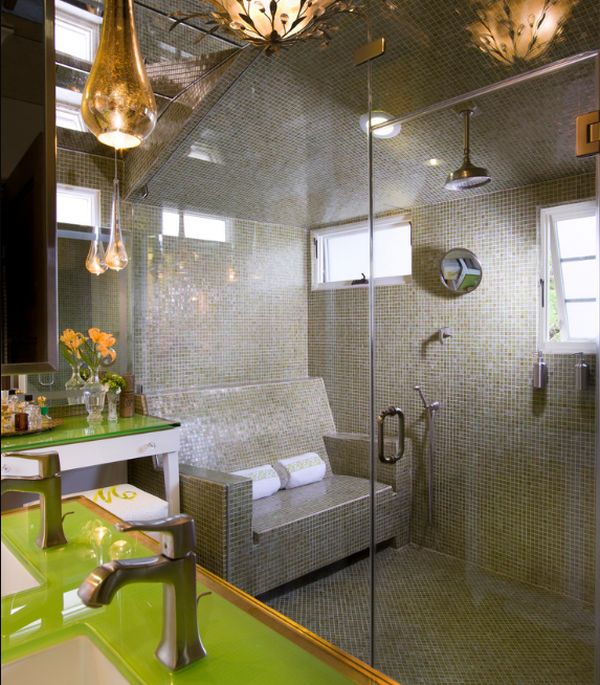 by Lori Dennis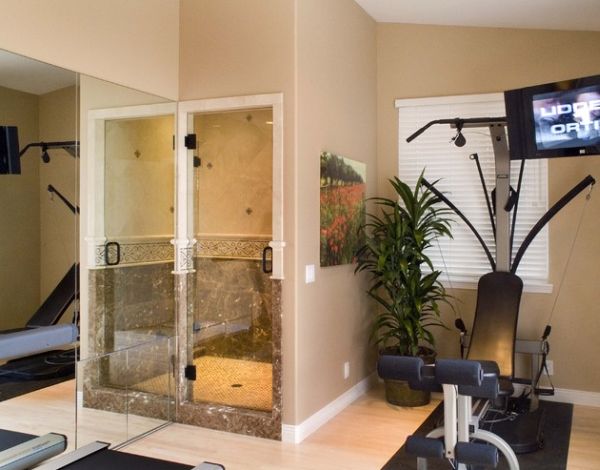 by Hamilton-Gray Design
Using small tiles is another design tip that will help in making your steam shower far more efficient. Smaller tiles exert less pressure on joints, and this makes them an ideal choice in a shower where heat and moisture cause constant expansion and contraction of tiles. Couple this with an appropriate steam generator, lighting and ventilation, and you have the perfect steam shower for your dream bathroom!
Steam showers go beyond the mere obvious advantages like relaxing those stiff muscles after a long day. They also offer plenty of health benefits that range from better blood circulation in the body to increased metabolism and weight loss. So, why not treat yourself to a replenishing soak right at home?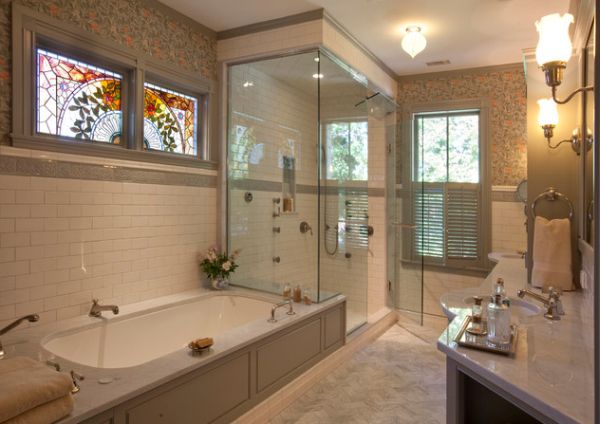 by Siemasko + Verbridge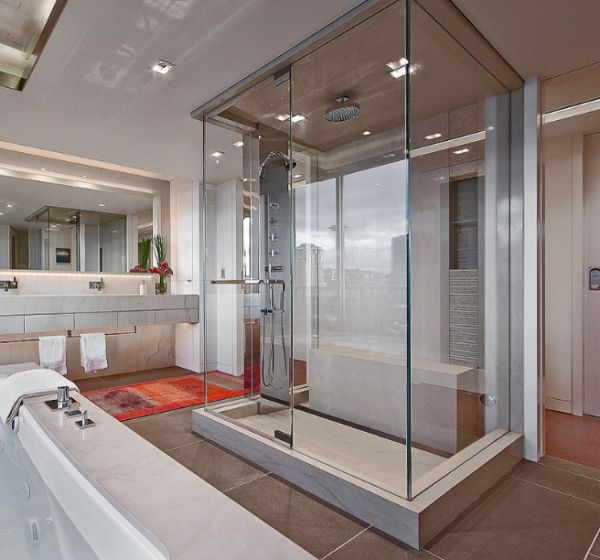 by Garret Cord Werner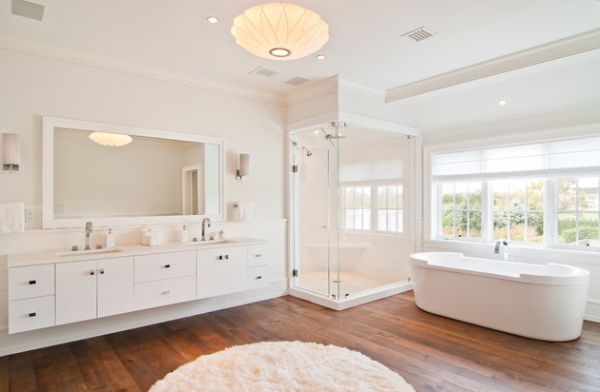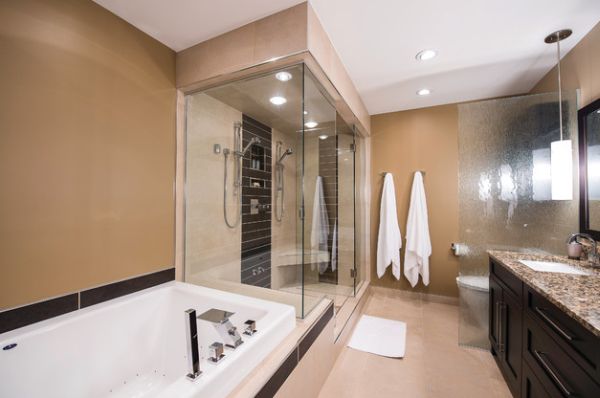 by Centennial Renovation Studio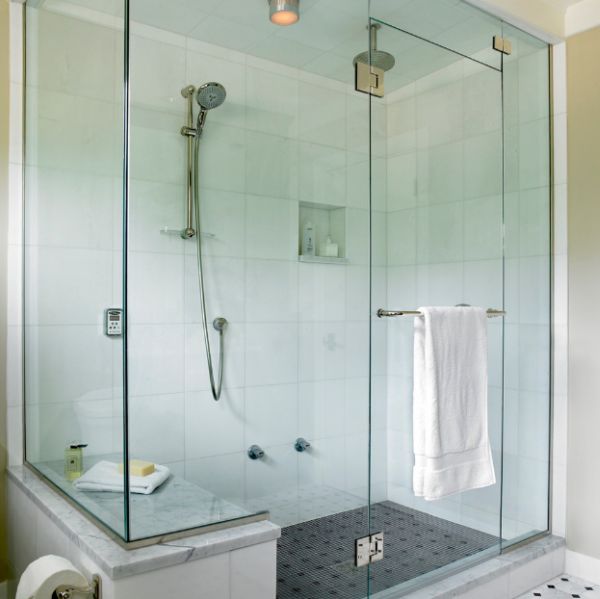 by The Sky is the Limit Design