Tile is an extremely popular choice as a bathroom material – and this is largely due to the fact that it is durable, easy to clean and available in a wide variety of colors, sizes and textures. If you are looking to add tile to your bathroom, or replace existing tile, then you'll want to make sure you take time to consider all of your options. Remember that, once it is placed, tile is almost permanent so you should choose wisely.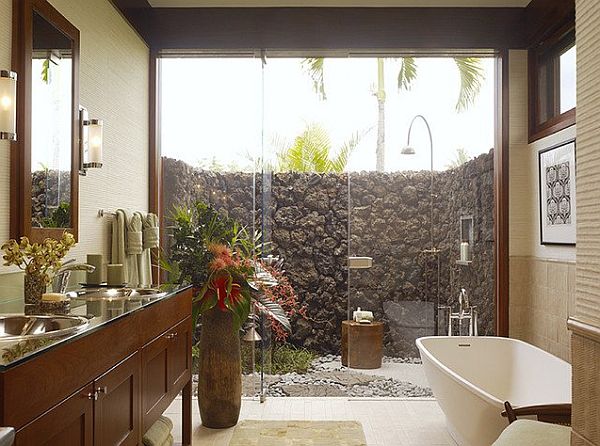 → As with any home improvement project, the first step in the process will be to set your budget. Keep in mind that the best types of bathroom tiles are also the most expensive. Choosing high quality materials generally means your bathroom tiles will last longer and stand up to daily use better than less expensive alternatives. However, it is possible to locate inexpensive and durable options.
→ Next, choose a material. Tile can be made from many different materials including ceramic, glass, granite, limestone, slate or marble. Remember that the type of tile you choose will be mostly determined by your budget. For example, ceramic tiles are fairly inexpensive while marble tiles tend to be on the higher end of the spectrum.
→ Choose a color and style. Do you want your bathroom tiles to be laid with a specific pattern? Some people may choose for their tiles to create a repeated pattern while others prefer solid stripes. Mosaic tiles can create an entire scene. Whatever you choose, keep in mind that this will have an impact on the rest of your bathroom décor.
→ Lastly, keep in mind that installing tile is a job best left to professionals. If you are not well versed in laying tile, you should hire the services of a contractor. Unlike many other home improvement projects, this is not the best area for DIY experimentation. When it comes to your bathroom tile, you want your investment to look flawless and last for many years.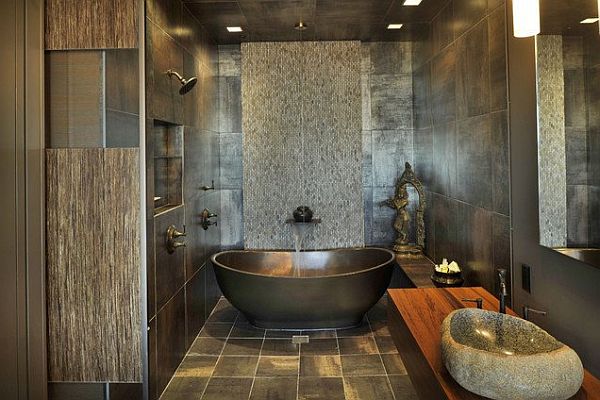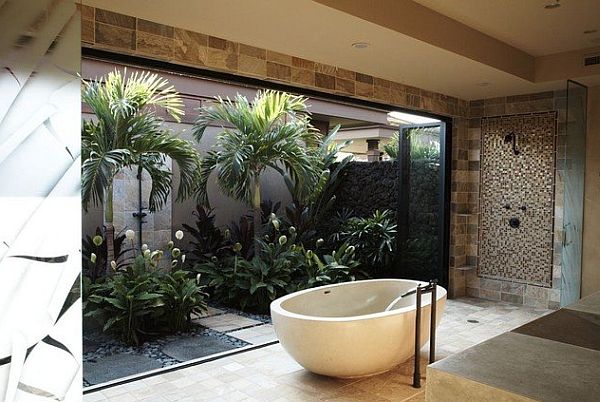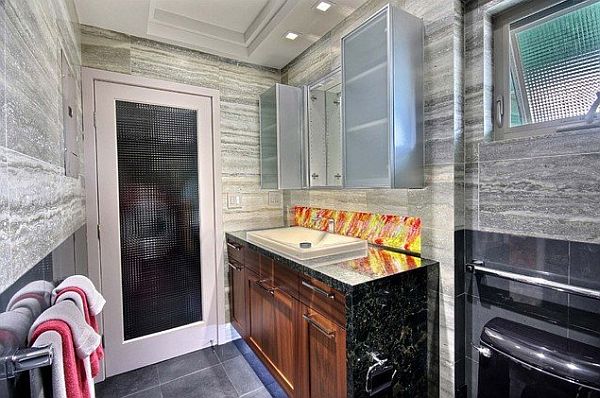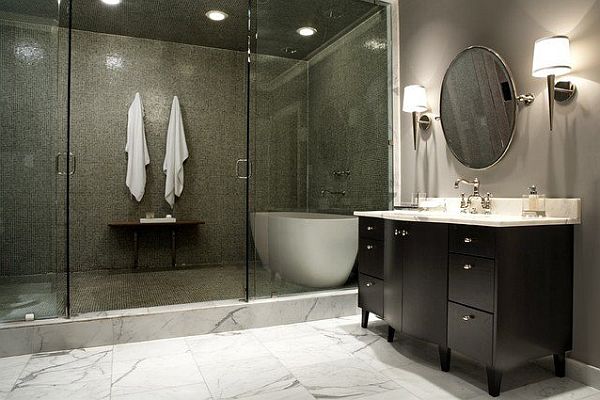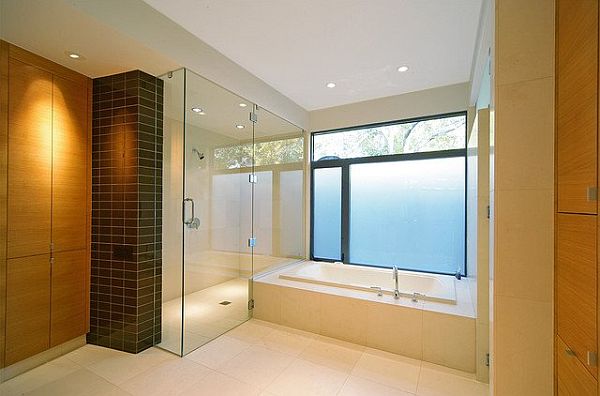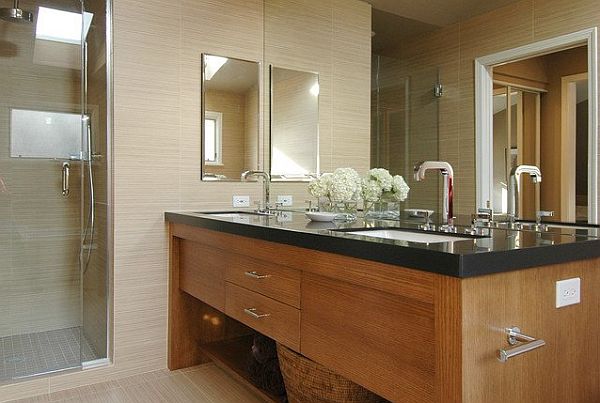 Images courtesy of (up – down) : Slifer Designs, Amelie de Gaulle Interiors, Willman Interiors / Gina Willman, BY DESIGN Builders, Carolina V. Gentry, Domiteaux + Baggett Architects, the orpin group.