Designing a home can be a difficult task in itself, not just for those who are not trained specifically for the job, but also for architects and designers themselves and it is often the abundance of choices that leaves us confused and at times overwhelmed.
While we pay plenty of attention to the design of both the living room and the bedrooms, bathrooms are quickly becoming as important as any other feature of the home thanks to the amazing variations we get to see. Both creative thinking and technological feasibility have successfully brought the dream bathrooms into our own home.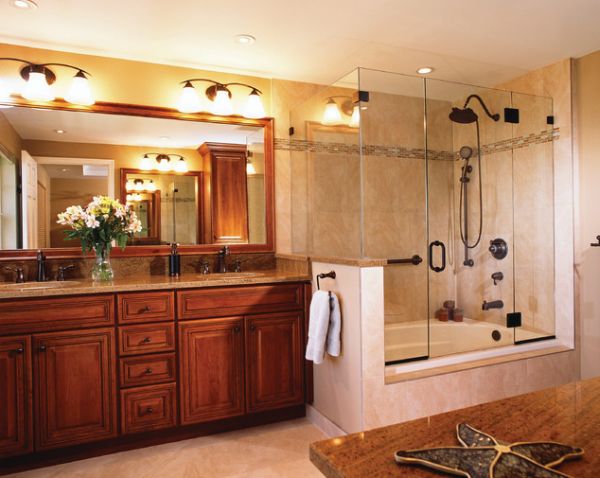 Glass shower doors are fast turning out to be very popular choice when it comes to designing a smart, sleek and functional contemporary bathroom that fits in seamlessly with the modern theme of the rest of the home. Here are 25 bathroom design inspirations that incorporate this 'glassy and classy' feature ergonomically and bring about a new sense of apparent beauty to the refreshing shower each day-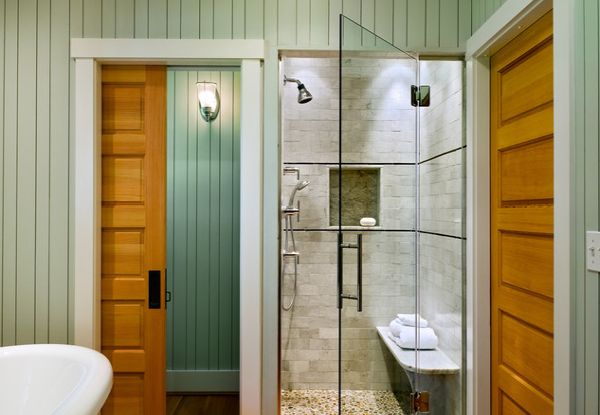 by Whitten Architects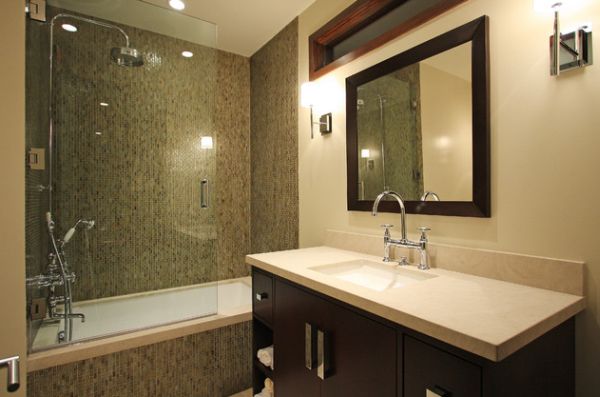 by Globus Builder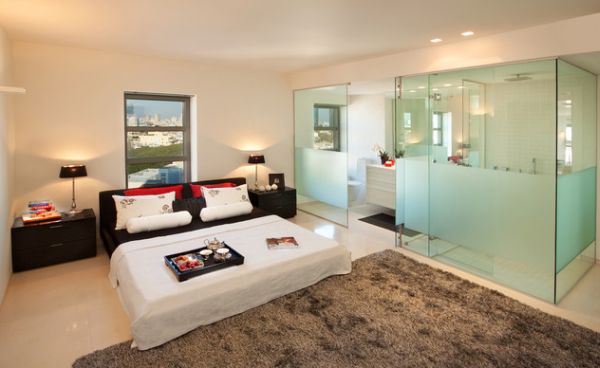 by Elad Gonen & Zeev Beech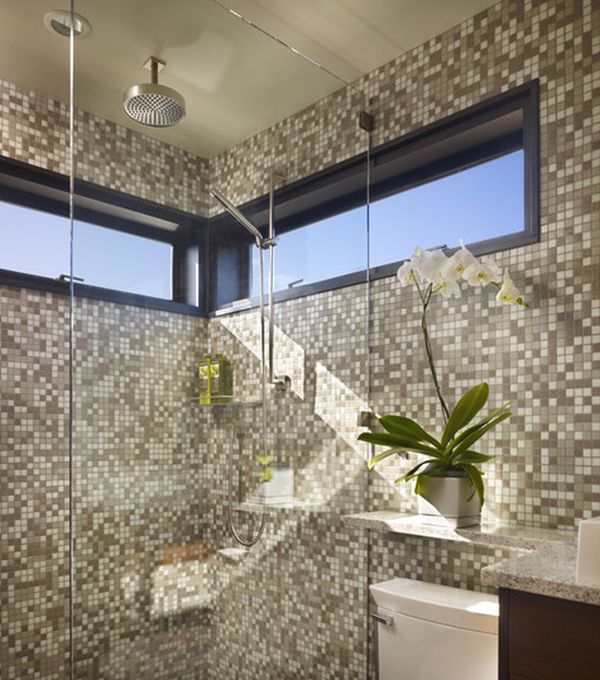 by Designs Northwest Architects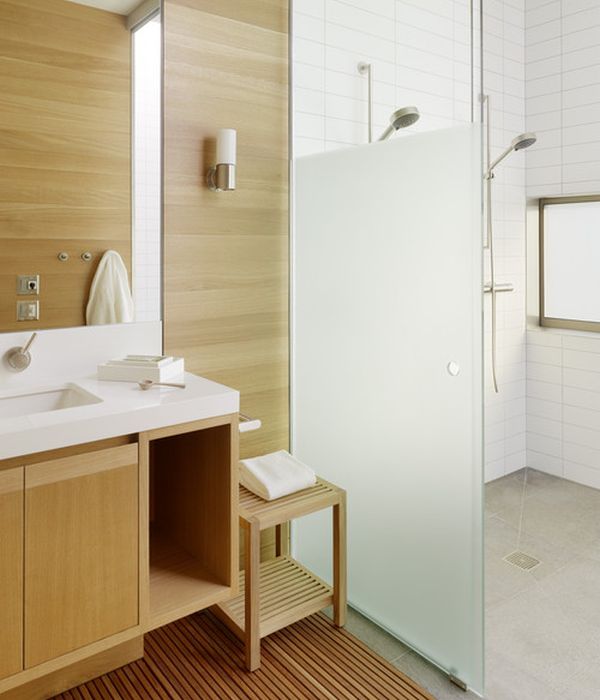 Transparently Brilliant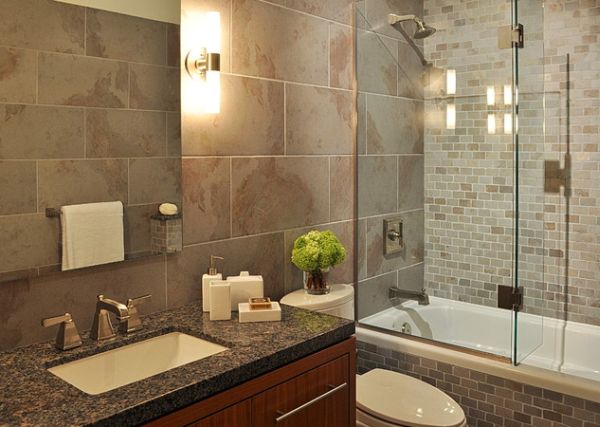 by Claudia Leccacorvi
The biggest advantage or appeal of the glass shower doors and glass shower cubicles is obviously the form factor that they bring to the table. The addition of sleek and stylish glass doors brings in a sense of modern minimalism to every bathroom and with the right use of both wood stone in the remainder of the design; one can also create the perfect balance of textures as well.
This subtle sense of contemporary design seems to be only possible with the smart use of glass and the shower doors give one the ideal opportunity to do so.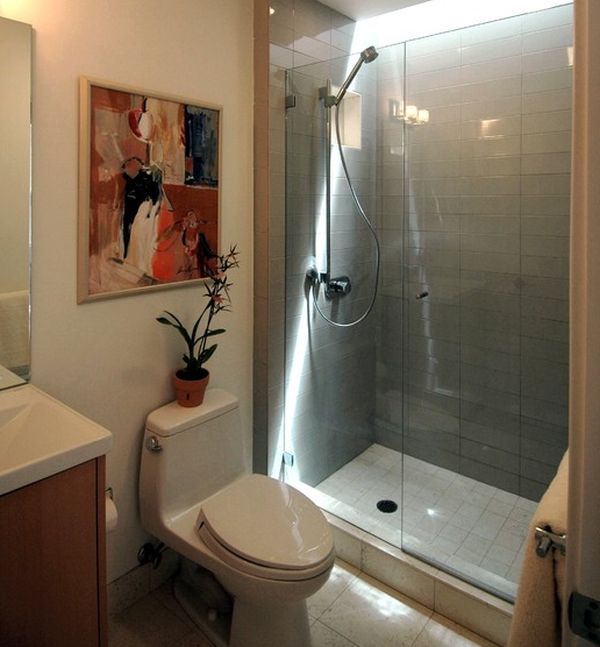 by Mark Brand Architecture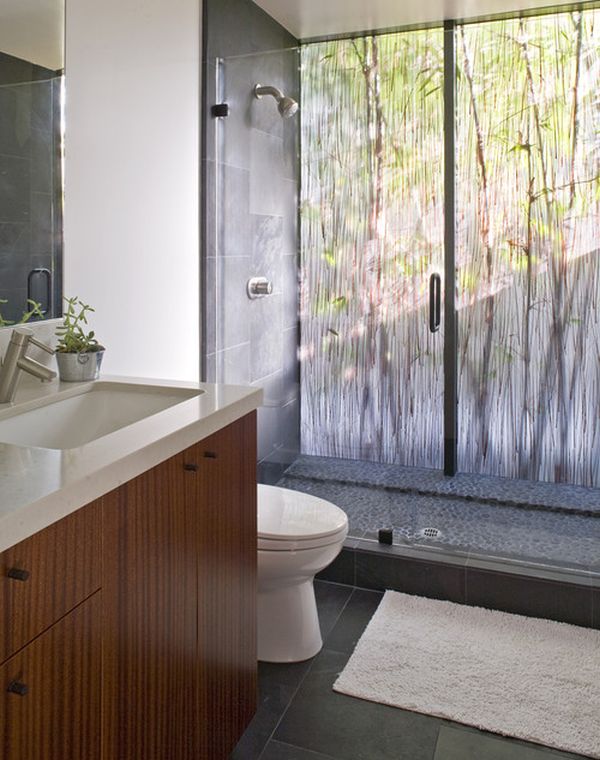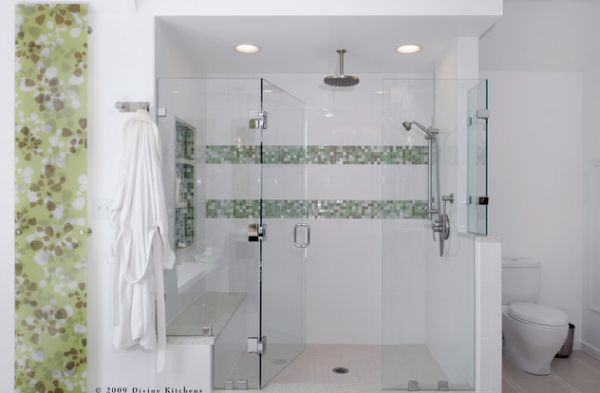 by Divine Kitchens LLC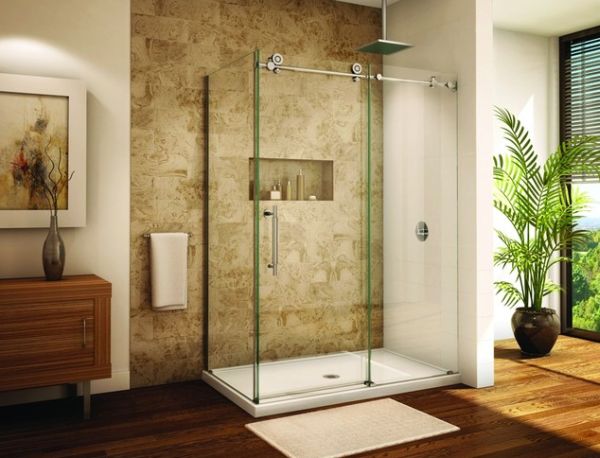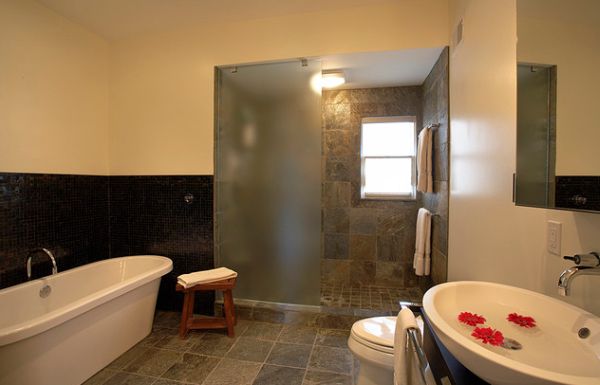 by Patrick J. Baglino
Flowing Space without Visual Boundaries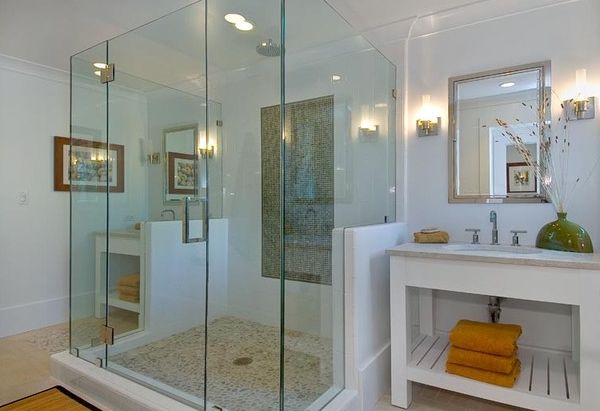 by Amoroso Design
With most modern apartment spaces and houses being hard-pressed for space, it makes sense to ensure that one uses the available room to the hilt. Apart from simply maximizing on the existing room, glass shower doors bring in visual connectivity with the rest of the bathroom. This is a beautiful and daft way of creating an impression of larger space than what actually exists, since the use of glass makes sure there are far fewer opaque surfaces.
The result is a fluid and chic bathroom with plenty of elegance.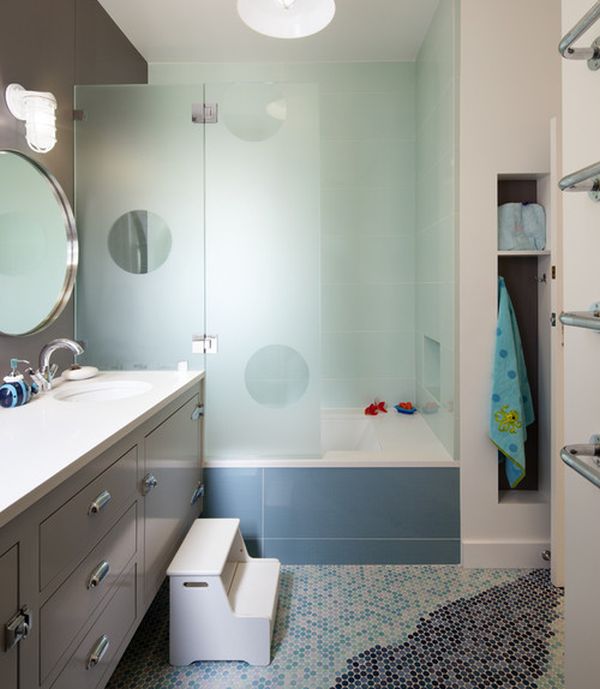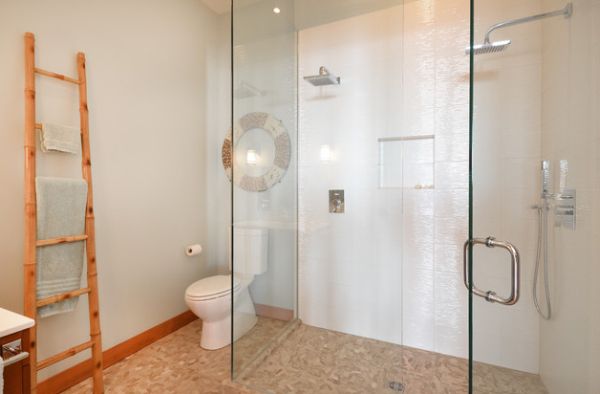 by Streamline Design Ltd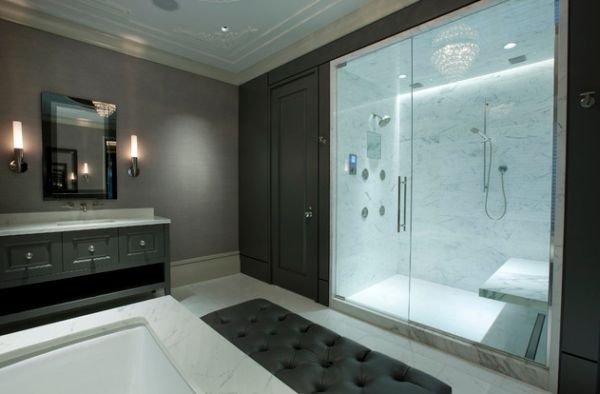 by Michael Abrams Limited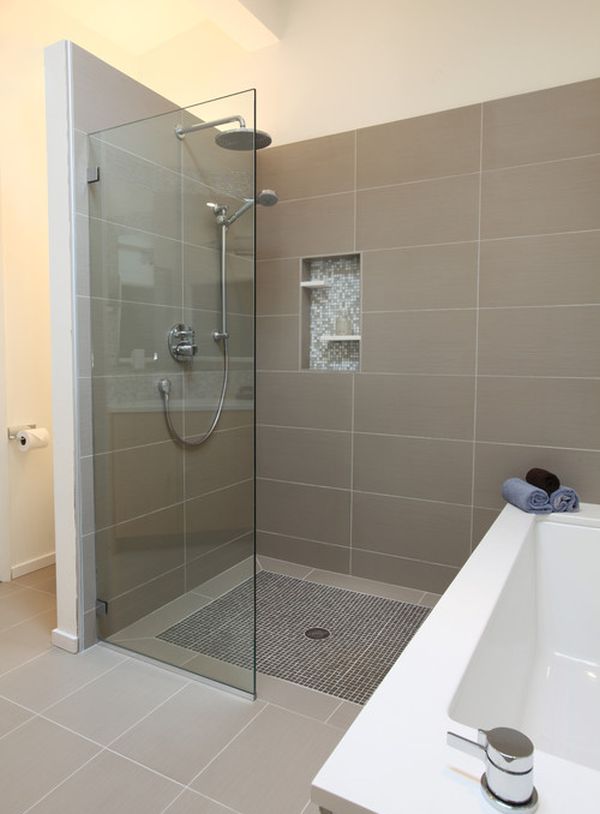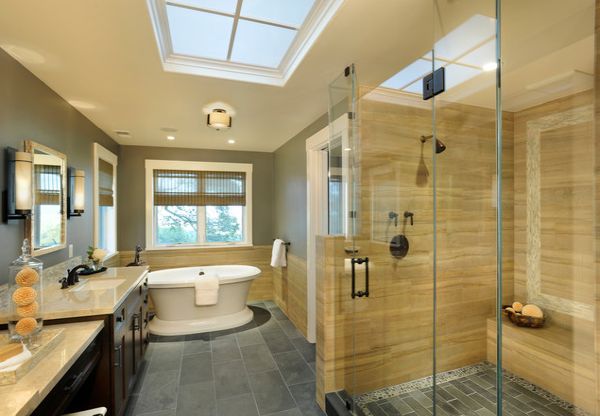 by Sullivan Design Studio
Illuminated to Perfection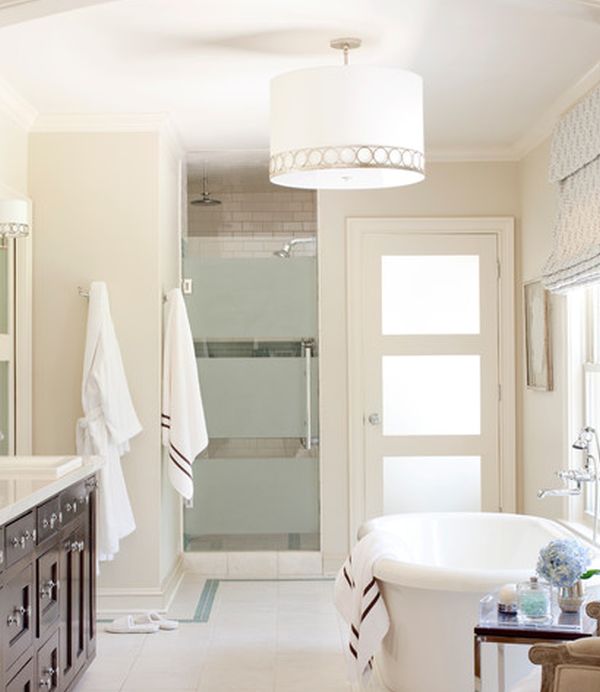 by Tobi Fairley Interior Design
Unlike in the case of shower curtains, the transparent nature of the glass doors means that there is always unhindered ventilation and flow of light from an external source.
This could be both natural sunlight during the day and warm and gorgeous lamps installed in the remainder of the bathroom at nights. Apart from simply giving a more evenly illuminated and appealing bathroom, this also adds to the making of a light and airy atmosphere inside.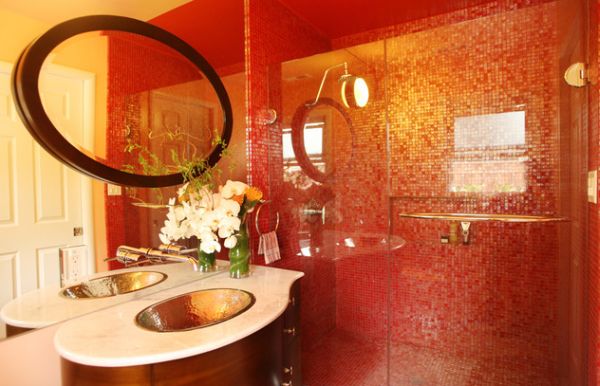 by Susan Diana Harris Interior Design
Glass shower doors truly bring a modern twist to any bathroom and if you are planning on a renovation soon, then give them a serious thought as they will add both unhindered charm and captivating brilliance to your home.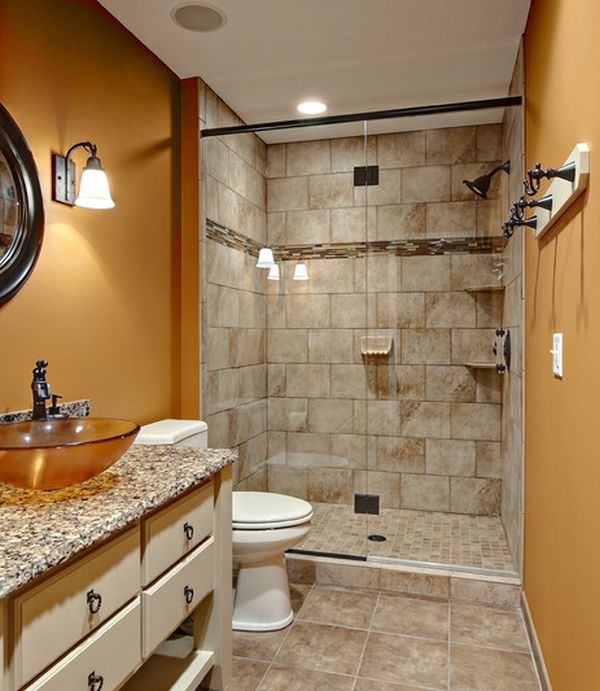 by Knight Construction Design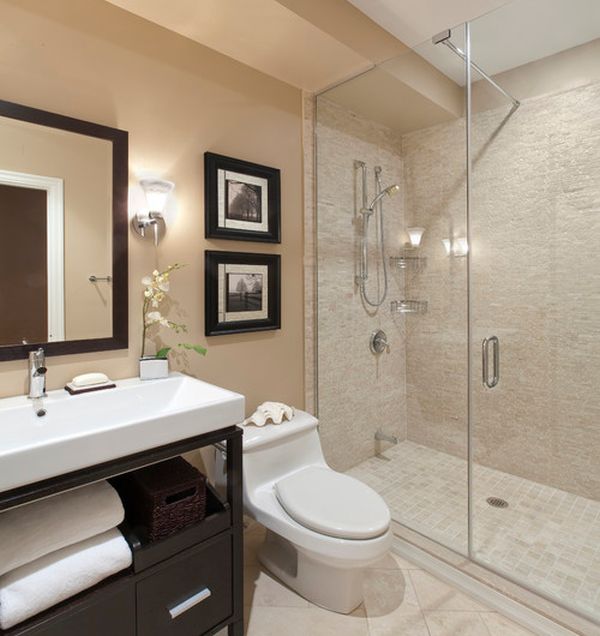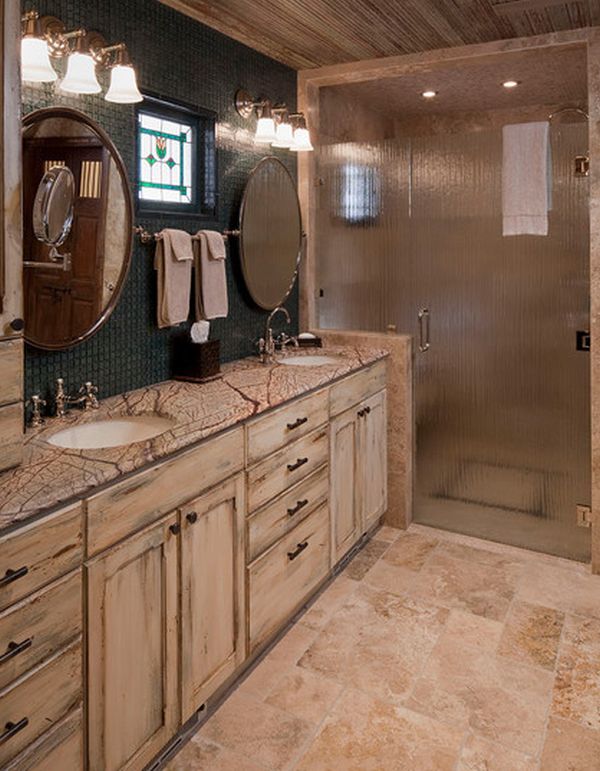 by Rachel Mast Design