Eco-conscious fashion is not a passing trend or a design fad that will blow away in a season or two. People in every sphere of life are embracing green designs with plenty of gusto and located in the Mitte neighborhood of Berlin, the Atelier Akeef Store epitomizes this changing trend. It is the first high-end menswear boutique in the locality that is completely dedicated to sustainable fashion. But there is a lot more to the store than meets the eye as the eco-friendly delights go beyond just the clothing and the accessories.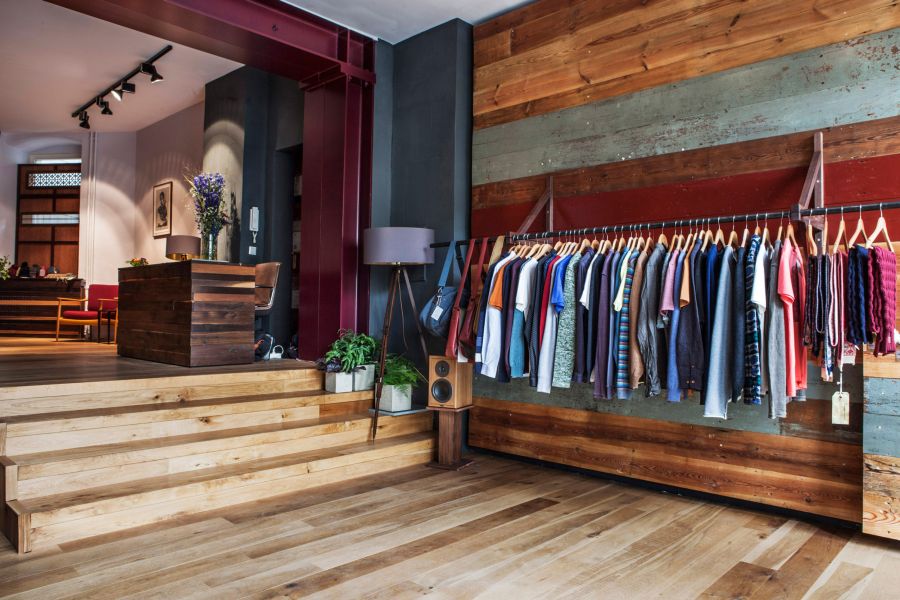 Headed by Alan Sommerville and Michael Ashley, the entire store has been created using upcycled wood, sustainable clay and non-toxic colorants that not only reduce carbon footprint, but also help make the interiors a lot more energy efficient. Walls crafted from locally-sourced clay offer great natural insulation, which ensures that the heating and cooling systems are used in a minimal fashion.
The folk at Atelier Akeef take their commitment to a green tomorrow pretty seriously as all promotional items of the store are printed on recycled, unbleached papers and all accessories are displayed on reclaimed industrial trolleys.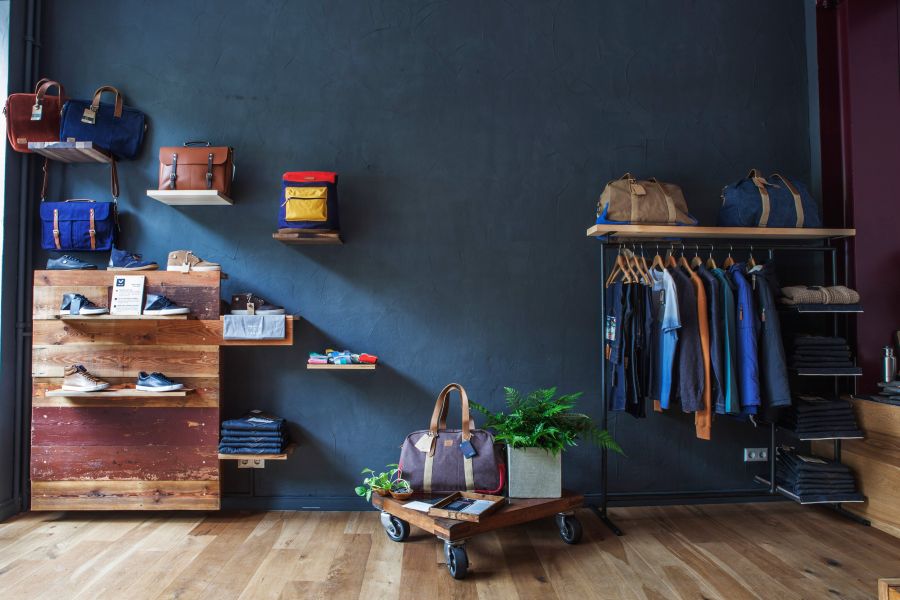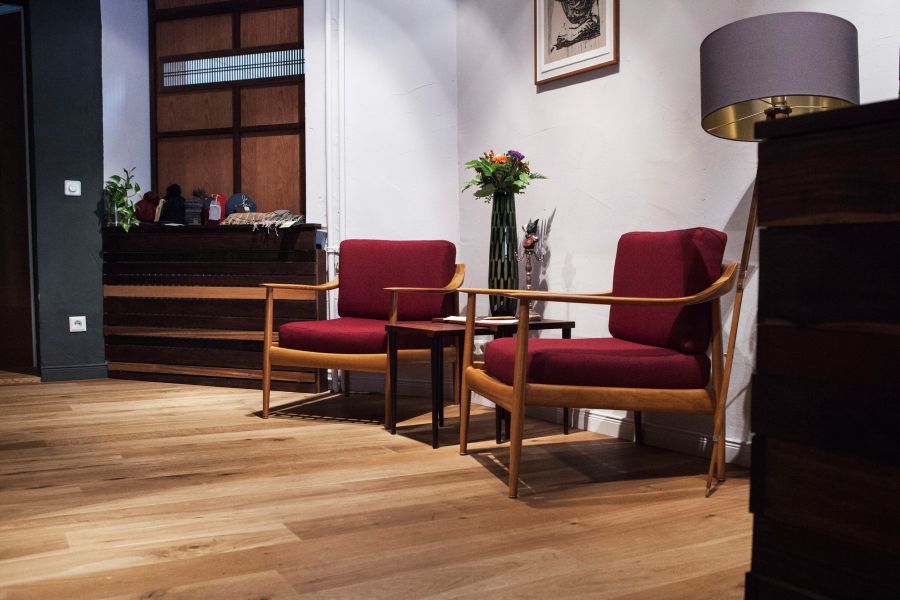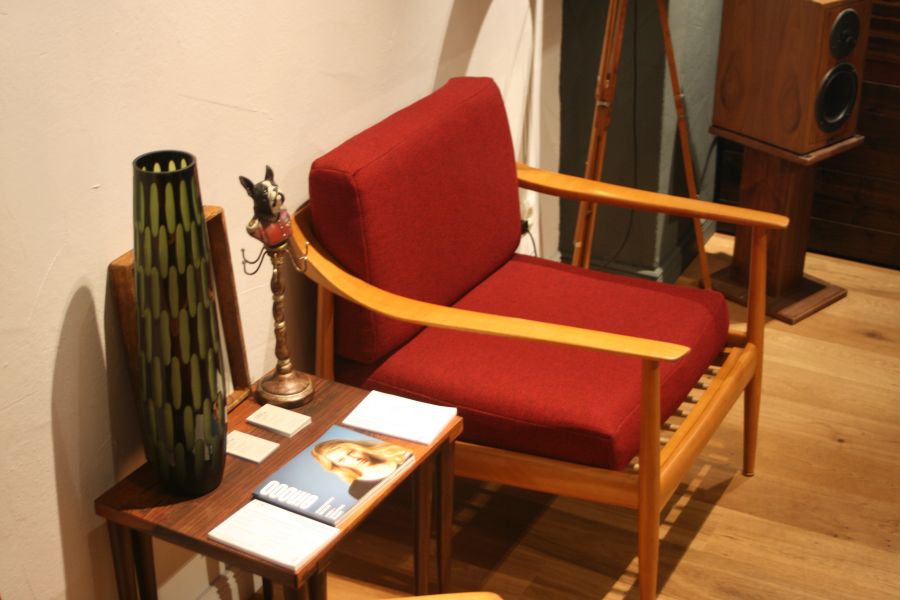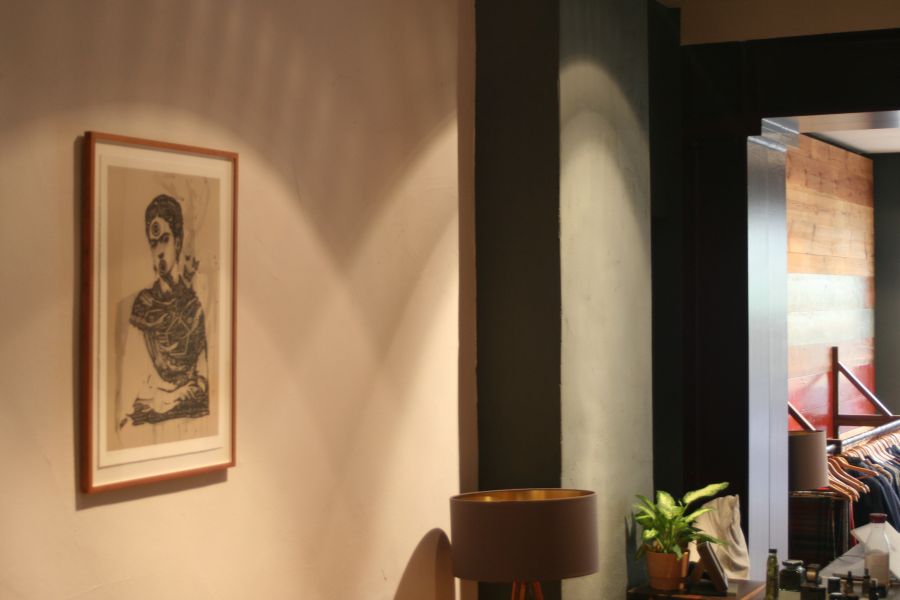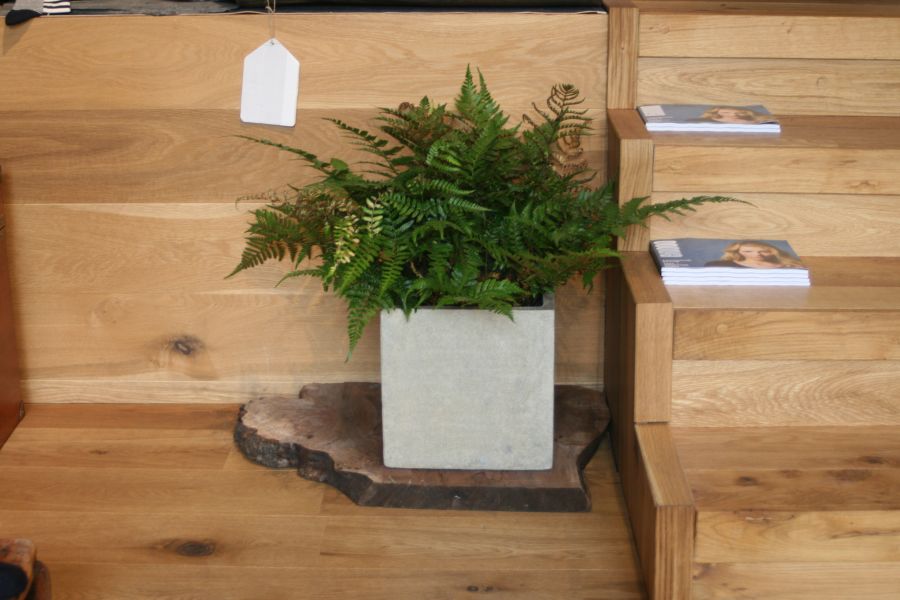 Reclaimed wooden shelves and slate counters accentuate the unassuming and relaxed vibe inside the store. Combining a variety of hues and textures, the eclectic interior is very different from the usual urbane and polished spaces showcased by high-end boutiques. Its natural and unpretentious aura elegantly complements the lovely lineup of organic fabrics and green accessories inside the store. It is a space that brings together passion, progressive design and planet-friendly style!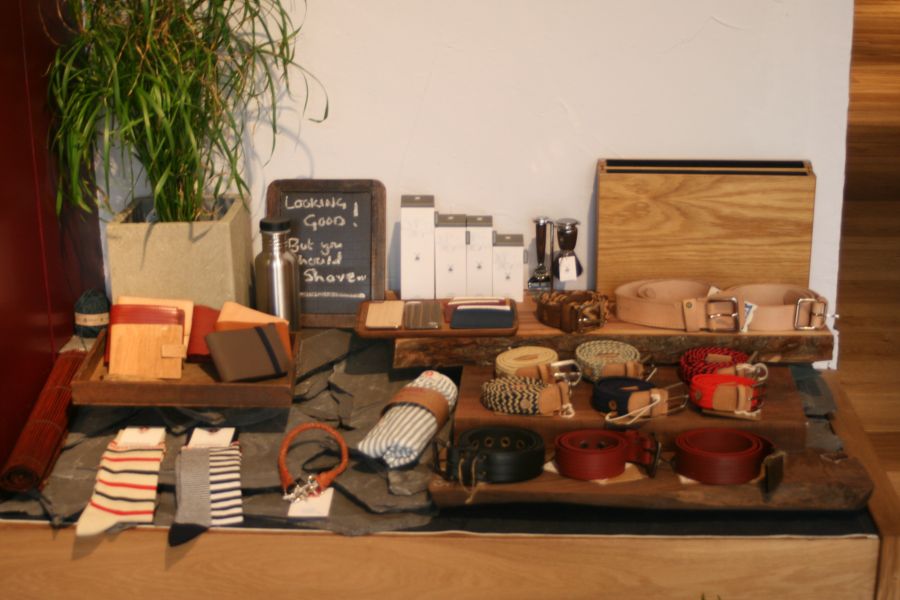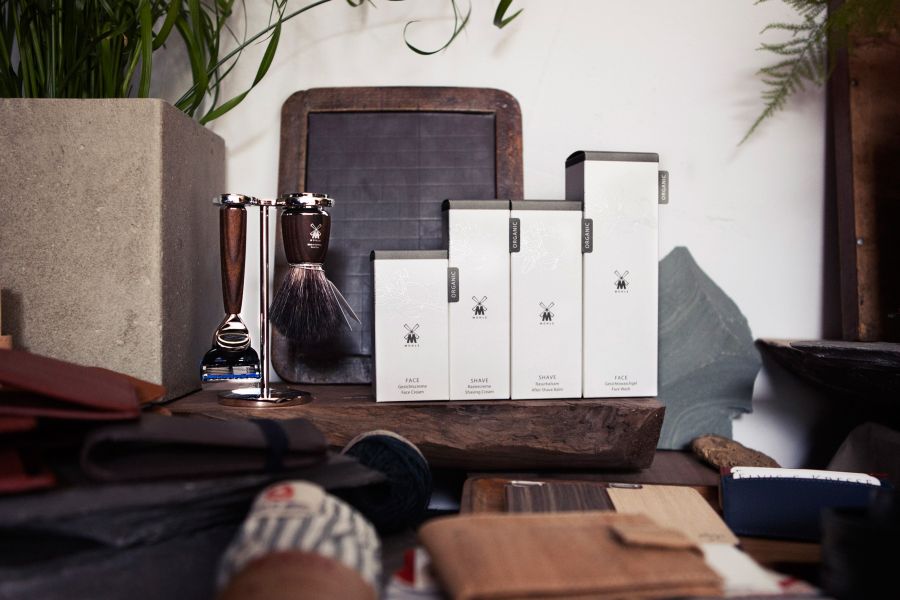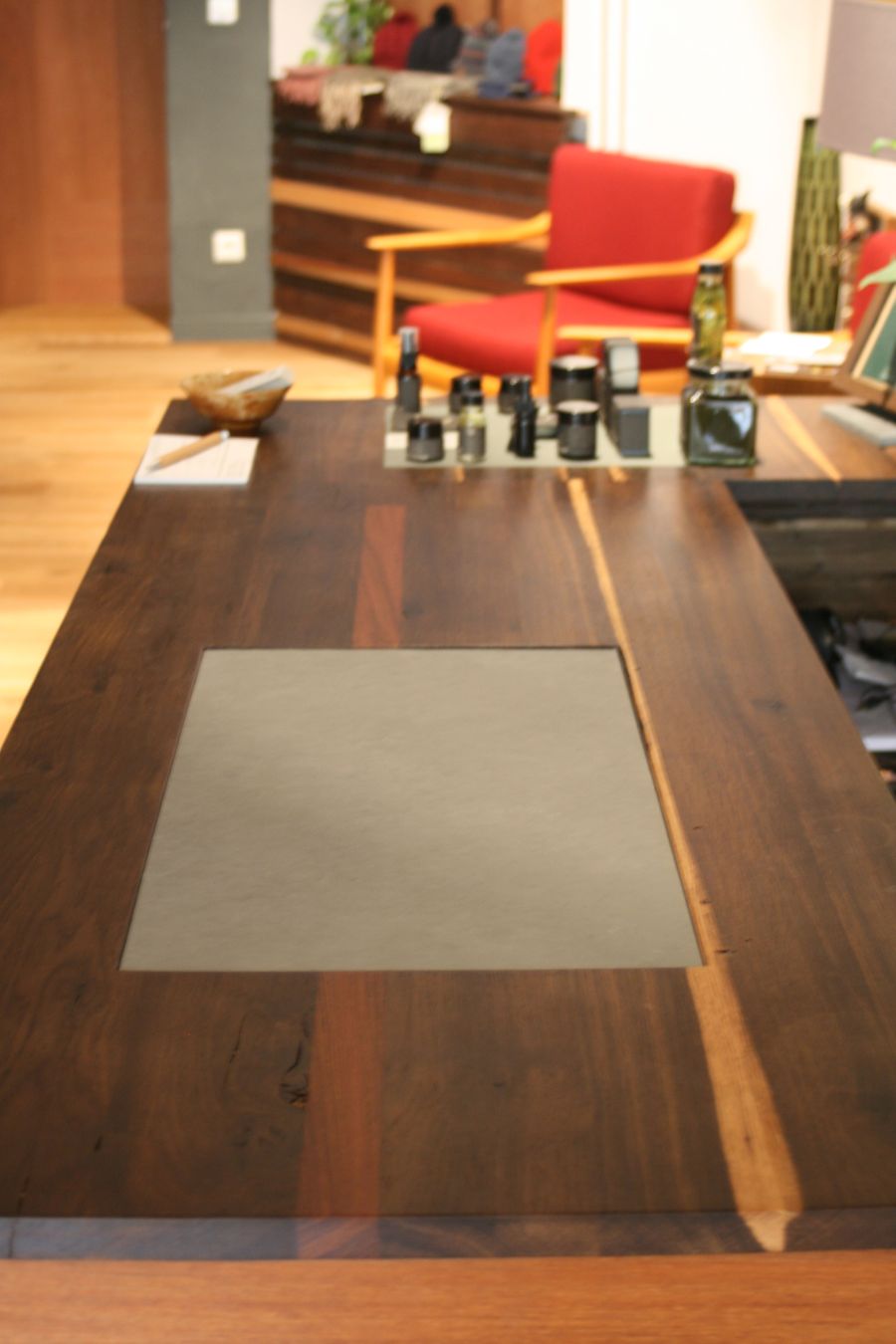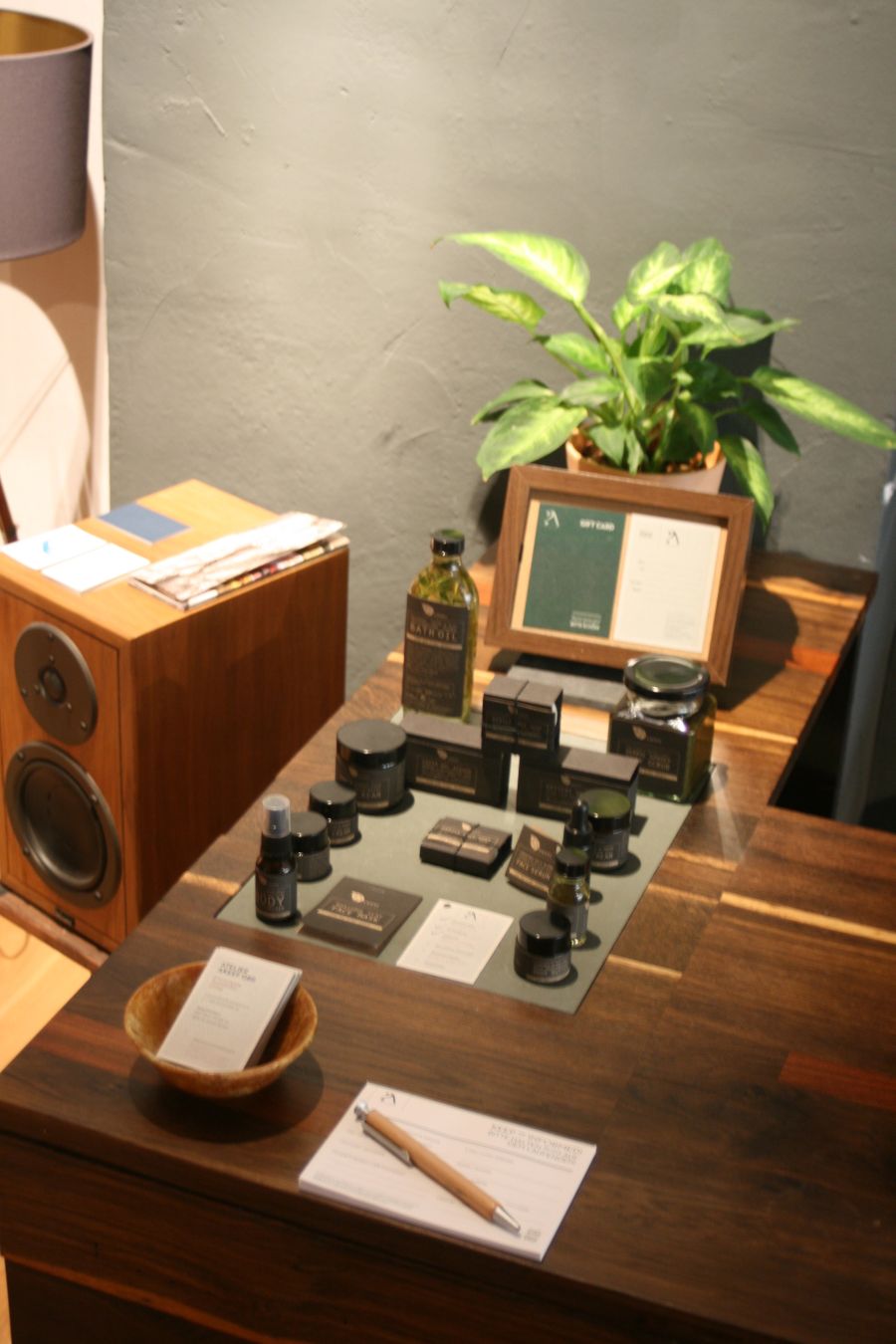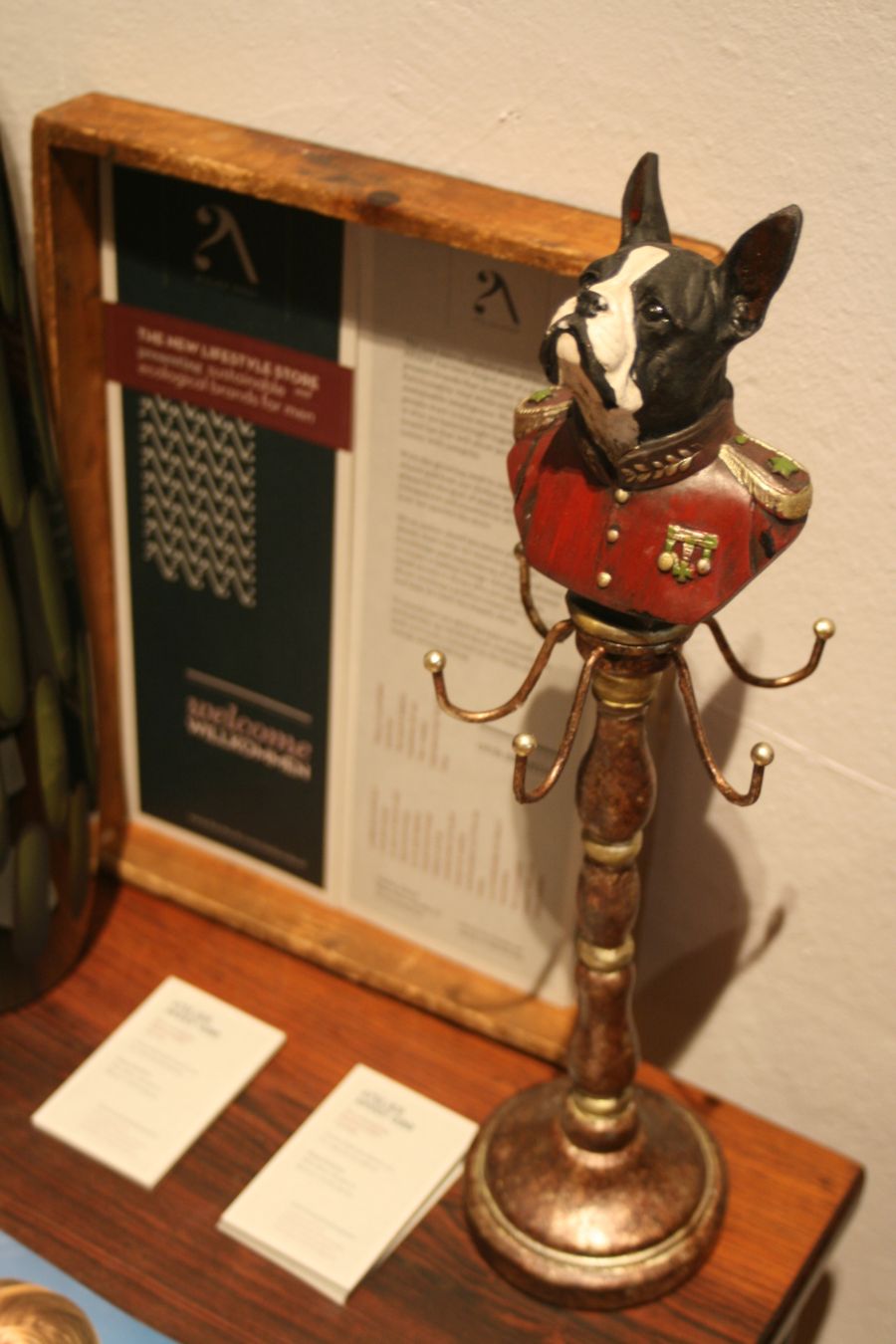 People have responded really strongly to the space itself. They take the whole store in before they start shopping. It's something that I love to see. We want to encourage interaction. It's important for us to give our customers some context and to help people gain an understanding of why we are doing what we do.
– Michael Ashley, Co-founder of Atelier Akeef