There is a fine balance between getting that perfect modern home which is both contemporary in design and comfortable to live in and one that is a bit too slick and modern and requires high maintenance. In case of small families and couples with kids, it is as important to have a home that is practical and offers all the facilities that you need as it is to have one that suits your taste and appeals to your sense of aesthetics.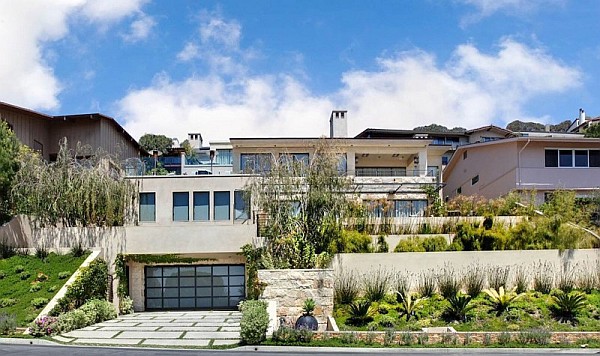 This soft contemporary home in Laguna Beach, California strikes that essential poise between form and functionality.
While modern in both design and outlook, the home is not uber-futuristic and does not use excessively sleek design both on the inside and on the outside. For the external structure both concrete and glass have been used, which allow for both privacy and some wonderful views of the ocean that is not too far away. The spacious interiors feature beautiful wooden flooring, ambient lighting and furniture and décor that is lavish and relaxing.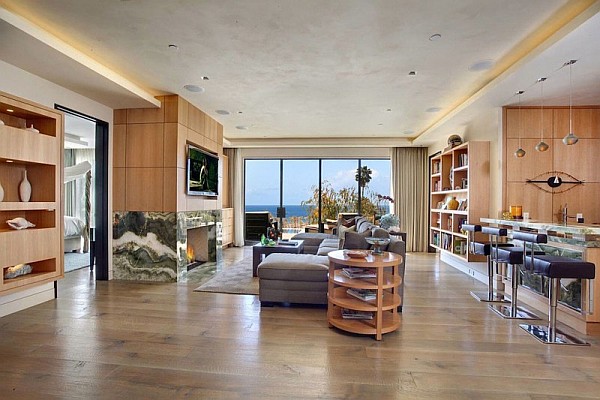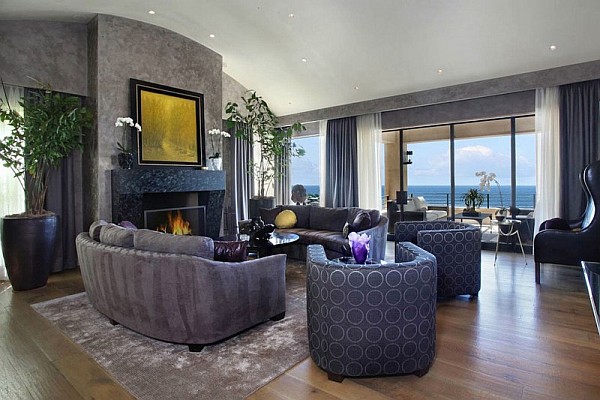 The bedrooms are exceptionally beautiful as they have been designed in pristine white and neutral shades, while pendant lighting and chandeliers accentuate the home's beauty. The 7,000 square foot also features a Koi pond, a small waterfall and even a 1500 bottle wine vault for those who love to indulge in some intoxicating delights.
Could be all yours for $13 million…