Some of us are so obsessed with time and worried about beating the clock that we have one in every room of the house. Often, they are not placed for aesthetic beauty. Clocks for some of us are simply a remainder of the fact that our lives are always about 5 minutes behind schedule! But wall clocks offer much more than the mere obvious. There was a time when the giant clock was a symbol of opulence, style and sophistication. Modern electronics seems to have put an end to most of that. We clamor today for sleek, small and incredibly ergonomic accessories. In this race with progress, the wall clock has been relegated to the backdrop.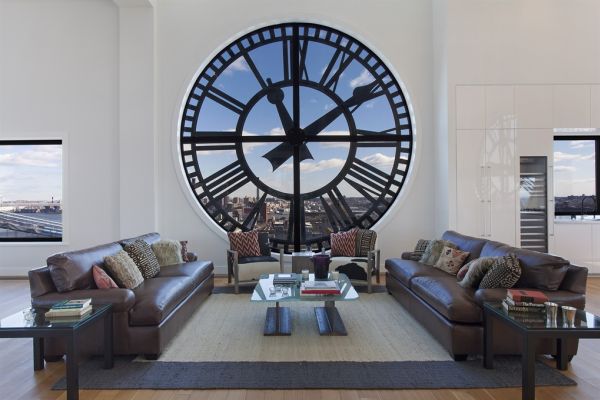 Despite the perception that large wall clocks are best suited for traditional and vintage homes, they make an extravagant and stunningly beautiful addition to the contemporary home. Conspicuous at times and camouflaged on other occasions, the wall clock is a versatile addition the walls of your home. Here are a few inspirations that are well worth your precious time!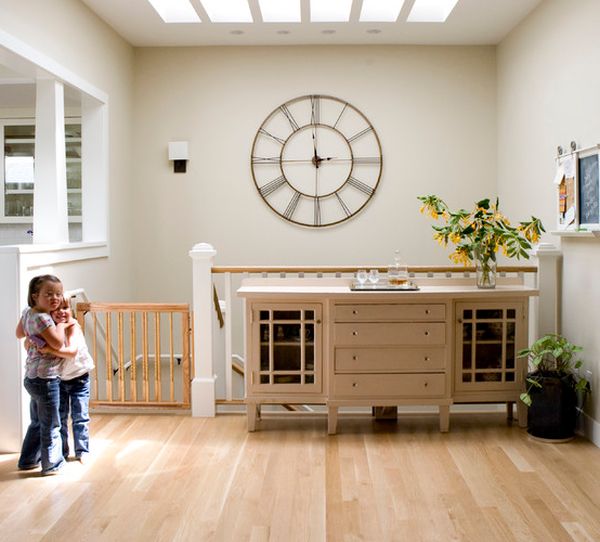 by Boor Bridges Architecture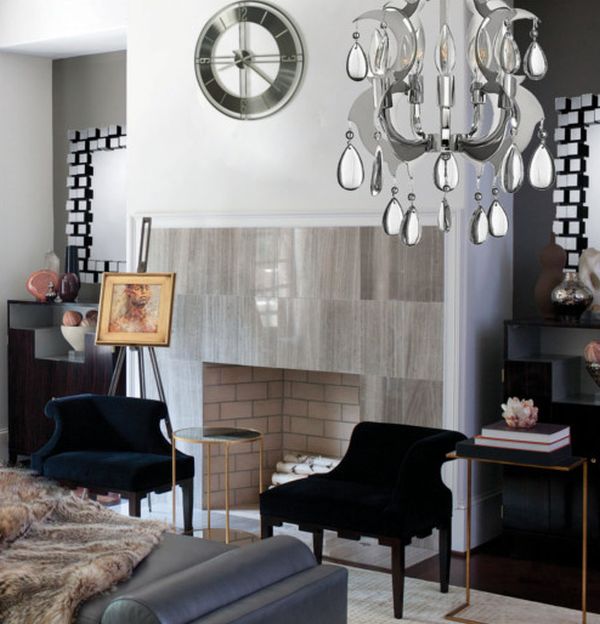 by Clocks247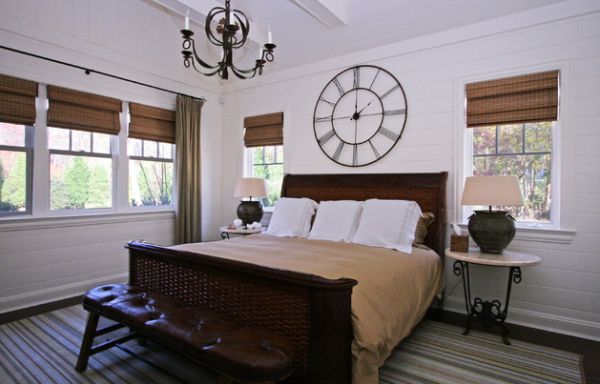 by Jana Happel Interior Design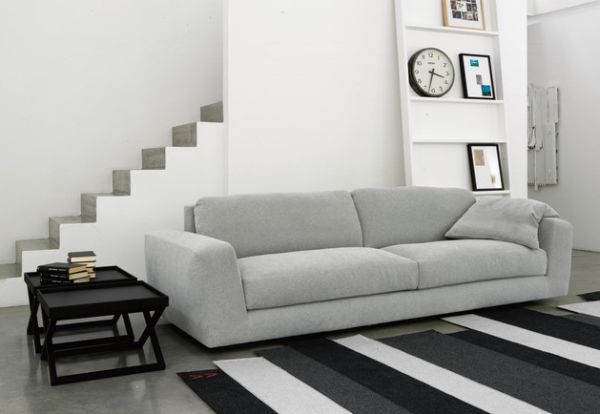 by usona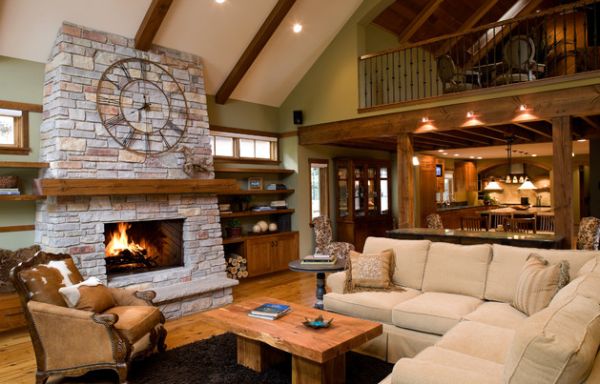 by Streeter & Associates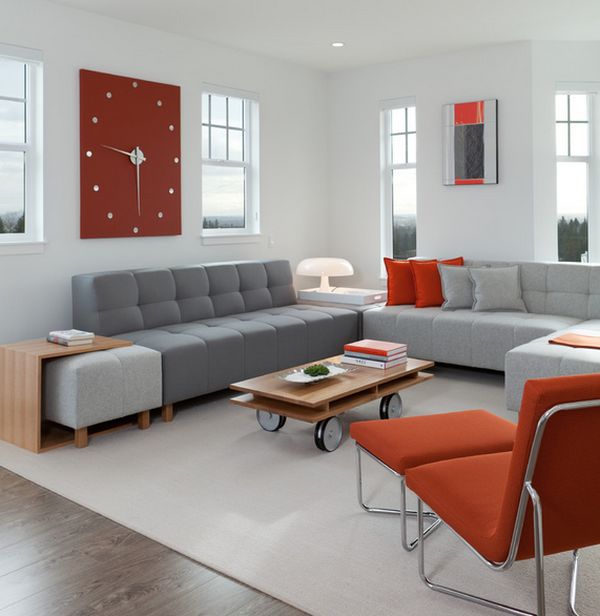 by Portico Design Group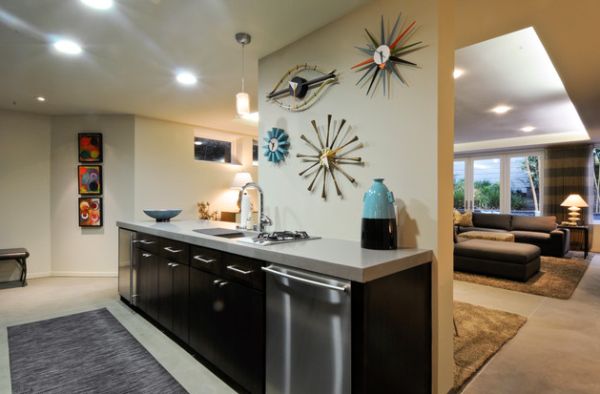 by Blutter Shiff Design Associates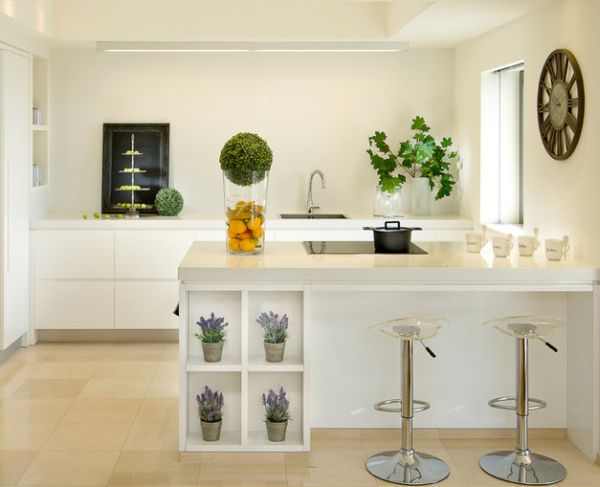 by Elad Gonen & Zeev Beech
Going Way beyond Function
Most of us might have already done away with the large wall clock when it comes to checking for time. In today's world, we tend to turn towards our iPhone or laptop to check on what time it is. The change is both understandable and functional. Yet, the wall clock is an addition that is as much about form as it is about function. In fact, changing design trend in contemporary residences is making them all about form. Placing a wall clock in the right spot is today, more about aesthetics and visual symmetry than comfort.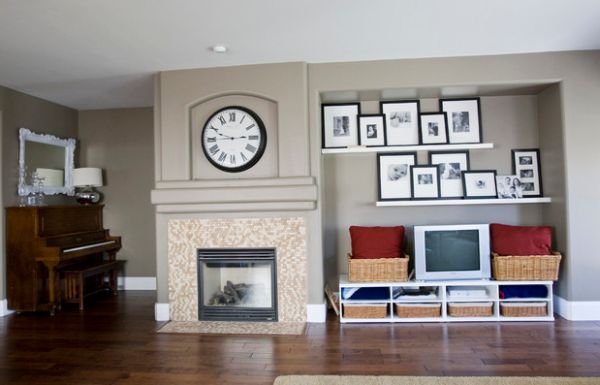 by Michelle Hinckley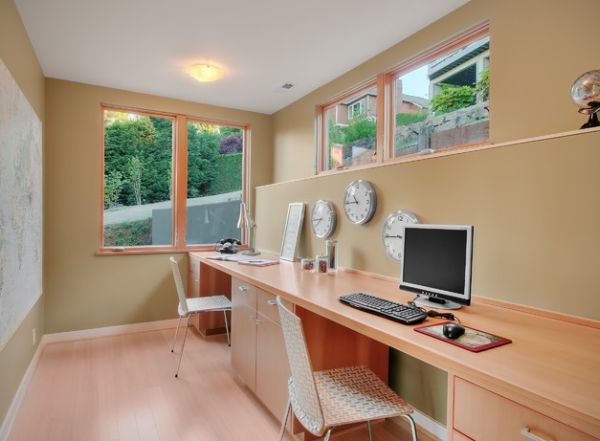 by David Neiman Architects
Knowing what time it is from the wall clock is now far less important that painting a pretty picture. This surprising new trend has seen a rekindled interest in the large, classic wall clock. The Big Ben styled clocks with a vintage appeal are once again sought-after items and seem to be finding their way back into most modern homes.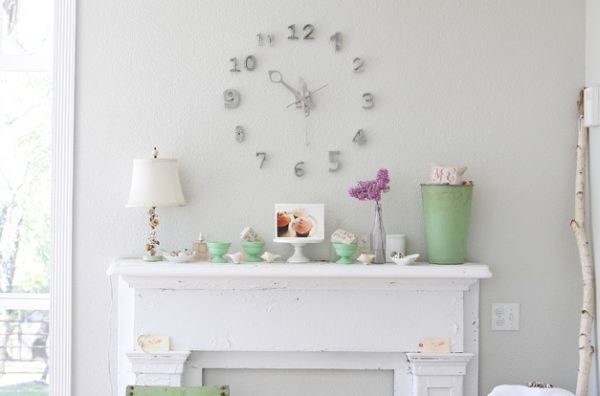 by Dreamy Whites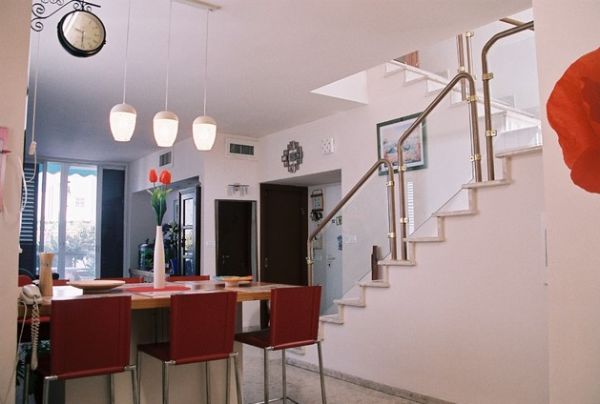 by Adva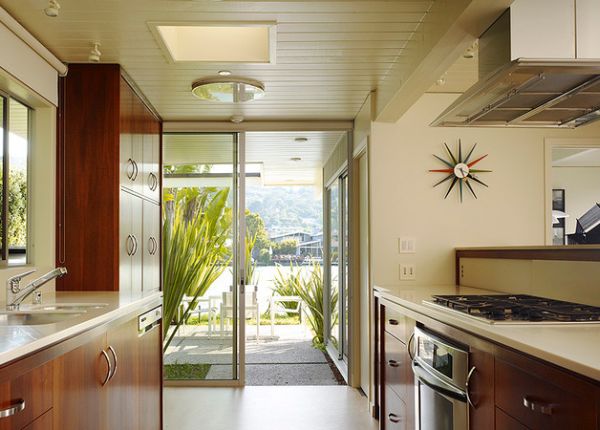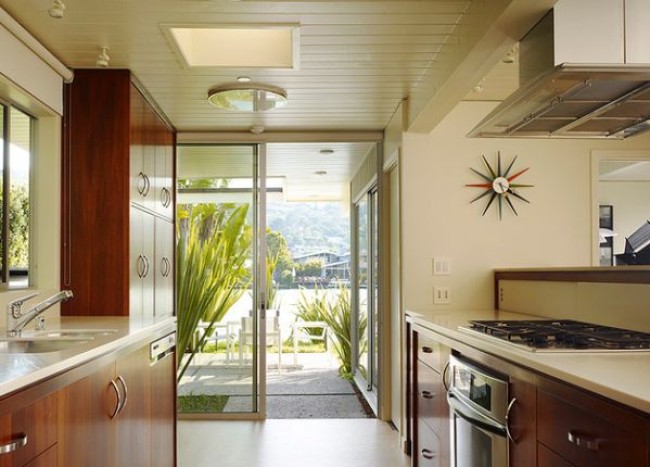 by Gary Hutton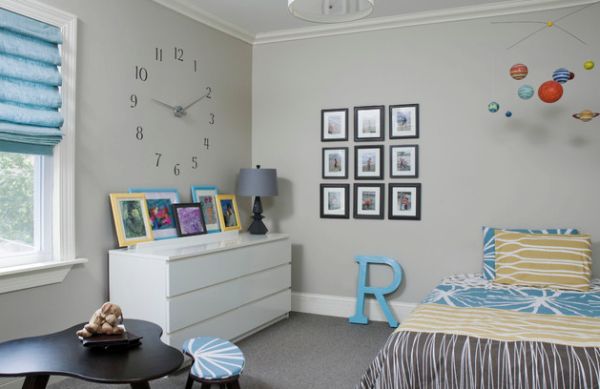 by Molly McGinness Interior Design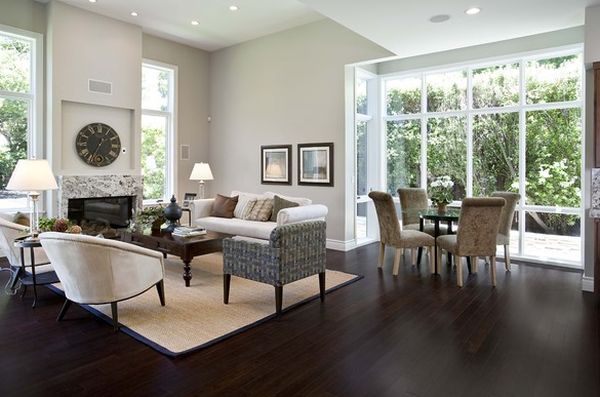 by Mark English Architects
Vintage, Modern and Minimalist
The definition of an ideal wall clock varies for different interiors. Even an uber-minimalist living room can sport a large wall clock that has a distinct mid-century feel about it. Instead of looking out of place, such additions actually offer a trendy break from monotony. In case of traditional or vintage homes, they appear to be a natural extension of their surroundings and enhance the chosen theme. With designers now creating clocks that double up as art pieces finding one for the contemporary home is not all that difficult.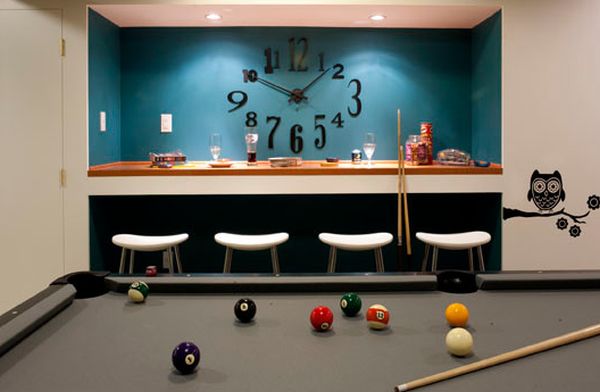 by Susan Yeley Interiors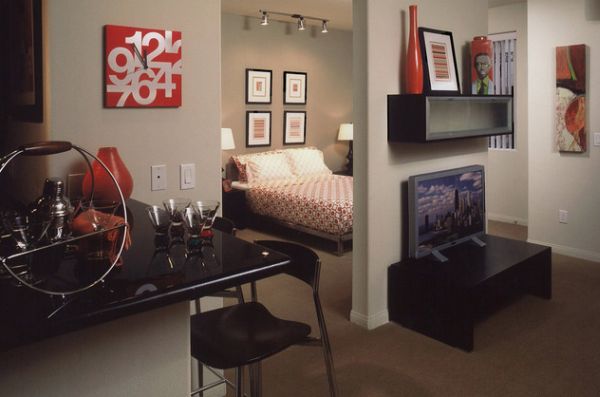 by Design West
Decorating with a clock is as much an art as making one. It requires great precision, poise and a sense of style. A ticking wall clock is far more engaging that any other piece of décor or furnishing. Dynamic and alive, it drives away a sense of monotony and inertness even while adding to the picture perfect look of your interiors!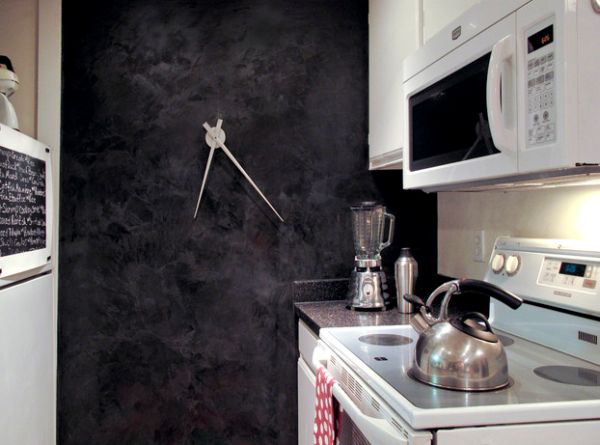 by XOJY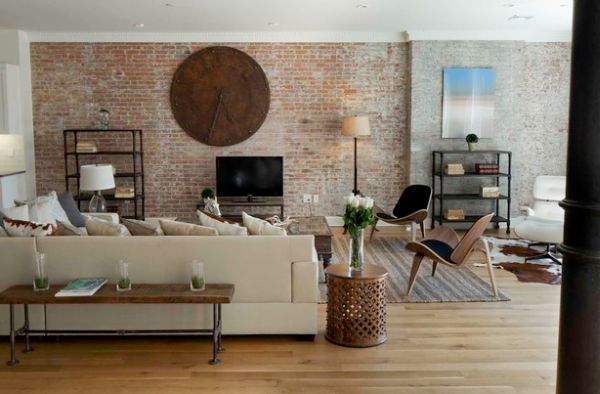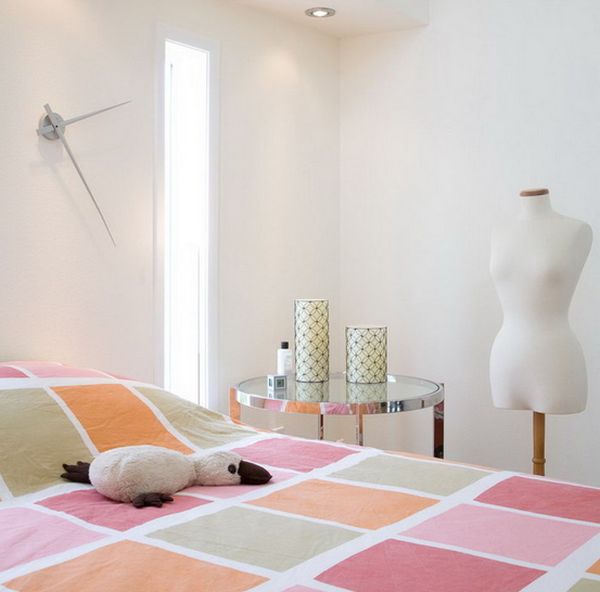 by KuDa Photography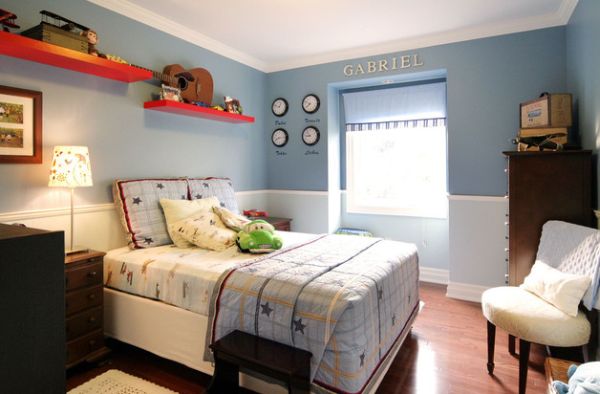 by Capelo Design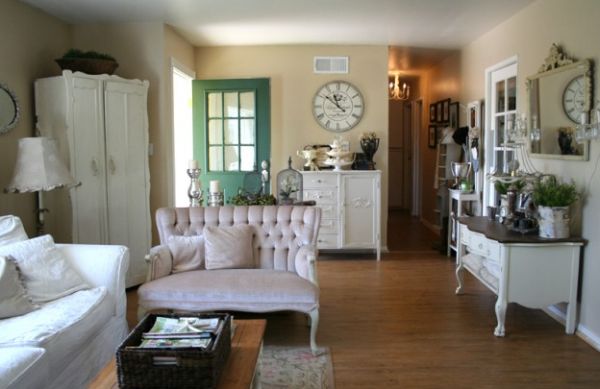 by The Old Painted Cottage
A Hint of Lively Color
Clocks can be used to add accent color to a room as well. With varying designs and styles offering a wide array of choices, a touch of bold color set against neutral walls does look fabulous indeed. For those who wish to experiment with a wider range of wall clocks, something from the ingenious collection of George Nelson's clocks is the perfect choice. A beautiful clock does not always have to steal the show. But what it does give you is an opportunity to fill up that little empty void on your living room or bedroom wall.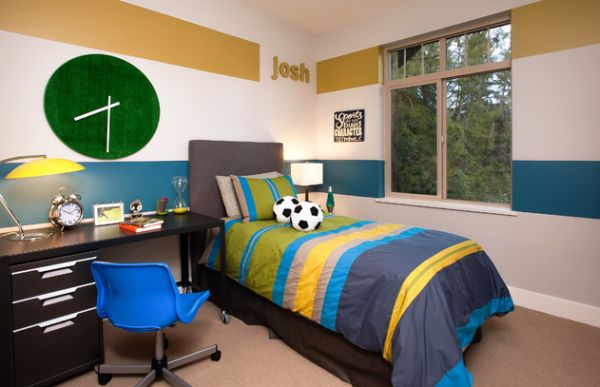 by i3 design group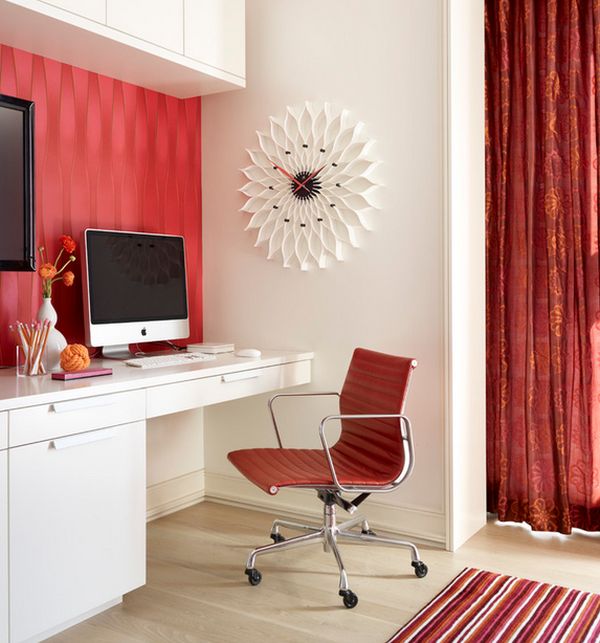 by Jessica Lagrange
Wall clocks make an elegant addition and you can pick one that fits your home's current theme and style best. They make a simple, yet effective visual statement even as they complement your framed pictures and posters effectively. Maybe now is the time to look beyond your smartphone and laptop and find a whole new world of timeless charm in a wall clock!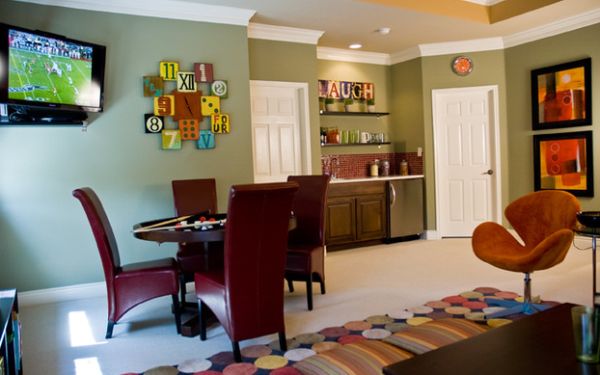 by Adentro Designs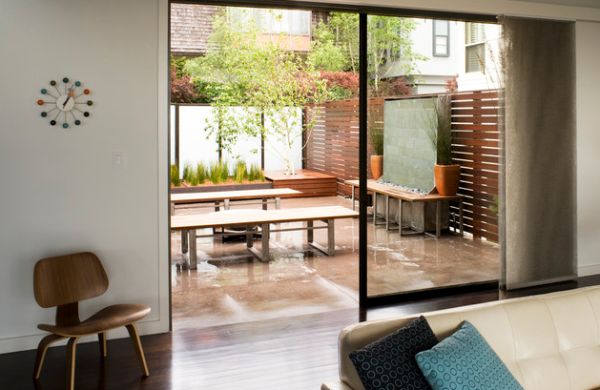 by John Lum Architecture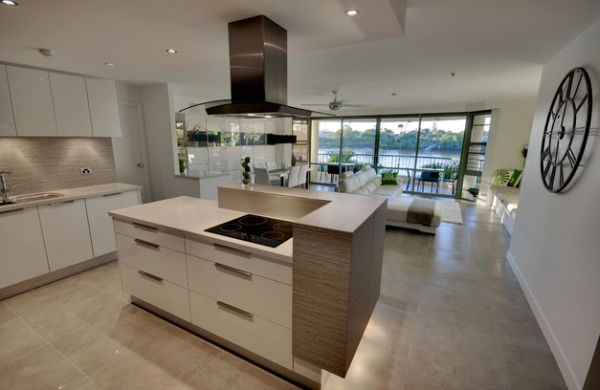 by Sublime Architectural Interiors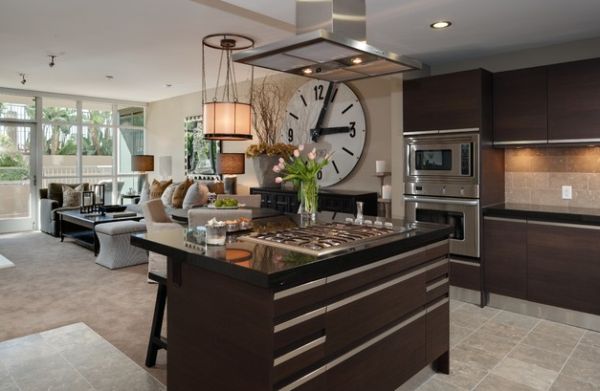 by JillThomson Design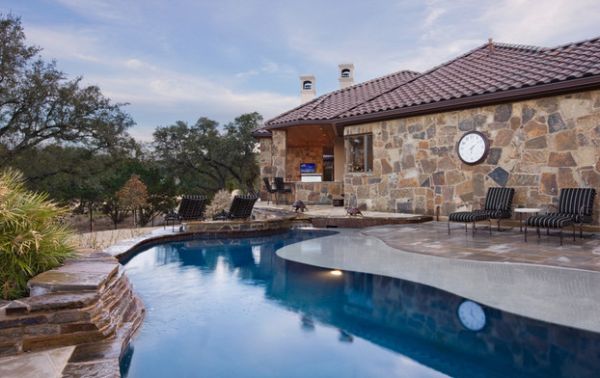 by Sterling Custom Homes