The beauty of an Asian kitchen is all about the sense of calmness and tranquility that it brings to a home along with sleek design that is perfect for contemporary homes. The understated class also carries with it a touch of mysticism and exotic appeal, which seems to be one of its biggest draws.
The amazing thing about Asian-themed kitchens is the way in which they pretty much fit into any home and become a natural extension of any other design style – be it minimalism or traditional.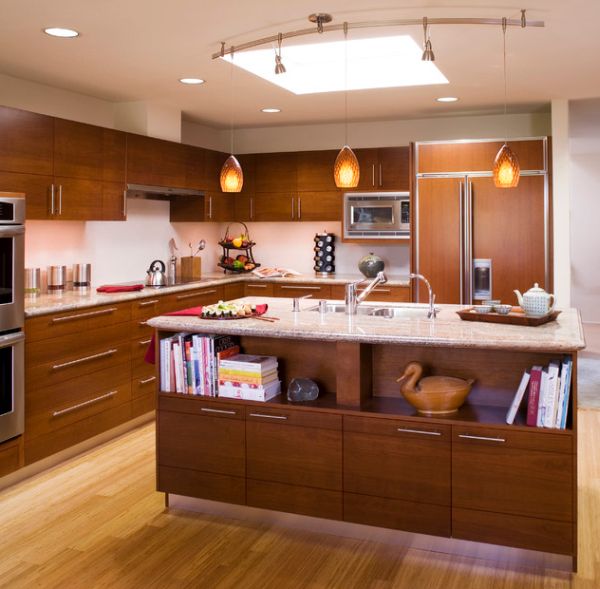 Our great collection of Asian-styled kitchens have an amazing sense of frugality, eliminate the excess and an bring back the … natural – all key components to the traditional lifestyle of the region.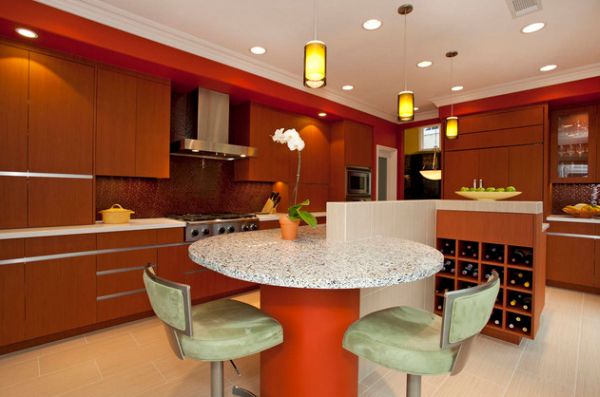 by Hamilton-Gray Design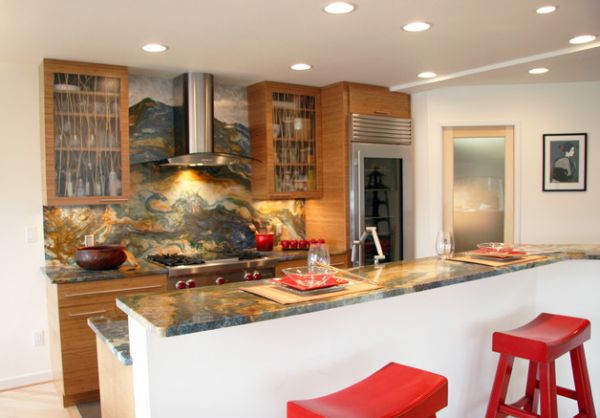 by Grayling Construction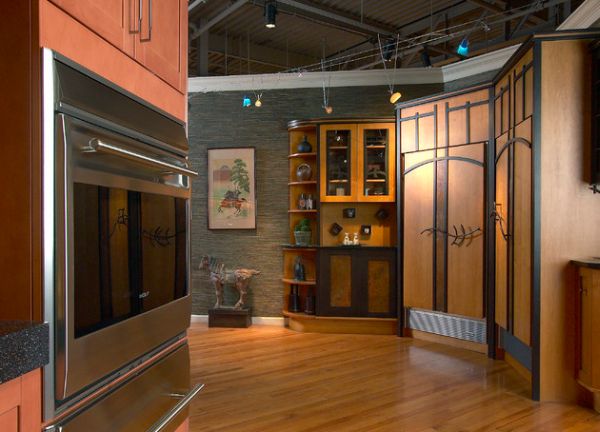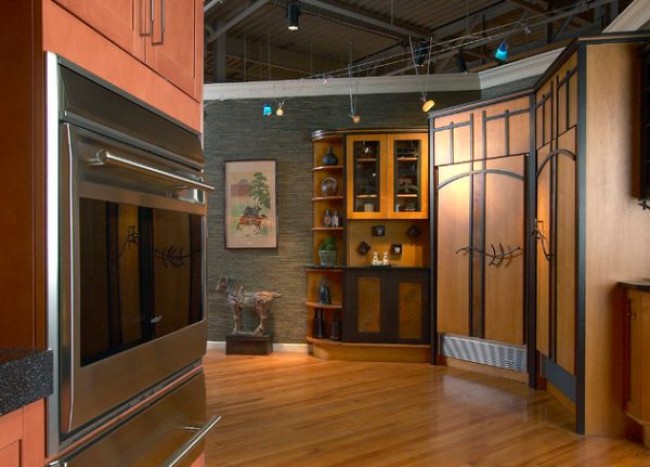 by Clarke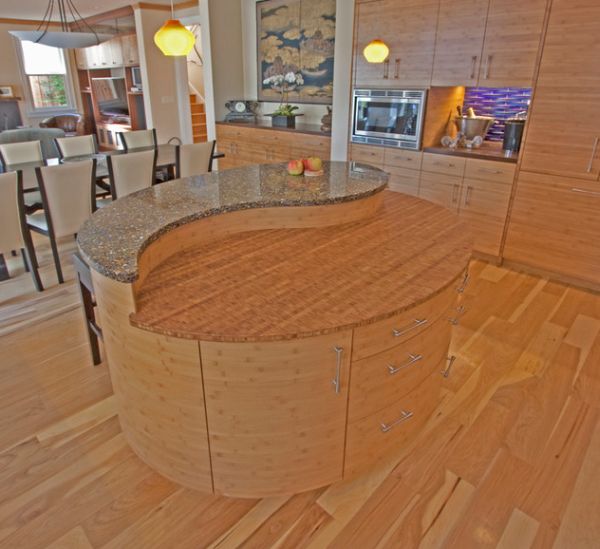 by Melinamade Interiors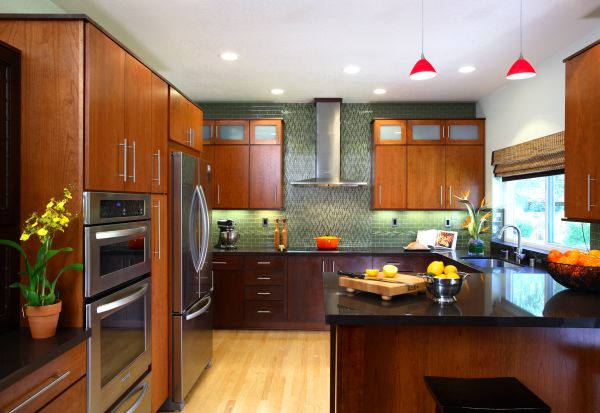 A Sense of Innate Serenity and Balance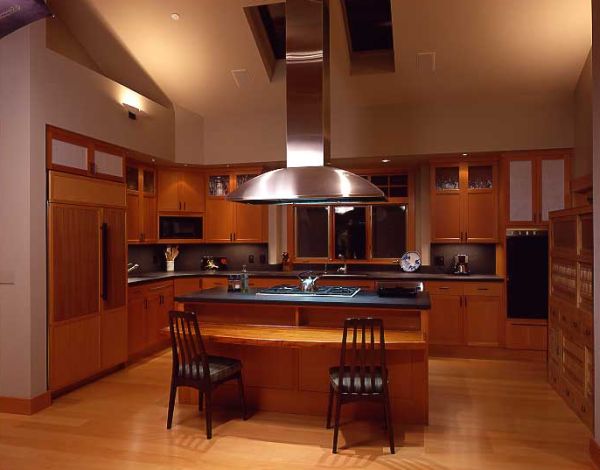 Asian design is all about creating the perfect balance. Be it in terms of materials that are used or the many colors and hues that are present in the kitchen. All the visual elements need to be in perfect balance and the best way to achieve this is by using soothing natural tones along with some dark hues to ensure there is an ideal combination of both.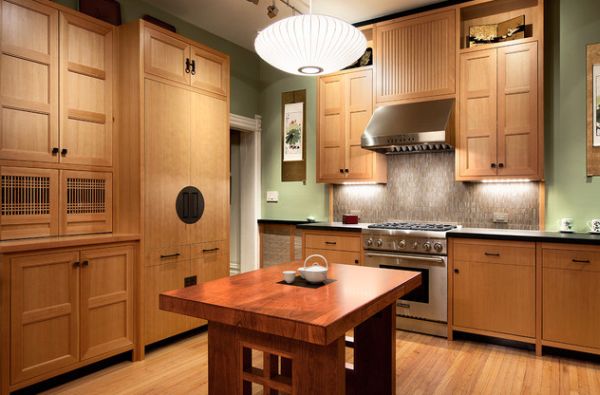 by John Lum Architecture
The same can be said for materials as well with stone, natural wood and bamboo being present in the perfect combine. It is all about a seamless marriage of relaxing aesthetics along with elegant ergonomics to create the perfect Asian kitchen design that serves you well.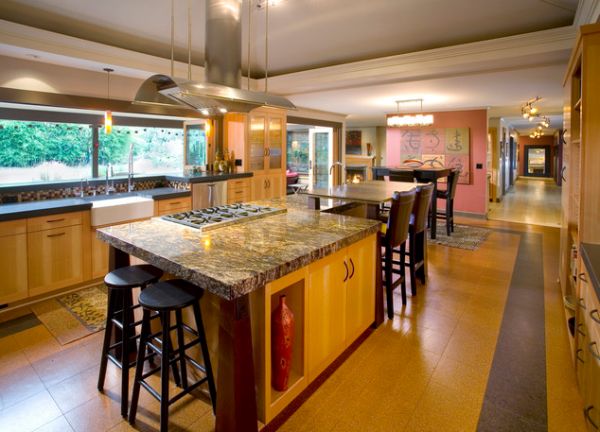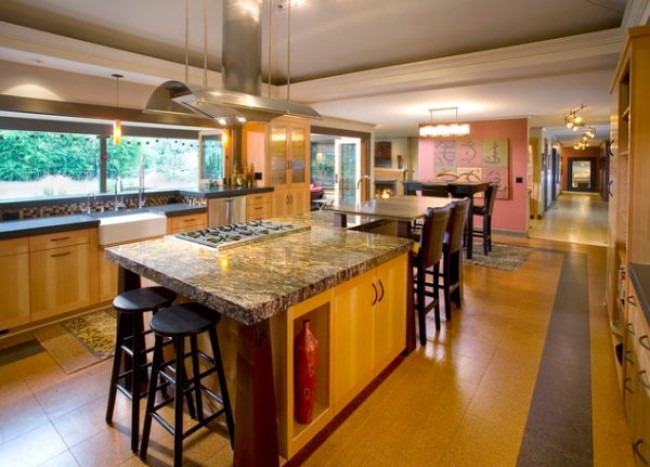 by Robin Rigby Fisher CMKBD/CAPS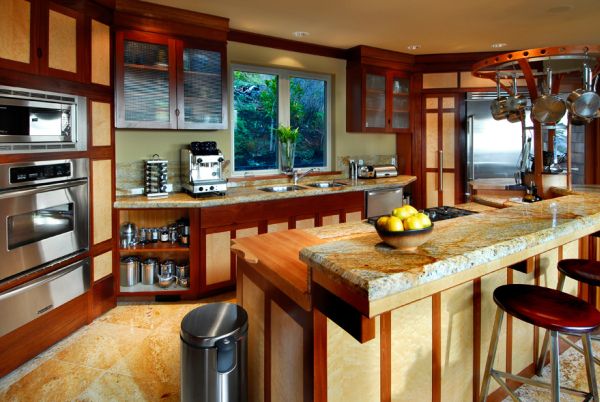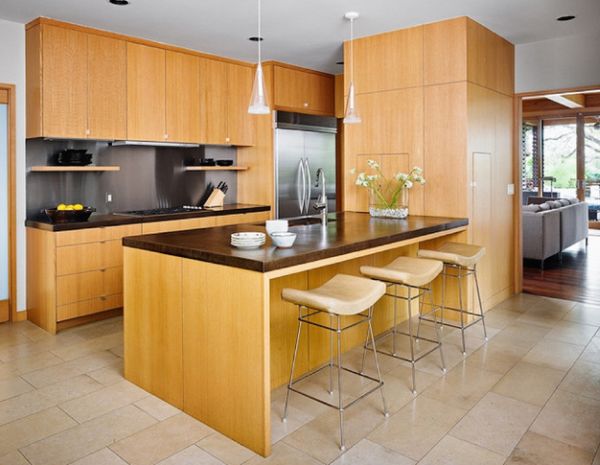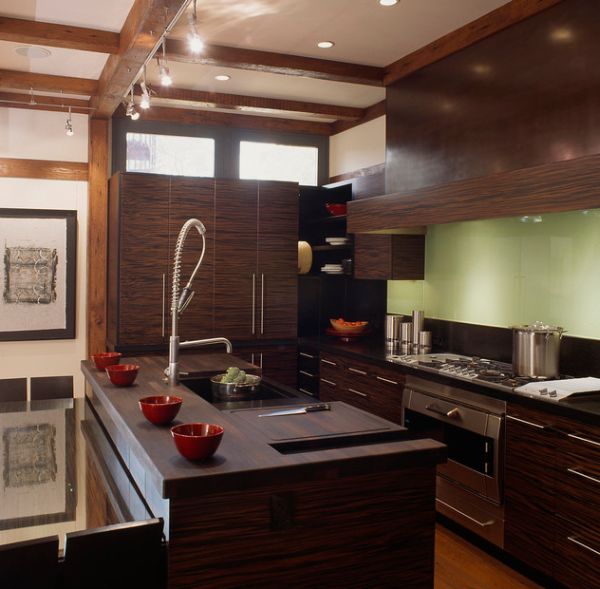 by Gardner Mohr Architects LLC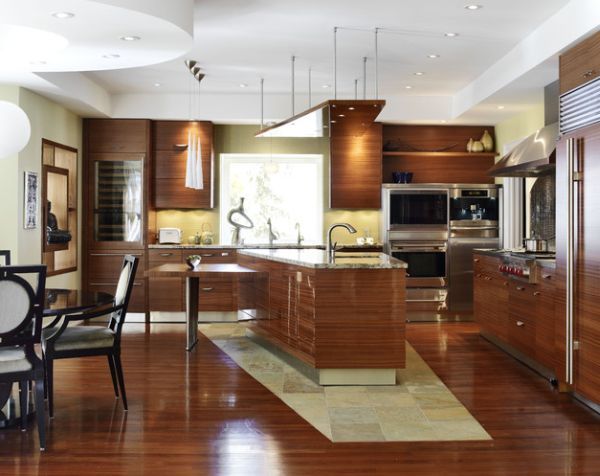 by XTC Design Incorporated
Living in Harmony with Nature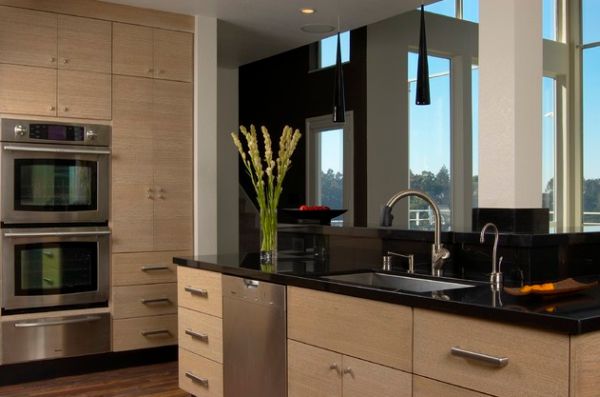 by Applegate Tran Interiors
The single most important aspect of Asian design is the sense of harmony that it reflects not just among individuals, but also with nature that surrounds you. It has been an intricate part of the region's culture and the use of a bamboo plant or some other green shrubs on those sleek counters gives your Asian kitchen a more authentic look. But, getting down to the 'bones' of it all, try to use bamboo shelves and Eco-friendly wood to give your kitchen a true Asian flavor that goes way beyond the cosmetic exteriors and add-ons.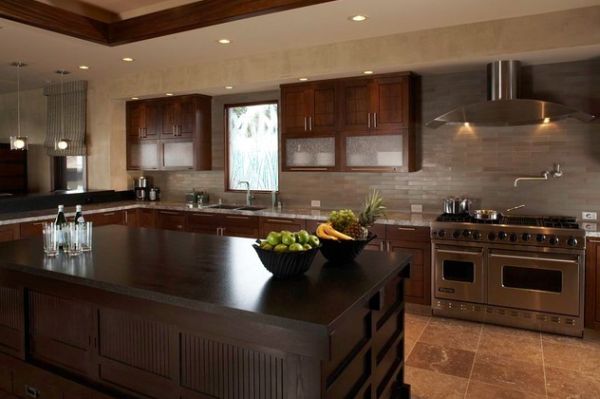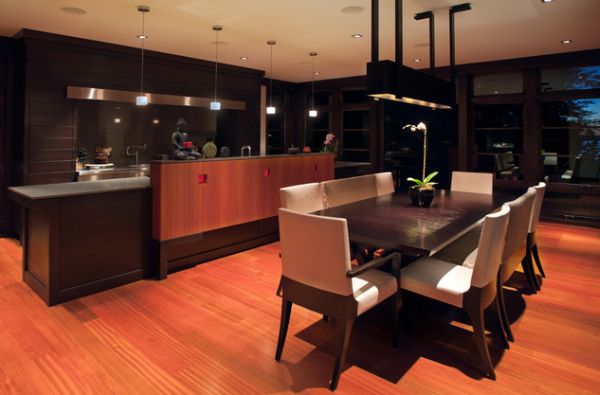 by Lankford Design Group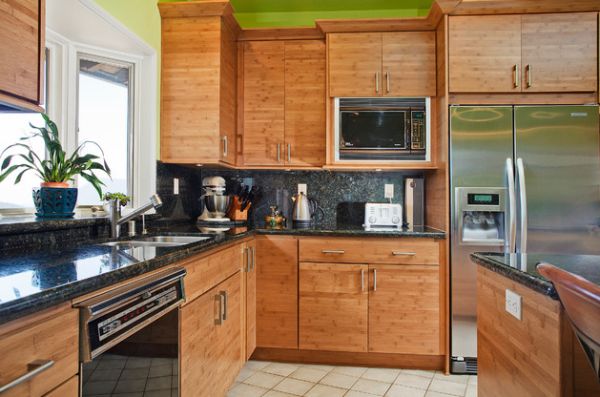 by Remodel Works Bath & Kitchen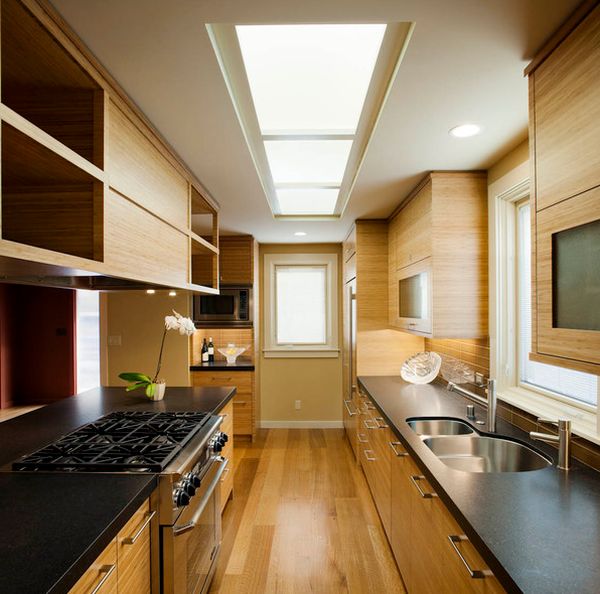 by Koch Architects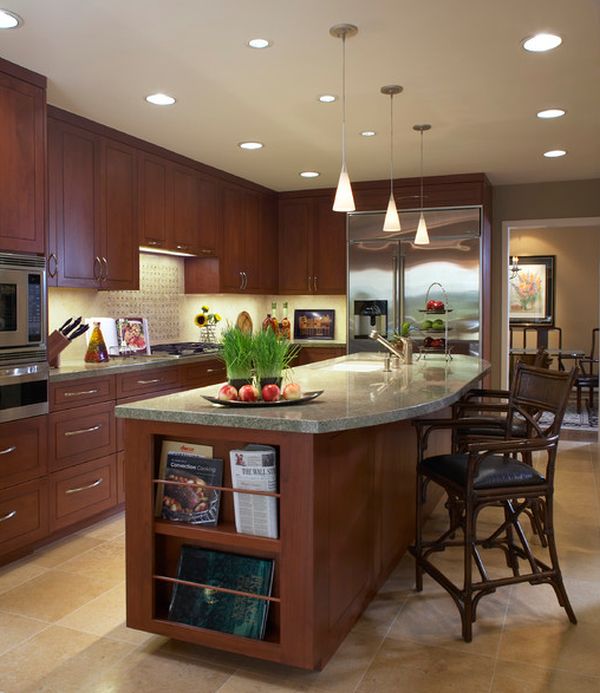 by Harrell Remodeling
Sleek and Minimalist Design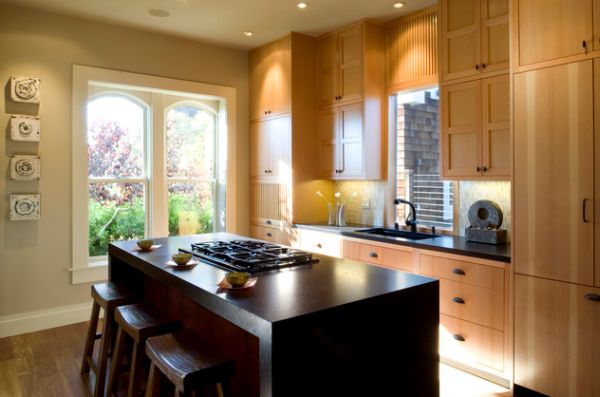 by John Lum Architecture
A bit of glass, shoji screens and similar styled panels, Shaker-style cabinets, smart use of concrete and natural tones that exude a more 'earthen' appeal are ideal for creating an Asian kitchen atmosphere. Most Asian kitchen forms are naturally sleek, highly ergonomic and perfect for the stylish contemporary homes and apartments. Minimalism seems like a natural extension of Asian design and hence you will never have to worry about the kitchen looking a bit too gaudy.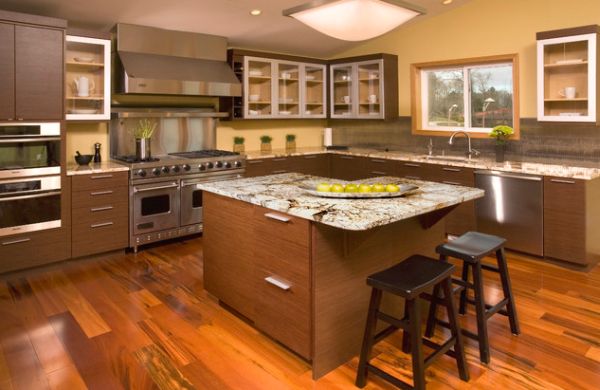 In fact, add a few slashes of bright colors here are there to liven it up a tad bit. Apart from natural green, a dash of red or golden yellow here and there goes perfectly with the Asian kitchen form.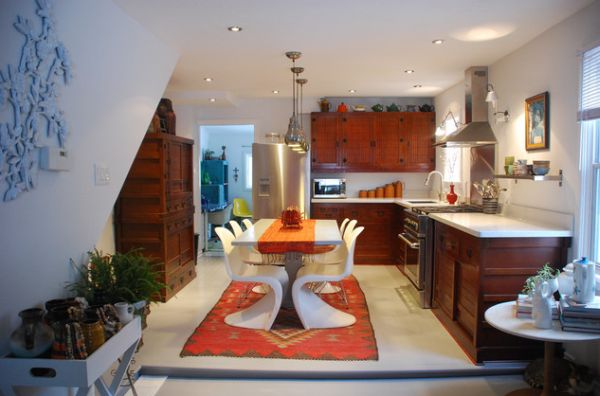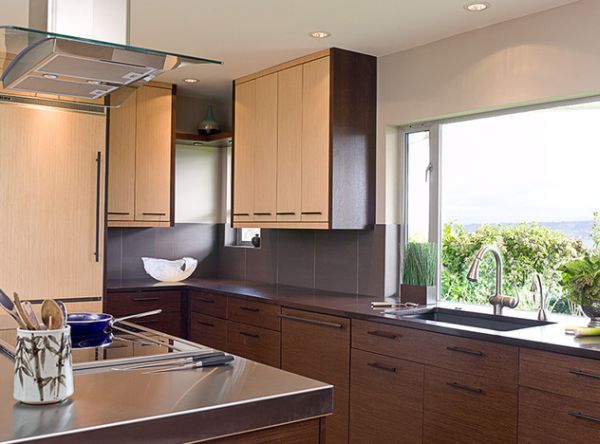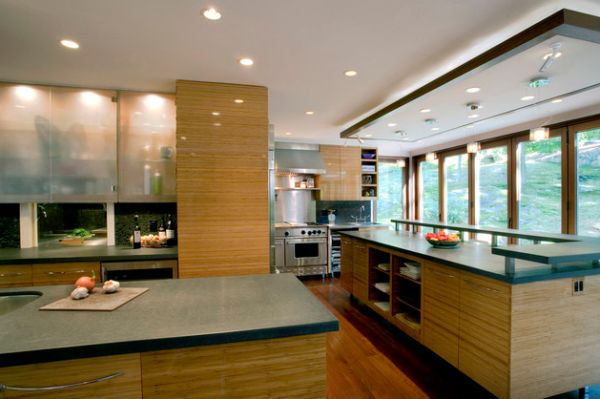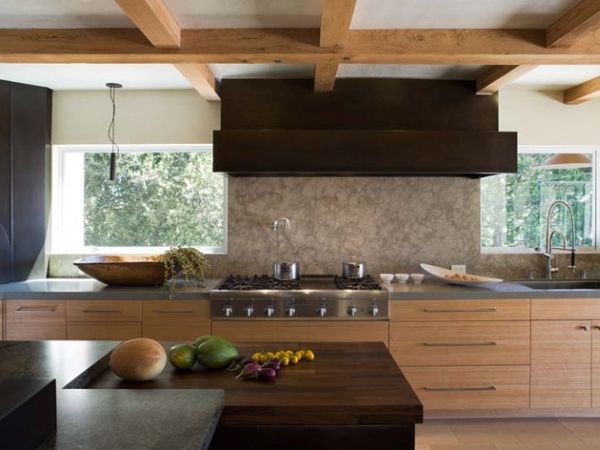 by Mueller Nicholls Cabinets and Construction