Wine cheers the sad, revives the old, inspires the young, makes weariness forget his toil, said Lord Byron. While we do not claim to be world class experts when it comes to 'wine tasting', design of a perfect wine cellar is something we would be glad to talk about. Everything that involves a fine bottle of wine is about precision, perfection and a great deal of care. With evolving design of modern homes and more clients eager to showcase their exquisite wine collection, elegant storage areas that double up as proud displays are becoming a popular trend.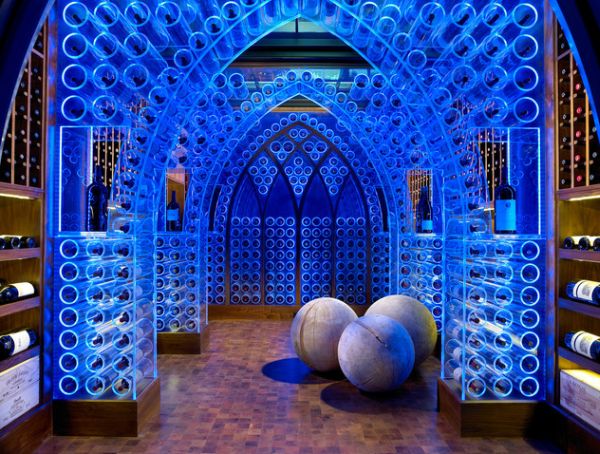 by Beckwith Interiors
A dedicated wine cellar is obviously the best way to go about it, but those who are less blessed in terms of space and a wide variety of intoxicating riches to show, can opt for stylish storage areas. Here is a collection of wine cellars and storage systems that vary from the classic to contemporary that will hopefully inspire you to add one to your own home –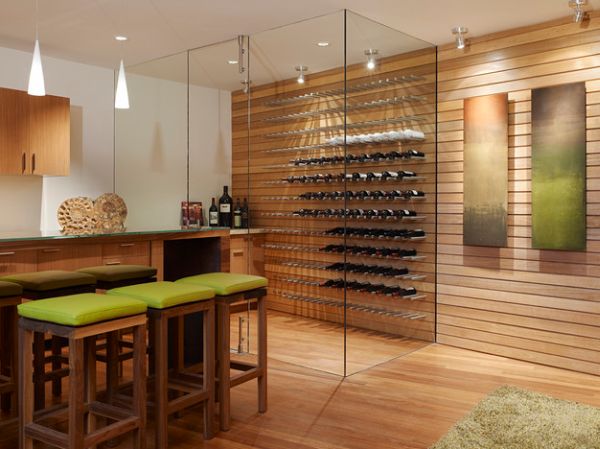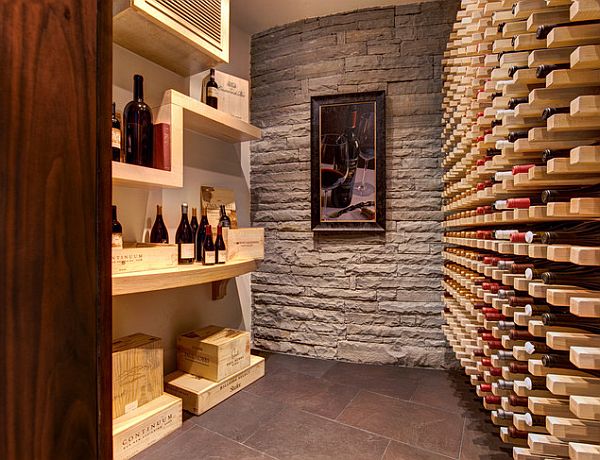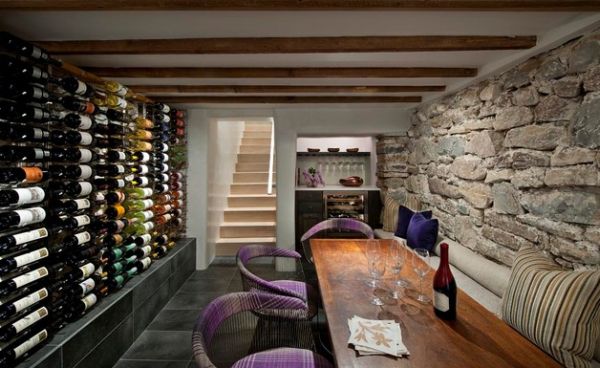 by R Brant Design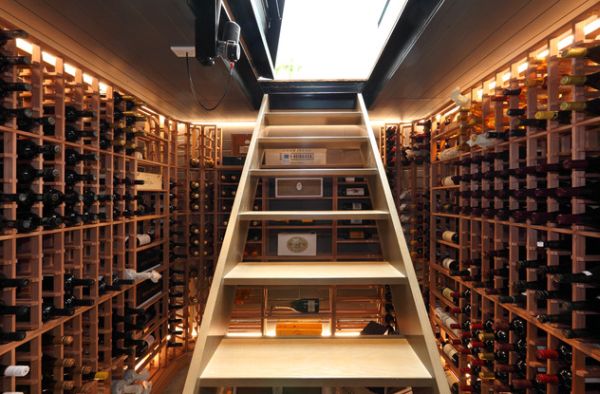 by Jessop Architects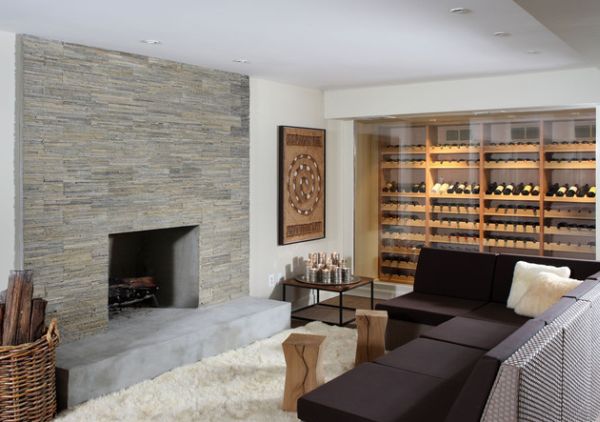 by NF Interiors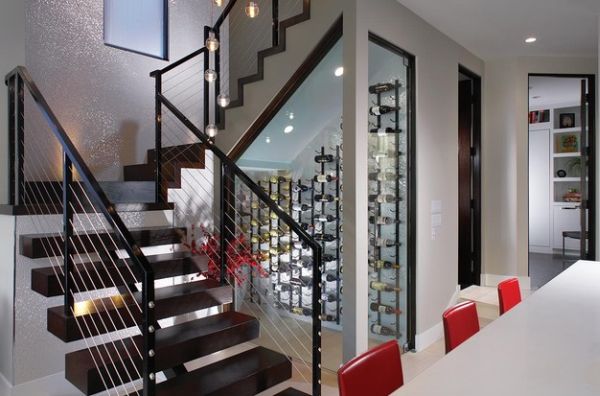 by Brandon Architects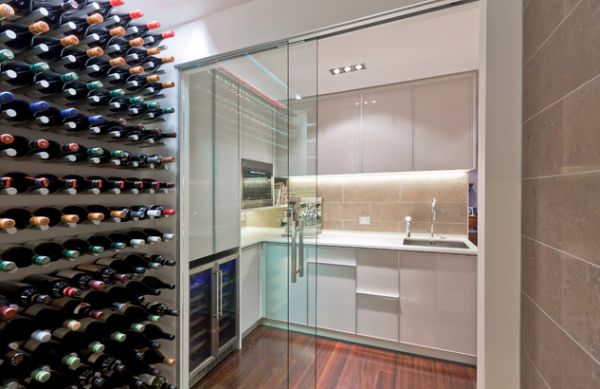 by Natalie Du Bois
Location is the Key
Unlike the design of most other spaces in the room, location is a key factor when it comes to your personal wine cellar. Even if it is a small prefabricated unit that is being installed in a corner of the house, the idea is to pick a space which will offer controlled conditions with relative ease. The first step would be to choose a spot where there is no direct sunlight. This is precisely why basements are perfect. But if you do not have one, then select a nice little nook that can maintain constant temperature and humidity.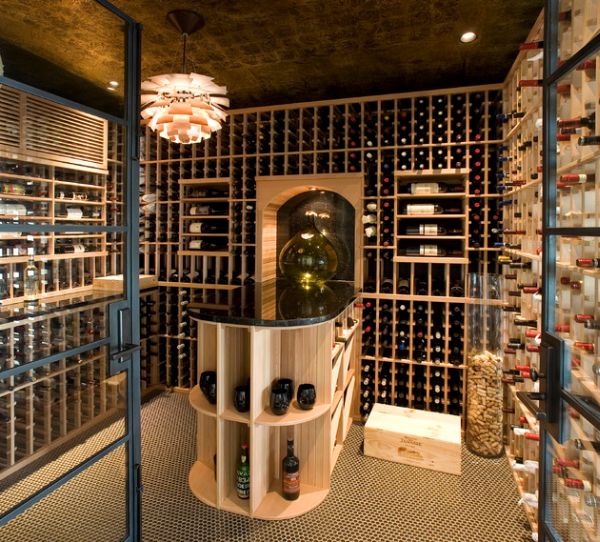 by Nadia Designs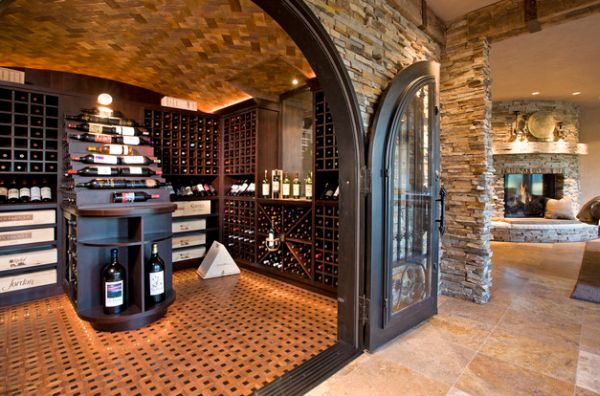 by John Kraemer & Sons
Wine is one of the most civilized things in the world and one of the most natural things of the world that has been brought to the greatest perfection. It offers a greater range for enjoyment and appreciation than, possibly, any other purely sensory thing.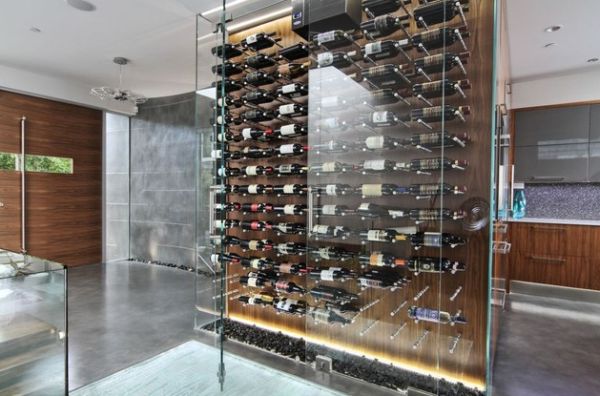 by Vin de Garde Wine Cellars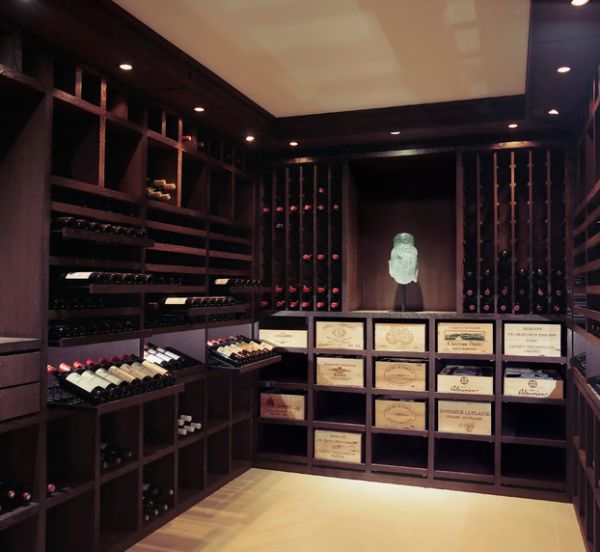 by Degre 12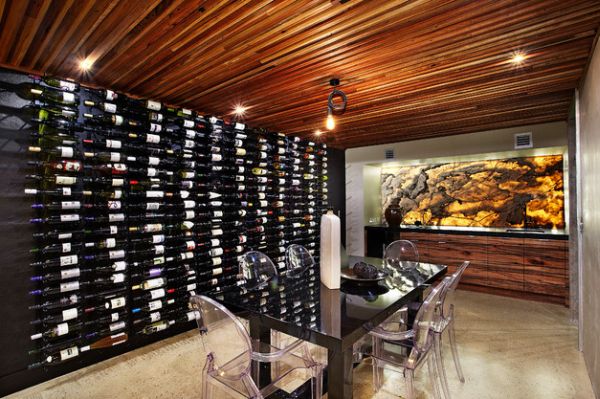 by Bagnato Architects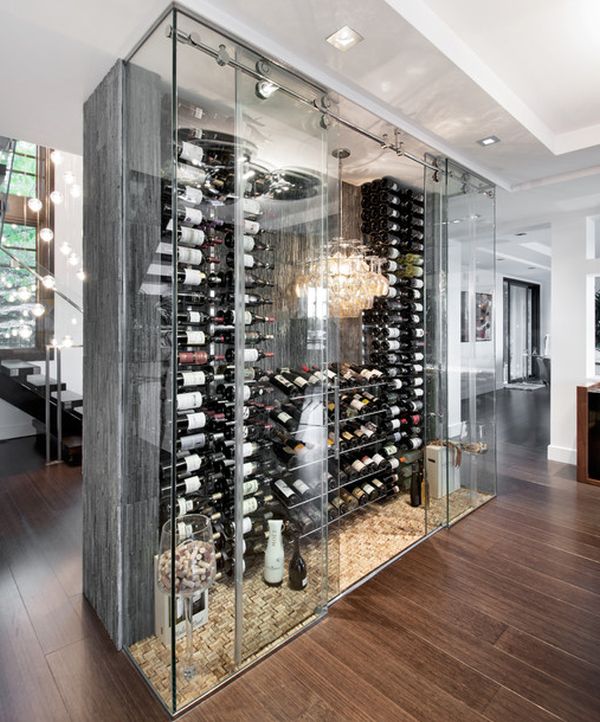 by Design First Interiors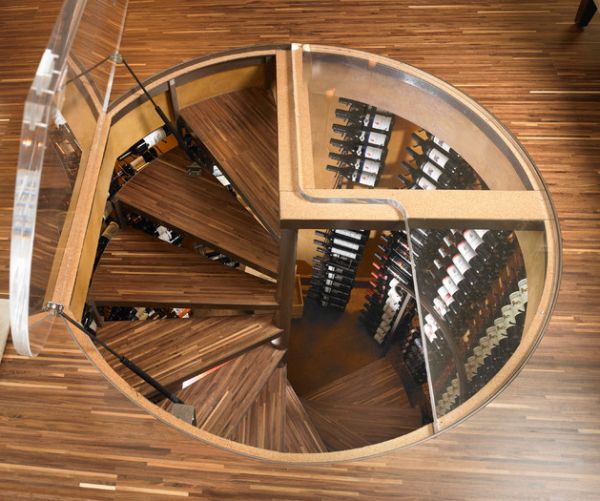 by ie-designs
Let there be light!
Strong light that emit loads of heat are simply unacceptable when it comes to wine cellars. While the traditionalists will argue that it is best to keep the cellar dark and cool, modern lighting installations can add a dazzling look to a wine storage area while still ensuring no damage is done to your expensive collection. LED lights, simple track lighting and back-lit shelving all help in this process. If you are opting for a wine storage area in your living room, kitchen or in one of the corners of your house, then lighting can make or break the look.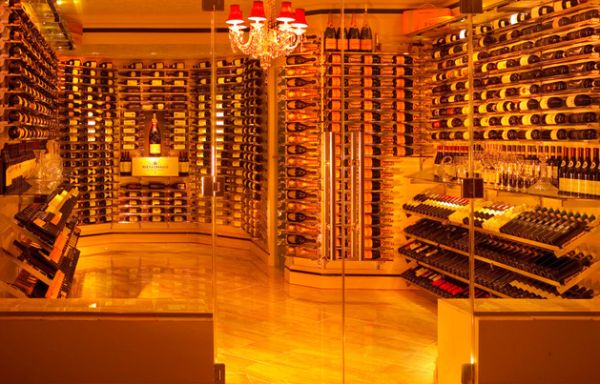 by Diamond Life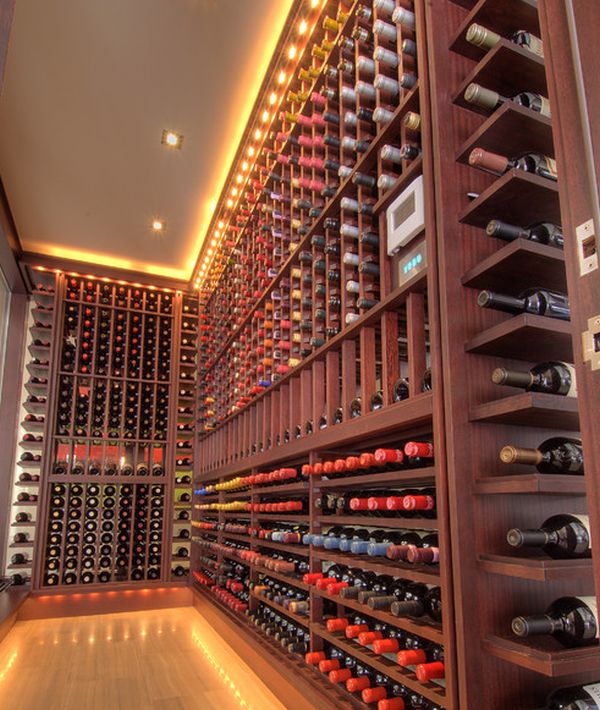 by London Audio Ltd
If you wish to illuminate your exclusive wine cellar in a gorgeous manner, then lighting systems that turn off as you leave the cellar and only switch on when someone is inside are the perfect solution. This is a seamless marriage between form and functionality which keeps everyone happy!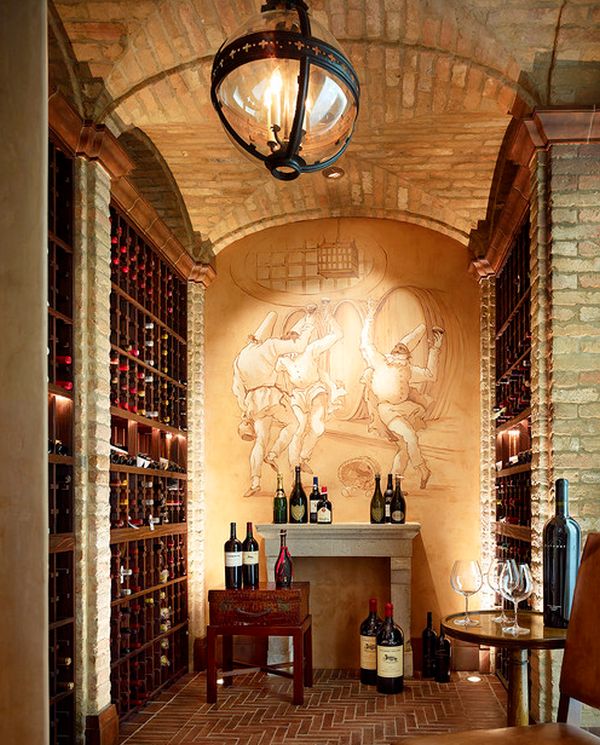 by RJ Dailey Construction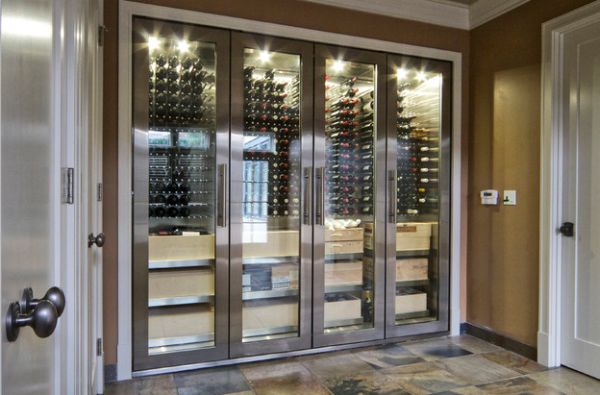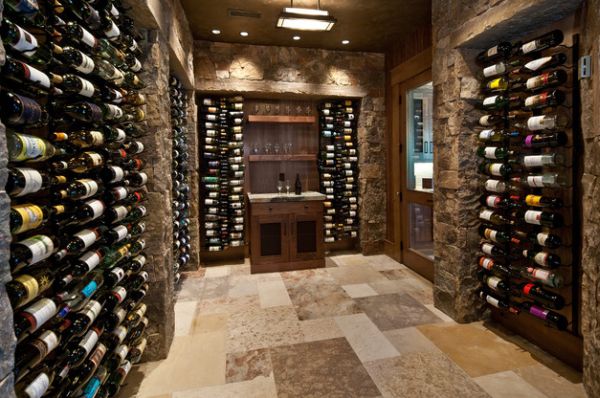 by Jaffa Group Design Build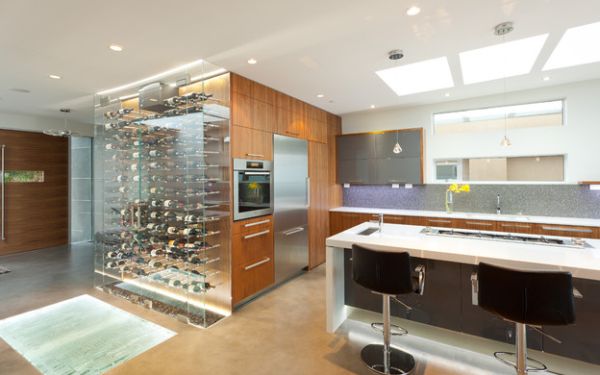 by KBC Developments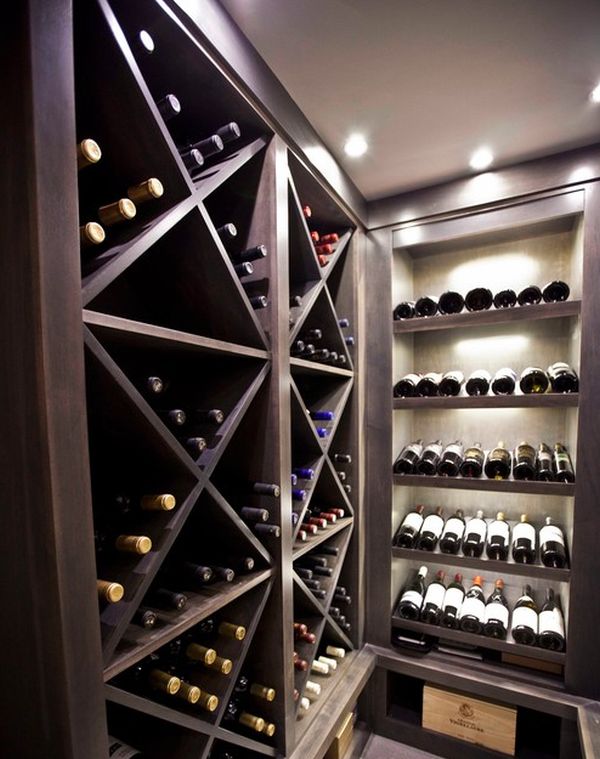 by Urban Abode
Maximize the Space on Offer
You do not need a very large space to display a wine collection of less than 250 or 300 bottles. With most modern shelf designs and racking systems, one can accommodate a large number of bottles in a relatively small space. Adding a posh wine storage system to your apartment is something that is totally possible. In fact, it adds to the sophisticated look of your interiors. Wine has been always attached with culture, refinement and fine taste. A fabulous wine cellar with organized racking system brings along with it all these qualities and a whole lot more.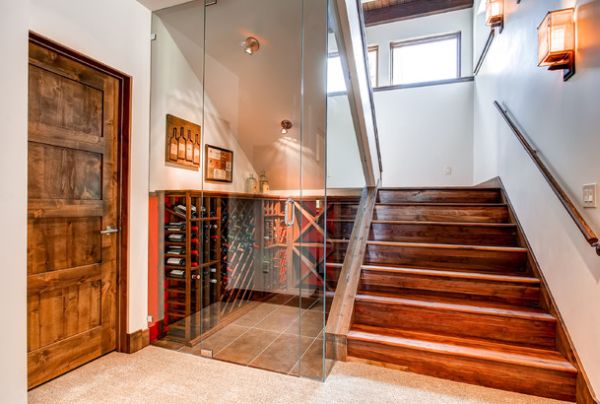 by Pinnacle Mountain Homes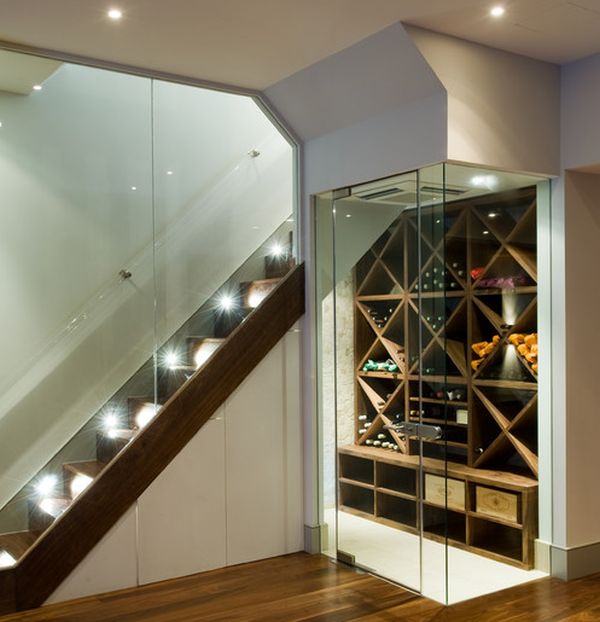 A wine cellar under the staircase or a compact unit right next to the kitchen also works very well. Whether you live in a small studio apartment in a big city or a lavish residence with spacious interiors, a cool wine cellar is something every true connoisseur can sport. All you need is the right inspiration and proper planning!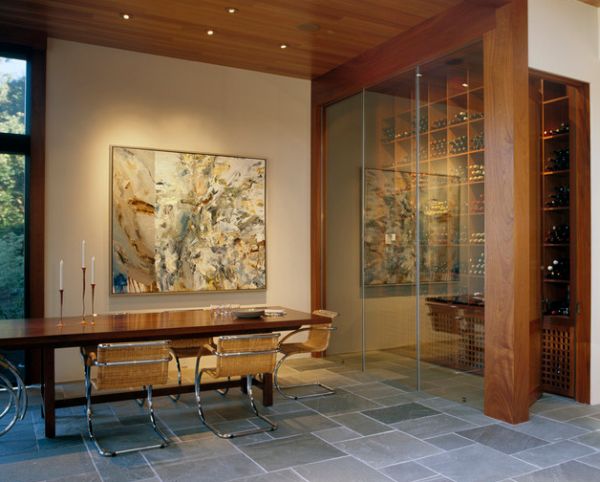 by Charlie Barnett Associates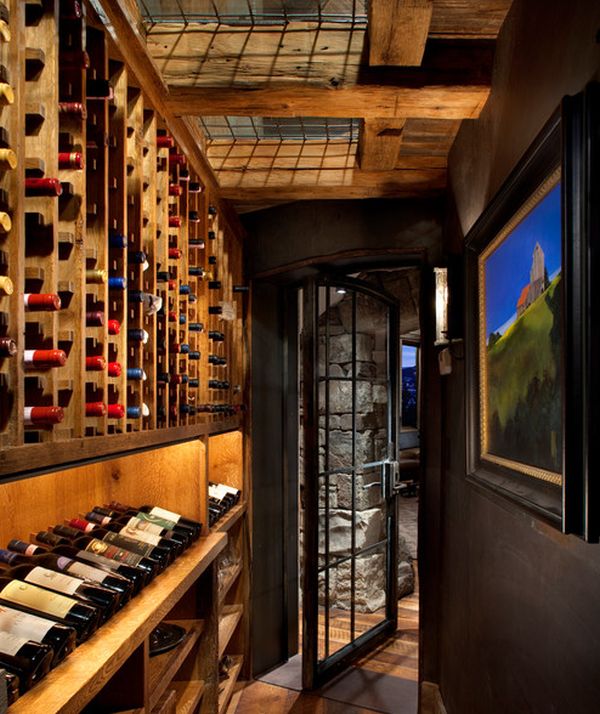 by Peace Design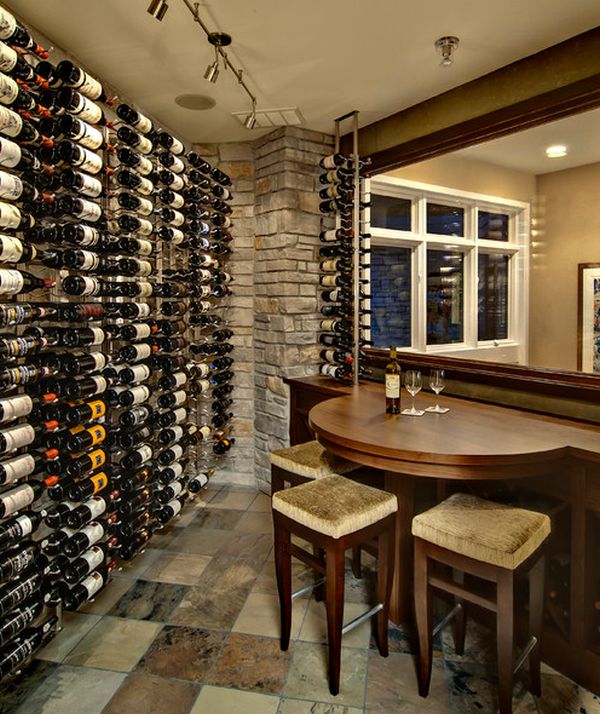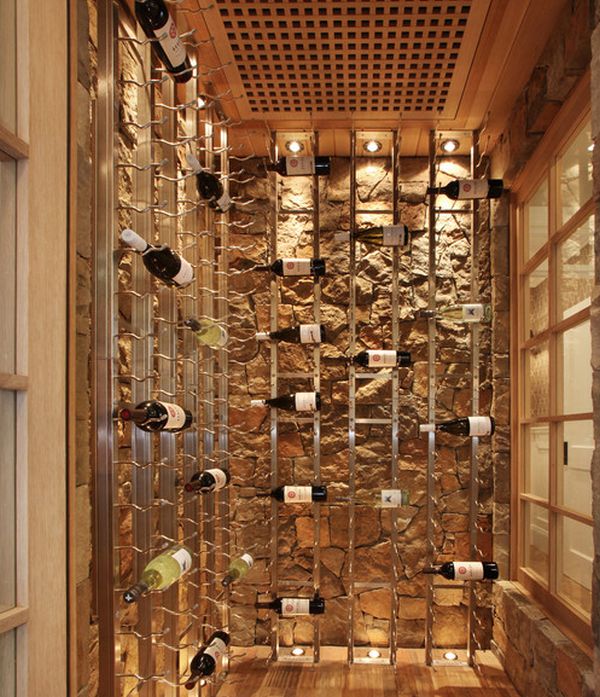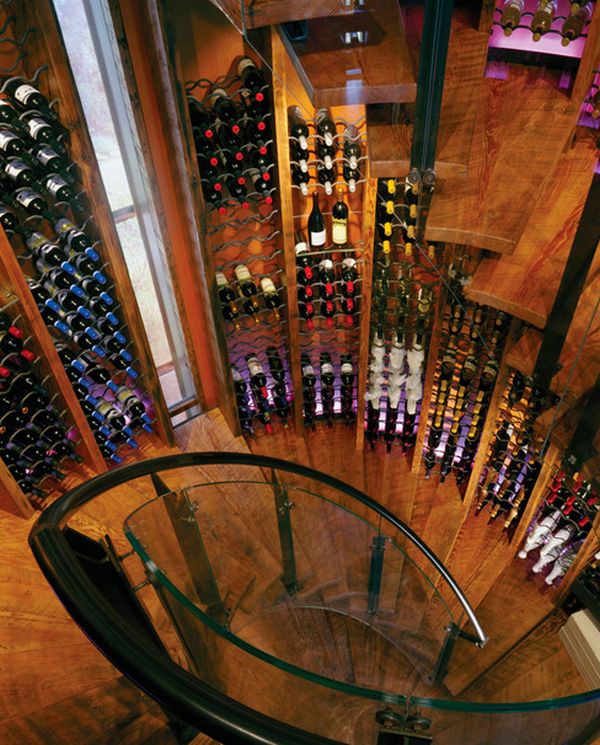 by Carney Logan Burke Architects