One of the things at an absolute premium in cities and towns across the planet today is 'space'. With the world seemingly becoming more and more congested and growth opportunities only presenting themselves in a vertical fashion, rather than horizontal, utilizing the available space to the hilt seems like an absolute must. When it comes to contemporary homes and fashionable interiors, designers and architects are pulling out all stops to ensure that every inch is used in the appropriate fashion.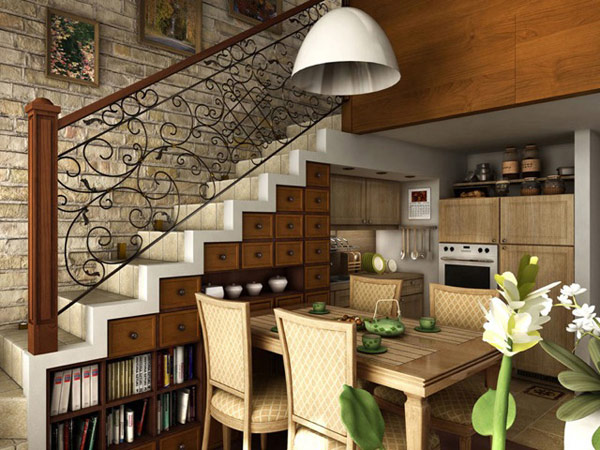 Storage spaces and stunning shelves under staircases are no longer an exception as home owners are starting to realize that all that room cannot simply be wasted. Here are 40 such ideas which come in varied shapes, sizes, forms and color schemes that will hopefully inspire you to renovate and incorporate similar features in your own home —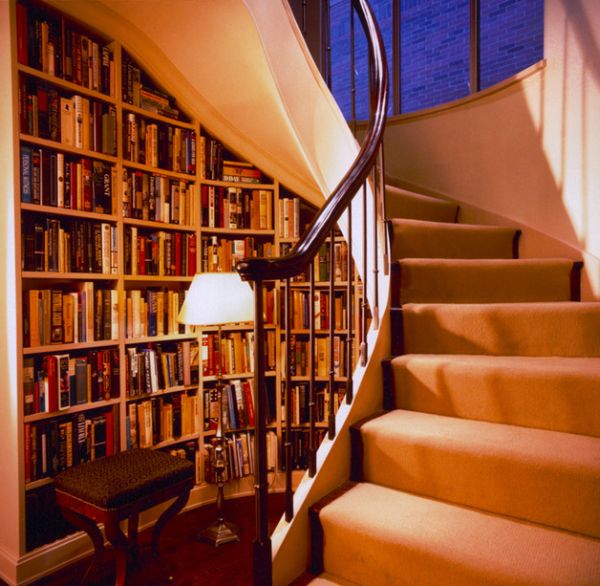 by Glenn Gissler Design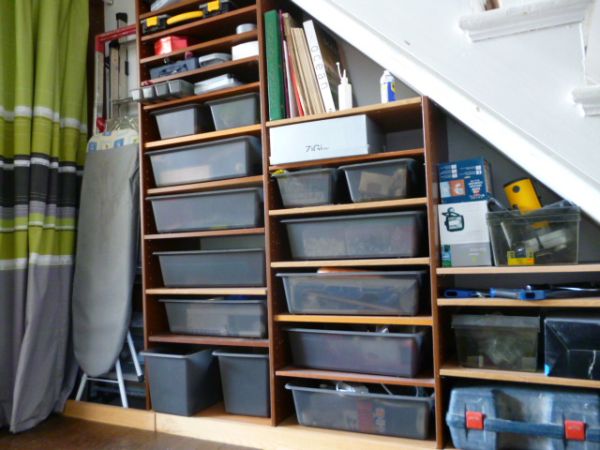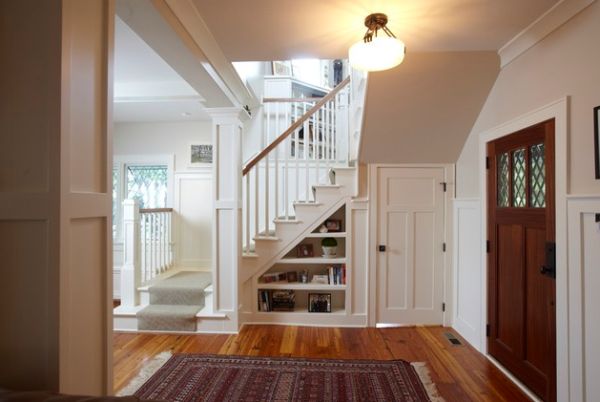 by Stonebreaker Builders & Remodelers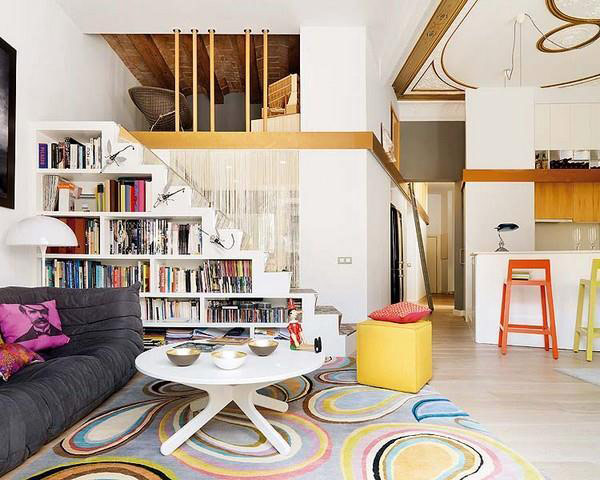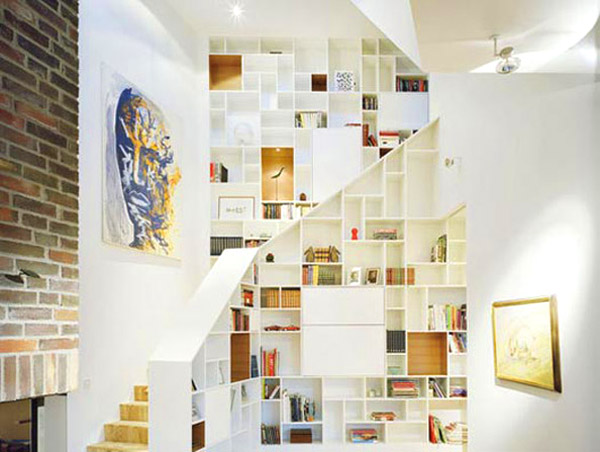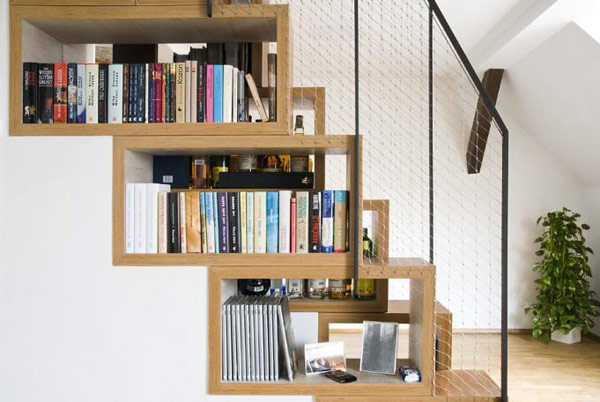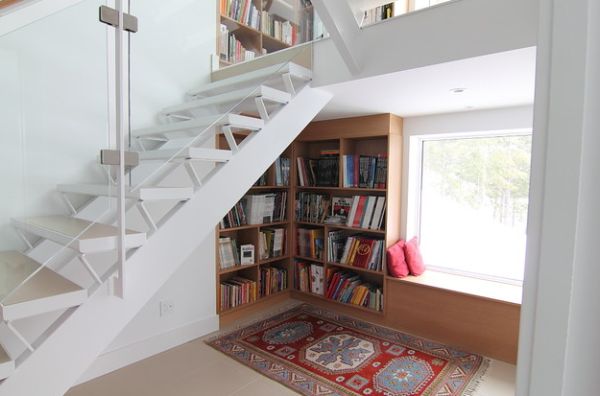 by Handwerk Interiors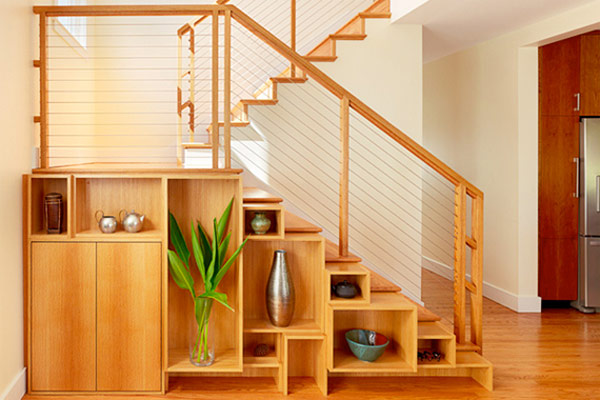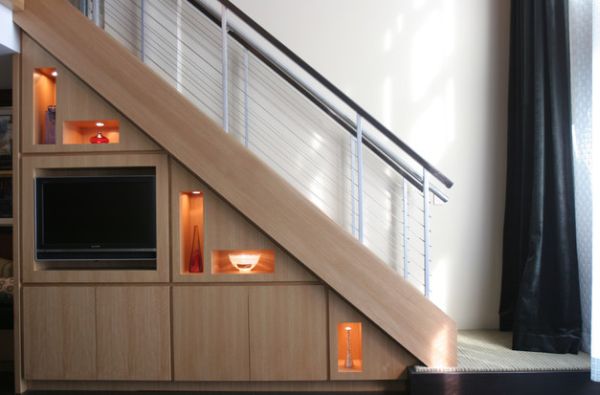 by Fiorella Design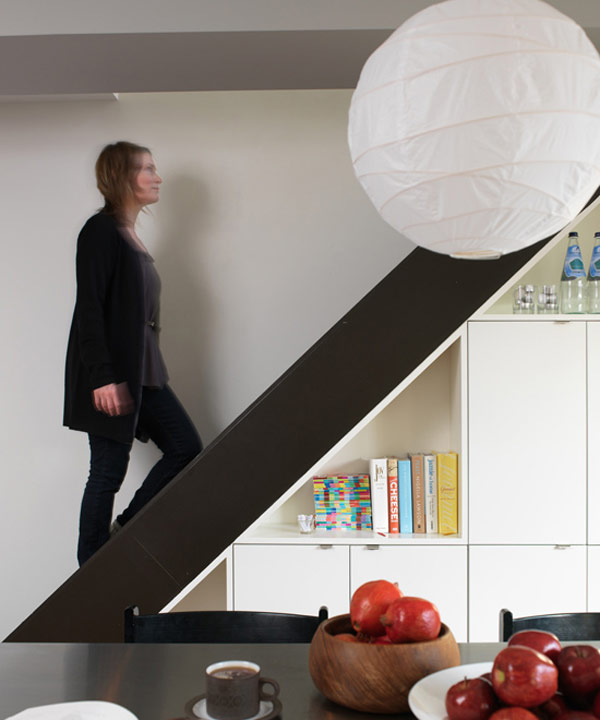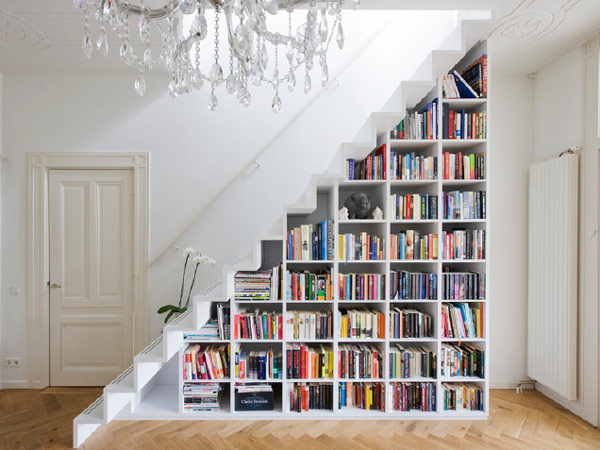 Ergonomic and Sleek
Having a storage space or few shelves under the stairway does not necessarily mean that you need to go out of your way to hide them. As the designs here showcase, you can in fact proudly parade them and display your prized possessions and art collection here. By incorporating shelves in different forms, not only can one just utilize this space, but also light it up beautifully to ensure it does not seem like a dull and neglected corner.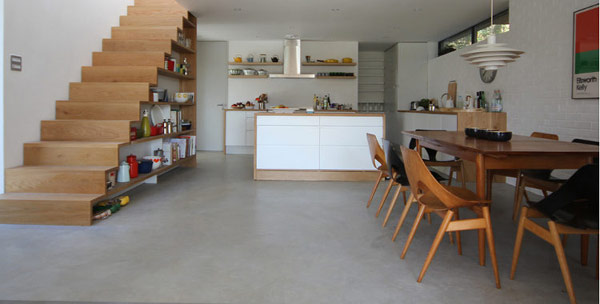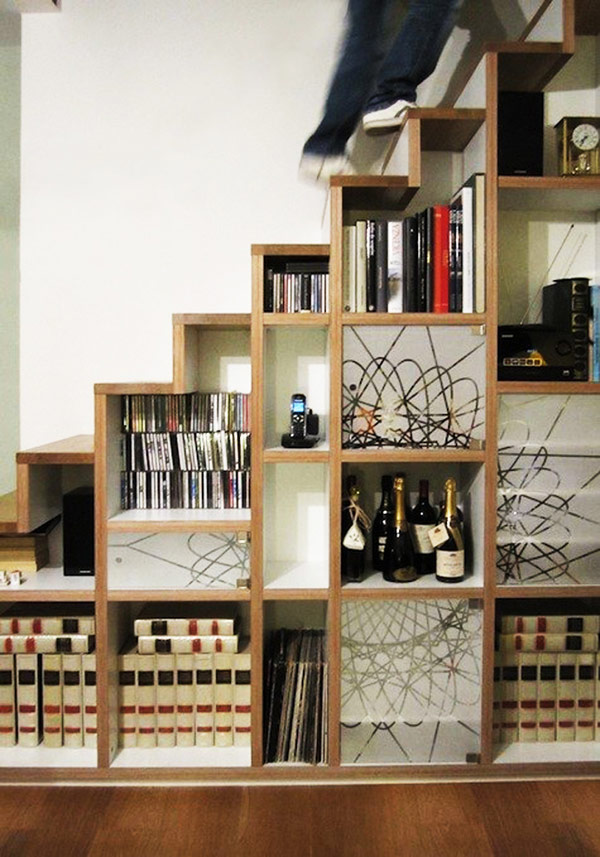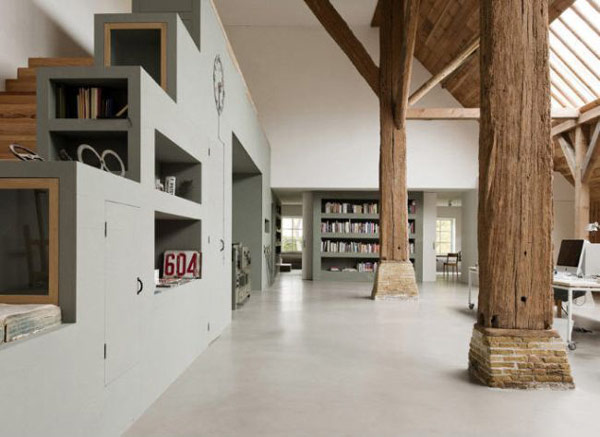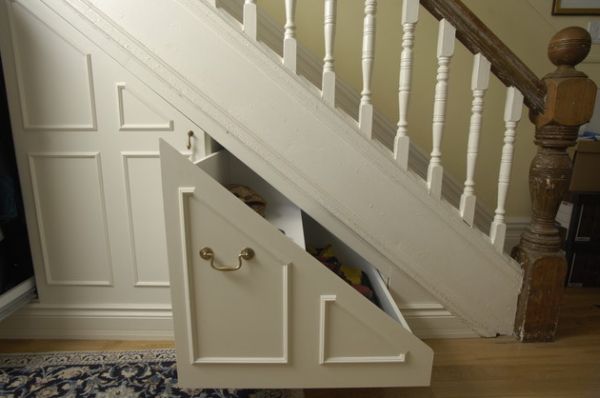 by Lipa – Wood & Stone Work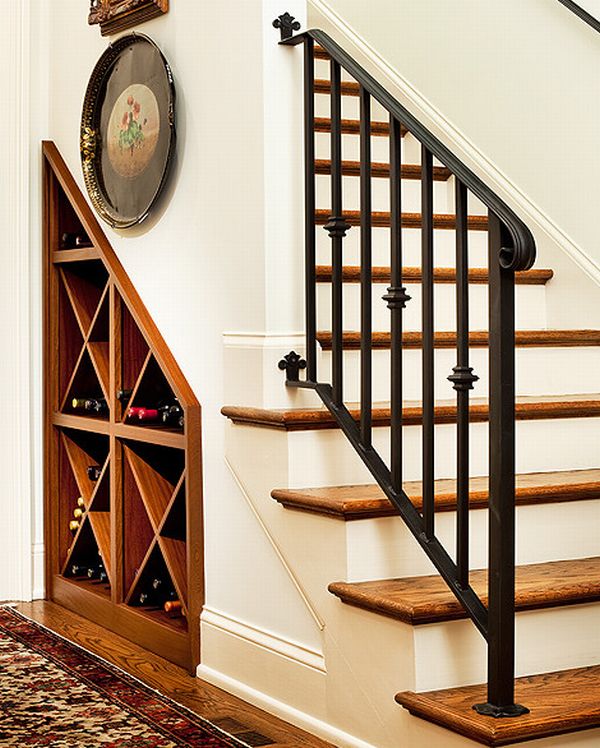 by Rightwise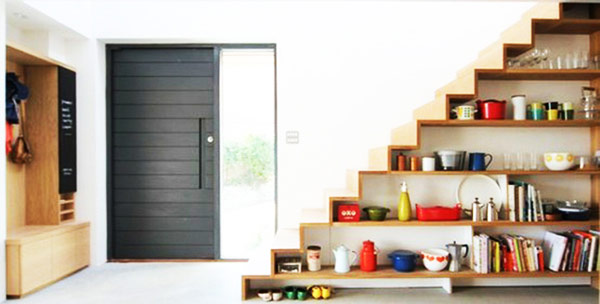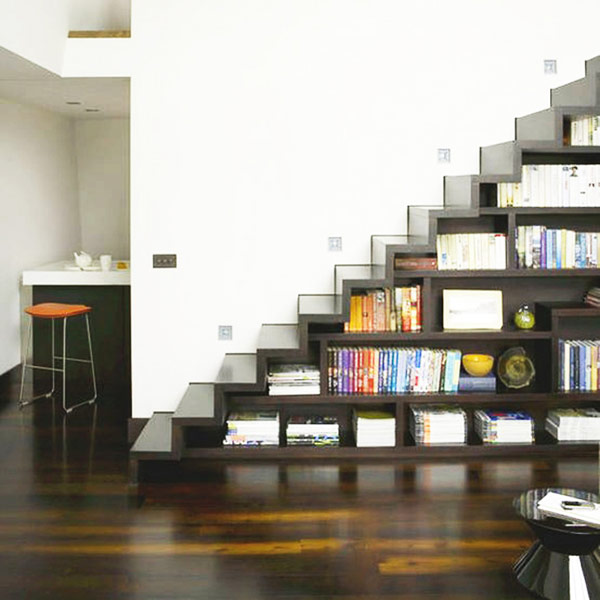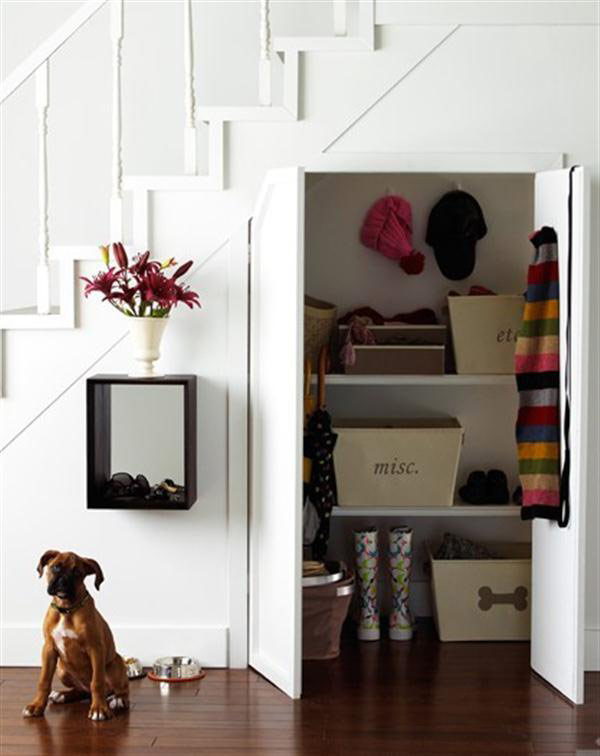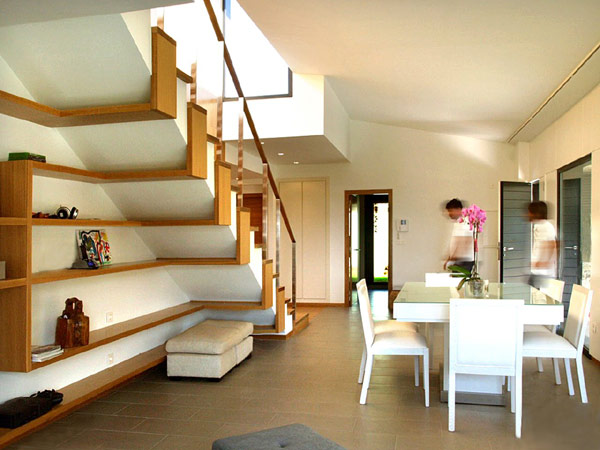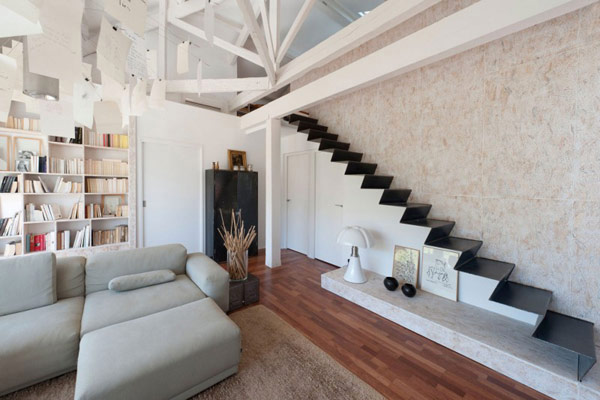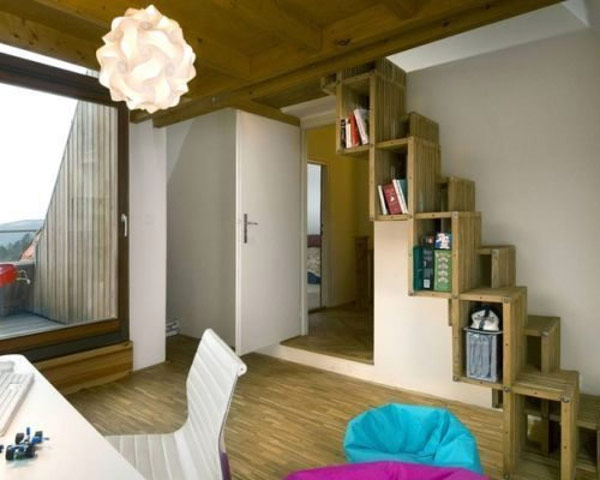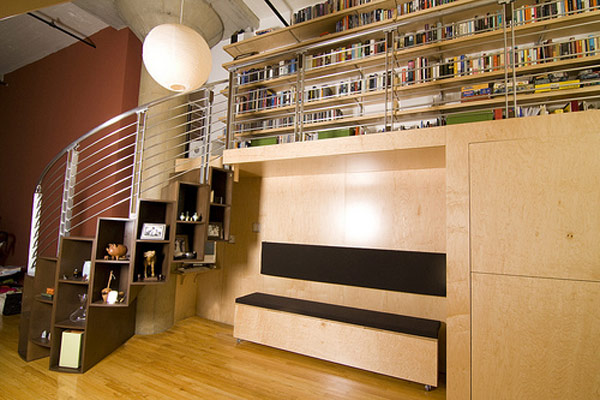 Thinking out-of-the-box!
The best way to incorporate shelf space under the staircase at your own home is by thinking creatively and coming up with a solution that is custom-fit for your own house. There is no 'one fit all' solution here and depending on the materials you have used, the location of the stairs, surrounding furnishings and the space available, there are endless possibilities. From the modern to the minimalist, classic to eclectic, improvise to achieve perfect results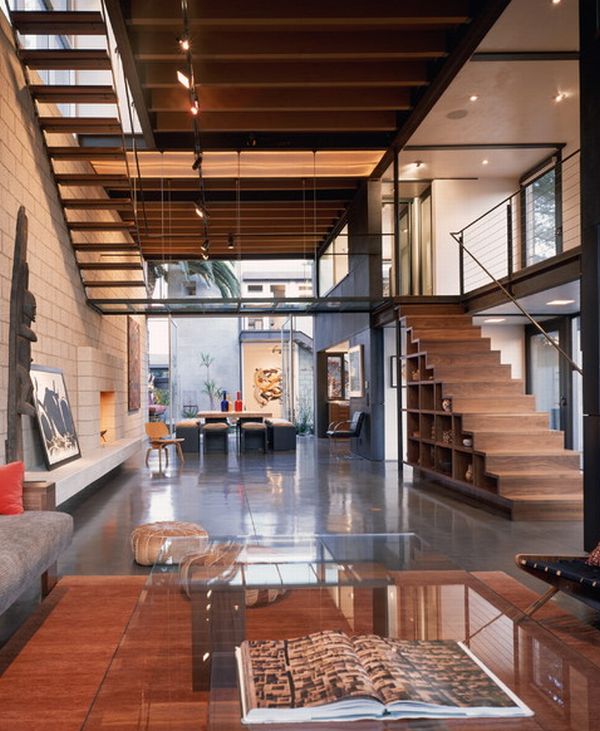 by Ehrlich Architects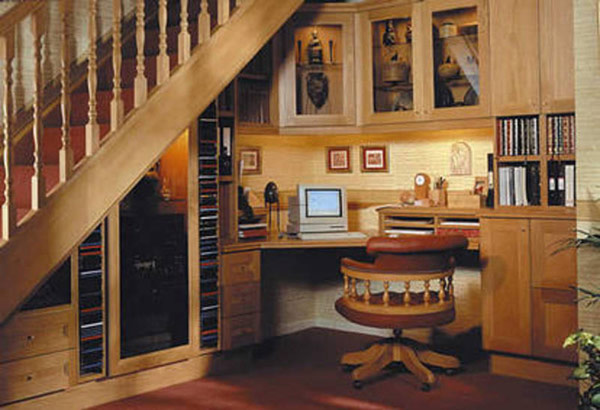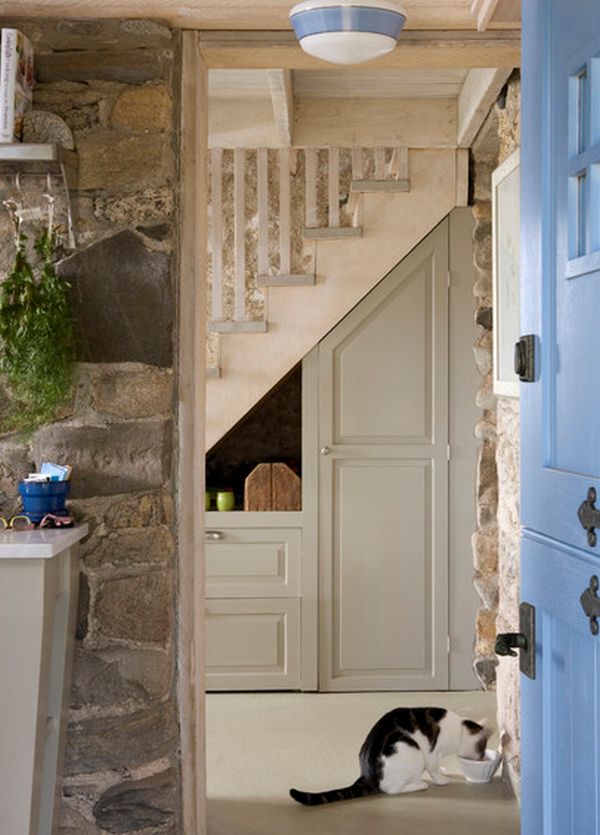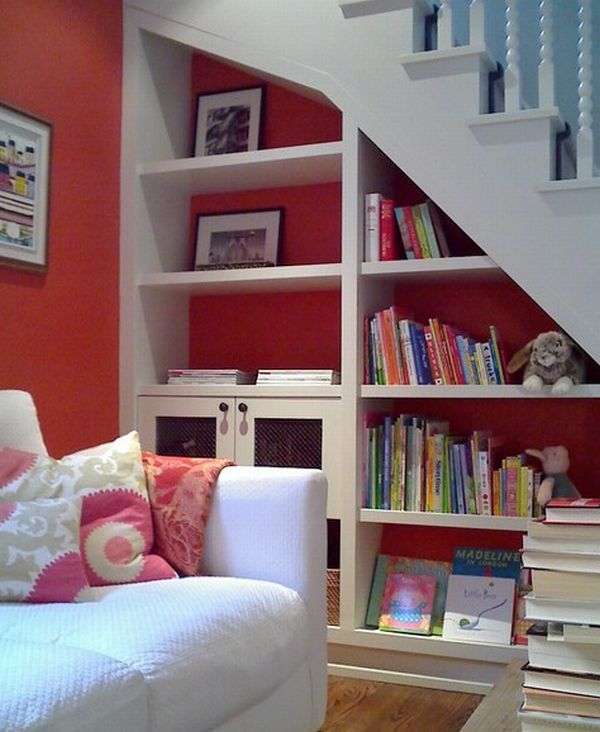 by David Nosella Interior Design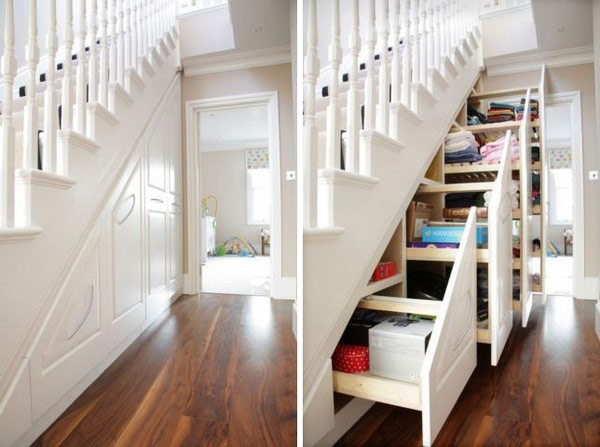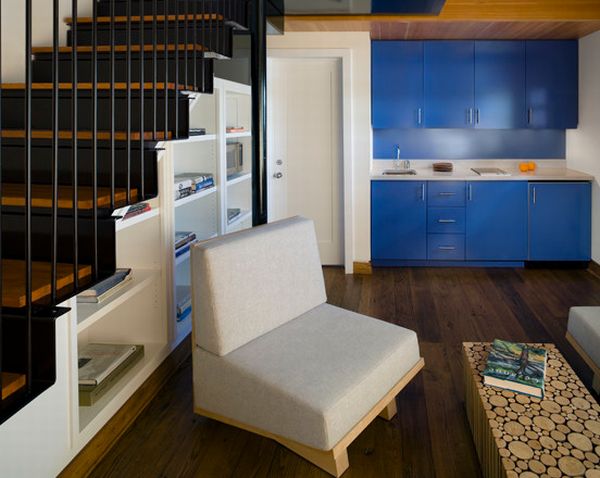 by James Cleary Architecture Photography by Barkow Photo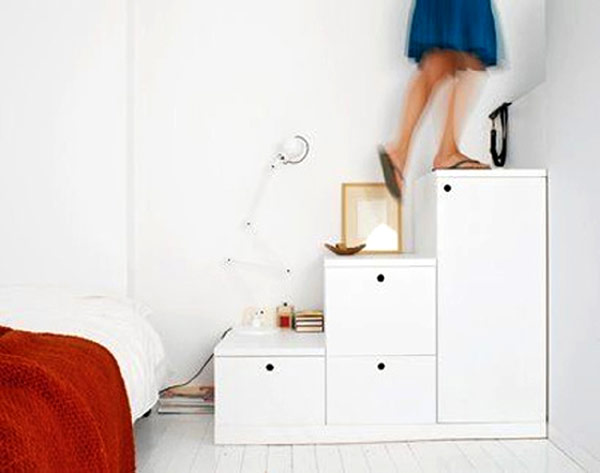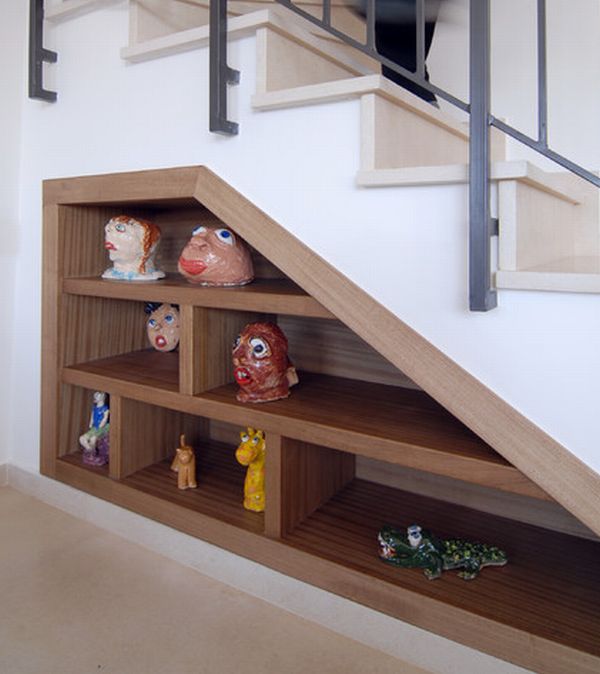 by Nurit Geffen-Batim Studio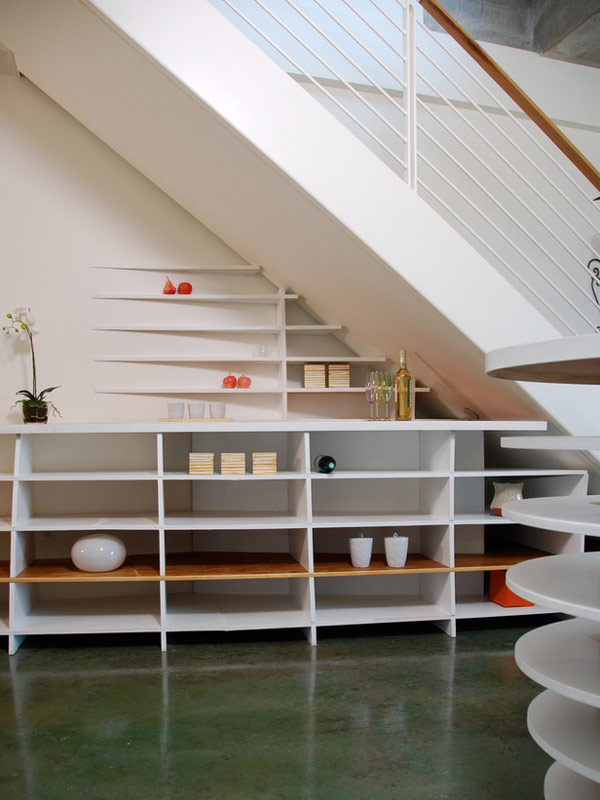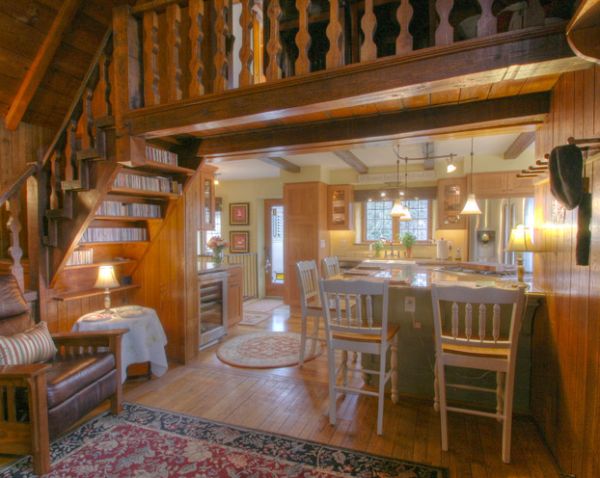 by Richard Taylor Architects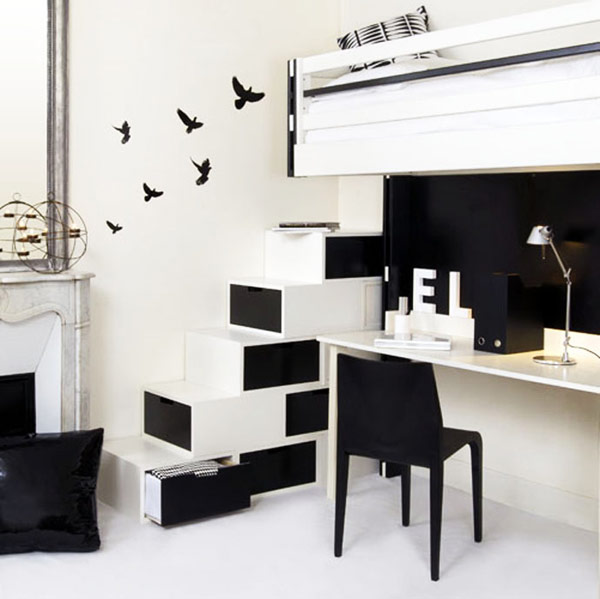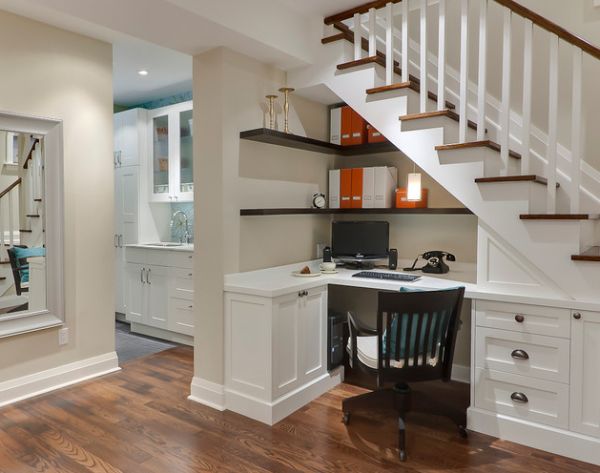 by Leslie Goodwin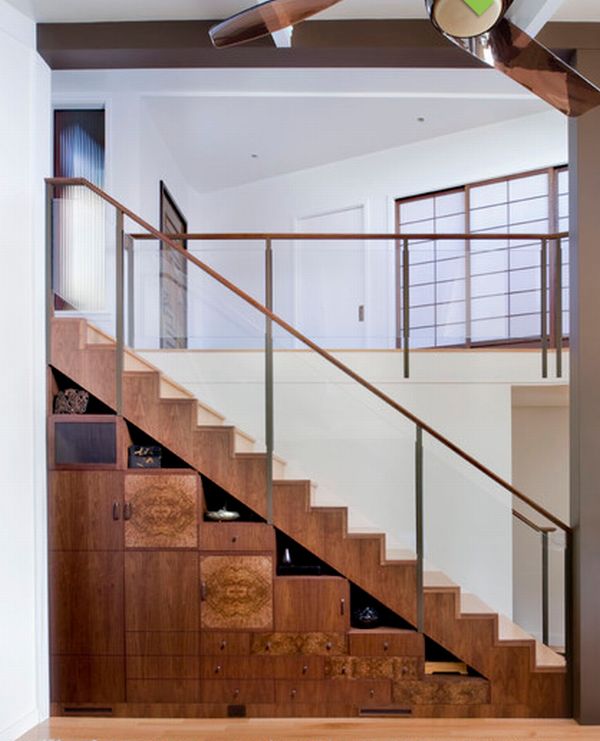 by Camber Construction