Decorating with wine crates is an incredibly creative idea; finding a wine crate that would look posh, is not the easiest thing to do. However, if you are lucky enough to pick up a couple from your local wine shop or liquor store, then the next step is to find the perfect way to use them.
While to some, wine crates may appear a little dull all by themselves, just add a tad bit of effort and they can turn into gorgeous décor. The best part about using wine crates is that it takes very little effort to turn them into repurposed décor.
Let's get started — these fresh ideas will help you upcycle those old wine crates of yours, in style.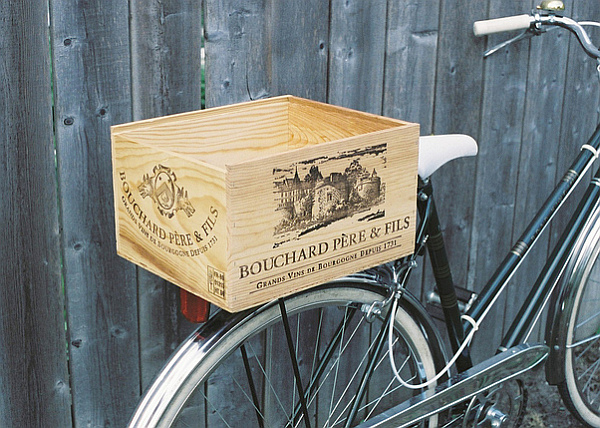 A simple way to start off is of course by attaching one to the back of your bicycle. For those with an Eco-conscious outlook towards life, this is a 'no-brainer' as not only are you using a bicycle for a short commute, but are also reusing a cool wine crate for a basket.
If you wish to place your crate indoors then it can be turned into a rolling ottoman by strapping on a cushion with ease. [congrats to Anabela for the idea]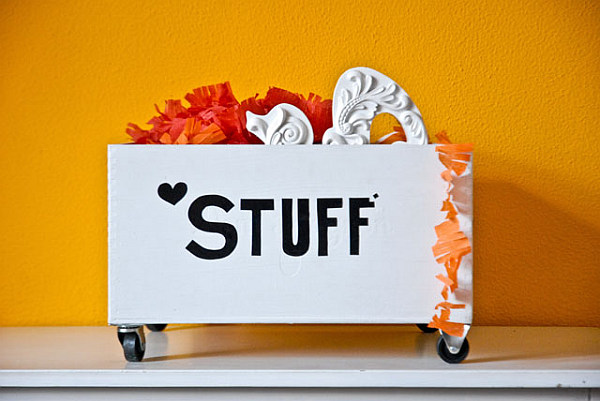 Wine crates can also be used as coffee tables with built-in storage. Just assemble a few crates in the right manner and you will have your own rustic coffee table all set to steal the show in the living room. Strap on some wheels and use a bit of paint and you have a neat rolling storage space that can hide away all the mess in your kids' room. You can obviously choose a motif of your choice that goes on top! [kudos go to Sibylle from Fun.kyti.me for the creative idea]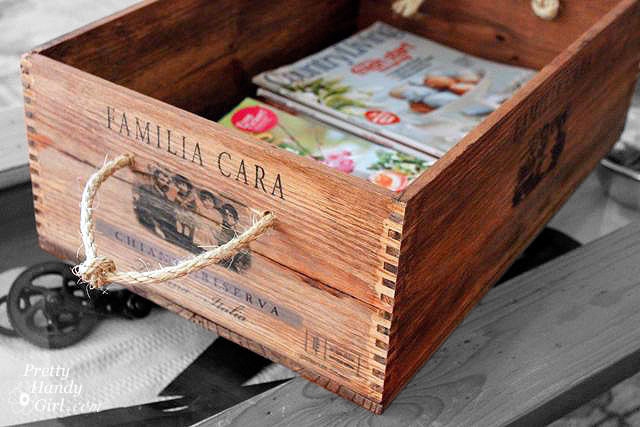 Add some rope to the crate along with wheels and you can lug it away all the more easily! [Brittany from Pretty Handy Girl will teach you how].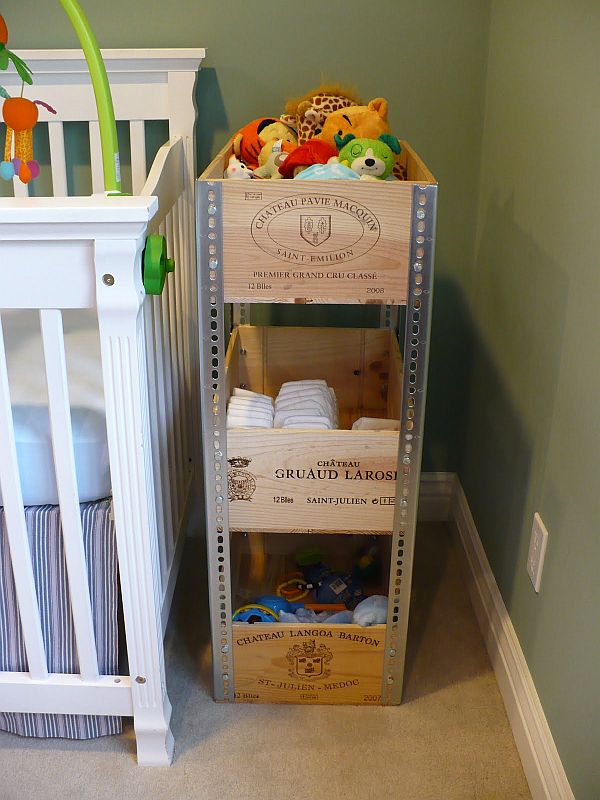 From the easy rope-handled crate we move on to the ones that require a tad bit more effort. You can use some angle slots to turn the crates into a shelving unit or even hook them up on the wall for a 'floating shelves' effect. For those who wish to undertake a more extensive project, you can even strip the wine crates and use them as 'wall tiles' for your home bar or even the wine cellar. Of course, this is all about 'symbolic accents'!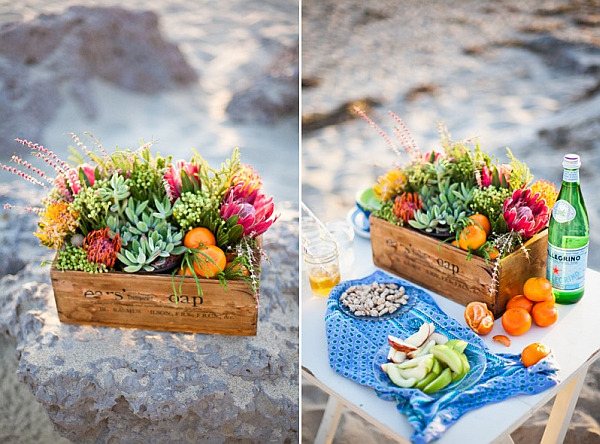 An amazing idea by Cyd Converse from Sweetest Occasion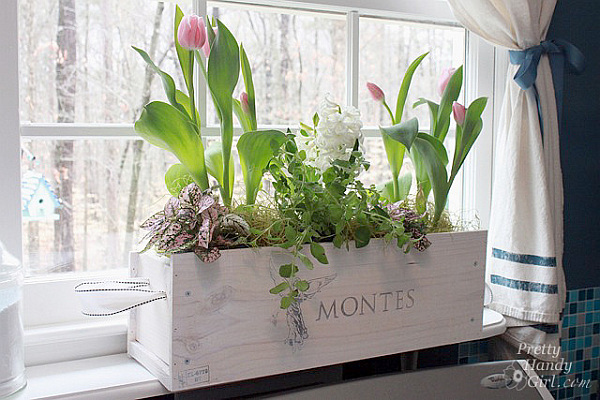 Another creative idea from Brittany at Pretty Handy Girl
Wine crates in essence are simple wooden containers and because of their high quality and classic look, they can be used anywhere and everywhere with ease. From small storage options to flower baskets and pet feeders, upcycled wine crate designs are all about innovation and inspiration!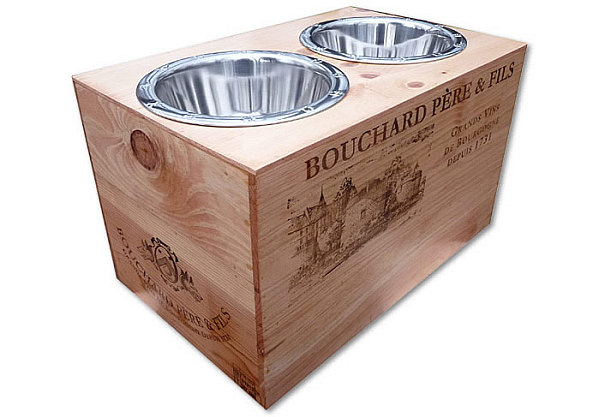 These Collector's Wine Panels will cost you $16 a piece, and we reckon you're going to need a few. But there's no price to passion … we think! [get them here if you'd like]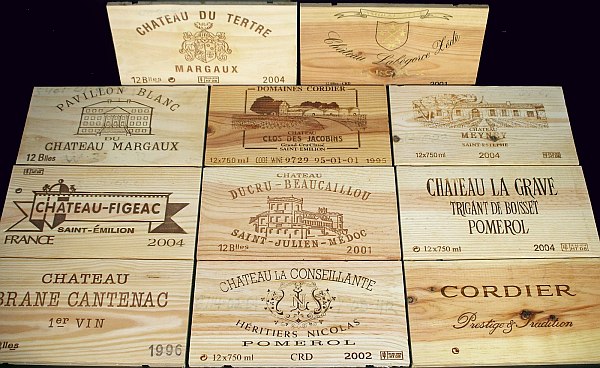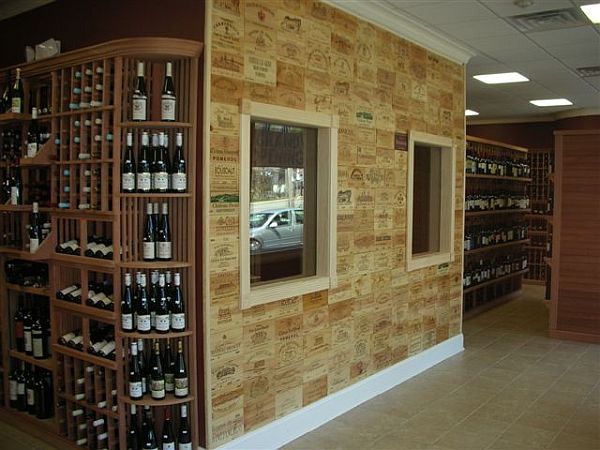 And while at it, how about some wine crates in the kitchen as chic drawers? They are not only functional and serve a very clear purpose, they are also really posh for our taste . [Courtesy of Pinterest]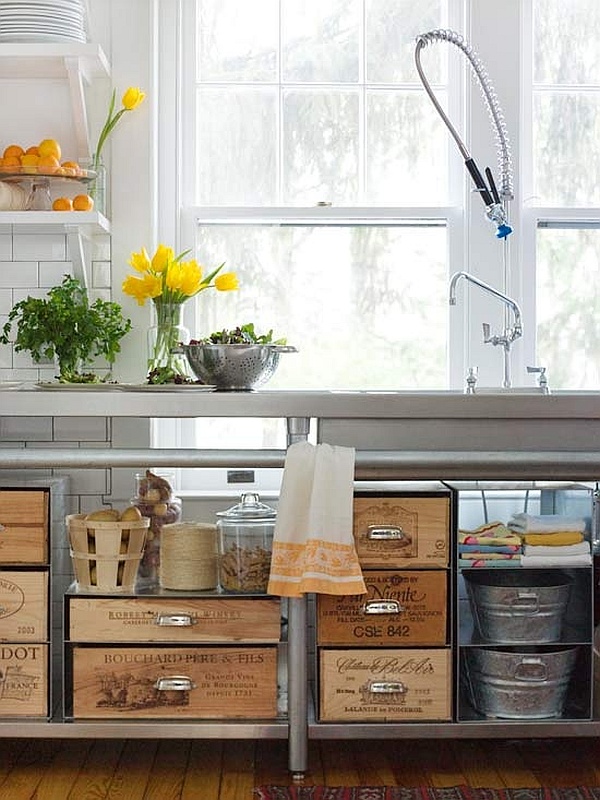 Our last three DIY ideas for turning wood wine crates into really stunning pieces of furniture include a really minimalist shelf for the bathroom by this very creative work-at-home mama, Rachel Denbow, a rather interesting coffee table by DIY Vintage Chic and a really inspiring nightstand that was put on Etsy by knot too shabby.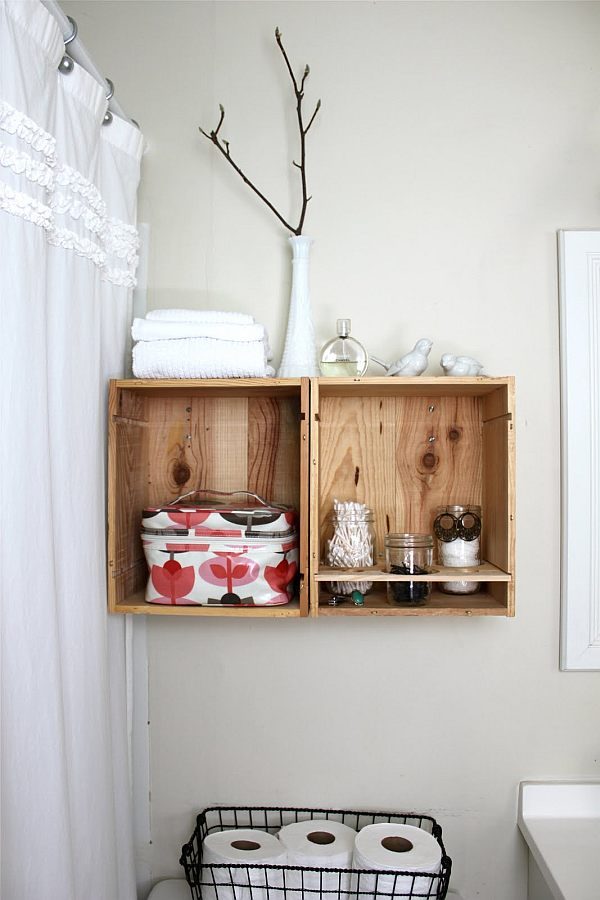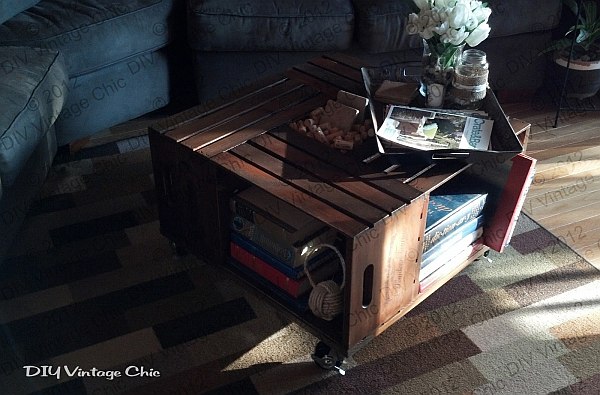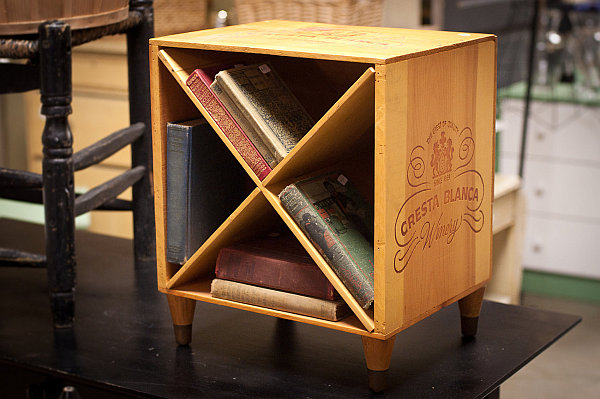 Do you have any other ideas to re-purpose wine crates?