Planning for the arrival of your little one is the best way to spend some time before the actual big day. Designing and decorating their nursery is a wonderful way to get started as this is the place where are they are bound to spend nearly all their time. While there are some great conventional cribs to choose from, the use of a round baby crib is a trend that is quickly becoming popular. In a world where parents are more and more opting for the 'unconventional and special' look, a round crib makes for an ideal choice indeed.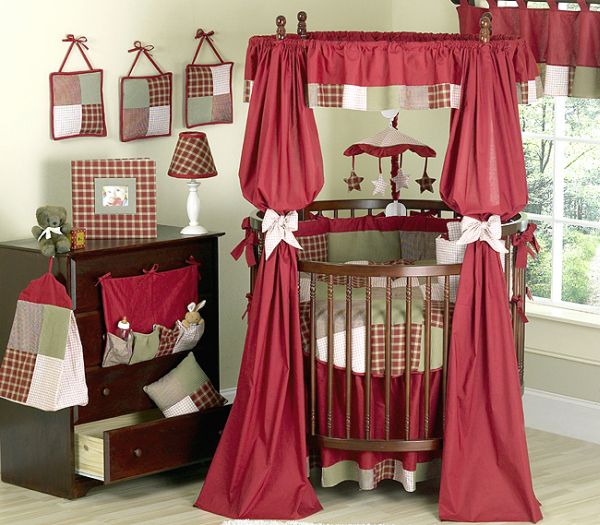 The round crib is definitely more pleasing on the eyes and does give your nursery a more contemporary feel. This is probably one of the biggest reasons why the demand for these delightful cribs is on the up. Yet, there is a lot more than the apparent beauty! Delve in to check out some gorgeous round crib designs and pick the style that is the best for you precious little one.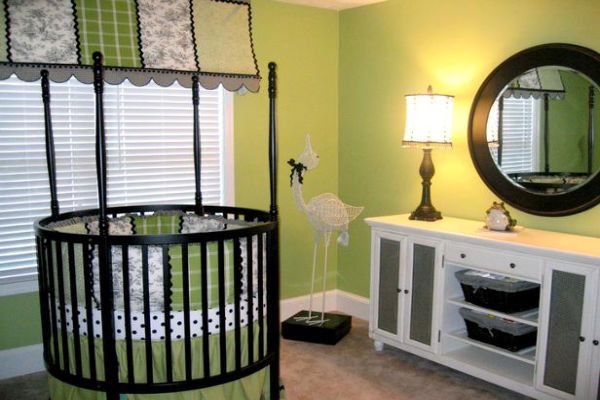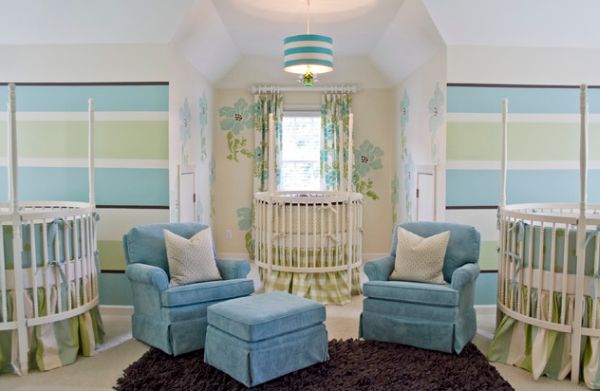 by Lucy and Company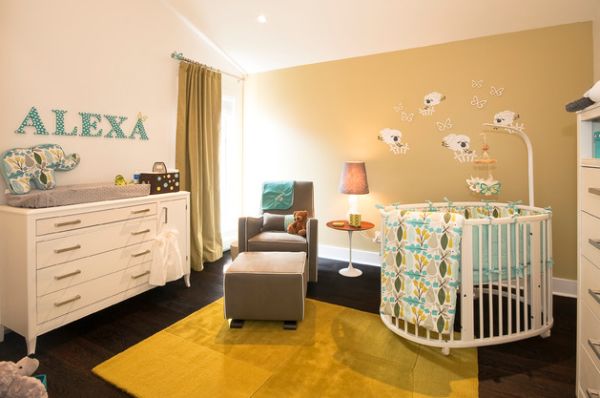 by Harmony Sense Interiors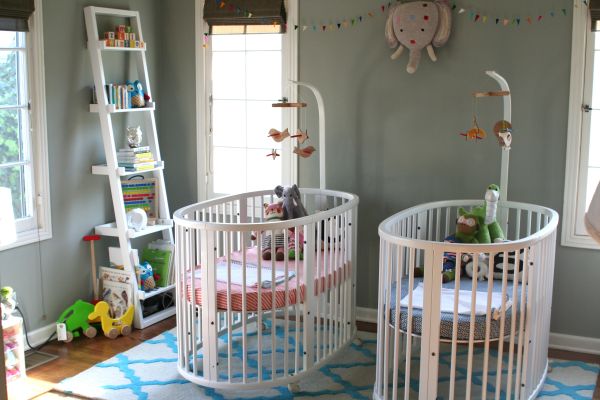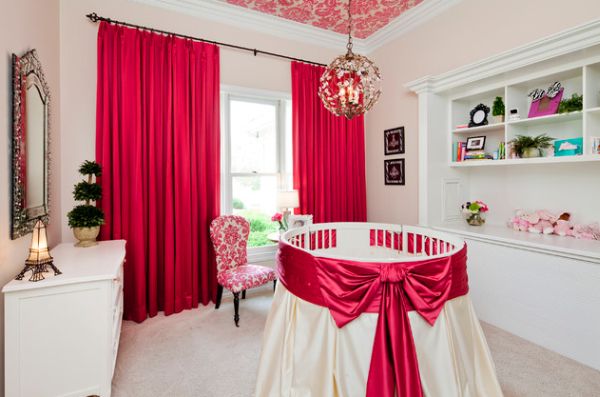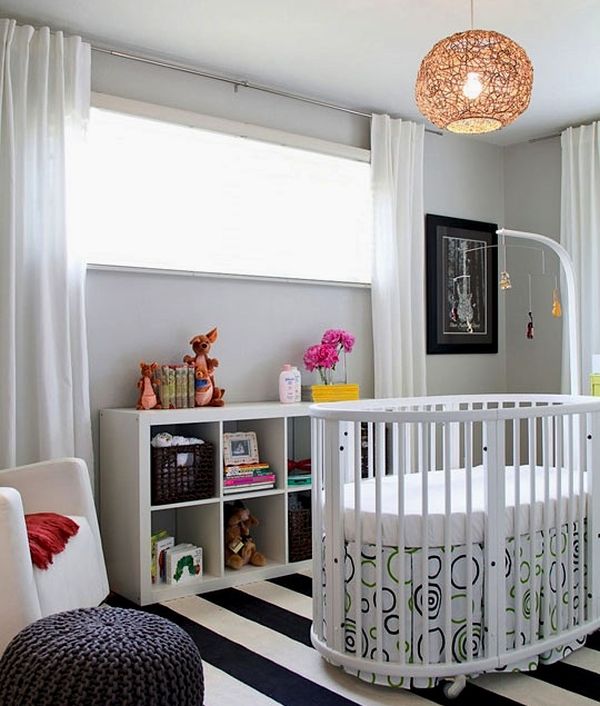 Getting a 360-degree View of the World!
One of the biggest selling points of the round cribs is the fact that they offer your tiny tot a view of the entire room. If our stunning contemporary homes and villas are all about providing awesome unabated views, then why should your little one get any different? They might not really be taking in the sunset or the beautiful beach in the distance, but research has shown that vibrant and varied scenery does help in faster and better development of kids.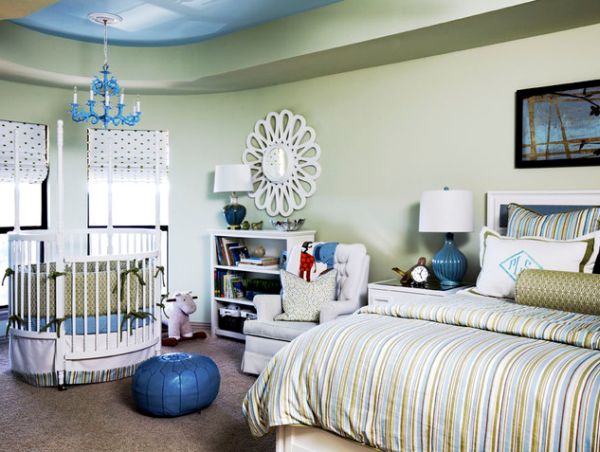 by Emily Johnston Larkin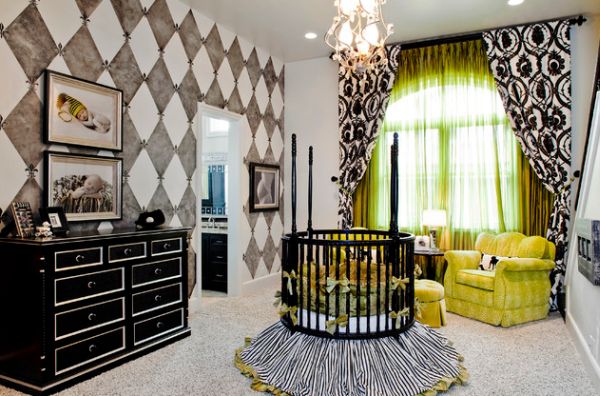 by Bravo Interior Design
A round crib can be placed at the center of the room and hence effectively does away with the boring dull corners. This gives your kid an airy and spacious setting, while leaving the walls and the corner space open for shelving and storage options.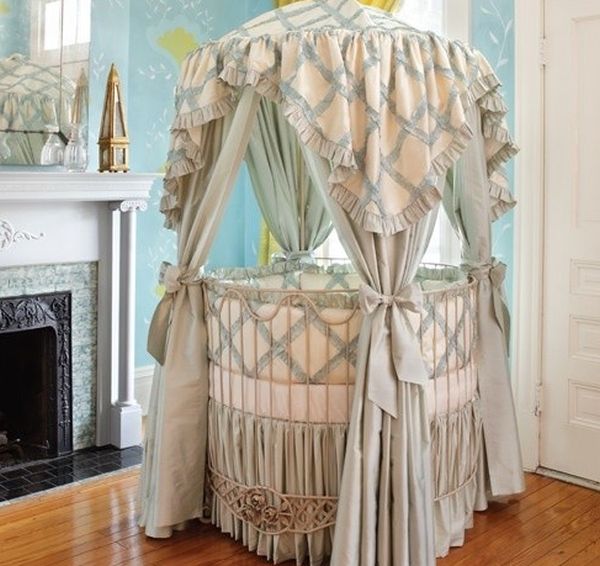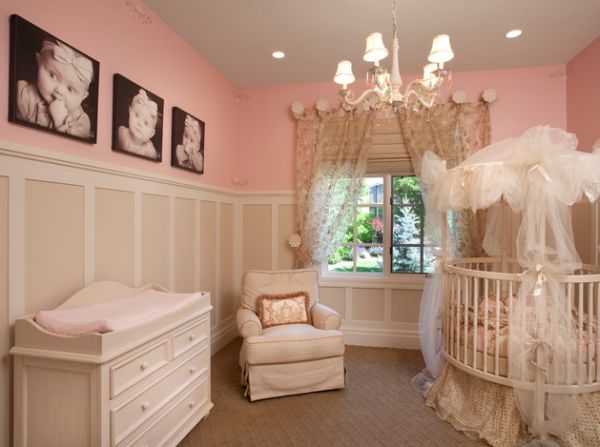 by Joe Carrick Design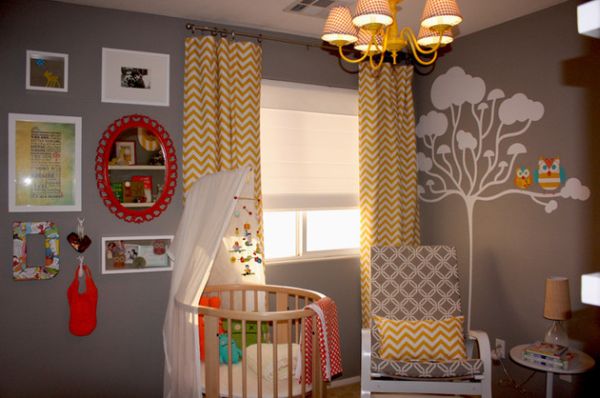 by sdominguez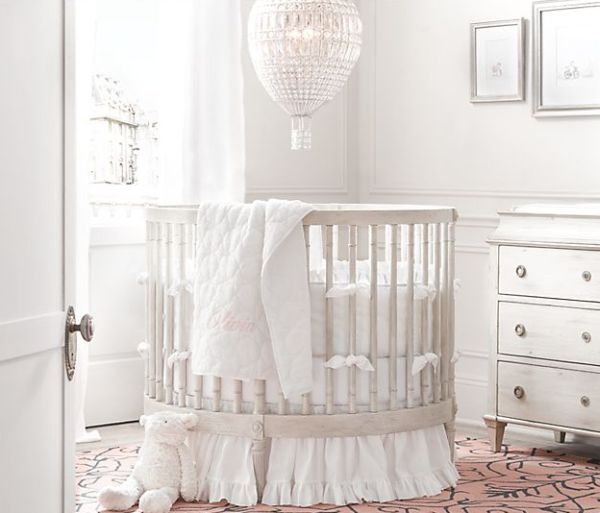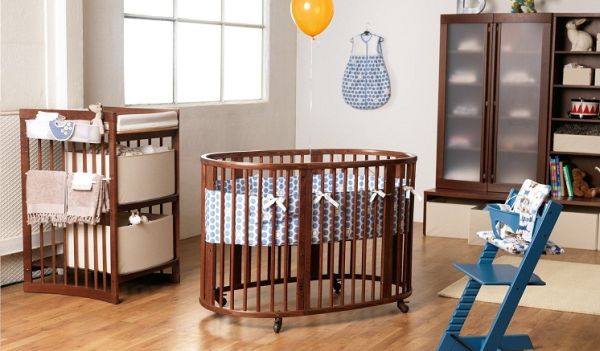 Safety Comes First
A round crib in the middle of a room also allows parents an access to the kids from all sides, inside of limiting it juts to two or three sides. Traditionally round cribs are also considered a lot safer than the rectangular cribs as the absence of edges allows the little ones inside to toss around and attempt standing as much as possible without hurting themselves. Of course, there will always be those who will argue that kids constantly manage to find interesting new ways of banging into stuff! But the lack of sharp edges and corners sure helps reduce any risk of concussions.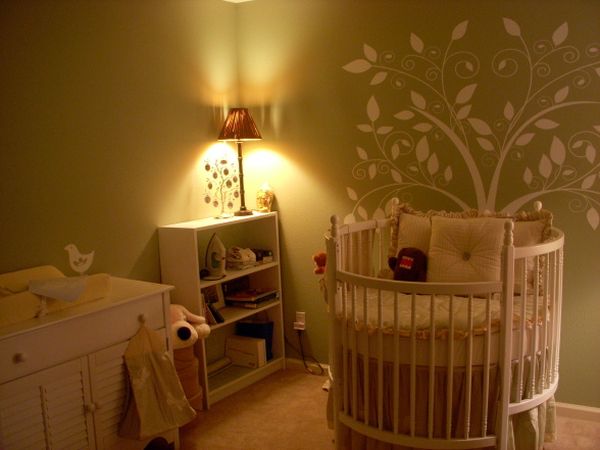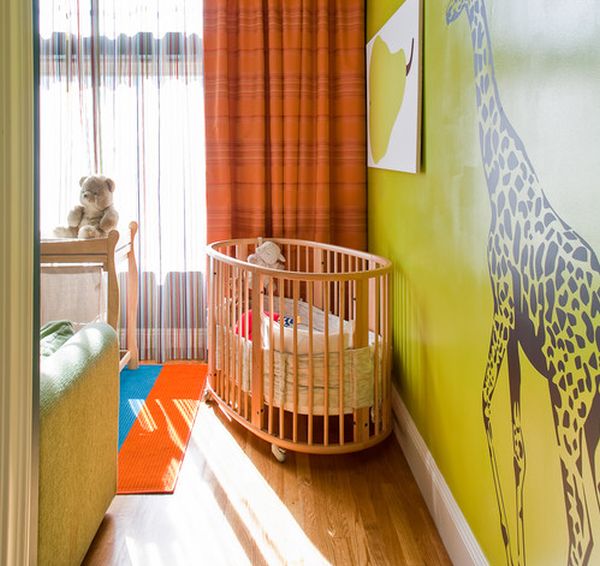 by Christopher Stark Photography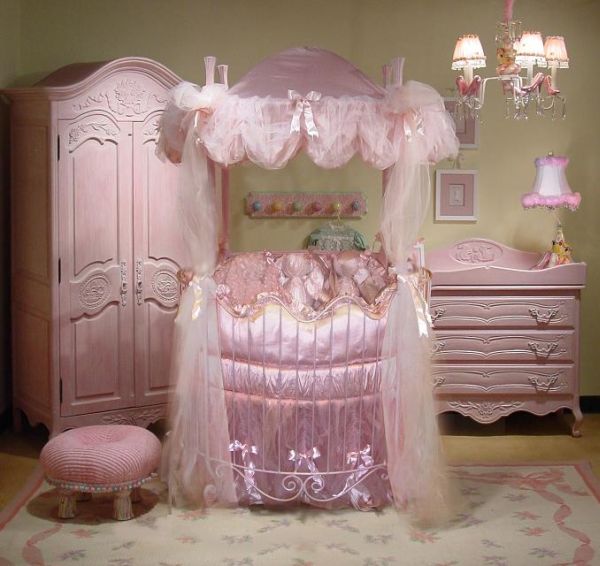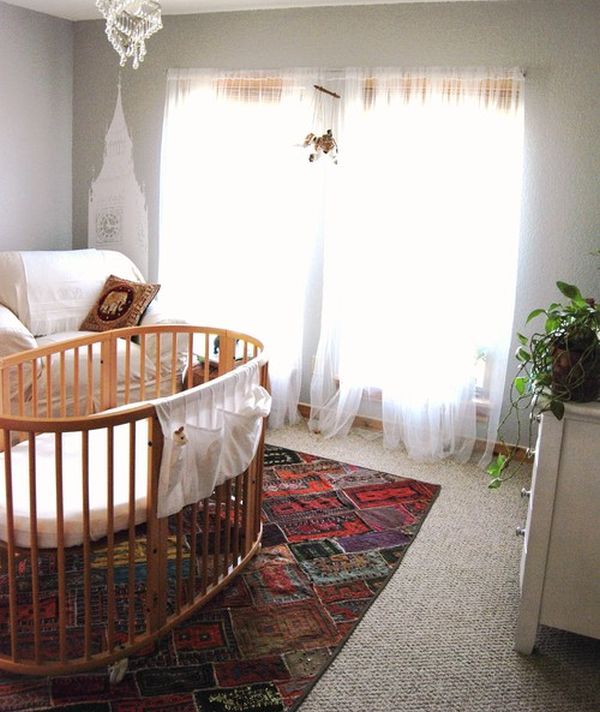 by Jenn Ramage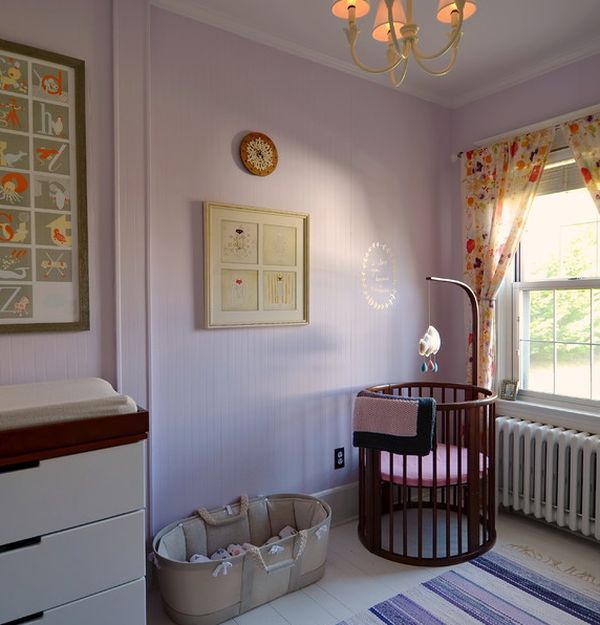 by Kelly Donovan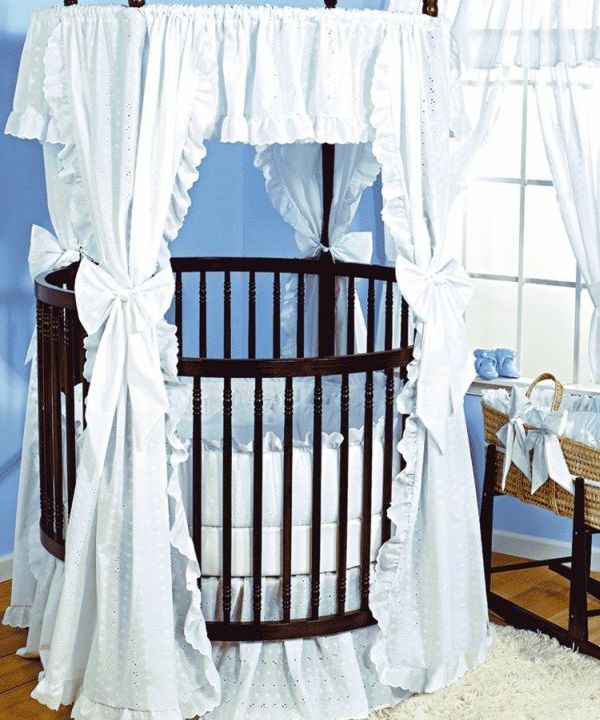 Aesthetics Rolled in with Ergonomics
Designing a nursery is as much about getting the form right as it is about proper functionality. Aesthetics play a big part in the choices we make ad a bright, vivacious and interesting nursery also helps in creating a stimulating atmosphere for your kid. The round crib brings together the best of both the worlds. Along with all the apparent advantages, its unique geometry is a nice variation in a world filled with squares and rectangles.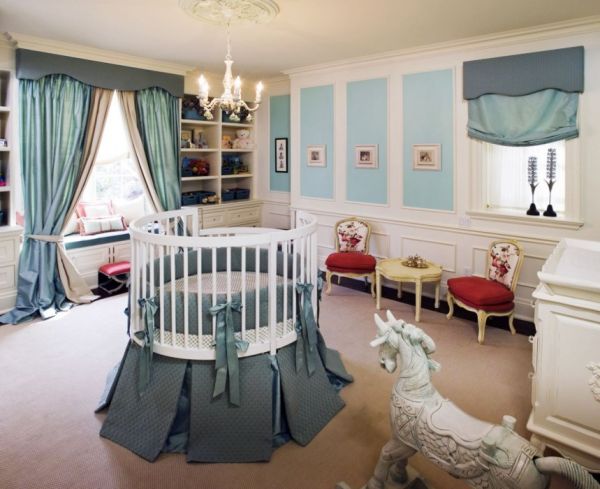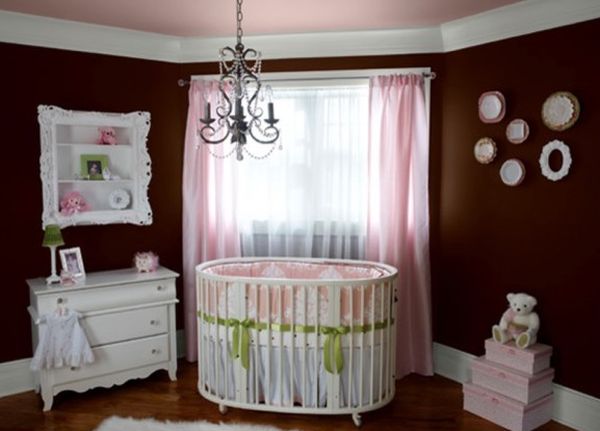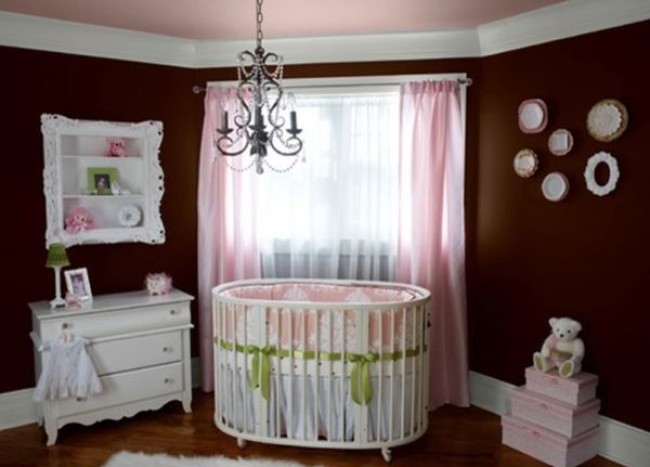 by Oksana1986
From celeb moms to renowned designers, the round crib is becoming an increasingly popular choice for one and all. It does bring along with it an extra pull on the purse strings. But, if you can afford the additional expenses with ease, then they are a great addition to your kid's nursery for sure.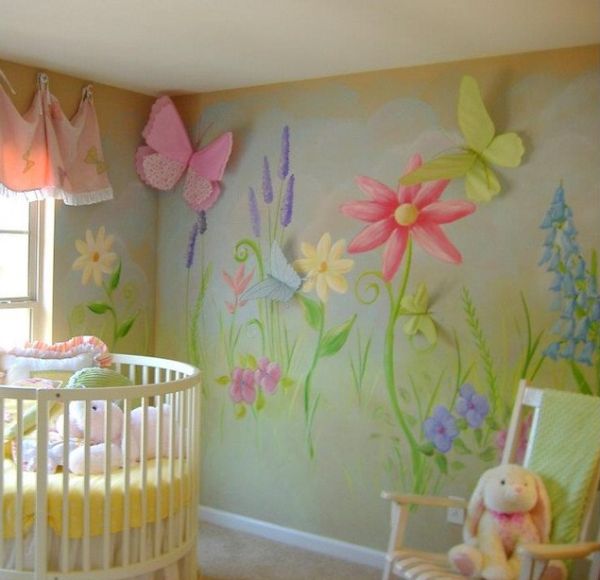 by Anita Roll Murals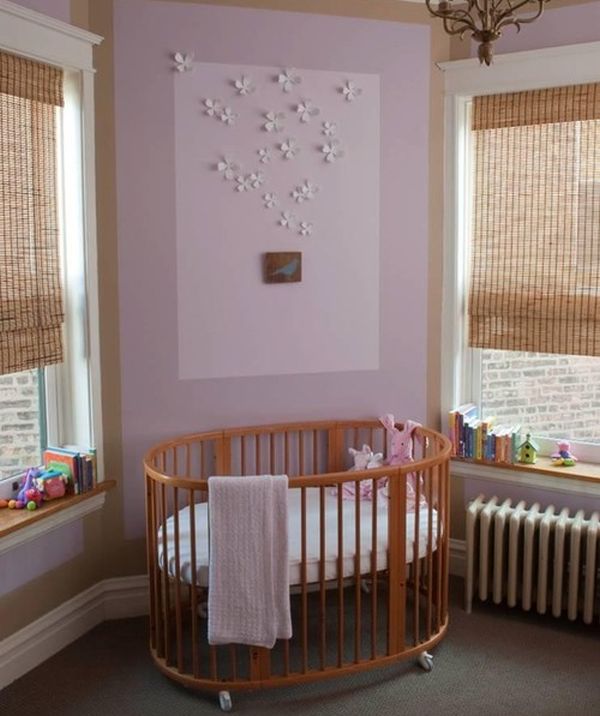 by Paul Schulman Design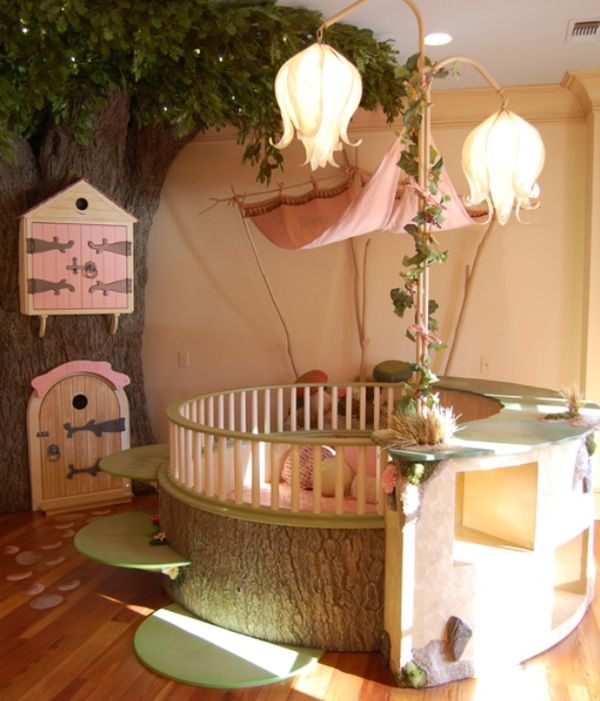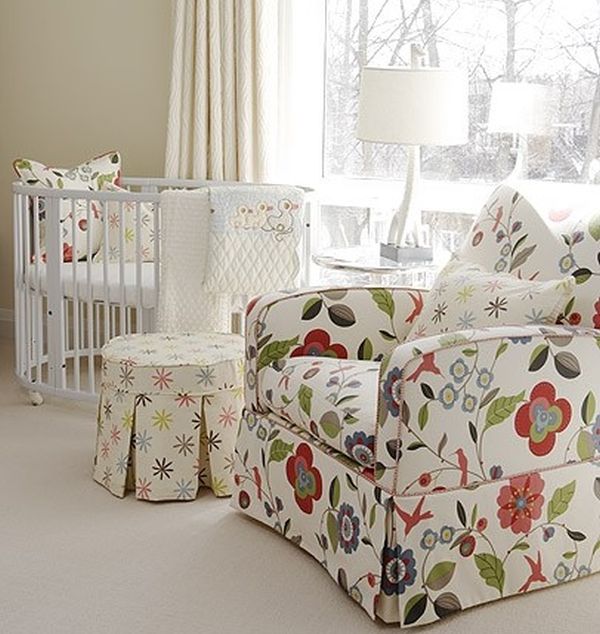 by Kathryn