The excitement that comes along with having a little kid arrive into your lives is simply amazing and something that can be only truly felt when the event does happen. Every parent wants the very best for their tiny tot and while there are plenty of fun times, great moments and loads of mischief, it also takes careful planning, energy and patience to ensure that everything is as close to perfect as possible.
Finding the ideal bedding set for your baby can be a difficult task indeed. This seems especially true for boys, as they somehow seem to have far less variety when it comes to options in décor and furnishings when compared to girls (that's if you ever wondered why girls grow up to love shopping so much!!!)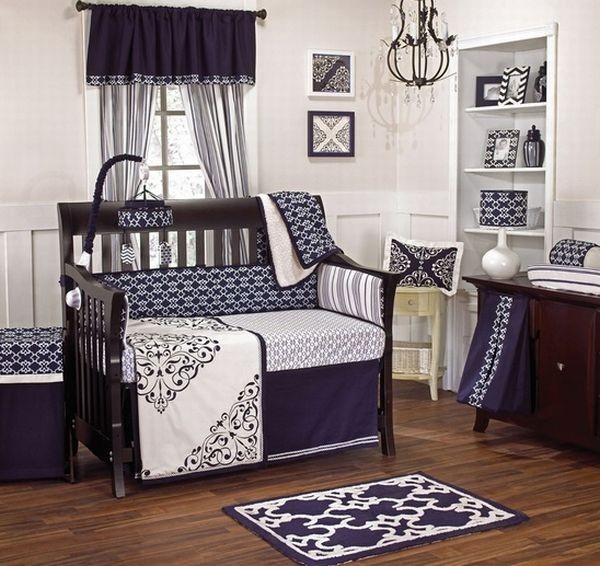 Yet here is a collection of 30 amazing bedding set and crib set ideas for the little boys and there is plenty of variety on offer here as well. From the bright and vivacious to the subtle and sleek, feel free to draw inspiration from any design that feels 'just right' for your precious darling at home-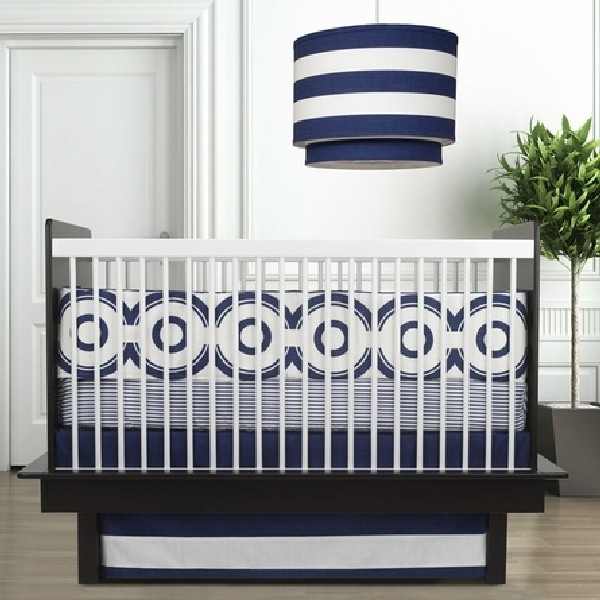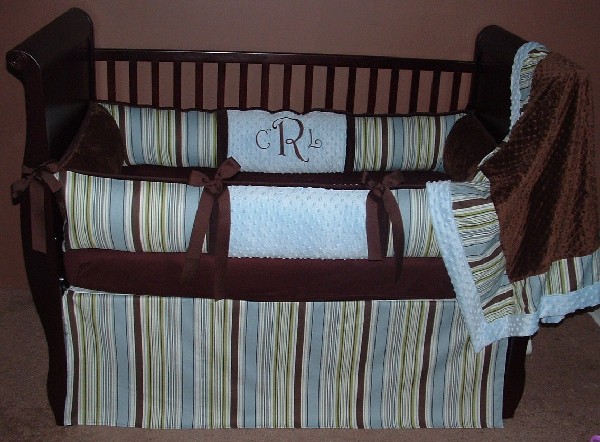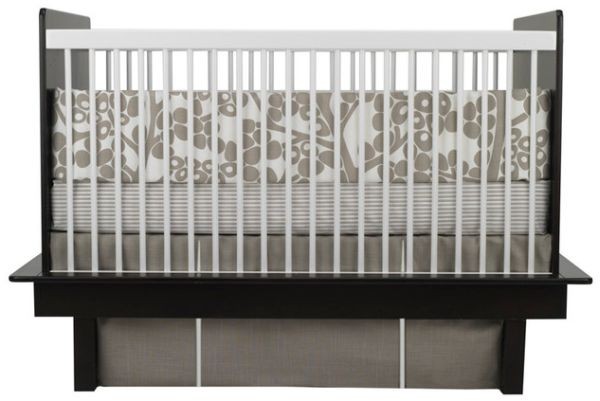 by 2Modern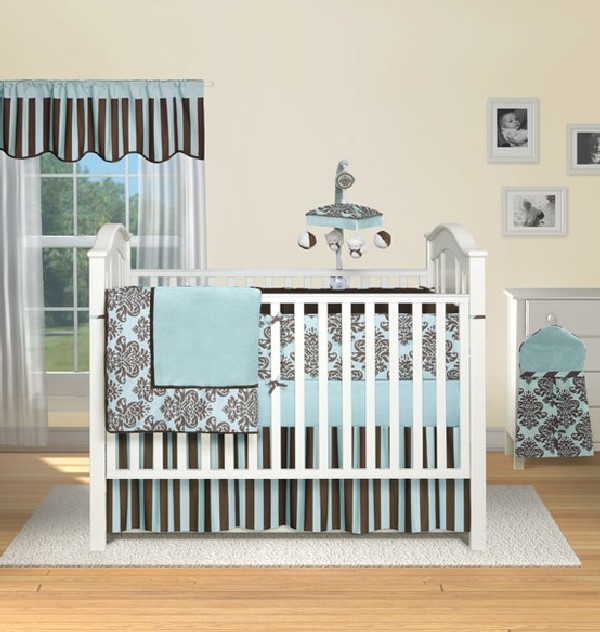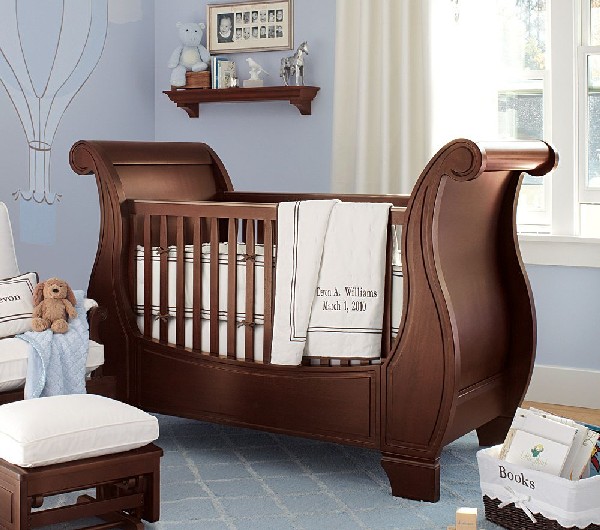 by Hillary Thomas Designs Candy Shop Collection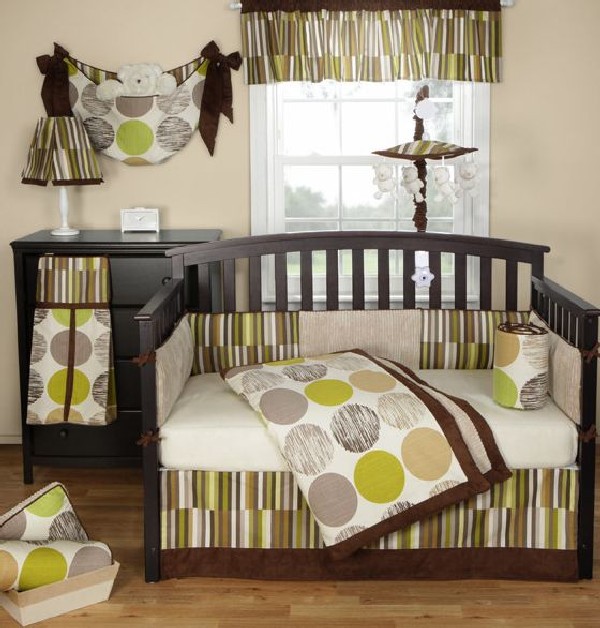 Riding the high seas and scoring great goals!
How about treating your kid with a bedding set that draws inspiration from nautical themes, displays bright and bubbly images of the pirate life and fills their world with dreams about traveling the world? Or maybe you want them to enjoy sports just as much as you do and one day end up signing deals from Nike and Adidas? Well, these bedding designs are great for all of that or simply putting out a room that uses pirate or sports themes!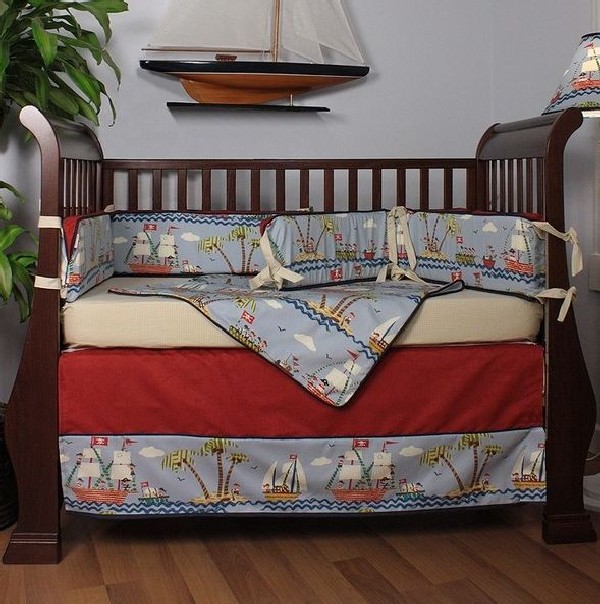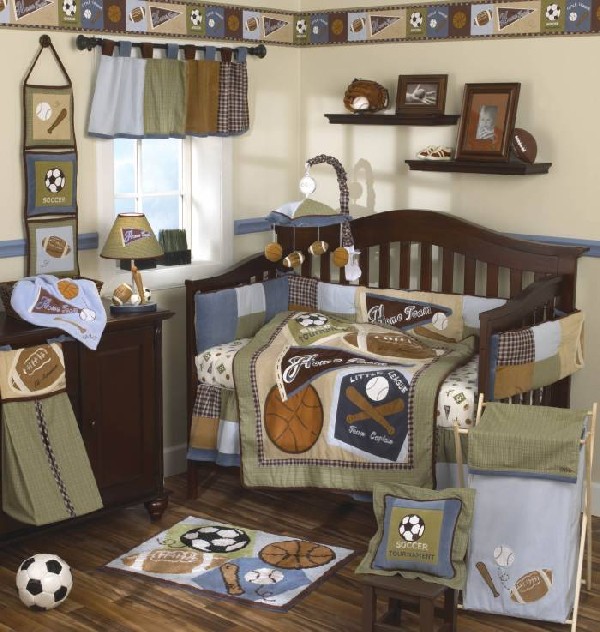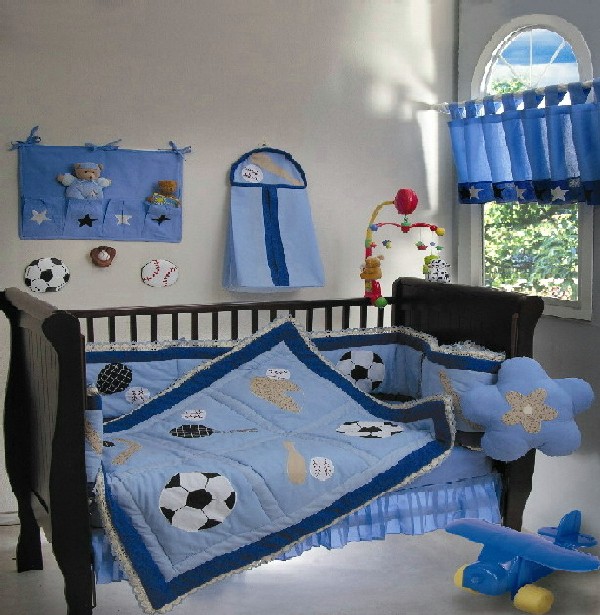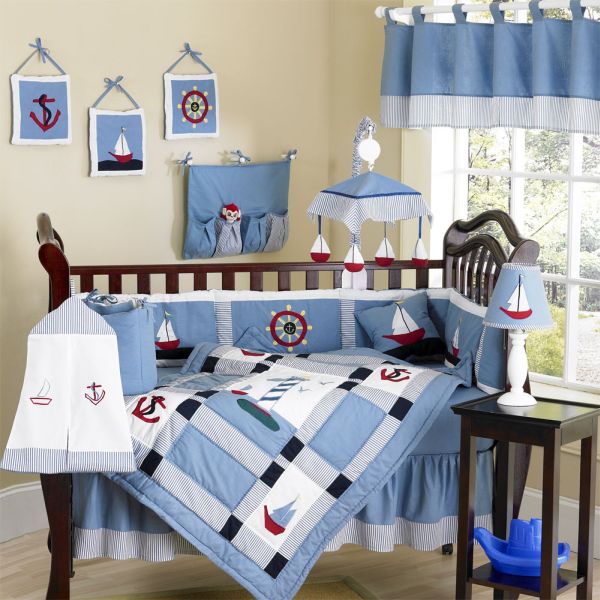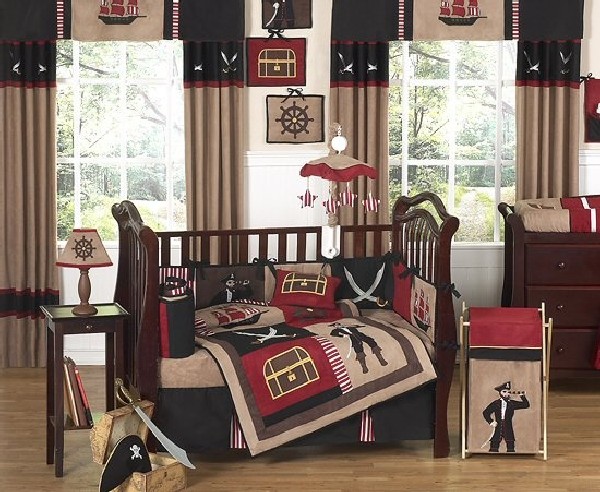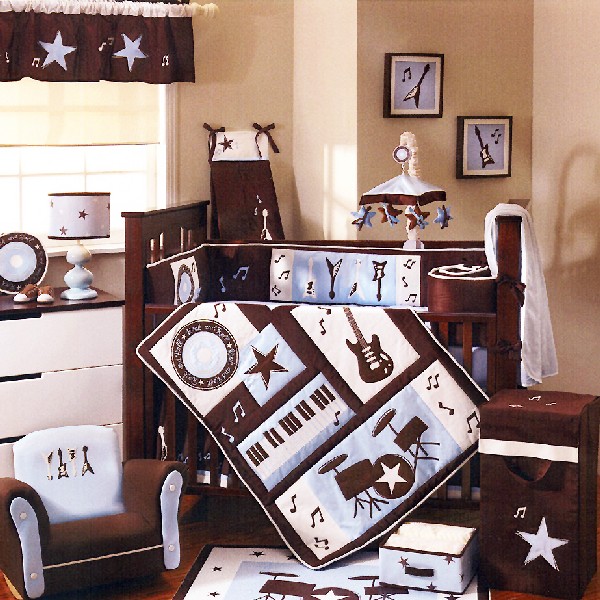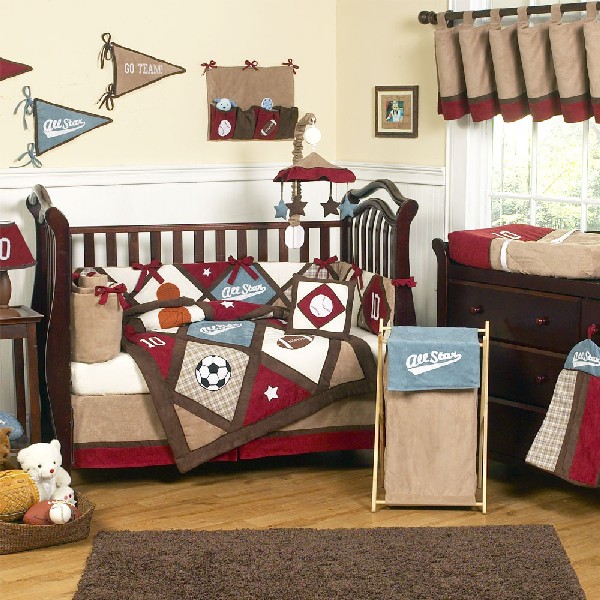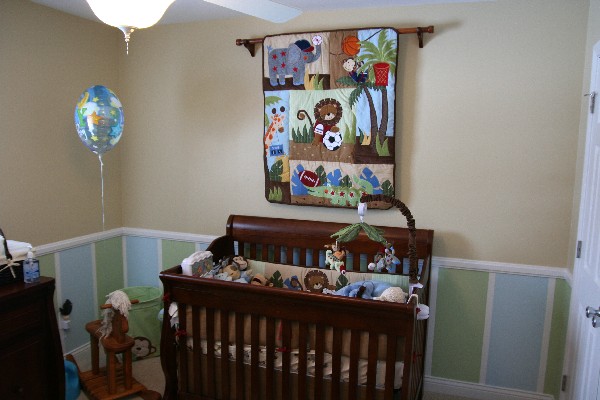 A wild heart and a colorful imagination
Maybe pirates and sports stars are not the best role models for your tiny tots to get started on. How about a brush with nature, loads of color, cool animal companions and brilliant shades? From monkeys and elephants, to stars and stunning shades; this collection has a bit of everything to light up your boy's room endlessly.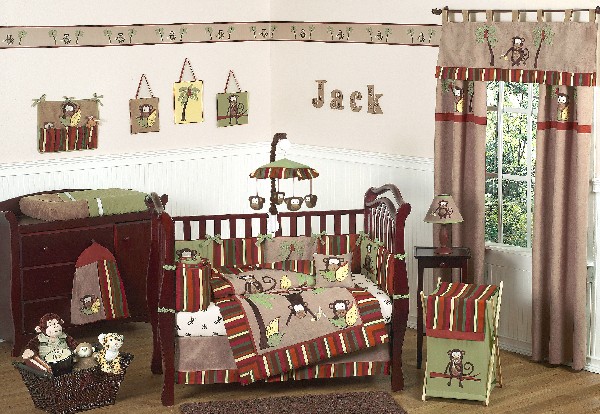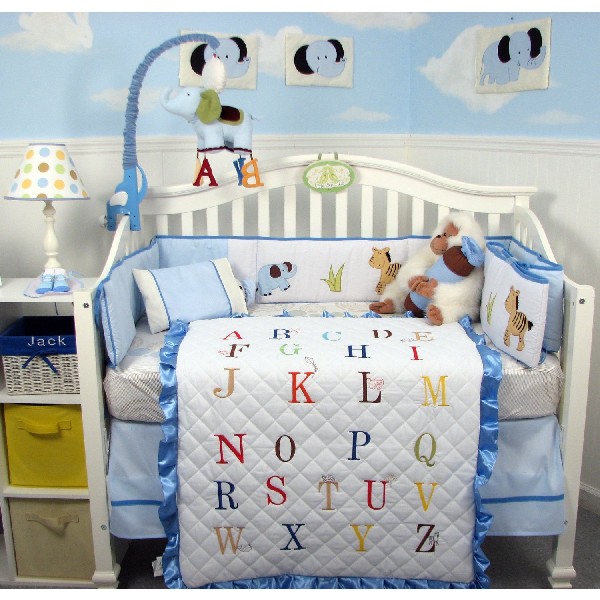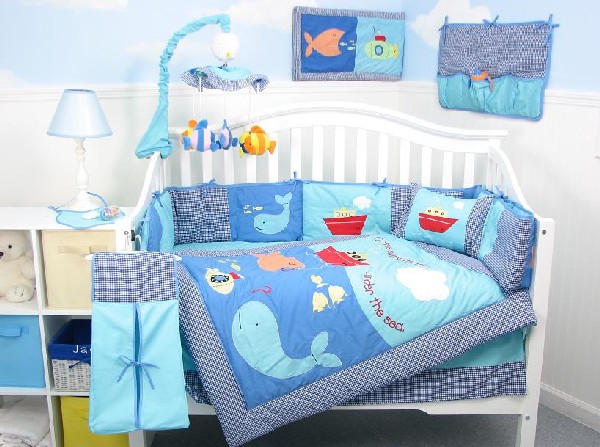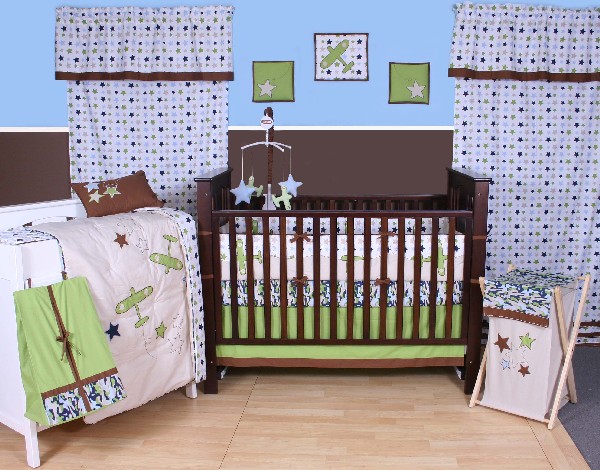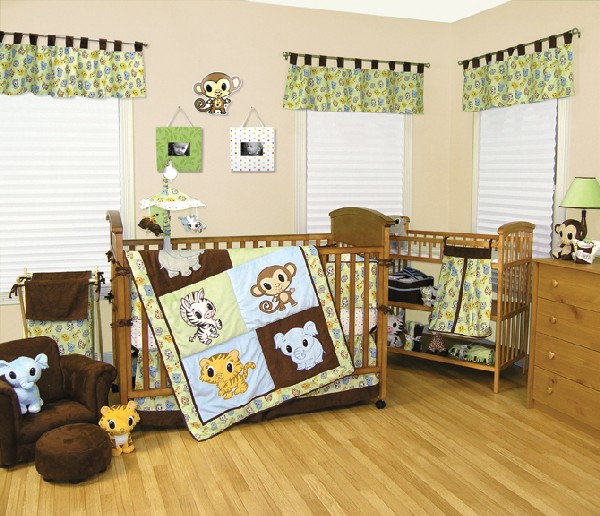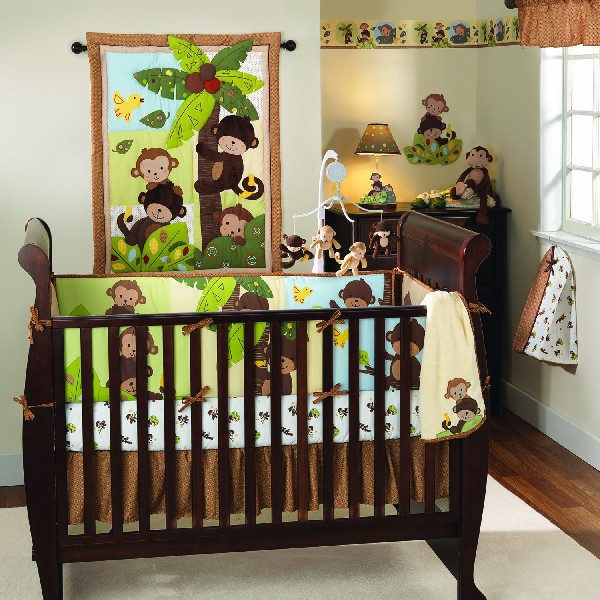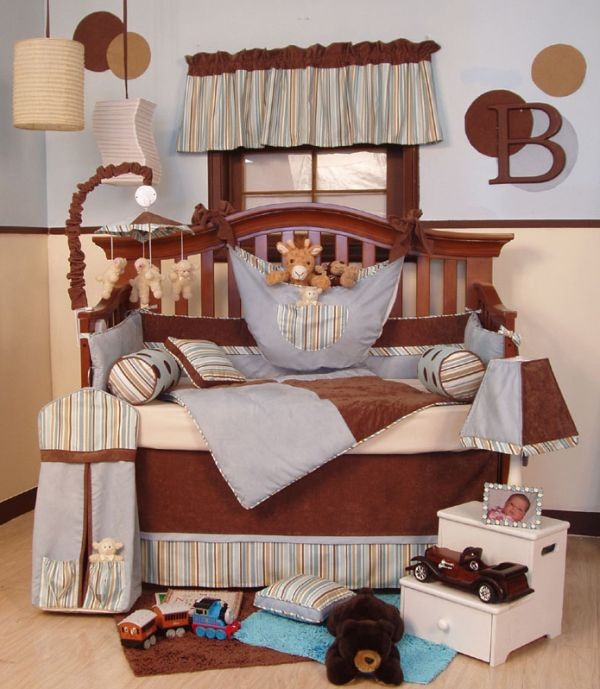 Fitting in with the contemporary times
Not everyone wants to create a baby room that is dazzling and more akin to a nursery. At times, the problem with so much color is that it might b real hard to get them to sleep. (Which is no easy task without the distractions anyway) The best way might be to opt for a bedding set that is modern, ergonomic, comfortable and elegant. This also helps the bedding fit in perfectly with the rest of the décor and the existing theme of the house.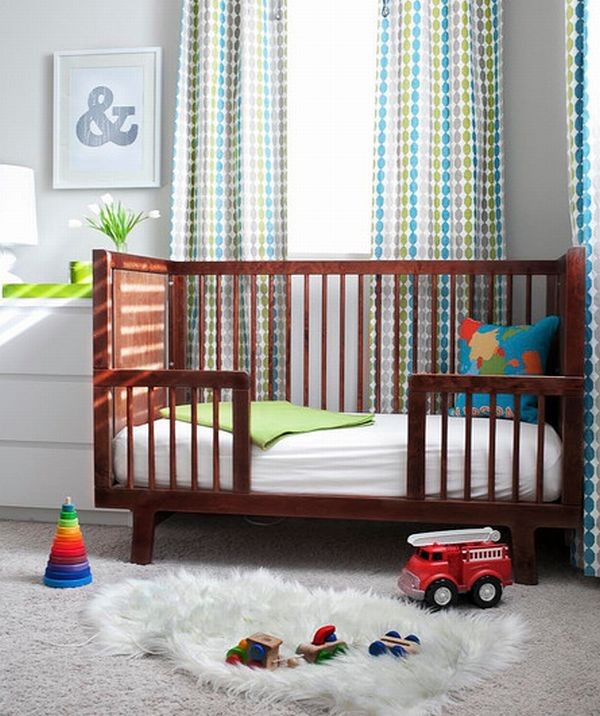 by EM DESIGN INTERIORS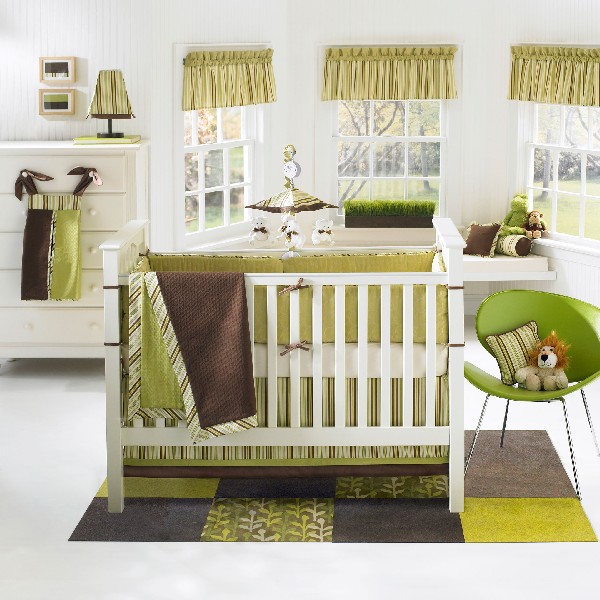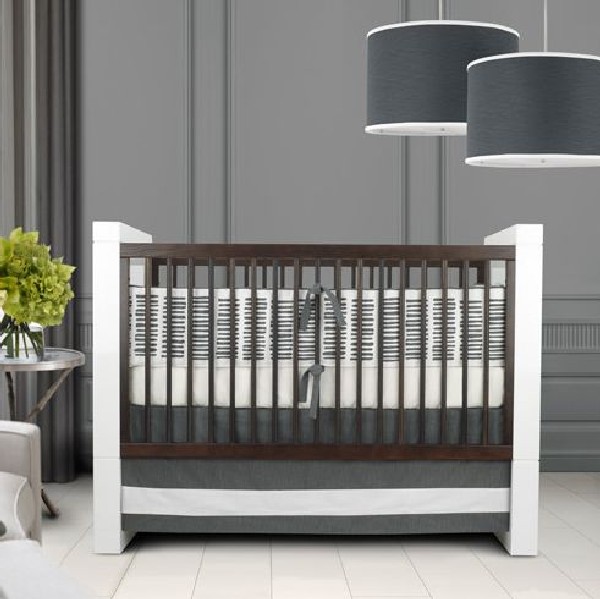 by PoshTots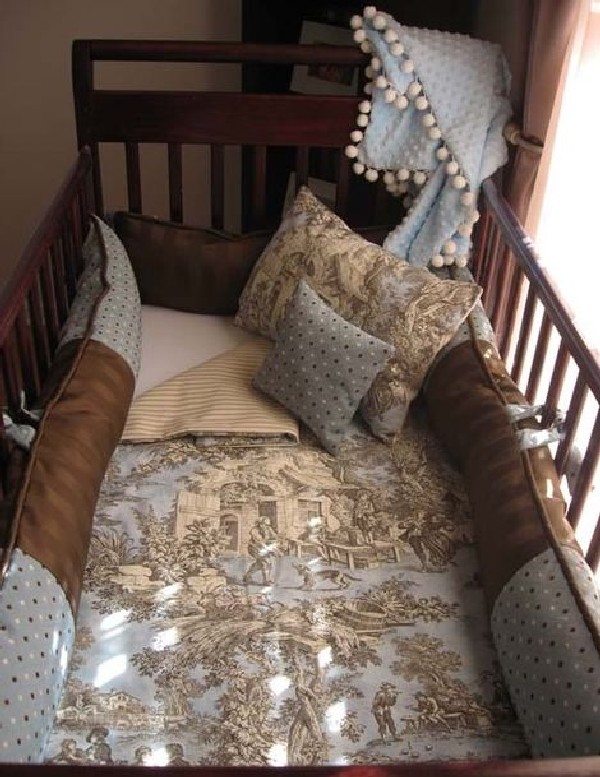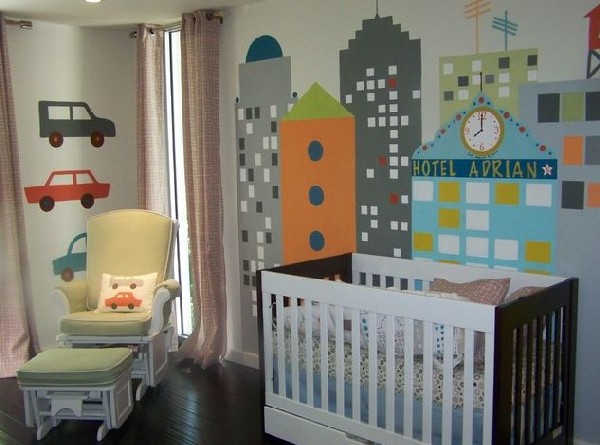 by Anita Roll Murals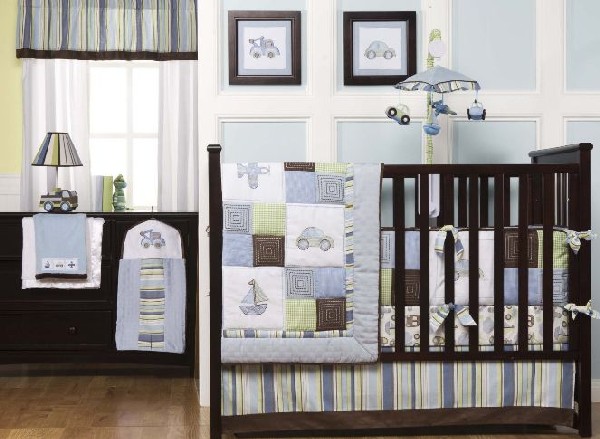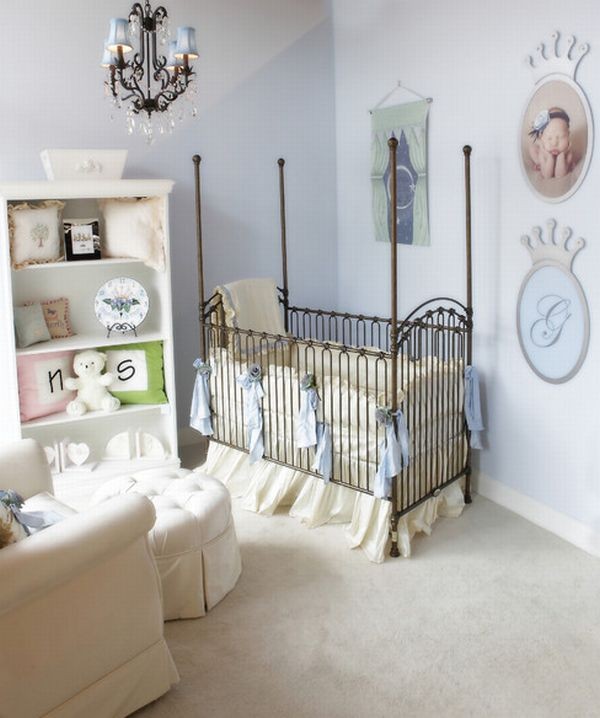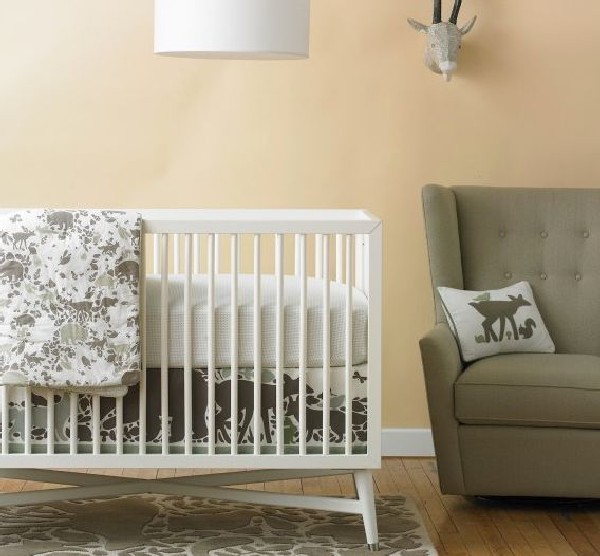 by PoshTots