Decorating, planning and designing a nursery are wonderful ways in which you can prepare for the arrival of your little princess. There is nothing more delightful than watching those bright little eyes survey their room for the very first time and if they are indeed old enough, then giggle with joy before exploring and often ripping out things in their own cute little way. One of the most important parts of a kid's bedroom is the crib itself and since they do spend plenty of time sleeping, it would be apt to pay extra attention to their bedding.
Baby bedding sets for girls come in a grand array of options and the modern trend is to create designs in simple geometric shapes that are sleek, stylish and contemporary so as to ensure that they blend in with the rest of the house.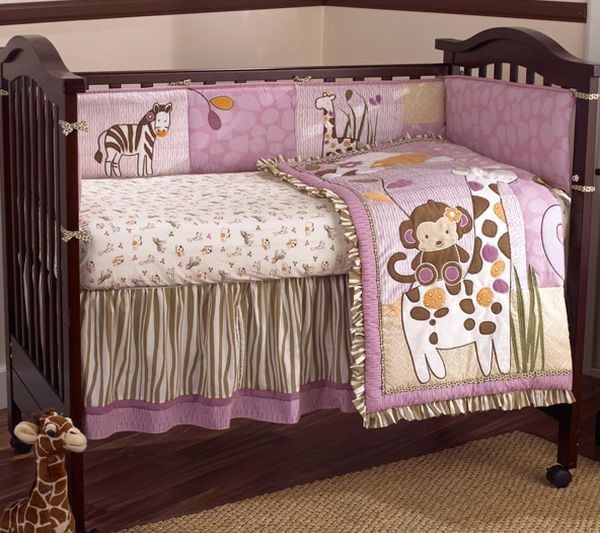 But we have gone the classic way to give you 25 truly 'girl' designs and not simply unisex bedding set ideas that work well for both boys and girls. Take a dive in to check them out-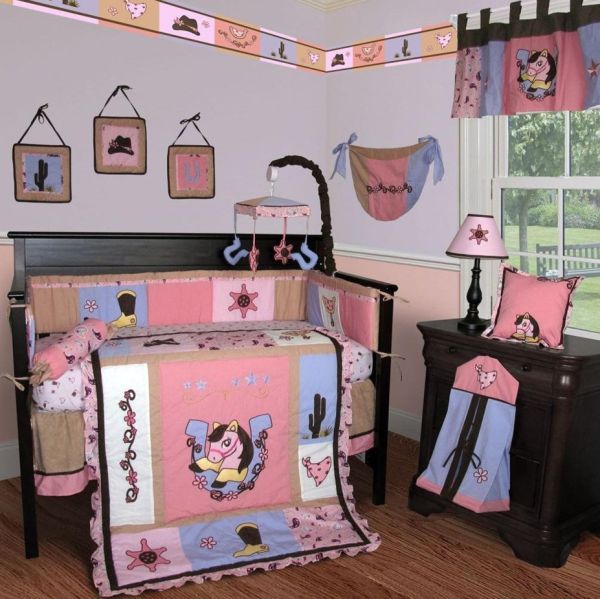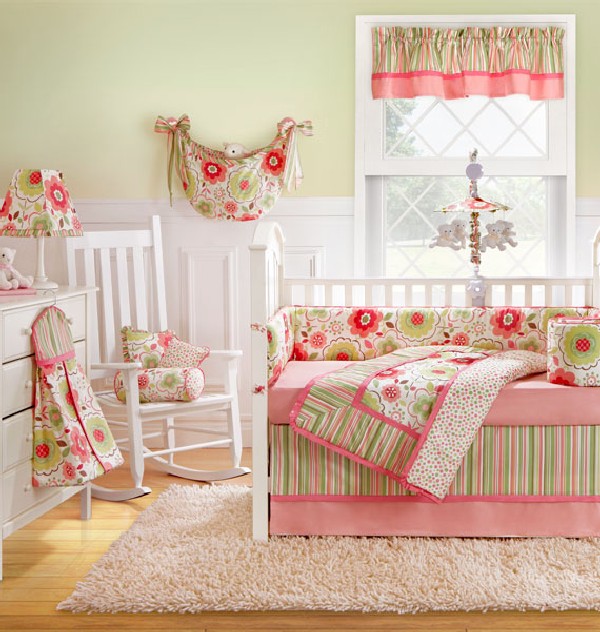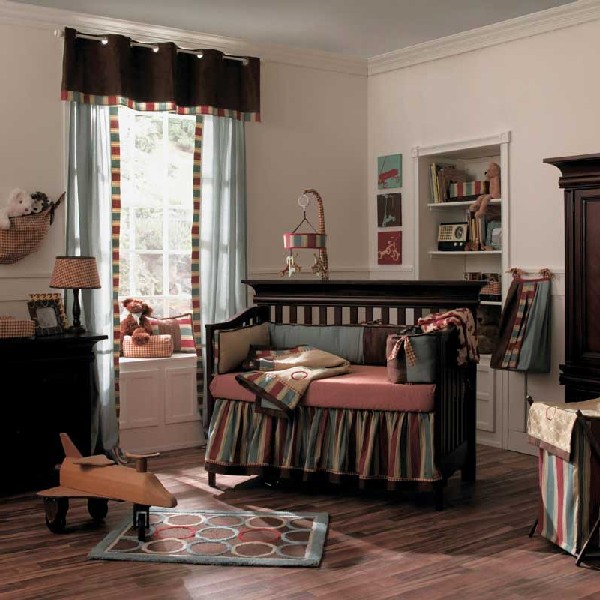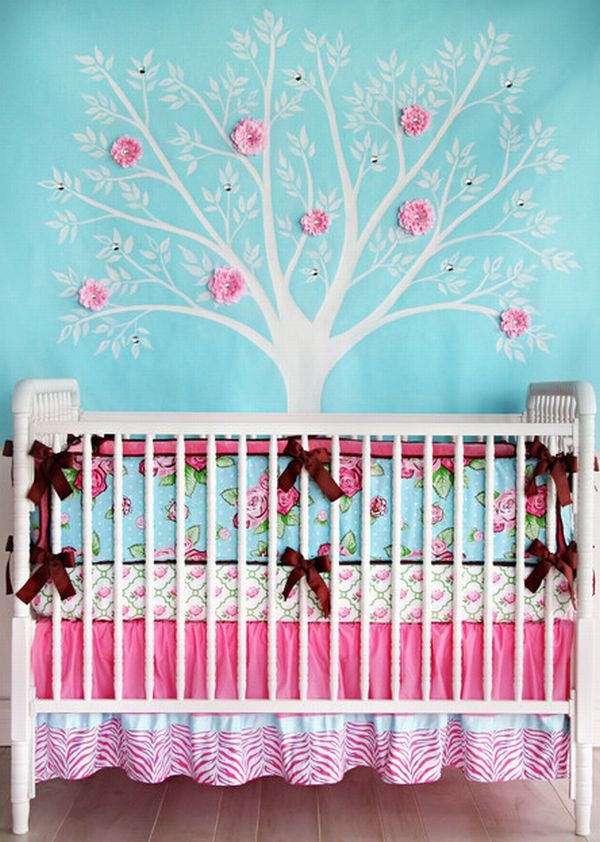 by Artisticsensations.com LLC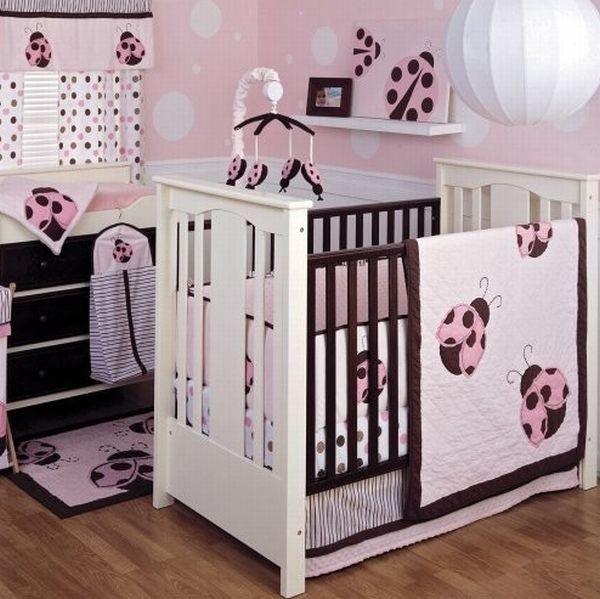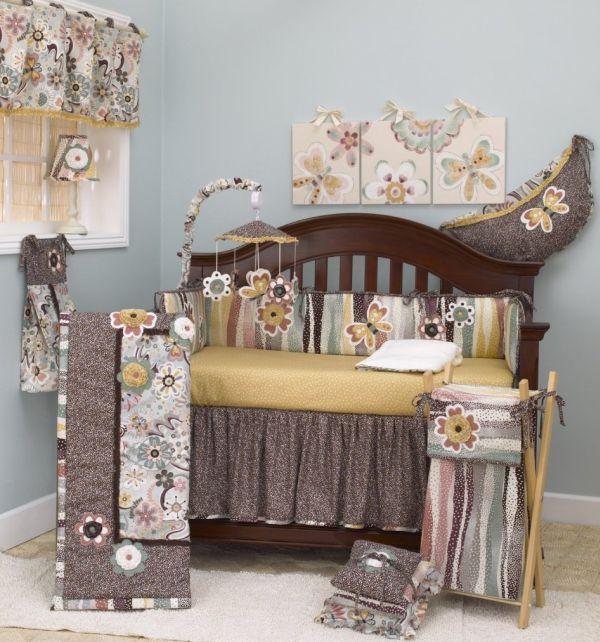 Aesthetics mixed with Ergonomics
The most important thing to remember when you are picking up a bedding set for your little girl is the comfort aspect of it all. While looks, color, themes and patterns are still important it is best to pick high quality fabric that is easy on the kid's skin, which is particularly sensitive. Make sure there is enough cushioning as jumping around is most likely their favorite part time and by ensuring that there are sufficient number of layers for padding, you make the crib safe for your baby girl.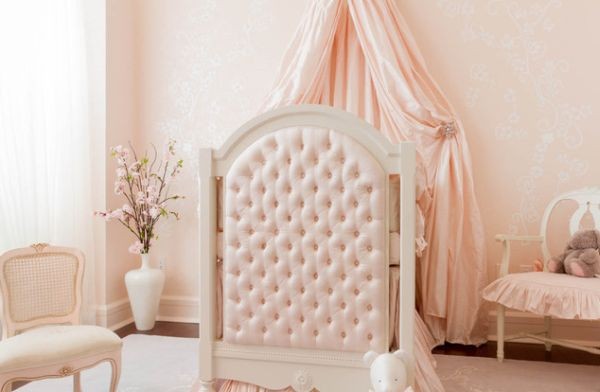 by Zoya B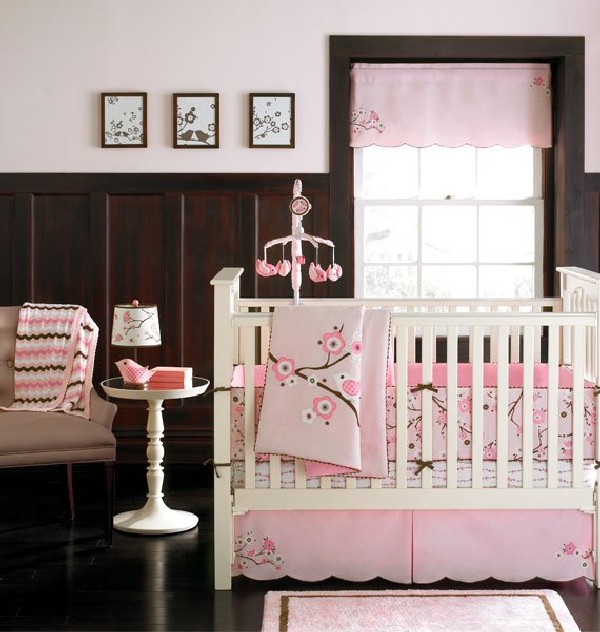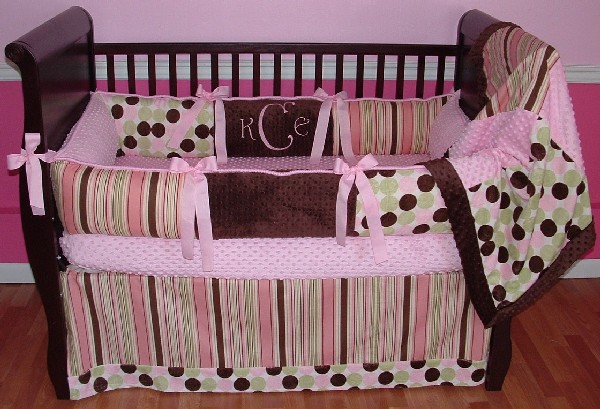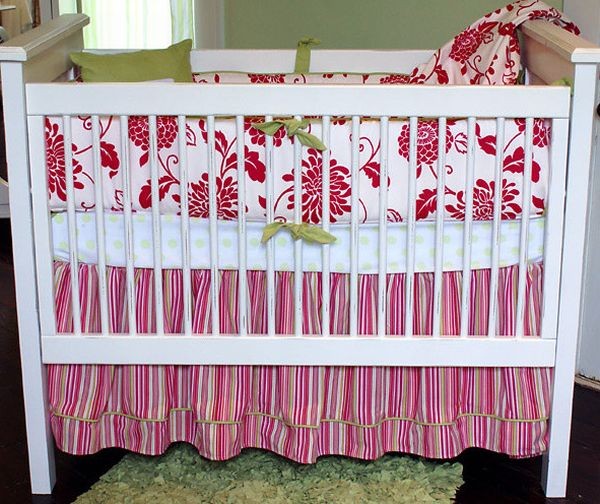 by Dimplesanddandelions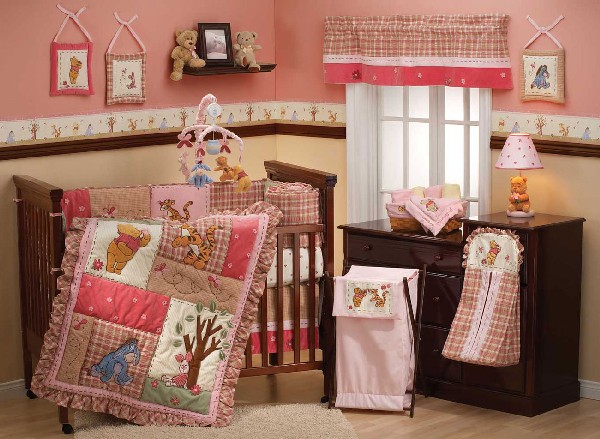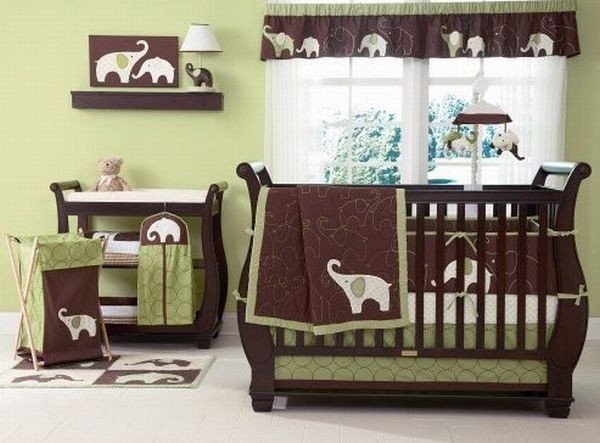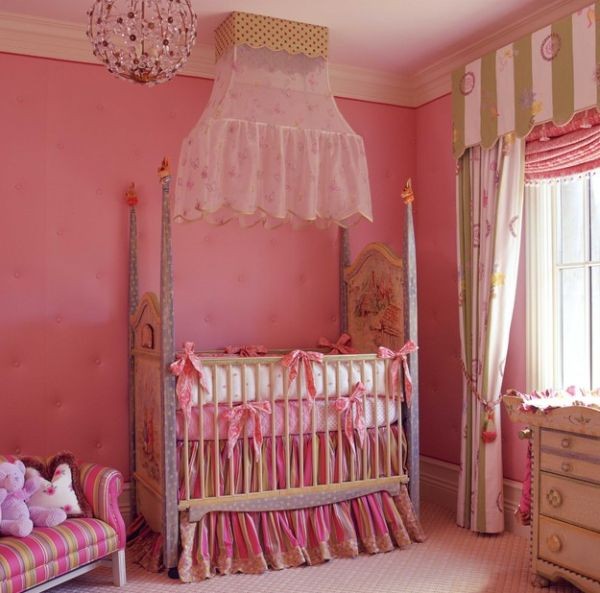 by Wendi Young Design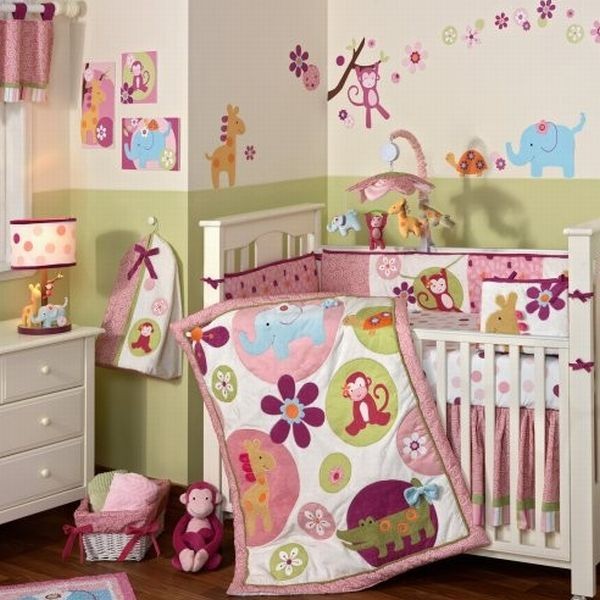 by Hayneedle
Colors, Themes and Patterns
Kids do recognize various colors and patterns from a very young age and they can definitely make out the difference between the darker shades from the lighter ones. If your room theme is skewed towards simple and neutral colors, then it is best to pick bedding and décor that is dark and is in solid colors. Whether you are employing vintage designs, modern patterns or bedding inspired by famous Disney characters of animal patterns, it is best to include wide array of colors in a subtle fashion.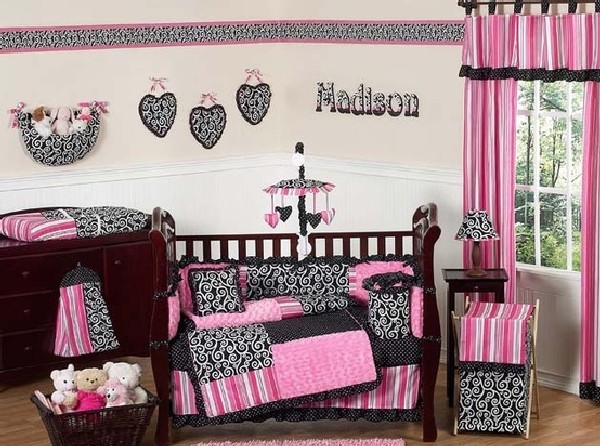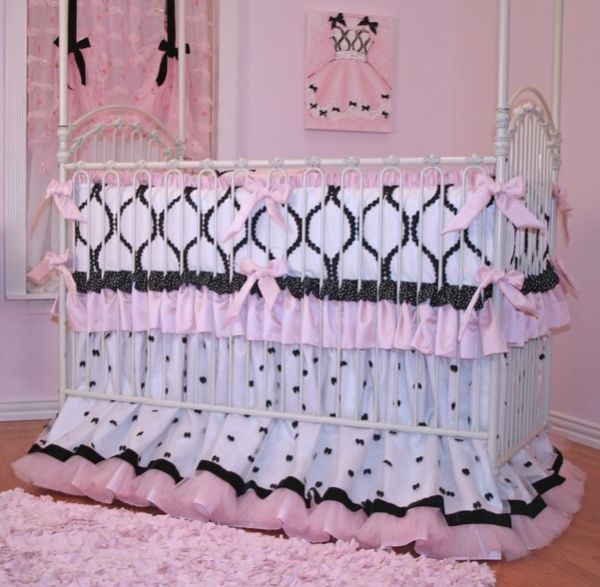 by Jack and Jill Interiors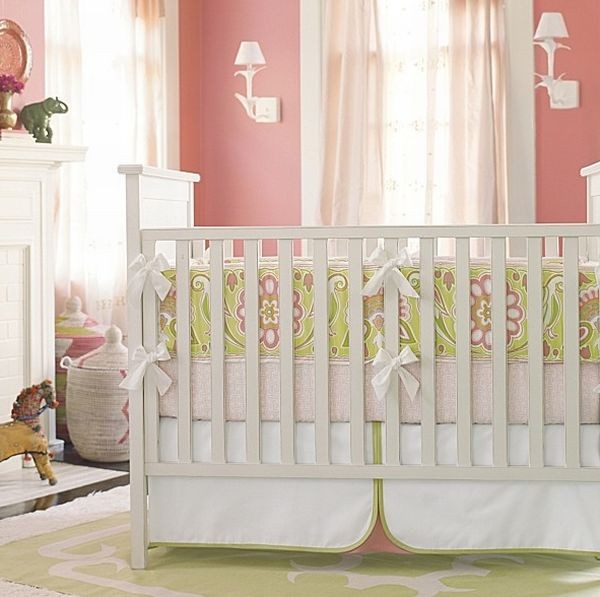 by Serena & Lily