There's no need to point out the importance of a kitchen – to most, that's already fairly obvious. You don't have to be a world-renowned chef to understand the need for a well designed kitchen.
In fact, unless you subsist off frozen dinners and take out, you likely spend at least a couple of hours per day in your cuisine. One issue that some homeowners face is creating a kitchen space in which they can whip up meals alongside their partner, a friend or a family member.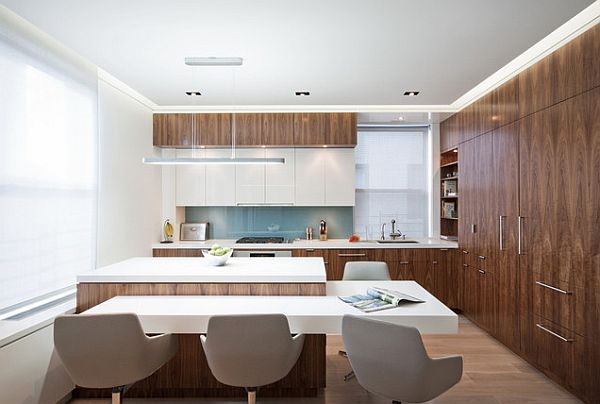 by StudioLAB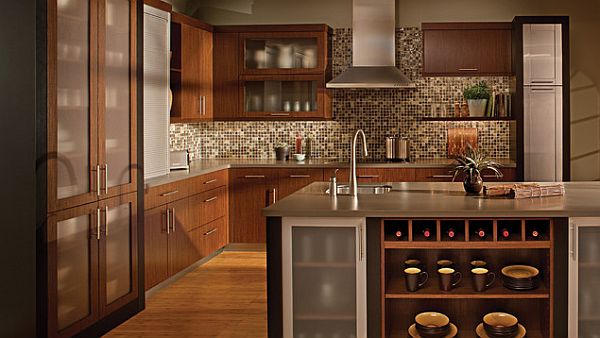 by Dura Supreme Cabinetry
Here are a few simple tricks to help you design the best kitchen for multiple chefs.
1) Storage is your best friend. This is true in any area of your home, but especially the kitchen. Every chef – both amateur and professional – knows that the more counter space, the better. By keeping most items stored away under counters, in cupboards and within other areas, you clear area on the counter so all cooks have ample work space.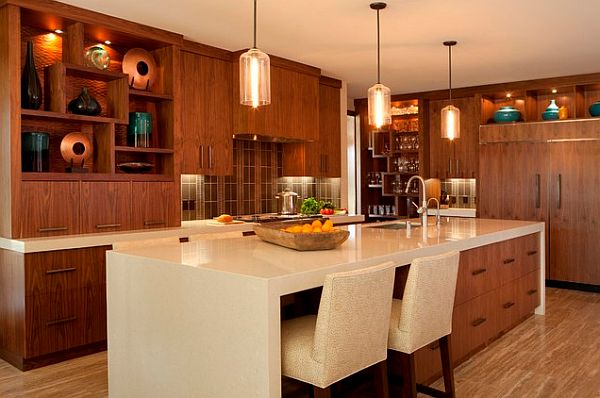 by Michael Fullen Design Group
2) Function over form. A stylish kitchen is important, but do you think the swankiest restaurants in France are worried about the color scheme of their kitchen? When it comes to your cookery, make sure you have all of the necessities worked out before you begin choosing the décor.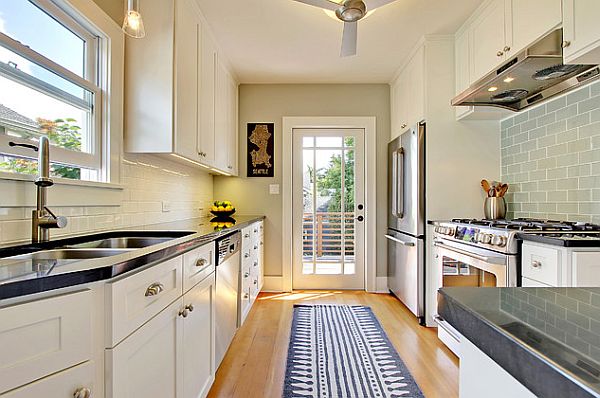 by Katie Hastings Design
3) Discover your limits. Even the largest and most open spaces have their limitations, so before you begin designing your dream kitchen, you should take a moment to learn what limitations are in this space and how you're going to work around them. For example, if the space is cramped, design cabinets all the way to the ceiling to provide as much storage as possible. If you have limited countertop space, could you install an island?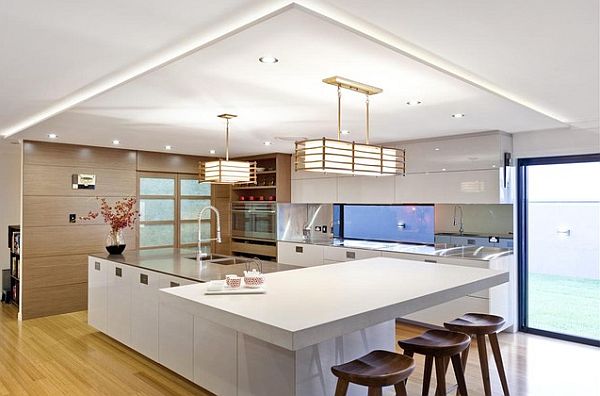 Interior Designer: Darren James
4) Lastly, invest in surfaces that are easy to clean. For example, materials like stainless steel and butcher's block are easy to clean, and copper countertops are also antibacterial. Anyone who enjoys cooking knows easy clean-up is essential. The sooner you clean up, the sooner you can enjoy your delicious concoctions.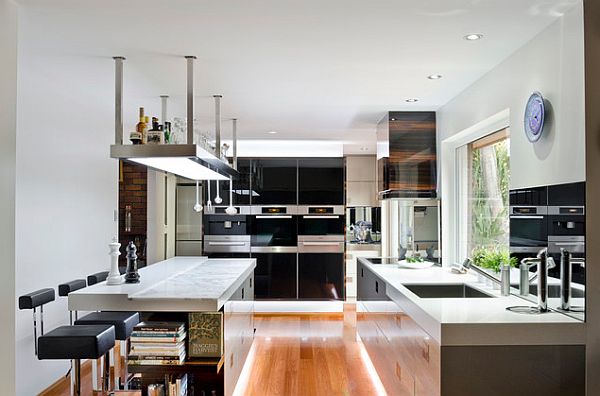 Interior Designer: Darren James
What do you think about these designs?