Christmas time is officially here and the star of the home is usually the Christmas tree and all its glory. Decorating and design styles vary depending on your interior style and your tree should reflect the same aesthetic style.
When guests walk into your home, the Christmas tree is what sets the tone for the rest of the room, so choose a design style you love and matches perfectly with your furnishings, colors and lifestyle. Whether you prefer the traditional tree with all the trimmings or a minimal tree with a few key ornaments is more your style, take a look at how to choose the perfect Christmas tree for your design style.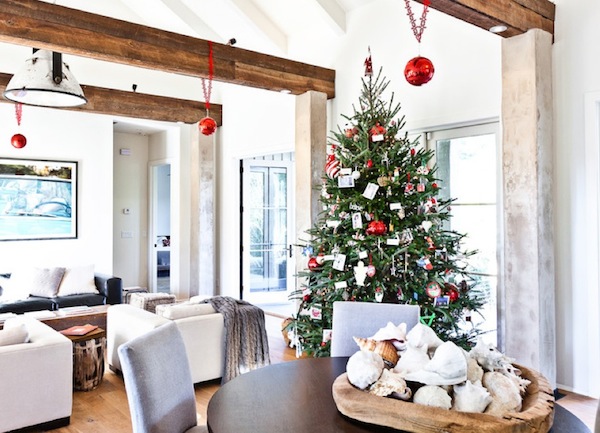 Image: Cortney Bishop via
Rustic and natural inspiration:
For homes that want to preserve Christmas trees in their most natural form, a rustic and organic tree is best. These trees look to the outdoors for decorating inspiration such as pine cones, branches, straw, raffia, burlap and other natural fibers look beautiful on a rustic Christmas tree.
Choose a simple color theme and carry out the color throughout the room with ornaments, hanging Christmas balls, wreaths and handmade decorations will coordinate with your natural themed tree and will inspire the rest of the room to follow suit. If you live near a beach, consider adding sea shells or a beach theme, or if you live in the desert – look to western motifs and sun weathered colors to make your tree unique to your natural home.
Preserving traditions:
If your design style is more traditional in nature than a Christmas tree that carries out formal ornamentation and historic colors will suit your home best. First, start off with a color theme from your interiors to carry out through your Christmas tree embellishments.
Wire ribbon flowing around your tree with classic decorations handed down from generations before will bring out a nostalgic flair to your tree. White or colored Christmas lights are traditional favorites and hanging blown glass ornaments, candy canes and touches of your traditional home with tinsel, shimmery garland or even popcorn will spark memories of holidays past.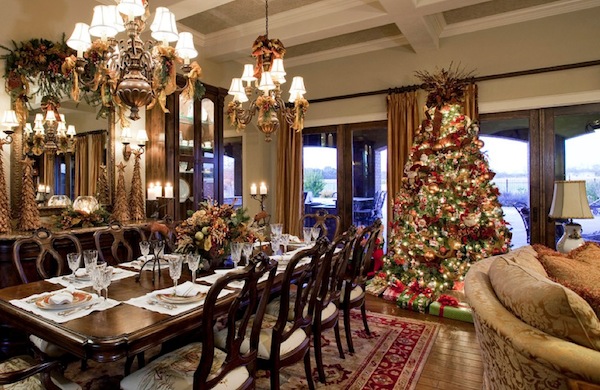 Image: Dawn Hearn via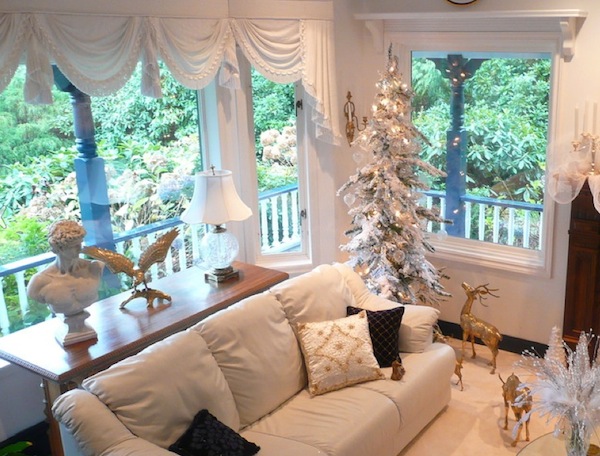 Image Houzz via
Minimal and modern:
For homes that carry out a minimal and modern decor theme, look to tree branches or Christmas trees that share in this same design aesthetic.
Take your favorite container, pail, or tree stand and hang simple ornaments or light that represent the holiday in its purest form of simplistic design. Miniature ornaments sold at your favorite home decor store work well for minimal trees as they aren't too heavy and they won't overpower the tree visually. Consider painting your branches white or choose a color that blends beautifully with your decor.
However you choose to showcase your personal style, a minimal Christmas tree can be uniquely your own.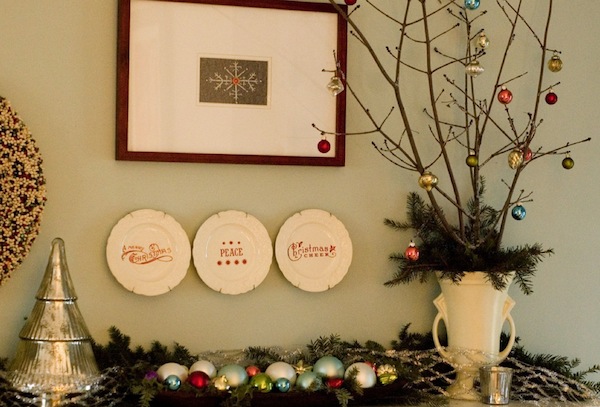 Image: Providence Handmade via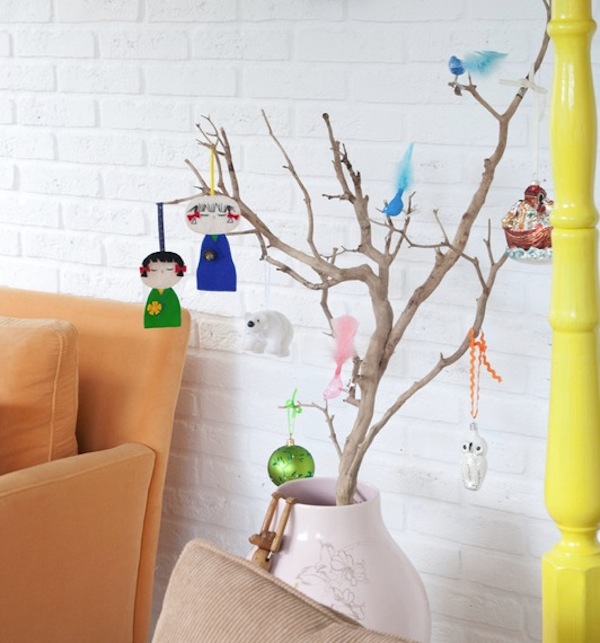 Image: Planet Fur via
Your Christmas tree is one of the few decorative items in your home that will get full attention every time people enter the room. Make your tree reflect your design style and love for the holiday. From rustic to modern to every style in between, let your Christmas tree represent the best your home has to offer this holiday season.