As Christmas draws closer each year, you see the neighborhood; the businesses and the homes that dot your daily commute light up and acquire a whole new brilliance. Lights have an important role to play in pretty much every festival and celebration and Christmas is obviously the time when this gorgeous glitter is at its glowing best. Lighting makes or breaks the look of your interior and when it comes to Christmas decorations, this truth is all the more evident. From twinkling string lights on the roof to those that breathe life into the Christmas tree, lights add the true romance to the festive season.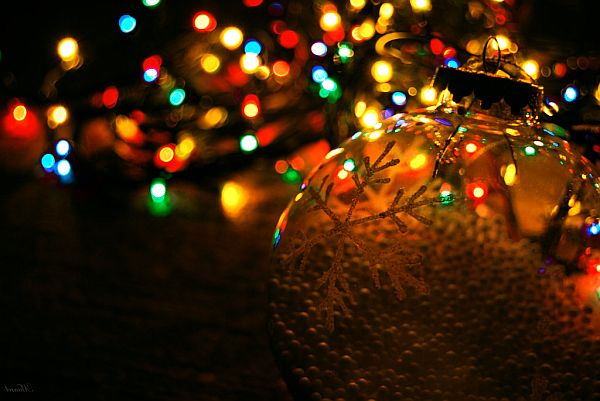 Lighting for Christmas though is not just about the glittering LED string lights that are all too common. The interior décor can go in a completely different direction for some variety by suing candles and small incandescent bulbs. Use different sized white light bulbs and mini bulbs according to the nature of the room to give it a warm and fuzzy glow. For the trendy teens, a more colorful and classy look for their rooms can be accentuated using subtle, yet elegant lighting in single hue.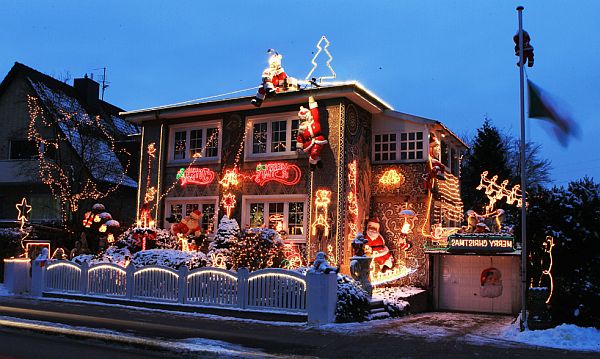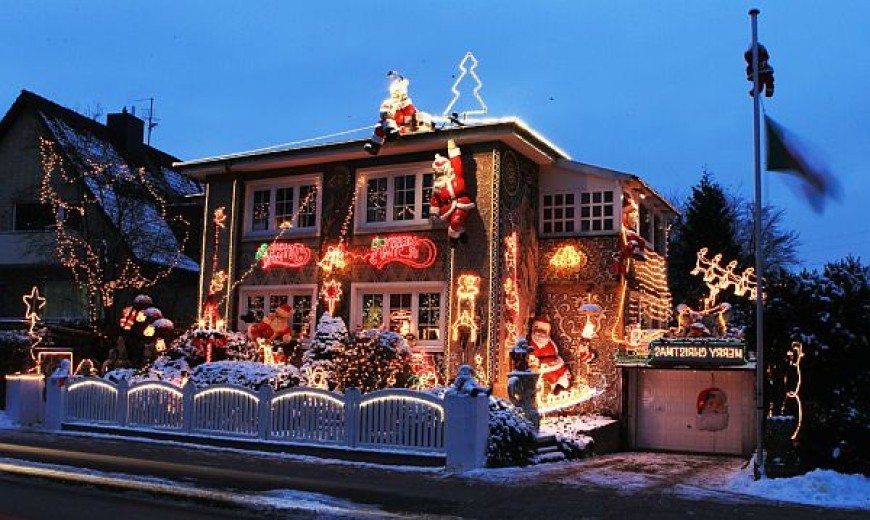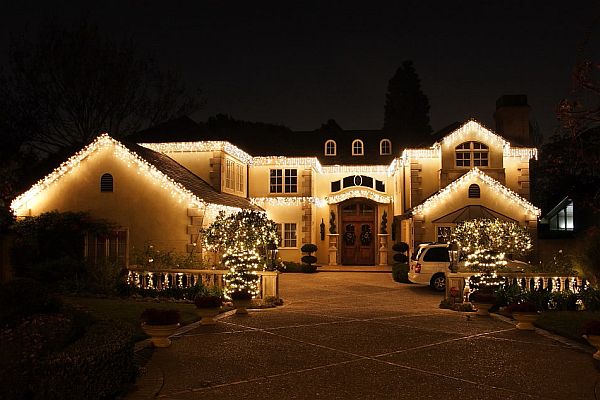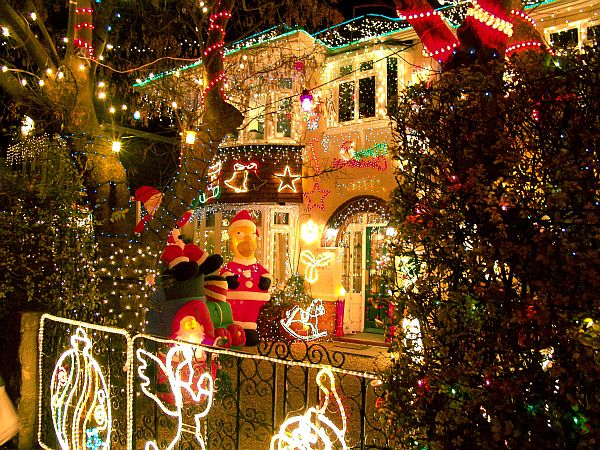 There are many varieties of lights available in the holiday market. Mini incandescent lamps and battery bulbs can be used to adorn your building outline and trails. Using string lights and net lights to cover your garden bush, rails and tree tops ensures that you are ready to host a rocking Christmas party in the backyard. Also use string lights to highlight the architectural features, lamps, posts and driveways so that you welcome arriving relatives and friends in style.
Christmas lighting changes quickly with each season and every year sees the arrival of new lighting trends. Whether it is energy-saving LEDs or 120 volt rope lights, know the latest in lighting before making a smart purchase. Use these to light up the many Christmas related figurines around in your front yard and lawn or use custom-crafted star shaped lights to dazzling effect in the entryway. Get them right and you watch your house come alive as dusk sets in during this holiday season.