What Christmas offers to each of us changes both with our age and where we are with our own lives. While the holiday is indeed universal, it is celebrated in different fashions by different folk. While some like to take the opportunity to make the most out of the break from their busy schedule and go on a memorable family vacation, others prefer to stay at home and enjoy a grand and brilliant Christmas. Irrespective of where you are and how what you have planned for Christmas, the gorgeous Christmas tree is an undeniable part of it all.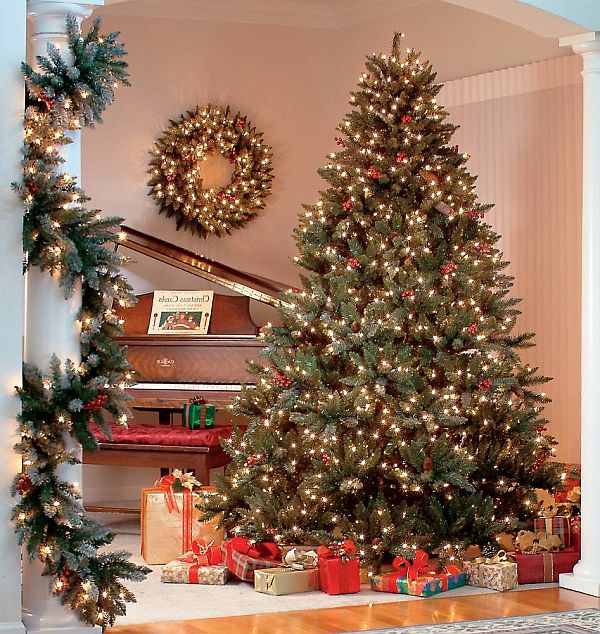 Christmas trees are without a doubt the focal point of every great Christmas celebration. And there are several different styles and options which one can opt for while picking and decorating the Christmas tree. Some are particular about natural Christmas trees, while others opt for artificial ones. There are many who like to go for normal spontaneous decorations, making use of easily available items. Others prefer color specific and extravagant themes.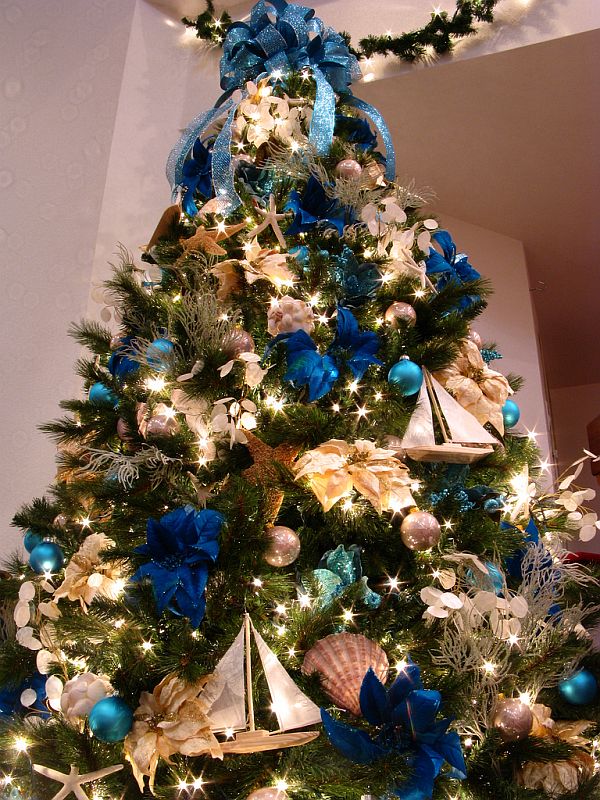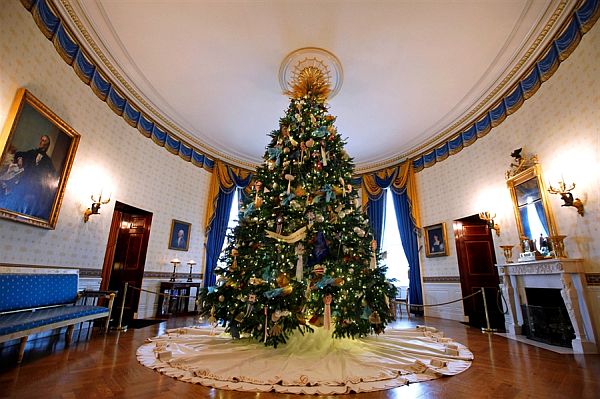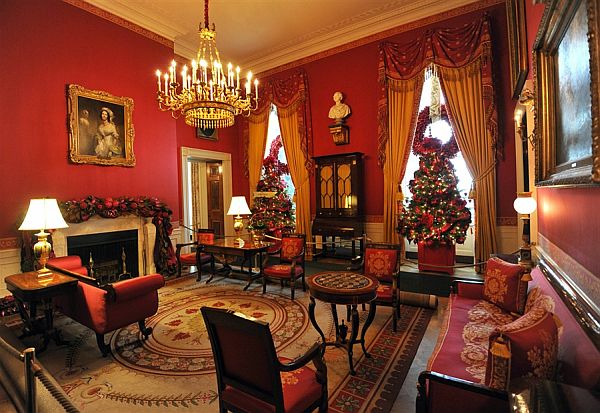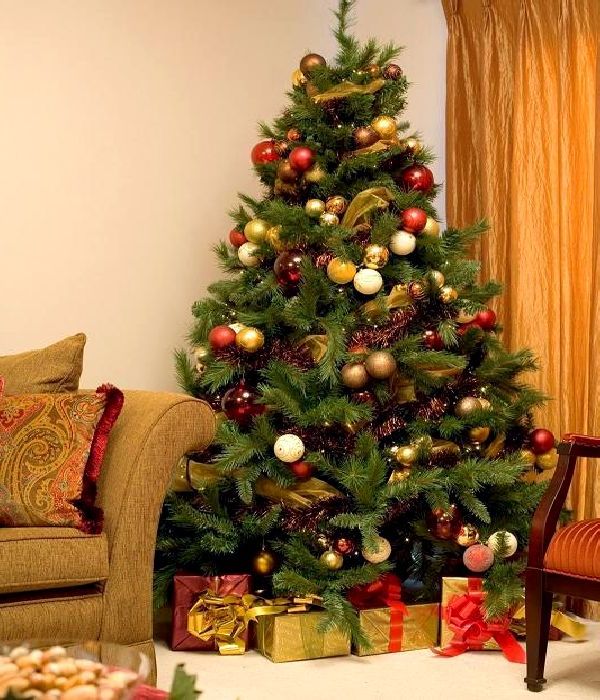 Picking a theme for the Christmas theme is not very hard and is often dictated by your color choices, current hot trends and of course your budget constraints. Color specific Christmas tree themes are pretty popular currently with gold and red taking the top slot. Gold brings warmth and richness to the Christmas tree even while complementing green and red perfectly. White and blue is another interesting color combination that is quickly becoming popular among the minimalists.
If you wish to add unique and inimitable themes to your Christmas decoration, then a Christmas tree decorated with family photographs or your kids' favorite superhero is a great idea. Picking a theme for the Christmas tree is all about what you want and not about popular trends and pretty images alone. So feel free to get creative and design your own amazing Christmas tree with some hand-crafted DIY ornaments. What better time to let your inner child out than Christmas?