Every day we walk through the same front door, prepare meals in the same kitchen, shower in the same bathroom, watch television in the same living room and retire to the same bedroom. Your eyes grow so accustomed to your space that you may not even notice how out of date your décor has become. Luckily, it doesn't take a full makeover to turn your home around.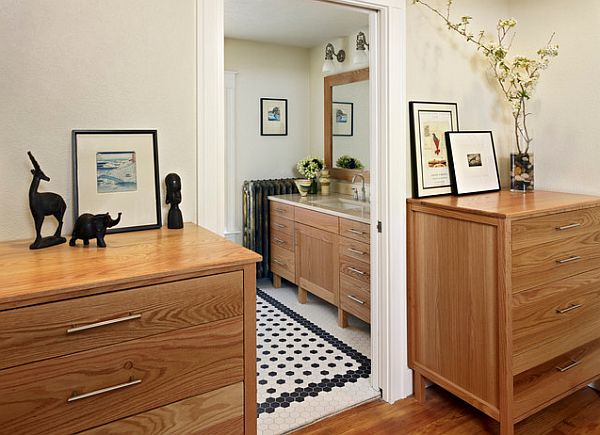 Photographed by Ron Ruscio and Jason Jung
Here are five simple updates for your home —
Add New Accents
A few new throw pillows, a couple of pieces of wall art and a flower vase can ease your home into the next decade. If you're not quite ready for a full update, choose simple and versatile pieces that complement your existing style.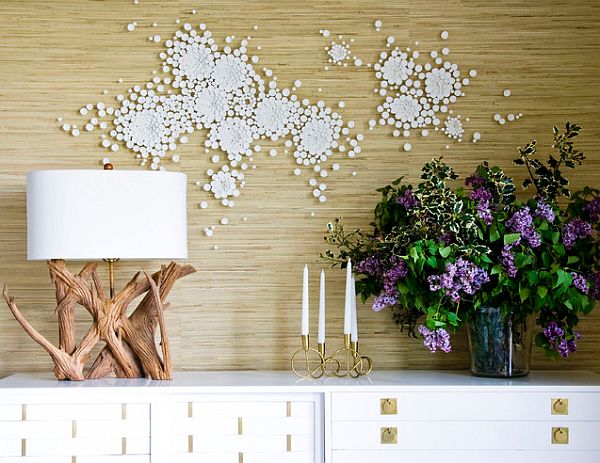 Beach House Bridgehampton / by Amy Lau Design
Paint the Walls
There are few spaces in your room that show age as much as your walls. From scuff marks and dents to stains or screw holes, a little patching and a couple coats of fresh paint can repair quite a bit of damage. Additionally, a bold new hue can do wonders for your mood; or some 3D wallcoverings.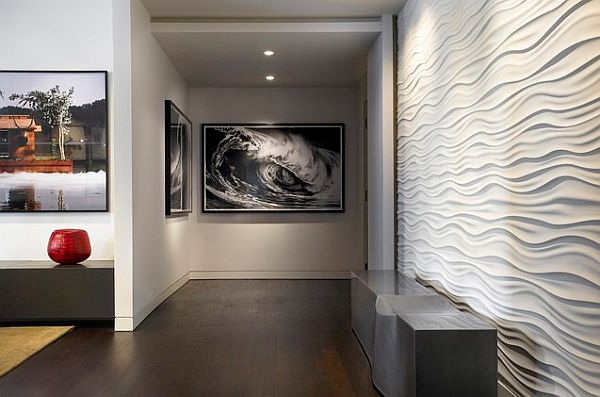 Work performed by Turn Collaborative with Daniel Dubay Interior Design
Update Fixtures
Nothing says "dated" like old fluorescent lighting, an aging faucet or rusty door knobs. It's amazing how making just one small alteration, like changing up your cabinet pulls, can breathe fresh life into an entire room.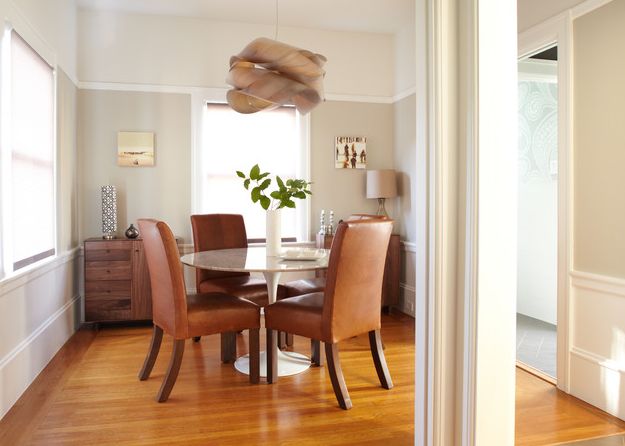 A great job by Lucy McLintic / Photo credit: Chris Gaede photography (www.chrisgaede.com)
Invest in Slip Covers
Some people assume that slip covers only serve to cover repulsive patterns and pet stains, but they can also be used to update otherwise nice furniture as well. In fact, a well fitted slip cover on a sofa can transform an entire room.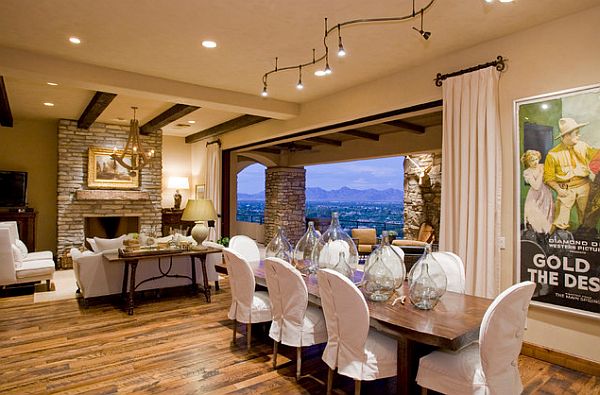 Stunning decor / by Hillis Bolte Luxury Builders
Add a Color Pop
Is your old worn bookcase or hand-me-down coffee table dulling out the room? It's nothing a can of paint and a little TLC can't fix! Select a bright shade and convert your old boring furniture into your new favorite piece.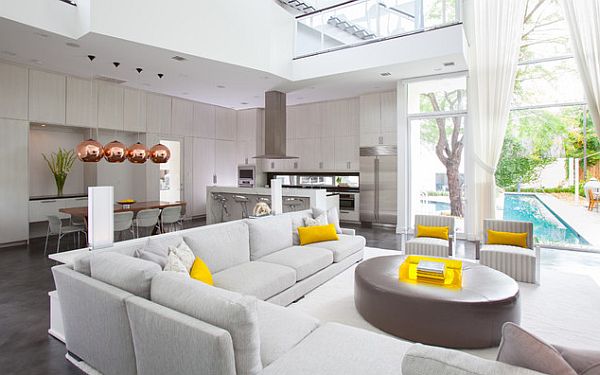 Photos by Julie Soefer/ Design by by Laura U