Home makeover television programs and luxurious interior design photos across the web can leave you chomping at the bit for new décor within your own digs, but an entire design makeover may not always be in the cards financially. If you're looking for some convenient and low cost ways to transform you home interior, then you'll appreciate today's post.
Here are some helpful hints for an inexpensive home makeover:
1) Reupholster Furniture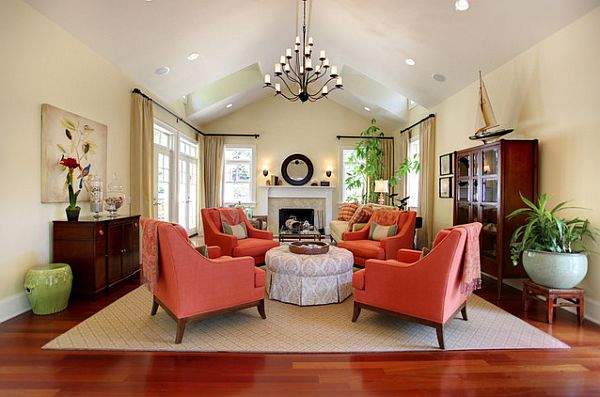 If you have your eyes on a brand new trendy printer fabric sofa or suede-like arm chair, you may be disappointed to discover the price tags associated with these items. However, just because you don't have the funds for new furniture doesn't mean you can't fake it. Locate some durable fabrics that suit your tastes and reupholster your furniture to give it that brand new look.
2) Recover Throw Pillows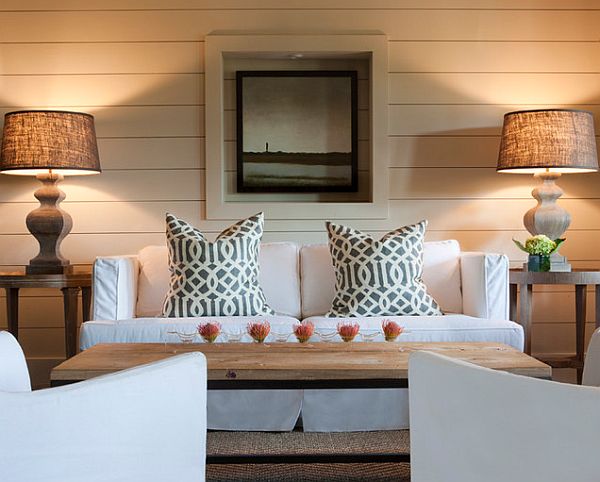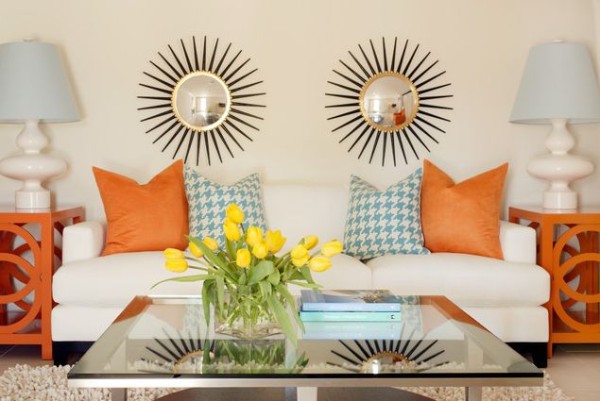 Just like your furniture, it's easy to make your old, worn pillows look brand new with a little fabric and an hour or two of spare time. However, if you lack crafting skills you can easily locate custom sized pillow covers online.
3) Paint a Wall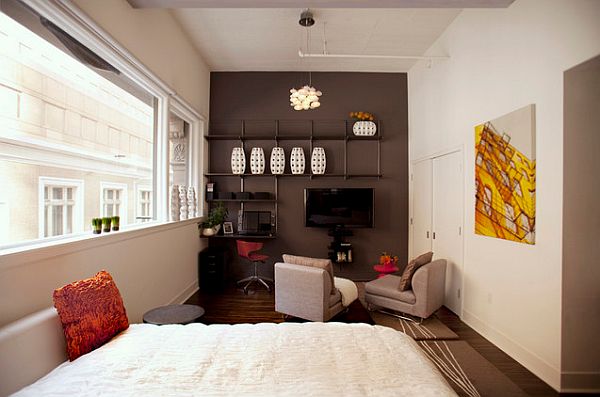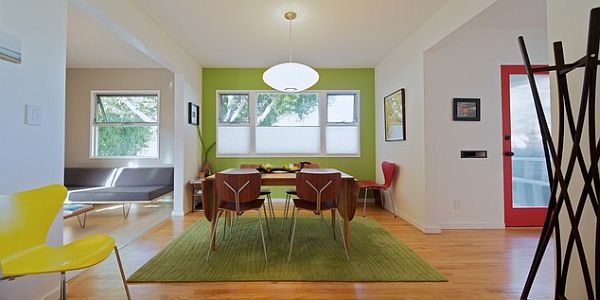 A fresh coat of paint can do wonders for any space, but a bold accent wall can bring an entire room back to life. Choose a fun, friendly color and go for it! If you later find you're not as thrilled with the color as you thought, paint the wall another shade.
4) Change the Lampshades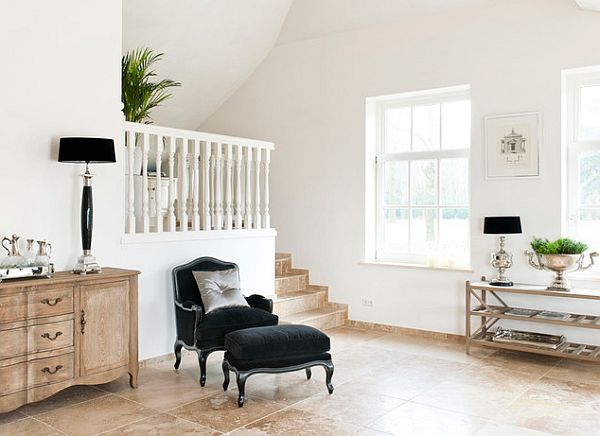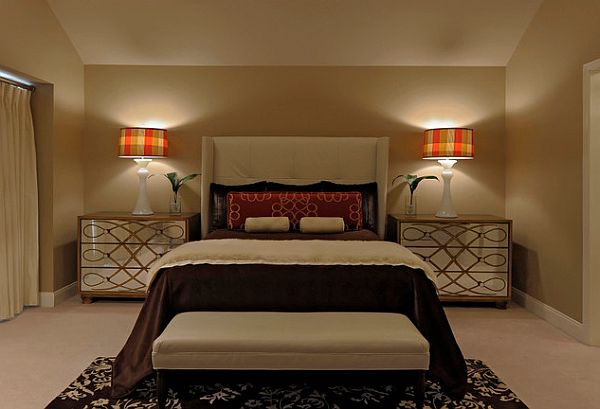 When it comes to lighting fixtures, most of the money is usually spent in the base. In order to give your lamps a revitalizing makeover, invest in some new shades. Choose a lively pattern or print, a unique sold color or go for a standard traditional white.
5) Update the Curtains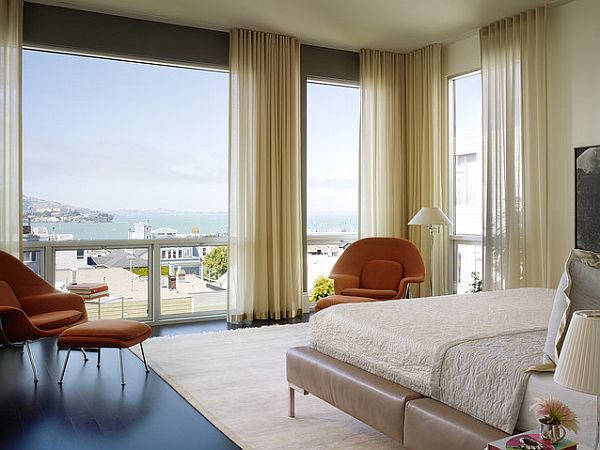 If you'd like to give your room a ten minute update, switch out your old window treatments for something new. Curtains range in price from several hundred dollars to under twenty. Just like with any piece of home décor, it's easy to save money when you shop wisely.