Passionate, lively and dominant, red is often celebrated as one of the most powerful colors in the spectrum. Color psychology experts have noted that color increases brain activity and drives both physical stamina as well as a feeling of hunger – which is why this color is often found in gyms and restaurants respectively.

Red can be sexual and romantic, or bold and politically charged. Today red is seen as both traditional and trendy depending upon its use. Here are some easy ways to incorporate this important color into your home.
Wall Color – When using red as a wall color choice, remember that red paint has the potential to make a room feel smaller. Not to mention, red is extremely intense and can dominate a room if overdone. Many people have successfully balanced this color by painting only one accent wall. However, if you choose to paint an entire room red, be sure to offset this intensity with plenty of white and soft, friendly lighting.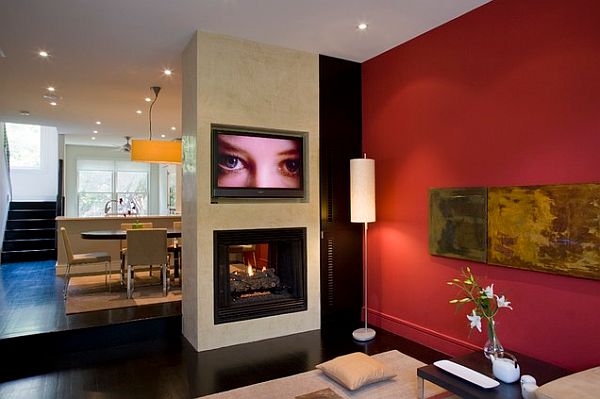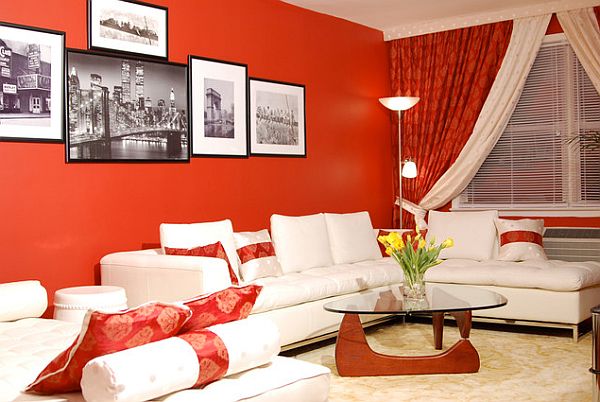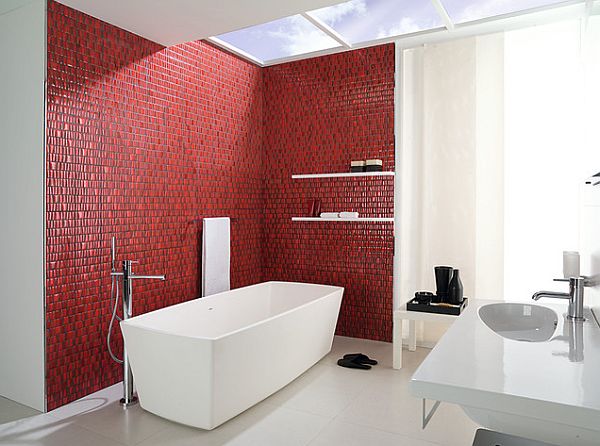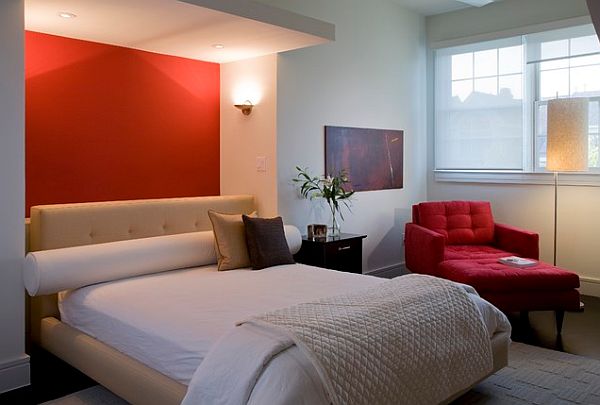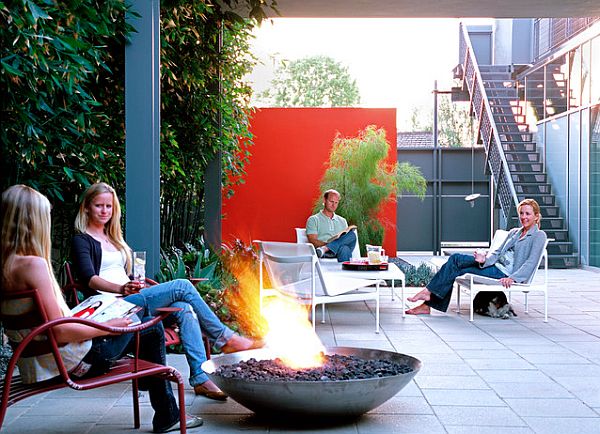 Room Accents – The most popular way to use red in a home is within small décor pieces and accents, such as within throw pillows, wall art, bed comforters, flower vases, lamps, upholstery, draperies and other items. You can add red into your room as the part of a pattern or in solid blocks – either way, red makes a major statement.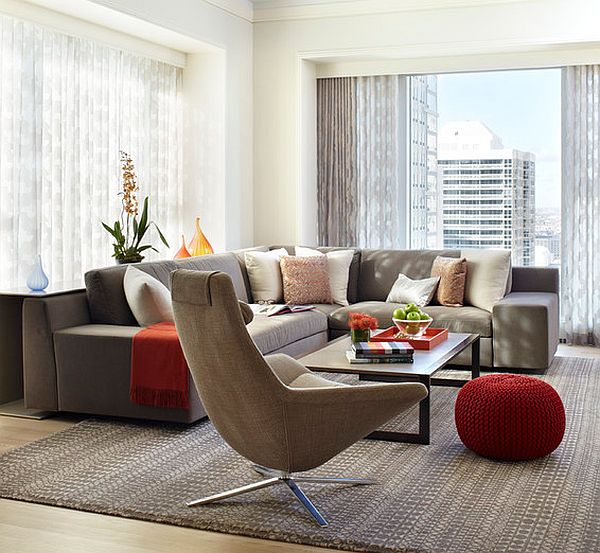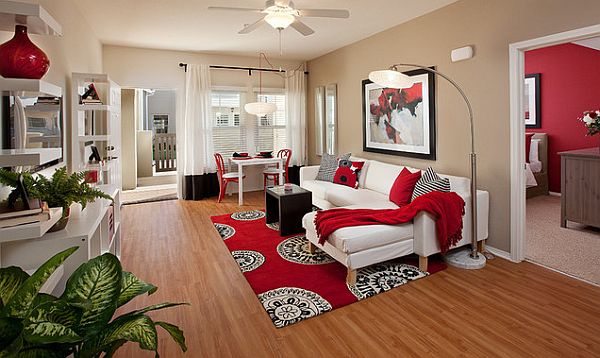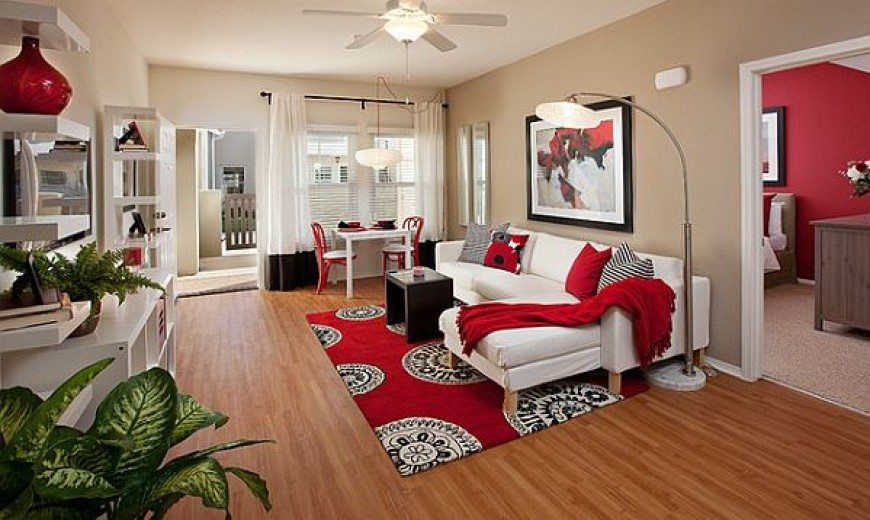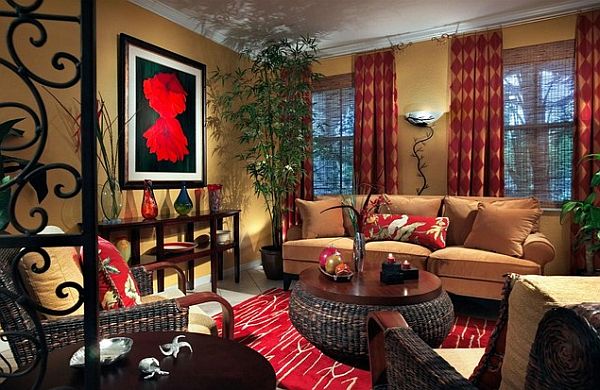 Furniture – One of the boldest ways to incorporate red into your home's interior design is in your furniture. A red sofa, dining room table, bookshelf or office chair can add instant life to any room. However, because this is such a powerful color, it is best not to add red furniture into a room with too many conflicting design elements or colorful pieces of furniture. Red is almost always intended to be the center of attention, so let it shine.