You don't have to wait until the holidays to begin decking the halls in your home – especially with so many fresh and fun autumn décor ideas about. From table centerpieces to garden decorations, we've already touched on numerous ways you can get your home ready for the upcoming fall season – but there is another space you may not have considered. All too often, we miss one of the most important spots for displaying seasonal décor in the entire house – the walls.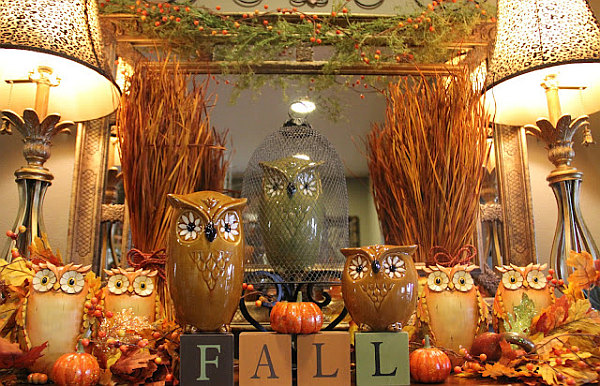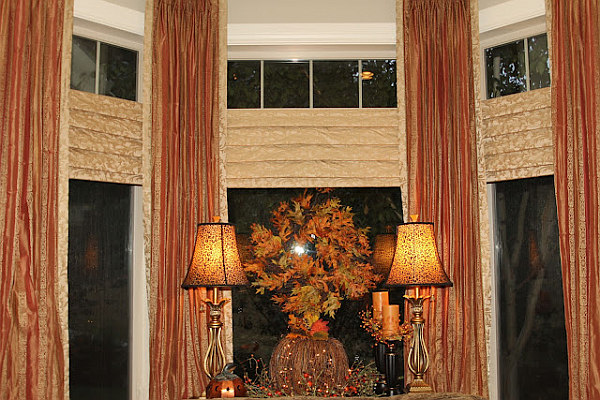 Here are three ideas — with help from Liz @ SavvySeasons, who's probably one of the best fall decorators we know — for adding a touch of the harvest season to your home's walls.
Wreaths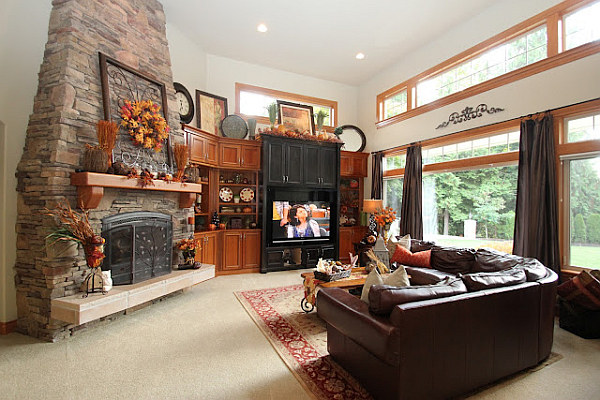 Contrary to popular belief, wreaths aren't just for doors. In fact, this versatile décor piece can fit almost anywhere in your home – above mantles, over tables or as filler in those blank spaces between other pieces of wall décor. Select an autumn-inspired wreath from your favorite home décor store, or fashion your own using found items such as leaves, acorns and more.
Signs and Plaques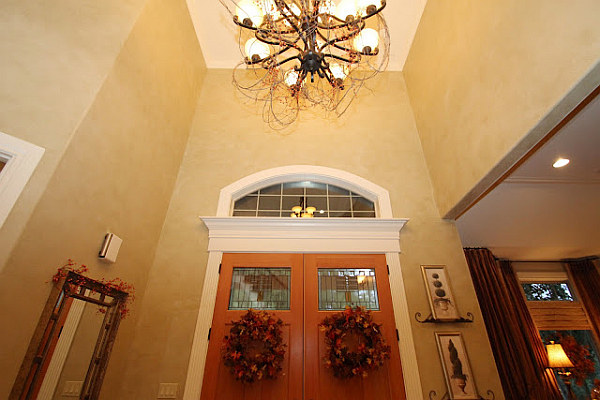 As you've probably noticed, signs have recently emerged as a popular home décor idea. It's an easy way to express yourself and add a unique touch to any room. It's easy to find signs sporting various quotes and quips, but if nothing seems to fit your mood, you can easily construct your own fall-inspired sign using reclaimed wood, stencils, paint or a little decoupage and a few dried leaves.
Shelving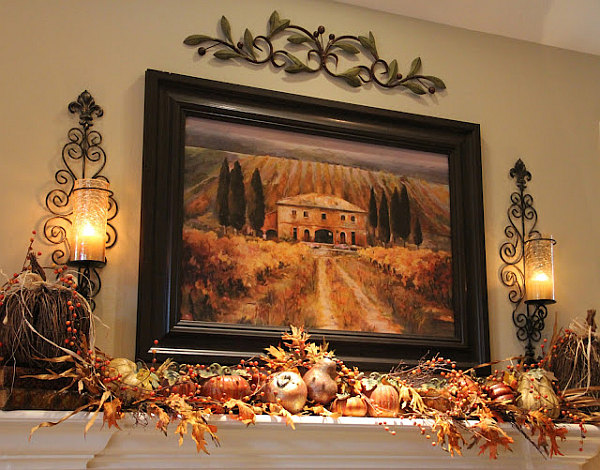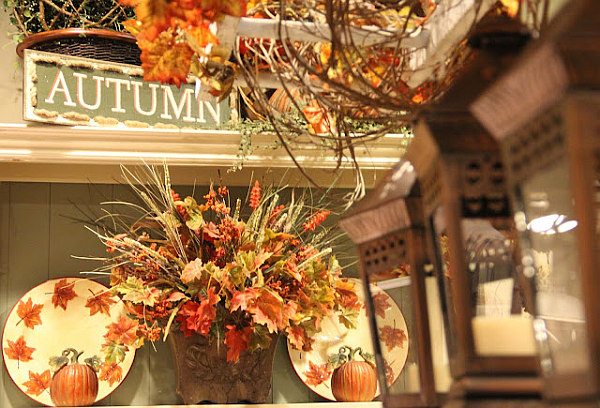 If you like the idea of changing a bit of home décor throughout various times of the year, consider creating a "seasonal shelf" in your living space. Simply attach a simple shelf to the wall and arrange various pieces of ornamentation depending on the season. For example, this autumn you could fill your shelf with small pumpkins, spice-scented candles, and tiny glass jars full of dried berries or cinnamon sticks for a fragrant reminder of the season.
Once again, thank you Liz for coming up with such amazing and inspiring ideas.