Ah, Fall Fashion Week – the seven days every fashion lover stops in their tracks to gawk at the beautiful ensembles parading across the city's catwalks and red carpets. From professional designers to amateur collectors, thousands gather to review upcoming lines and prepare for the trends sure to hit the stores later that year. While reviewing the latest threads this year, we noticed something – seasonable wearable trends are often echoed in seasonal home décor.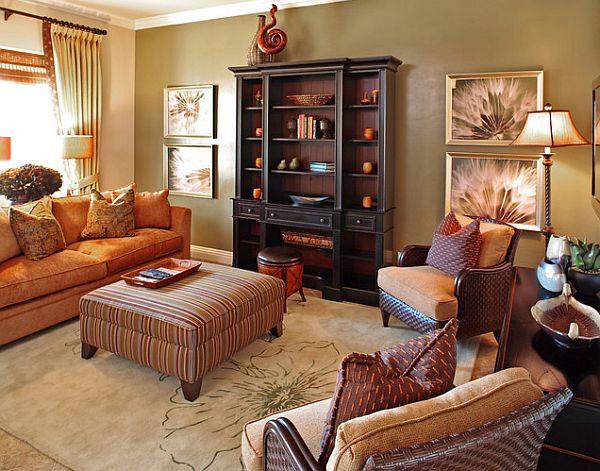 Don't believe me? Consider these three hot home trends inspired by fall fashion.
Layers – Every season, there is one trend that holds fast – the art of layering. It's a method of increasing the warmth of an outfit without looking bulky or plain, and it can be a great way to show off multiple complementing textures and patterns. Many people have found that this technique is also great for home décor. From draperies to throw blankets, area rugs to tapestries, there are plenty of ways to freshen up your home by layering in a few new textures and prints.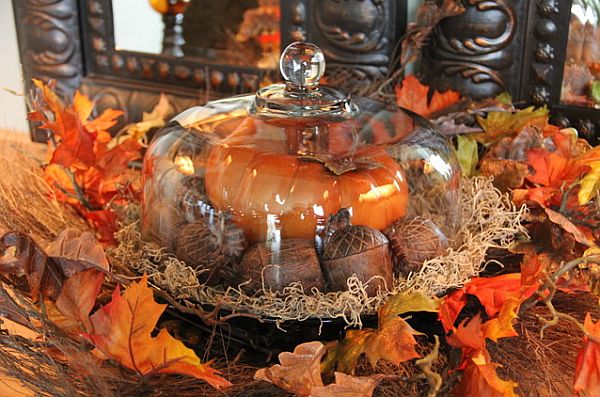 Earth Tones – One of the greatest inspirations for fashion has always been nature. In the fall, we're prone to include many more browns, grays, taupes, beiges, and other earthy colors into our wardrobes. It's easy to translate this into your home décor by switching up key pieces – such as table place settings and mantle décor. Don't be afraid to err on the side of rustic.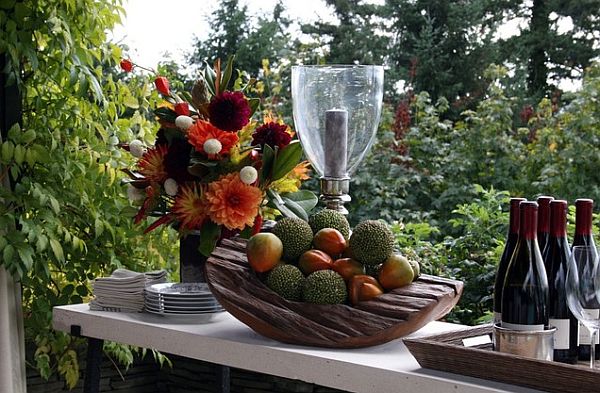 Accessories – In the Summer and Spring, we have a tendency to dress extra casual. However, as the holiday season approaches, we all find ourselves adding a few extra accessories – not unlike the extra décor we add to our homes around this time of year. Give your home a little extra fashionable bling this year with elegant centerpieces, accent pieces and plenty of candles for a cozy effect. As the temperatures drop, there is no better feeling than coming home to a warm and welcoming living space.