The leaves are changing, the weather has cooled and the sun is setting a little earlier every night. The time has finally come for donning your warmest, coziest sweater and cuddling up by the fire with a hot cup of cider. Although you may be sad to see the summer end, and unprepared for the winter chill, autumn is a time of year almost everyone can appreciate – and what better way to express your love for fall than with some festive and simple fall décor.
Orange Flowers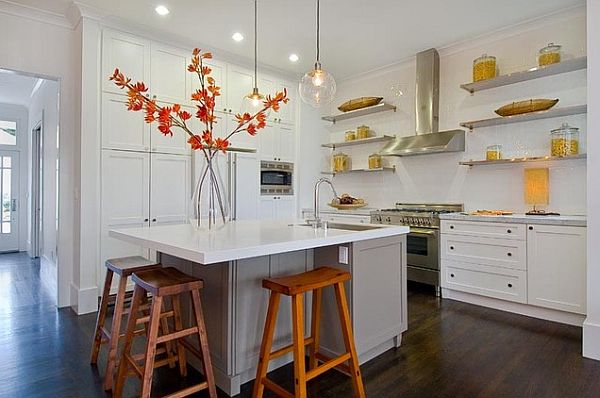 Everyone loves leaves and pumpkins, but why not go for something a little different? Choose a bouquet of orange, gold and red flowers (real or silk) and place them in a vase of your choice. You could also fasten them into a door wreath or arrange them around the base of a candle – the options are endless!
Pumpkin Planters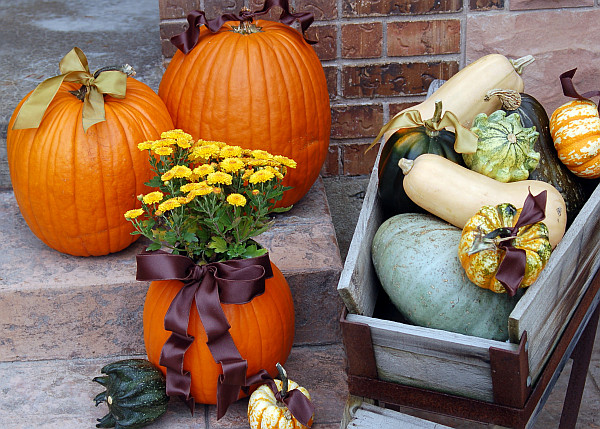 Have a few cool weather friendly plants you've been dying to display? Give them an extra fall-esque touch with a bright orange pumpkin. Carve out a few gourds and place a small potted plant within. Seat the pumpkin planters on your front steps for a bright touch.
Apples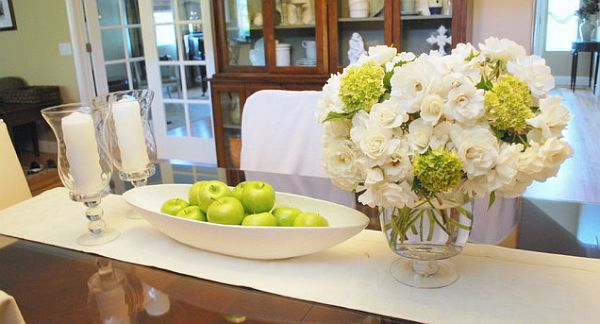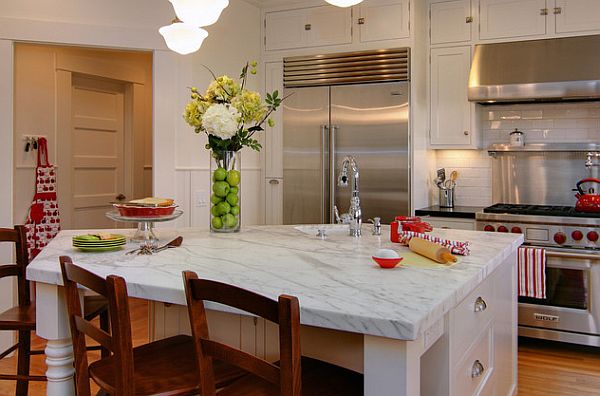 Few other items signify harvest season quite like a basket of delicious apples. Arrange multi-colored apples into a basket or bowl as a centerpiece, or place them on the mantle. A cored apple can also make for an adorable tea light holder that will make your home smell light fresh-baked apple pie.
Bring Nature Indoors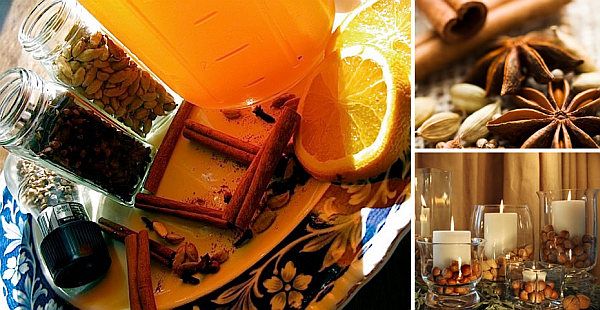 One inexpensive and easy way to give your home a seasonal touch is by collecting fall items and displaying them in small arrangements around your home. For example, a few sticks of cinnamon, dried berries, leaves and sprigs of sage in a glass dish can make for a fragrant and beautifully colored potpourri. After all, who doesn't love the smell of autumn?