In this time and age, one would imagine that getting a conversation started in a social setting should not be all that difficult considering how much time most of us spend on the 'social media platforms' and interacting with both friends and strangers alike. Yet, the real world is very different from the virtual one and for starters, it does not offer you the anonymity, which most people seem to take great advantage of when on the web! And getting a conversation started and keeping it going can be bit of a challenge, especially if you are among just acquaintances. Giorgio Soressi has created the 'Conversation' to ensure that the awkward silence is avoided.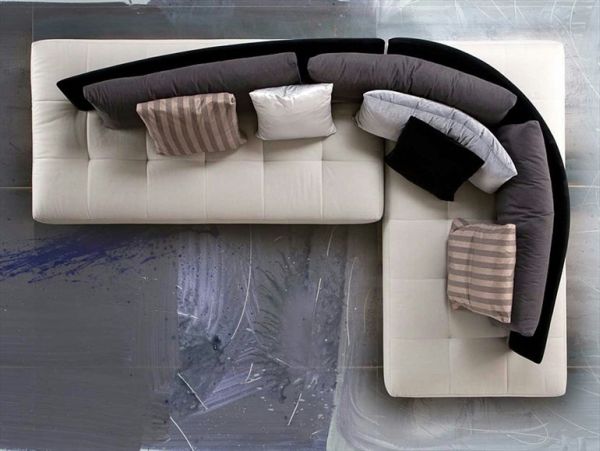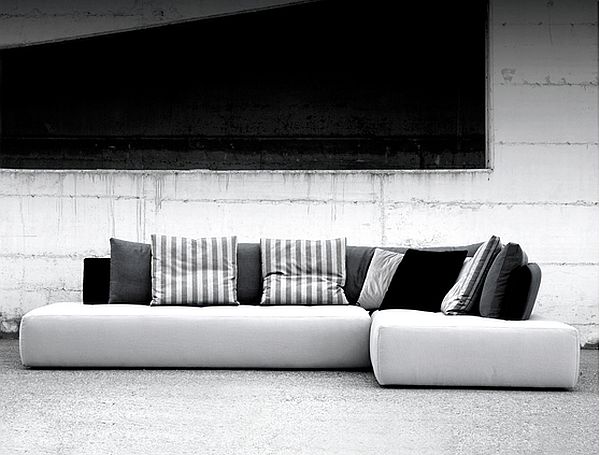 The sectional sofa has been designed to bring people closer to each other thanks to its shape and since its seating is placed in manner which ensures that everyone feels like a part of a close group, there is a far greater chance for a vibrant and lively discussion. Ideal not just for modern homes and living rooms, it can be placed in any area where one expects a flowing conversation and interaction between groups of people.
Conversation is the perfect marriage between the sofa and the sectional and with a back cushion that is 100% cotton-fabric and filled with a mix made of 70% goose feather and 30% polyester fiber, it is available in both leather and fabric. Designed for Erba Italia, it has an ergonomic design and uncomplicated style making it a conversation starter indeed! (spotted on Homedit)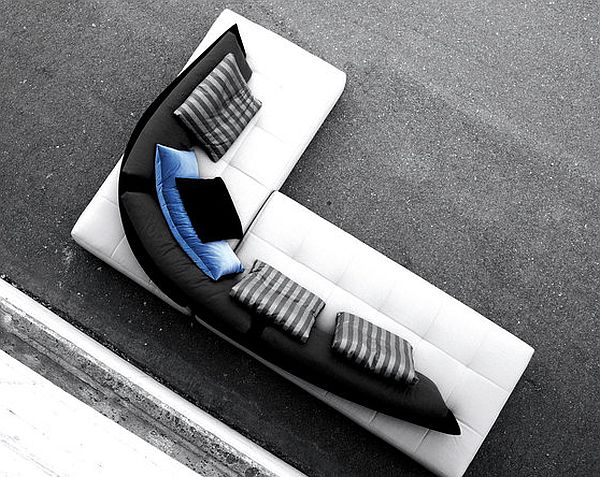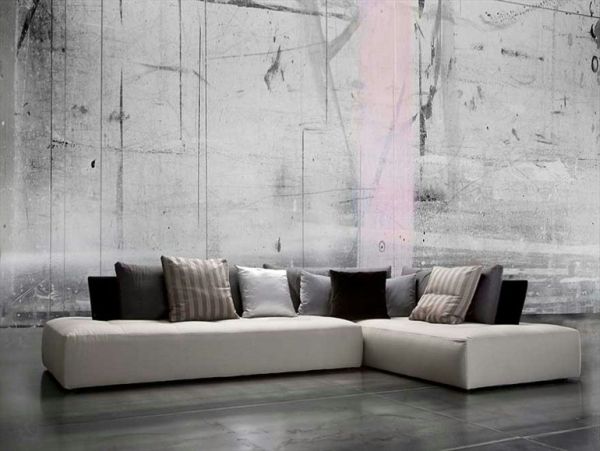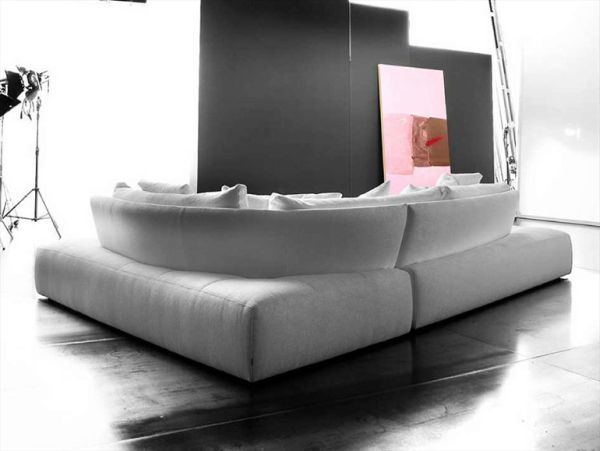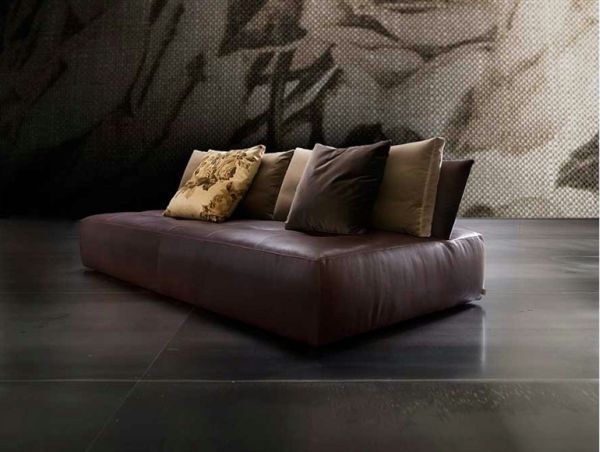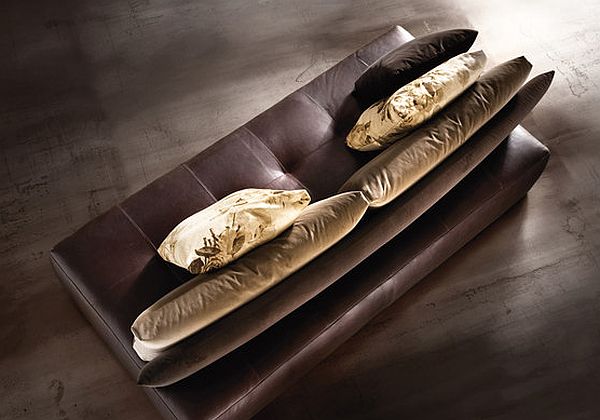 Liked the story? Share it with friends.