Creating the perfect look for your home is a challenging task; especially the case for those who aren't that creative to setup their house décor or those who don't really have great knowledge (if any) about picking out the right stuff for beautifying your home and bring a certain charming appeal to it.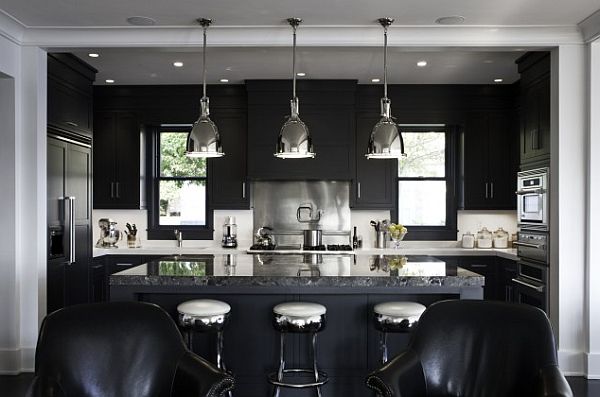 While taking/having your own personal designer is indeed great, it is not a comfort that all of us can always afford. Here are snapshots that will surely help in this regard and although just imitating them will serve you well, when it comes to creating stylish and cool modern interiors, a bit of improvisation and tweaking around to suit your own needs should work just as well.
These images show how one can achieve modern minimalism without going out of their way and picking the ultra-sleek and futuristic furnishings and décor. These homes reflect a sense of style along with class and definitely the 'rustic charm' that they are going for.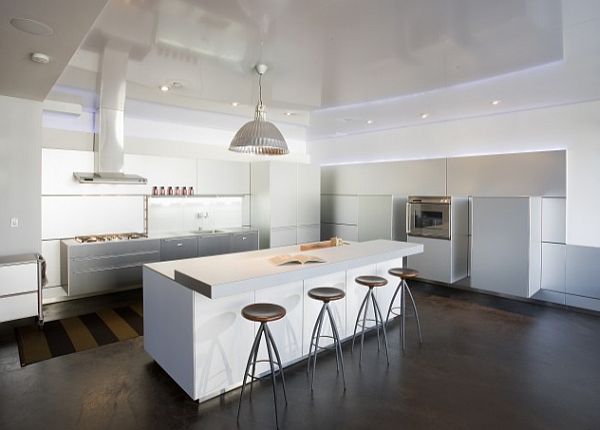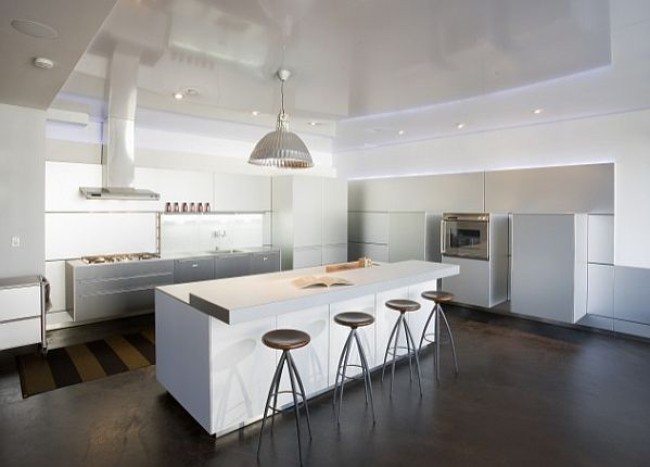 One of the important common traits among them is the wonderful use of lighting installations with various forms of lamps, pendant lights and chandeliers presenting the lovely interiors in beautiful ambient lighting and they help improve the look several fold. While adding their own form to the setting, they emphasize on how lighting can 'make or break' interior design…
(images via marithas / designshuffle & Houzz)