Picture a tall pitcher of fresh milk seated next to a plate of steaming chocolate chip cookies upon an antiqued wood table. A few feet away, an old wall clock lazily ticks away the minutes while the summer breeze ruffles handmade linen curtains.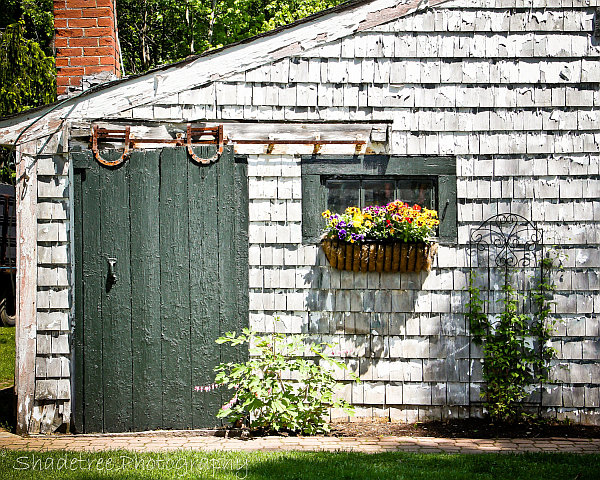 With these sorts of images in mind, we're transported back to a time when children bounded inside after a long day of chores and washed their muddy hands at a basin by the door, and a time when a bottle of soda was kept cool in a four foot tall ice box rather than a stainless steel refrigerator. If you're eager for simplicity within your home, consider the following tips for decorating with a vintage farmhouse feel.
1) One thing to keep in mind was that, several decades ago, rural families made everything from scratch. While you may not be prepared to stitch each and every pillow cover with your own needle and thread, it's easy to obtain this look. Remember that vintage farmhouses didn't use elaborate prints or rich dark colors. Instead, choose simple gingham patterns, butter yellows, bright whites and other soft, country home hues.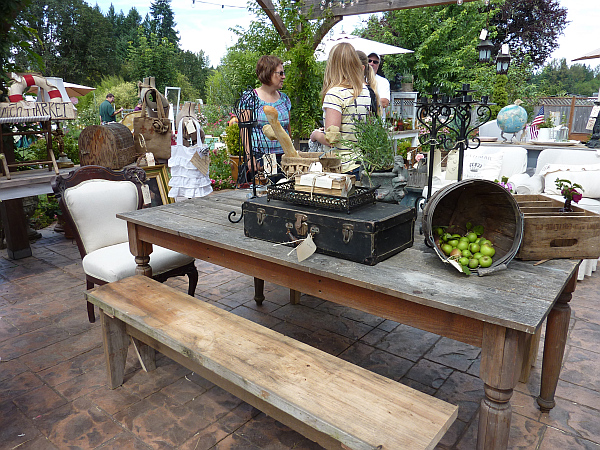 2) Next, make use of antiqued or reclaimed wood in everything from kitchen chairs to wall art. Because treated or lacquered woods were harder to come by in rural areas, weathered and whitewashed woods were popular among early to mid century farm homes.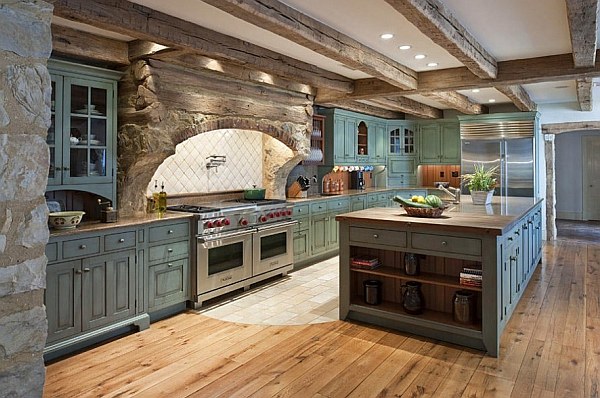 3) Lastly, keep in mind that white is often the dominating color of the vintage farmhouse interior design look. This is primarily because it's bright, makes a space feel larger and is easiest to clean. White painted wood and bead board wainscoting can help to open up any room. Add a couple of rocking chairs and a glass of lemonade to the front porch, and you'll feel instantly transported back in time.