Ah, the seemingly endless quandary of decorating a home with expensive taste and a slim budget. Sometimes it can be frustrating to look about your home and see nothing but low cost furniture obtained from discount stores – especially when you yearn to have the sort of look achieved in posh interior design magazines. Luckily, there are four simple ways to transform generic, inexpensive pieces into expensive-looking works of art.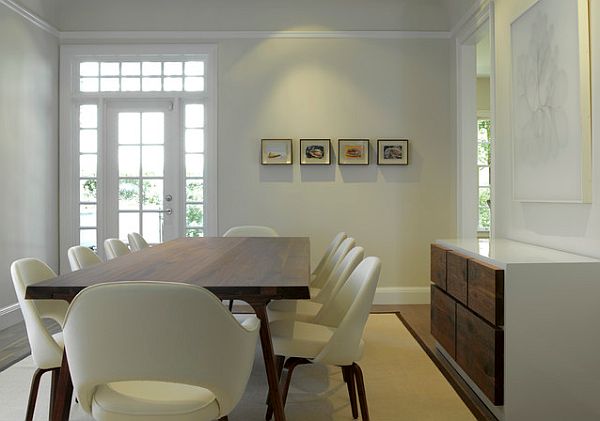 Add Feet – It seems odd that attaching feet to a piece of furniture will make it look more authentic, but it's true! Elevating a vanity, sideboard, china cabinet, ottoman or TV stand with a set of feet will instantly improve the look of the piece. Not to mention, there are tons of different styles of feet available.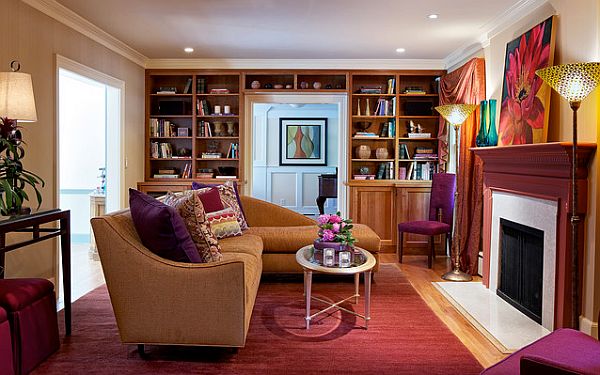 Switch Our Hardware – One surefire way to tell furniture is low cost is by the hardware. Plastic knobs and pulls will instantly give your inexpensive pieces away. In order to hide the evidence, switch out the hardware with more authentic materials. For example, hand painted ceramic or brushed chrome knobs can make a cheap dresser look like a much higher quality piece.
Give it Character – A cheap, particleboard bookcase can look like an expensively crafted piece if you add a roll of wallpaper to the interior. Choose a fun pattern that will truly pop in any room. Additionally, with a little elbow grease, you can distress and antique your own furniture using a can of paint, a touch of stain, sandpaper and a couple hours of free time.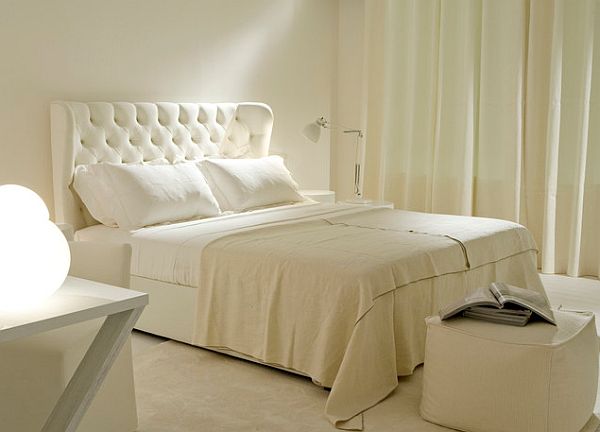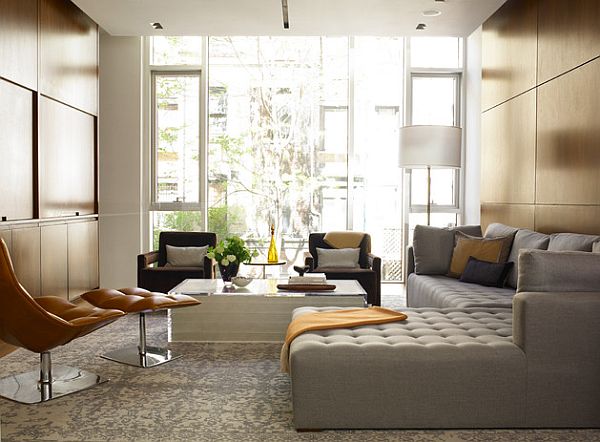 Re-Upholster or Add Tufting – Cheap sofas and cloth chairs often look, well, a little plain. Invest in some printed fabric and reupholster or visit a professional upholsterer to add tufting buttons. These simple and inexpensive updates will quickly turn your plain furniture into sleek and stylish pieces sure to fit well within any upscale catalog.
And one last thing – color helps, too!
So what do you guys think of our tips?
Liked the story? Share it with friends.