How large and expensive can a one-bedroom apartment be? Here is a case which will make you get lost in awe. An awesomely designed and furnished apartment, it's located in the exclusive Minami-Azabu district of Tokyo. This is one of the most expensive neighborhoods in the city and the apartment is christened 'The House'. Really large interiors that are luxuriously decorated welcome you inside.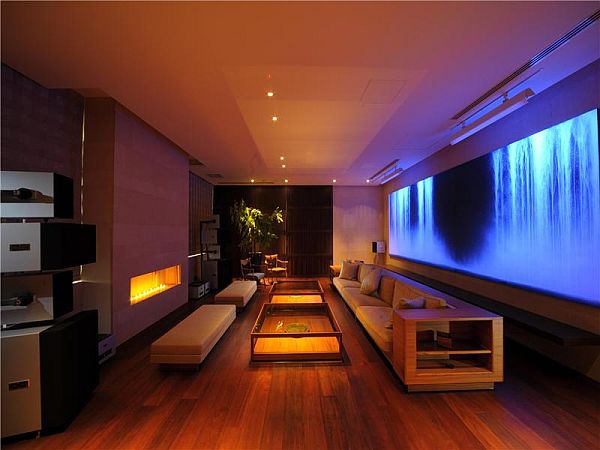 Apart from the one and only grand bedroom, there is a large dining room as well as a gourmet kitchen. A full bath and 2 partial baths find their place inside, as well.
One major highlight is the entrance hallway with a 200-pair shoes storage unit, which looks absolutely splendid. Nonetheless, the other storage shelves and wardrobes are quite admirable, too. The terrace of the building is inspired by Parisian style. It has also got a fully-closed courtyard, with large glass windows, is another element of attraction. The flooring is mostly wooden. Imported stones are also used. Hiroshi Senju portraits decorate the walls. And furniture pieces have been designed by Cecotti Collezioni, which is why they are so impressive.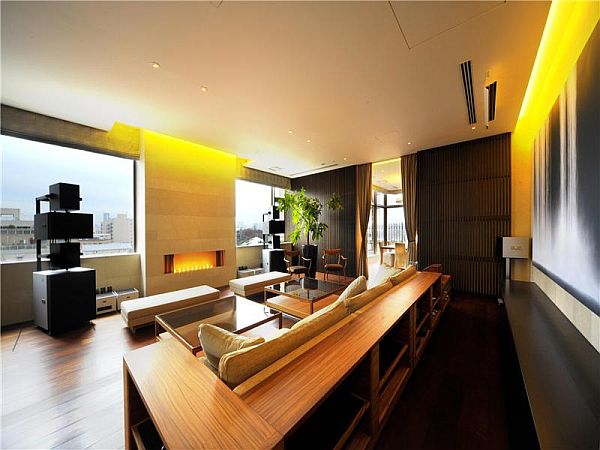 All these for an unbelievable $21.8 million price tag which makes it (perhaps) the most expensive one-bedroom apartment in the world.
So let's say money aren't a problem, do you think such large single bedroom houses — 4,434 sq ft (that's roughly 412 square meters) — are a disadvantage or are they really good to live in? I reckon, the building is monumental and highly appealing. (found on Homedit)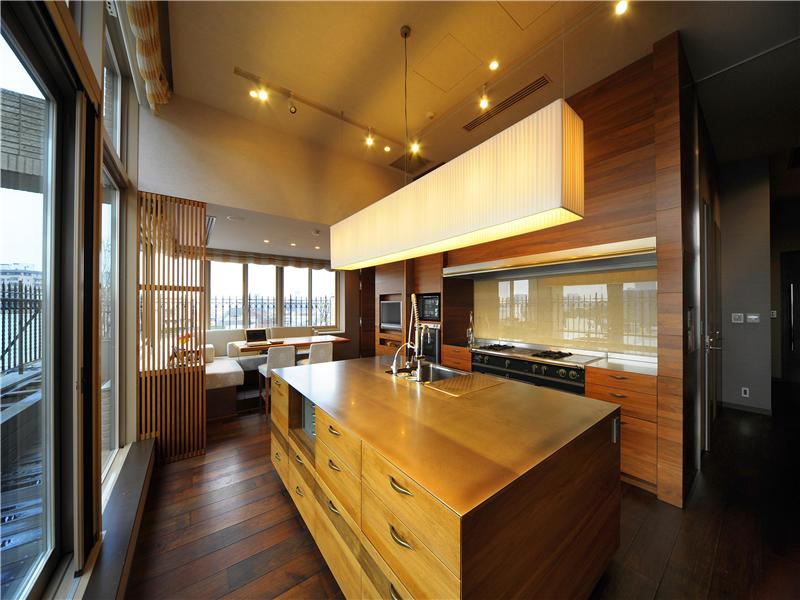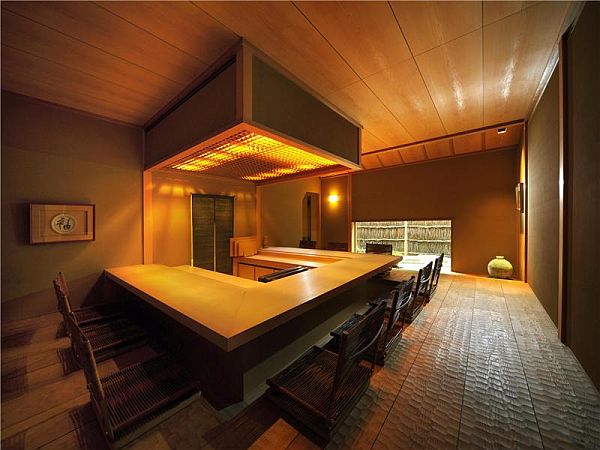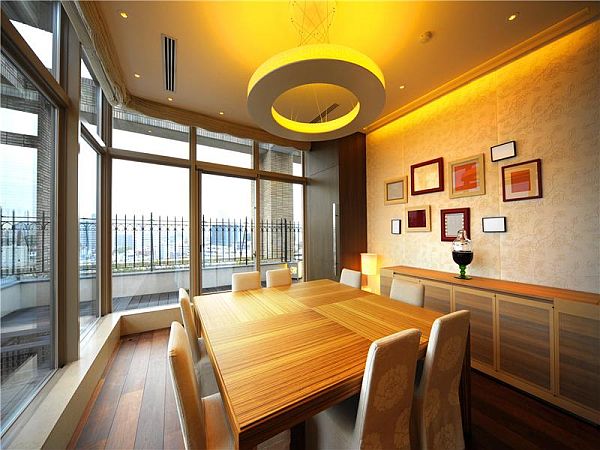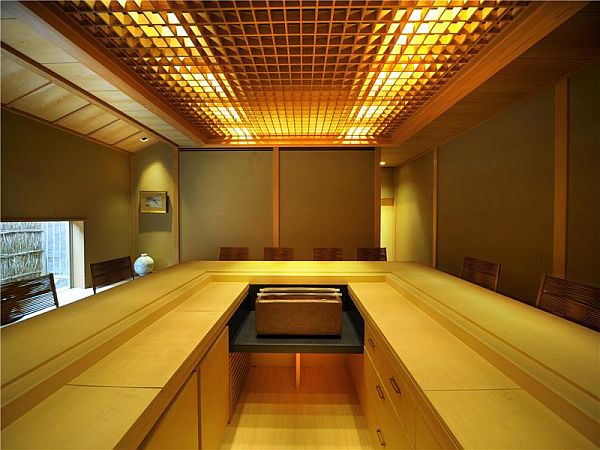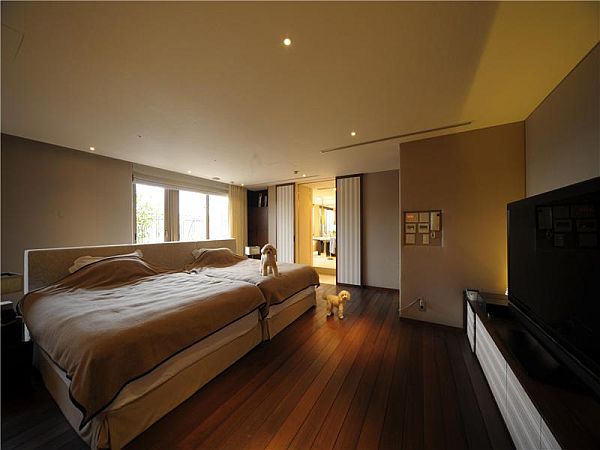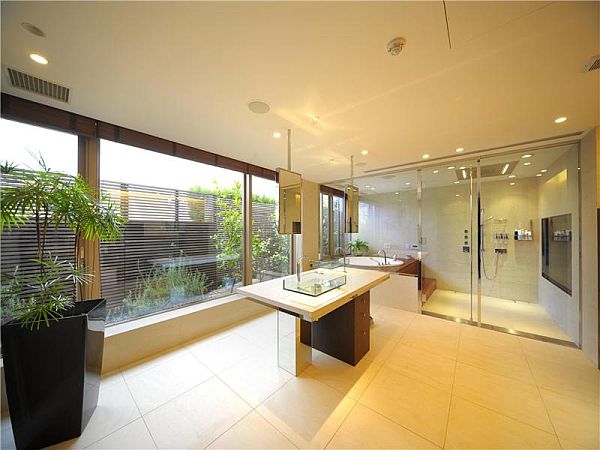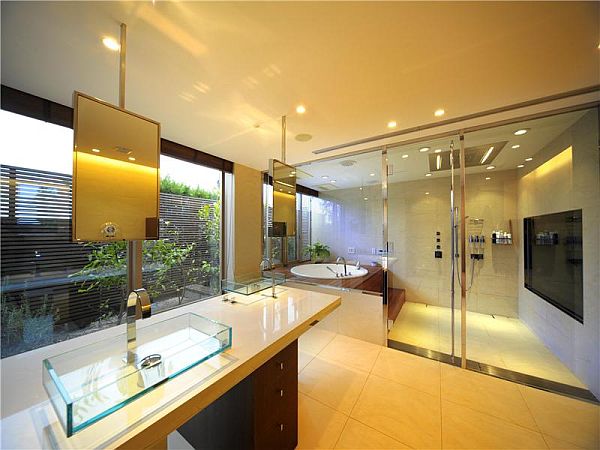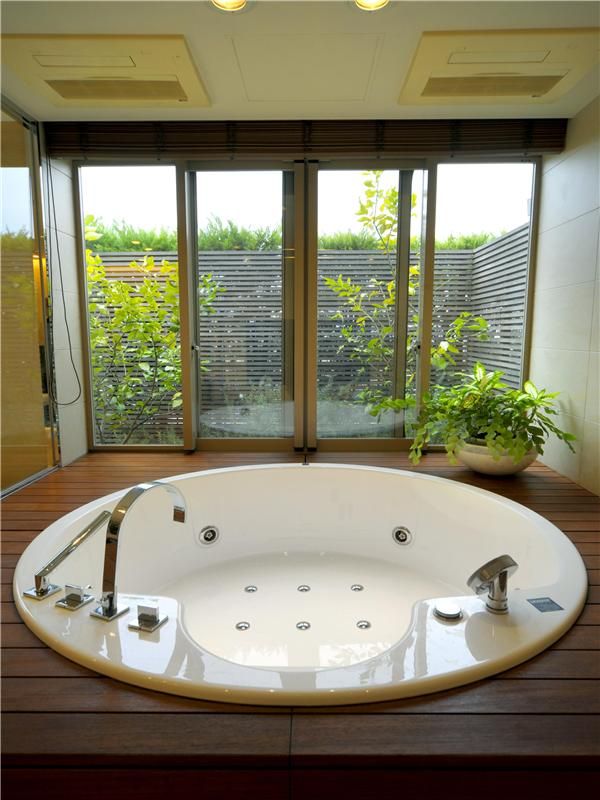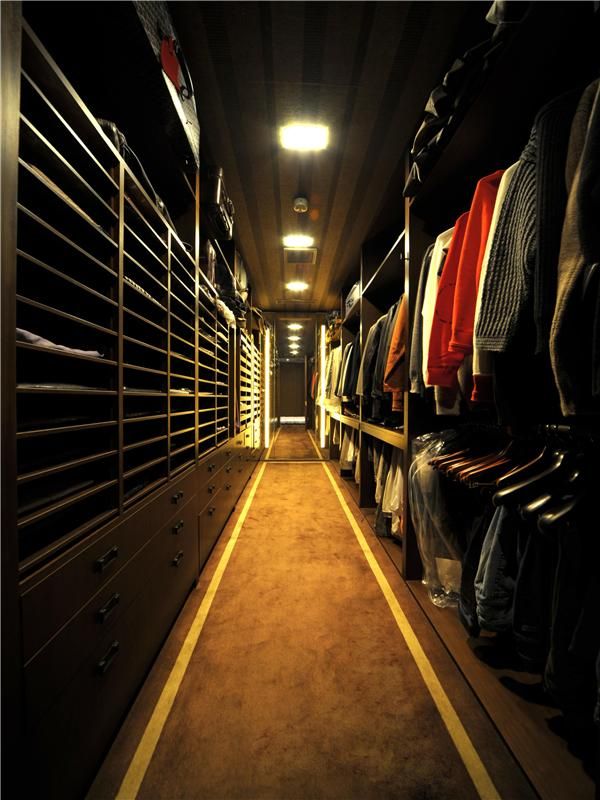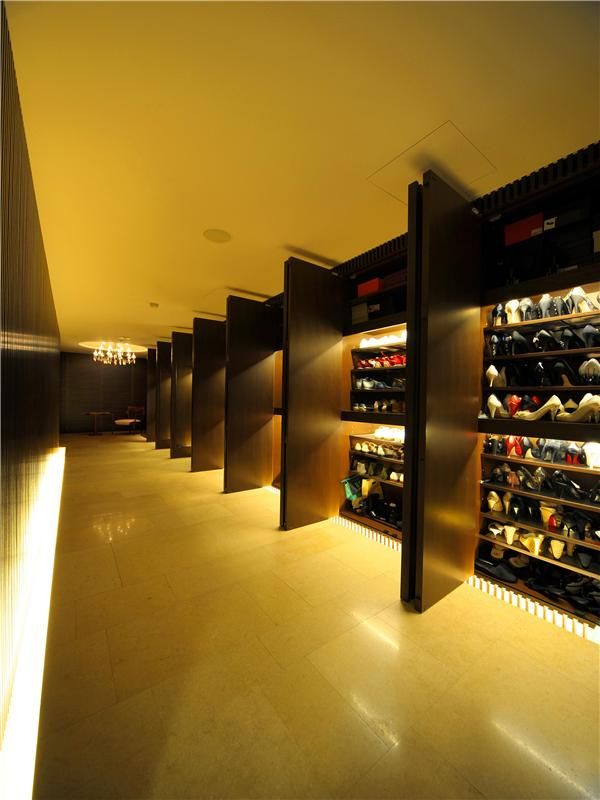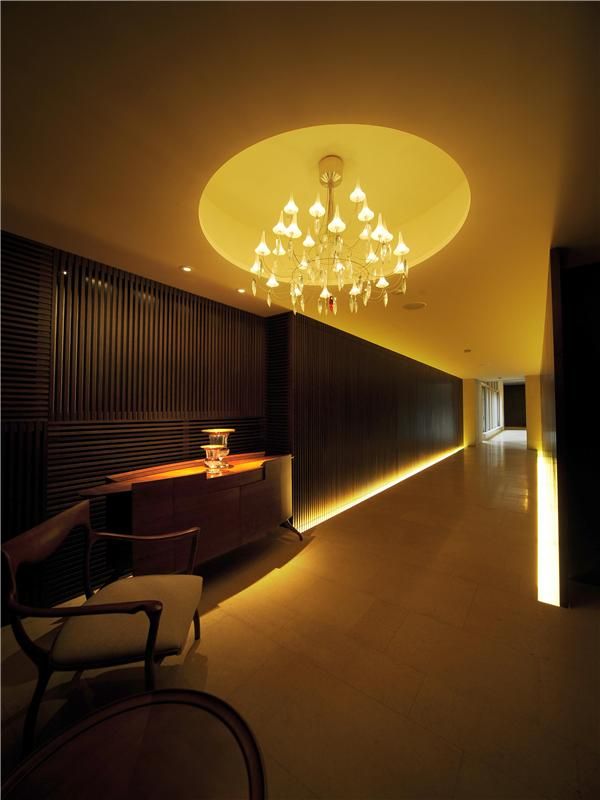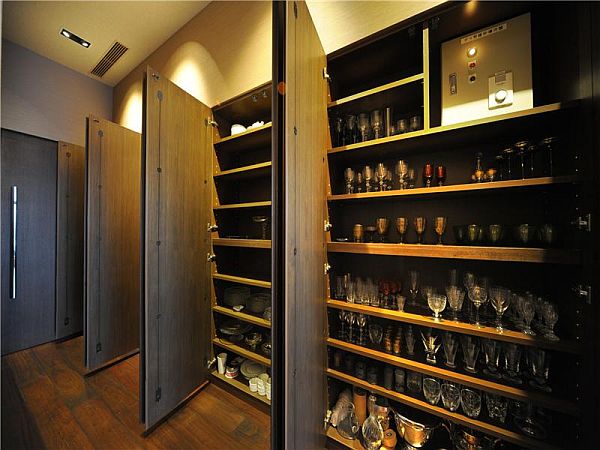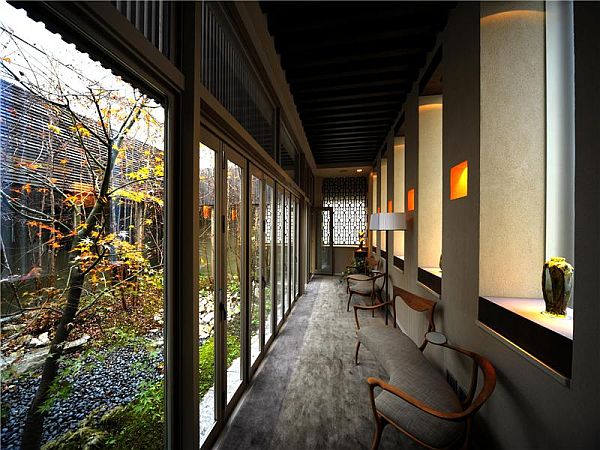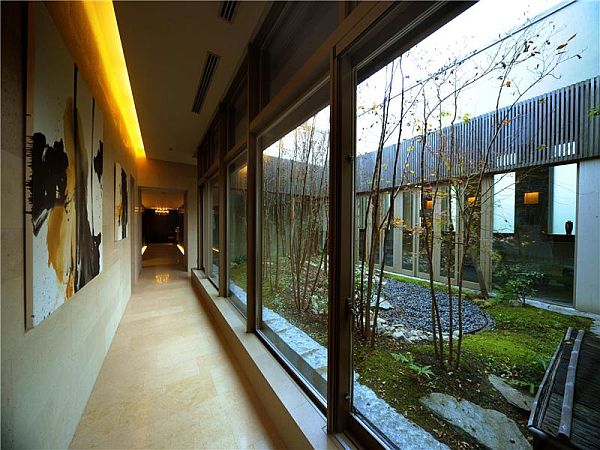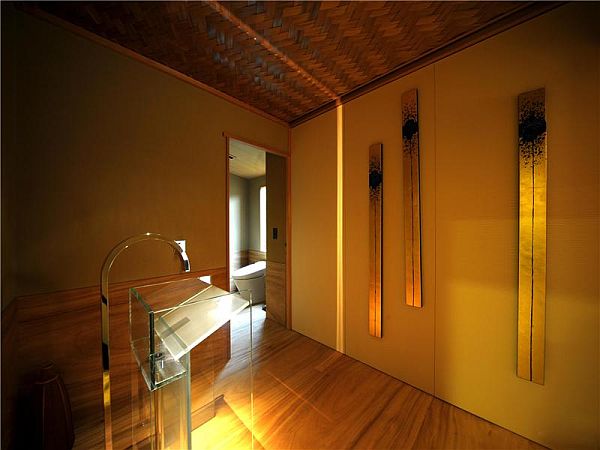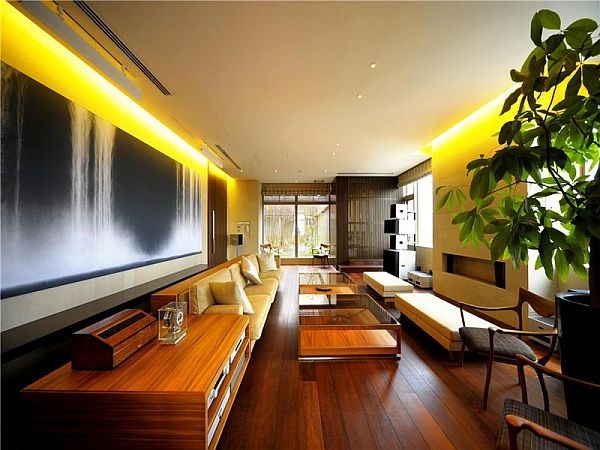 Liked the story? Share it with friends.