Modern upholstery fabrics can immediately change the overall look of a piece of furniture. Whether it is a contemporary sofa or an old lounge chair, upholstery fabrics can dress up your furniture whenever you feel the need for a visual change in your home. New designs and colours, inspired combinations of geometric elements or even three-dimensional upholstery fabrics become available every day, you just need to stay informed.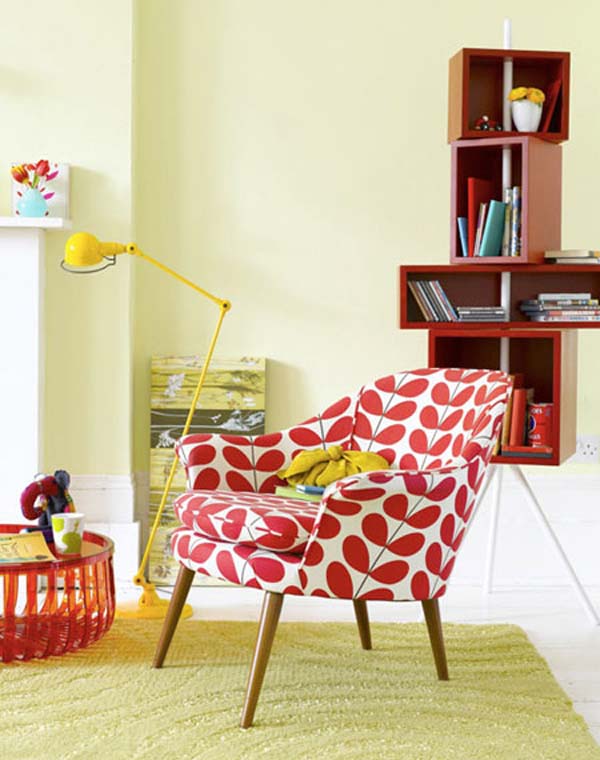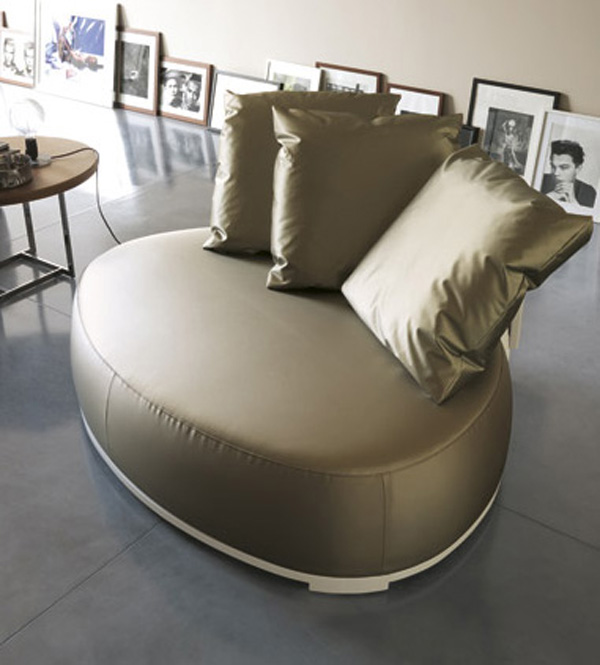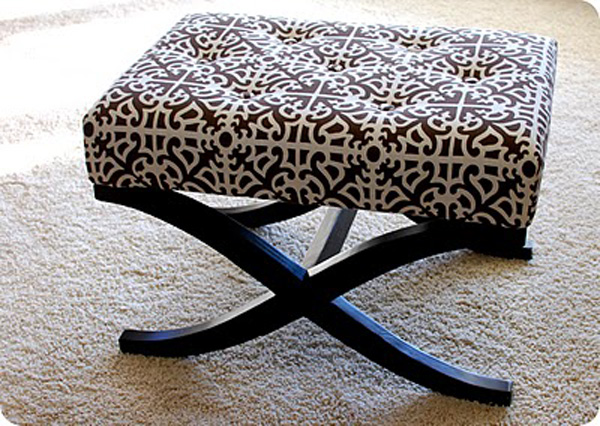 Seek for durability and a classic print if you want your upholstery fabric to be enjoyed to the fullest for a long time. Use carefully chosen products to take care of your upholstered furniture and choose fun colours and shapes when it comes to the fabric. Liven up your interiors with bright and happy colours and surround yourself with natural fabrics or even high-tech upholstery fabrics that are fire and stain resistant. Choosing the right colour, scale of the print and material makes all the difference: imagine the perfect combination to complement your room.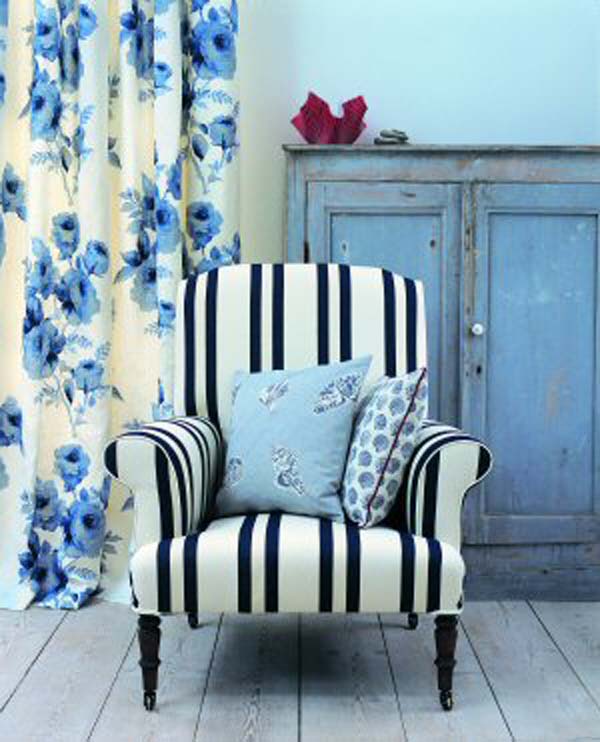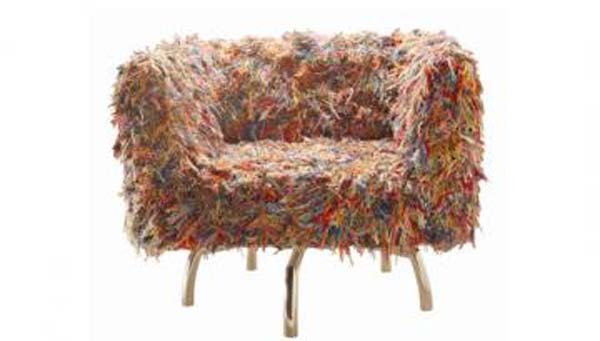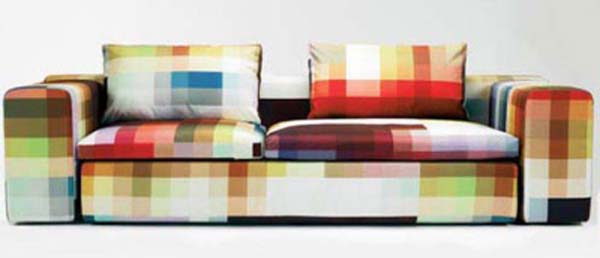 Maybe you love that old headboard or your grandmother left you her loveseat, but the fabric is not what it used to be. You can`t throw the good piece of furniture away, so then you just might think about having it reupholstered. Find the perfect fabric and the furniture will receive a well deserved makeover from a professional or with the help of your own DiY skills. Just remember to take your time to find the perfect solution. Have fun and enjoy the result.