Dare to be bold with your interior design? Concrete walls may be a good solution. While they may seem like unfinished business for your home decor, concrete walls break up the form and accentuate a room with their sheer elegance and their unique personality. The raw, unfinished look of concrete is inimitable, while the trendy industrial style of having it adorn your walls — though hard to believe — is nothing but inviting.
Browse our gallery below:
1. Whistler Residence, British Columbia
A beautiful house that manages to capture your attention with its architecture will most like catch your eye with its interior design as well. This is true for the Whistler Residence in a growing neighborhood of posh homes in Whistler, British Columbia. What gets our attention are these cool exposed concrete walls, and their love affair with the quality wood that adorns the playful open space of the villa.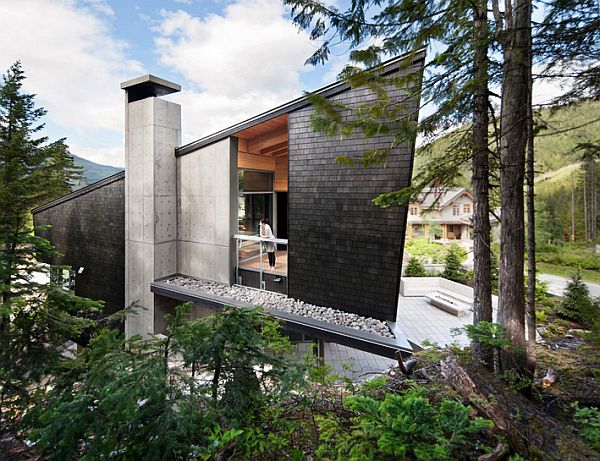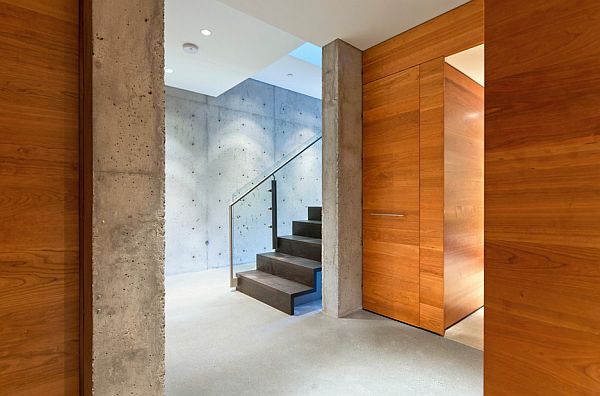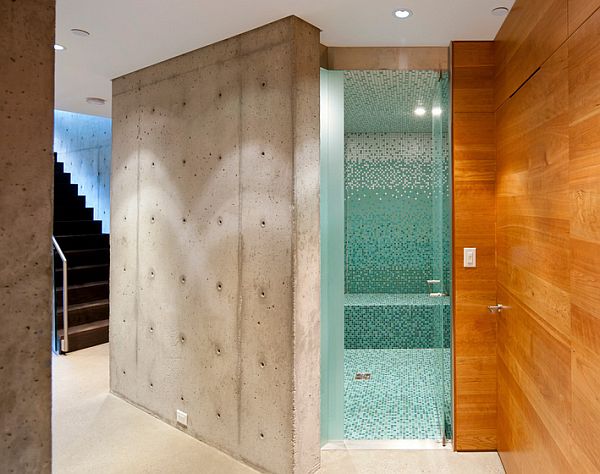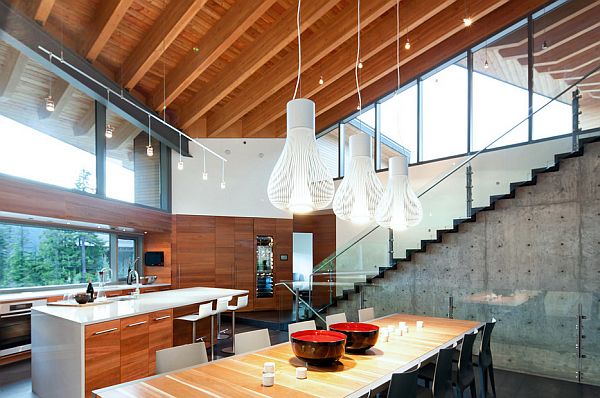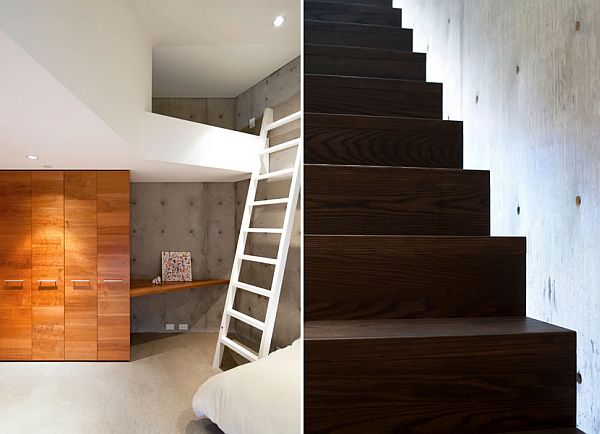 Architect & Designers: BattersbyHowat Architects
Photographed by Sama J. Canzian