If you've ever visited a winery and had an instant state of relaxation sweep over you the second you stepped onto the property (even before sipping the wine, folks), today's post is for you! While we can't all live in Napa or Sonoma, we can try to get the "winery look" at home. Even without a massive wine cellar! Read on to discover 10 ways to bring winery style home, from plant-filled gardens to herb-filled kitchens. Enjoy…
A Large Outdoor Dining Table
There's nothing like dining al fresco. Am I right?! Many wineries feature long tables where guests can sip and visit under the stars. While you don't need an epic outdoor dining table to get the job done, a place to eat in the fresh air is a nice touch. Bonus points for bistro-style seating! [from Suzette Sherman Design via Houzz]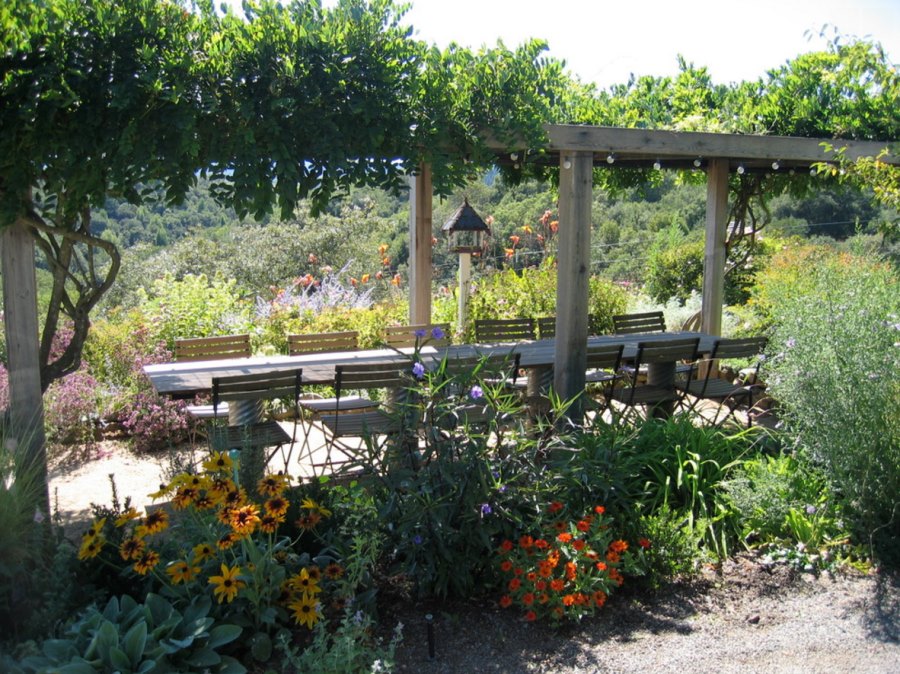 Greenery Overhead
Whether your outdoor dining and seating space is under a large tree or under a vine-covered trellis, greenery overhead creates a cool, crisp feel, even on the warmest of days. [photo by Idha Lindhag from A+B KASHA]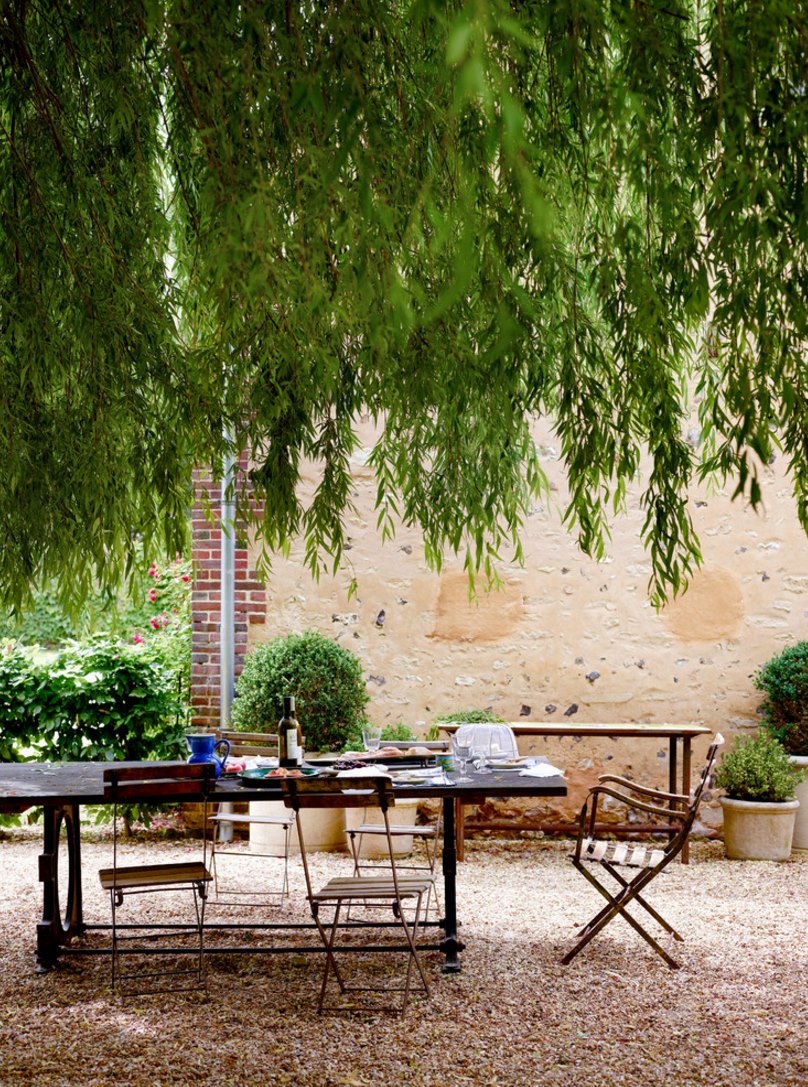 Globe Lights
Bring a little bit of twinkle outdoors with string lights. I'm loving this Party Globe Light String from Restoration Hardware, which adds instant festivity to outdoor spaces.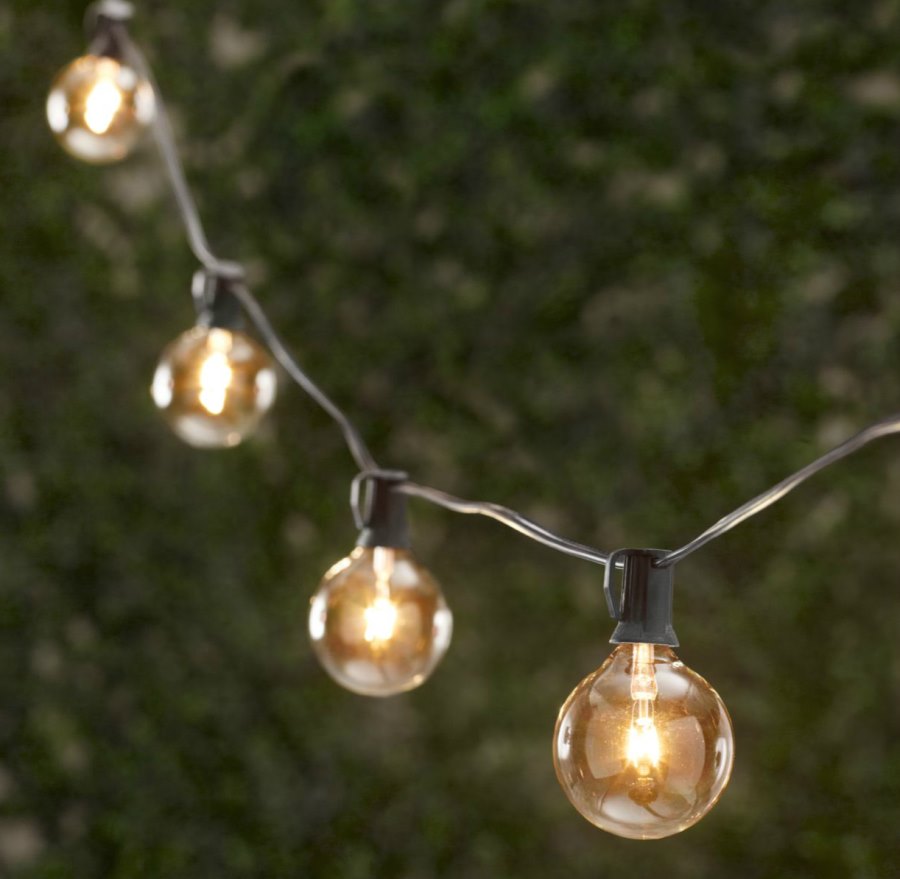 A Graveled Outdoor Space
Winery landscaping is unforgettable, and much of it involves some degree of gravel. Gravel helps define spaces (like the seating area below), and it adds a manicured look to the yard. Plus, plants that are placed in gravel-covered soil really pop against the texture and color of the pebbles. [from A Pleno Sol]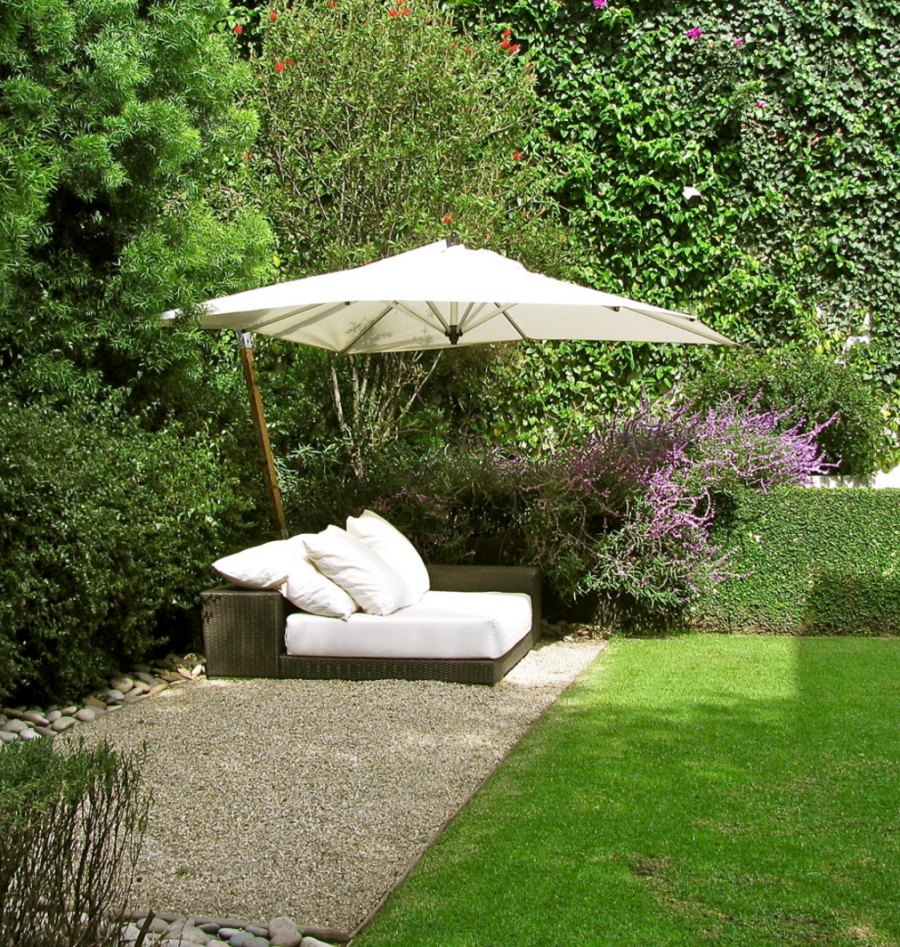 A Mix of Manicured and "Wild" Plants
And we can't forget the importance of the plants on the winery property, from the vineyard itself to the greenery surrounding the building. Create a similar look at home with manicured bushes and striking native grasses. Allow for a mix of neat trim and "wild" style. Gardens with a Mediterranean feel are a popular winery choice! [photos by Mary Nichols, from Sterling Huddleson]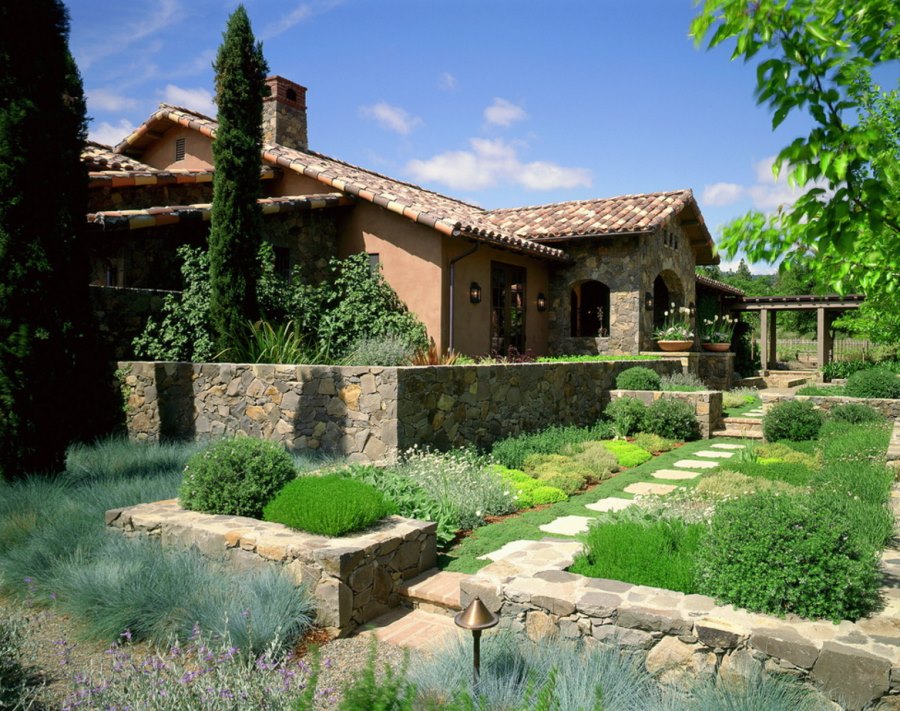 A Nourishing Garden
Ah, the wine country. The views. The decadence. The fresh ingredients! Grow your own food at home so nourishing edibles are always at the ready. If growing produce isn't possible, try some herbs, such as rosemary and mint. Being able to grab ingredients from a garden just steps from your kitchen will take the meal up a notch. [from Addison Landscape]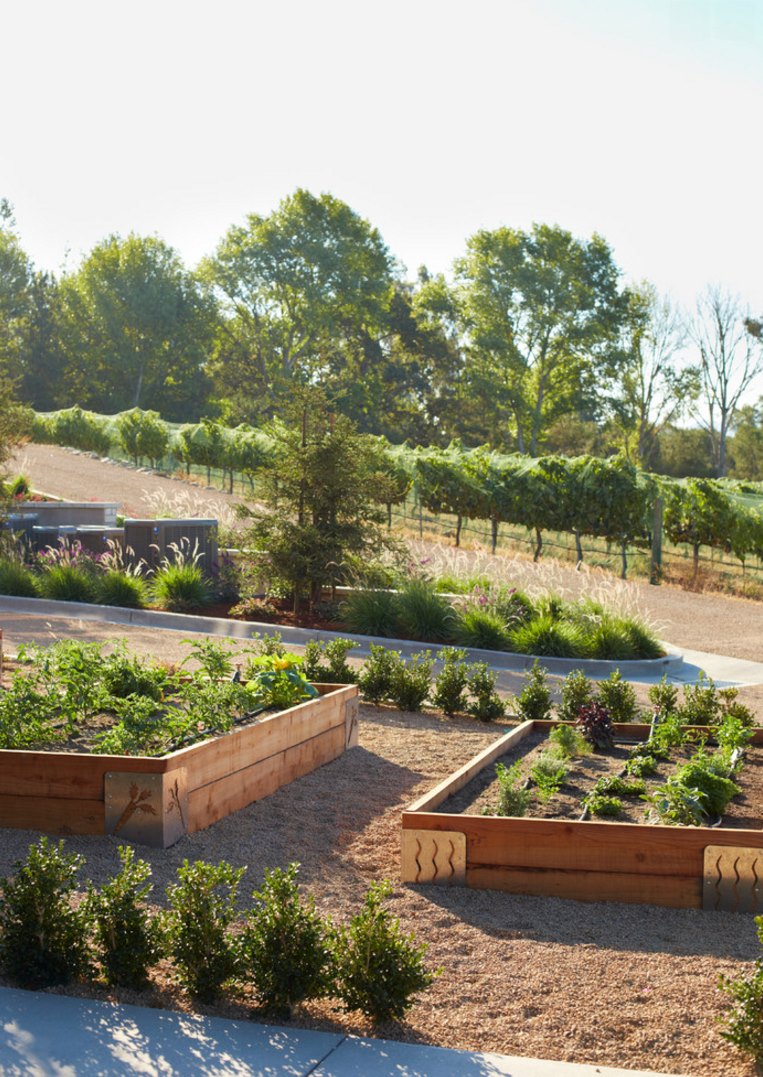 A Foodie Kitchen
And speaking of the kitchen, who doesn't love a gourmet restaurant in the wine country?! After my trip to Napa, I came home energized to cook and prepare fresh meals in my own culinary space. Create a foodie kitchen at home that puts delicious ingredients and helpful tools within arm's reach. This will make you excited about cooking. A few fun serving pieces won't hurt either! [photo by Jeff Herr, from Terracotta Design Build Co.]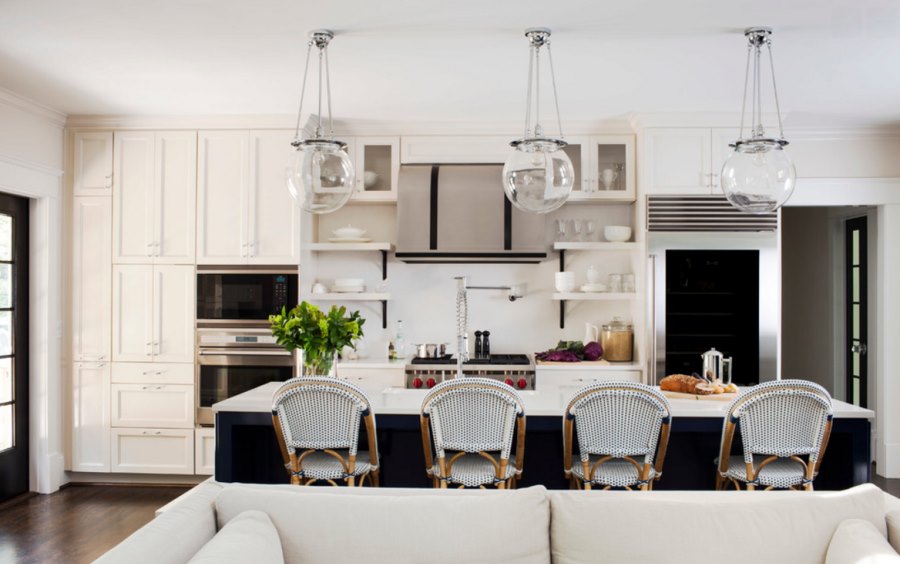 Fresh Herbs Indoors
If you don't have an outdoor garden (or even if you do), try growing herbs indoors so you can snip some fresh dill and rosemary while you cook your next meal. Plus, the greenery will add a wine country feel to the kitchen! [the kitchen of Chef Kimberly VanKline, featured at William & Park , photo by Curvel Baptiste]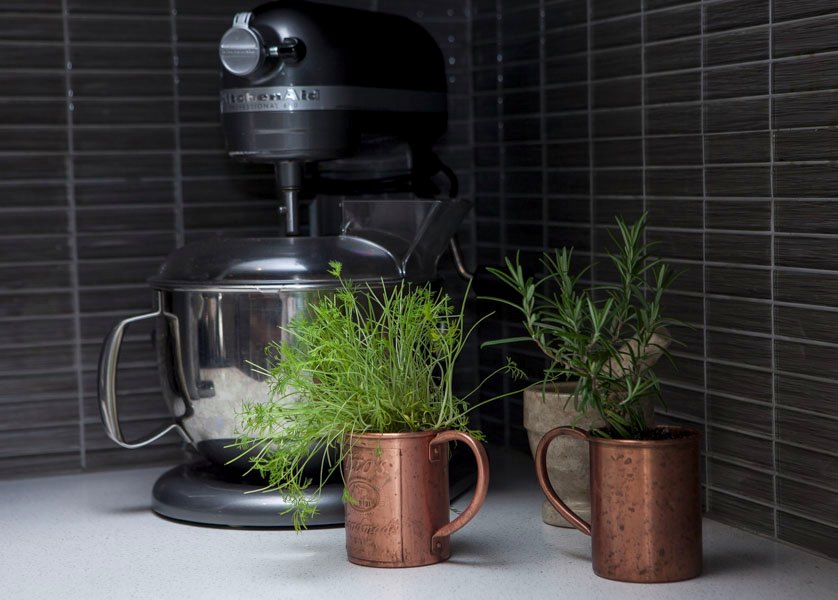 A Display of Wine
With all this talk of winery style, we can't forget the wine! Even if you don't have a wine cellar or the wall display shown below, a beautiful wine rack and your favorite bottles of vino can help set a relaxing, indulgent mood at home. [from Caesarstone]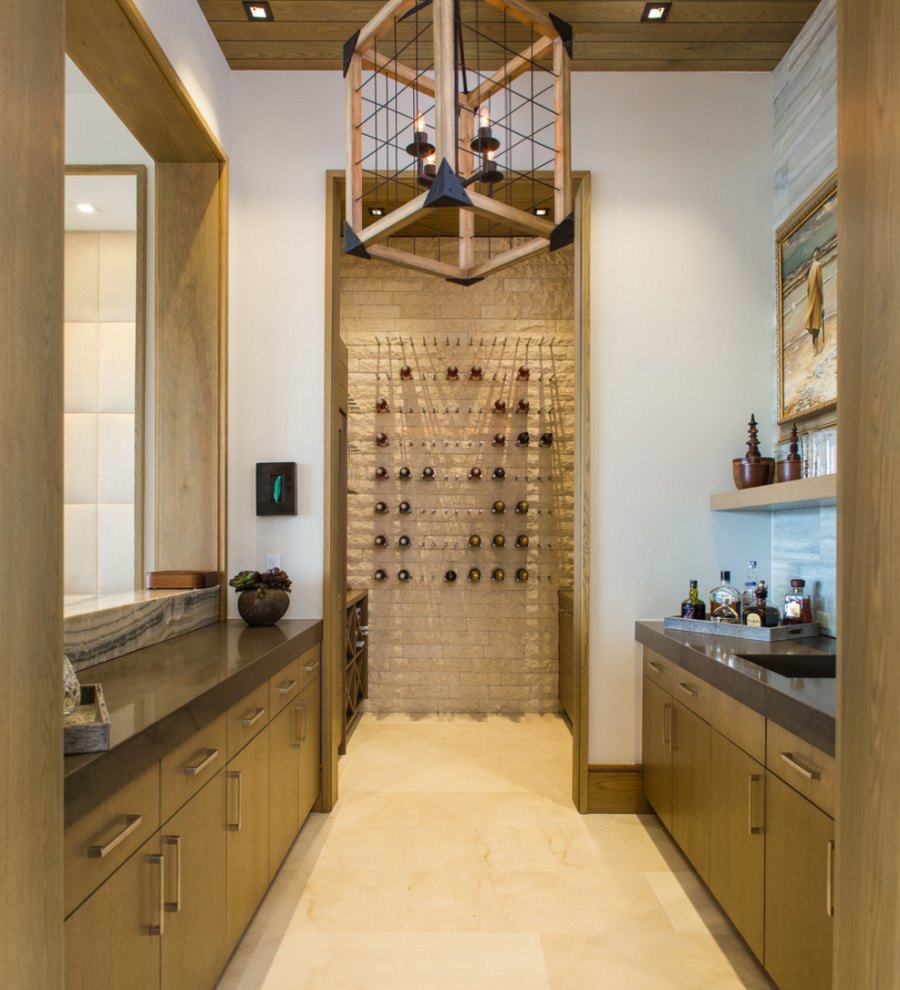 A Place to Relax
And since we're talking about setting a relaxing tone, we can't ignore the fact that wineries invite guests to have a seat and take a break from life's demands. You can do the same thing at home (even if you don't have your own vineyard or pool)! Try a lounge chair or two, and add a throw so you can wrap yourself in warmth on those chilly evenings. [from Andrew Snow Photography via Houzz]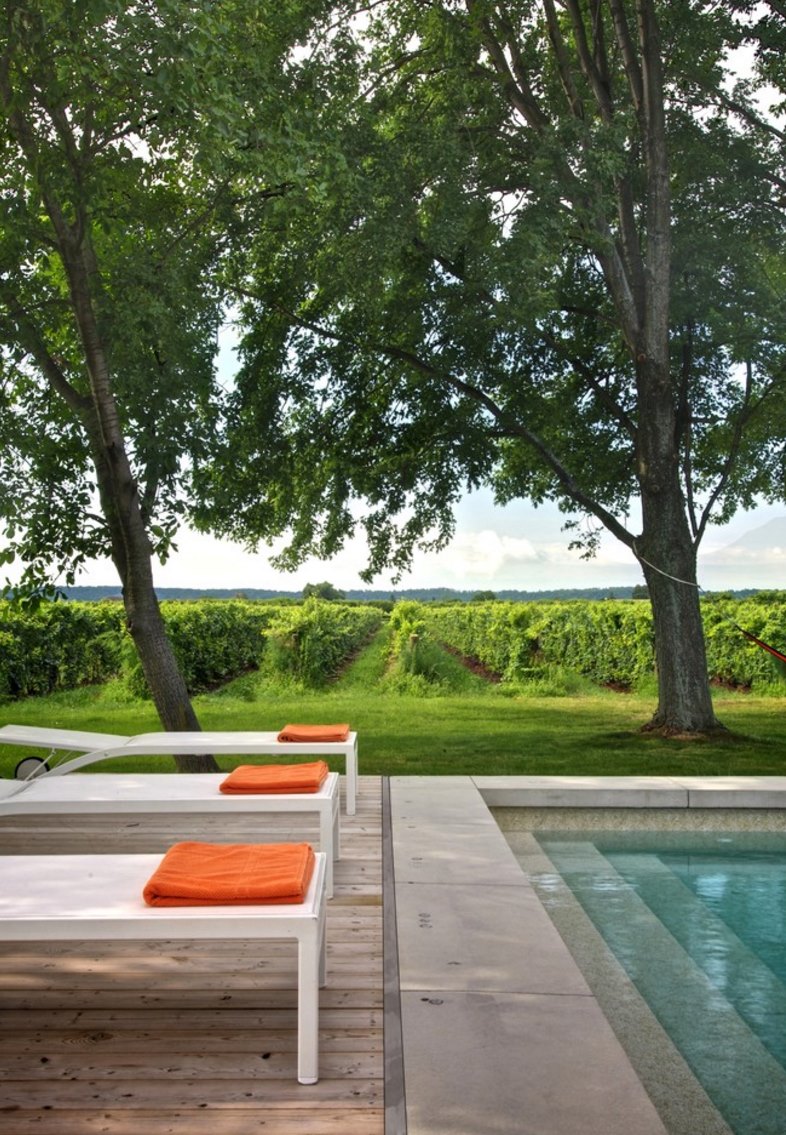 Wishing you a chill fall filled with delicious food and the company of delightful friends…
Liked the story? Share it with friends.