There comes a time in everyone's life when one craves to move away from the constant rush of urban life and the perpetual race with the clock. It is this desire for a simpler and more relaxed lifestyle that has inspired a retired couple in Seattle to turn to Suyama Peterson Deguchi in an attempt to downsize their contemporary home and turn it into a tranquil retreat surrounded by ample greenery. Inspiration behind this new structure was drawn from the silhouette of a picnic shelter in a forest, and it was translated to the modern setting using a simple roof and wall structure.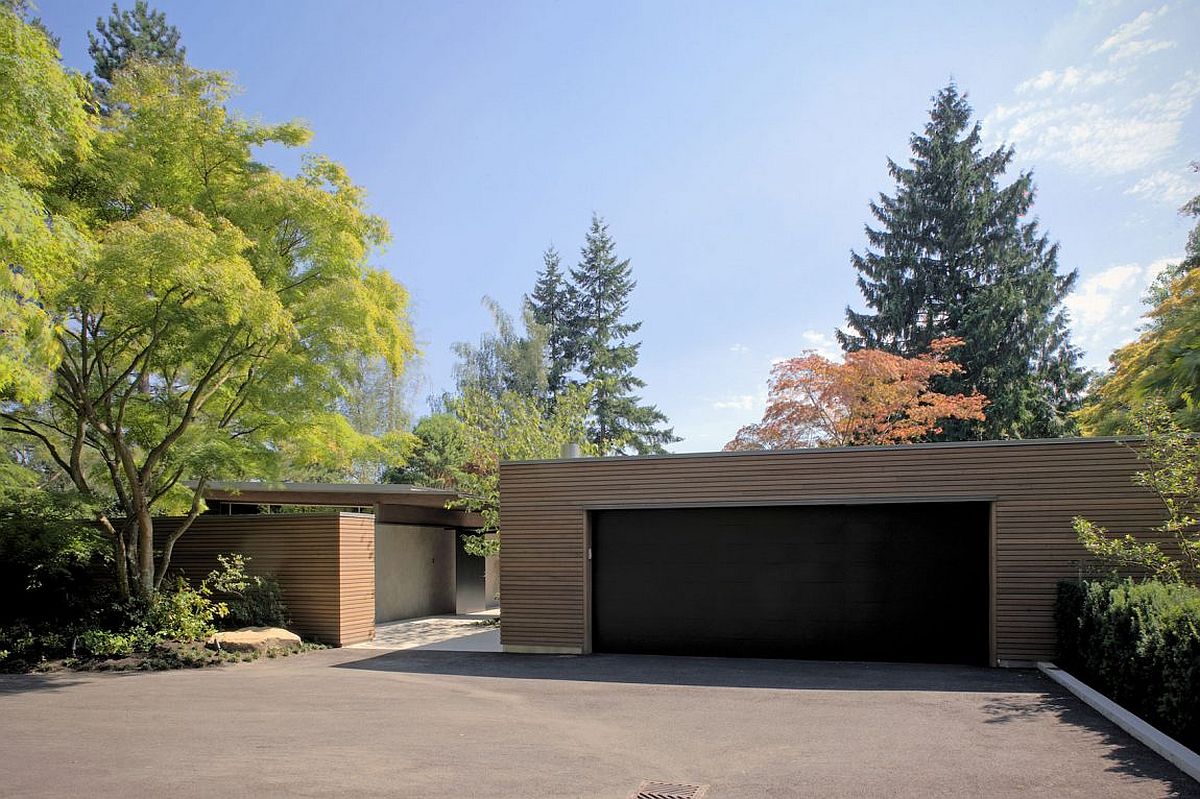 It is this simplicity of design that gives the Urban Cabin its uniqueness and leaves ample space for the garden, the series of outdoor living spaces, and the ponds all around it. Creating a natural oasis amidst the urban chaos, the home seems to disconnect with the city landscape and gives its retired homeowners a delightful escape. A succession of glass walls and windows towards the west completely opens the home towards the garden and the curated landscape. It is the roof structure that also offers shade for the outdoor dining, living and kitchen spaces, as the interior seems like an extension of the greenery outside.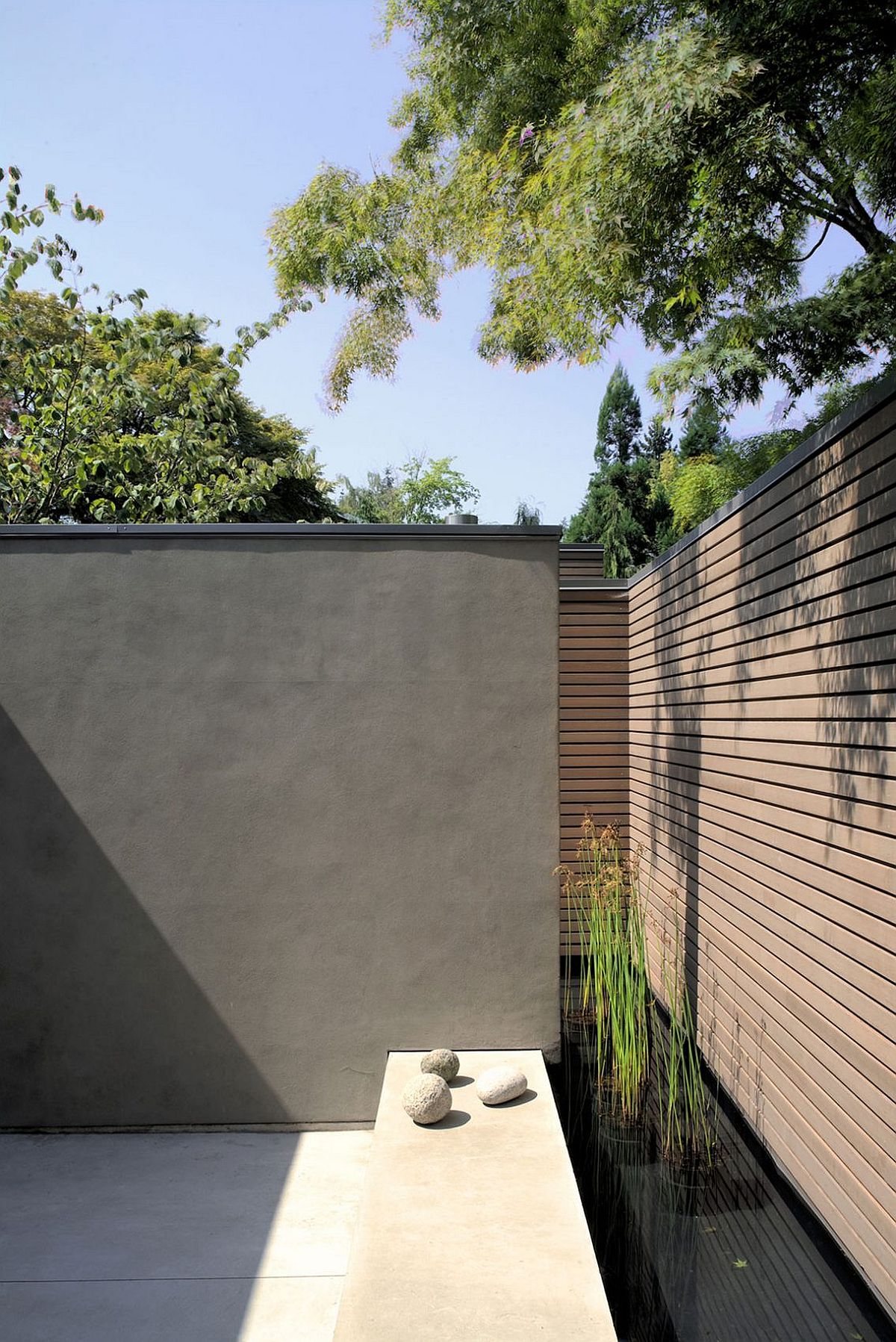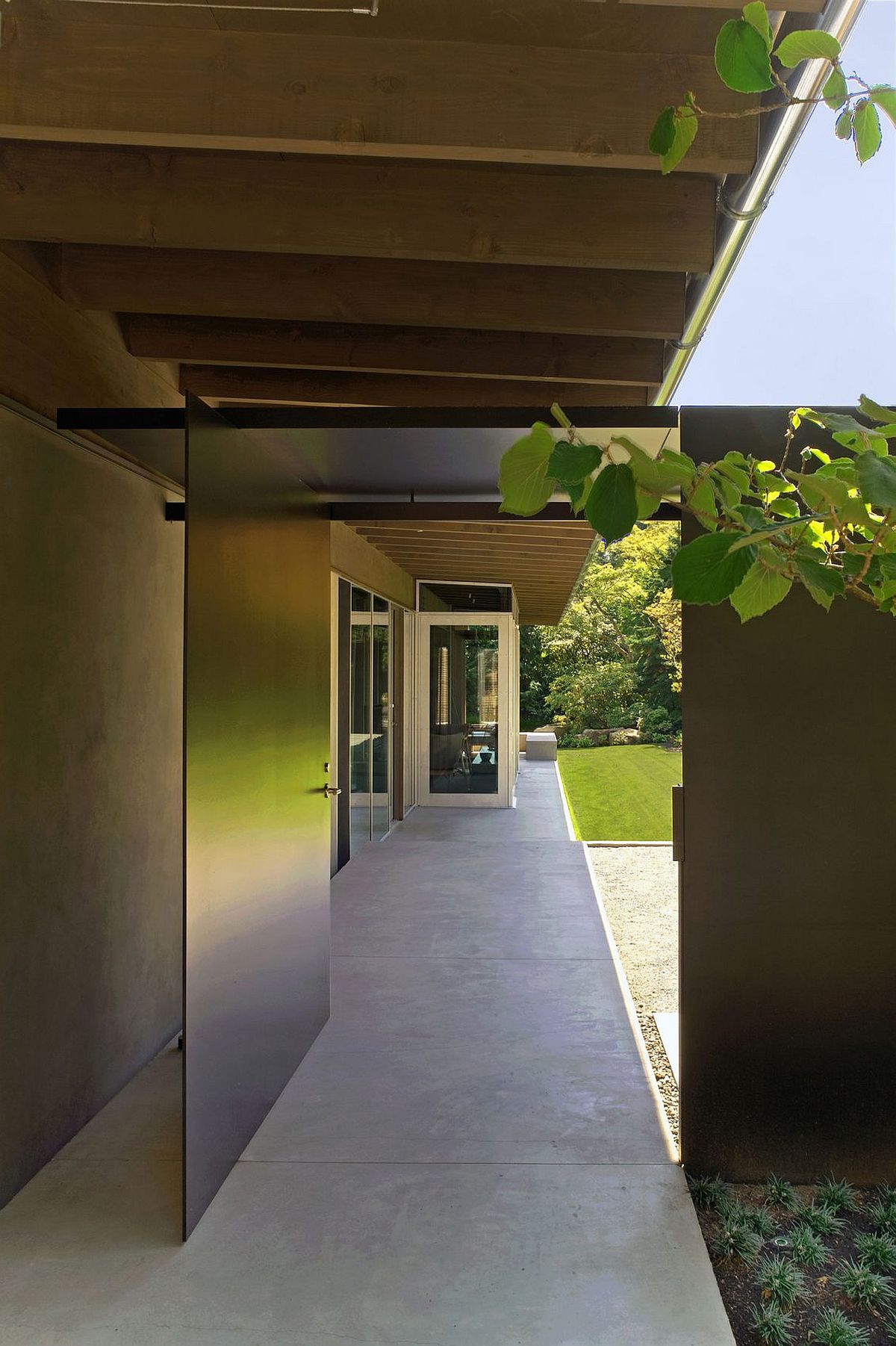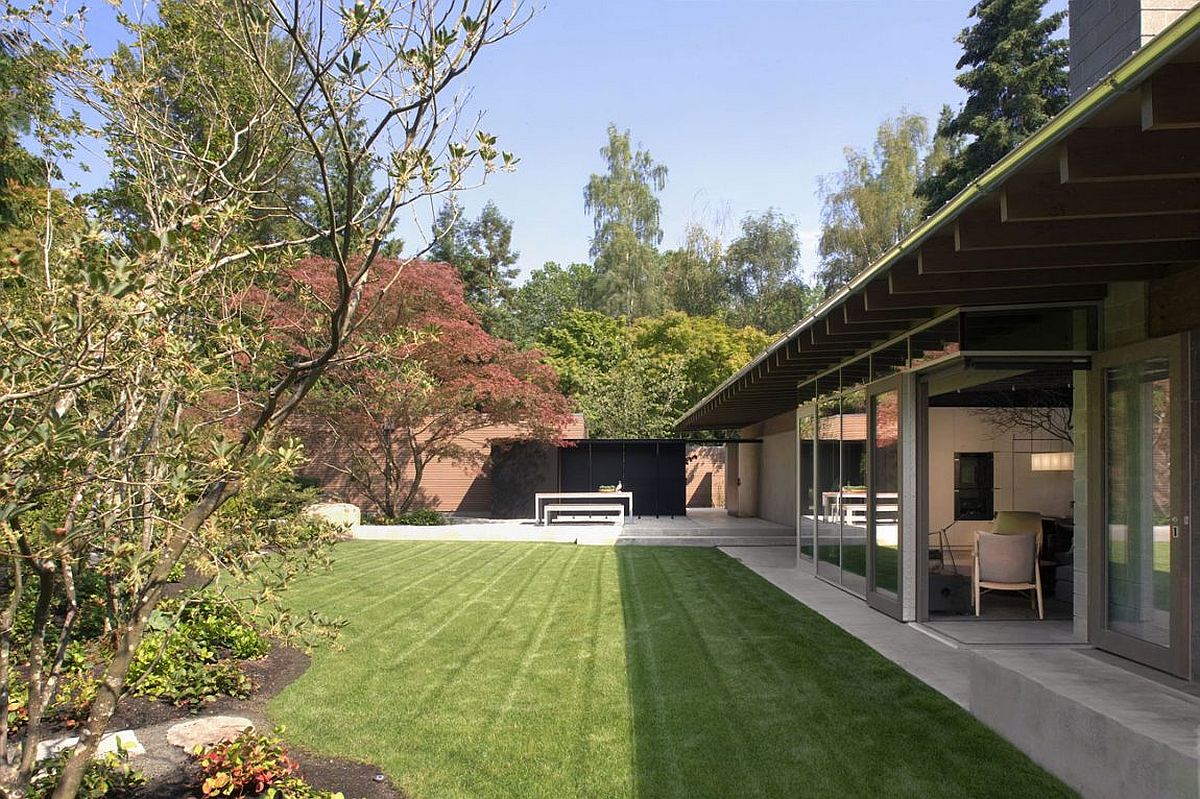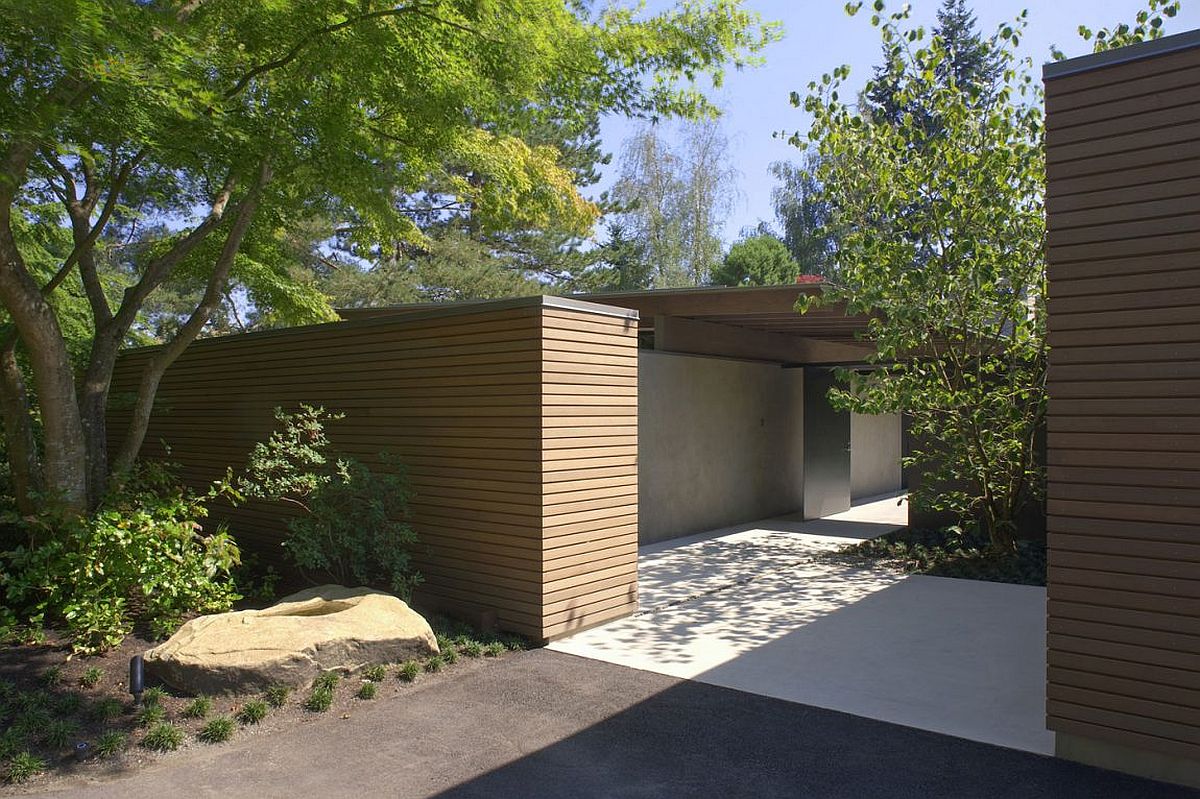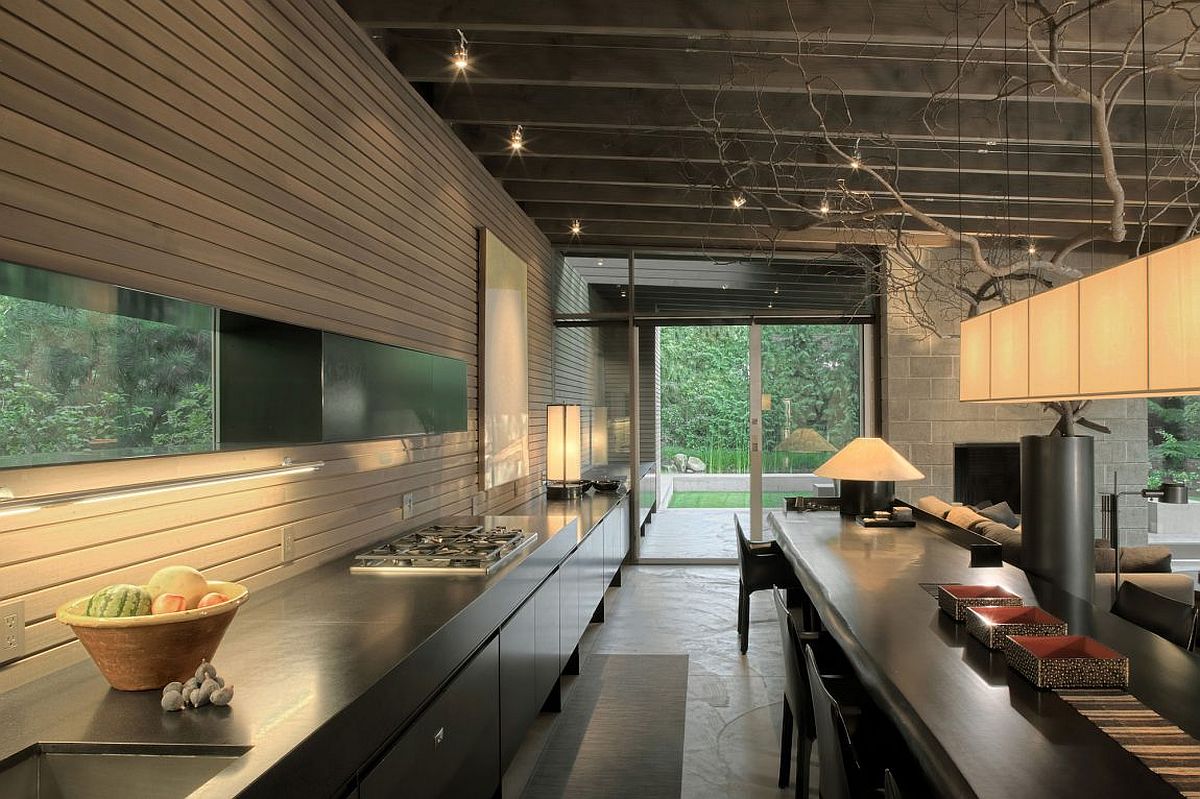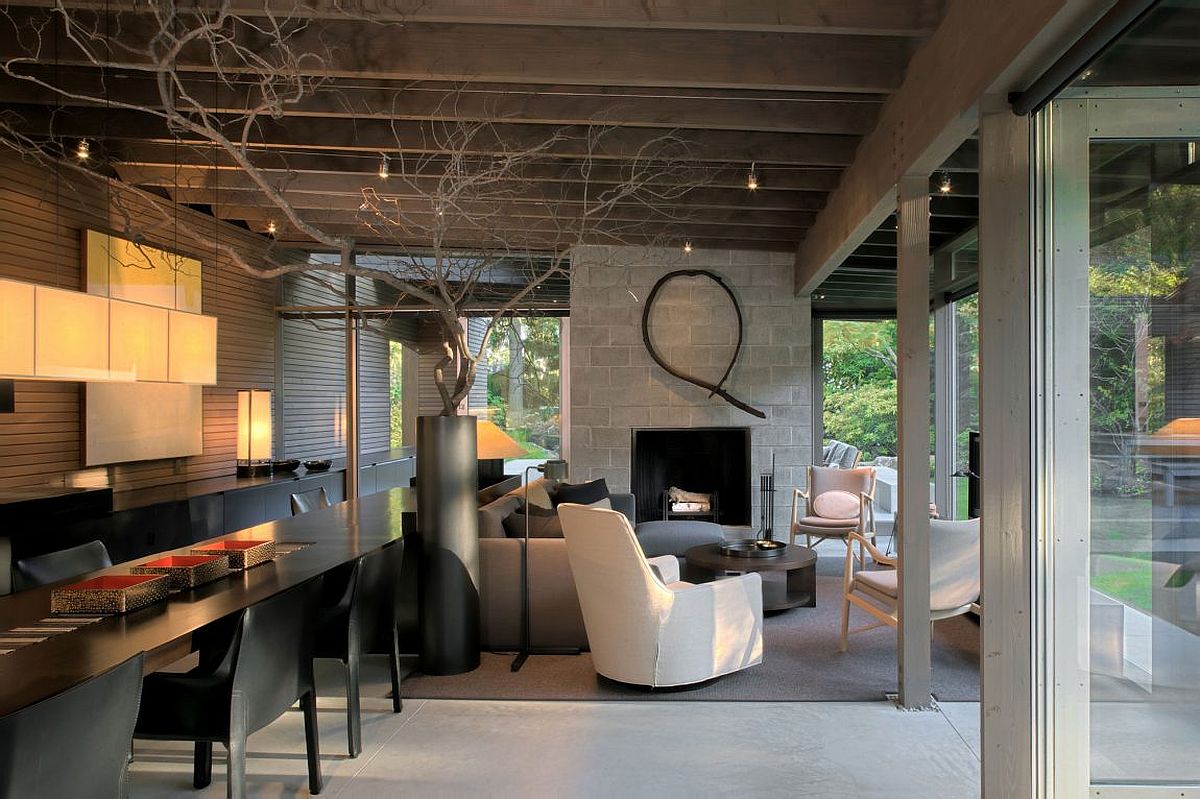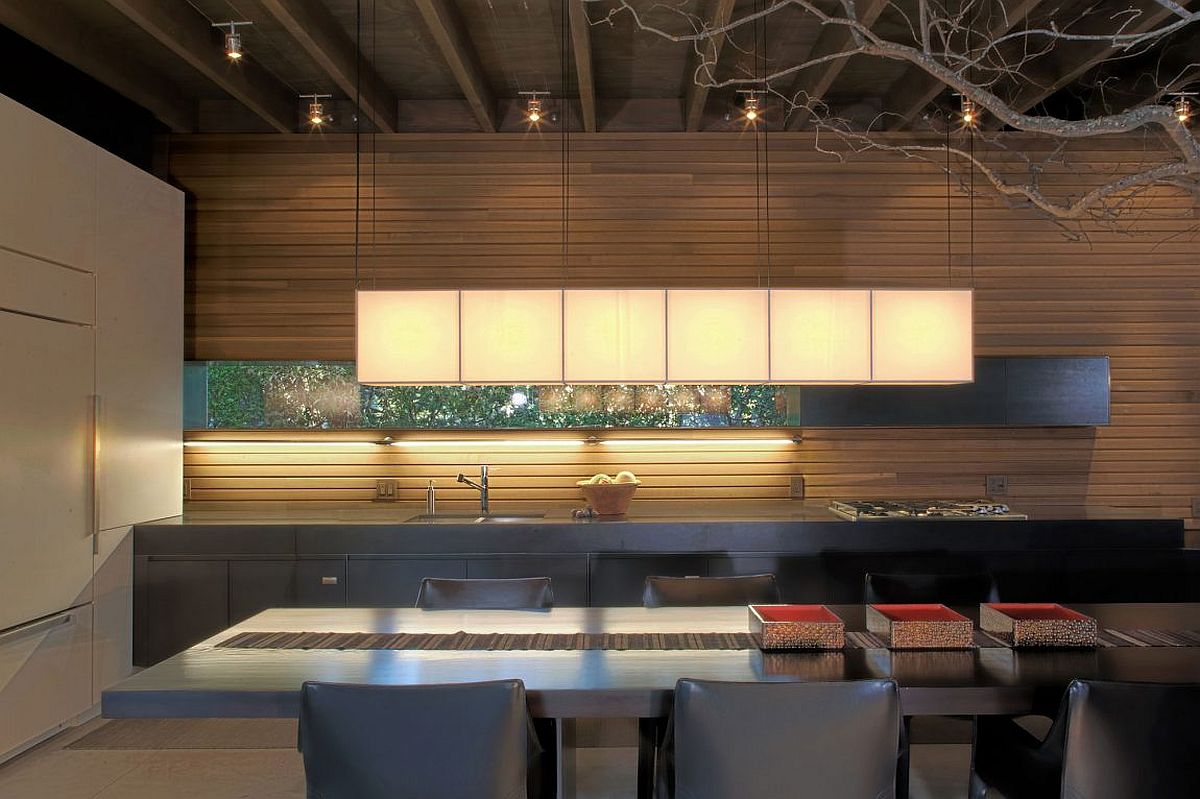 Draped in wood and stone, the street façade of the house offers complete privacy, even as the beautifully-lit ponds create an inviting and enchanting setting in the garden. The open plan living area with kitchen and dining plays second fiddle to the view outside, as one is drawn in by the magnetism and ingenuity of this urban cabin! [Photography: Michael Burns]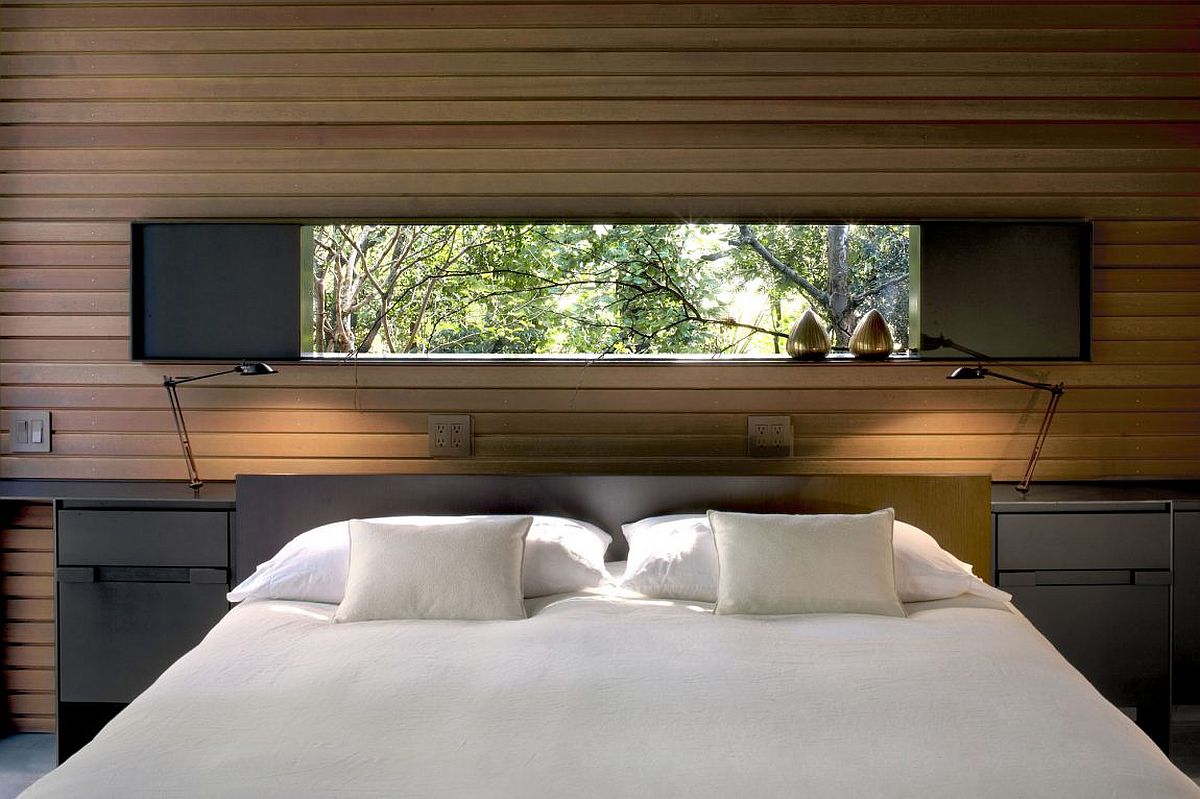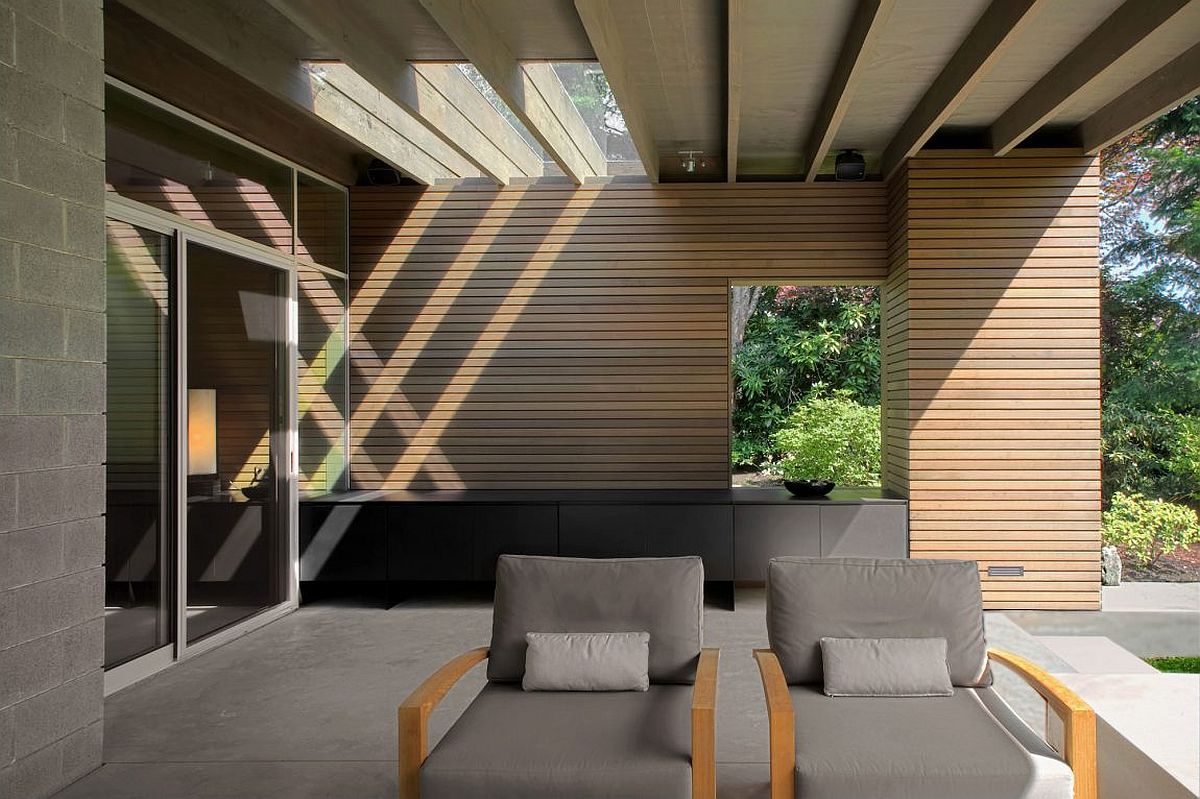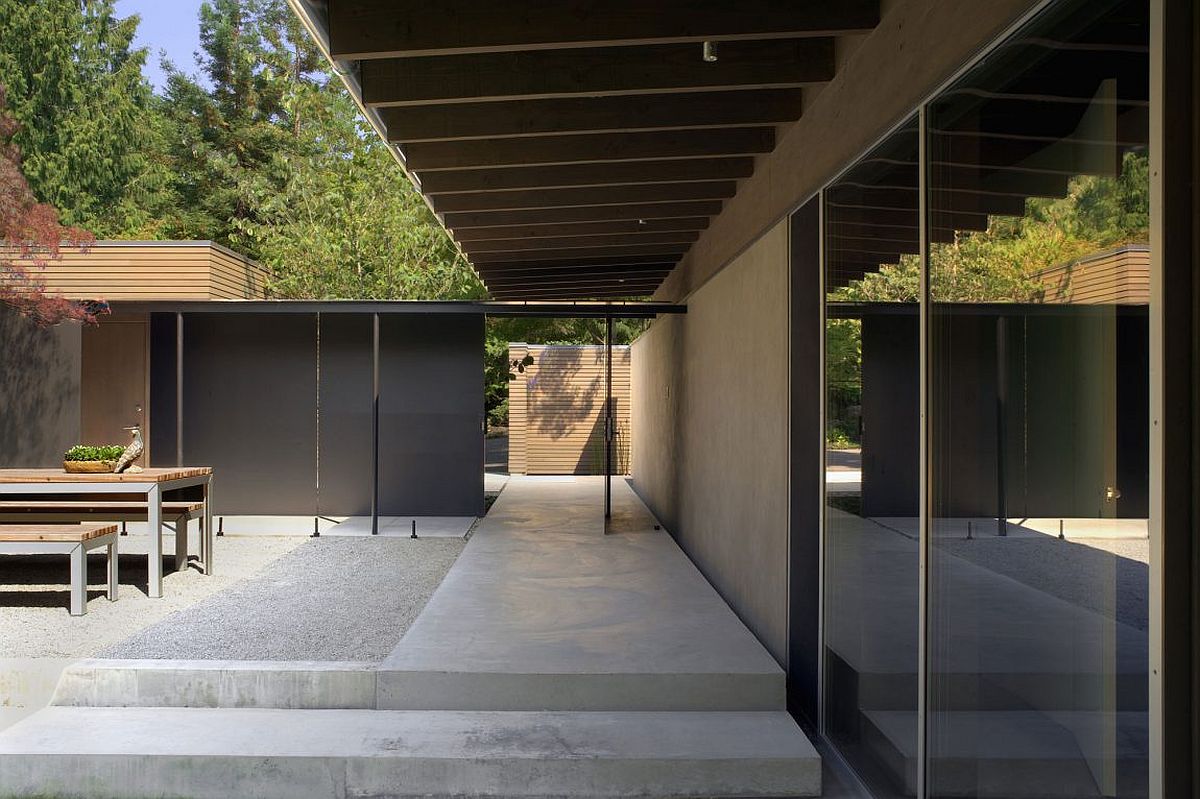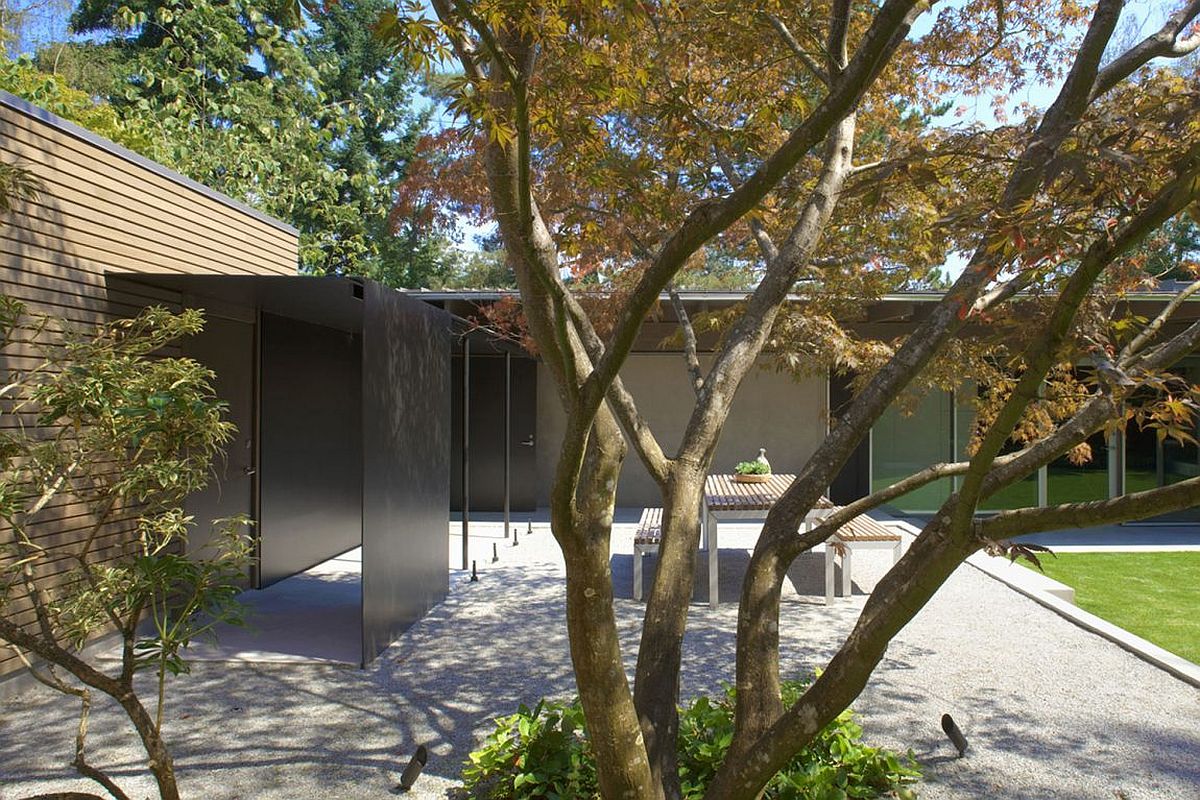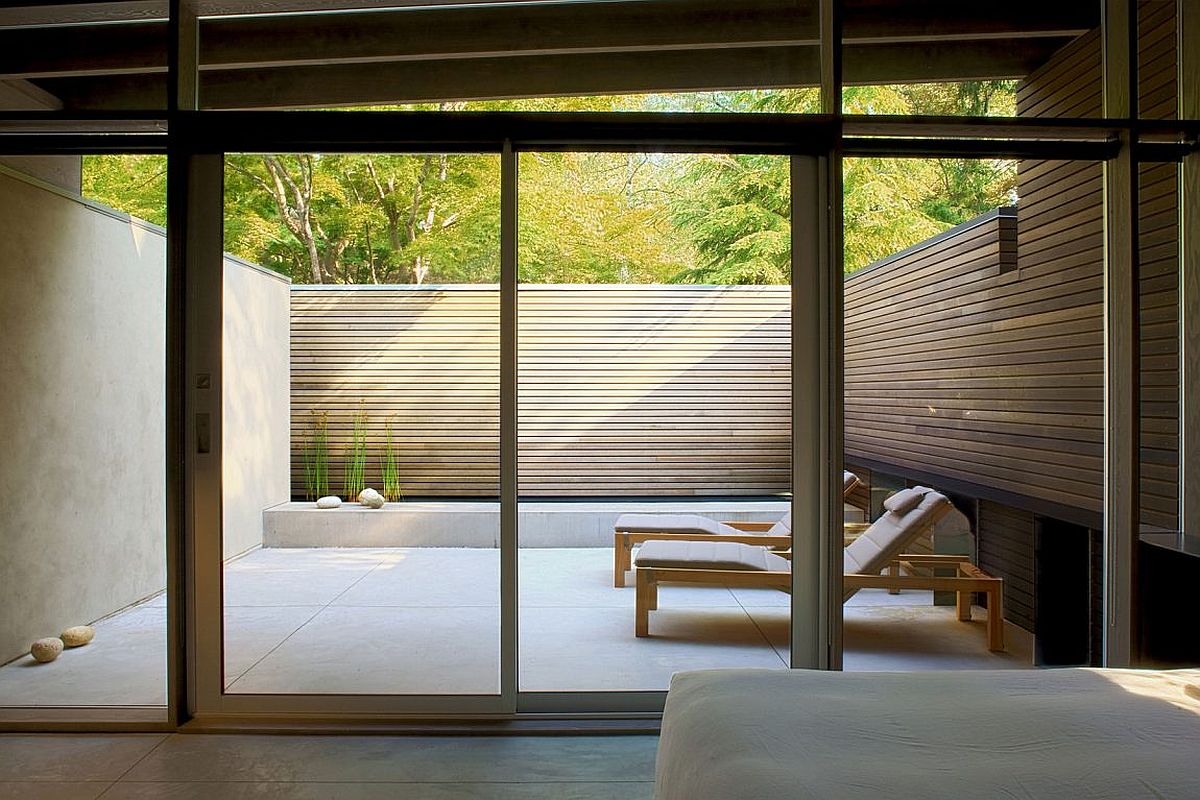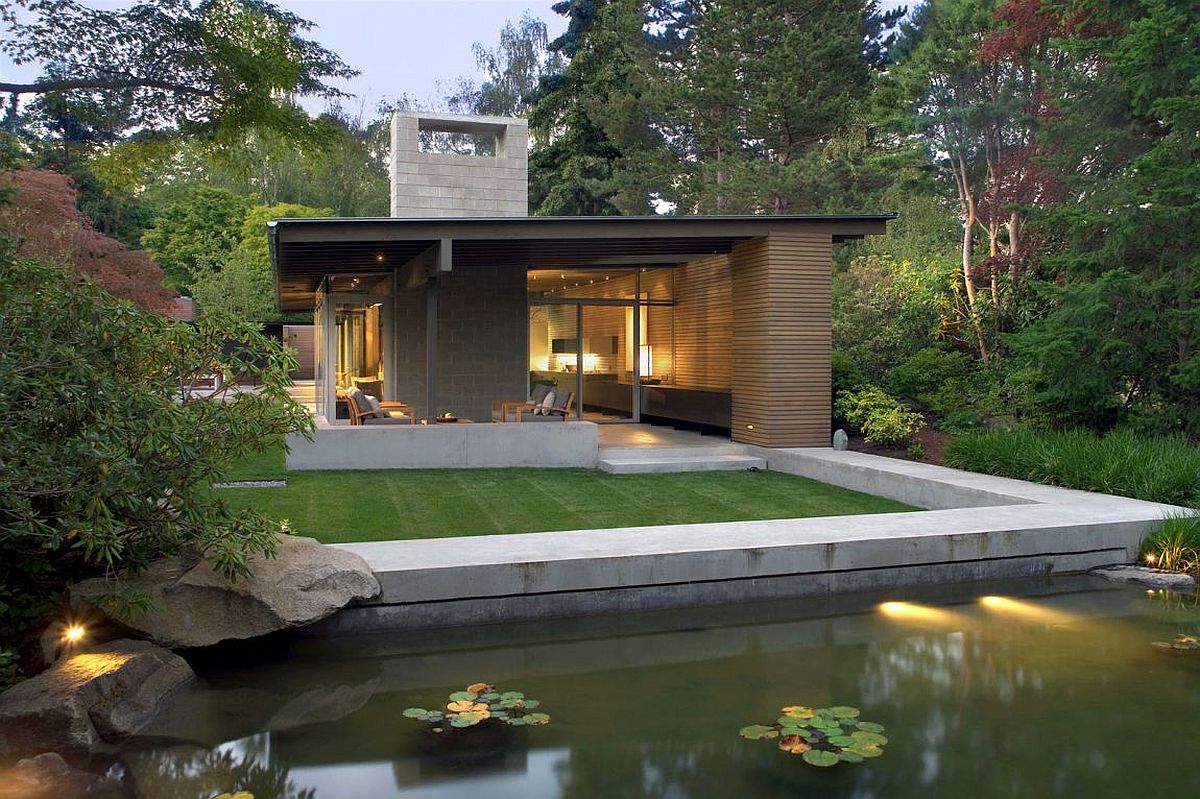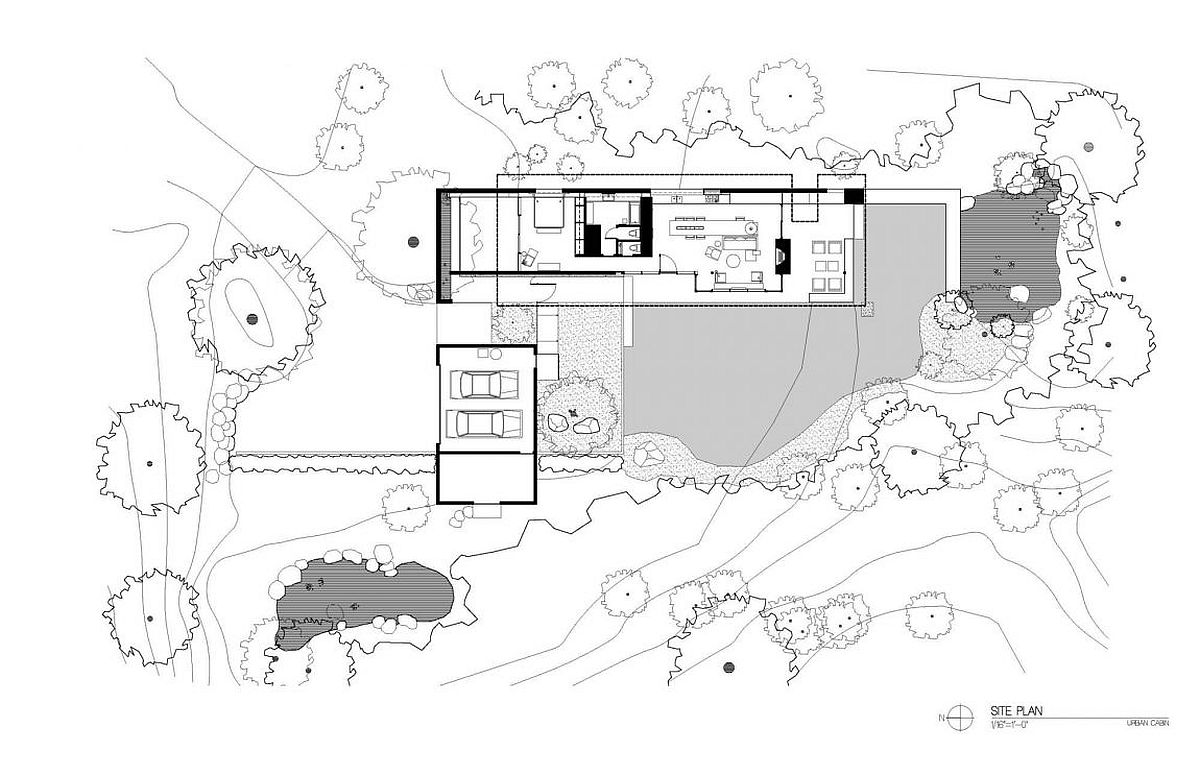 Liked the story? Share it with friends.