Moving away from the more predictable style of contemporary apartments in the Tribeca and SoHo neighborhoods, this gorgeous and distinct New York penthouse delights you with a bold use of color, graphic prints, custom furniture and a chic-contemporary ambiance. Designed by David Howell Design, the luxurious penthouse is spread across three spacious levels and is nestled on top of a building with an original cast iron façade – an iconic image in itself! The interior was crafted for a modern family, and a casual, fun atmosphere is coupled with modern aesthetics and smart ergonomics to fashion a one-of-a-kind setting.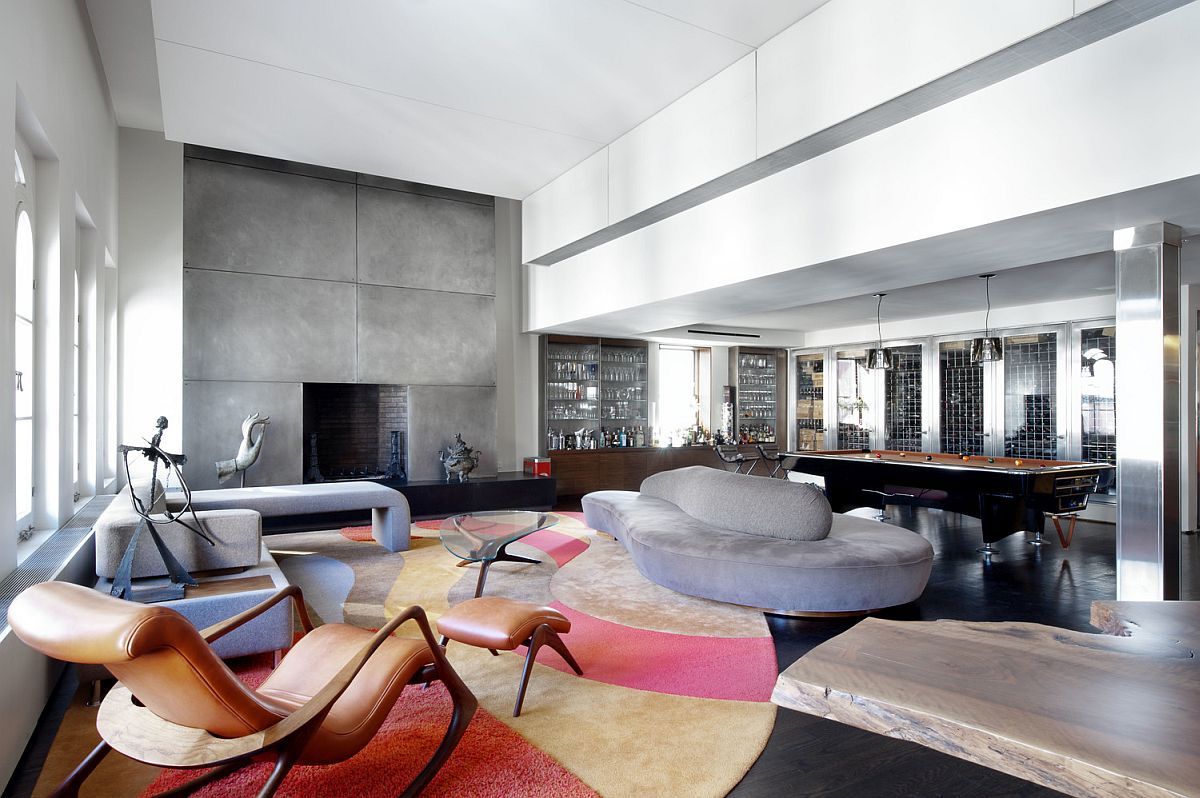 The open living area is filled with bespoke décor from Vladimir Kagan that seems playful while blending in with the overall theme of the penthouse. Colorful area rugs are another distinct feature that creates a common design thread between various rooms of the home, even as the four original Andy Warhol skull prints set the tone for the dining area. A live-edge dining table brings textural contrast to a distinctly contemporary backdrop, with wooden shelves adding inviting warmth. On the outside, a 3000-square-foot terrace and rooftop retreat provides a private getaway that is visually connected with the smart home office inside.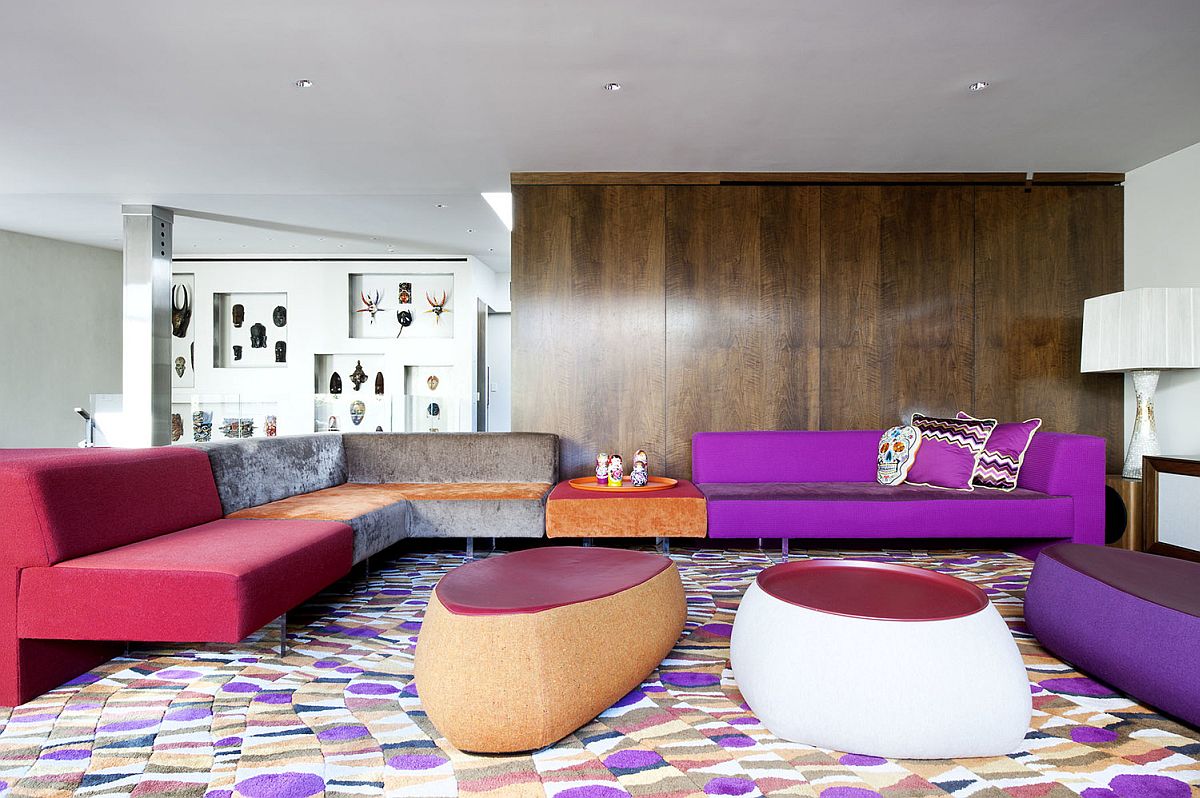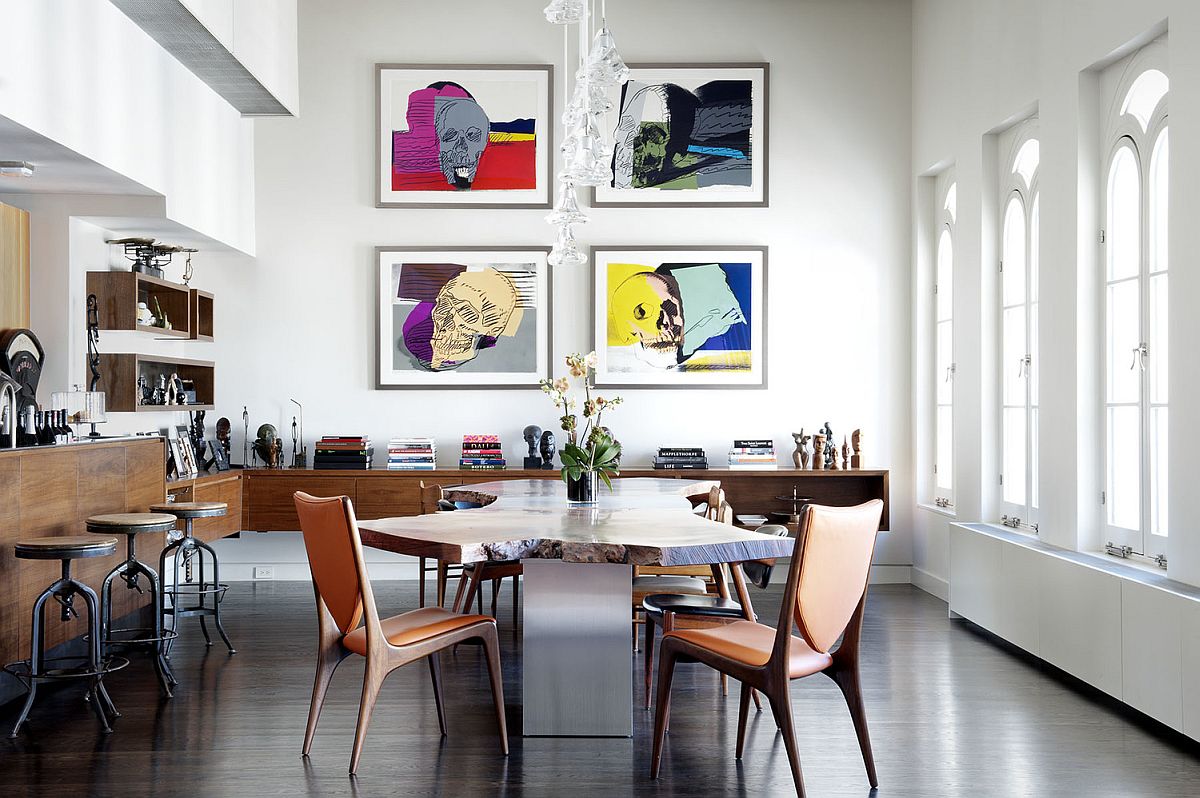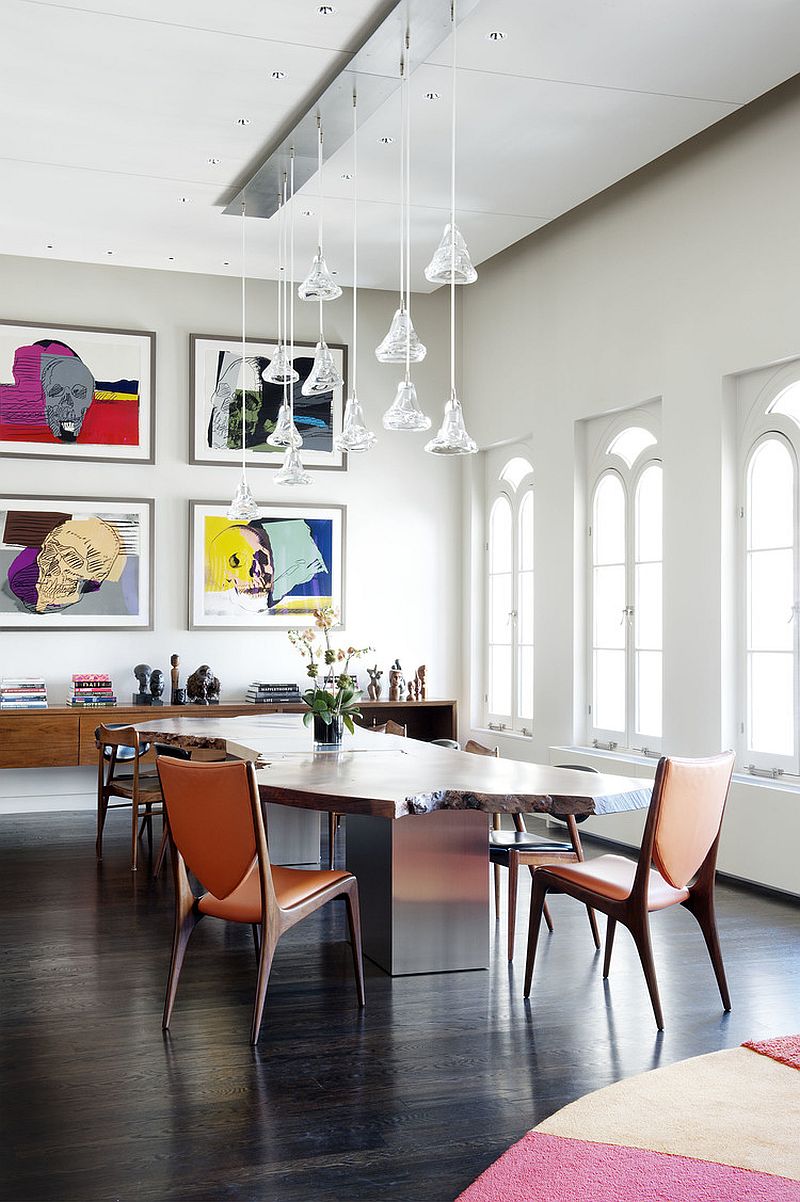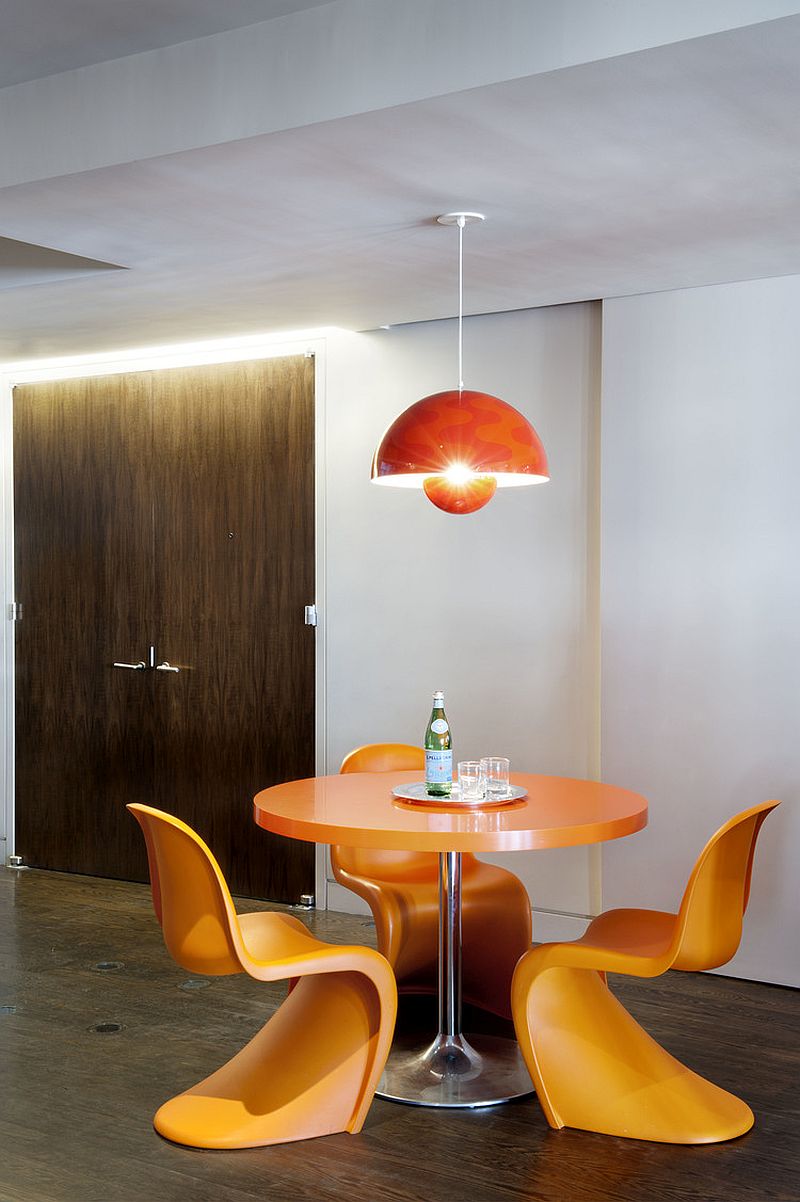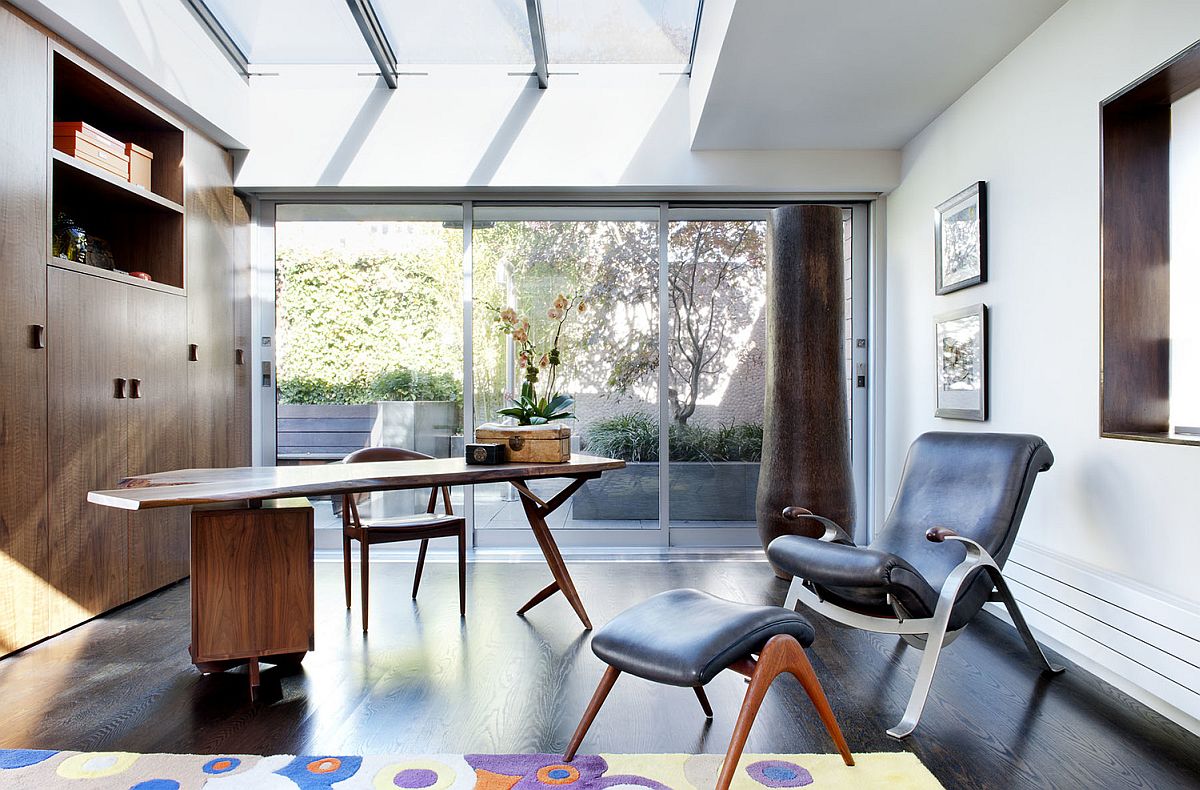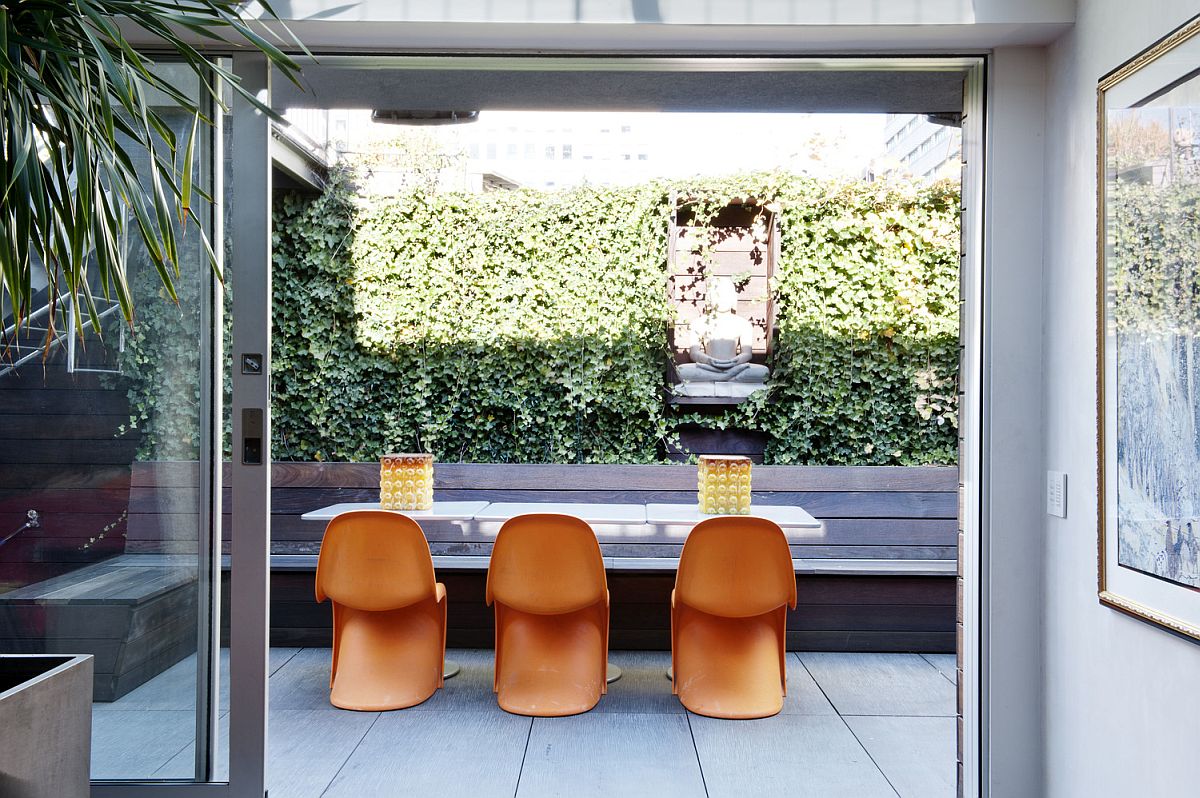 Another quirky feature of the penthouse is the presence of skull motifs in every room, either in the form of artwork or unique wall murals, or as accessories and prints on the accent pillows! The master bath is as spectacular as rest of the penthouse, with its accent wall in walnut and doors that usher in a dash of oriental charm. Complete with a wine cellar and man cave, this remarkable New York home is all about enjoying life at its vivacious best! [Photography: Emily Andrews]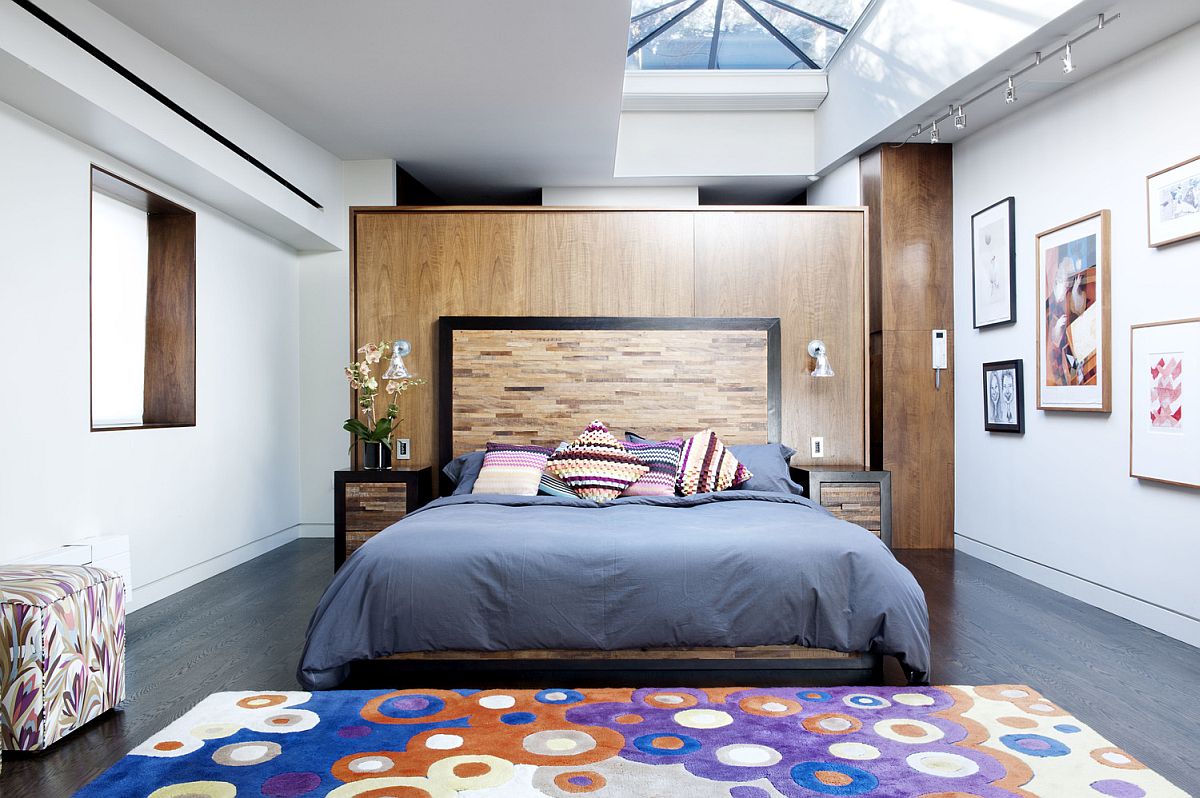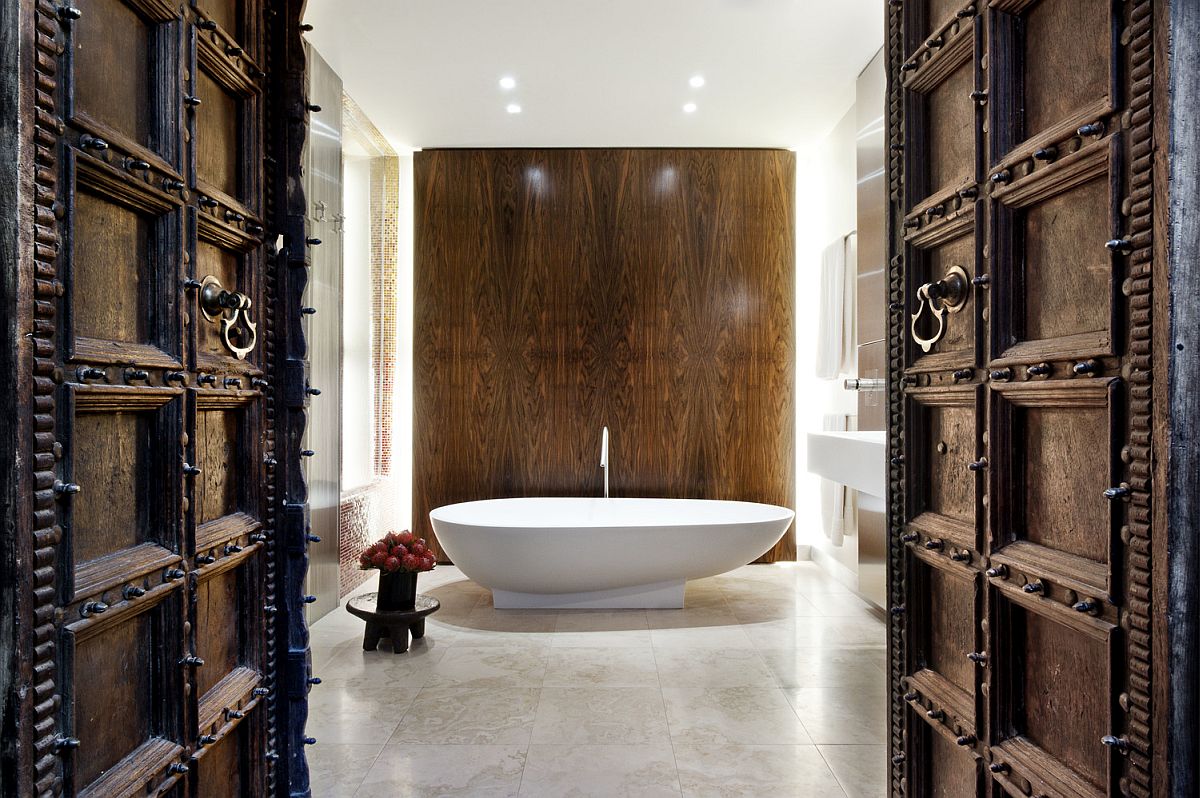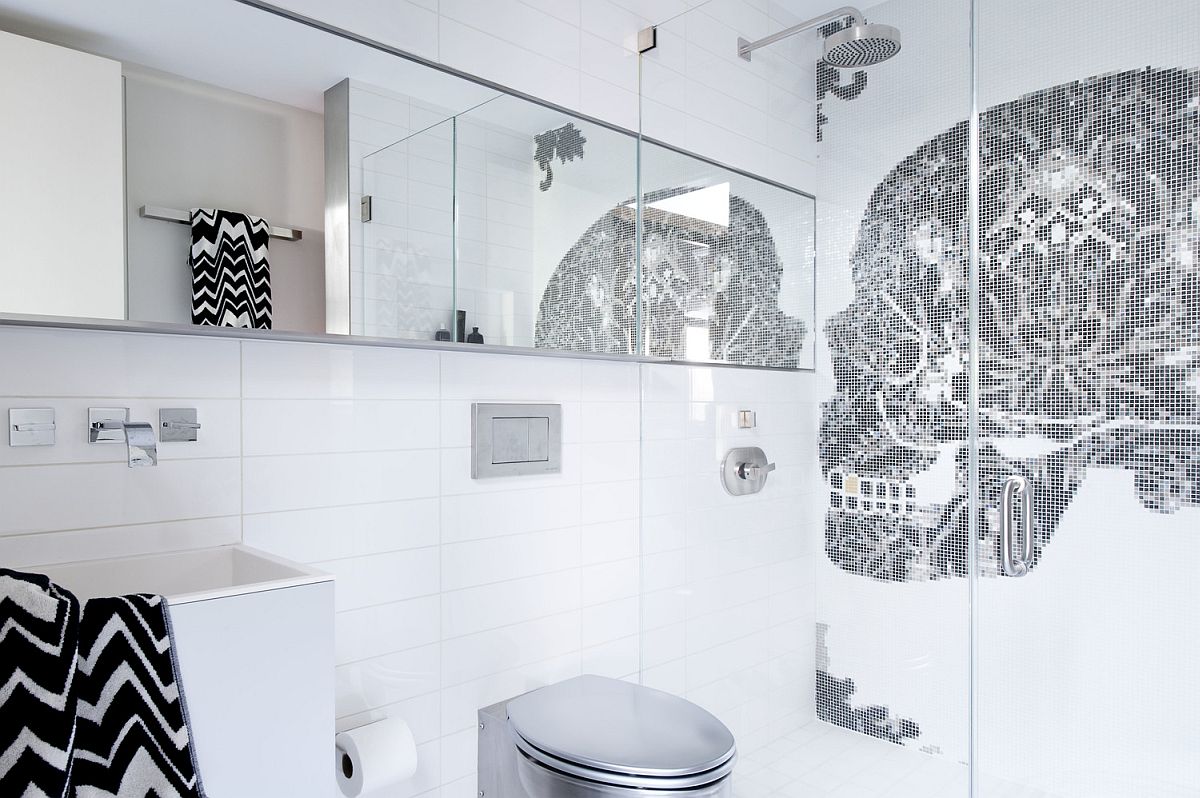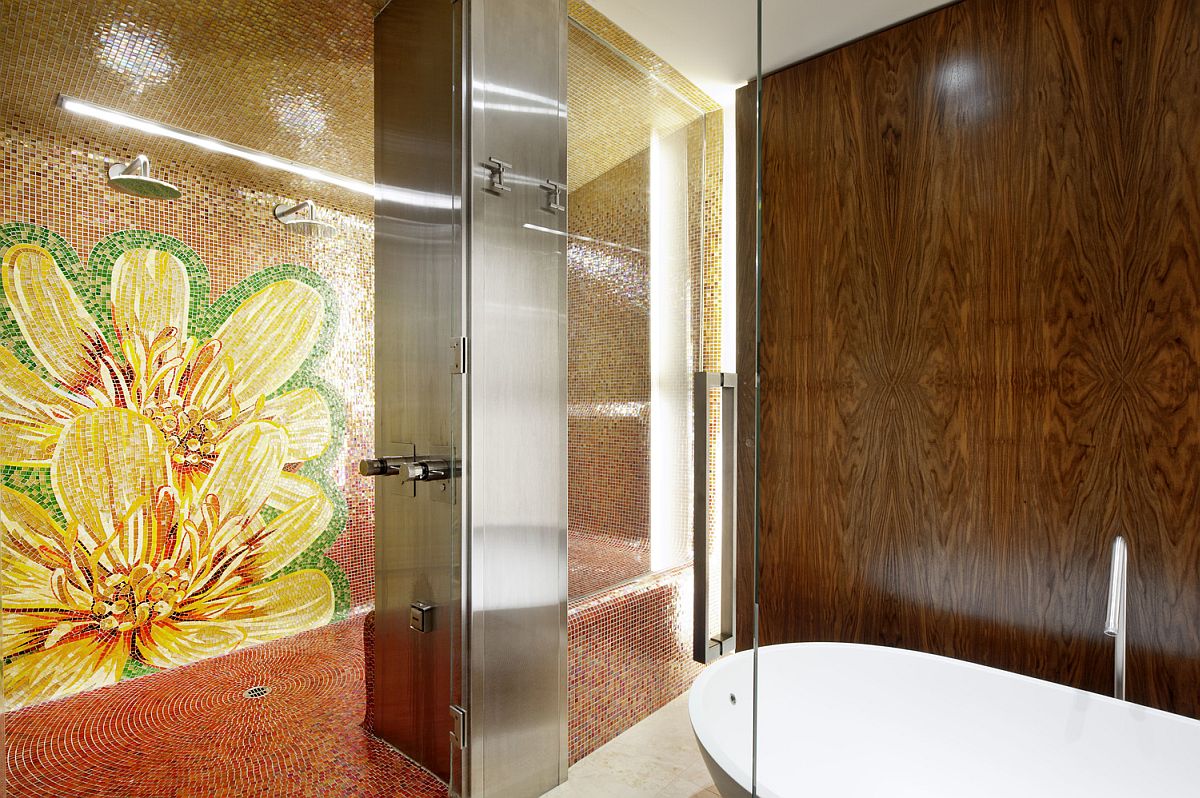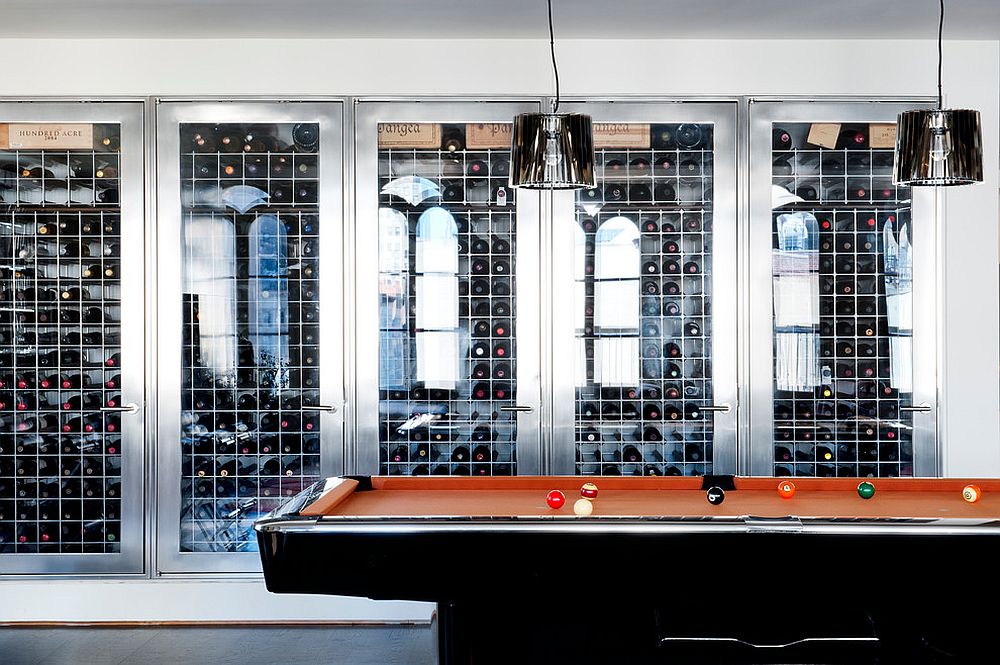 Liked the story? Share it with friends.