With 2017 rapidly approaching, now is the time to set design goals for the new year. The fun kind, of course! Today we're sharing three color trends for the year ahead. Some may surprise you, while others represent a natural shift in color preferences. Trends can be inspiring, but don't give them priority over your own true taste and opinions when it comes to design. Surround yourself with colors that comfort you and make you happy. Perhaps one of the featured hues below will breathe new life into your home in 2017…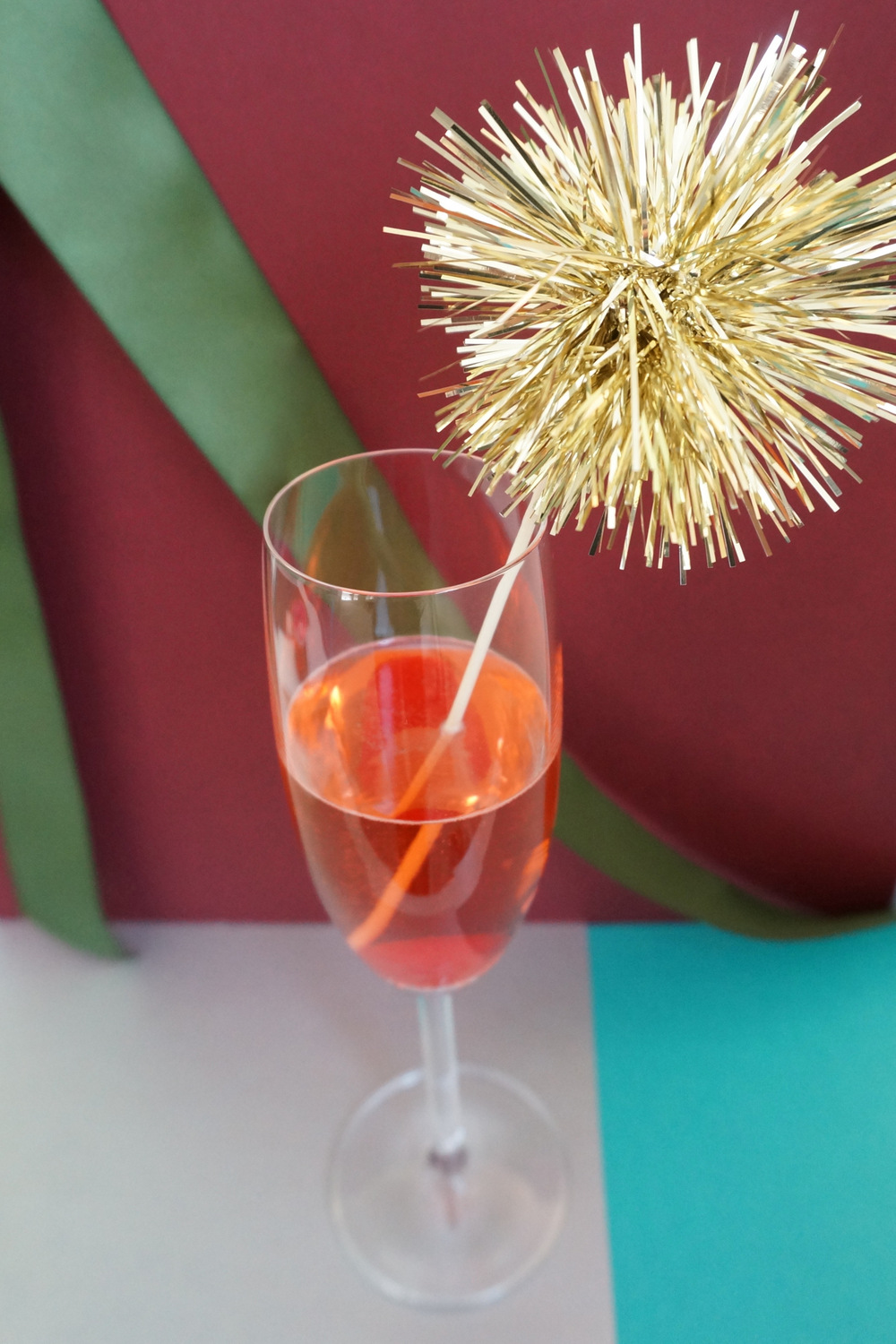 *Photos and styling by Kate Simmons for Decoist
Green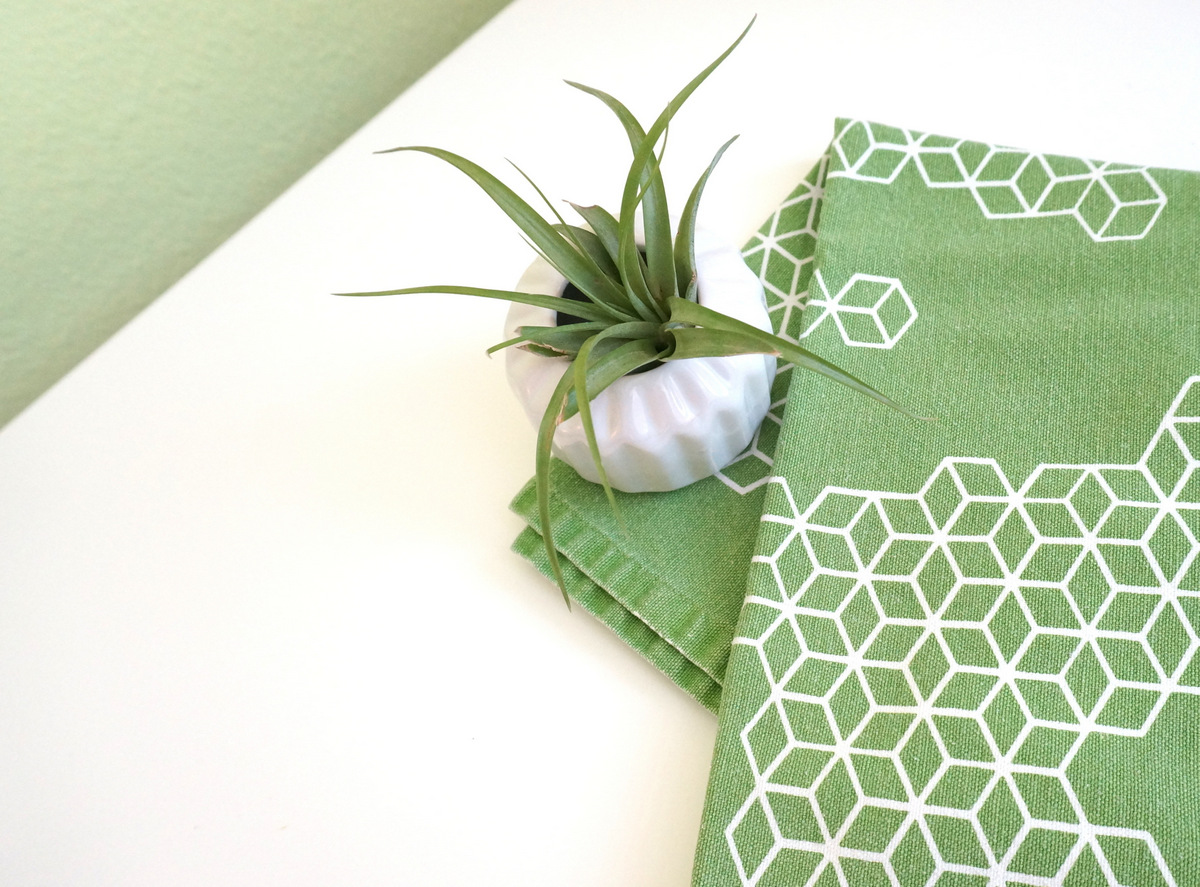 Who's ready for a fresh start? It's hard to imagine a color fresher than Greenery, PANTONE's Color of the Year 2017 (pictured below):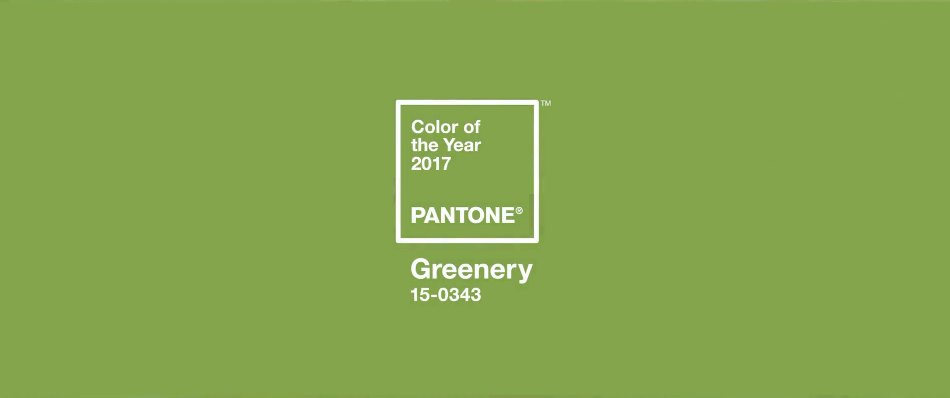 Green is crisp, refreshing and lovely. It reminds us of nature and of new life. In fact, as PANTONE notes, Greenery is "nature's neutral". Plus, the green color family is multi-faceted, as there are many amazing shades to explore, from yellow-green to teal.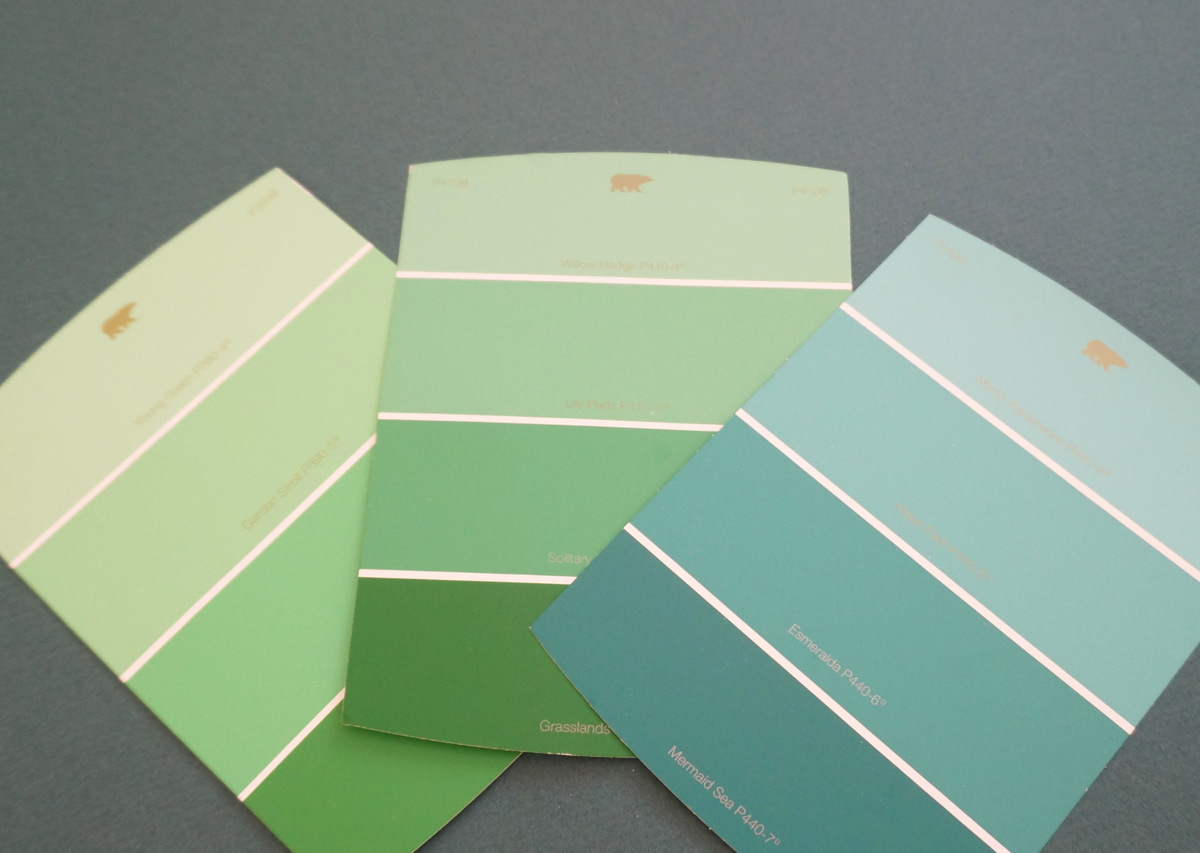 If you're not ready to add green to your home by painting a room or a wall, add small touches, such as dish towels, vases and throw pillows. You can also try incorporating plants. It's a natural way to add a verdant touch to your interior. Don't have a green thumb? Go faux. The monstera leaf below is a lifelike rendition of the real thing:
Even a small touch, such as a green leaf, can add vibrancy to your home. The leaf below takes on an olive hue when placed in a vivid turquoise vase. Ah, the many shades of green!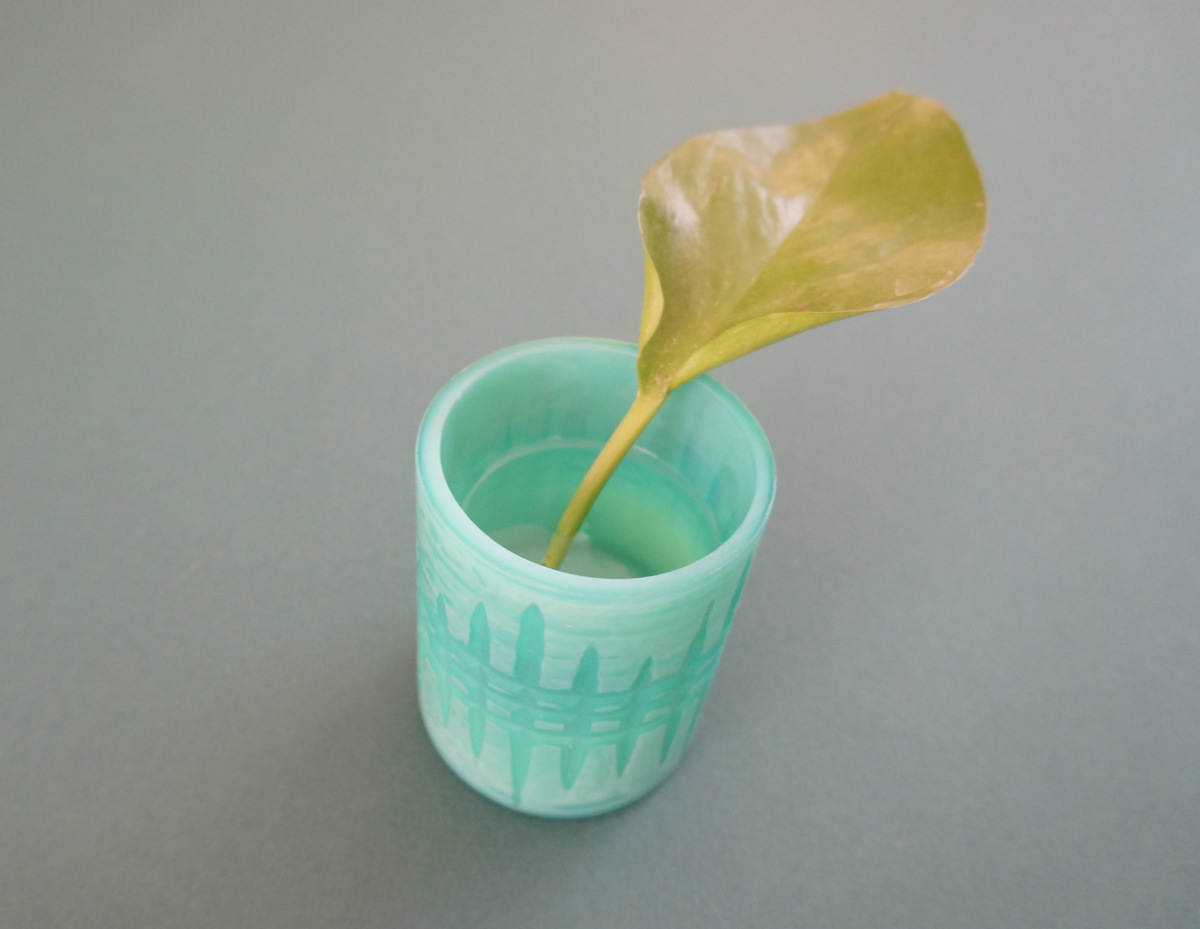 Beige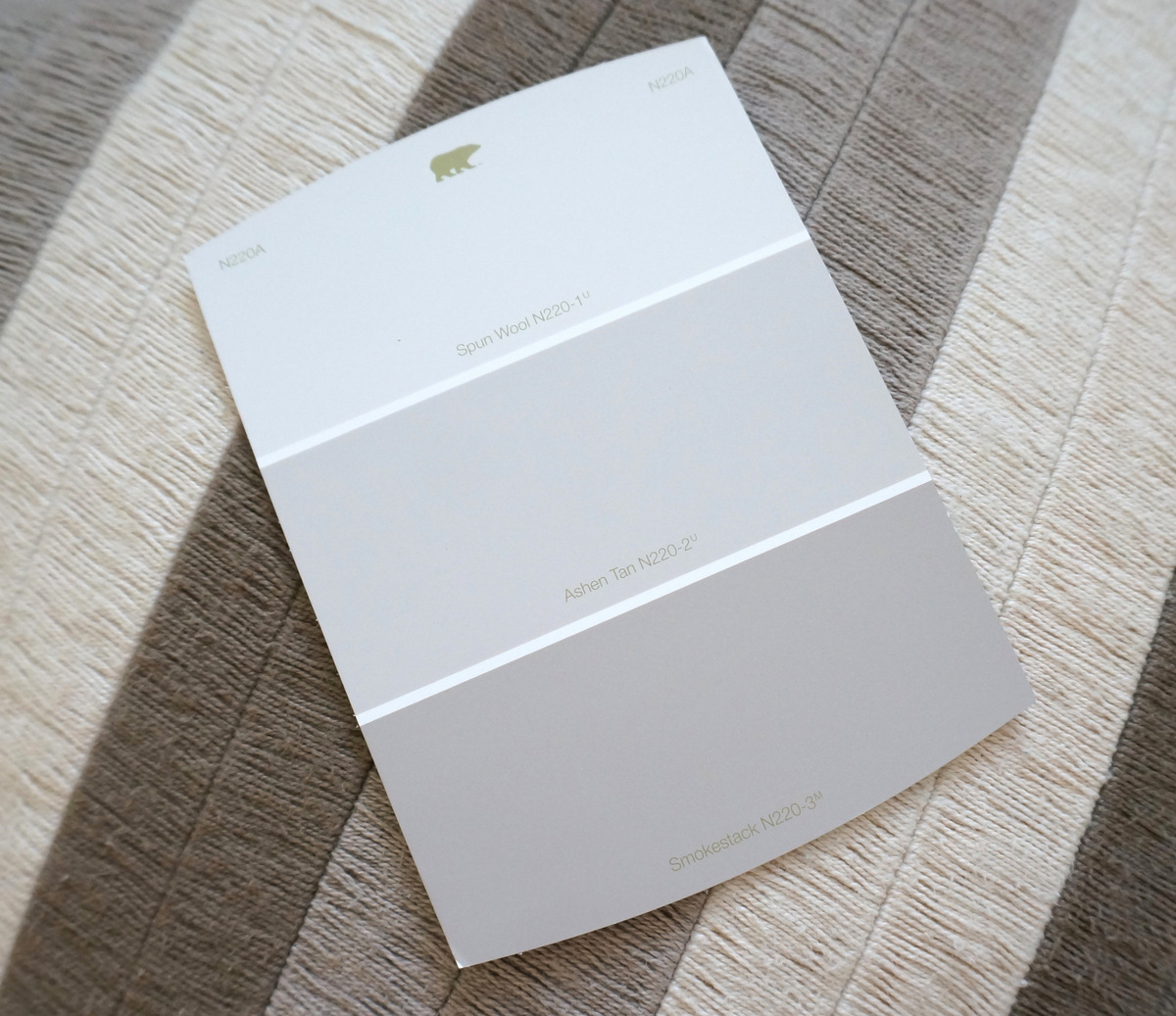 Did you get the memo? Beige is the new grey! Some design experts are predicting that beige will start to move in on grey's territory, adding a warm touch to interiors. Grey has been the favorite neutral for years (check out the wall color in your favorite catalogs), so it's only natural that another shade would begin to grow in popularity. With that said, if you love grey, don't change your wall color just yet. Grey will never go out of style. But if you're curious about warming it up and you don't want to completely leave your grey comfort zone, "greige" is a great place to start!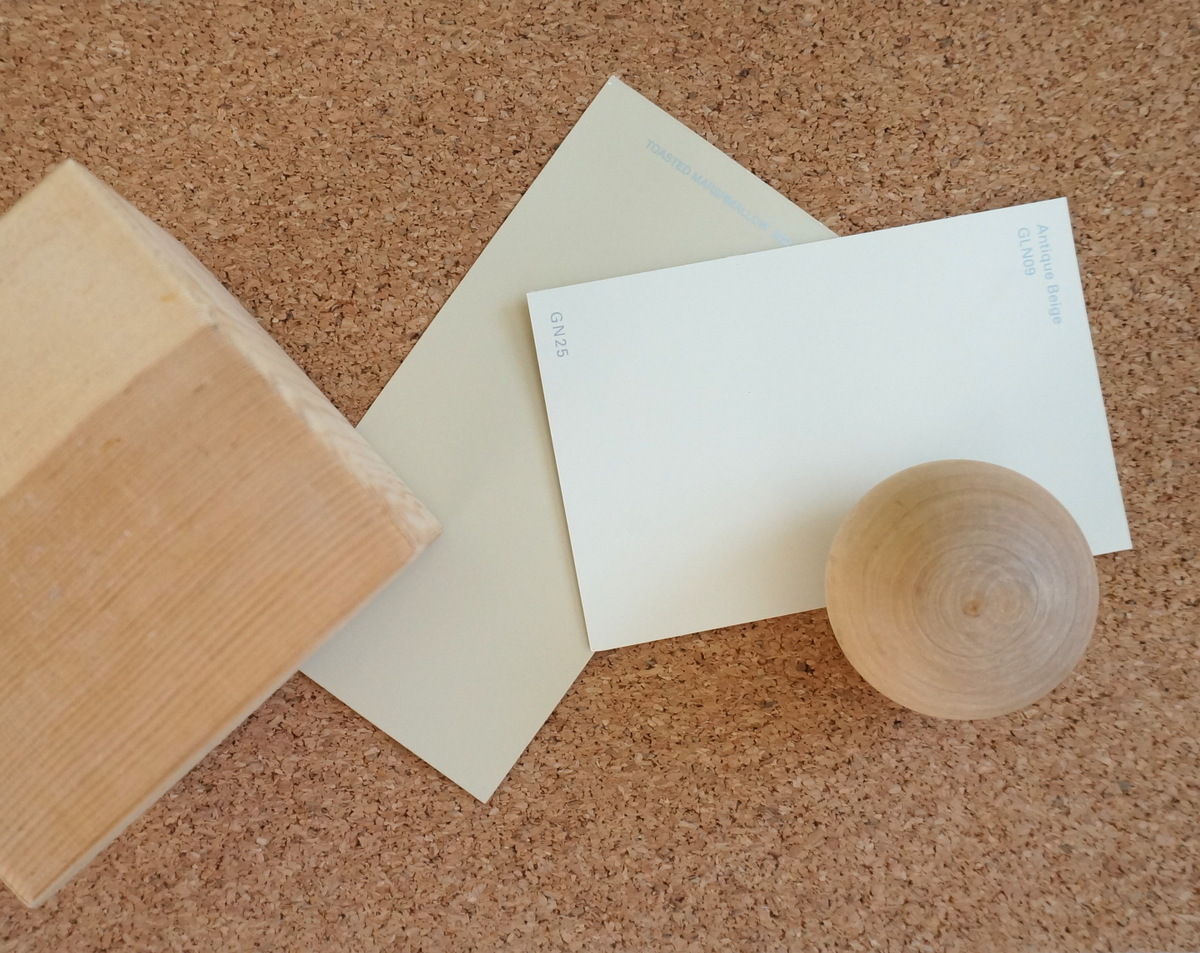 If you're hands-down ready to embrace warm neutrals, there's nothing like the golden tones of cork. In fact, cork is another trend to be on the lookout for in 2017. Cork floors have been an increasingly popular eco-friendly favorite, but also note that cork walls are on the rise. Yes, cork walls!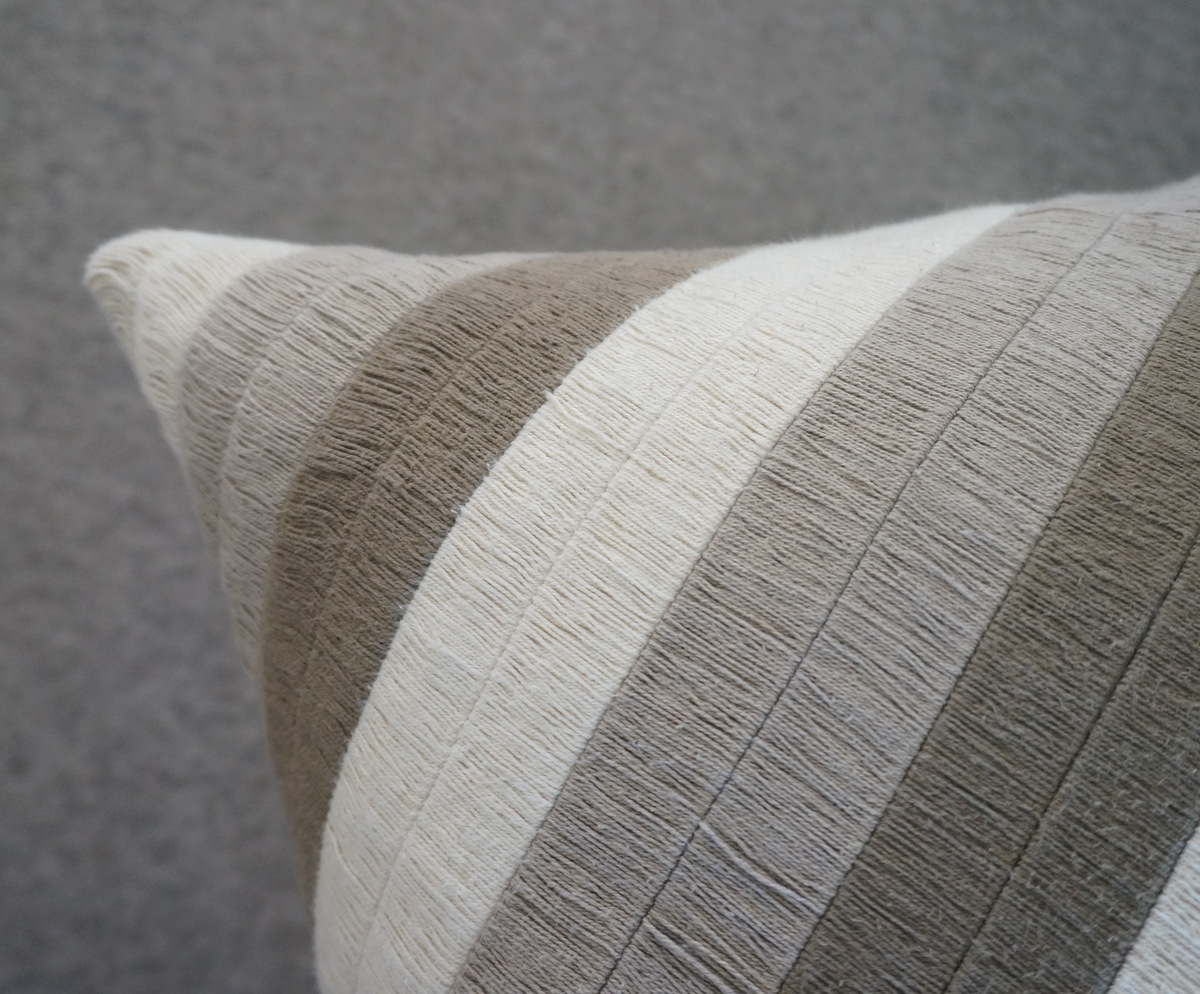 When adding beige (and other warm tones) to your home, consider making this neutral a backdrop by using it as a wall color. Beige textiles and upholstery work well, and you can even incorporate multiple shades of beige. For example, the striped pillow above creates a gradient effect. Accessories and decorative objects in natural wood can also bring the warm tones home in small doses.
Jewel Tones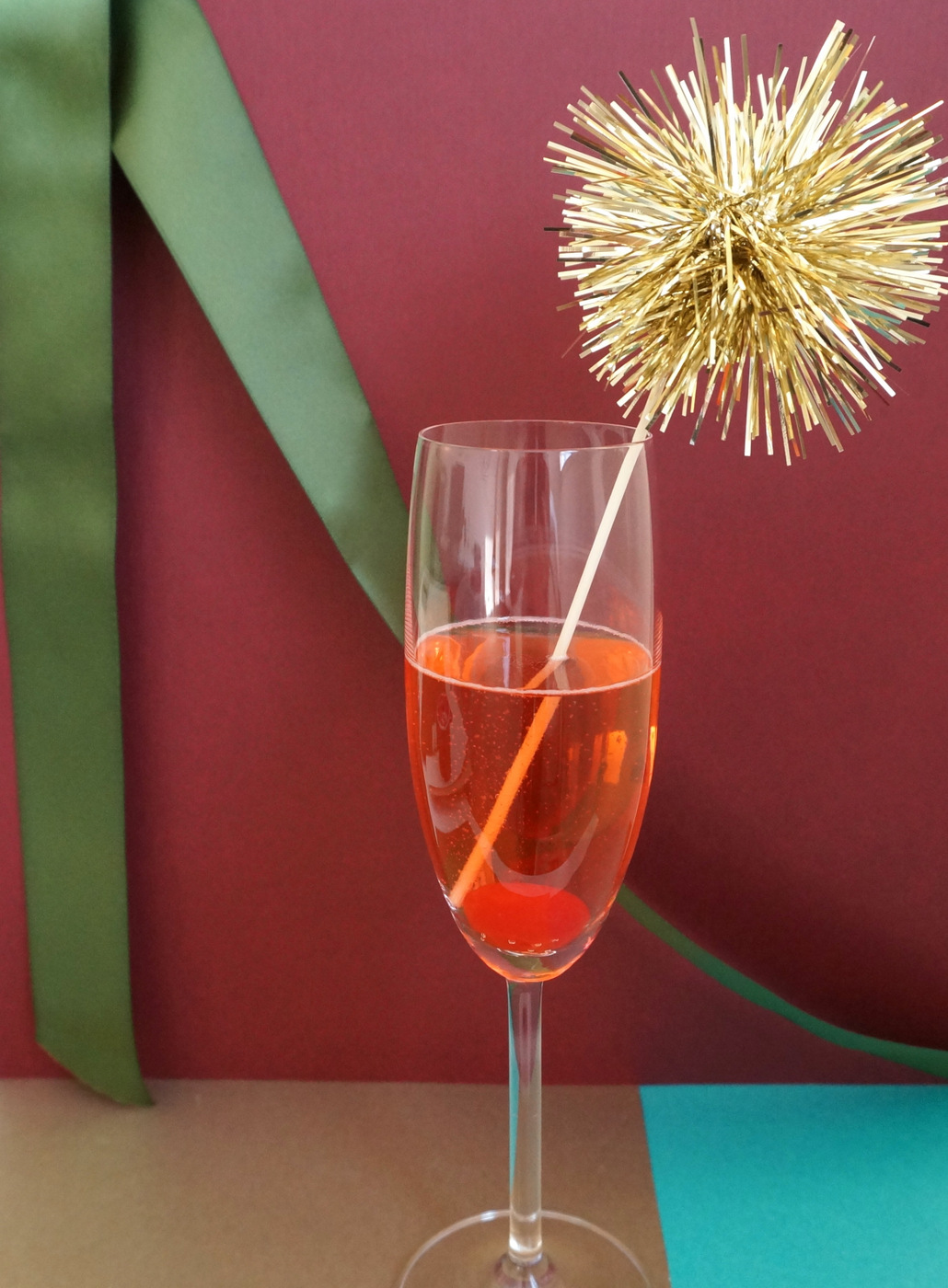 Last but not least, we end by celebrating the festivity of jewel tones. They are rich, deep and dramatic at times. In contrast to neutral color trends such as beige, jewel tones bring saturated, opulent hues to the forefront.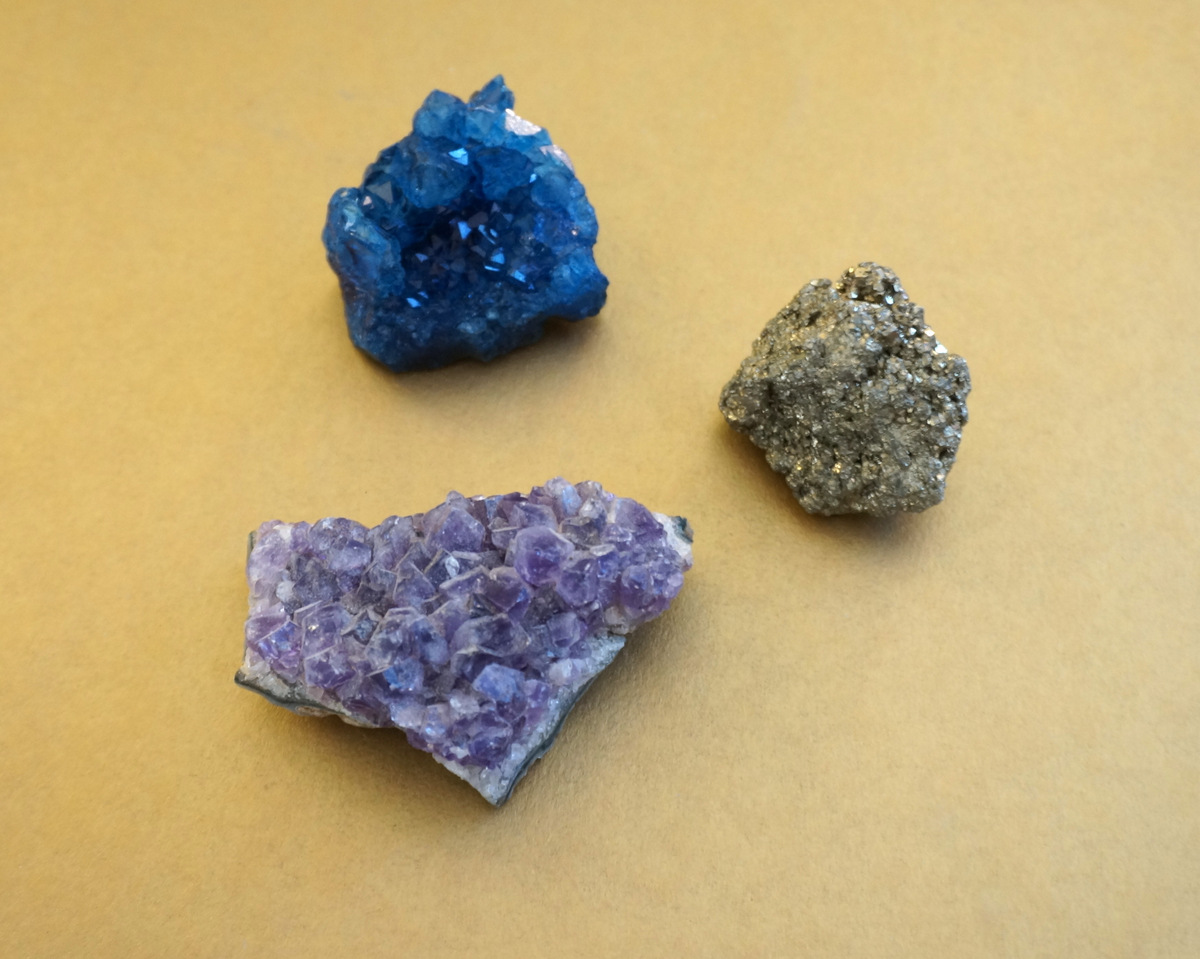 When decorating with jewel tones, you can look to minerals for your inspiration. Amethysts and other natural wonders can be placed on coffee tables and shelving. Not to mention, when it comes to choosing paint colors and fabrics, let emeralds, sapphires and rubies be your guide!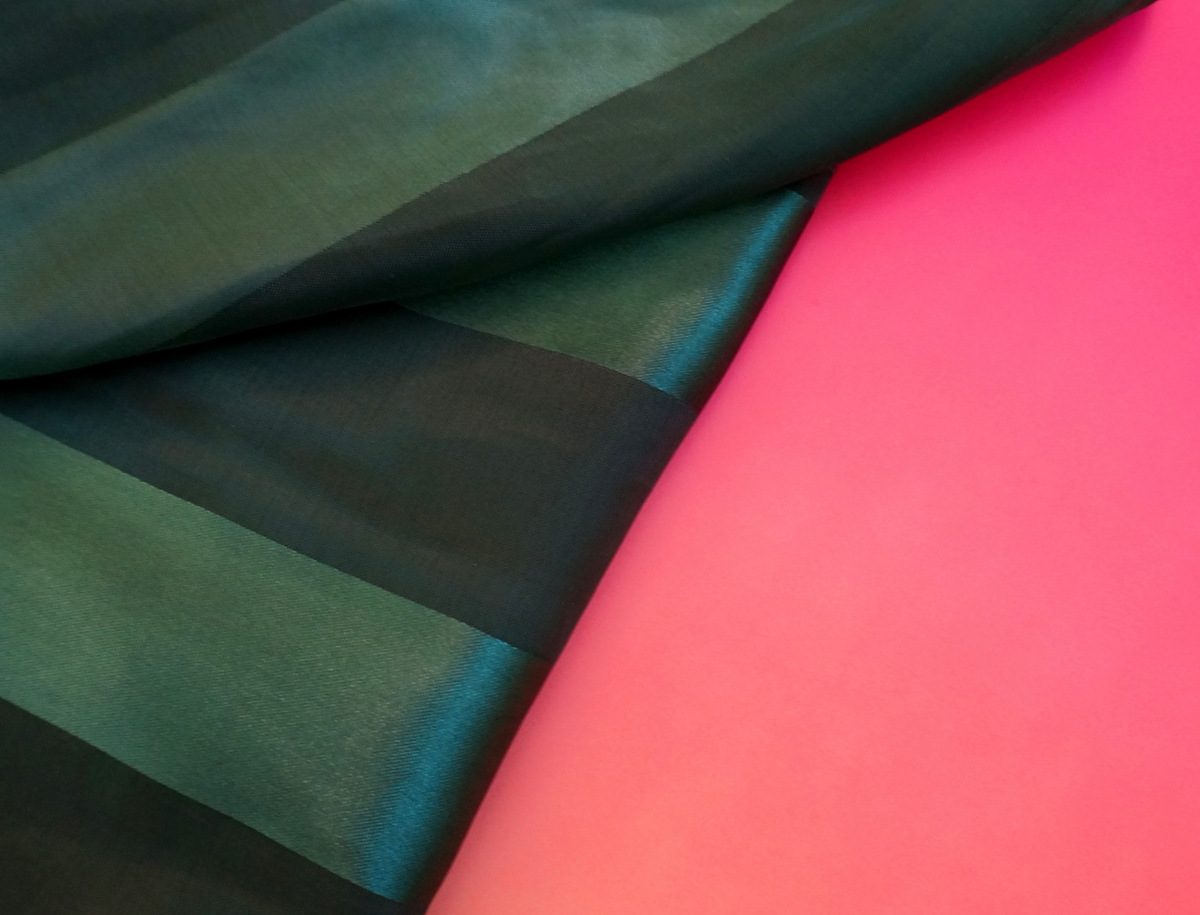 Since jewel tones make a big statement, you can start small with flowers. An arrangement of blooms in shades such as magenta and violet are a lovely contrast to teal green vases, walls and surface-tops.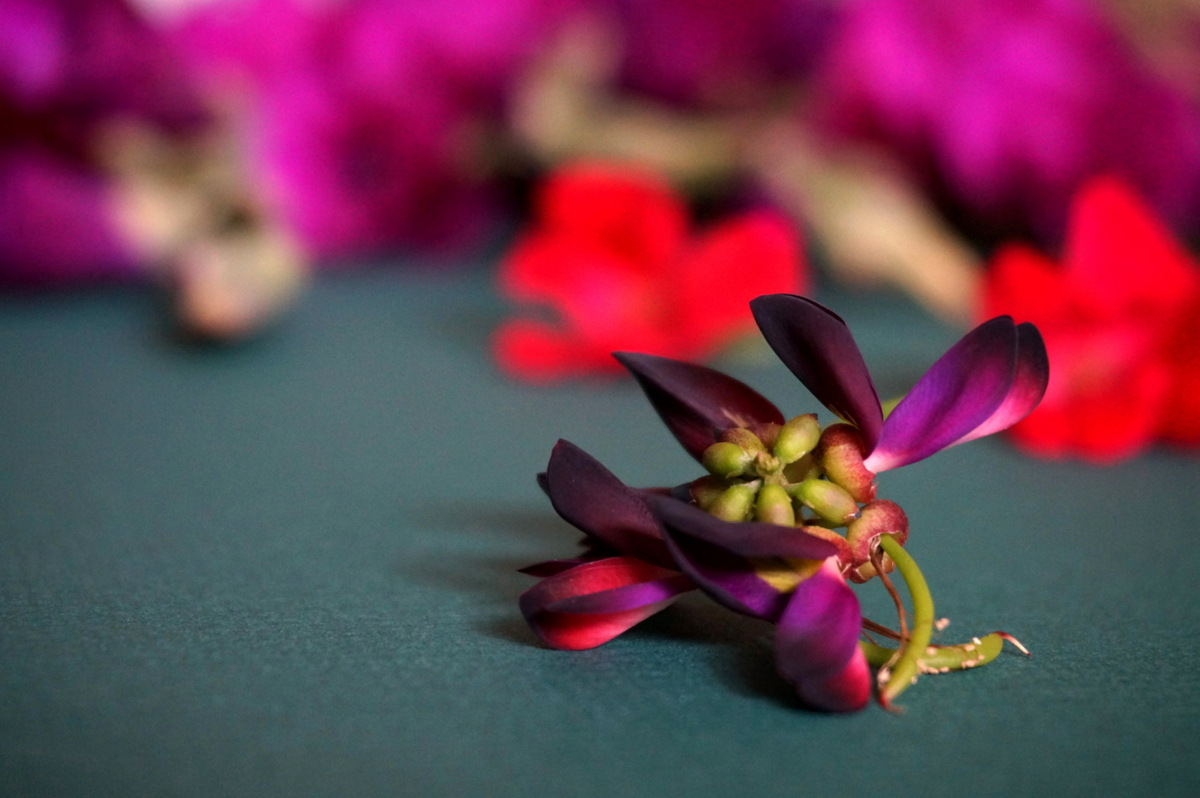 Remember that you can mix and match today's featured color trends throughout your home. 2017 is looking to be a year of soothing neutrals, invigorating tones and just the right amount of greenery. Cheers to that!