With the dawn of a new year, it is always a perfect time to think of life as a fresh white sheet of paper, ready for new scribbles, drawings, thoughts and dreams. Technically a colour without colour, white represents virtue and purity (think of the time-honoured white wedding dress), cleanliness and hygiene (think of the butler's immaculate white gloves). White is both simple and sophisticated, discreet and daring. White will heighten a sense of space (for example, it is the ideal colour for ceilings) and is particularly reflective. White is the ardent minimalist's colour of choice and the perfect colour to showcase all other hues.
Snow
What better representation is there of white in nature than fluffy white snow?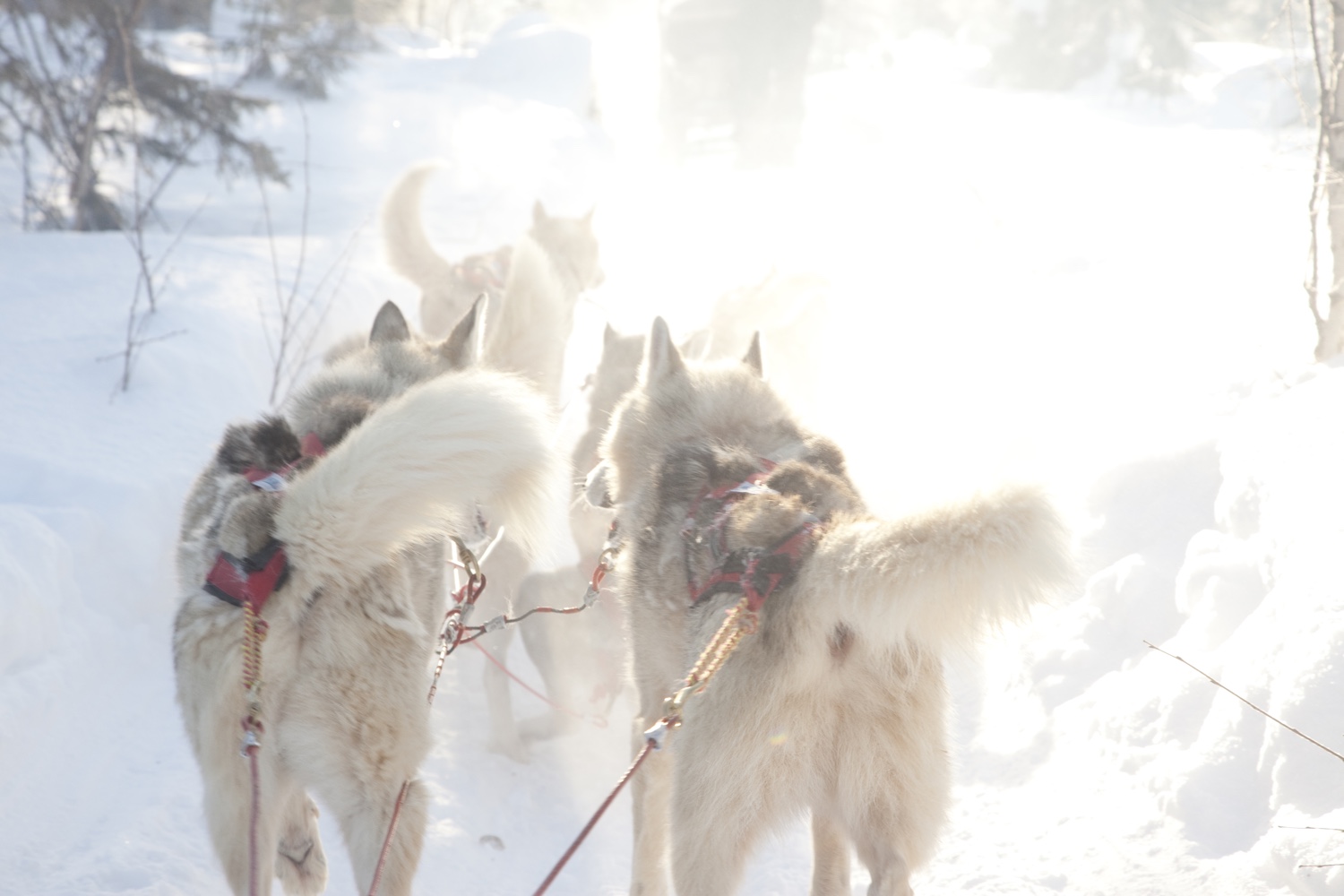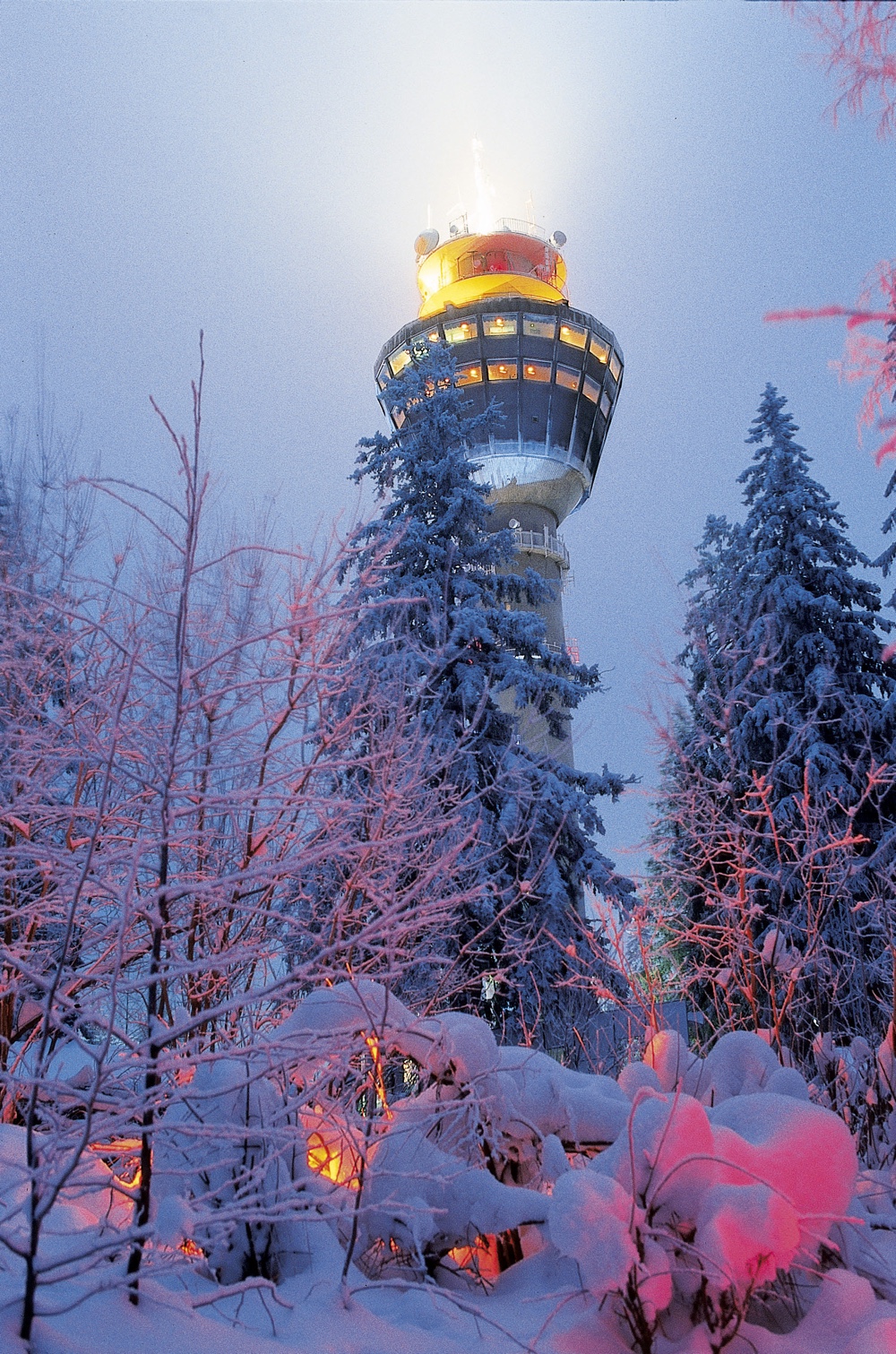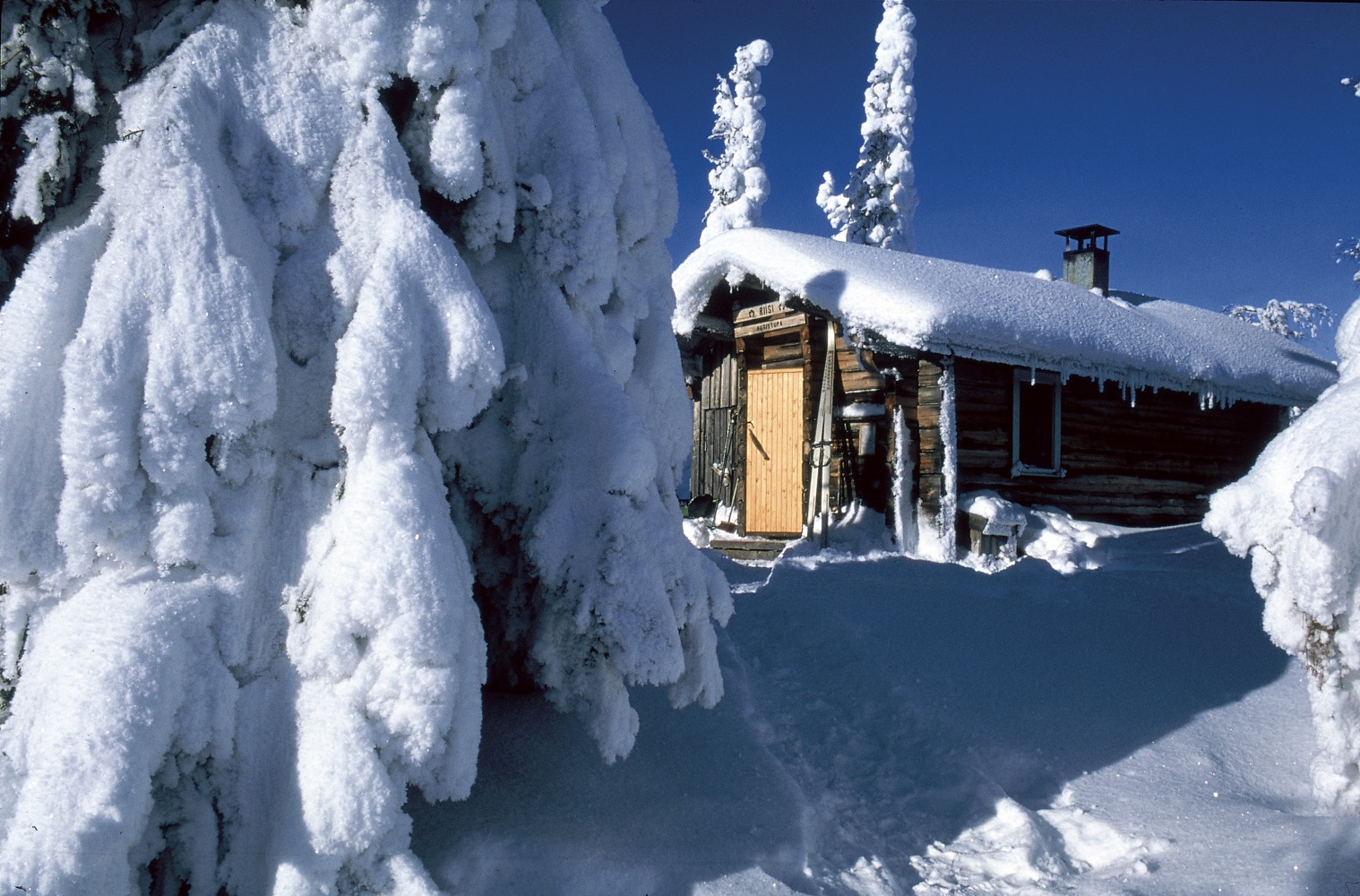 White Space
While white is typically the minimalist's colour of choice, and it also provides a clean backdrop for an array of furnishings and objects. Moreover, white perfectly accentuates varied hues, shapes and materials.
RELATED: Color Therapy: Quell Those End-of-Summer Blues!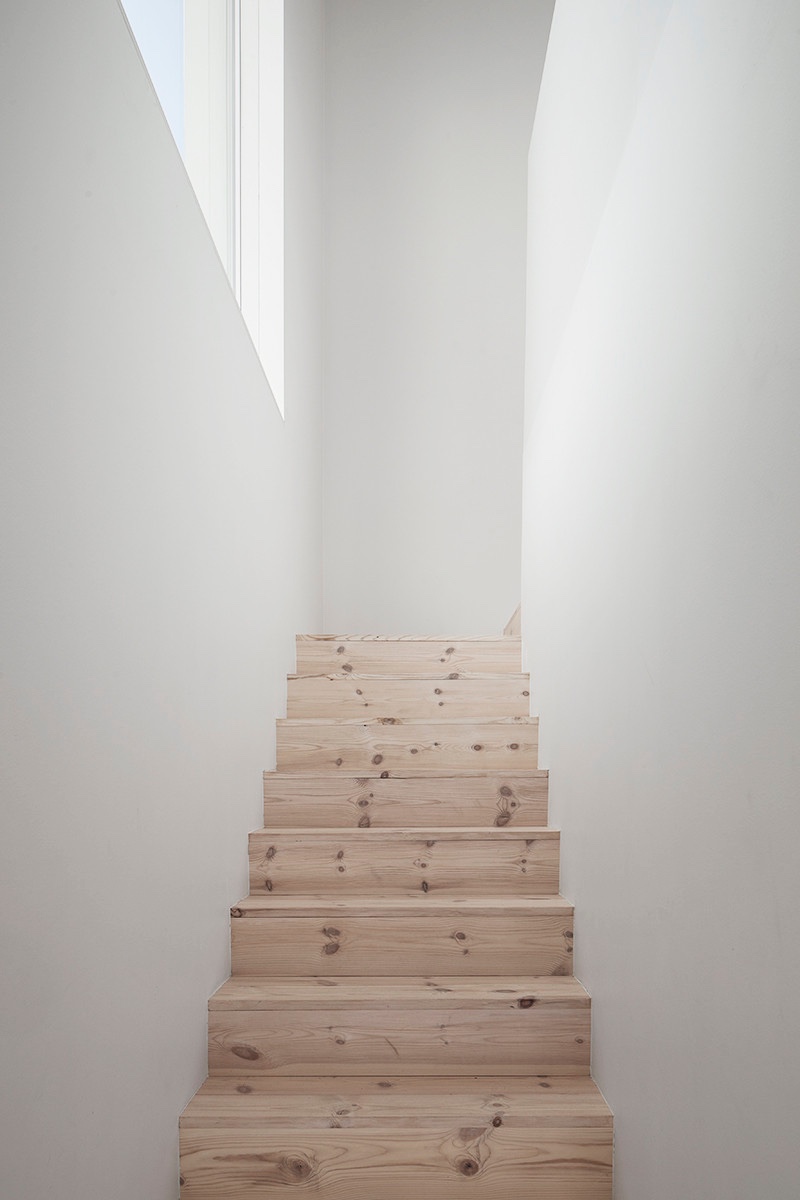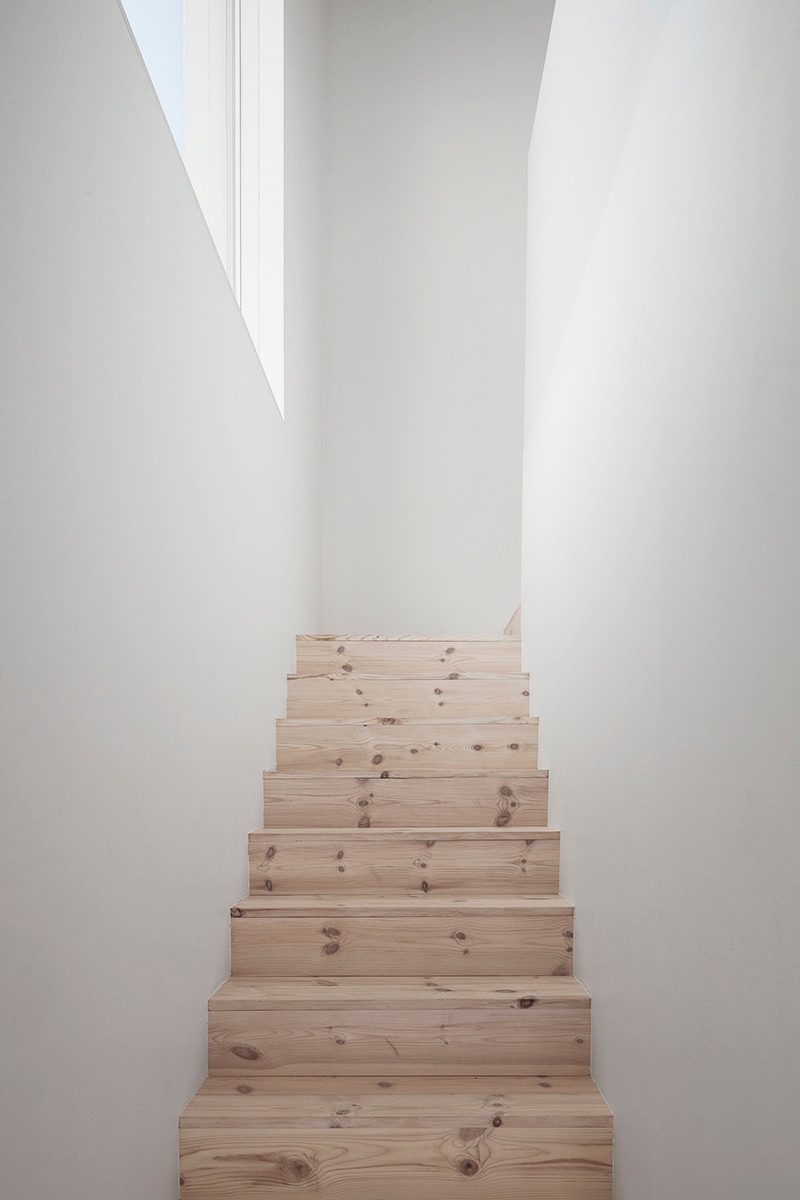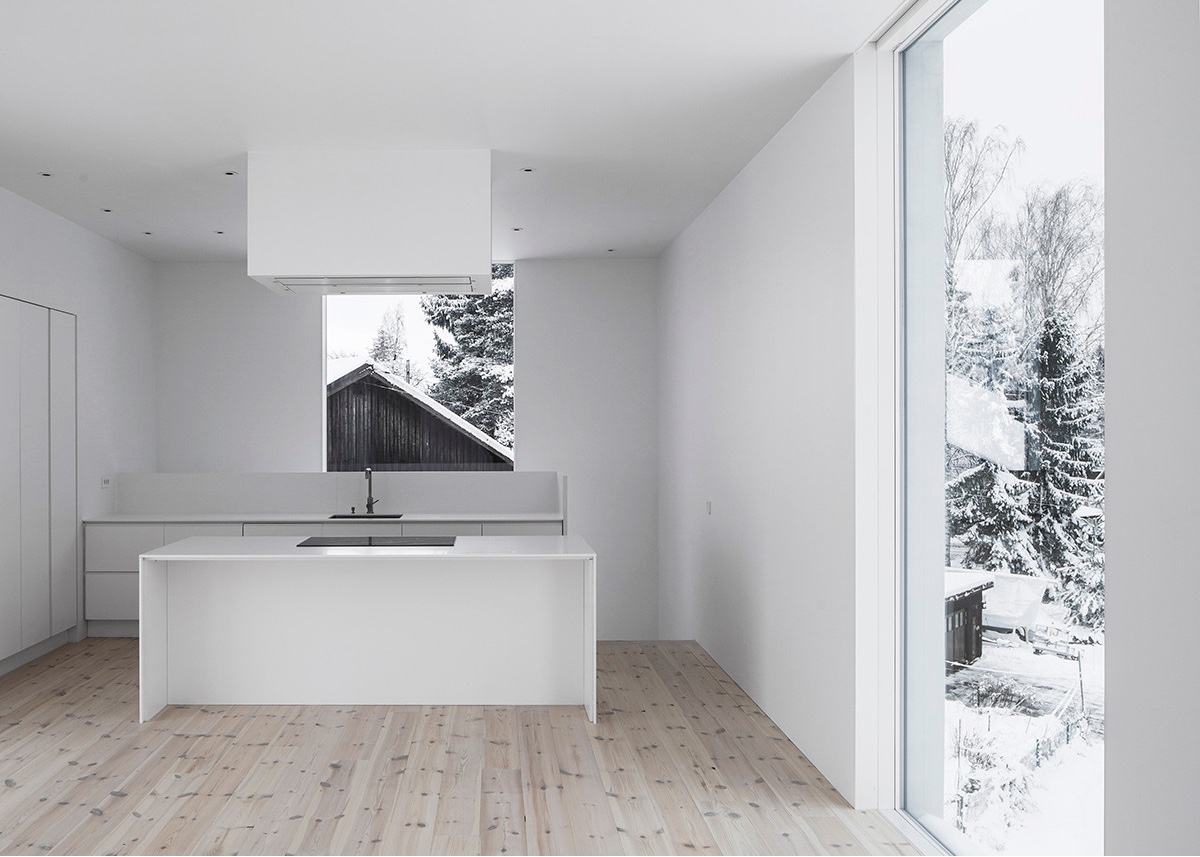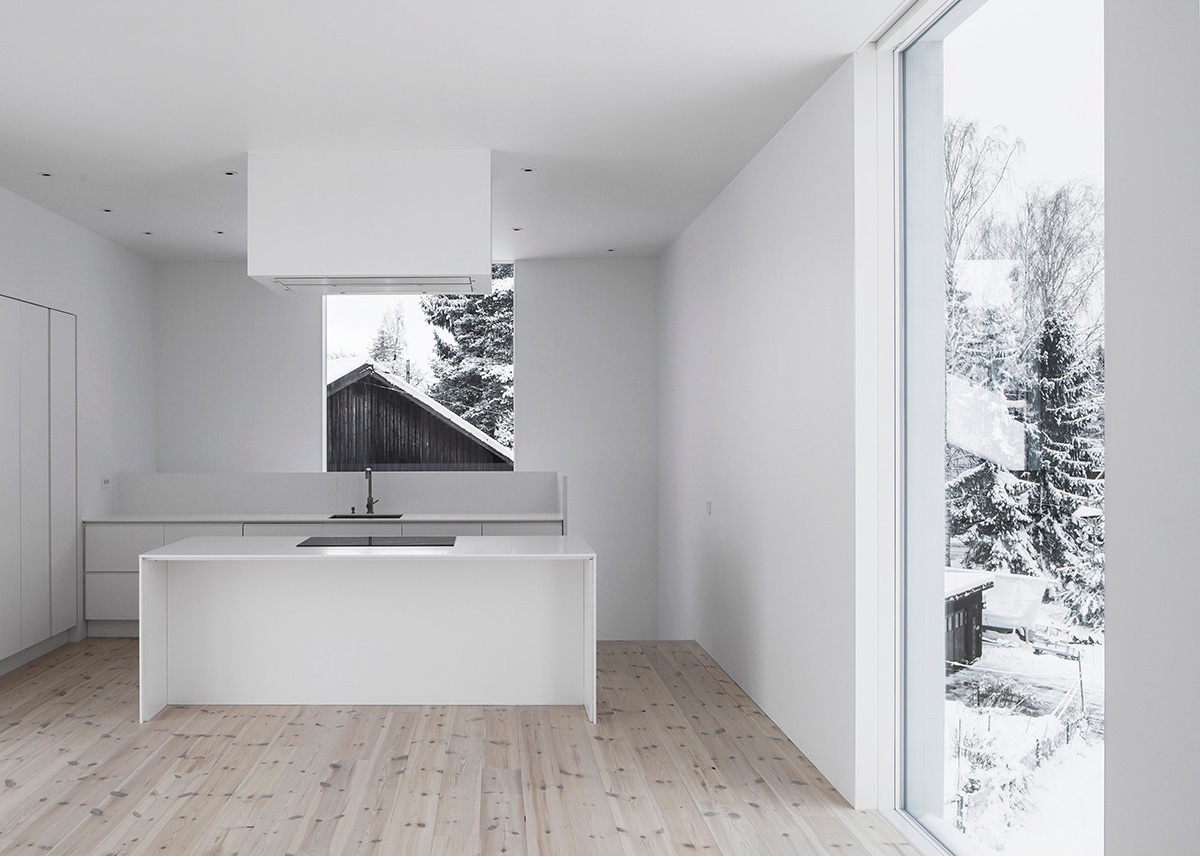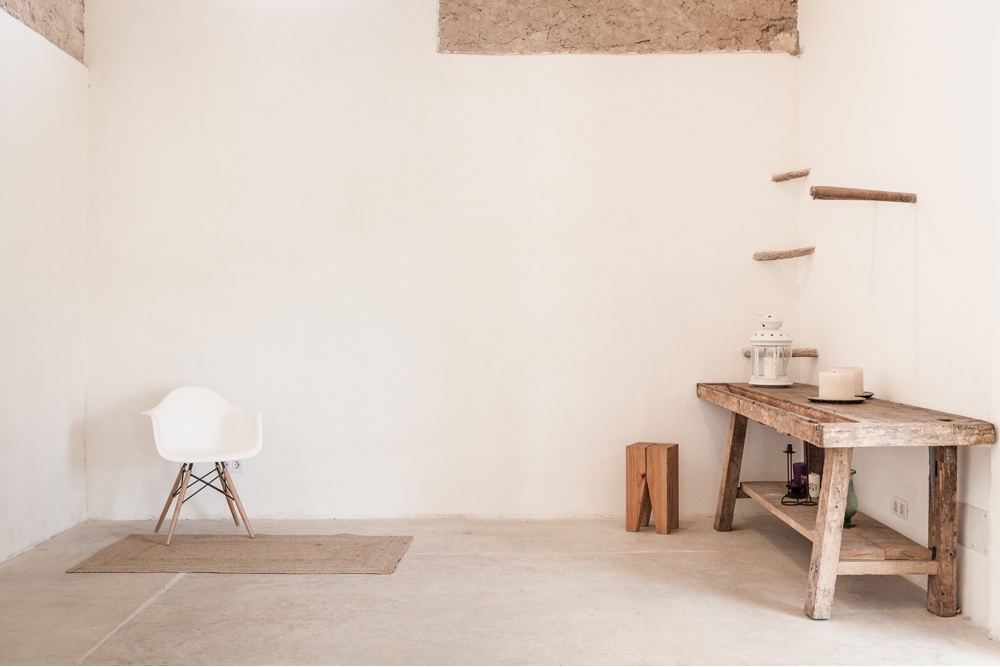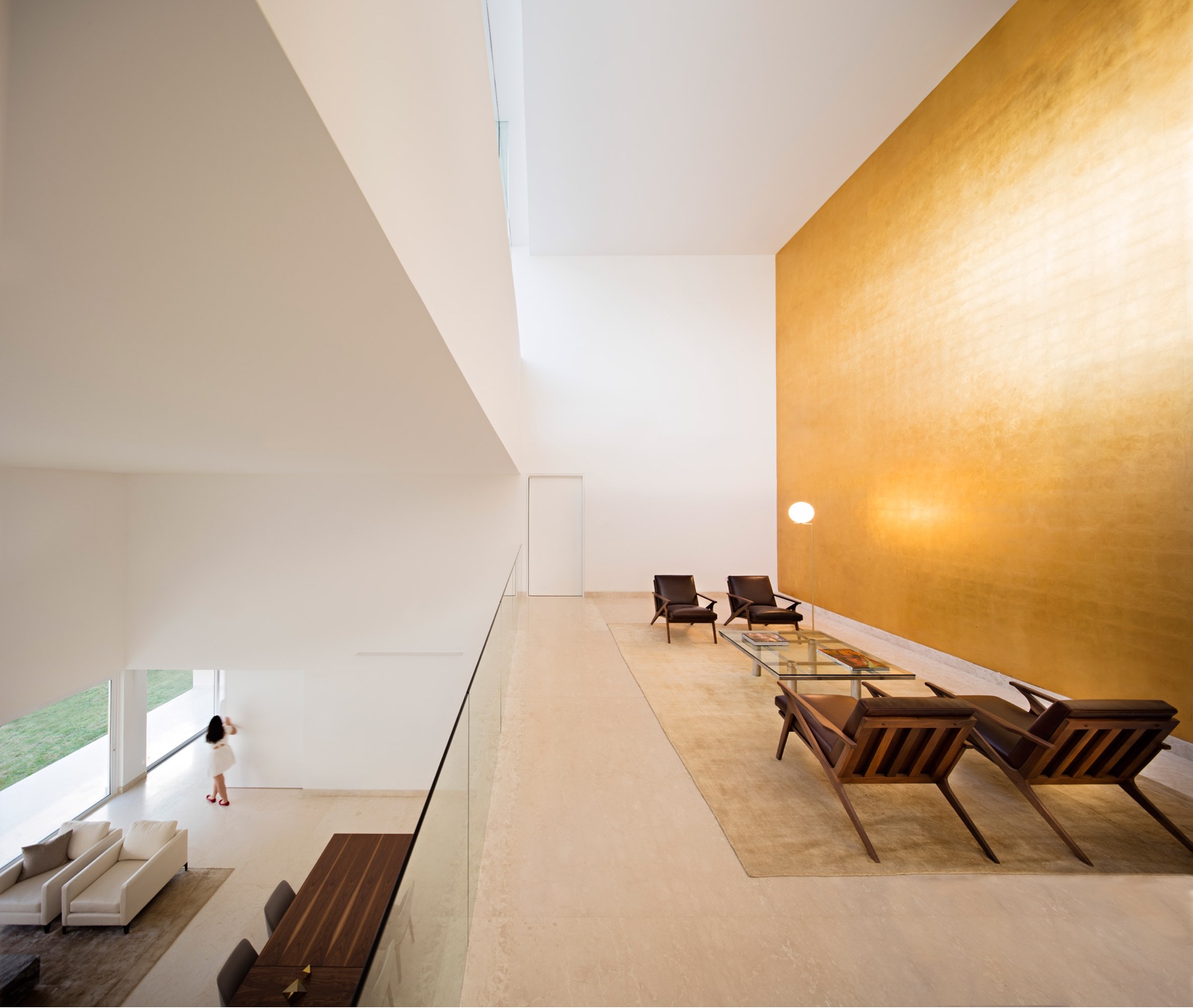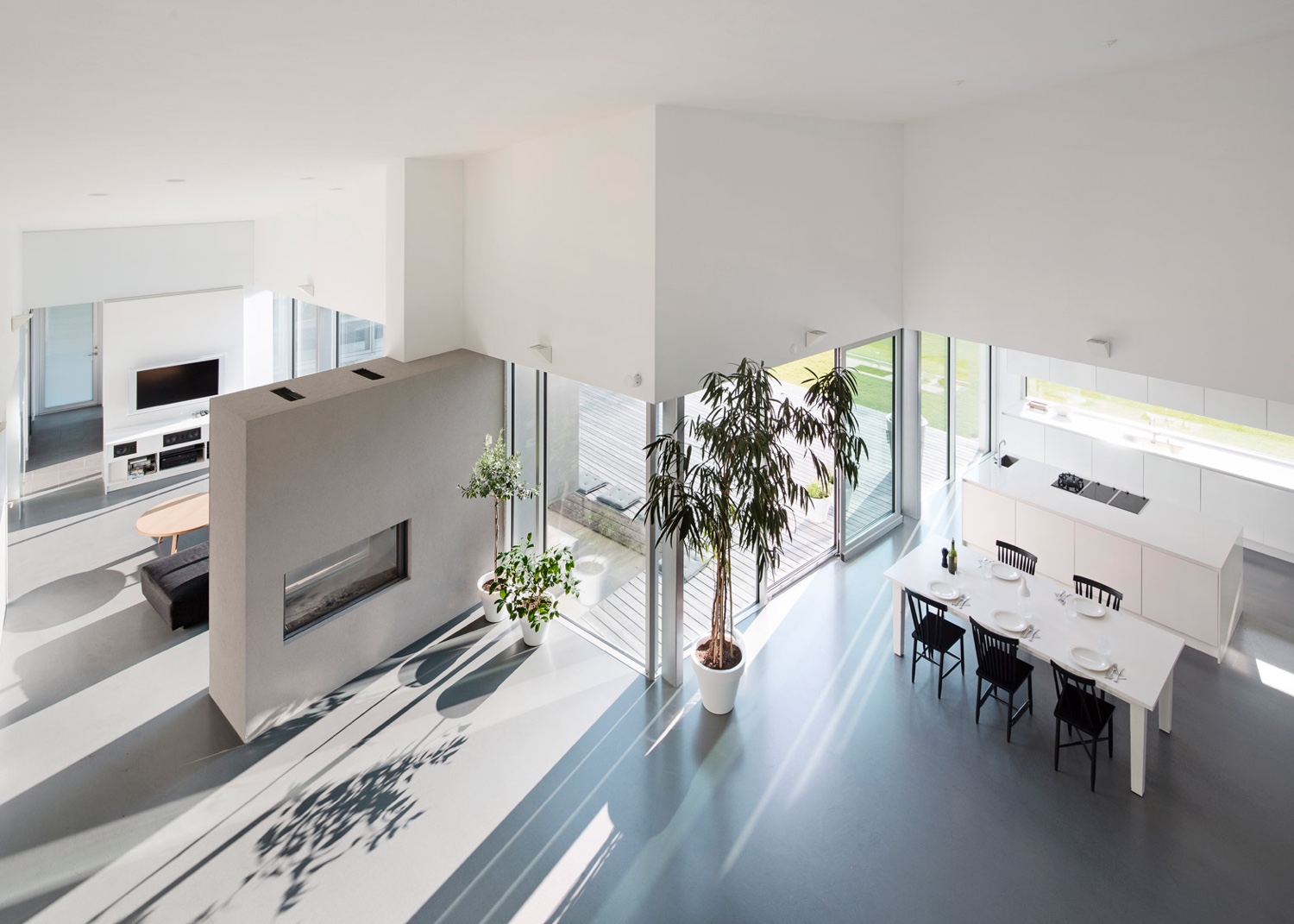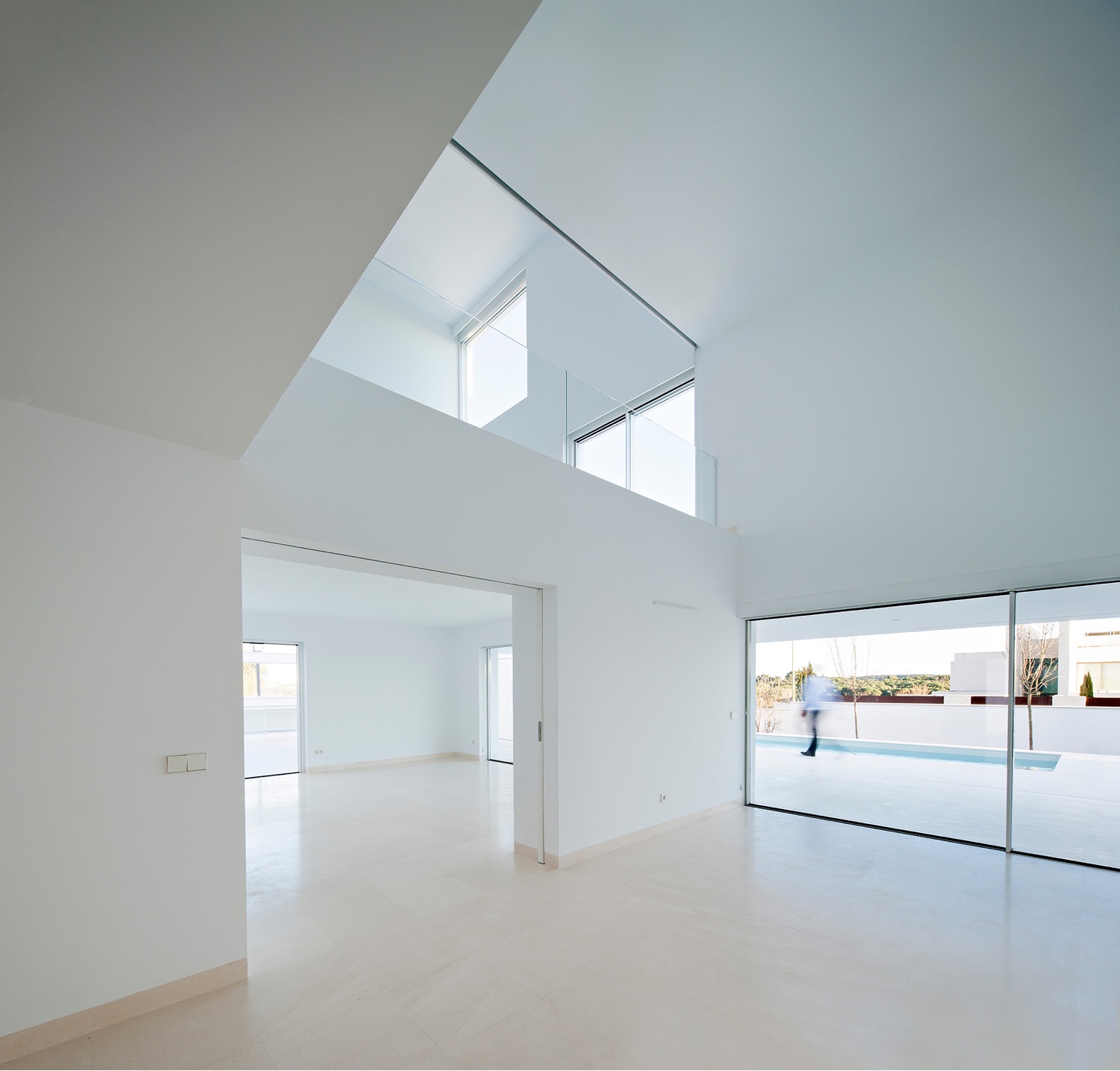 White Wares
White wares are those furniture pieces, lights and objects (often bravely) presented in white. To the design aficionado (this writer included), such wares are for use by adults only.
RELATED: Color Therapy: Seeing Red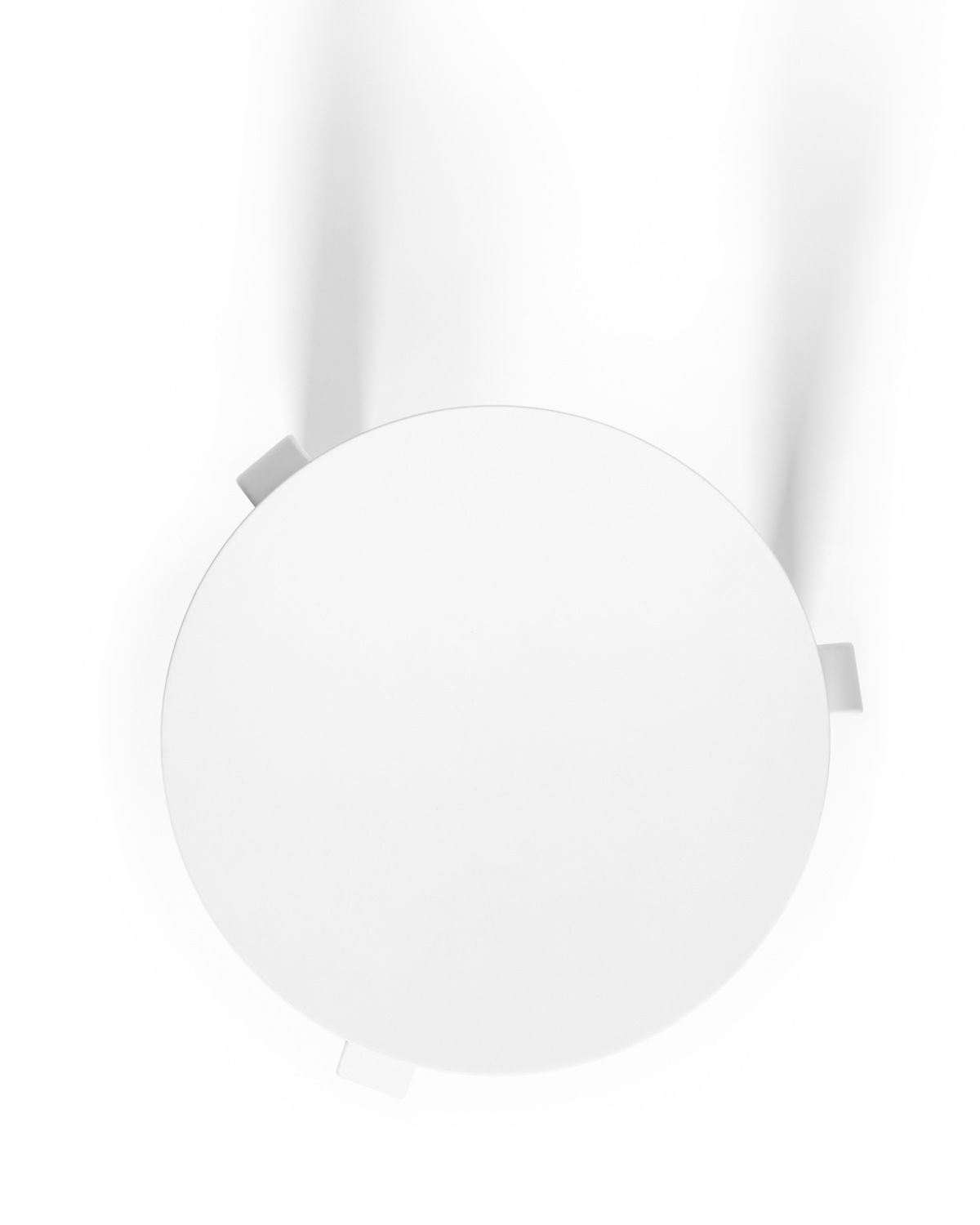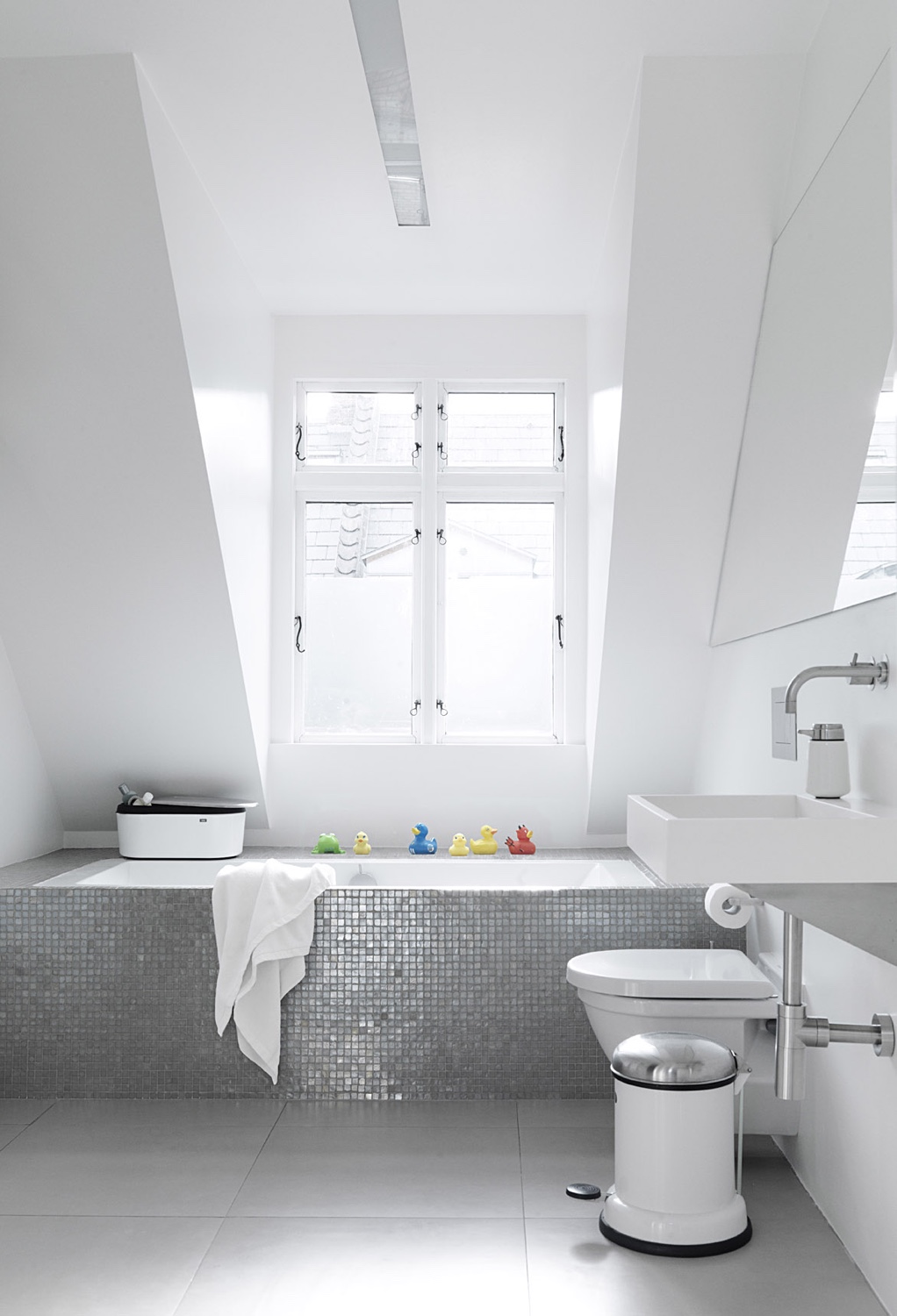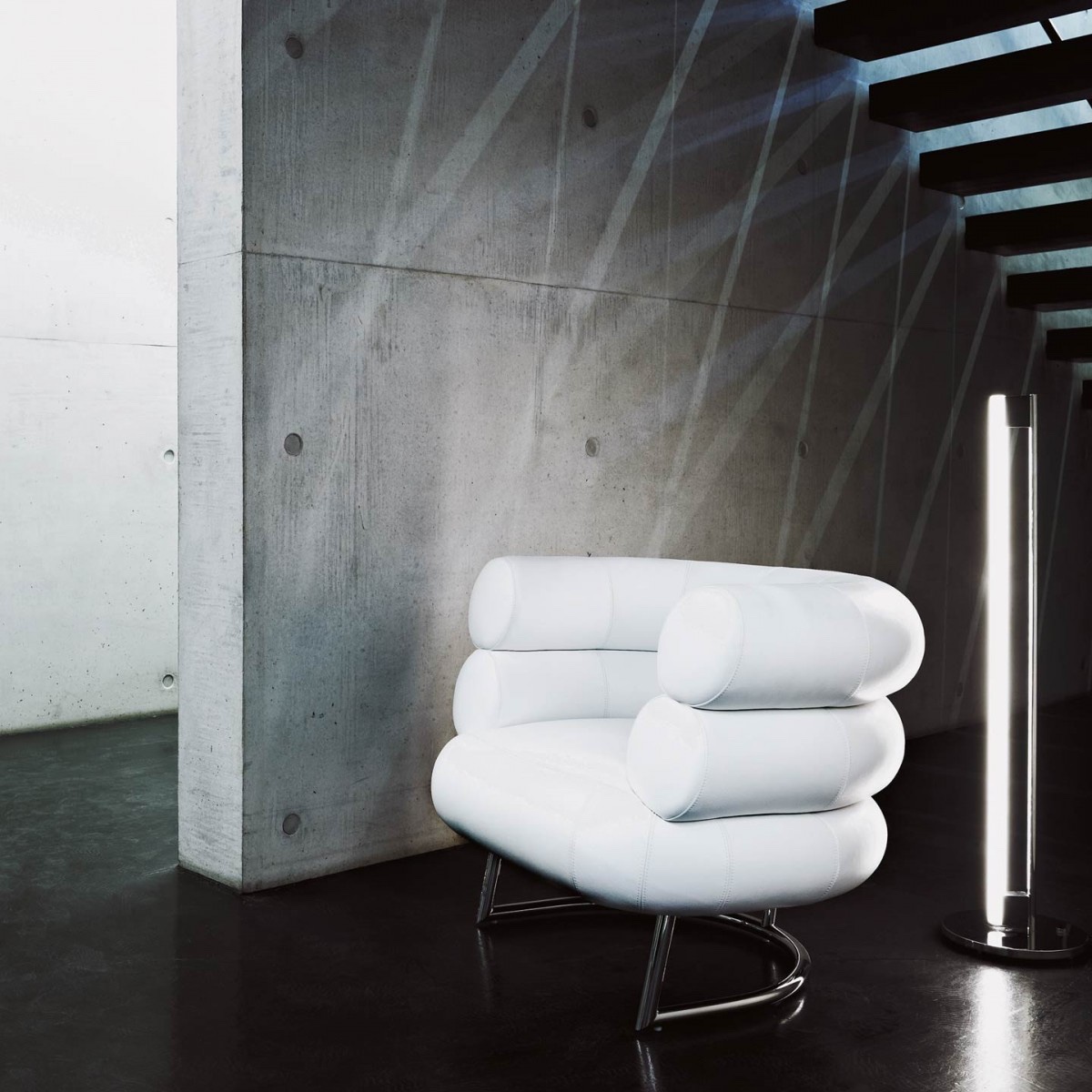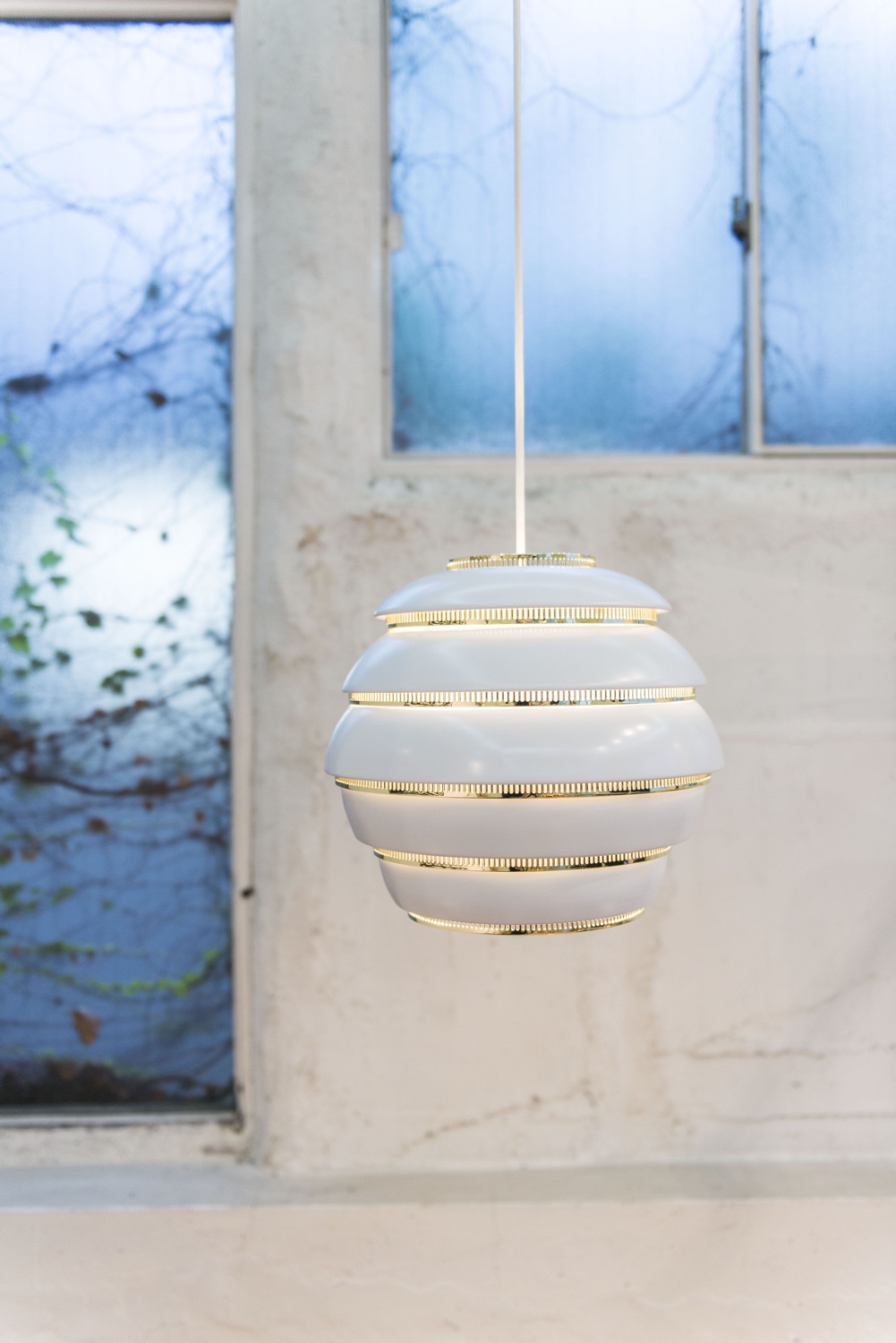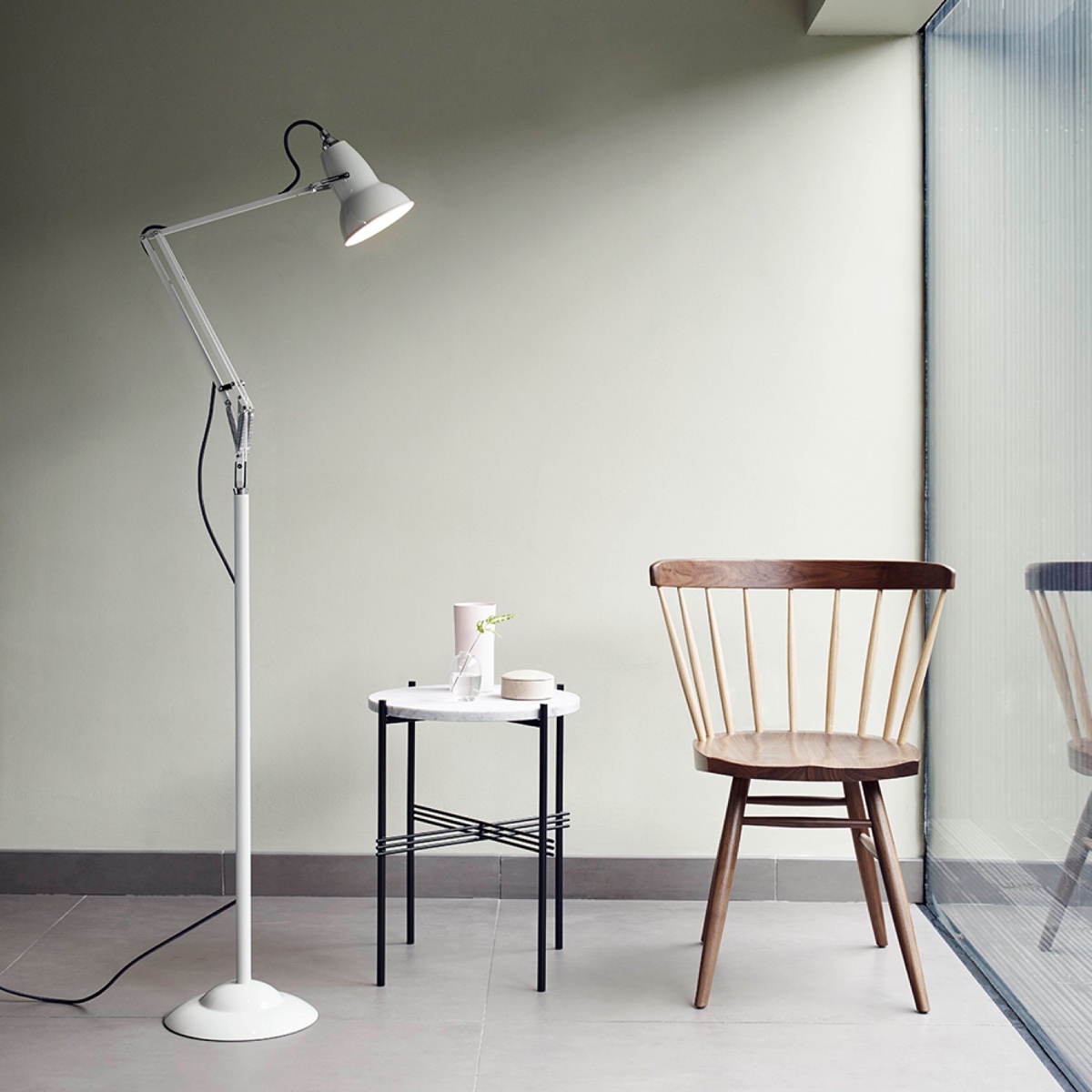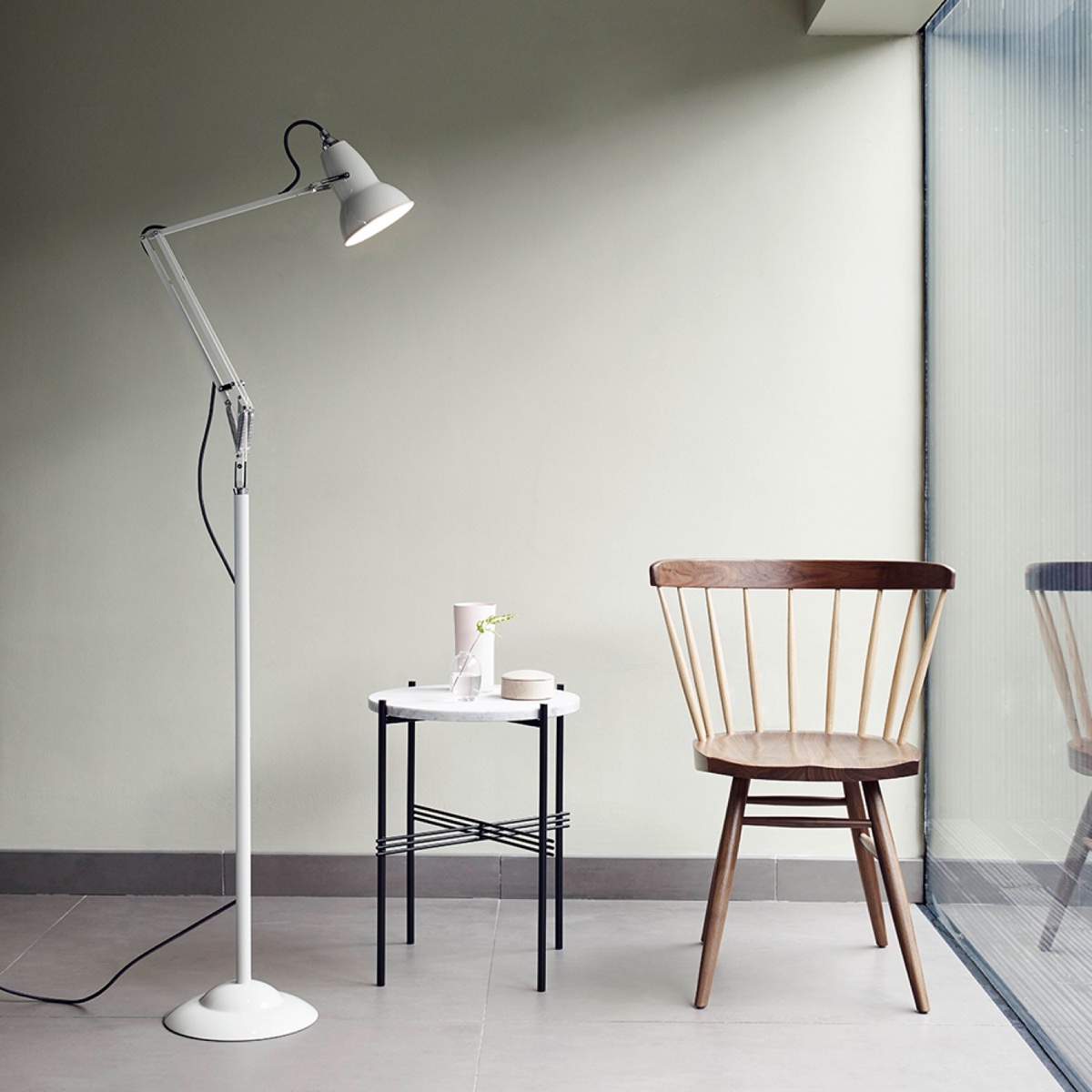 The White Stuff
A great source of calcium, milk is, for many people, a daily dietary staple. Milk is also a perfect complement to cereal, coffee and good design.
RELATED: Snow-Clad Slopes and Alpine Magic: Modern and Cozy Chalet in France