As 2020 comes to a close, there are plenty of reasons to look forward to fresh beginnings and to hope that the next 12 months are considerably better than the last 12. One of the biggest reasons why we are excited about change of year (much like change of seasons), is the fact that we get to embrace new trends and ideas that revitalize our homes. For some, it is all about altering the smaller details in the room – accent pillows, vases, decorative pieces, rugs and more. For others, it can be a much more dramatic shift in style and color scheme of the entire room itself. If you are looking for ways in which you can upgrade your bedroom for 2021, then here are the trends that lead the way –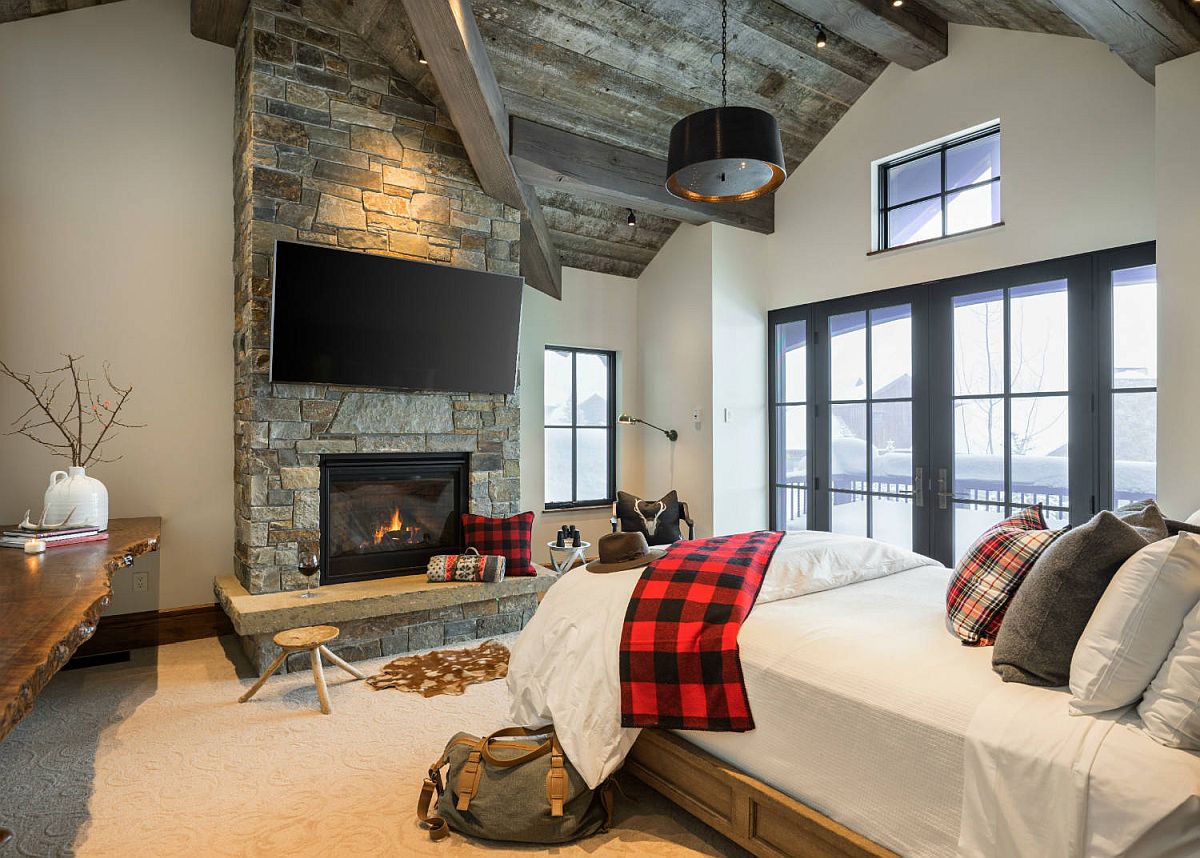 Bedroom is a space where we can be ourselves; much more than anywhere else in the world. It is a safe refuge – even more so in the times of a global pandemic that has forced us all to spend majority of our time indoors. With 2020 bringing new hope and signs of fresh beginnings that take us away from the nightmare that has been 2020 (for most of the world), bedrooms also reflect this ideology. From Pantone's Colors of the year that add a smart modern twist to the bedroom to nature taking center-stage, there is plenty in here to fall in love with. Step in and discover what trends are going to dominate the bedroom in the next 12 months.
Get Comfortable with Neutrals
It is barely a surprise that neutrals are going to continue their trend at the top of the bedroom color schemes chart for another year. We all want a bedroom that is relaxing, modern and soothes our senses. As we alluded to earlier, tougher times generally mean people are looking for more of this comfort in the bedroom and neutrals are the perfect way to usher in this vibe. From different shades of white and gray to gentle pastels and ultra-light yellows, think of hues that are charming and easy-on-the-eyes.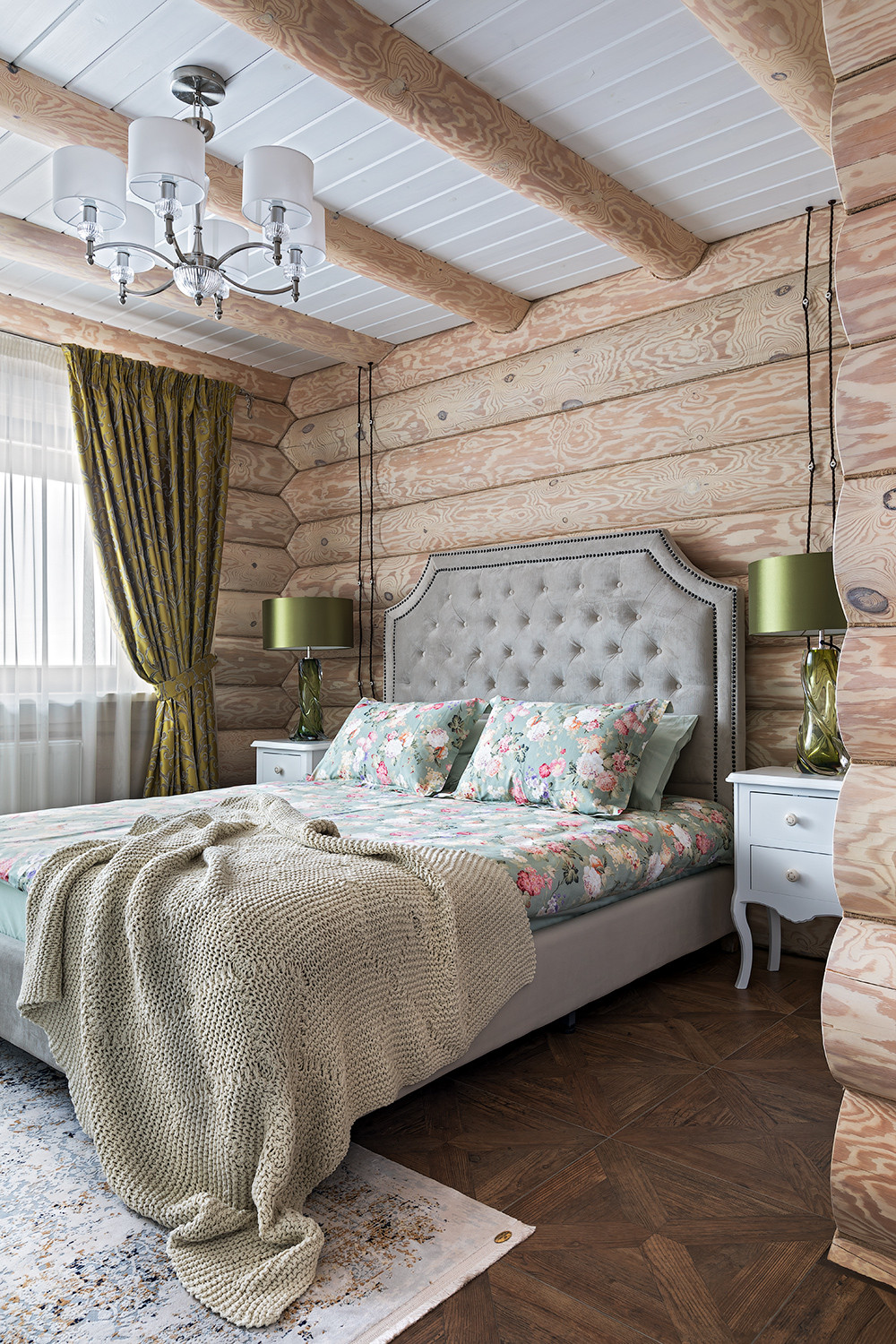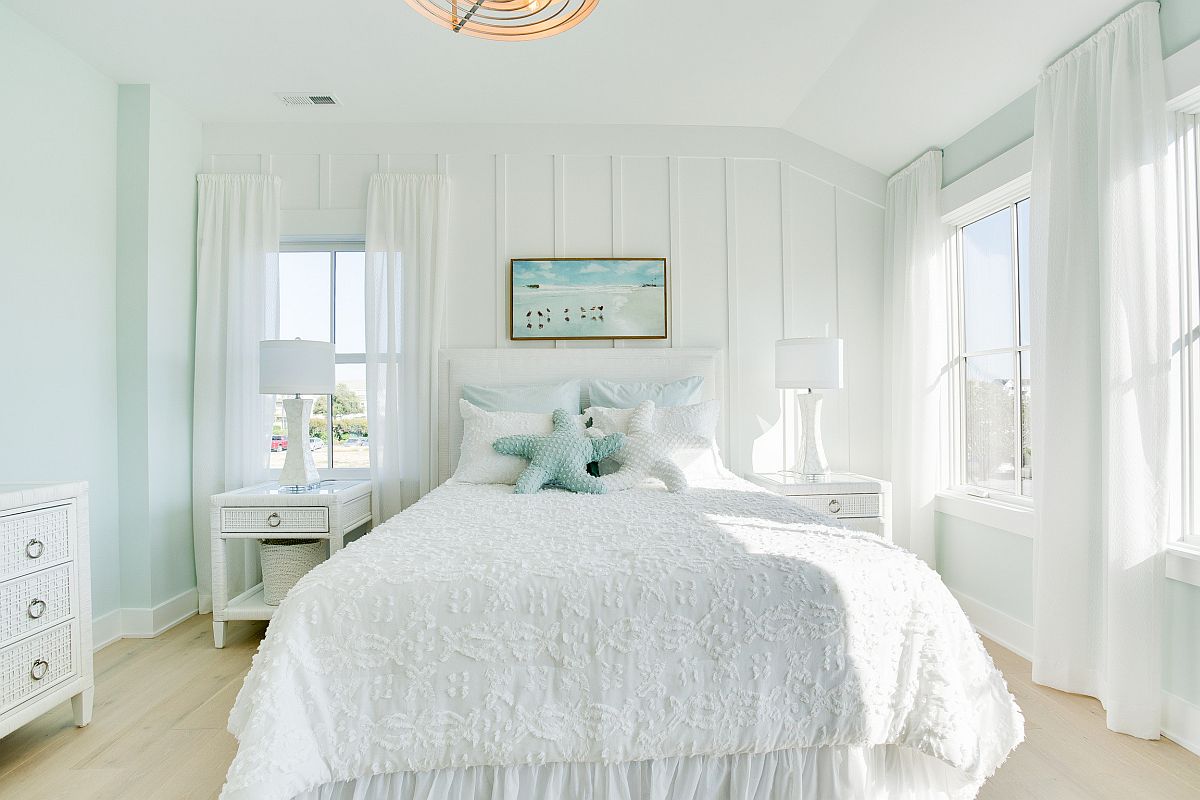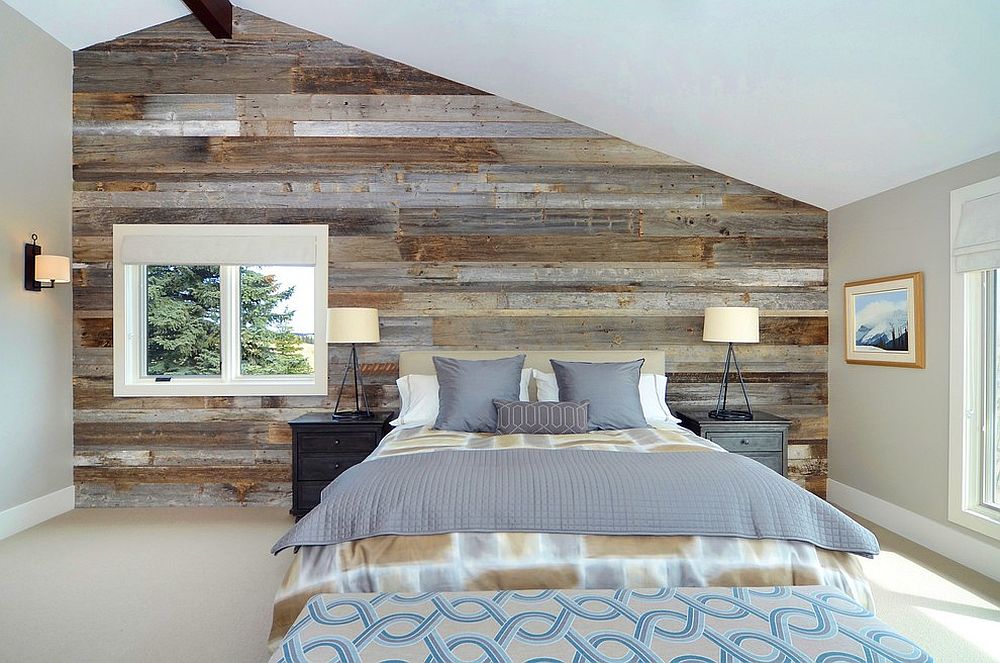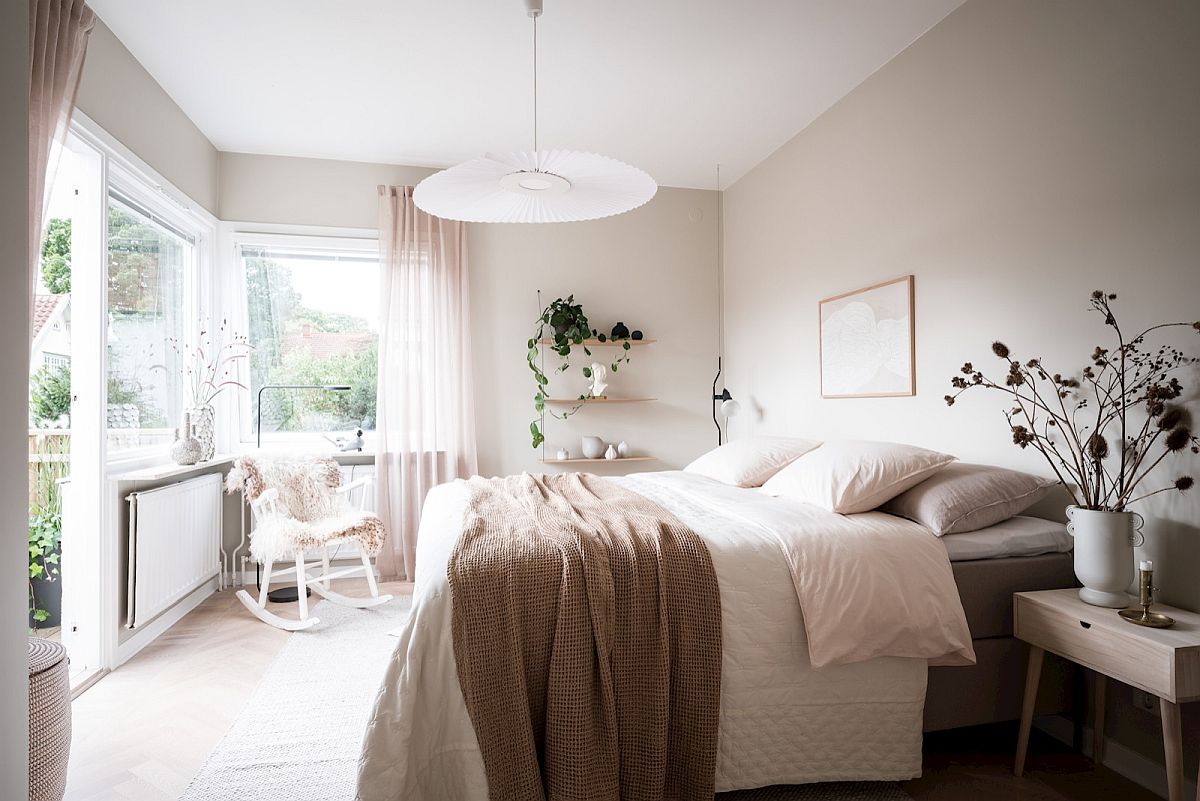 Gray and Yellow Inspirations
Looking for a color scheme that will be popular in 2021 beyond just neutrals coupled with a hint of woodsy charm? At this moment, it is safe to say that the combination of gray and yellow will come in a close second thanks to Pantone. It is an easy enough combination to pull off in most modern bedrooms and you will not have to alter the backdrop of a gray bedroom dramatically to embrace this look. Do feel free to move away from the chosen shades of the colors and explore those that you love the most.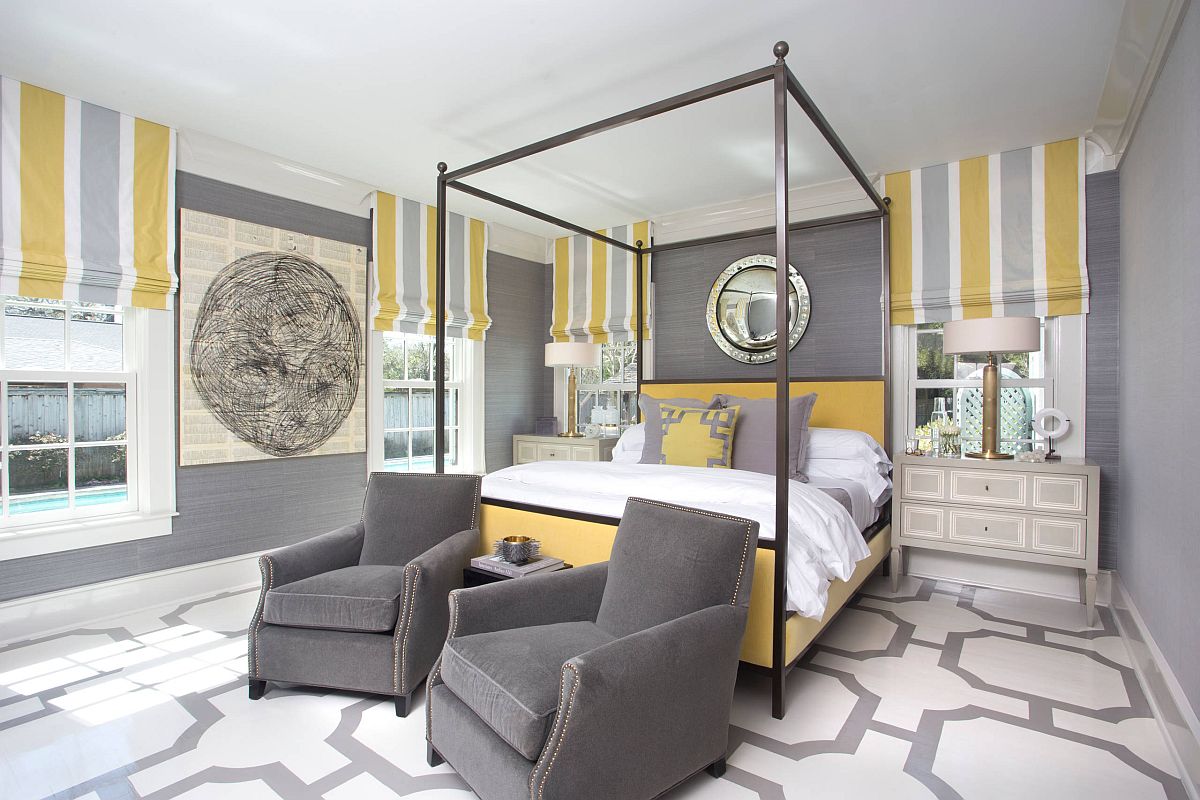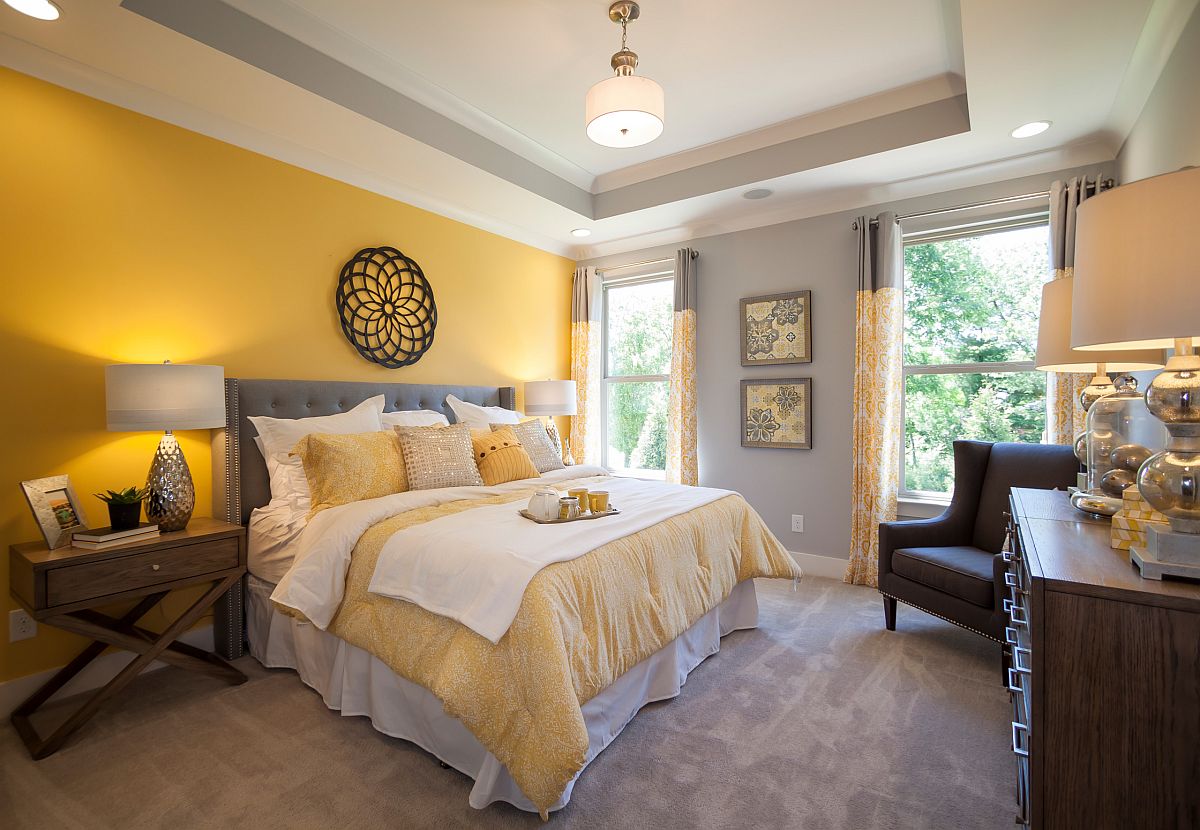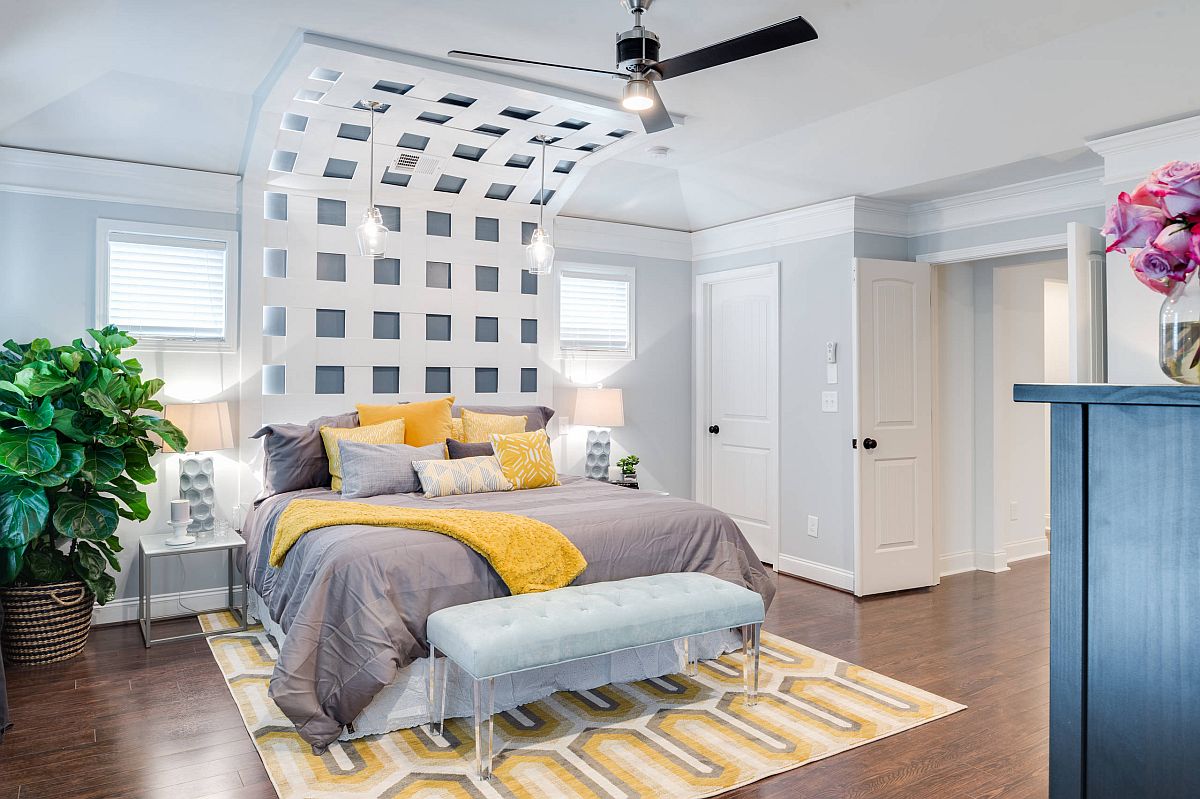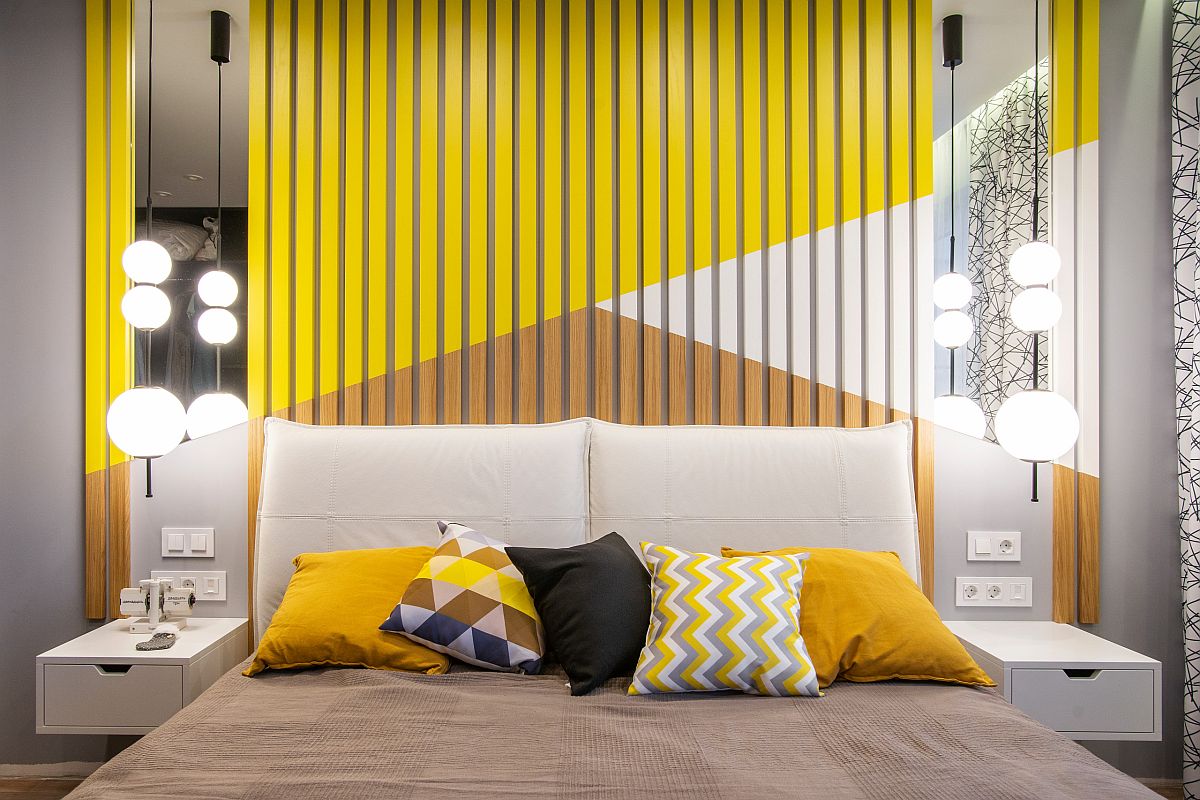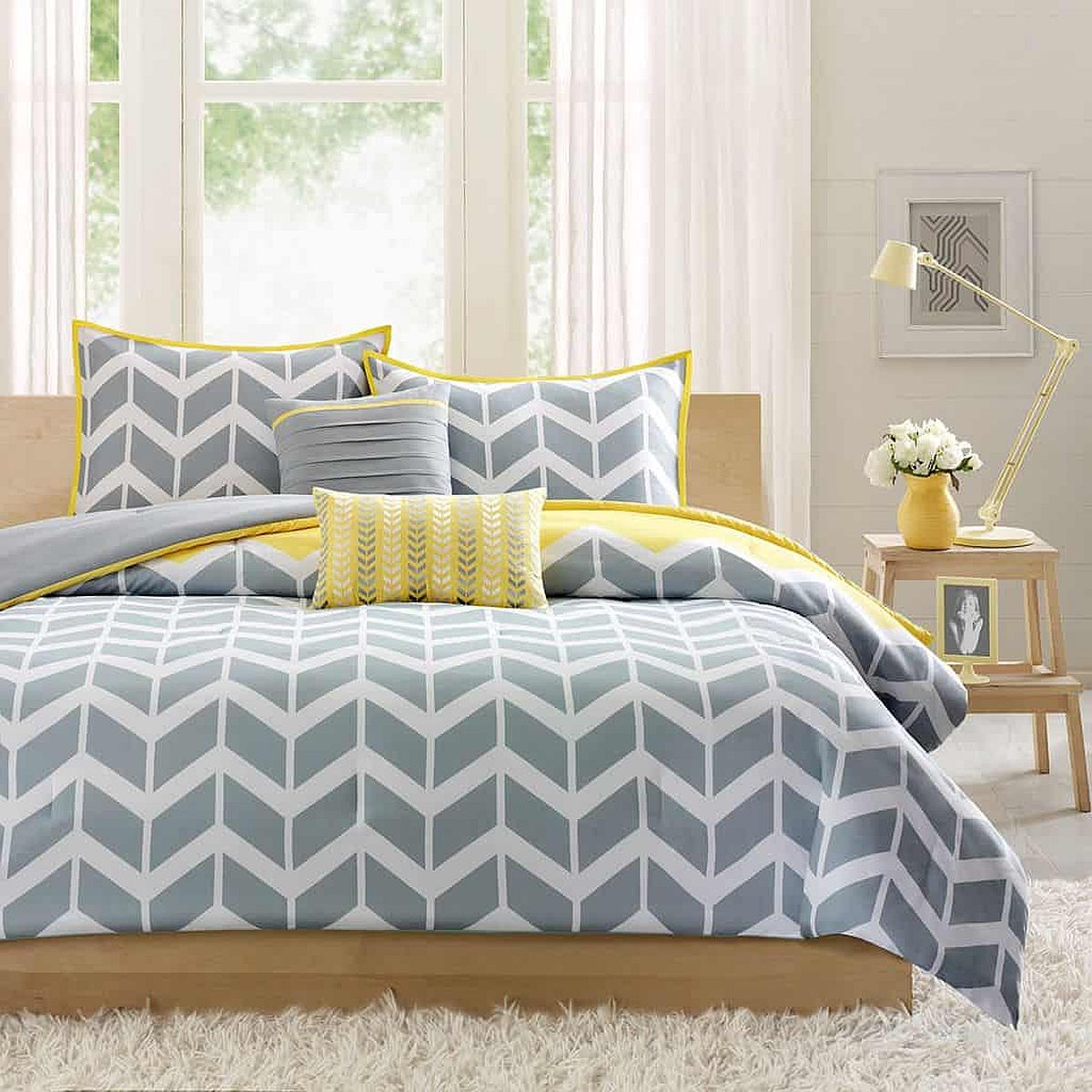 Nature Comes Indoors Again
The last decade has seen a slow but steady shift away from polished, man-made surfaces to finishes that are far more organic and natural. 2021 is no different and in the bedroom, nature is going to play a big influence in shaping everything from the ambiance to the décor. Rattan, wicker and bamboo furniture can replace traditional wood décor while indoor plants and curated murals with nature-centric prints are set to takeover in bedrooms across the globe. If you are blessed with a bedroom that opens up to stunning natural views, then even better!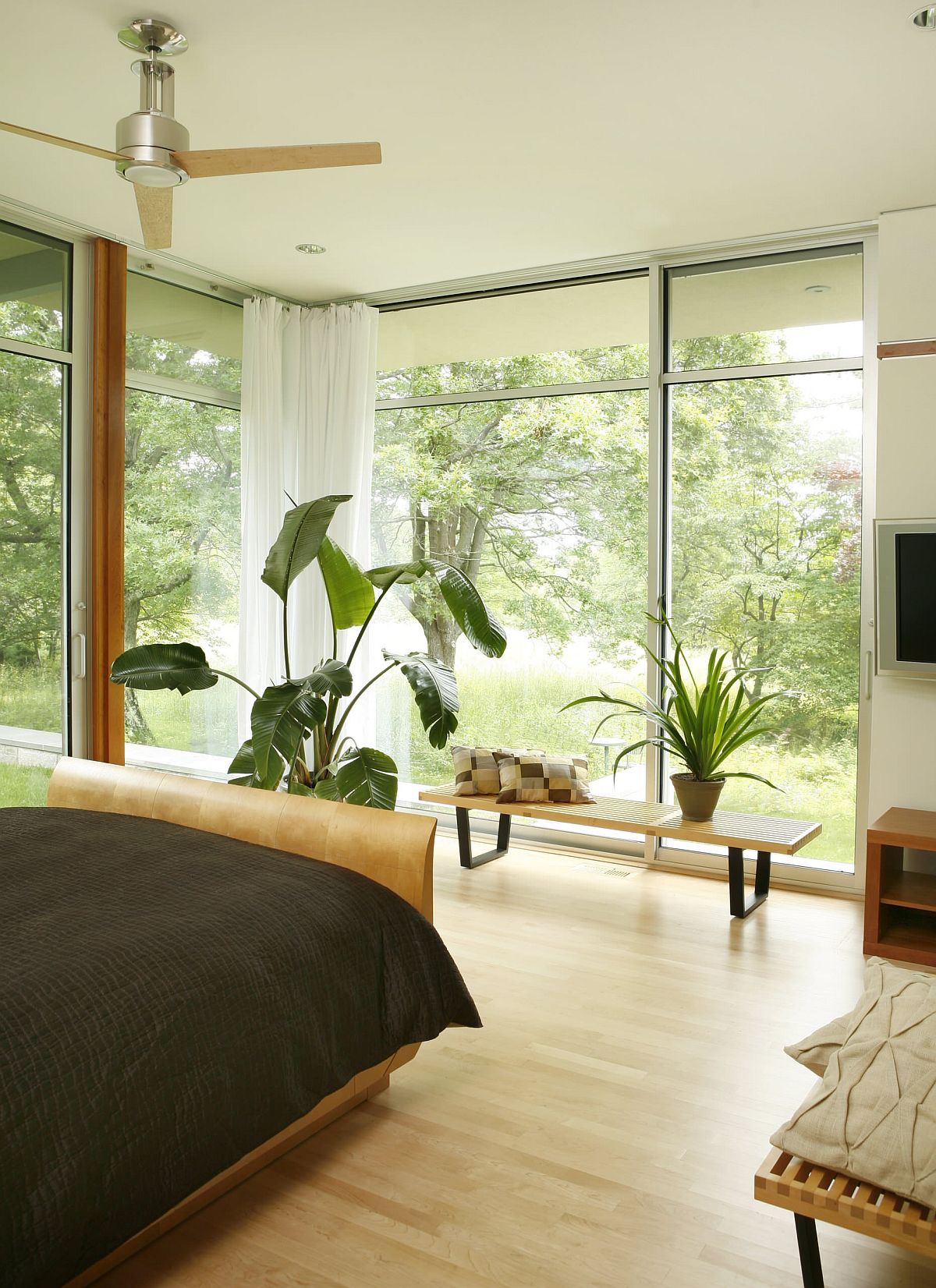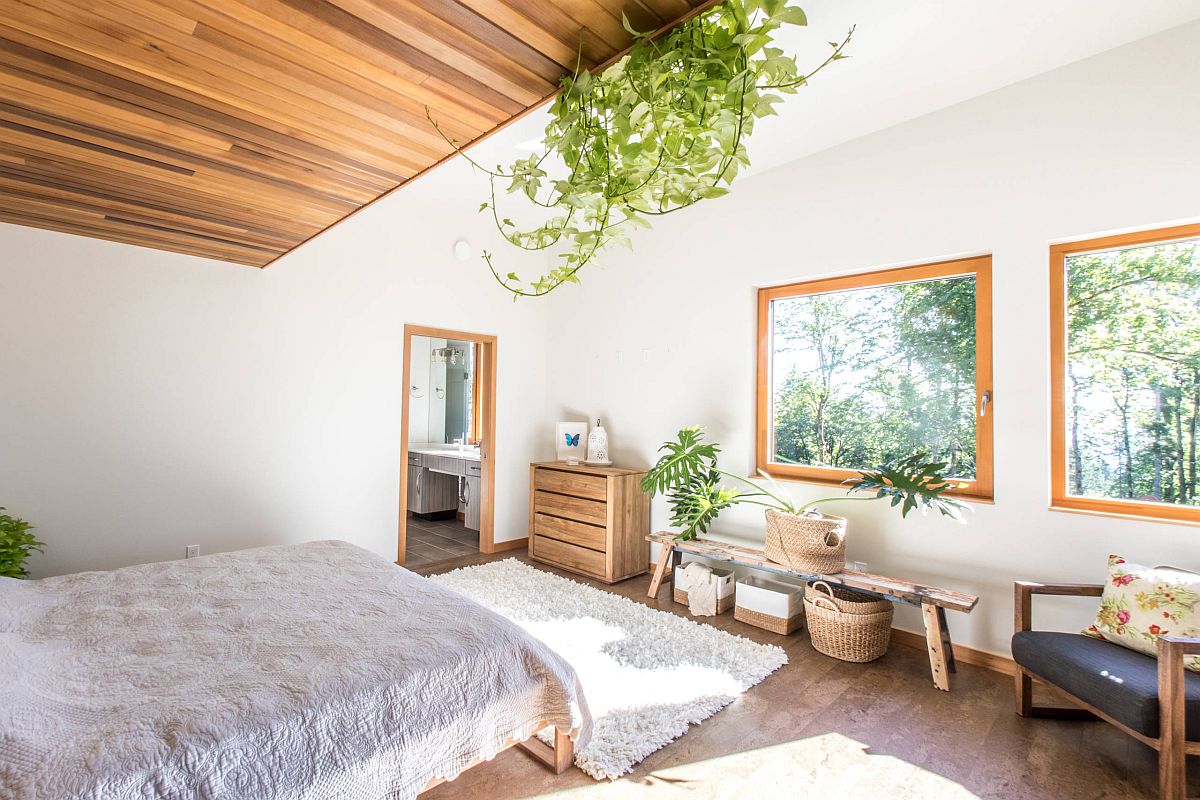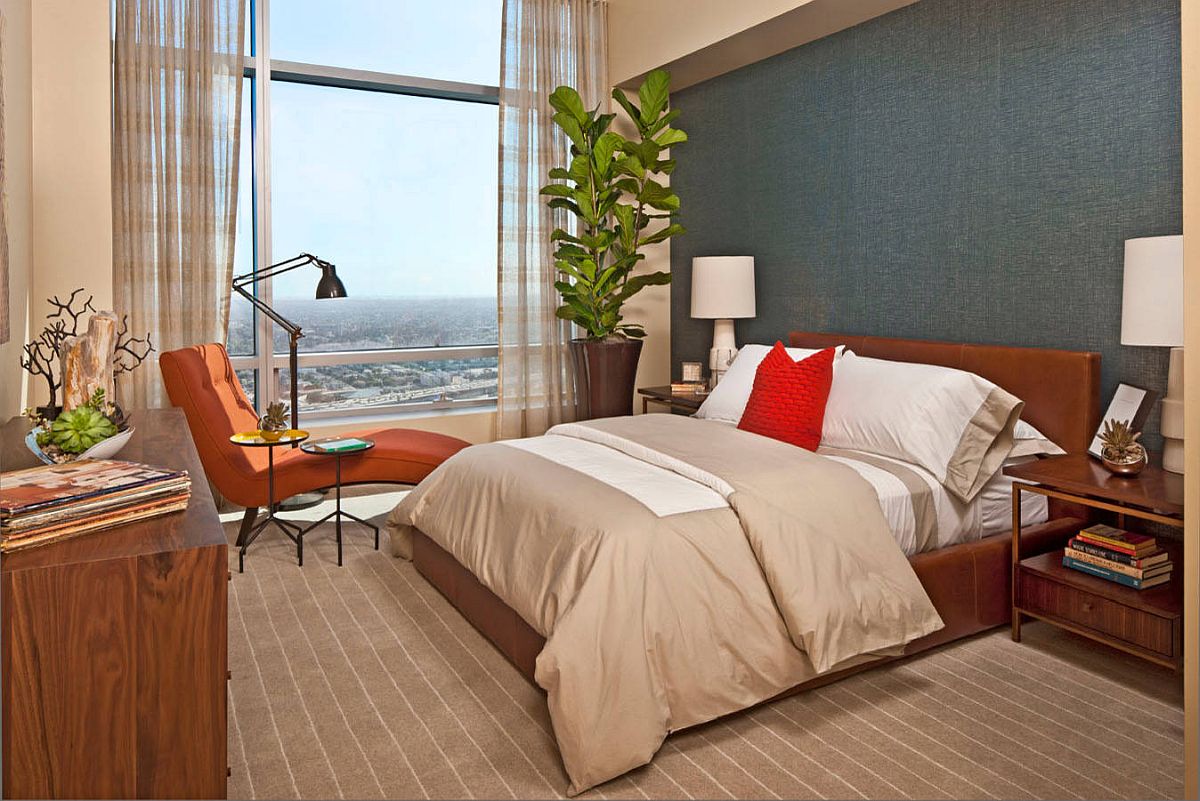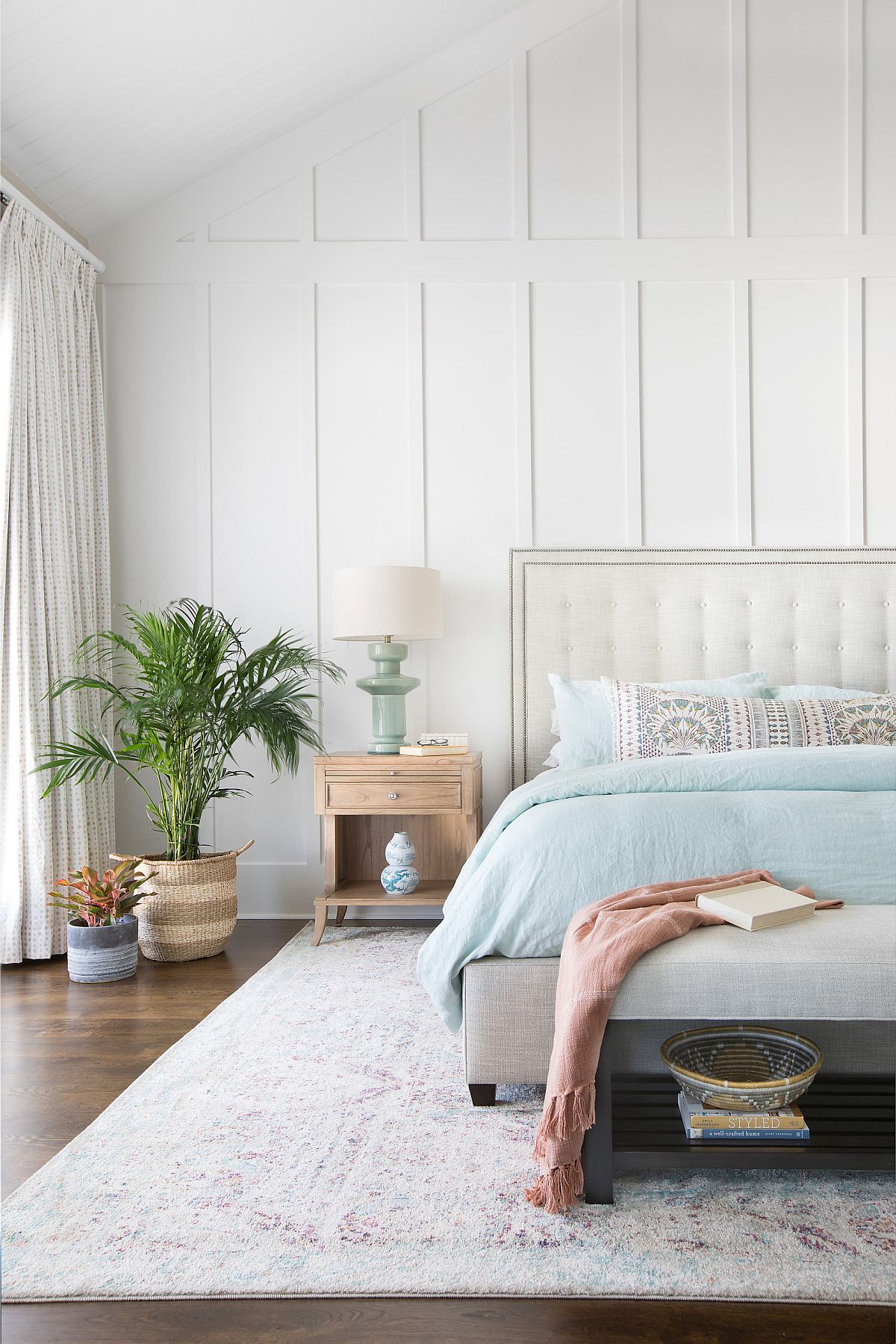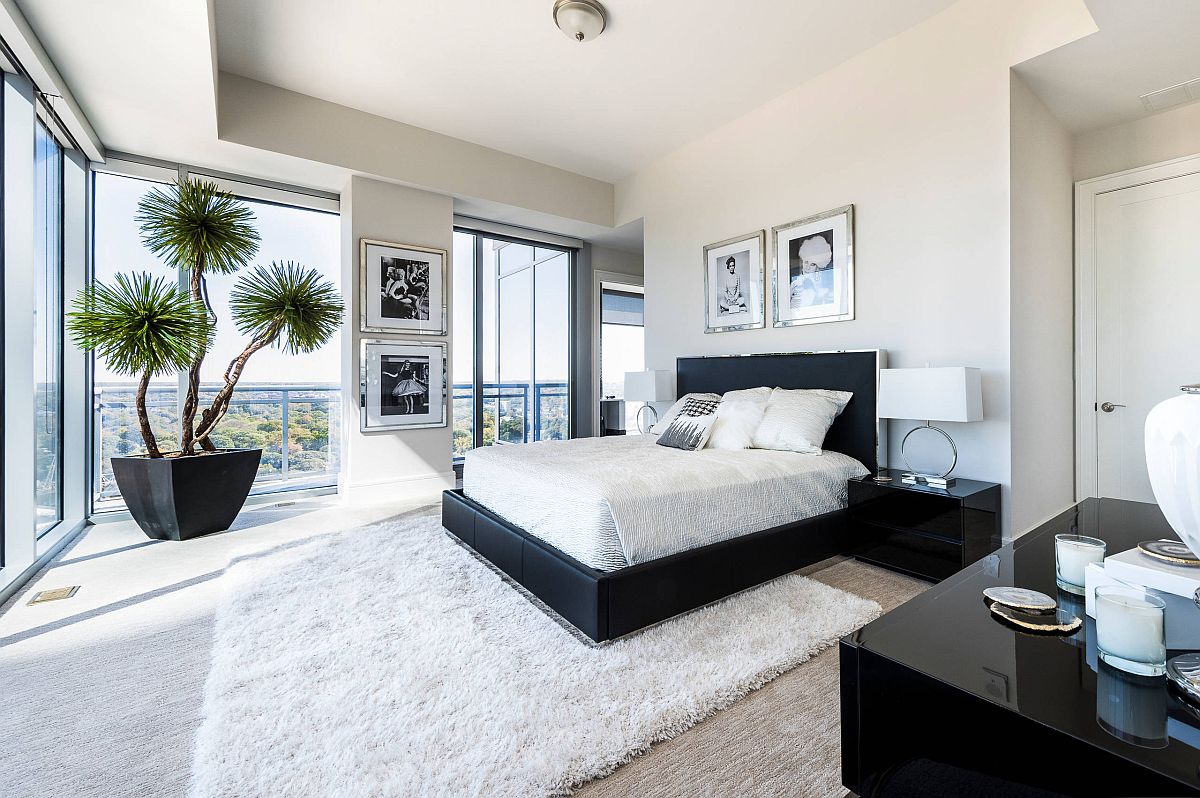 A Minimal Bed Frame
Minimal and understated, the platform bed has been a popular choice cutting across style constraints for a while now. This is only going to become an even more sought-after option in the next few years with traditional bed frames being replaced by those that are far more minimal and unique. Headboards with a live-edge combined with these ultra-simple bed frames and bedside tables that match their low-slung look should create a bedroom that feels much more casual and yet engaging.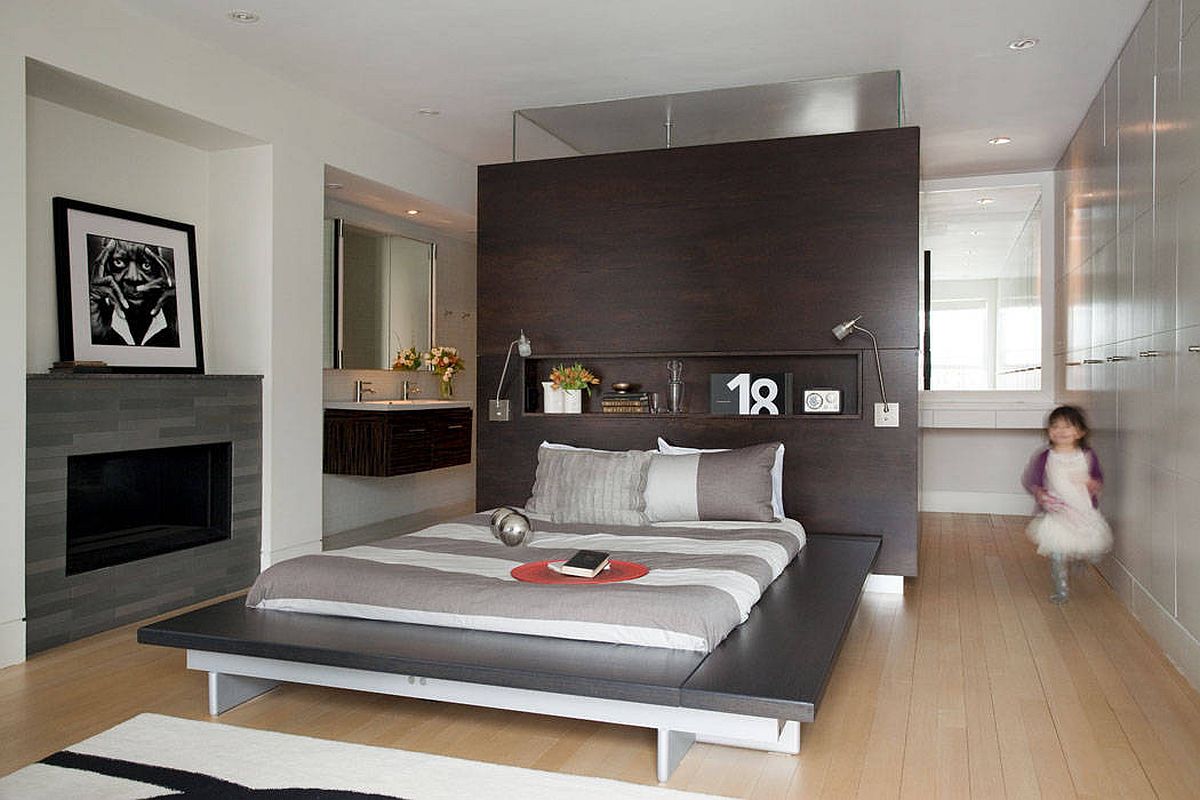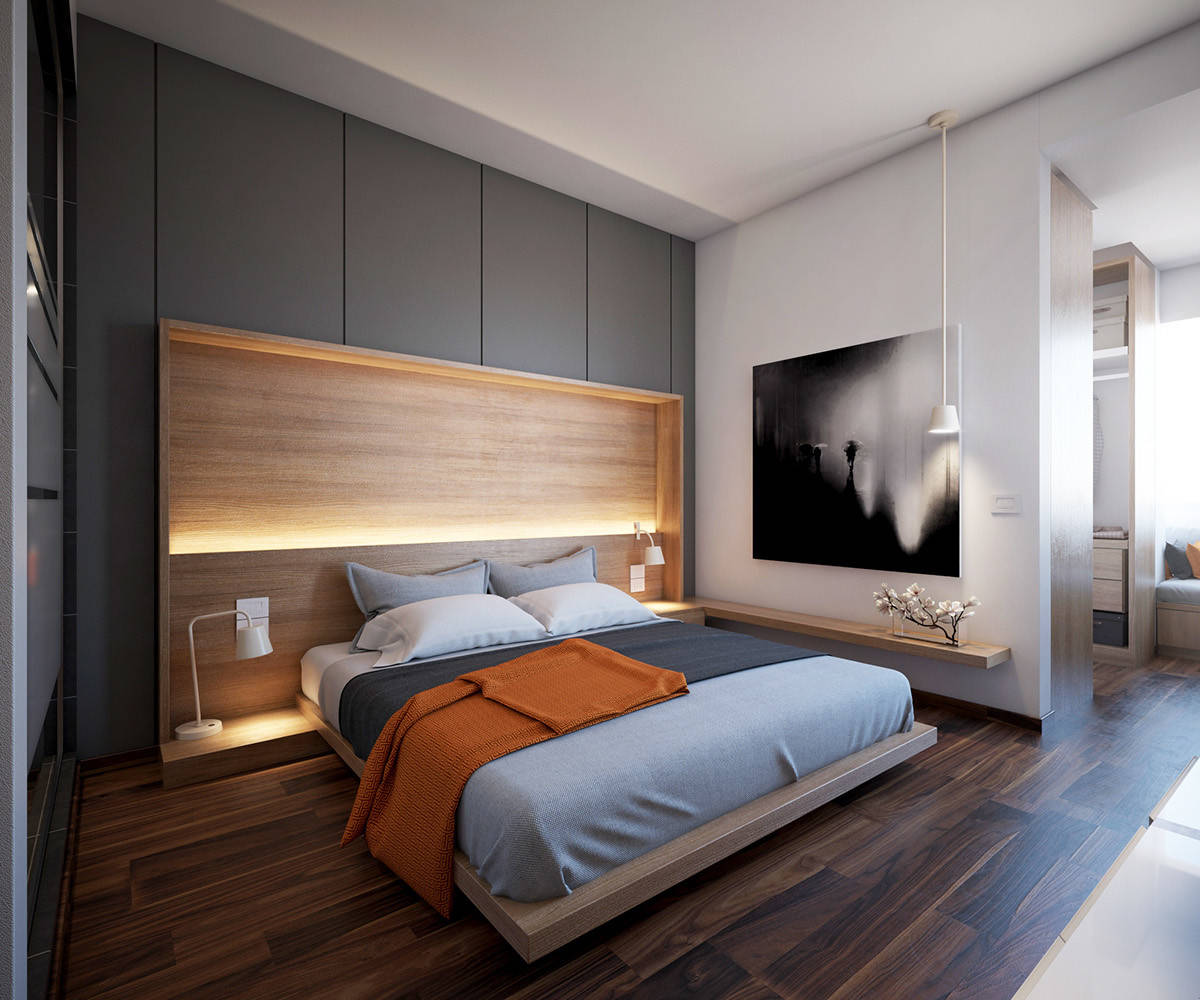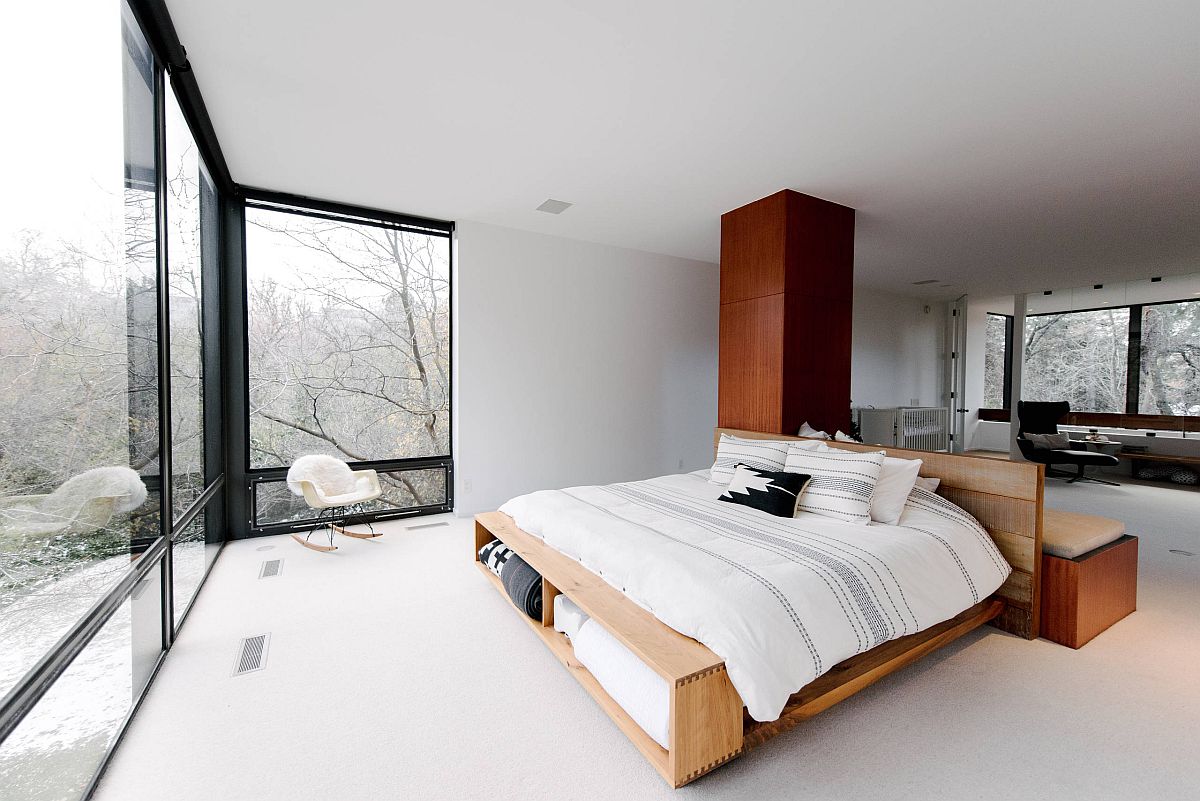 Nautical Influences with a Twist
Colors, décor choices and central pieces – we have seen the leaders in each category for bedroom trends in 2021 so far. But when it comes to styles, we believe nautical is going to make a strong comeback in the next few months. Sure, styles like Scandinavian and modern will still be popular. But those on the search for something different should definitely give nautical influences a try. Combine them with the modern bedroom for a balance between the two.