If you're a fan of neutral tones and you're looking for ways to add subtle variation to your space, today's post is for you! You may even decide to introduce a bold pop of color when you're finished browsing the images below. Modern seating celebrates tones such as grey, beige and taupe. If your neutral sofa or chair is placed in a room with neutral walls, you can add variation with a throw pillow (or seven)! Whether you keep them subtle or dial up the color factor, there is fun to be had when it comes to cushions…
Tone-on-Tone Style
One approach to incorporating throw pillows involves tone-on-tone style. Whether you keep the pillows in the same color family or you simply add cushy style with pillows in the exact same hue as your seating, the extra padding on your sofa will evoke a sense of cozy style, even in the most clean-lined of interiors.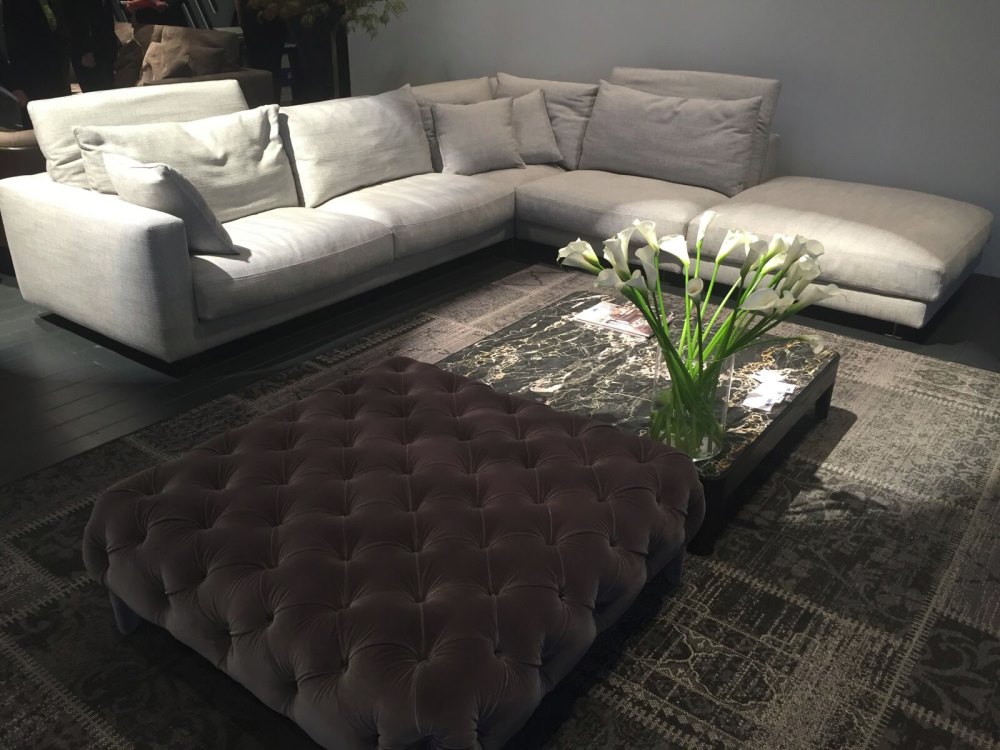 You can always go a shade or two lighter with your throw pillow…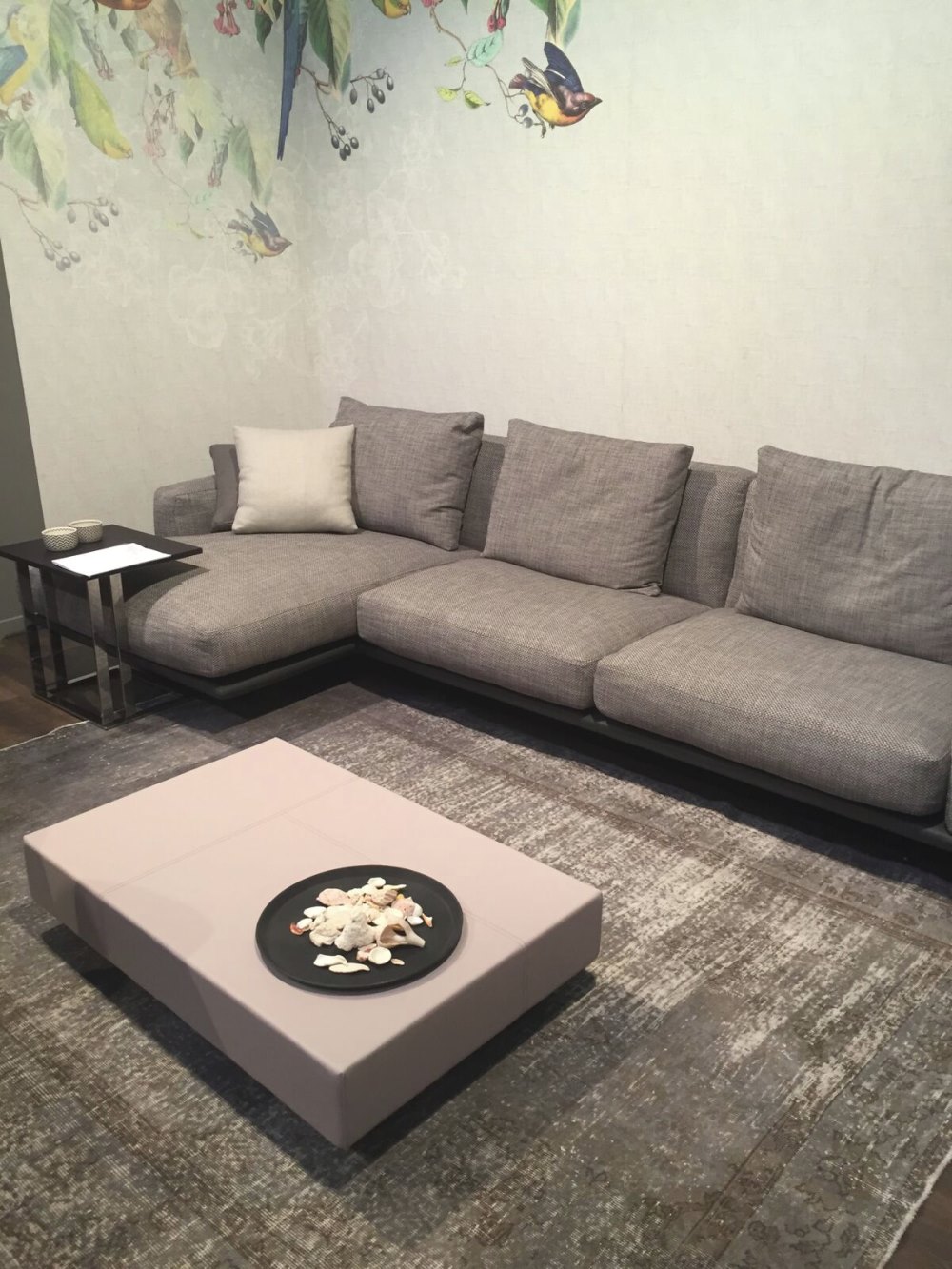 …or a shade or two darker, as shown below!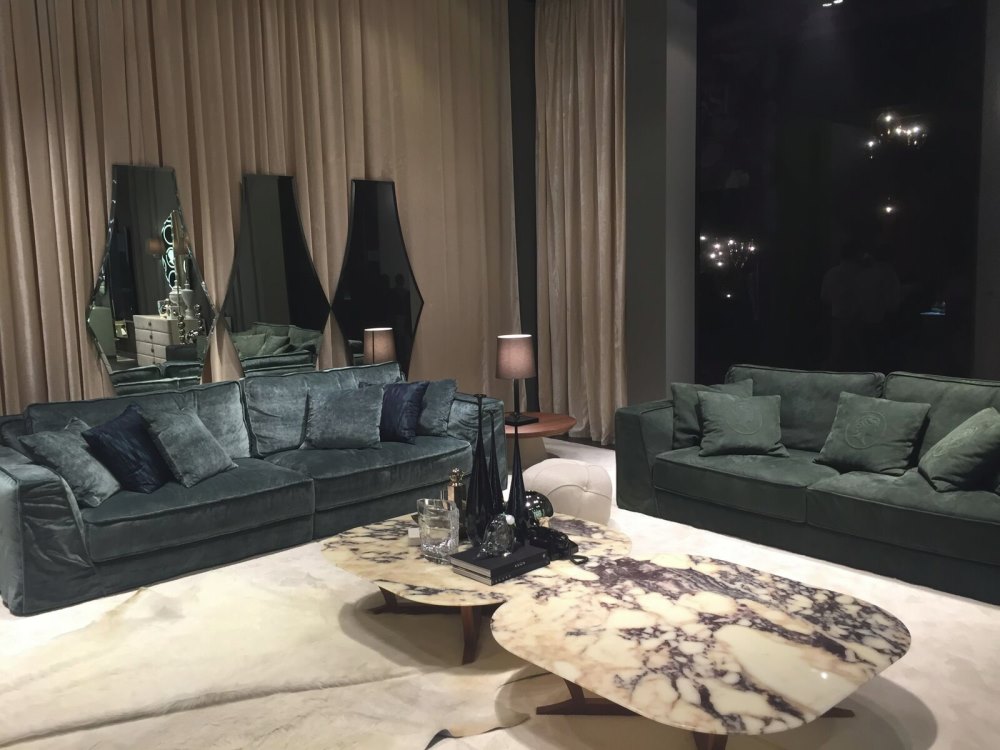 Another idea involves incorporating a variety of shades of the same hue, or at least colors in the same family. for example, on the cream/beige sofa below, we see pillows in cream, tan and smoky brown: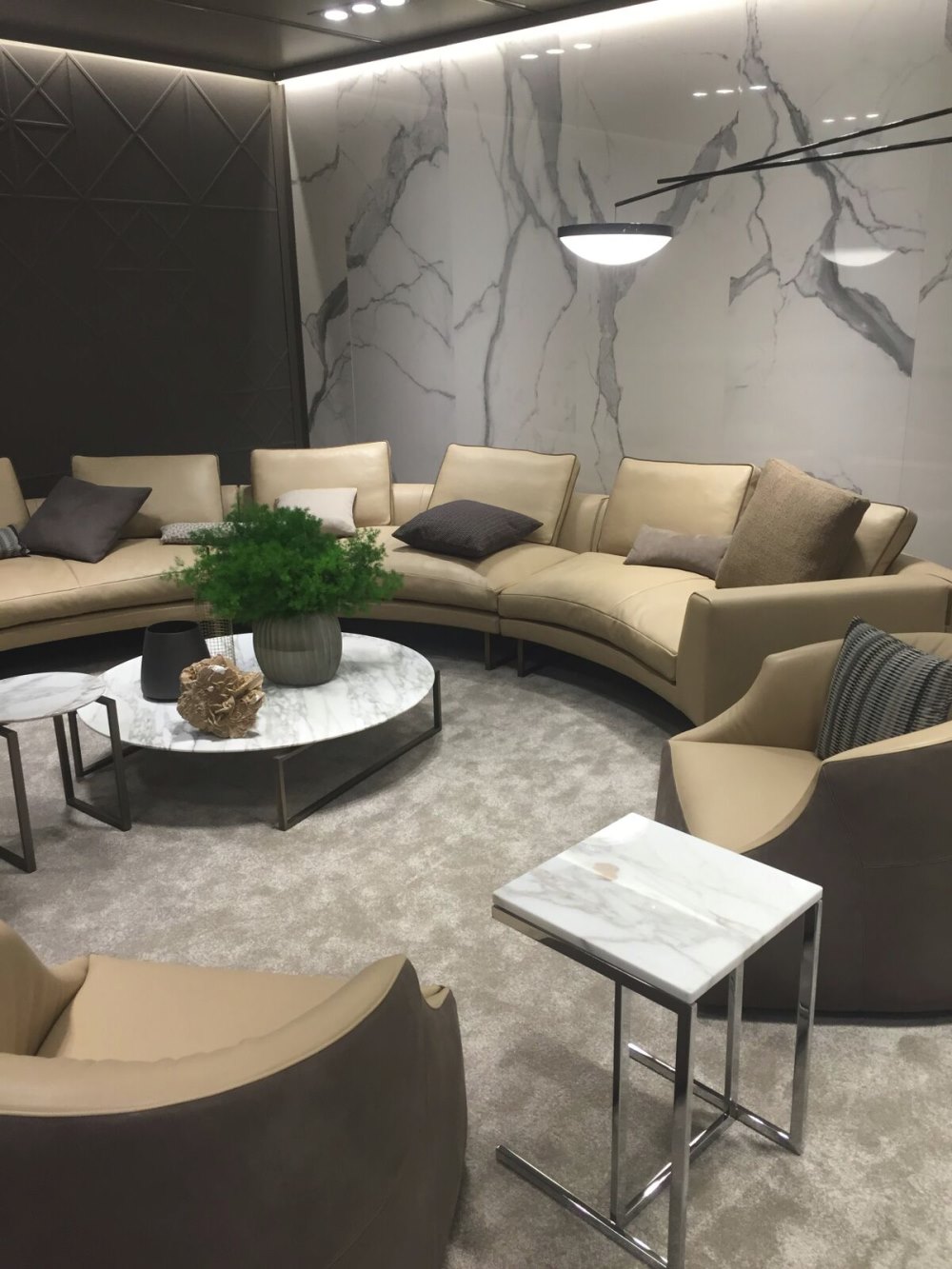 You can always create contrast by adding pillows in a much lighter shade. Note how the white cushions on the black sofa below wonderfully complement the charcoal pillows: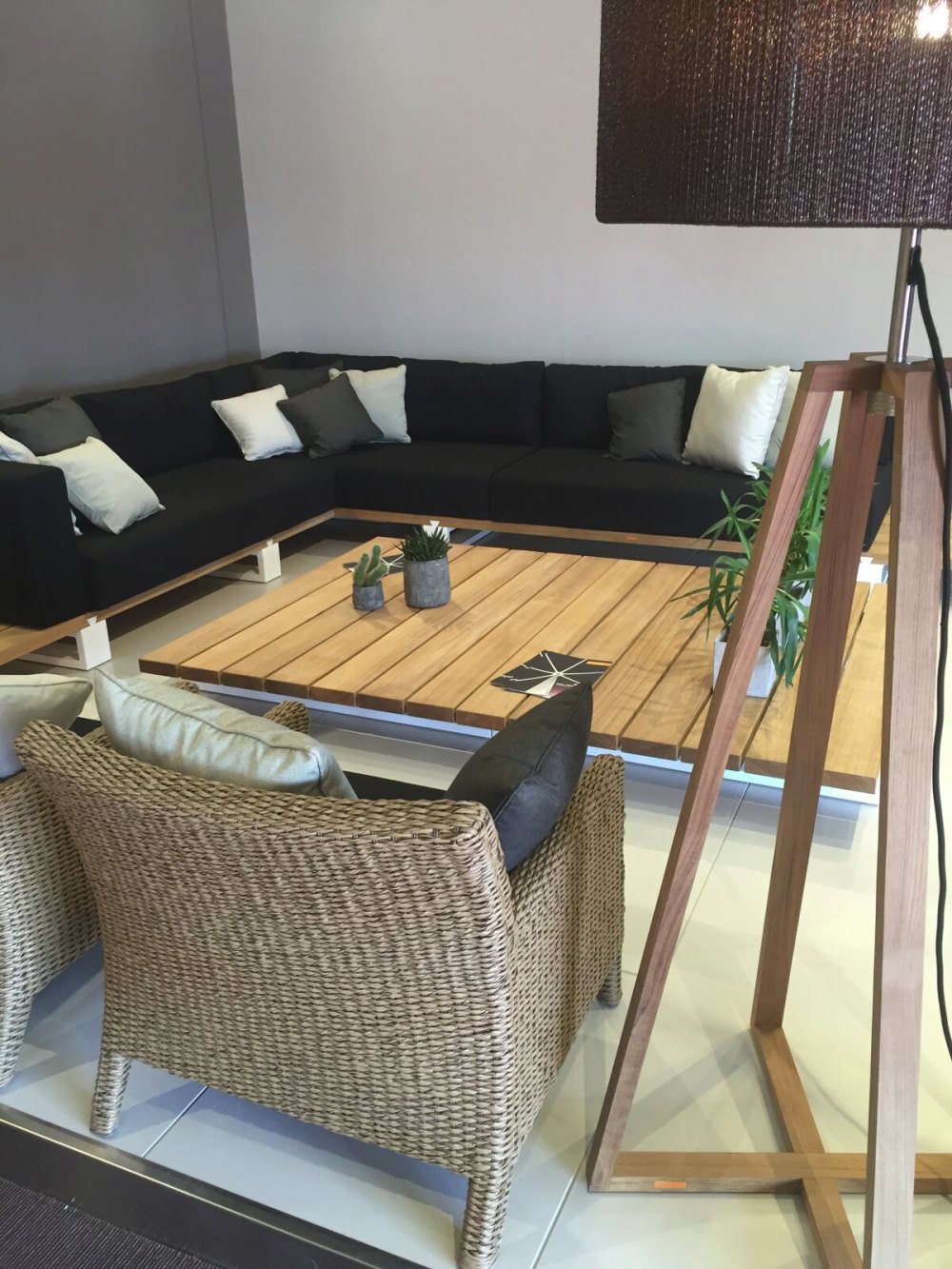 Similarly, one white/light beige pillow graces the grey bedding in the next image, creating a focal point that ties in the wall and vase color: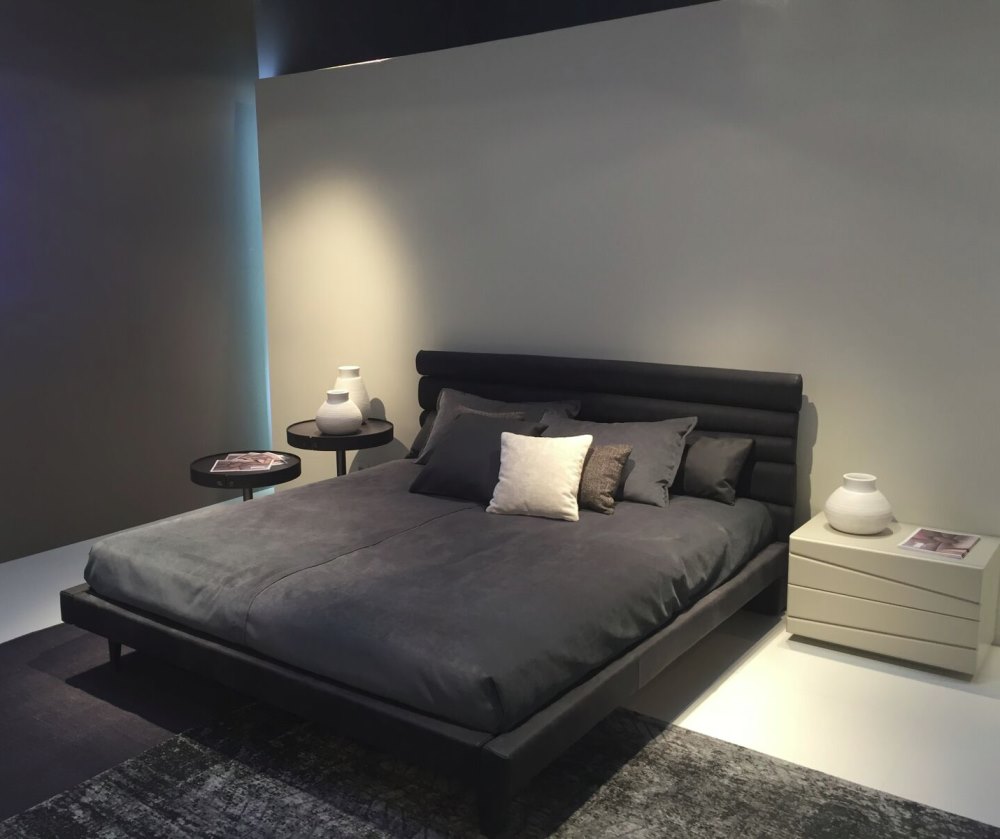 The reverse effect is achieved by adding a darker pillow or two to a light surface, such as a white couch: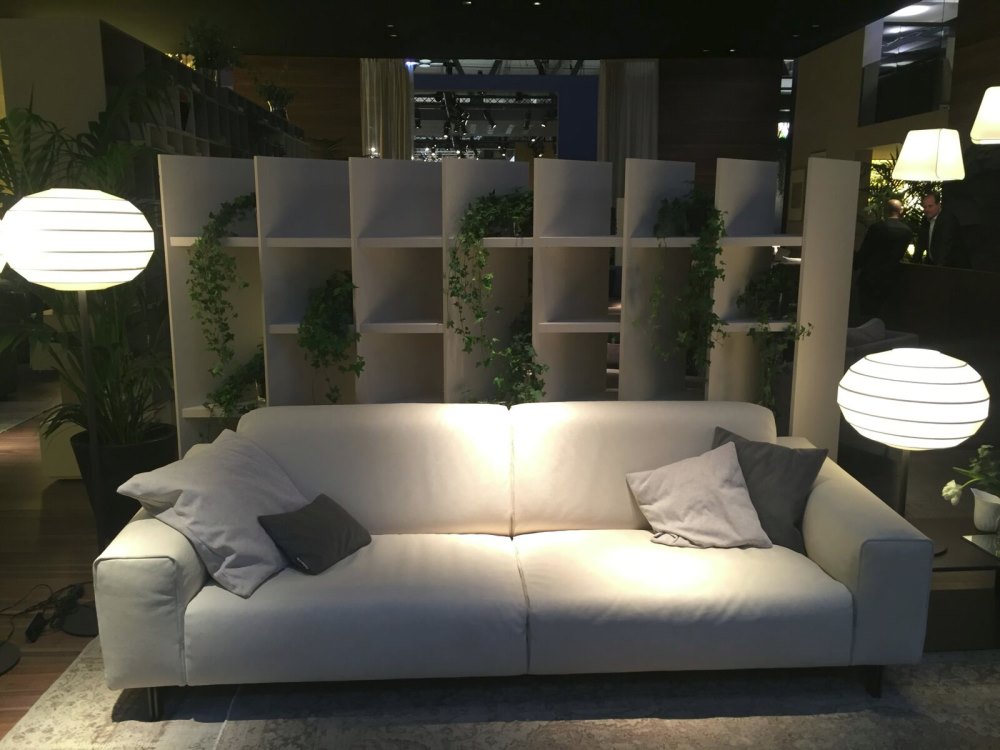 Mixing Warm and Cool Tones
Keeping it neutral doesn't have to be boring, especially when you combine warm and cool tones. In fact, mixing colors such as camel, black, beige and grey is one of today's biggest design trends.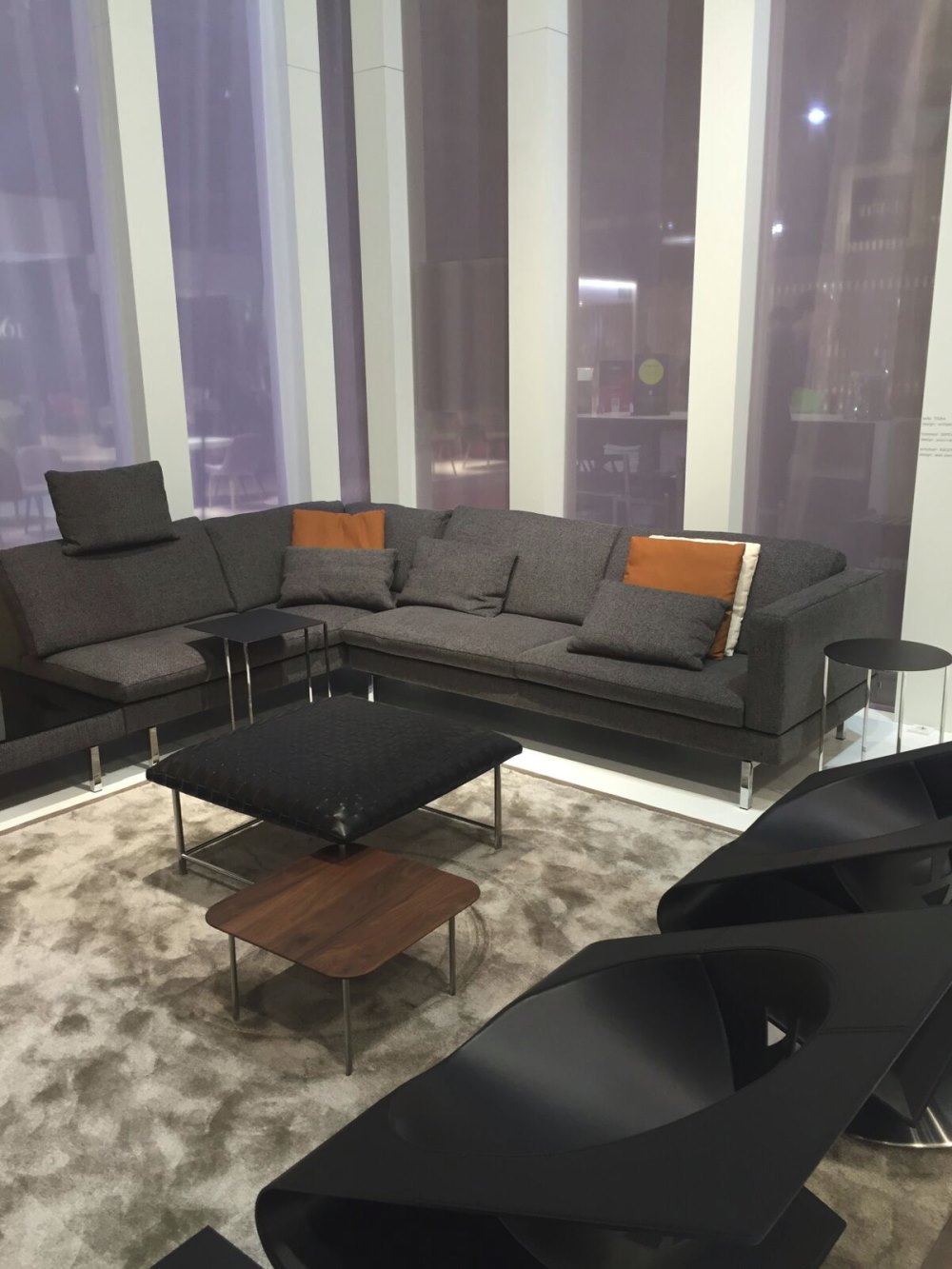 The coppery throw pillow in the next image ties in the sofa with the warm-hued walls and stands out against the deep grey of the upholstery: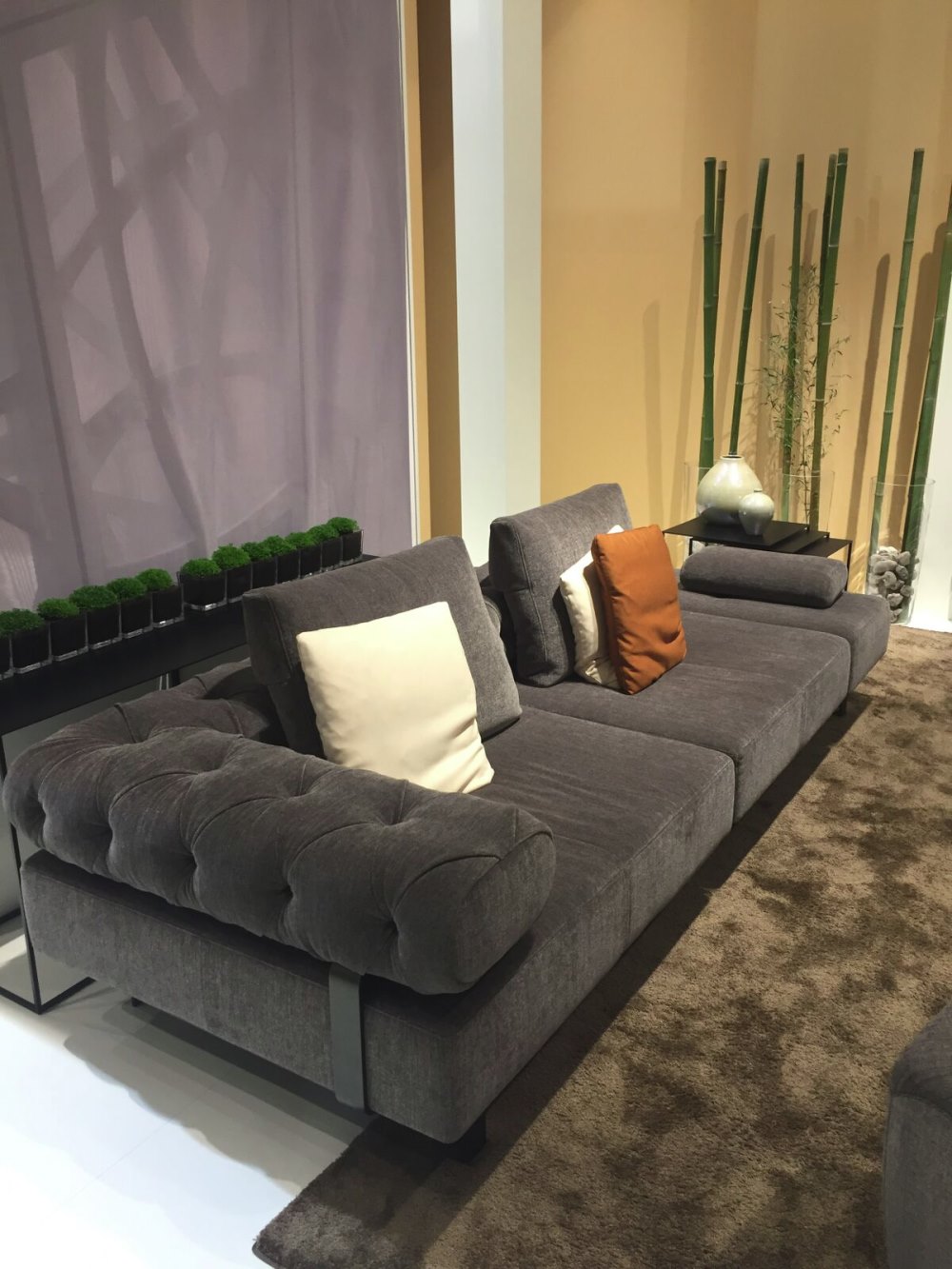 Silvery-grey pillows adorn the tan couch in the next image, along with a cushy ottoman and a tufted pouf: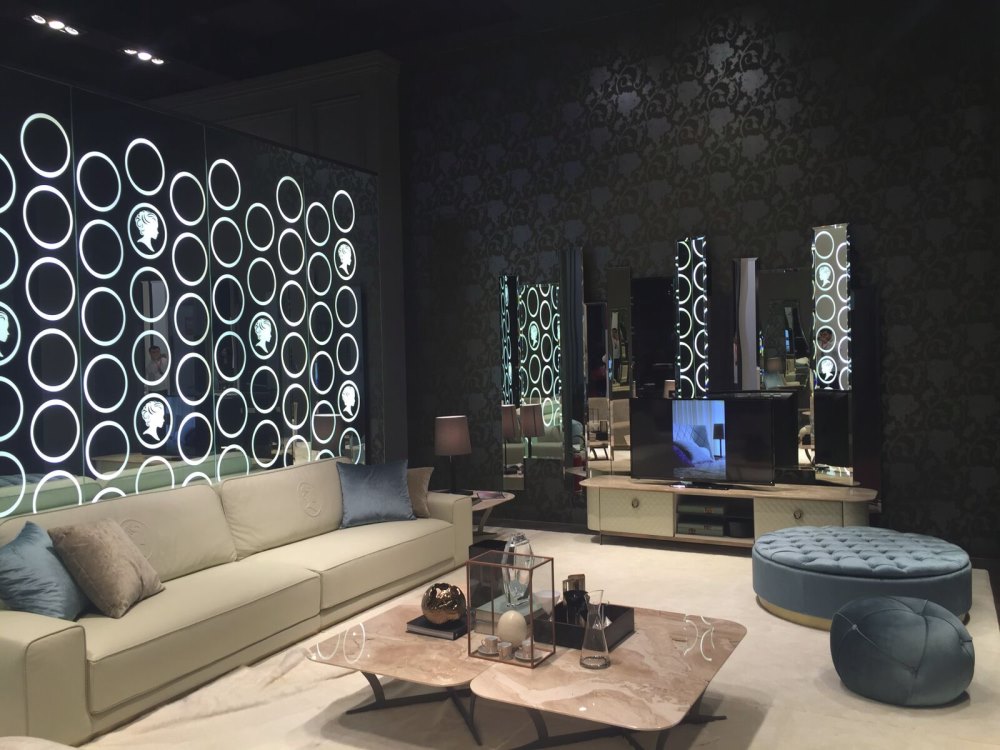 A mix of warm and cool tones can be extra elegant when the tones are deep and rich. For example, chocolate brown and charcoal grey make a powerful statement!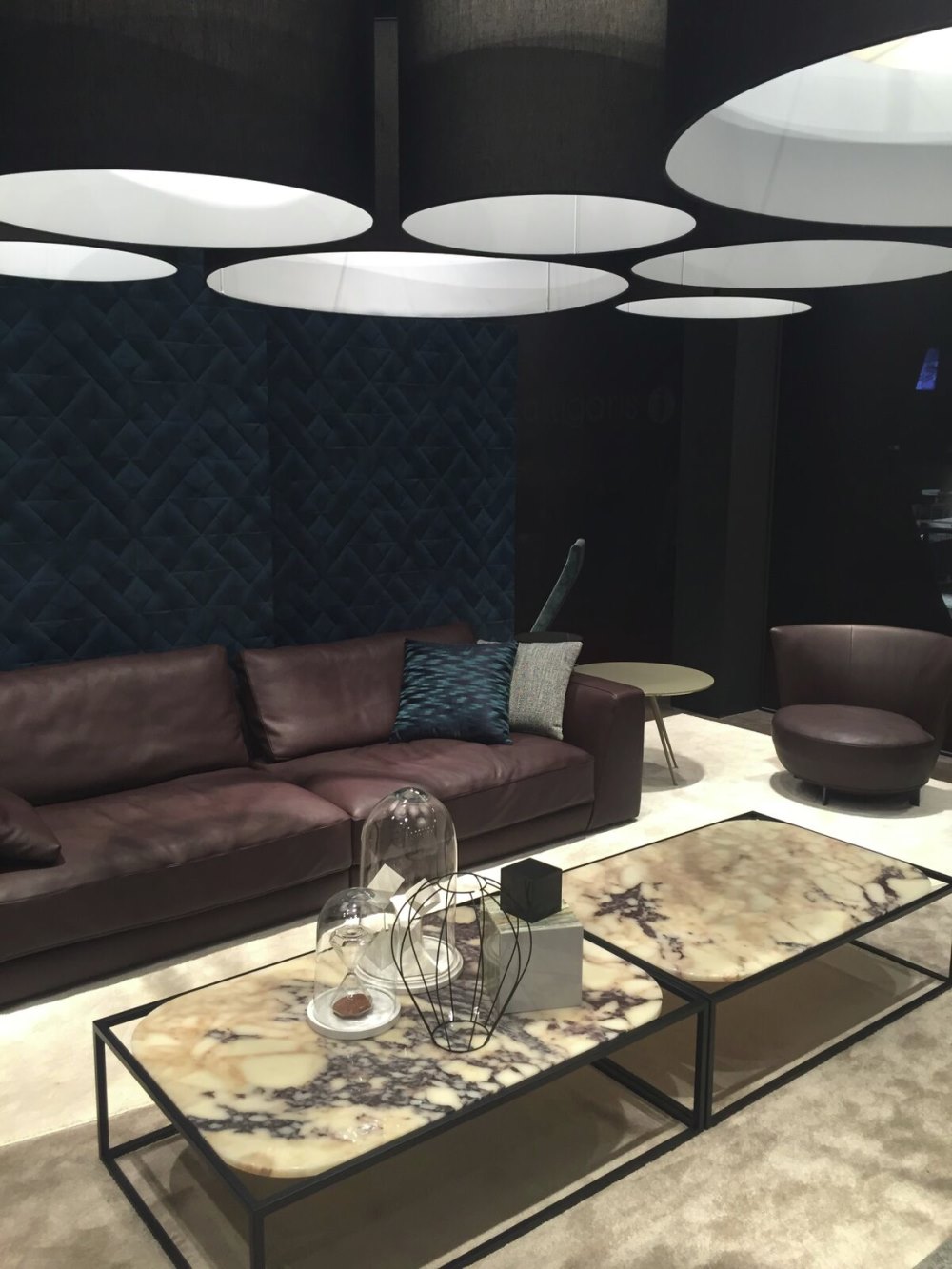 Varying Texture and Pattern
Let's talk pillows, shall we?! When it comes to mixing and matching, variation is the key, especially when the pillows are in neutral hues. Mix solid pillows with patterned ones, and experiment with velvety, plush, or shaggy fabrics for textural interest.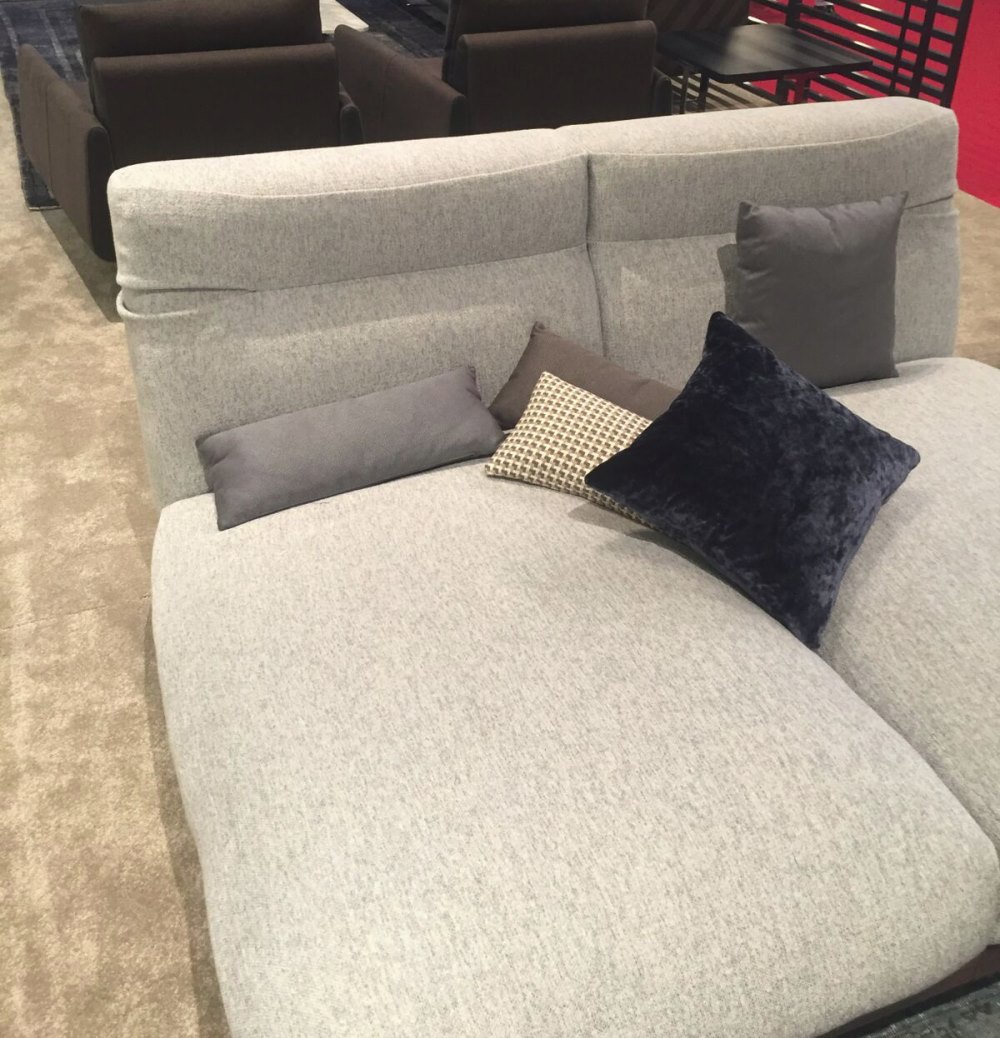 Even one patterned pillow can visually enhance a solid sofa, especially when the rest of the room features neutral tones as well.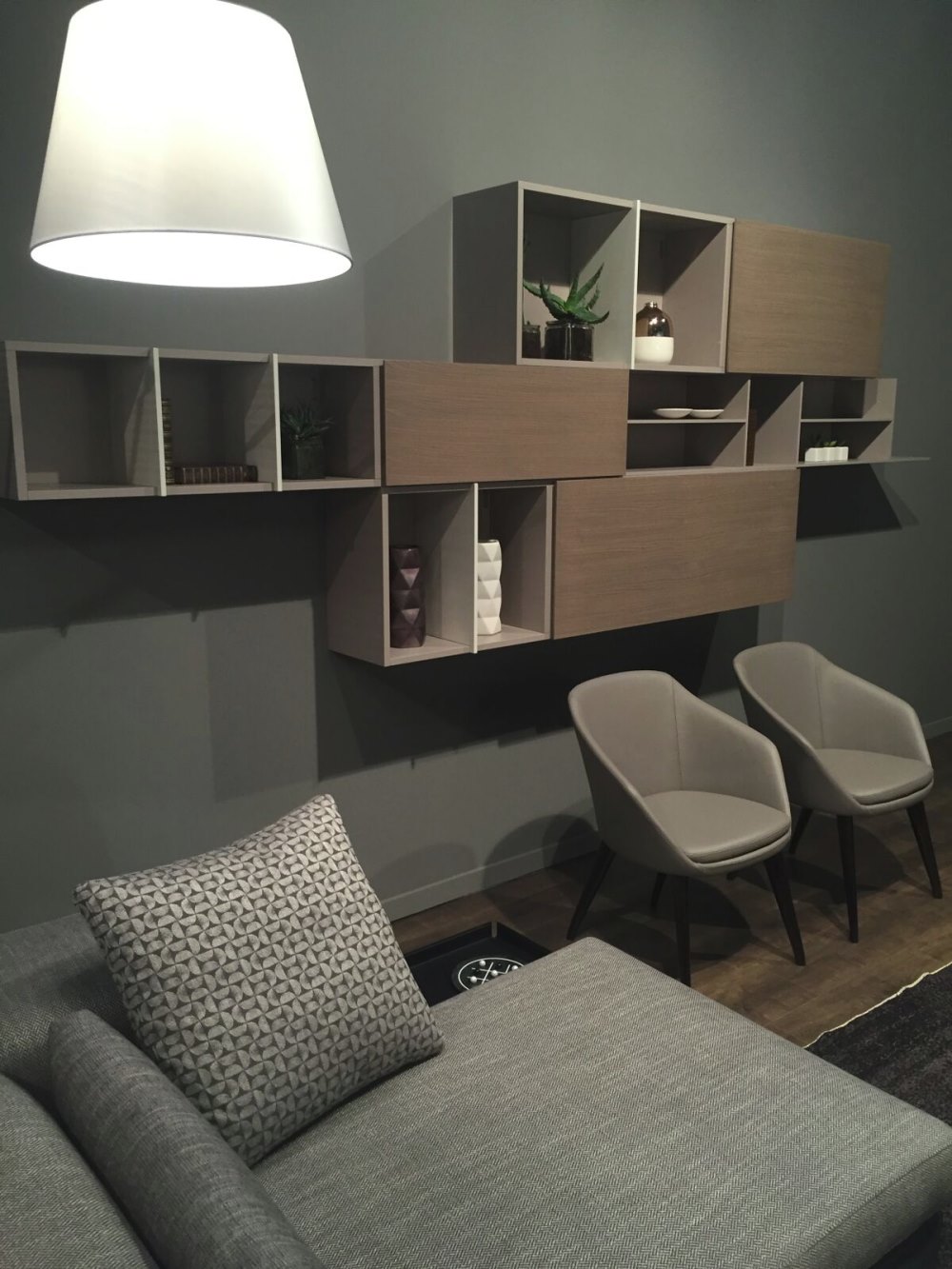 Pillows of different sizes can also add variety, as shown by the neutral modern bedroom below. Note how solids, patterns, and light and dark tones combine to create an inviting bedding set.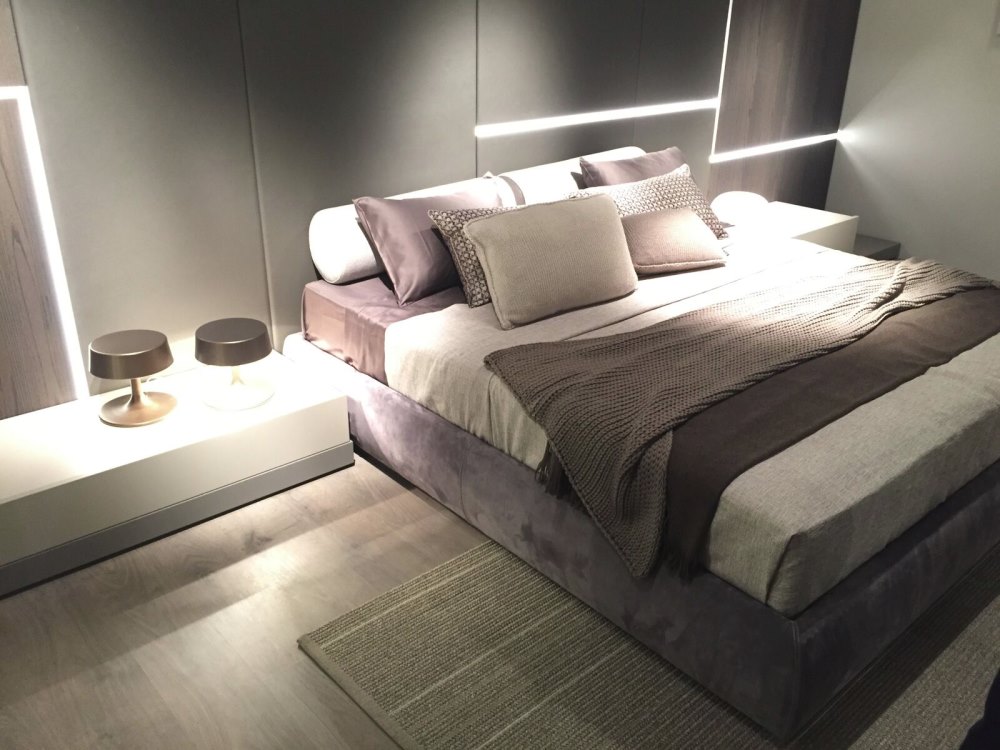 You can even mix a range of patterns. Worried that the variation will be too much? It's not likely, especially if the seating and the walls are largely neutral in their own right.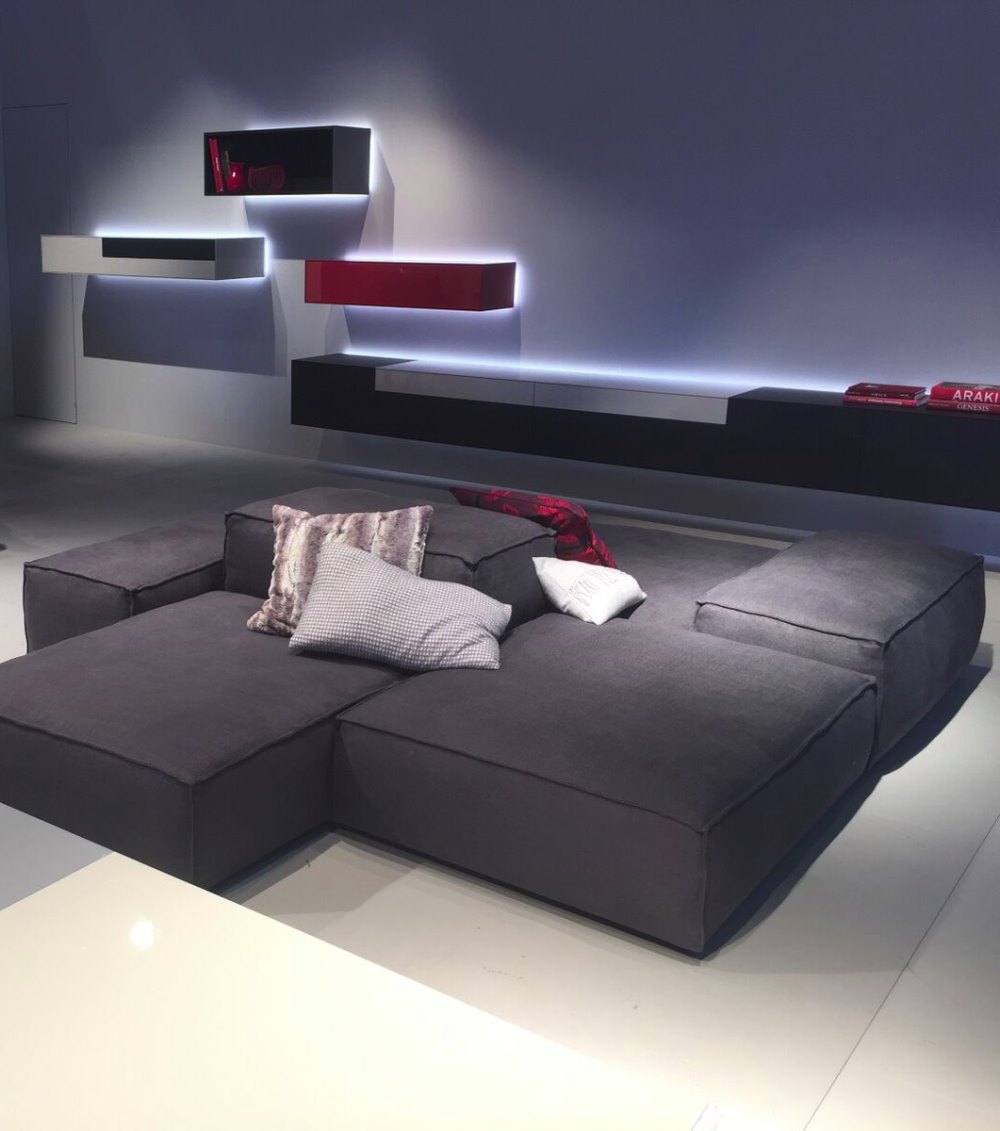 Incorporating Color
Last but not least, we explore the option of adding color to a neutral interior. Don't be afraid of color. You can introduce just the right amount to enhance your space! For starters, you can go subtle. The slate blue rug and pillows below are a just a few shades off from the gray of the couch and the wall hanging: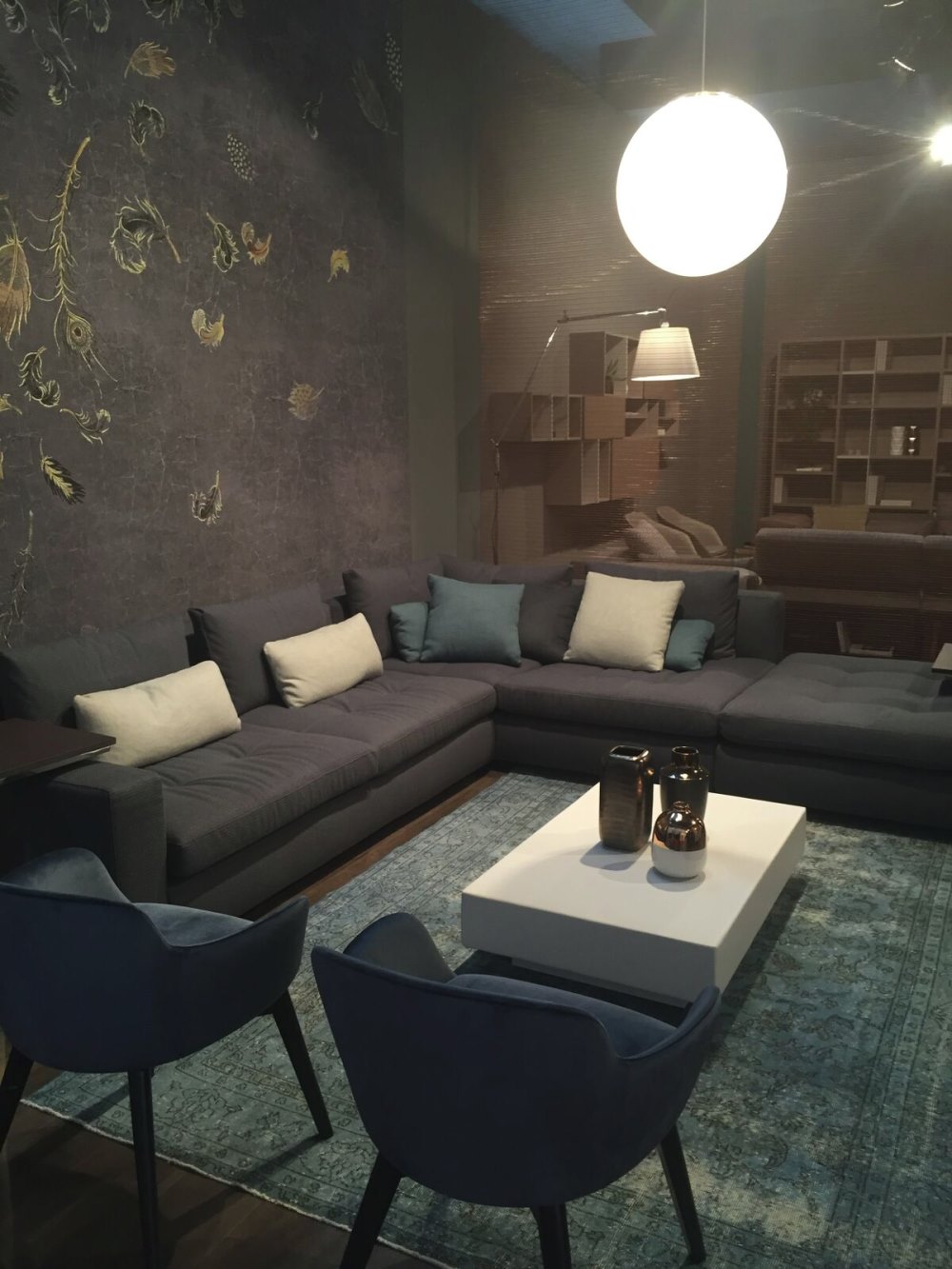 A similar shade of blue is showcased in the next featured space. Note how it effortlessly blends with the room's cream and grey tones: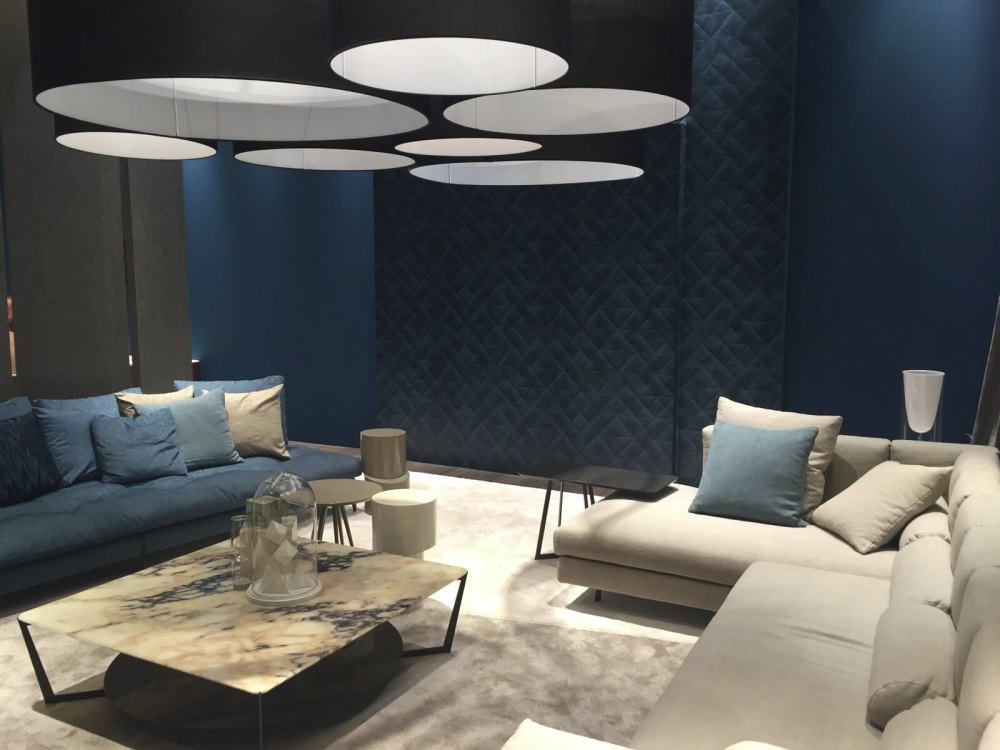 For a bolder dose of color, you can still choose an elegant hue to create a look that is anything but jarring. "Regal" is the word that comes to mind in describing this rich shade of sapphire blue: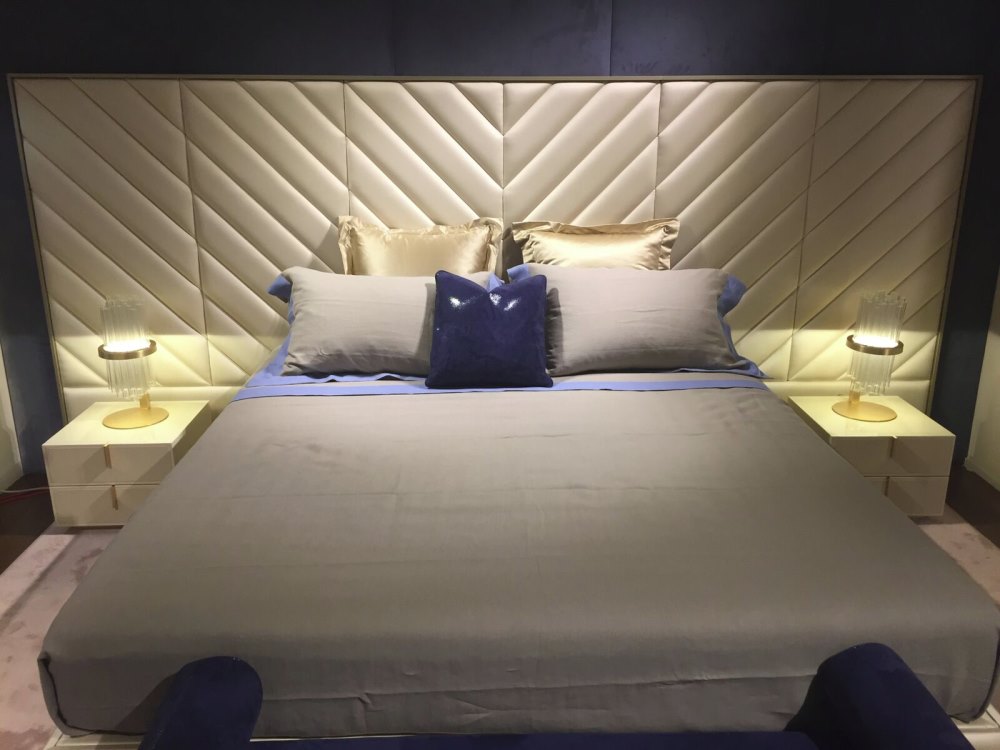 For a vivid dose of color, choose a powerful, bright hue such as yellow. It's joyful, sunny, and even modern in clean-lined spaces.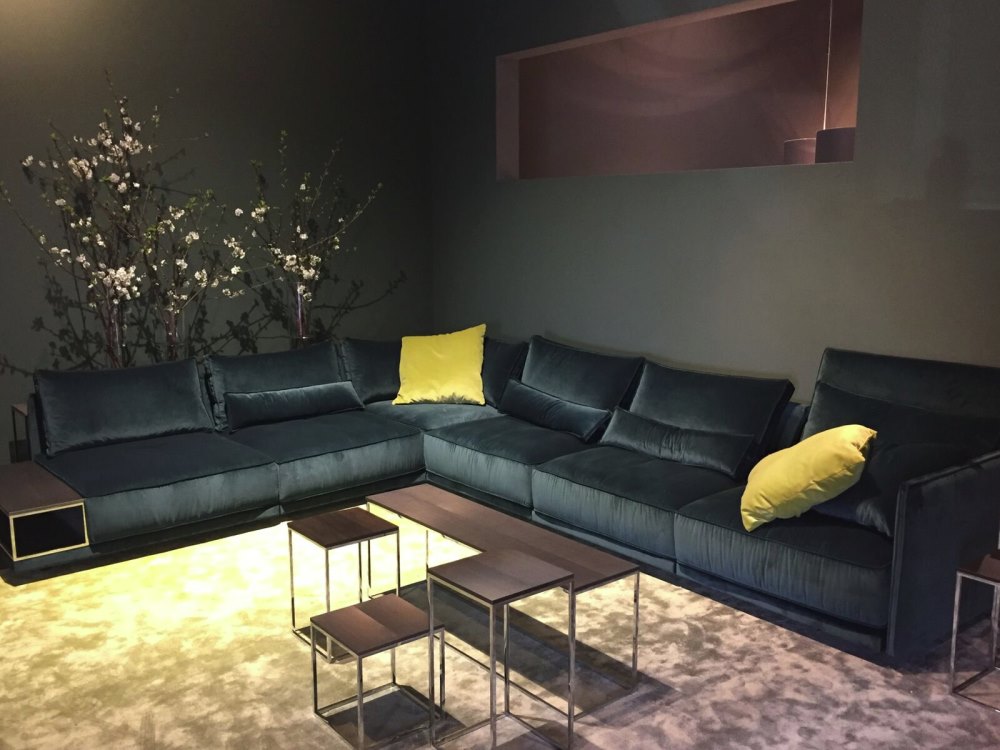 For an extra vibrant accent, go with a showstopping hue like hot pink. It WILL get noticed. While the majority of this next room features grey and the warmth of wood, our eyes are first drawn to the fiery rose rectangular pillows: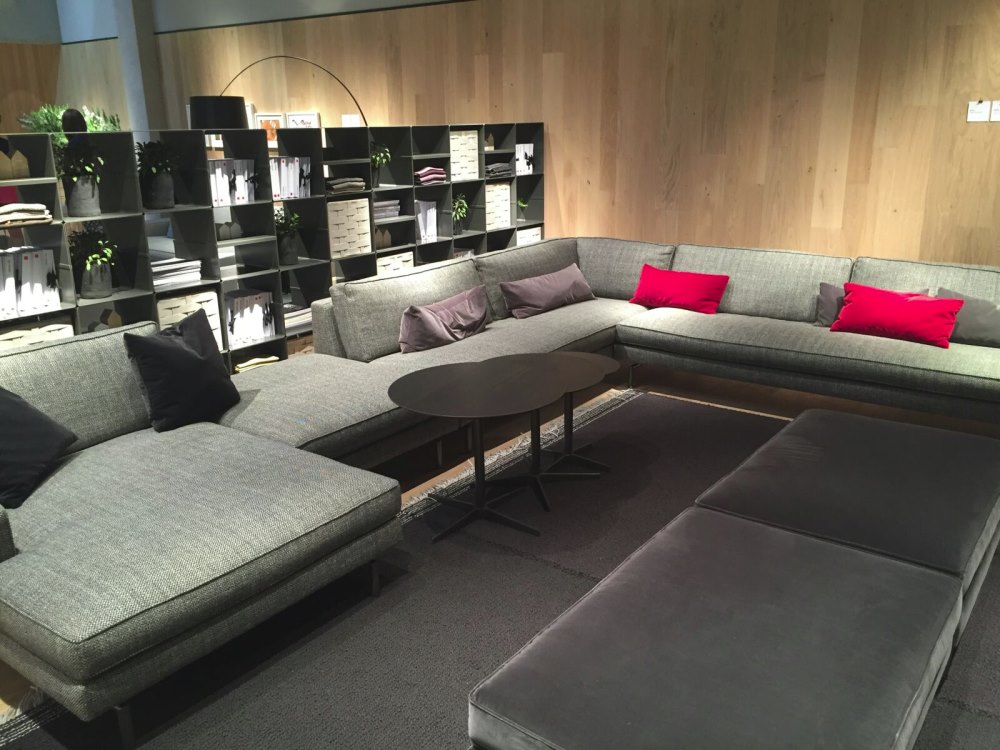 Last but not least, an unexpected color such as fuchsia will present itself as unusual and thoughtfully curated in a beautifully designed modern space: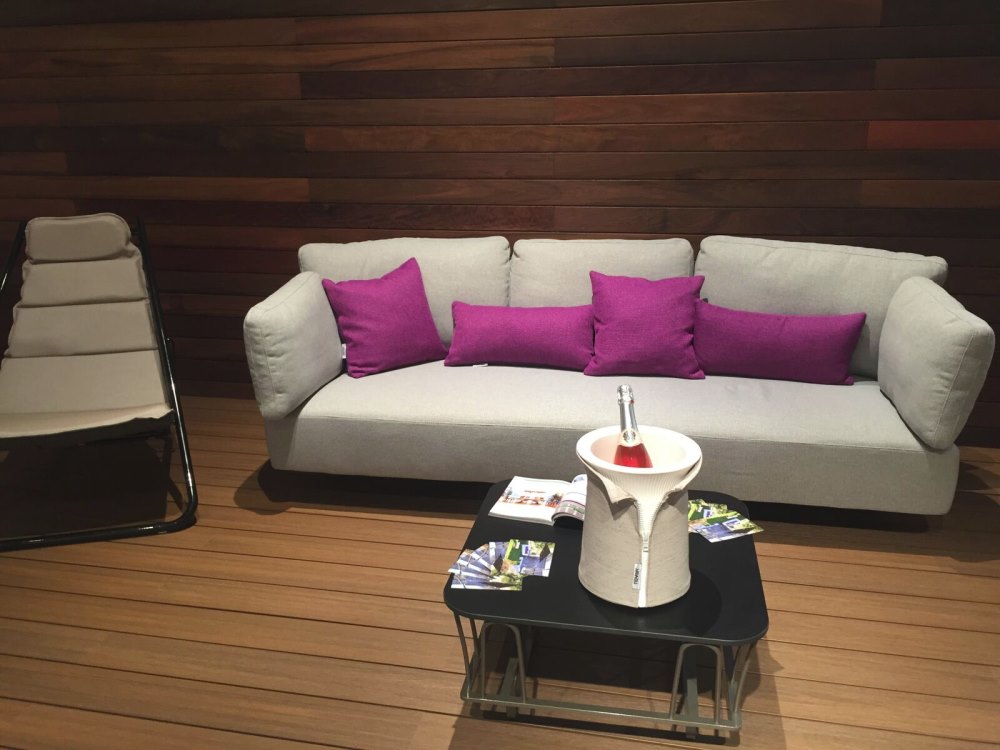 We hope today's post has proven that a little cushion (or a group of them) can make a big difference. Happy decorating!