Originally constructed in the 1920s, the Magnolia Firehouse located in Oakland, California was operational until the 1960s. When modern fire engines could no longer fit within the building, the structure was no longer feasible for its original use. "The structure found interim use as a neighborhood church while much of the original historic character suffered the effects of neglect," according to Baran Studio Architecture.
When tasked with restoring the building the company started with a focus on the exterior condition of the building, "repairing the dark iron-spot face brick at the building corners, removing non-historic elements such as window screens, replacing glazing and deteriorated windows, and finally providing two new carriage doors at the front of building to match the former apparatus bay doors."
Follow our brand to see more like this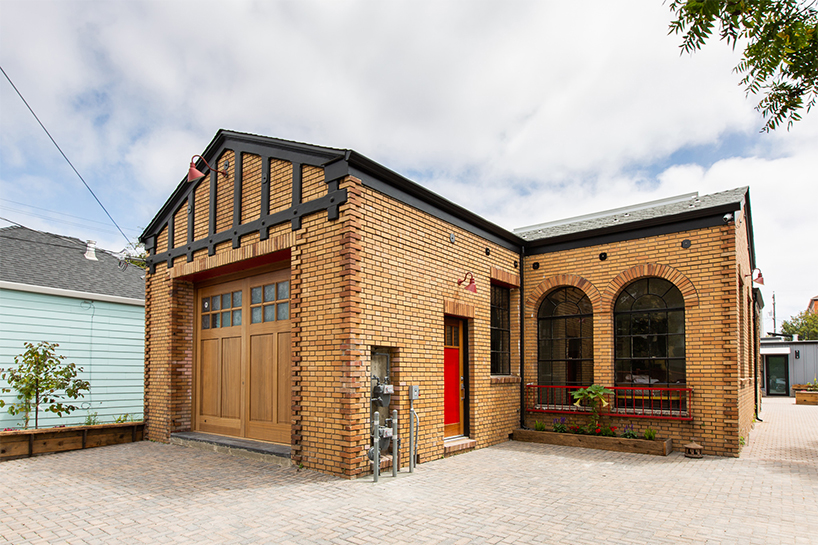 Inside the historic building, new concrete shear walls were constructed to help protect the structure from earthquakes.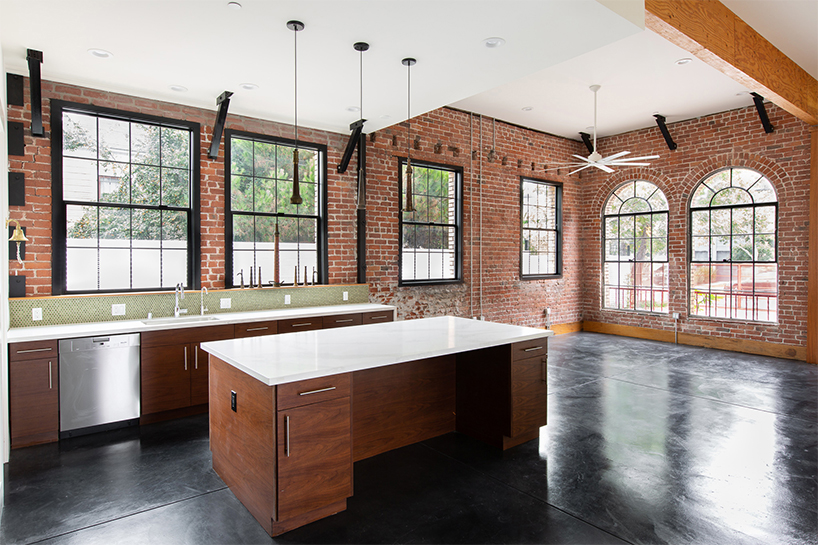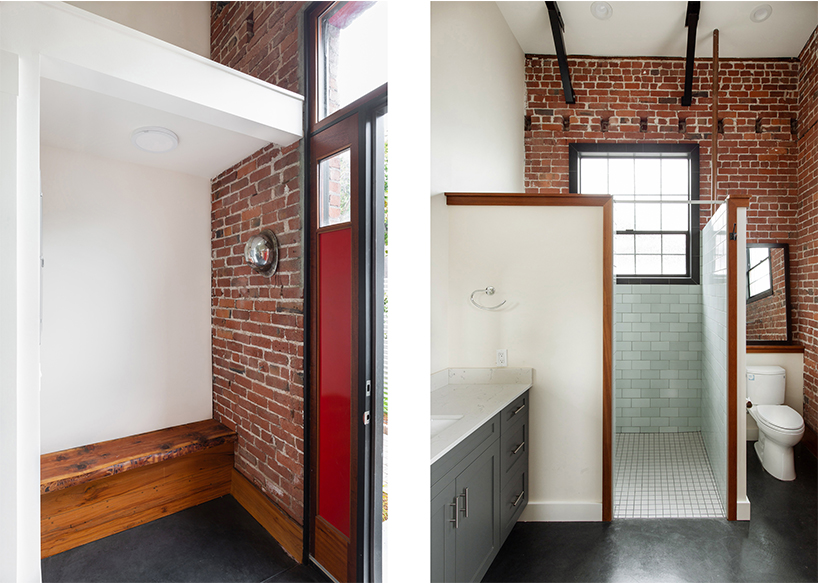 The firm also created a new arrangement of spaces that provide for a well-appointed two-bedroom configuration with "two large interconnected livings spaces with ample natural light from the historic window openings."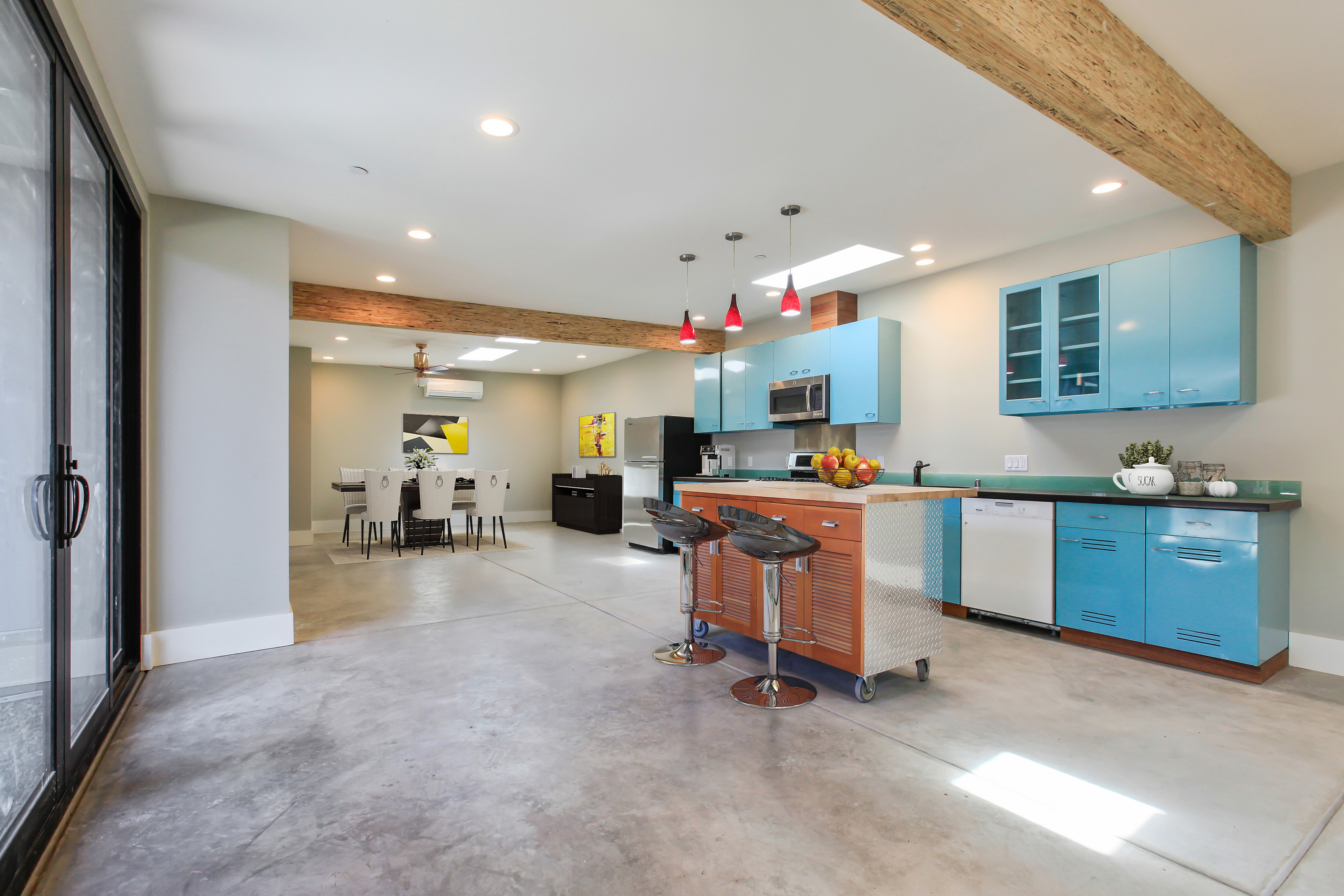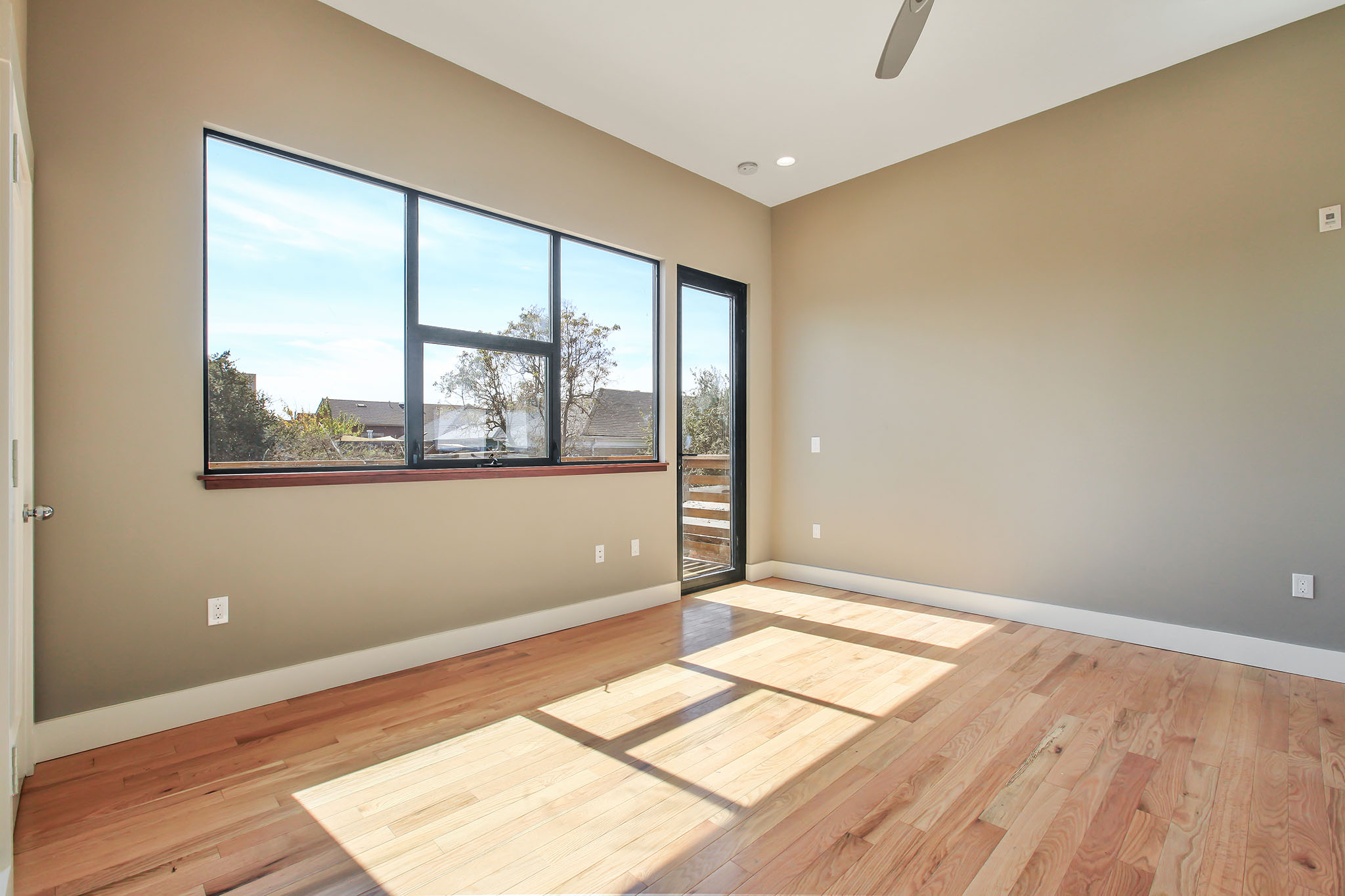 Heading outside on the second floor of the Magnolia Firehouse residents are met with a patio that provides plenty of space for entertaining and relaxation.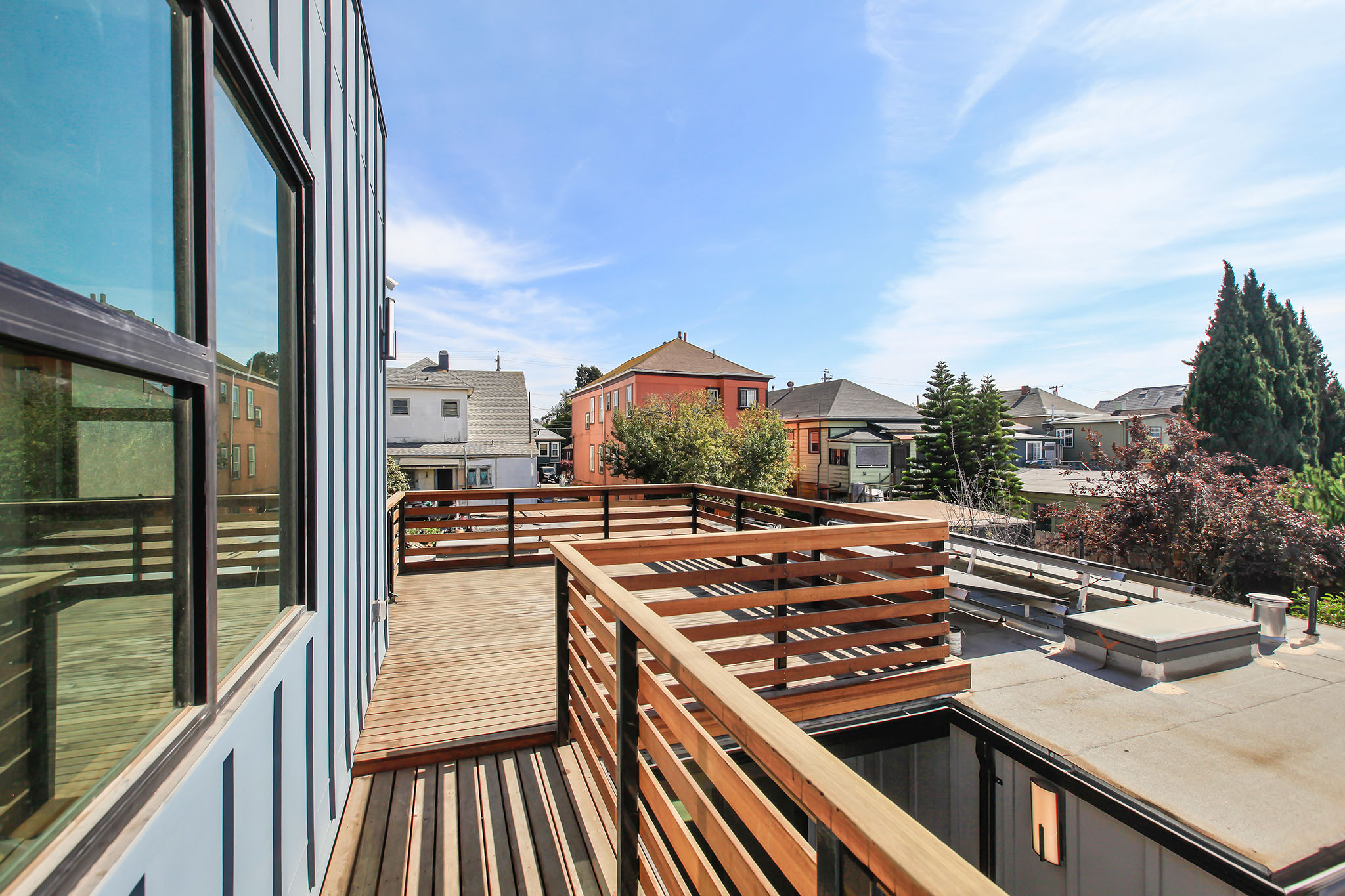 On the ground level, the home's backyard exterior leaves behind the brick facade for a more subtle look that once again showcases the home's stunning use of windows to provide ample natural light.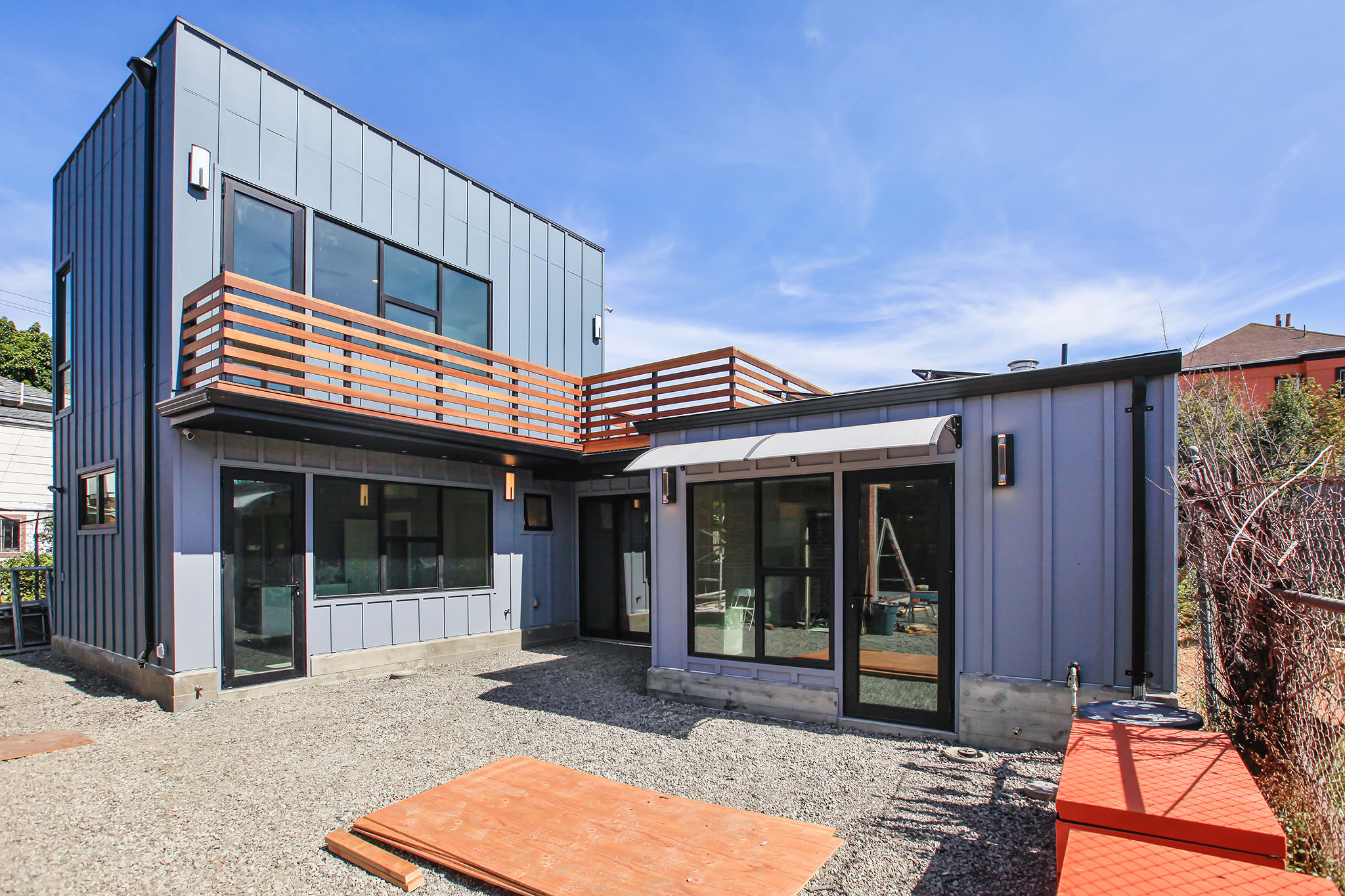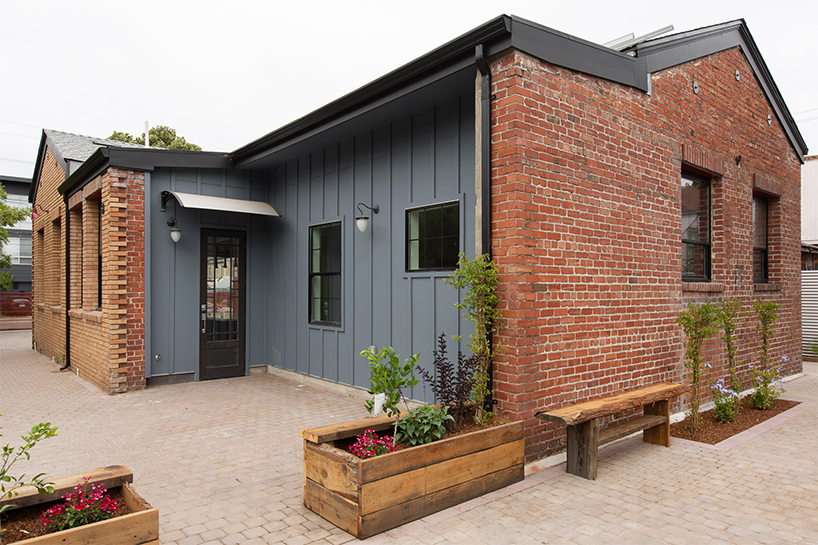 Completed in 2019, the home is located at 3320 Magnolia in Oakland, California and features 3,571 gross square feet.
You can learn more about this and other projects from Baran Studio Architecture HERE.