One of the easiest and most affordable ways to add an element of interest to your coffee table is by introducing books. Books are great conversation starters, and are fantastic gift ideas. They also make such excellent display pieces.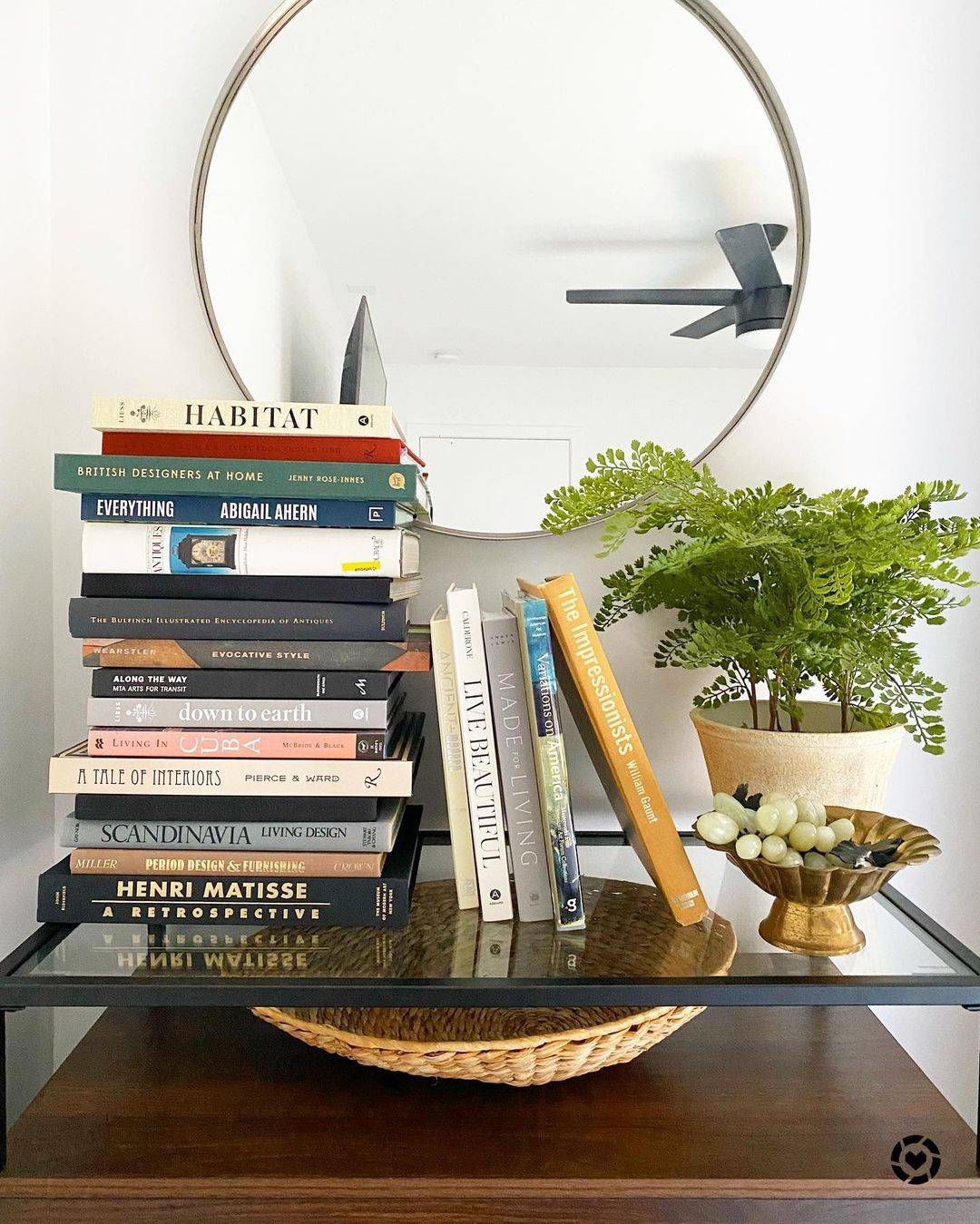 When decorating your coffee table, you'll want to fill it up with stimulating books that make lounging around fun.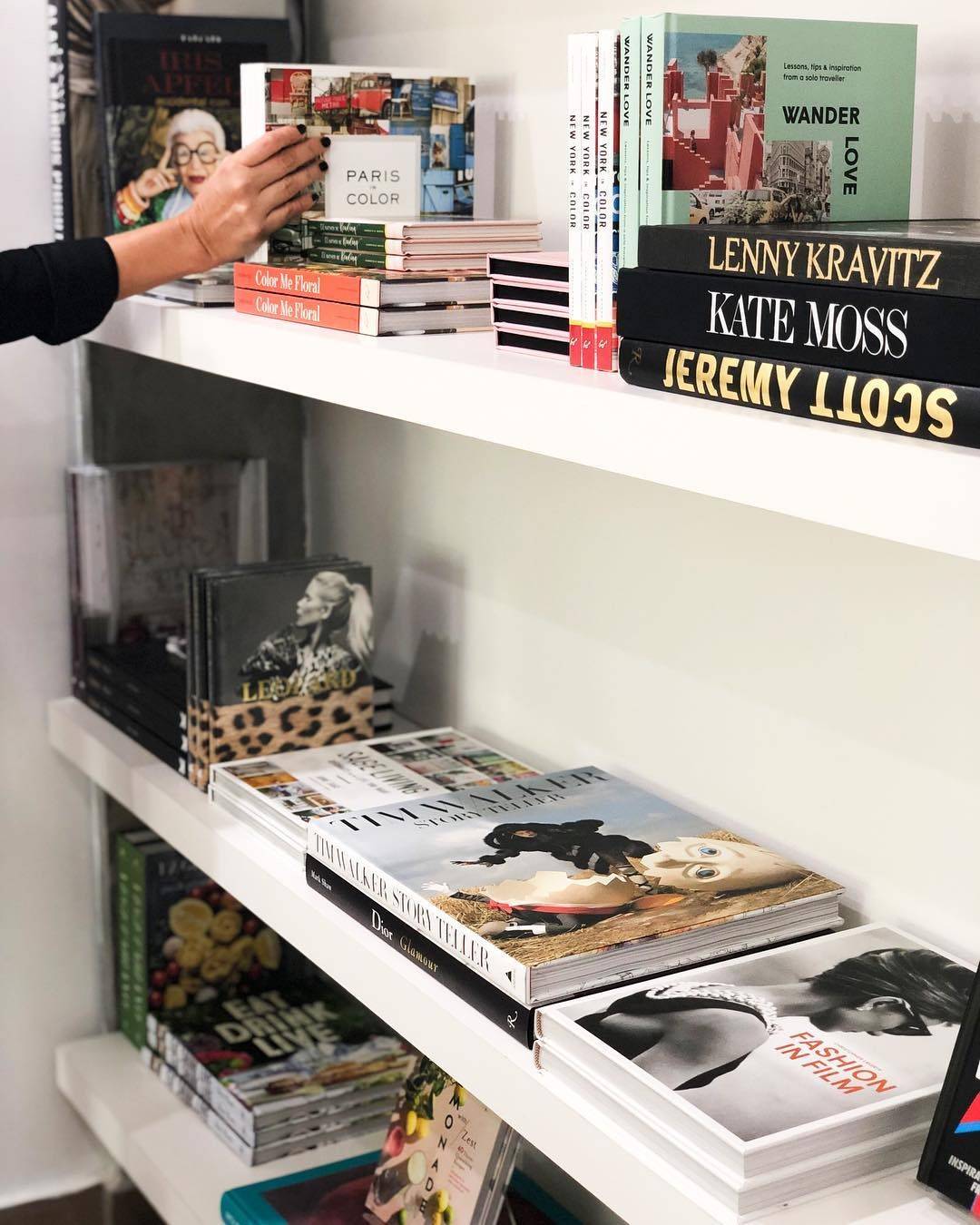 We know not everyone is a book lover; however, coffee table books are a good idea to stimulate conversation.
Here's a tip: select books with attractive covers. A riveting book cover elicits people's interest and makes them want to flip through the book. It also adds character to your coffee table decor.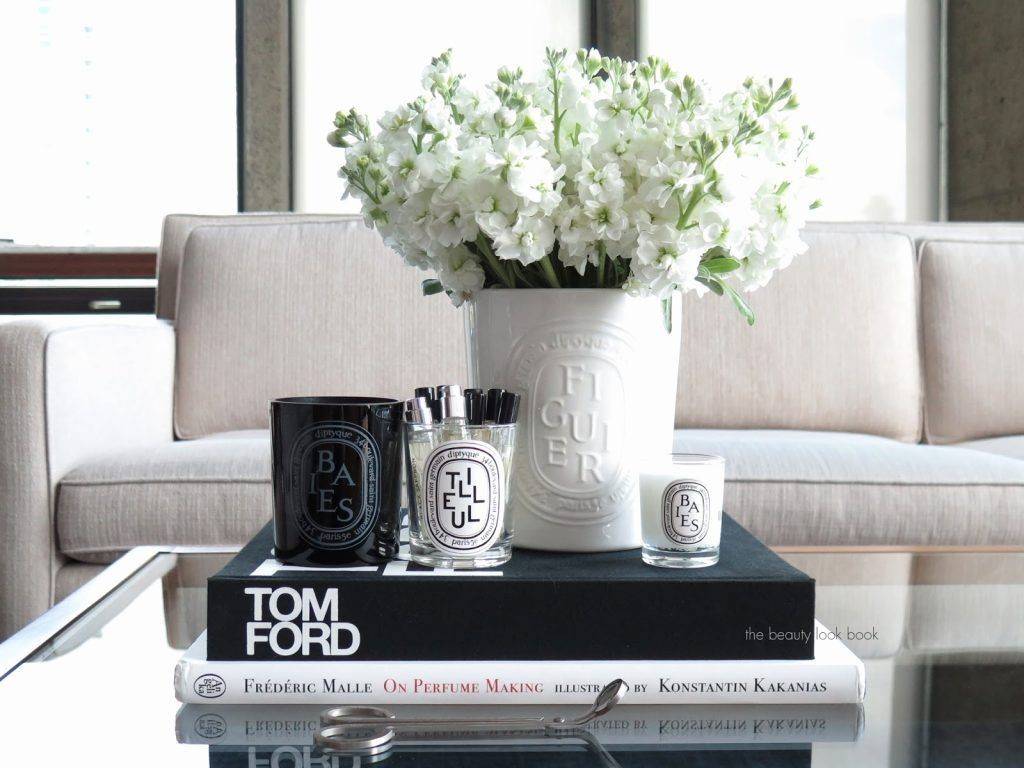 Choose books on various topics, including fashion or society magazines, politics, art, etc.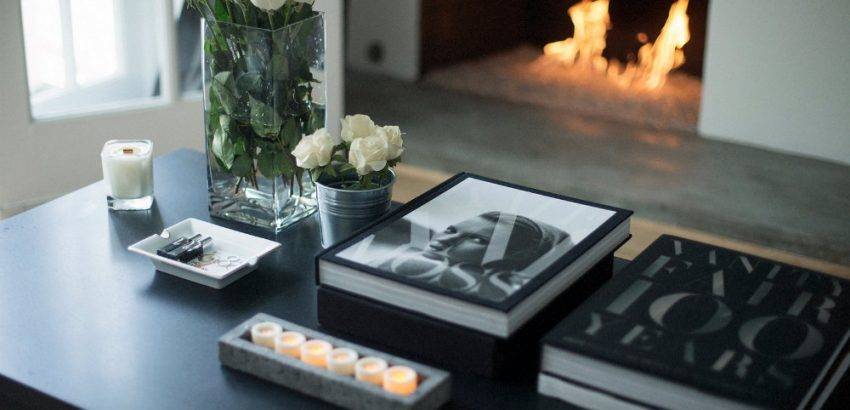 Below are some of our favorite coffee table books we think you should look into buying this year.
A Great Party: Designing the Perfect Celebration by Bryan Rafanelli
This book brings out the event planner in you.
Are you planning to invite your friend over or host guests for an occasion? This book is a must-get for everybody who likes to entertain.
The writer shares his tips for hosting a grand celebration and creating elegant parties.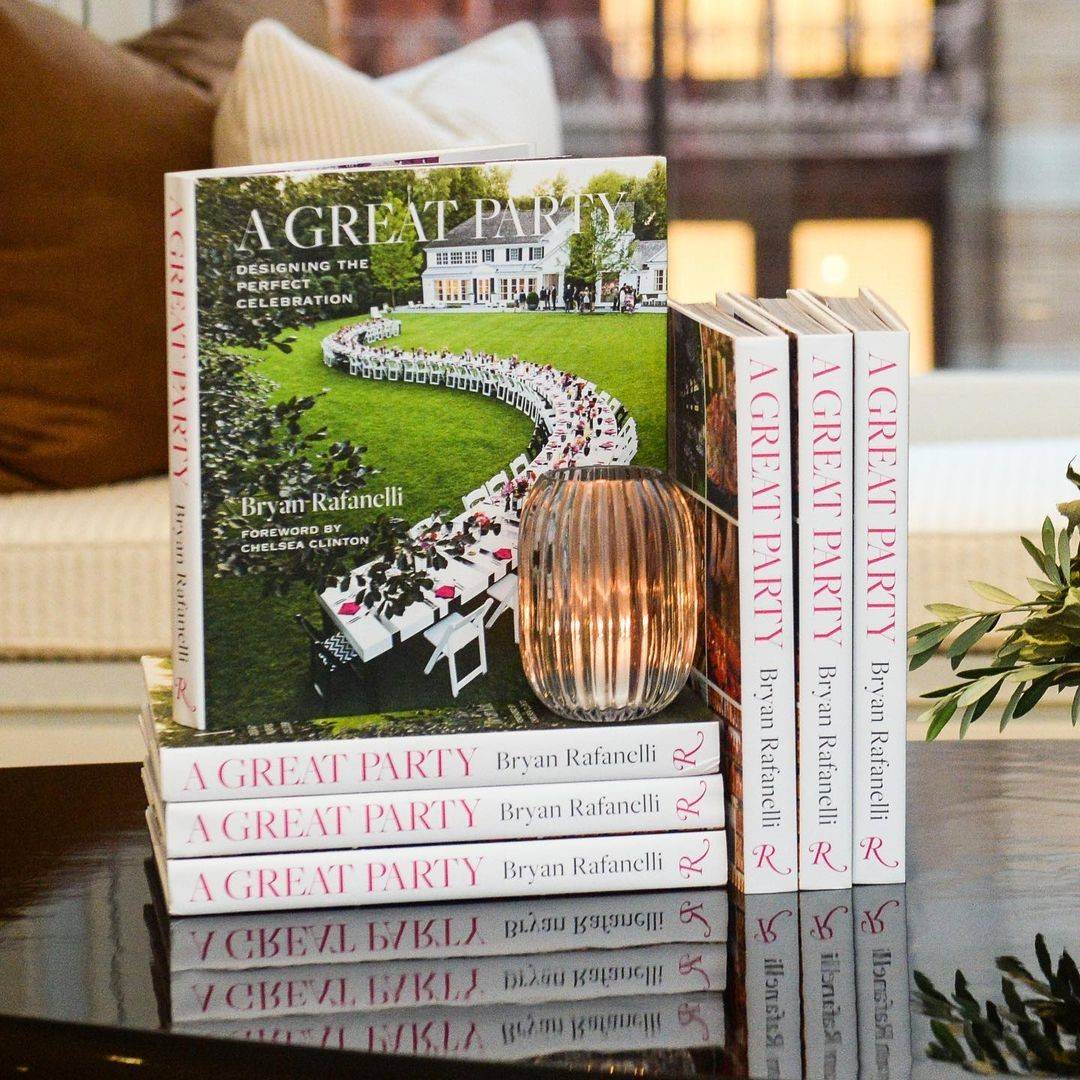 The Lyrics by Paul McCartney
This book contains 154 songs written by the legendary songwriter Paul McCartney. He recounts his life through the songs from his earlier life to adulthood.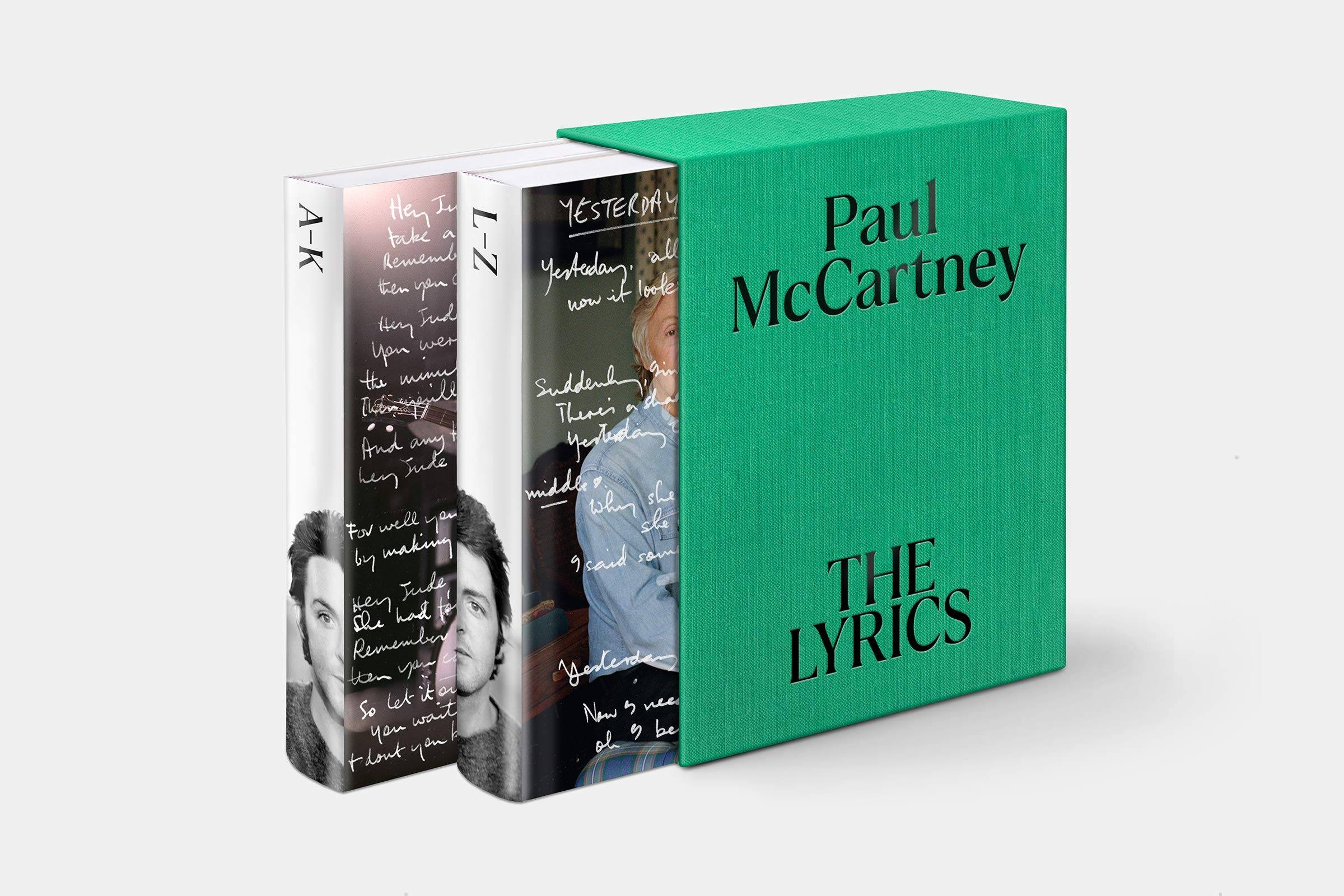 Great Women Artists by Kaly Hessel
This book is about art made by women is well known.
The art of these women, which was abandoned for years, was compiled and published.
Each artist was recognized in and gained recognition through the publication of this book.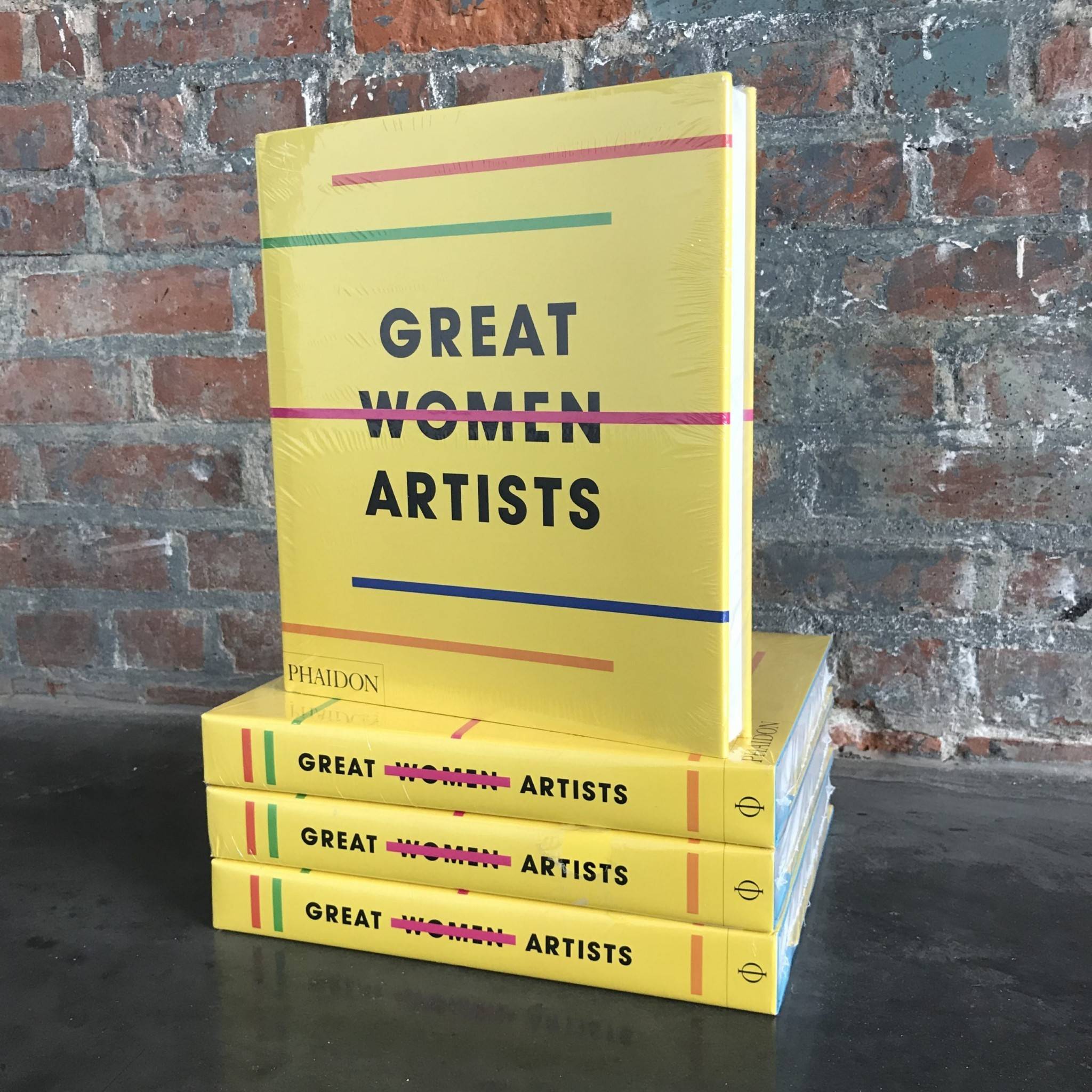 Black is Beautiful by Kwame Brathwaite
The photojournalist and author of this book, Kwame Brathwaite, uses images to convey the beauty in Blackness. In fact, he helped popularize the phrase "Black is beautiful." This is an important addition for any collection.